HR Cloud's comprehensive resource center provides valuable information and resources to help you manage workplace issues and plan your return to the "new normal."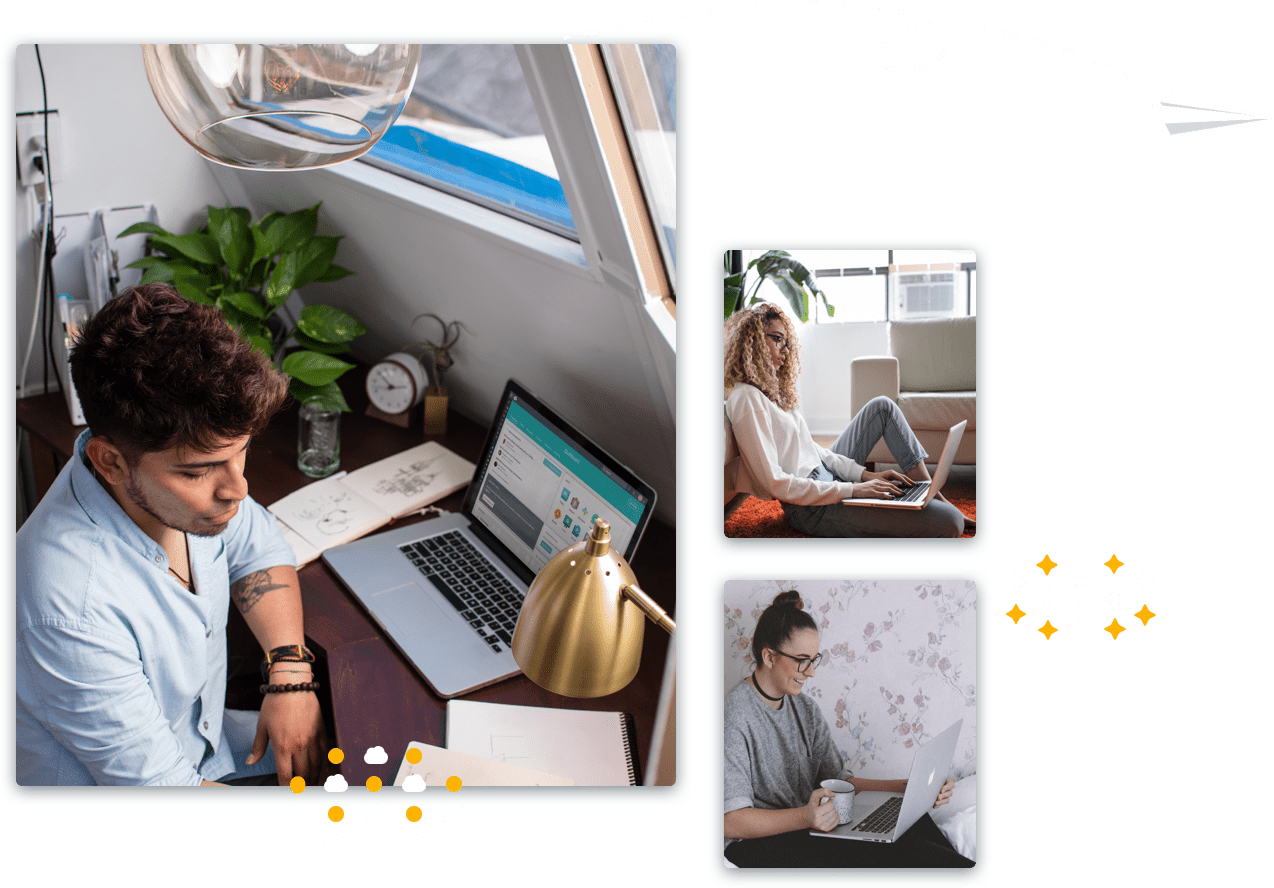 Helpful Resources from HR Cloud Team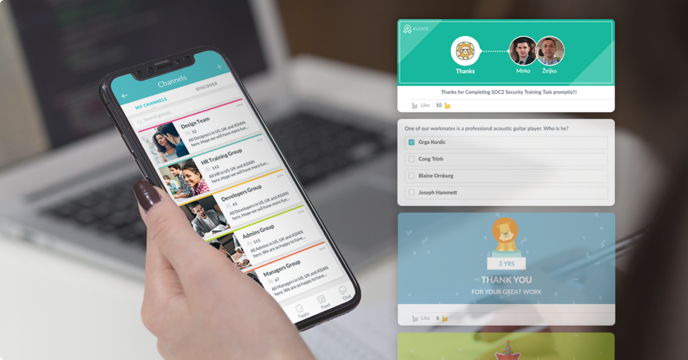 7 Steps to Ensure High Employee Engagement in Your Organization
Business organizations across the globe aim towards the attainment of absolute employee engagement. This is attributed
Coronavirus and Internal Communications
It should come as no surprise that employees who don't feel engaged with the work they do will be less efficient on
What HR Leaders Must Include in Employee Wellness Programs
Top of the headlines across the world these days is just one matter: COVID-19. The virus that has brought everything
Coronavirus: CIO Areas of Focus During the COVID-19 Outbreak
CIOs should prepare IT systems now to safely and reliably handle a vast increase in remote workers and digital
Do You Capitalize Disease Names Like Coronavirus?
The name of the coronavirus disease that emerged in late 2019 is not capitalized because most disease names aren't
Virtual Happy Hour Anyone? Working From Home But Keeping Connected
To limit exposure to the coronavirus, many companies across the U.S. are urging, and some are mandating, that
What is the best way to Engage in a Virtual Team?
A virtual environment is a promising ambiance to allow individuals to become online instruments for success. Having
9 work-from-home tips in the era of 'social distancing'
These guidelines—which prioritize maintaining as much of your daily routine as possible—will keep you focused and
What Coronavirus Is Teaching Communicators Everywhere
The words we use have perhaps never mattered more as people are awaiting guidance from leaders about how to work and
Covering COVID-19: Amid the pandemic, brand journalists step up their storytelling
As this strain of coronavirus disrupts business and everyday living, organizations' newsrooms are providing vital
Ten Considerations to Support Your Workforce
Employers are considering the impact of this fast-changing development on their employees and their businesses. This
7 Steps to Ensure High Employee Engagement in Your Organization
Business organizations across the globe aim towards the attainment of absolute employee engagement. This is