Motivate Employees with Recognition and Rewards
Get everything you need to make your employees feel appreciated and valued
Book Your Free Demo
Natural Recognition & Rewards
that All Employees Love
With Workmates, any employee can give a digital "kudos" to recognize a peer's hard work or achievement. Kudos points are tracked and can be redeemed for gift cards, corporate items, or other "thank you." Recognition and rewards are not only good for employees, but also help you create a culture focused on teamwork and excellence.
Make Your Employees Feel Seen with Recognition and Rewards
You will be able to recognize a peer's effort, make it fun for everyone, keep a record on how it is going - all in one place to transform your culture and align with your core values
Gamifying the Experience

Make peer-to-peer rewards and recognition fun. Gamifying employee or team goals inspires healthy competition.

Customizable Kudos

Feel like the generic awards don't align with your brand? Don't worry, you can customize the badges to align with your company image

Company Challenges

Engage your employees with fun office challenges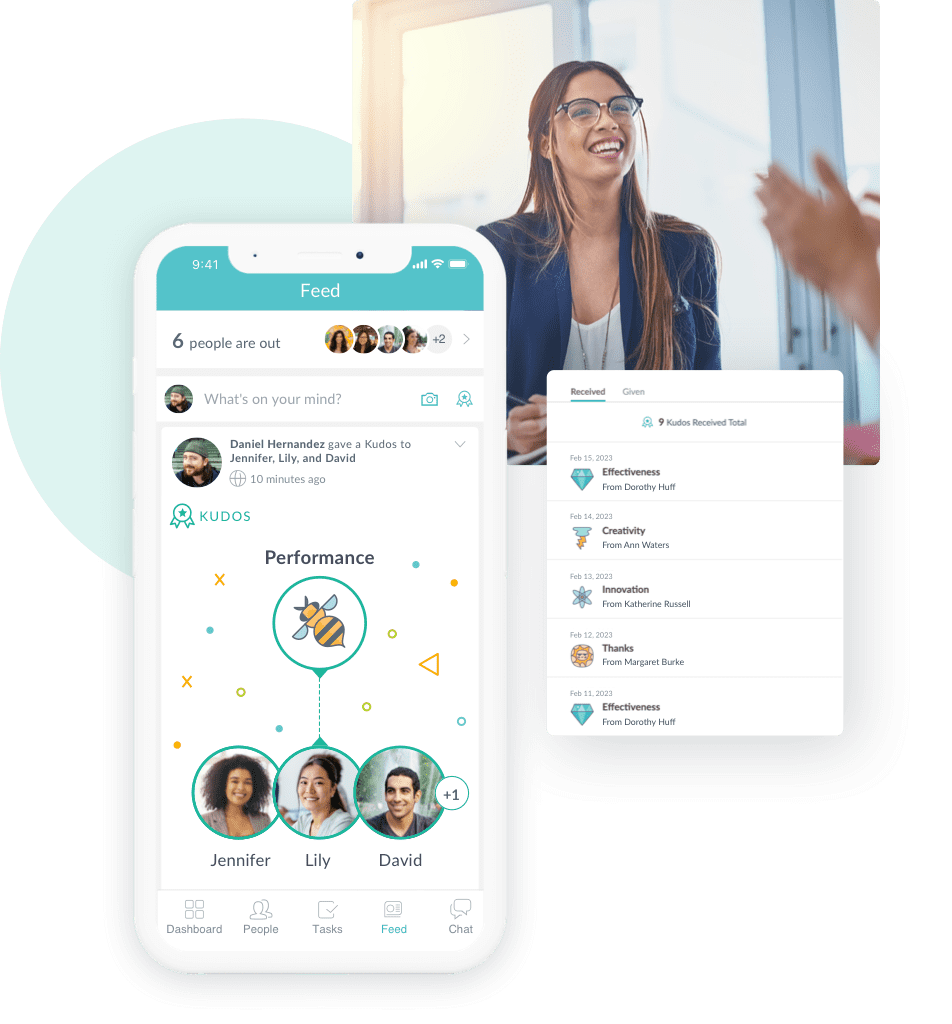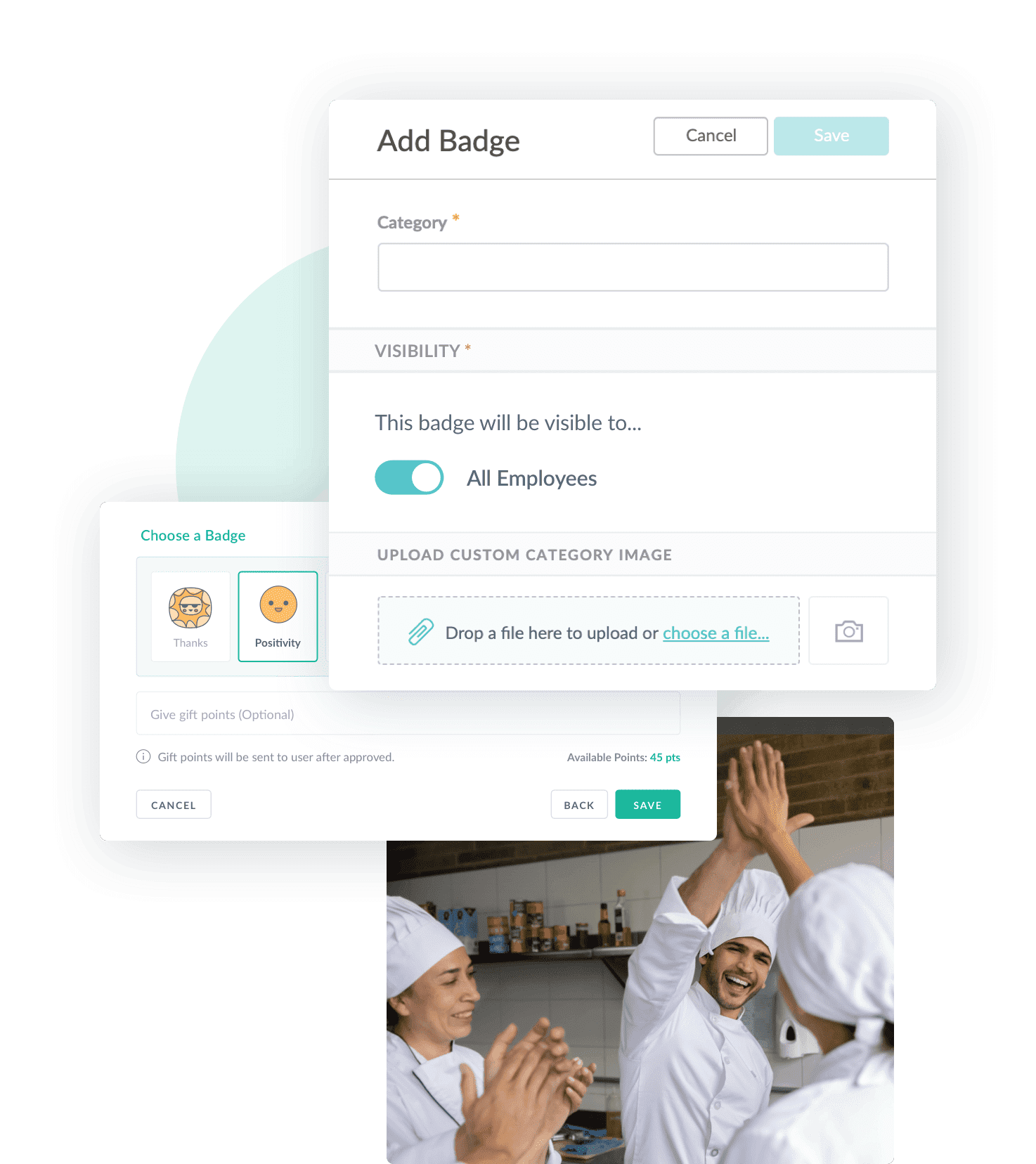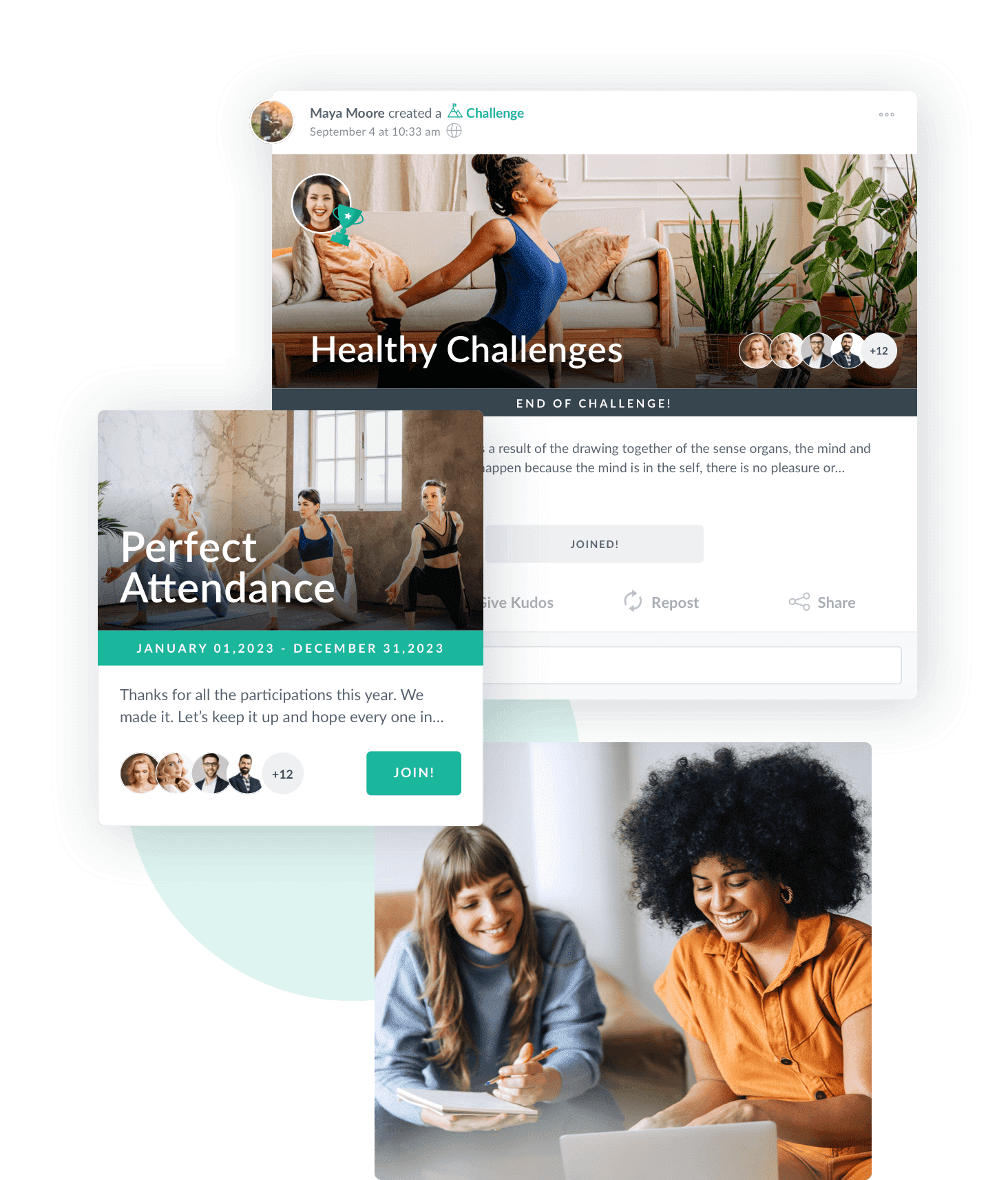 The Rewards Your Employees Will Want
Your employees can give and take kudos points, which they can later exchange for gift cards or other prizes you choose.
Access to Hundreds of Gift Cards

Whatever gift card you want in your recognition program - you can have! Not everything is black or white. Neither do all of your employees love the same things. There is no need to only offer 2 options to your employees.

Create Unlimited Custom Rewards

You don't have to worry if the rewards will be appropriate for your company. You can choose any employee gifts that work within your budget and that your employees will love.

Employee Perks

Aid your employee engagement with the right perks - building company culture and values to attract and retain top talent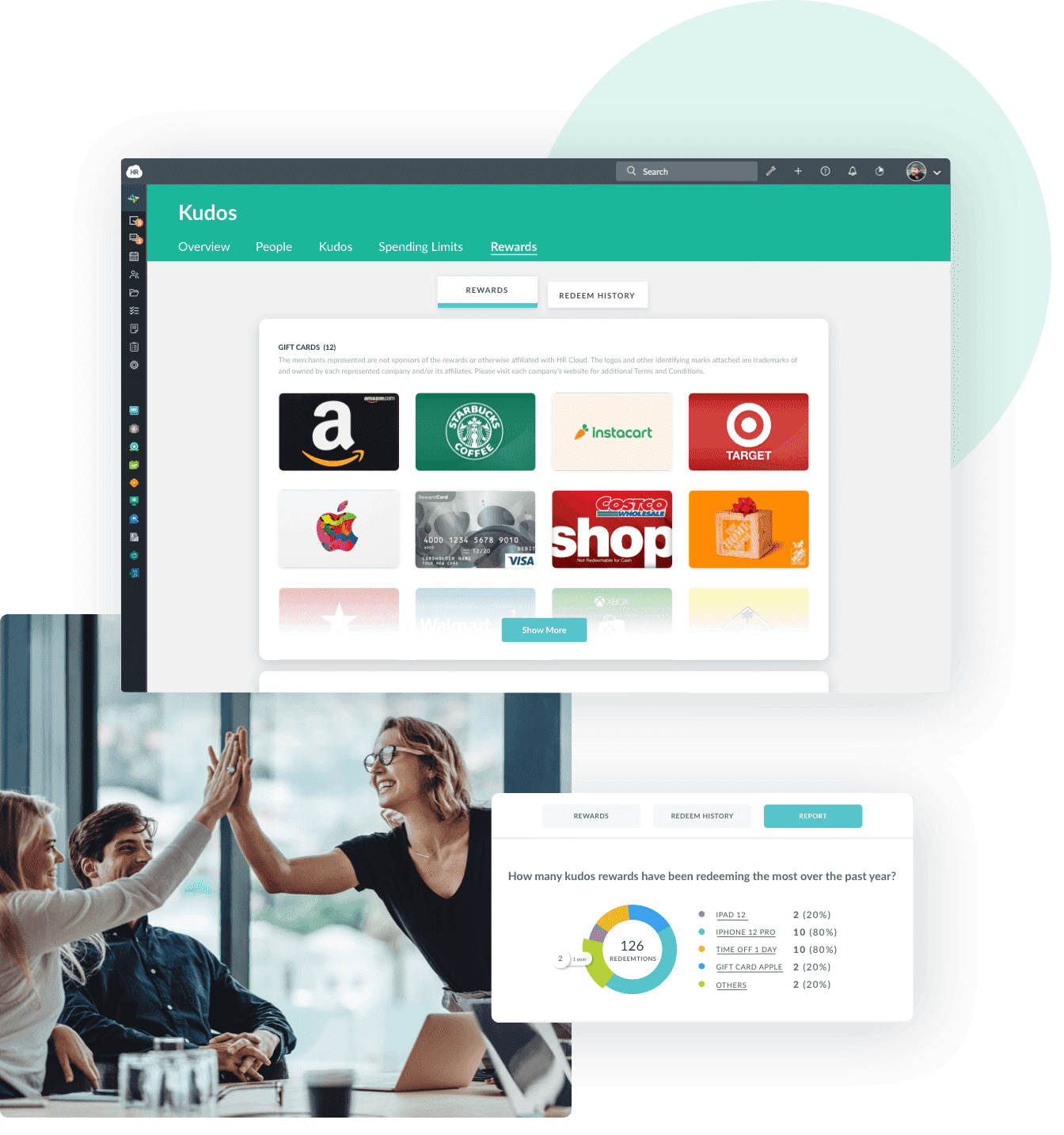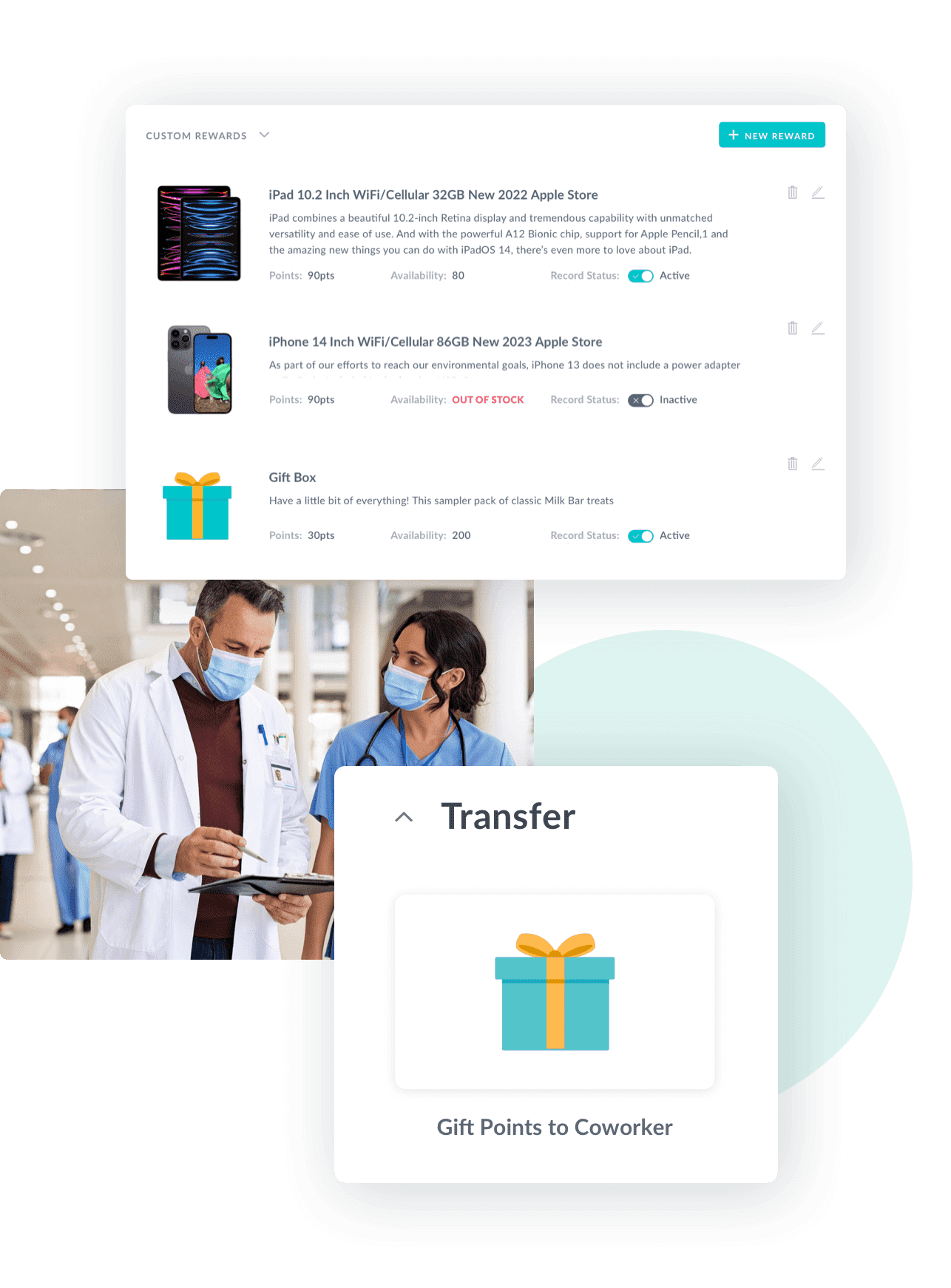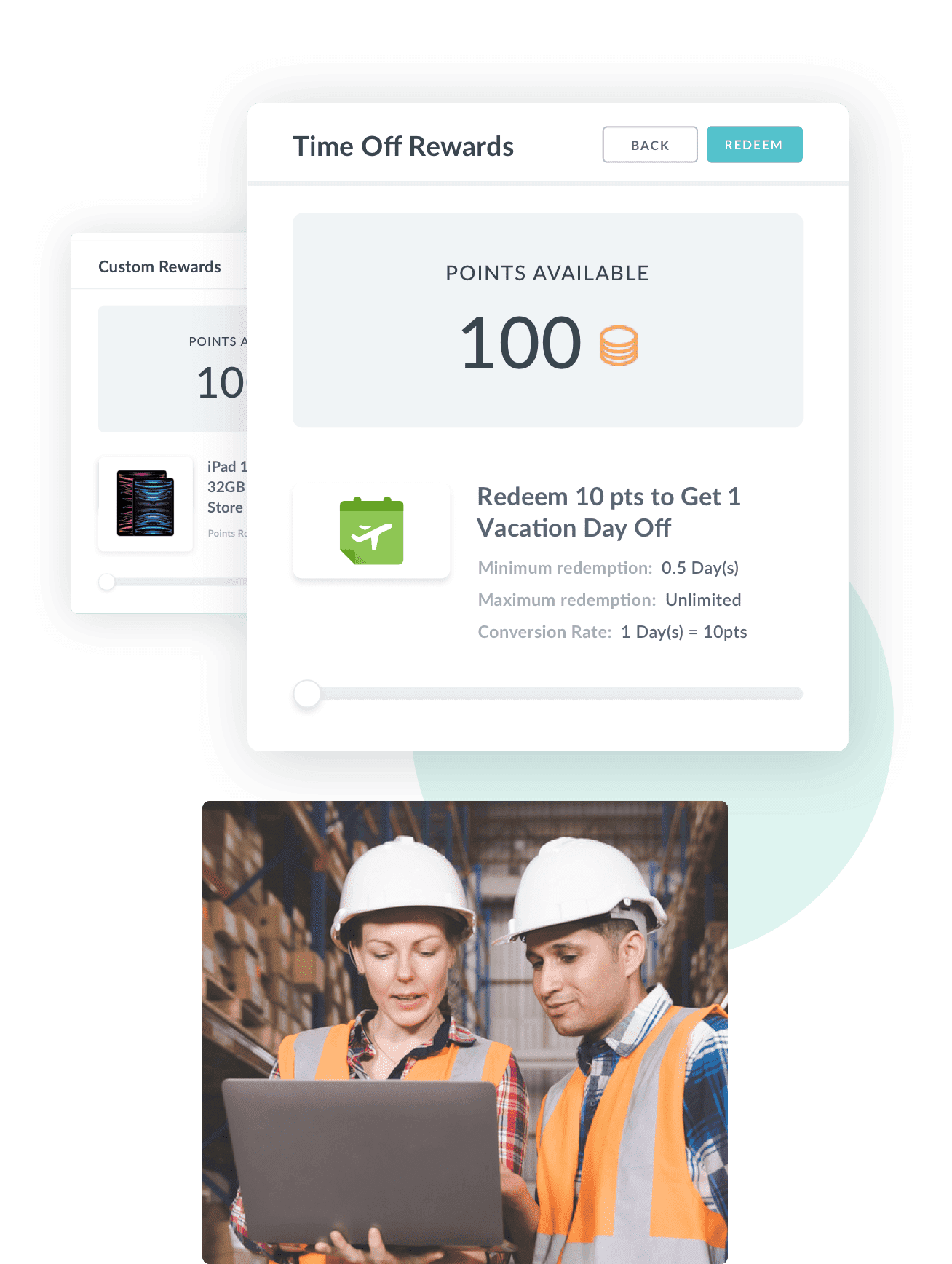 How Workmates Customers are Upgrading Their Workday
Campaign Manager helps customers from all sectors boost their employee experience.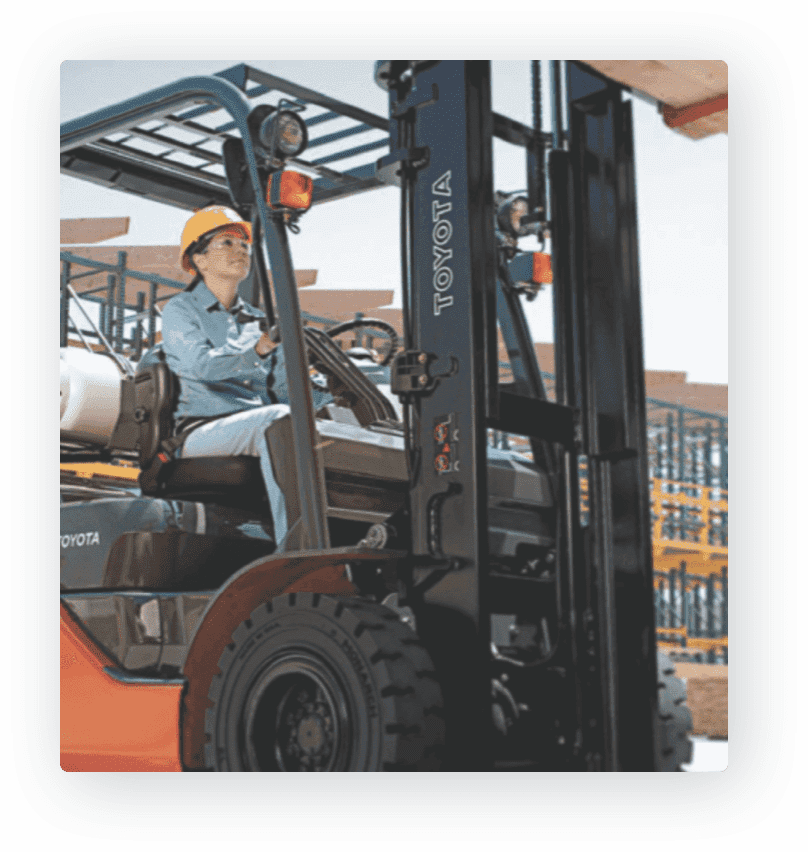 "One of the biggest benefits from using the HR Cloud® Workmates platform is that our Associates are more connected to both the company and each other. Associates can comment, react, and provide feedback directly through the platform from their smartphone or desktop devices."
Danielle Nickerson | Human Resource Specialist
"As for Workmates, we like using Kudos to communicate with employees. To my understanding, for employee recognition, it was like a monthly safety award for wearing proper protective gear."
Austin Green | HR Assistant of MORSELIFE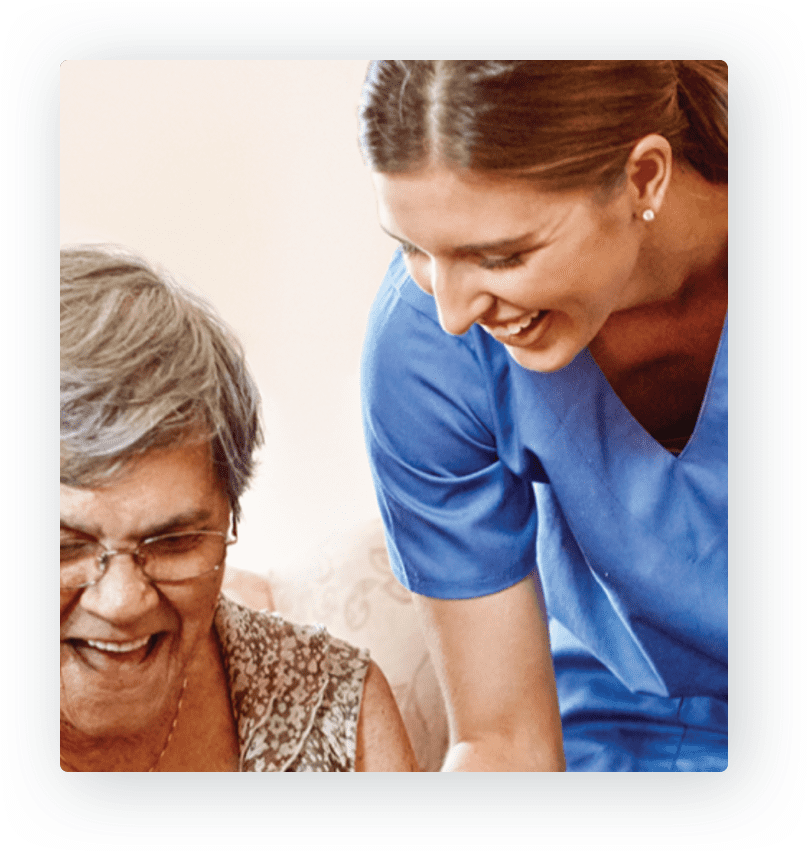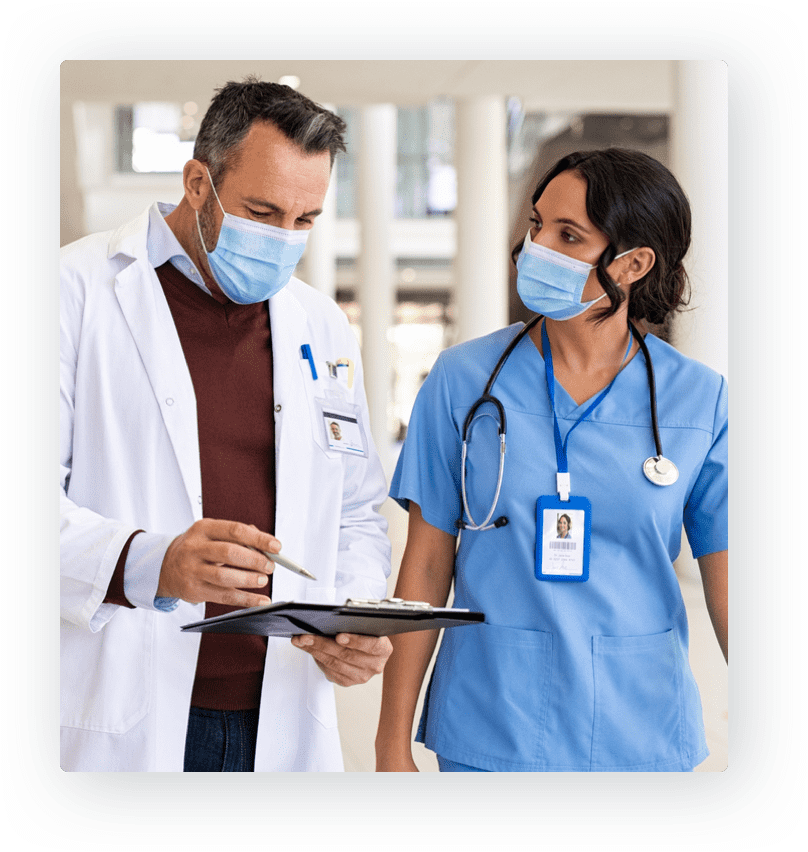 "Our staff has praised the increased communications level Workmates delivers. We use it to communicate important project matters and give staff specific 'kudos' or even recognize their birthdays. More importantly, we use Workmates to clarify project details that needed rapid dissemination among the entire team."

Christopher Baggott | Chief Executive Officer
Too Good to be True? Here are the Numbers to Prove it
With our recognition software there is improvement in every aspect you could think of. Here is what you can expect and how we helped other companies like yours.
Over 85% more appreciation showed through kudos
80% increase in internal communication
95% improvement in employee retention
Learn More About How Workmates Can Help Your Business Grow
Contact us for a free demo where we show you how Workmates can benefit you and your employees
Book Your Free Demo