Build a Better Place to Work
with HR Cloud
®
A flexible cloud of HR applications built to integrate with the tools your organization already uses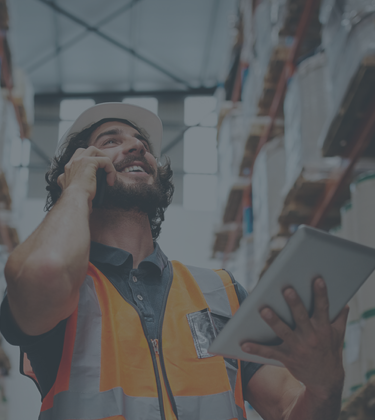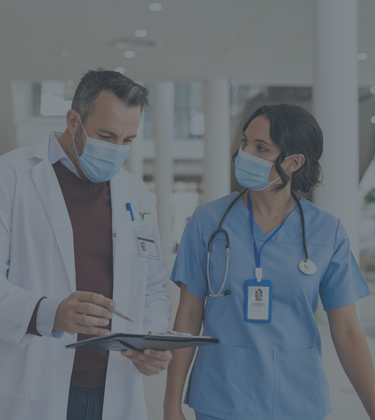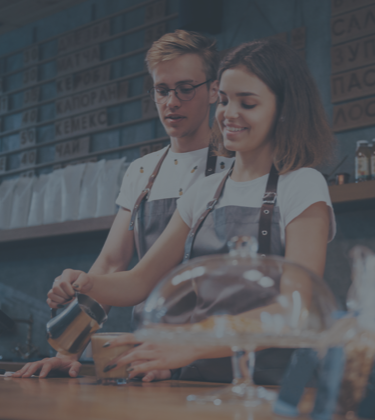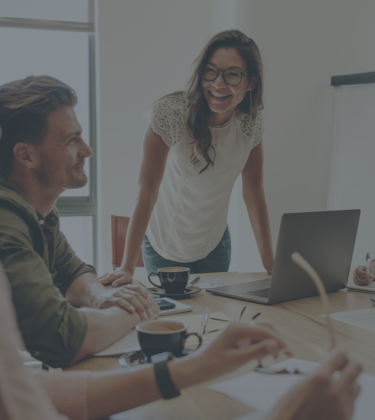 Automate
Productivity
Feedback
HR
How can HR Cloud® lighten your team's workload?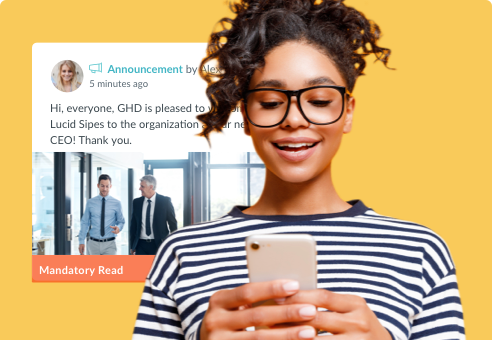 Streamline Manual Processes
Take advantage of e-forms, time off tracking, and other powerful features to help drive your business.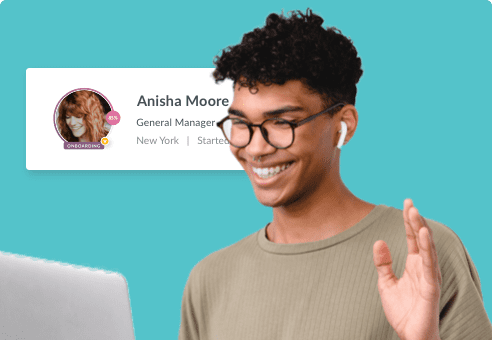 Intuitive Feedback for Fast Growth
Assess and survey your team in a couple of clicks to get real-time insights on-demand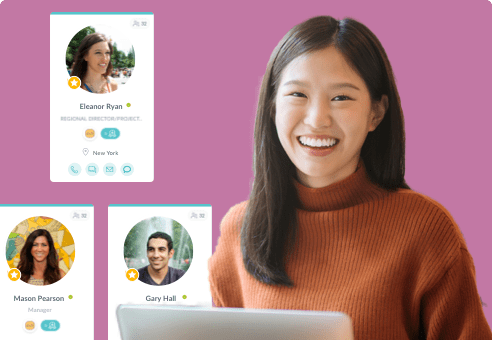 Making Compliance a Breeze
Ensure that your organization is always future-ready with compliance tools by HR Cloud®.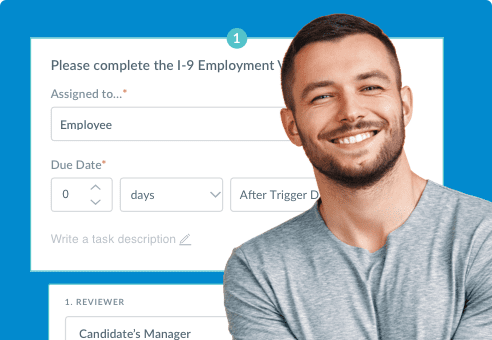 Create an Exceptional Onboarding Experience
Automate your onboarding process so you can focus on what matters - your new teammates!
How HR Cloud
®

Customers are Making Their Life Easier

Take the daily frustration out of HR processes with HR Cloud®'s suite of solutions.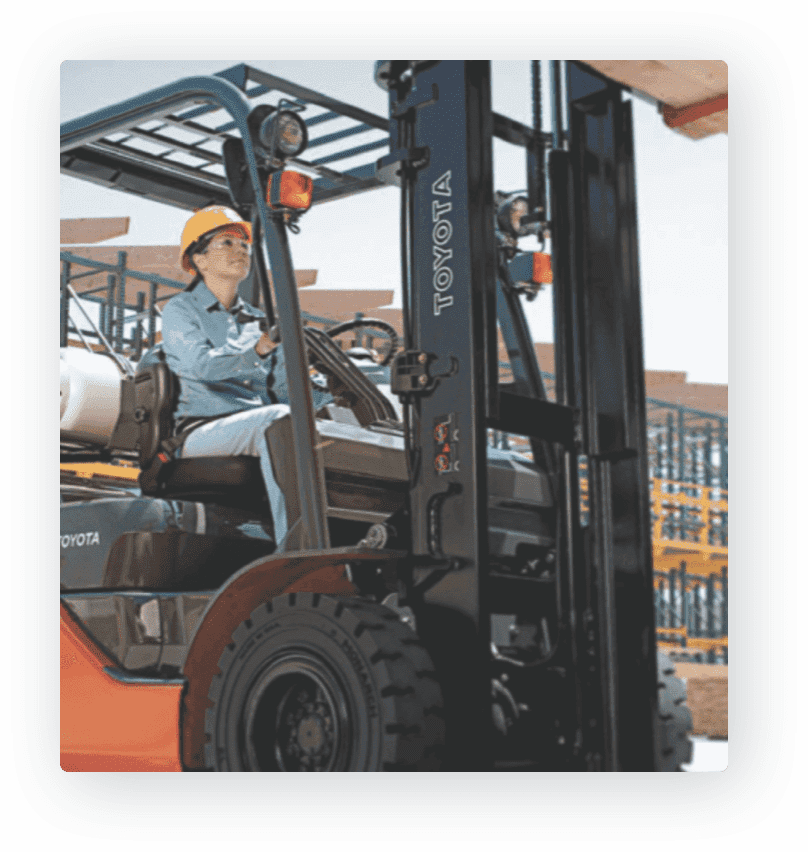 "One of the biggest benefits from using the HR Cloud® Workmates platform is that our Associates are more connected to both the company and each other. Associates can comment, react, and provide feedback directly through the platform from their smartphone or desktop devices."
Danielle Nickerson | Human Resource Specialist
"As for Workmates, we like using Kudos to communicate with employees. To my understanding, for employee recognition, it was like a monthly safety award for wearing proper protective gear."
Austin Green | HR Assistant of MORSELIFE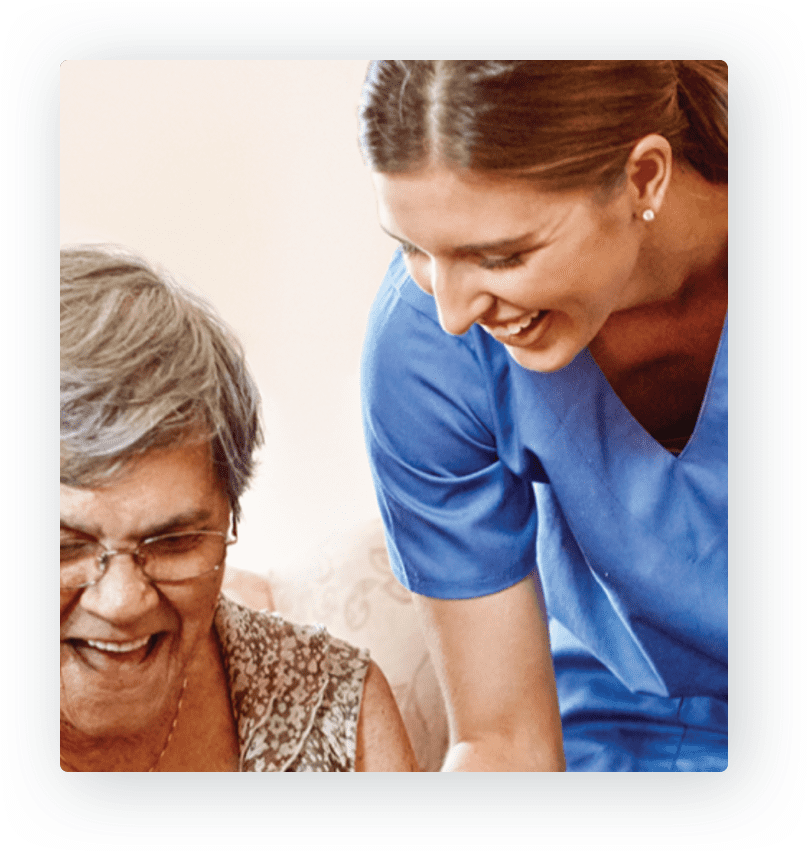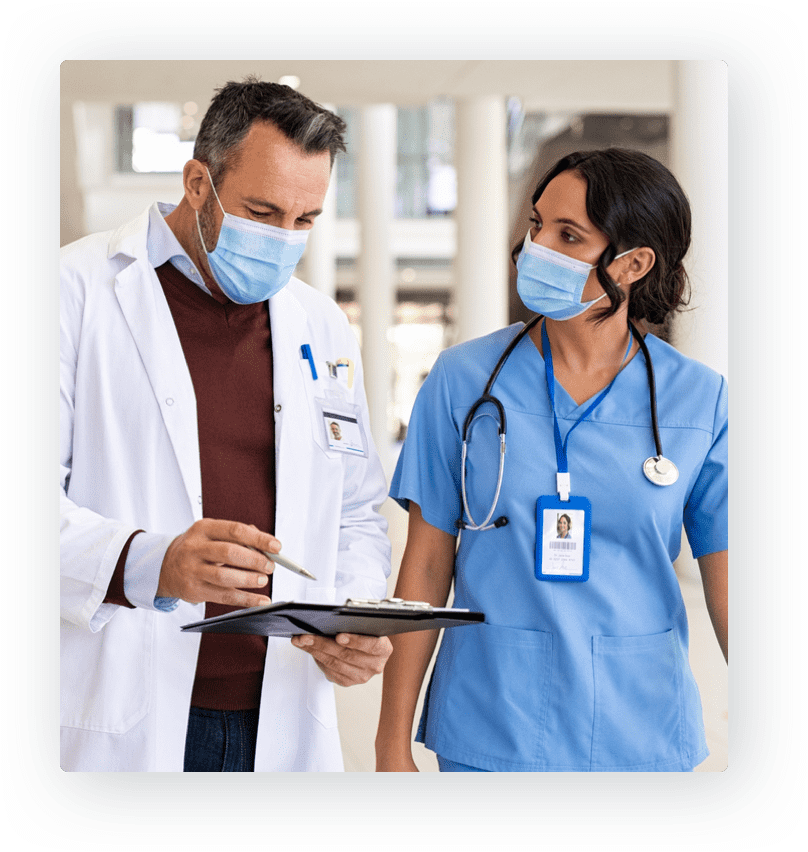 "Our staff has praised the increased communications level Workmates delivers. We use it to communicate important project matters and give staff specific 'kudos' or even recognize their birthdays. More importantly, we use Workmates to clarify project details that needed rapid dissemination among the entire team."

Christopher Baggott | Chief Executive Officer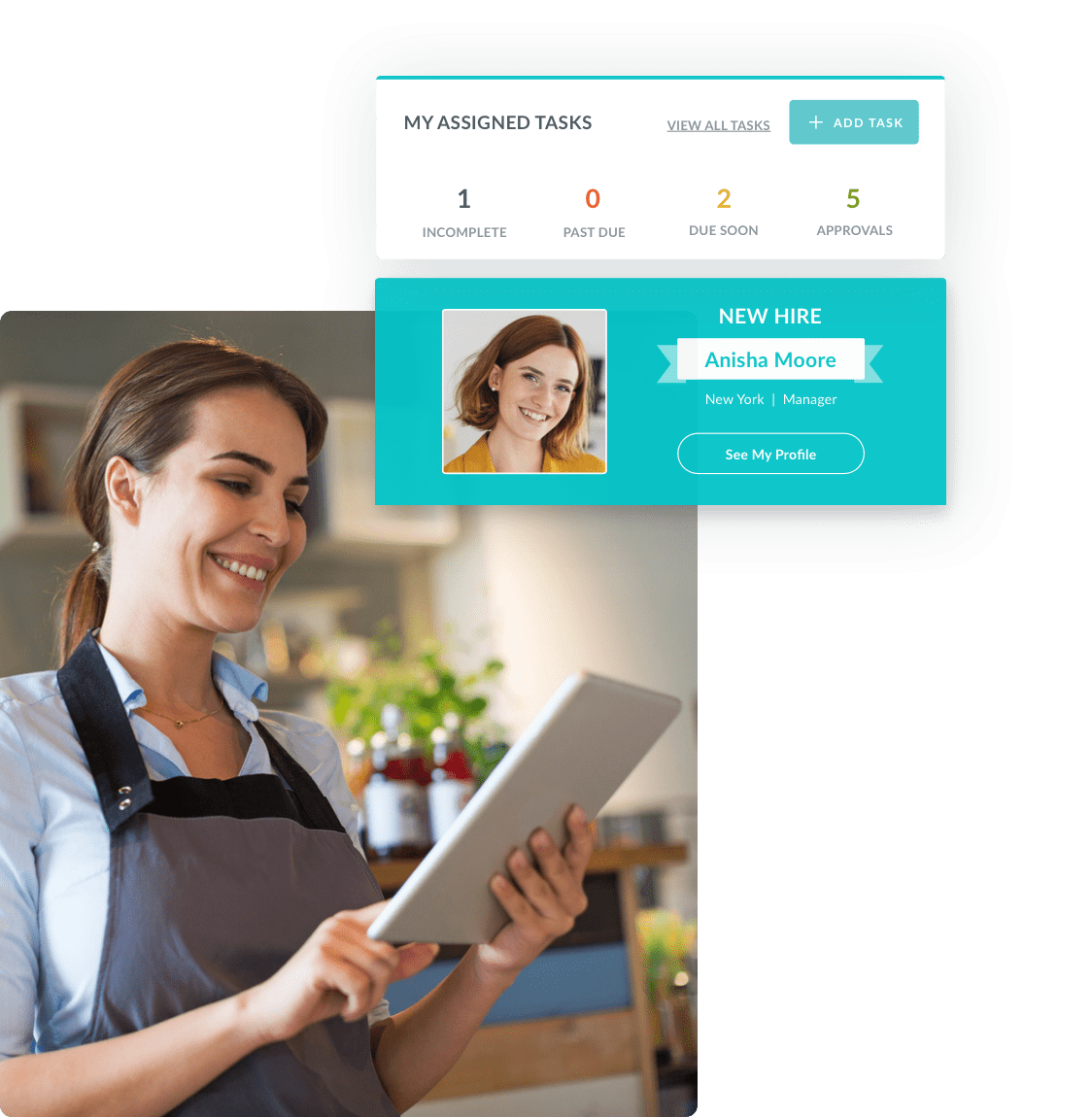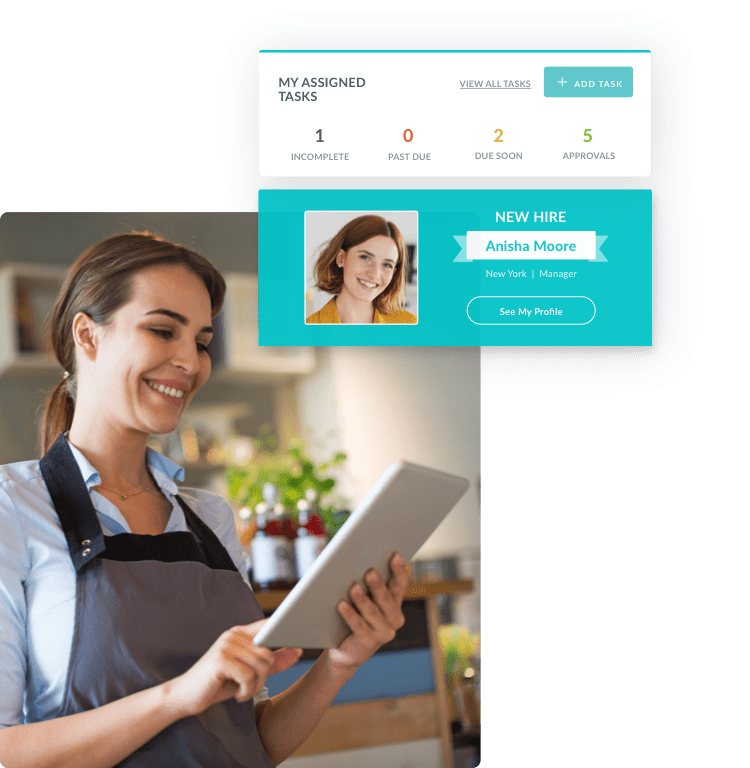 Automated
Onboarding

is Just the Beginning

Onboard gives you all the tools you need to create memorable, productive onboarding experiences. From customized workflows to progress reports and everything in between, Onboard turns traditional onboarding efforts into a new competitive edge.

Build for growth: replaces BambooHR

Personalized Paid
Time Off

for Your Team

Give employees a better way to submit and manage their time off and leave data. Save time, eliminate mistakes, and improve compliance with HR Cloud®'s time off tracking software.

More configurable than your payroll system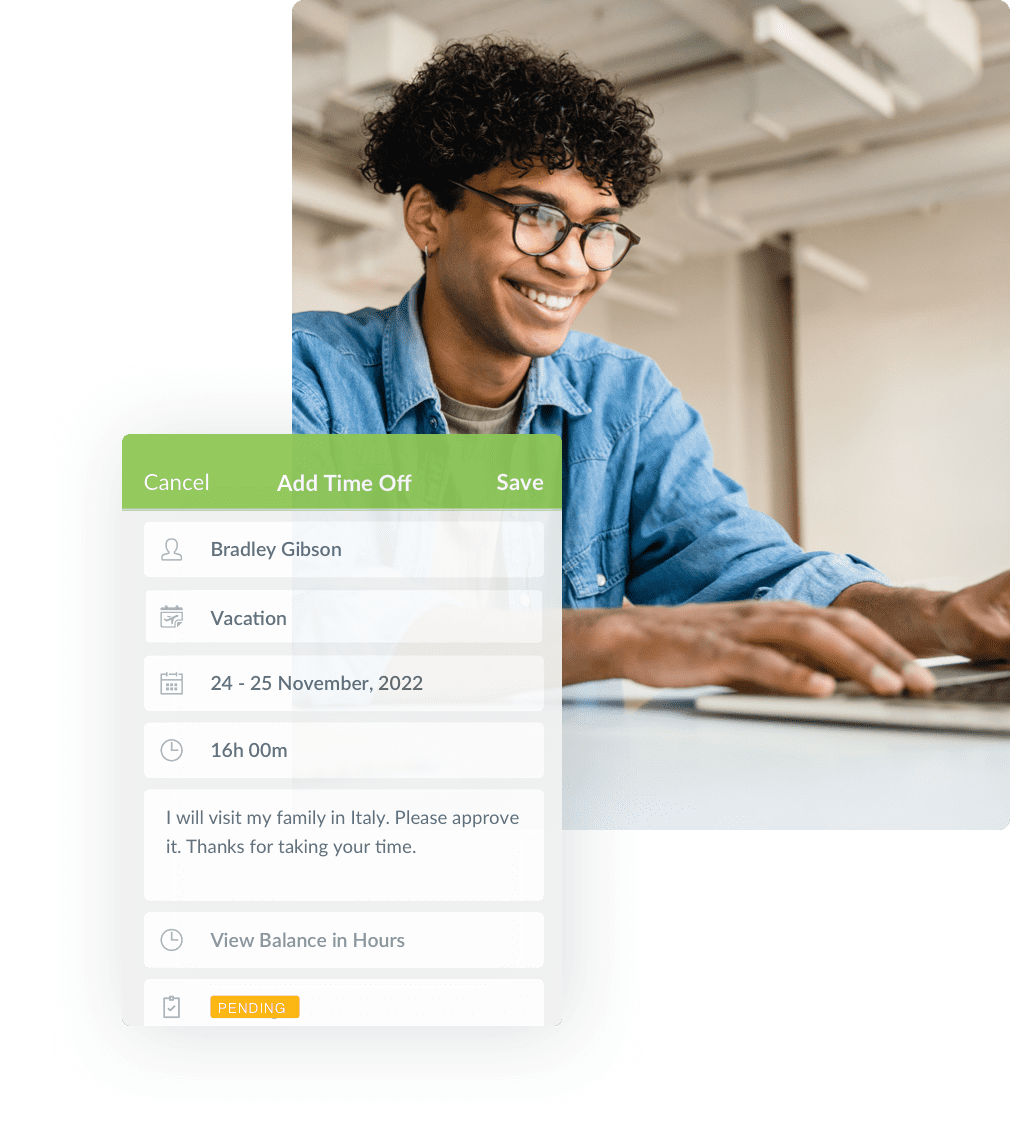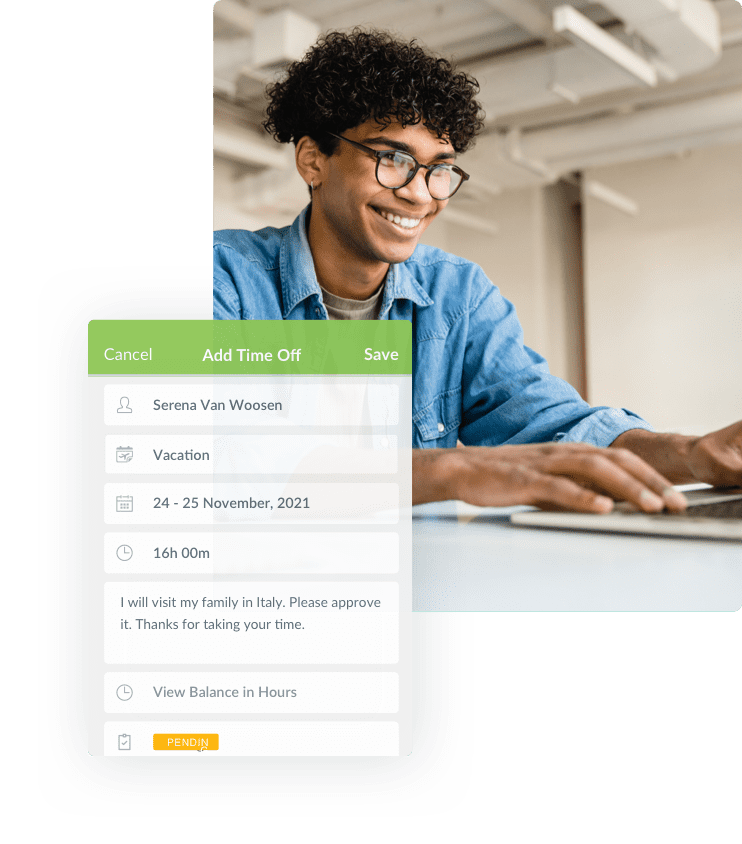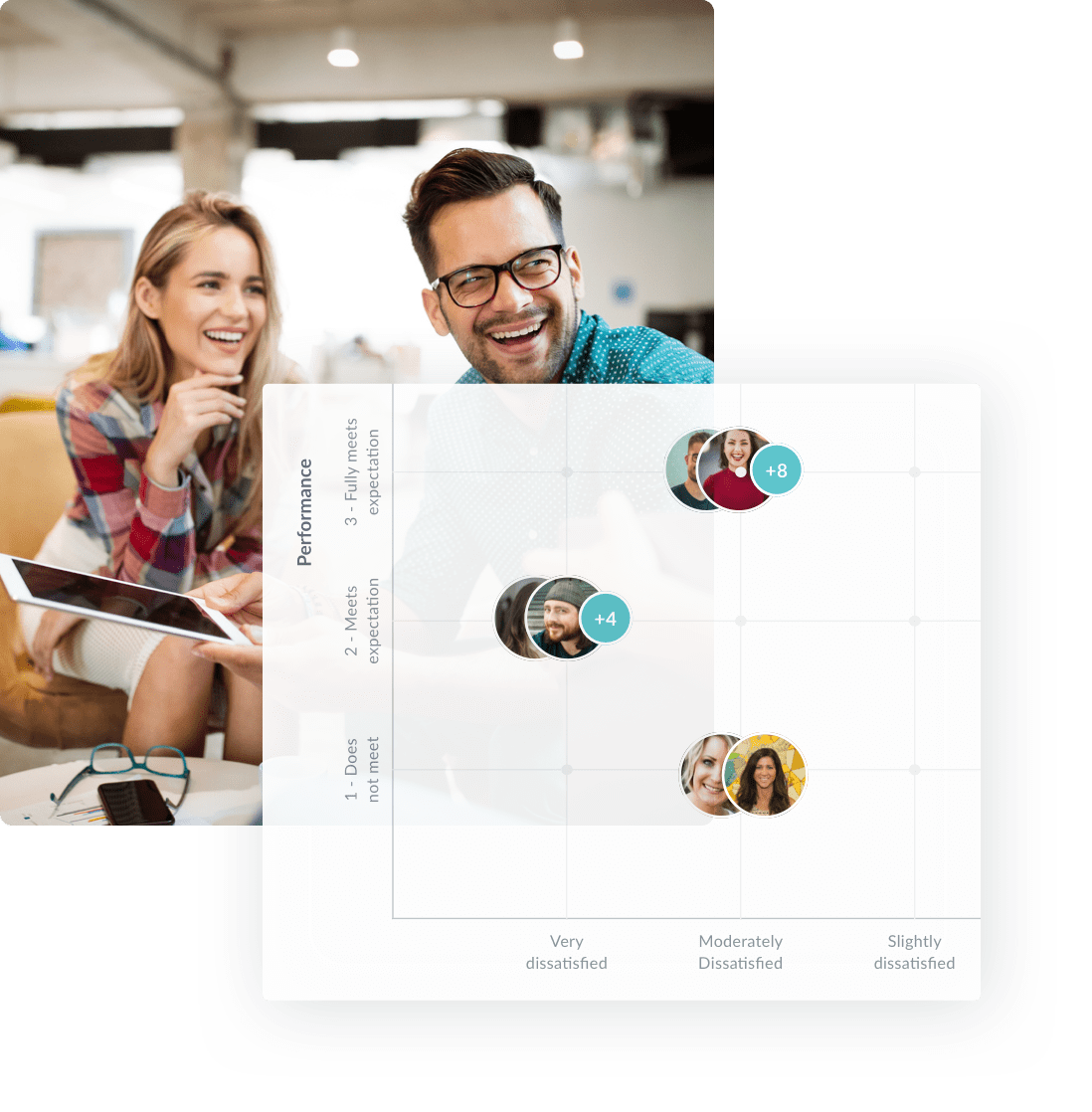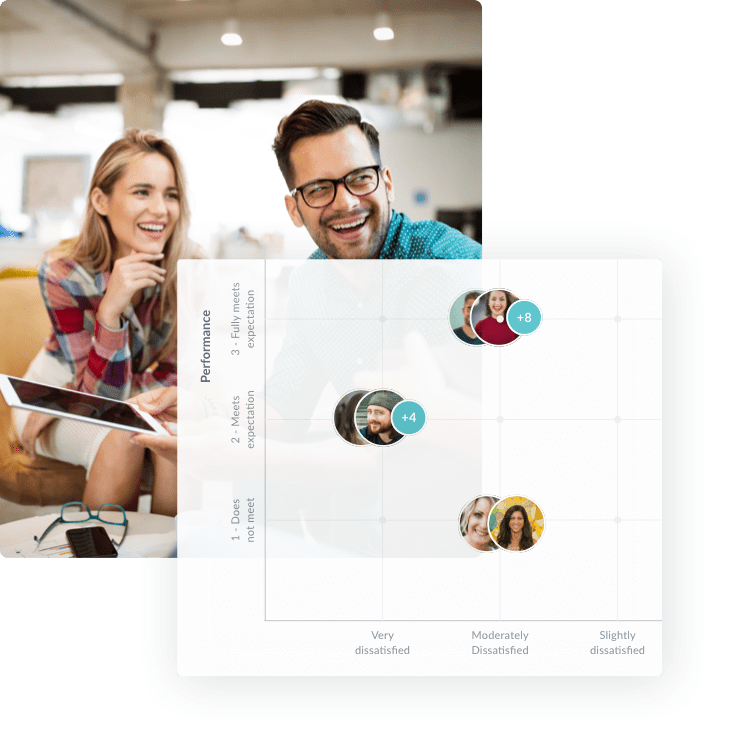 Perform

to Your Potential With HR Cloud

®

Automate the entire process of managing employees, and gain the tools you need to align their efforts with your most critical goals. With HR Cloud®, performance management becomes easier—and a competitive advantage.

Replaces Lattice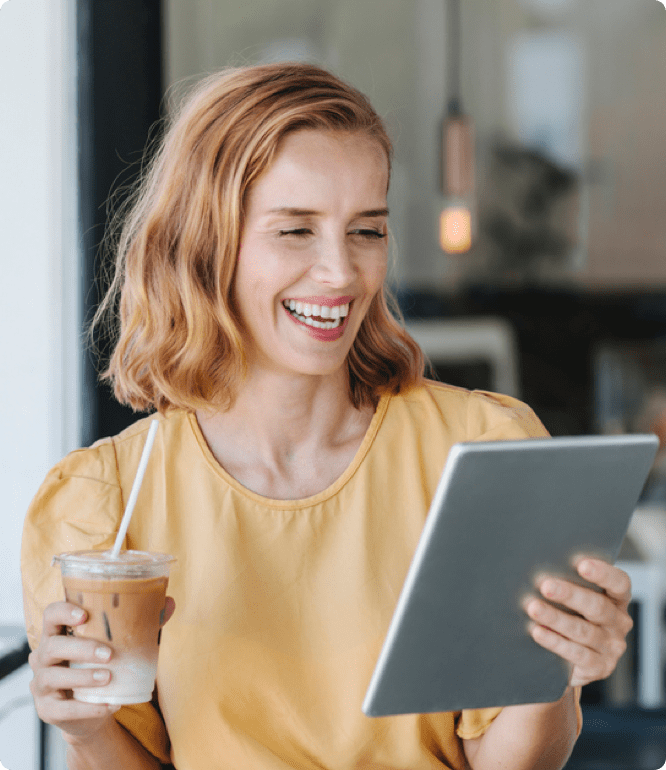 An Expert Customer Success
Team in Your Corner
"I am so impressed with HR Cloud®'s response times, which is one of the main reasons why I think they are so successful. I never felt that I was on my own or had to try to figure something out since the HR Cloud® team was always there to support me."
Shilery Garcia | Auditing and Operations Administrator