Revolutionize Your Workplace Culture with Company Challenges
Inspire employees and create a more dynamic and engaged culture with our innovative Challenge feature.
Create a Thriving Workplace with Customizable Challenges Tailored to Your Business
Bring out the best in your team with tailor-made challenges, courtesy of Workmates. Dial in the frequency, add a finish line, and reward success with custom badges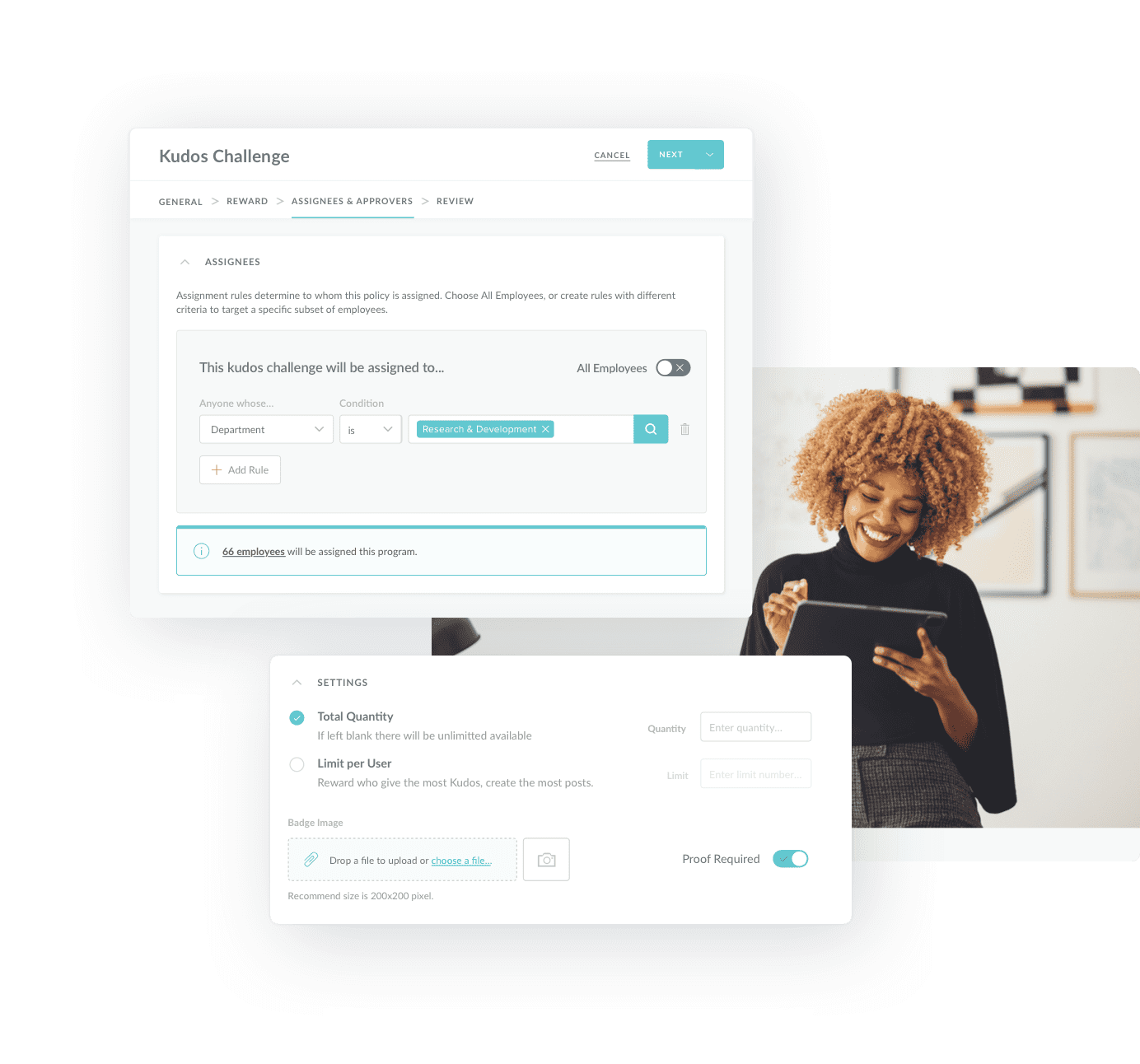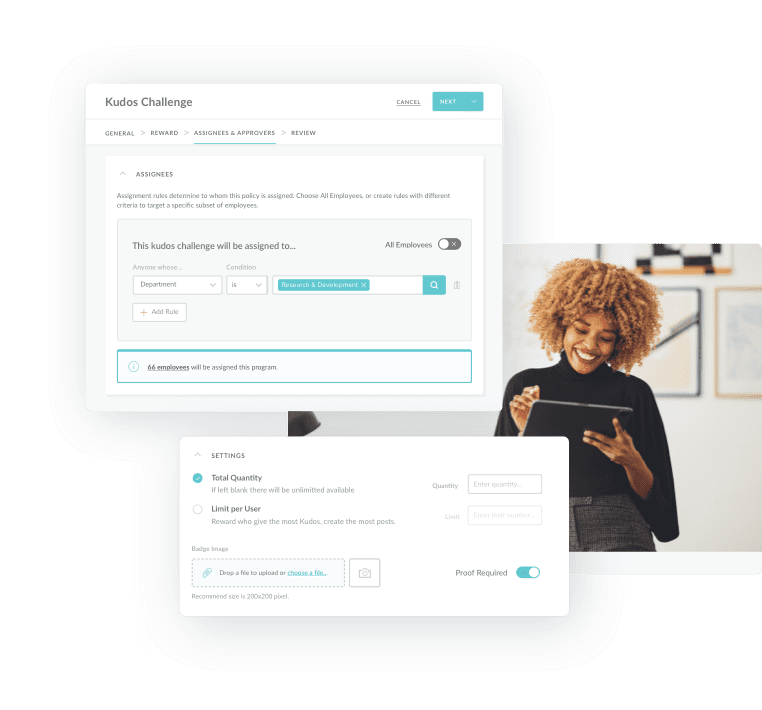 Elevate Your Team and Recognize Challenge Winners
Recognize your top talent by sharing challenge winners on your company feed. Watch as employee morale soars and the virtual high-fives fly in the comments section.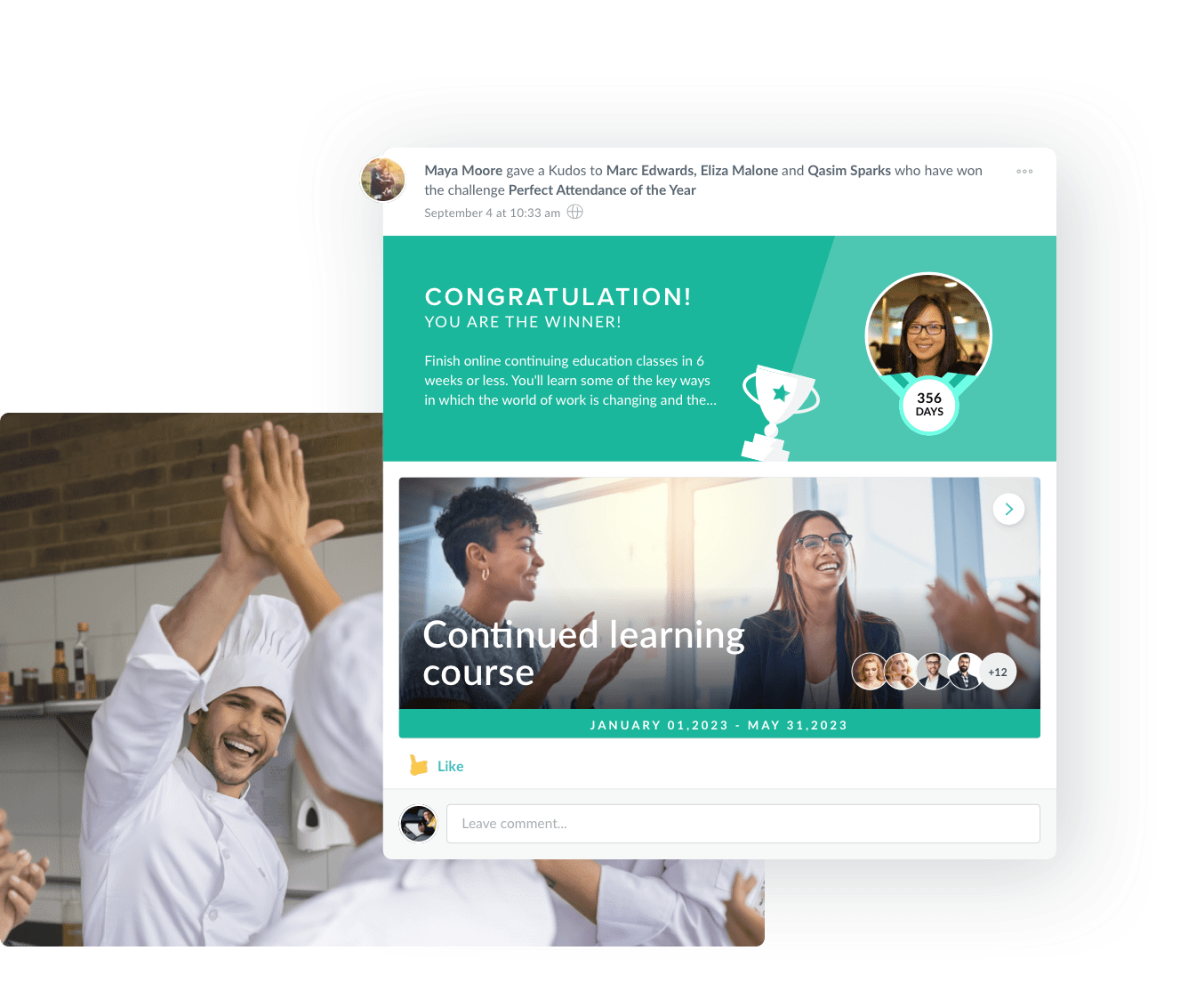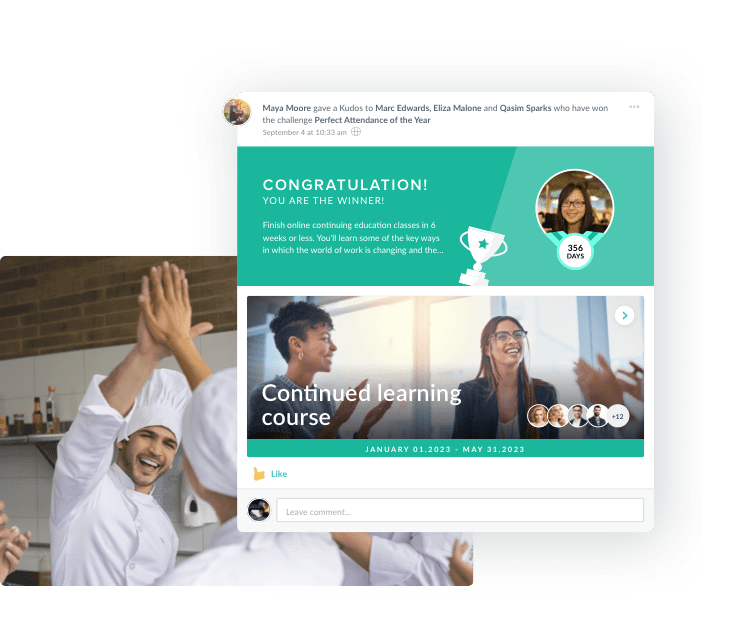 Streamlined Approval Process
Take control of your company challenges with customizable approval workflows. Give autonomy with automatic approvals or maintain oversight with admin involvement.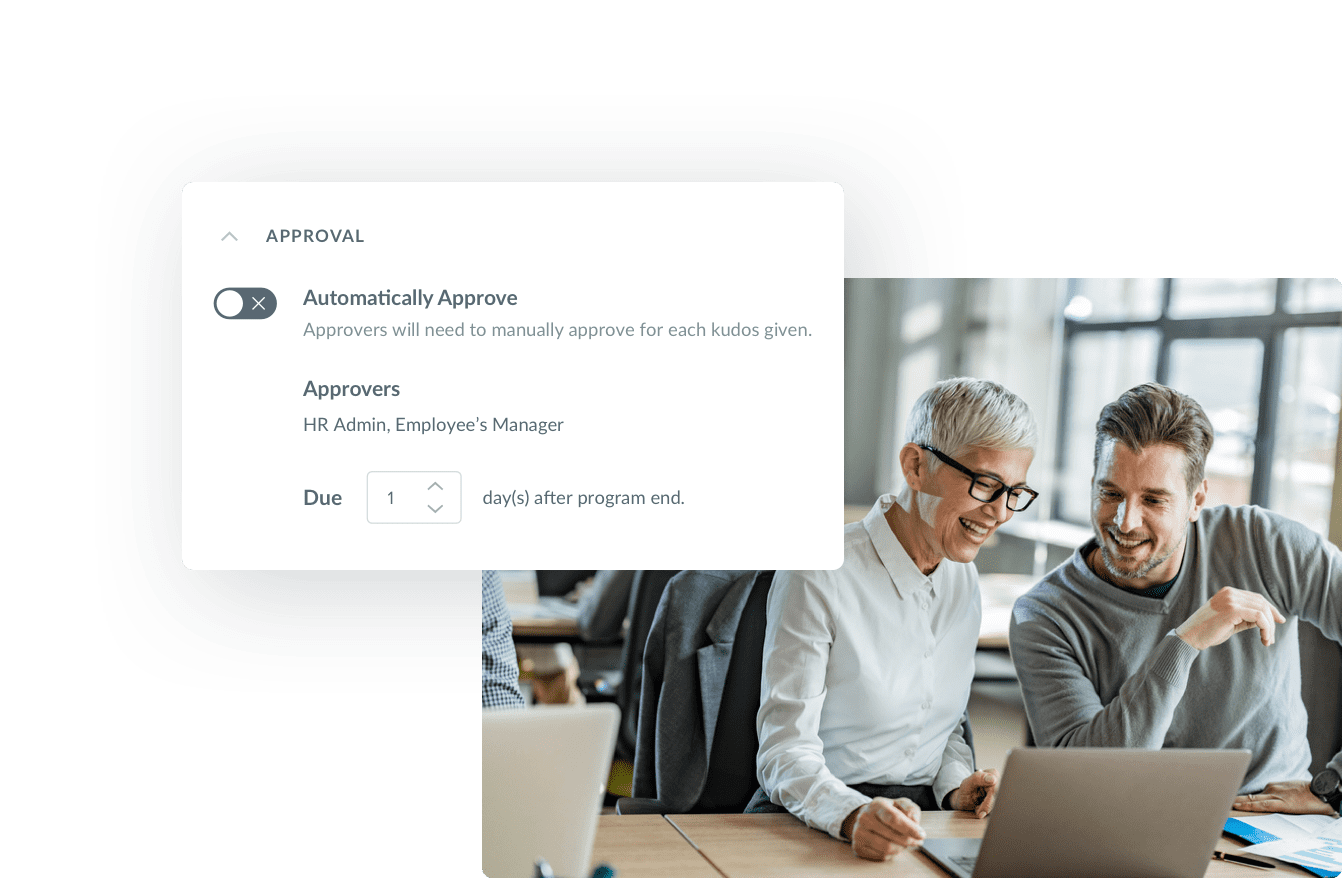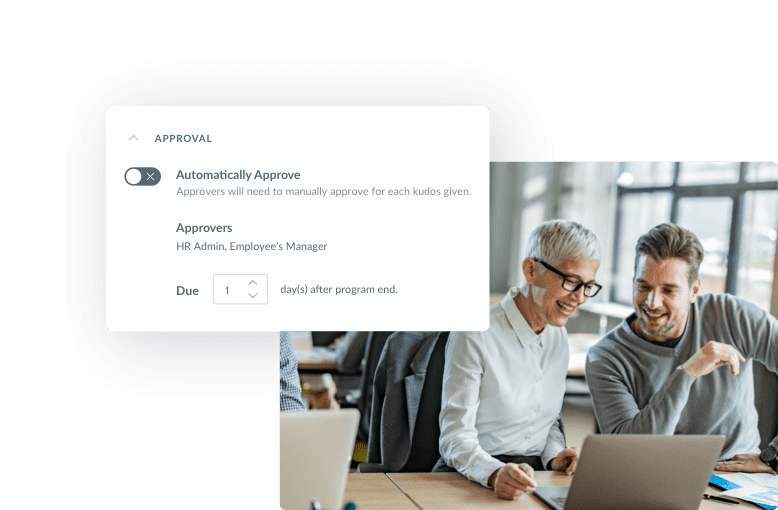 Make Challenges Fun
for Everyone With Redeemable Points
Foster a winning culture that includes everyone. Empower your employees to earn points and redeem them for rewards, regardless of the challenge outcome.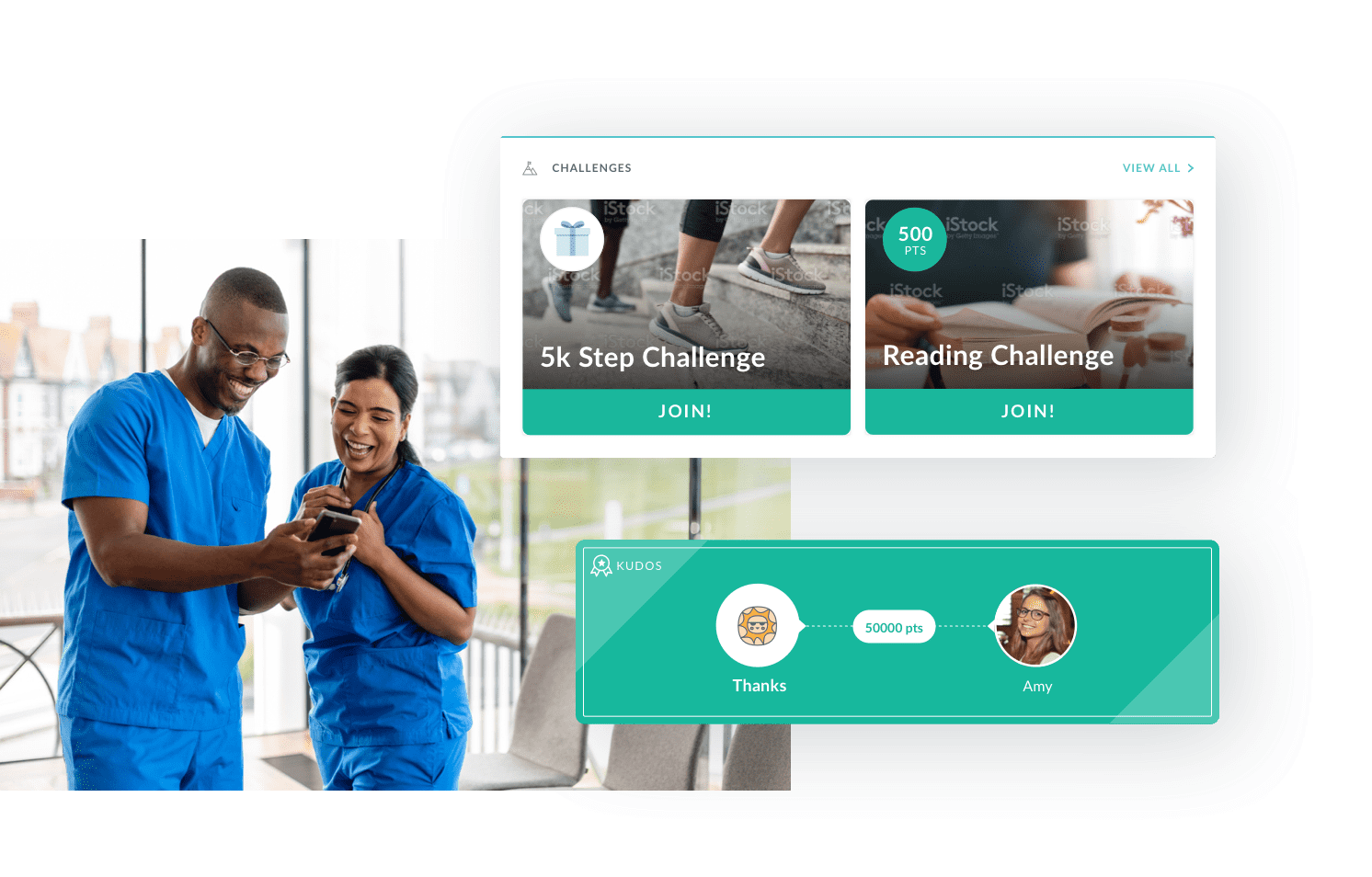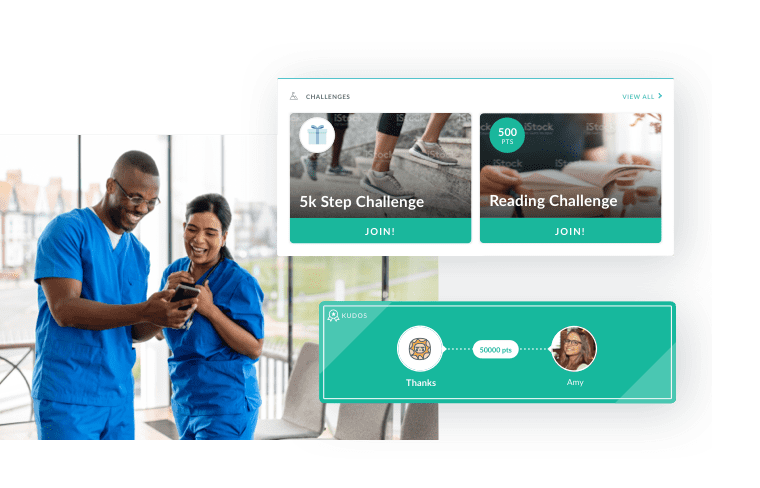 How Workmates Customers are Upgrading their Workday
Workmates helps customers from all sectors boost their employee experience.
Discover More Testimonials
Interested in HR topics? Check out our blogs!
Explore our blogs that cover anything and everything HR related
Learn More about How Workmates Can Help Your Business Grow
Contact us for a free demo where we show you how Workmates can benefit you and your employees
Book Your Free Demo