Build a Culture of Recognition with Personalized Rewards
Motivate Workforce Productivity with a Custom Catalog
Book Your Free Demo Now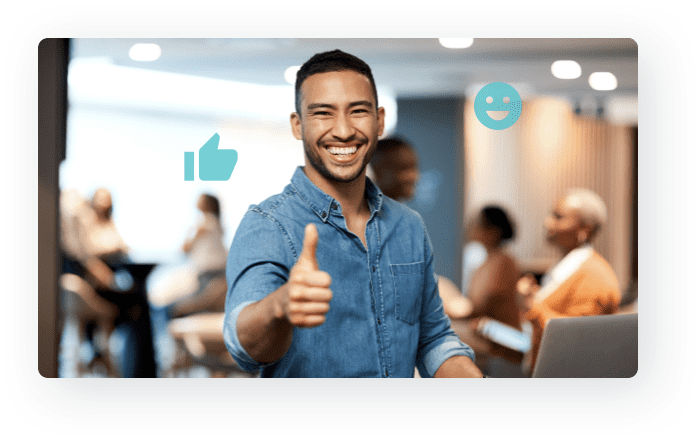 Motivate
Nurture outstanding employee efforts with real rewards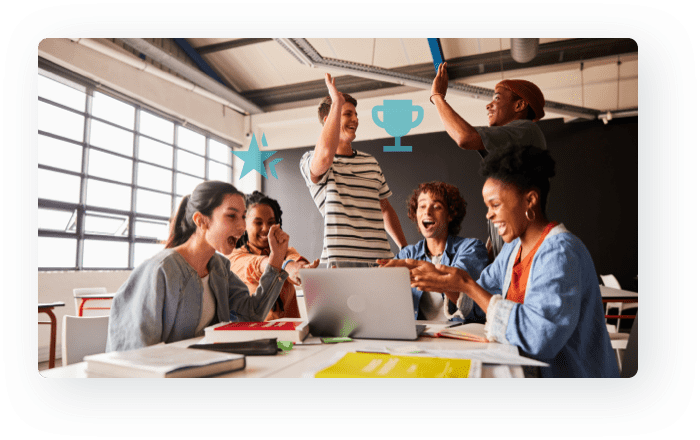 Reward
Automate and customize rewards to ensure no crucial event or milestone goes unrecognized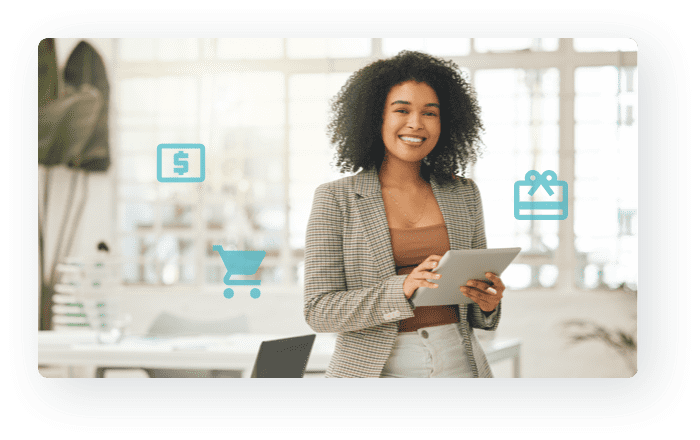 Enjoy
Offer an ever-growing global collection of thousands of reward choices
Streamline Rewards throughout the Employee Journey
Celebrate every occasion, from joining the organization to career growth and personal milestones. Automate personalized messages for every important event, creating lasting memories and employee engagement.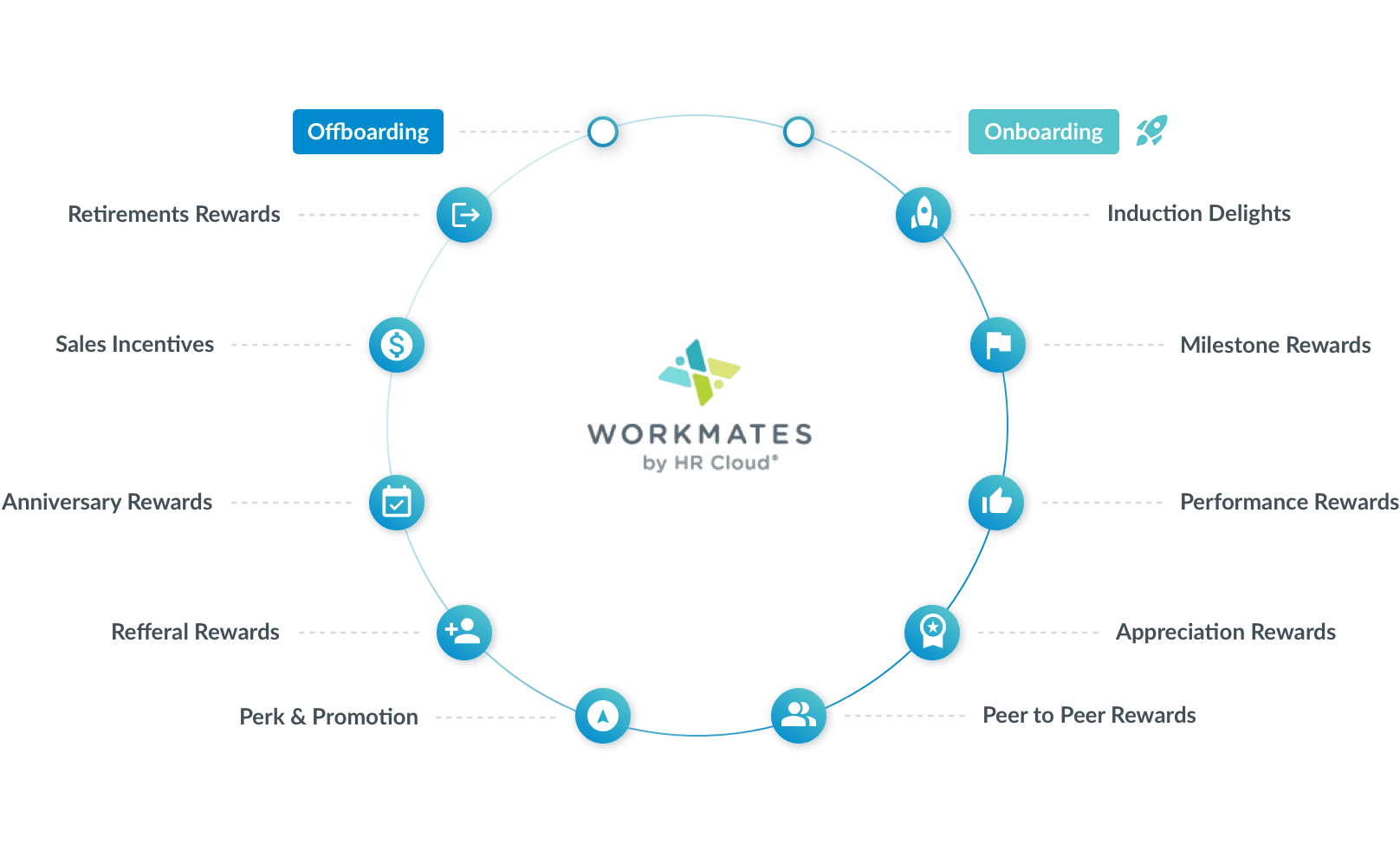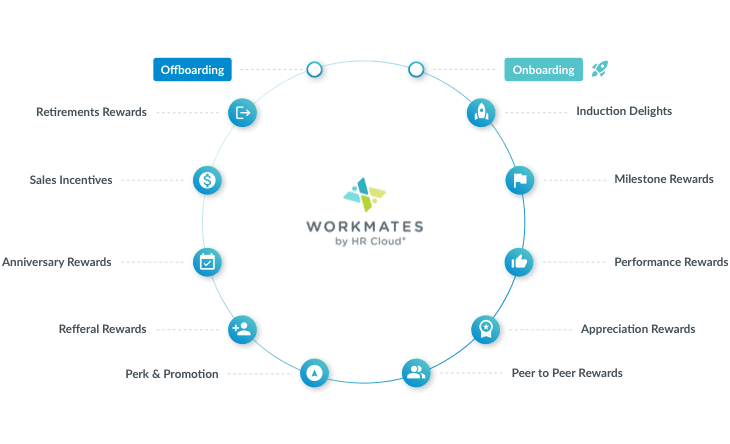 A Modern Incentive Program Appreciated
by Your Entire Workforce
Building bridges and fostering a culture of appreciation with rewards for all
Rewards
Energize Your Workforce with Enticing Rewards They'll Love
Empower your team to exchange kudos points for amazing prizes or gift cards of their choice. It's all about giving and receiving.
Perks that make your employees smile
Dive into hundreds of gift card choices
Unlimited custom rewards for your staff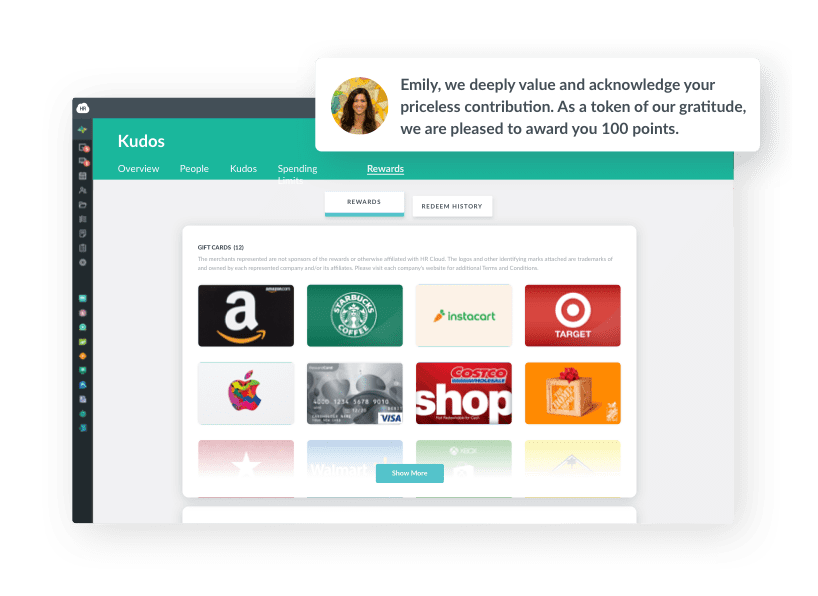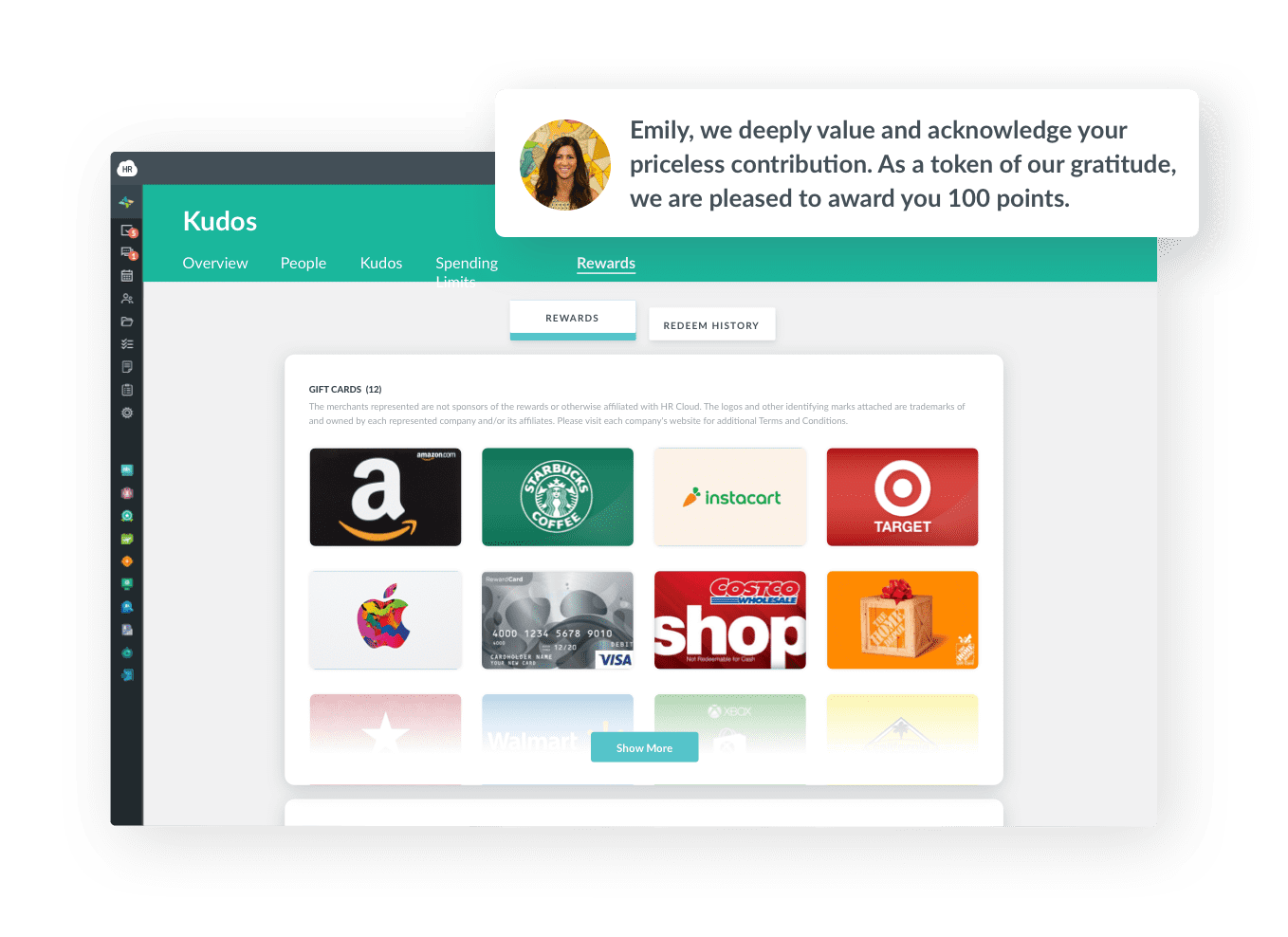 Engagement
Ignite Employee Engagement and Interaction
Experience a leap in team collaboration and productivity. Workmates' intuitive design encourages recognition and nurtures a thriving work environment.
Gamified recognition
Create a culture of "thank you"
Make connection easy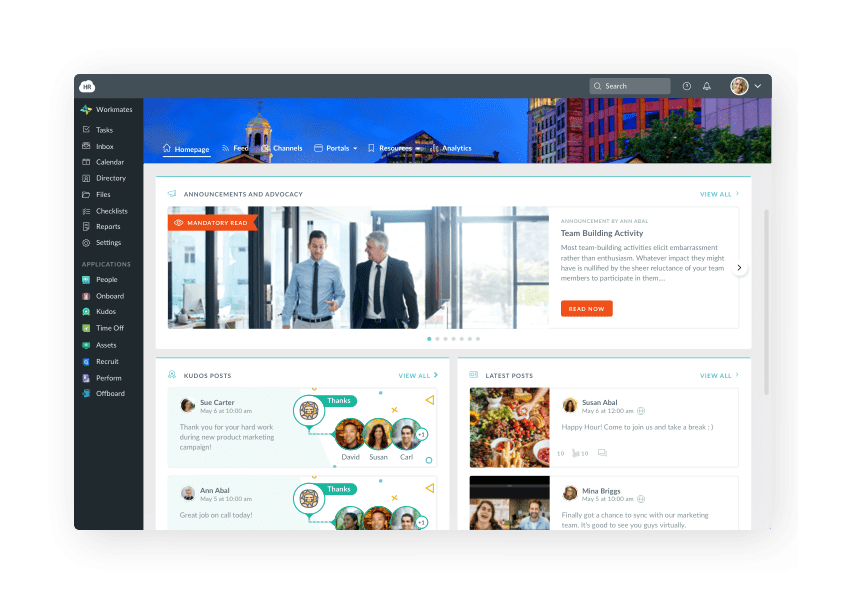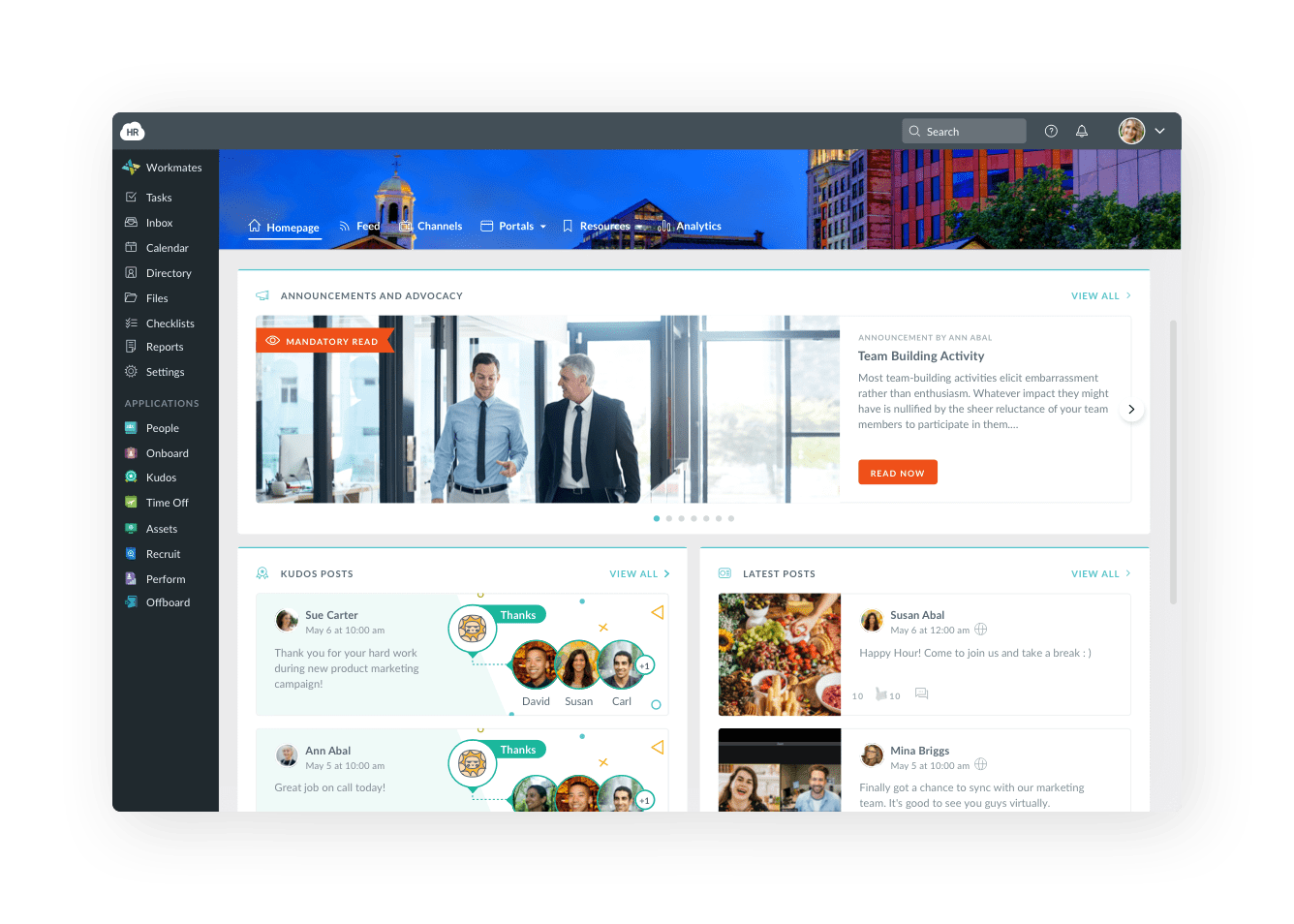 Measurement
Streamline Reward Initiatives, Maximize ROI
Streamline your reward initiatives with our live dashboards, helping you make data-driven decisions and maximize return on investment.
Dynamic live-status dashboard:
Calculate ROI
Track rewards performance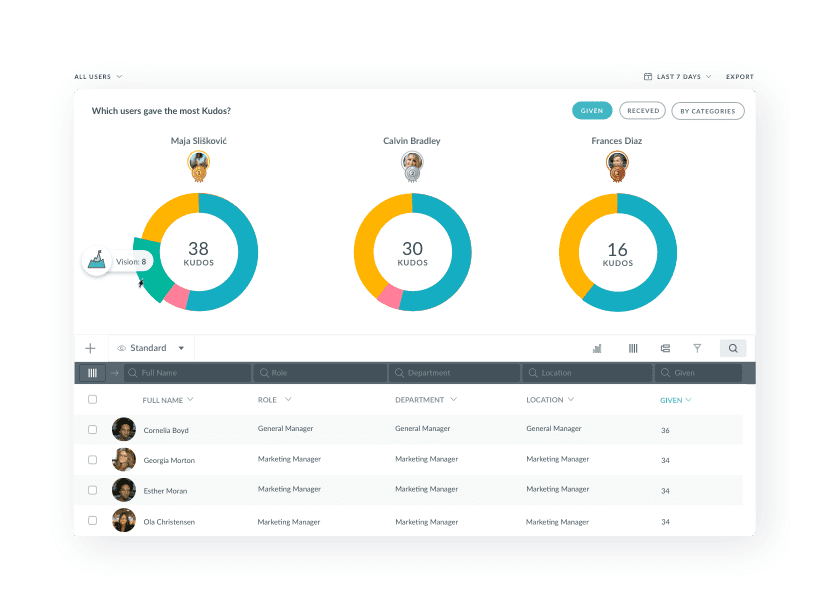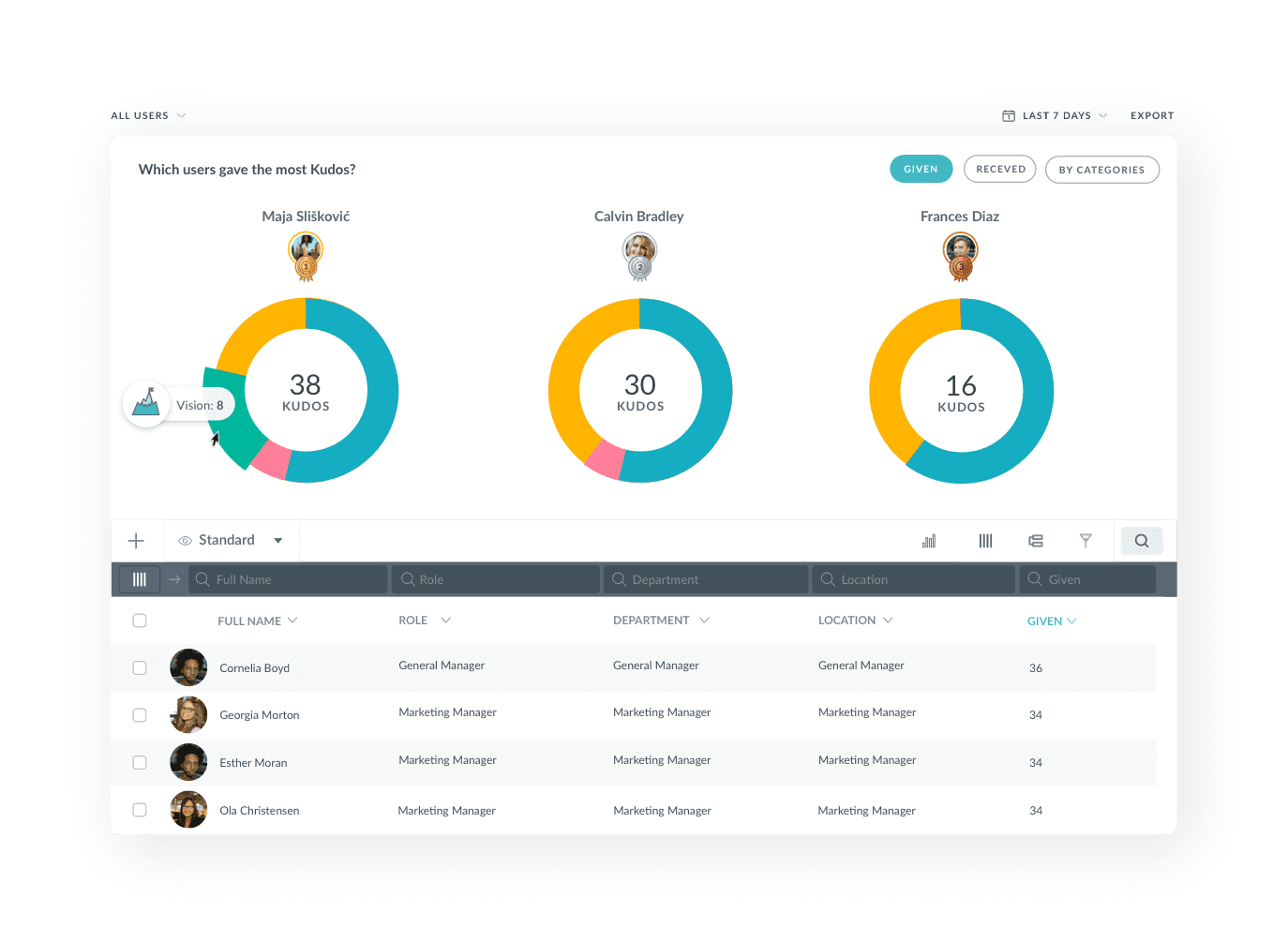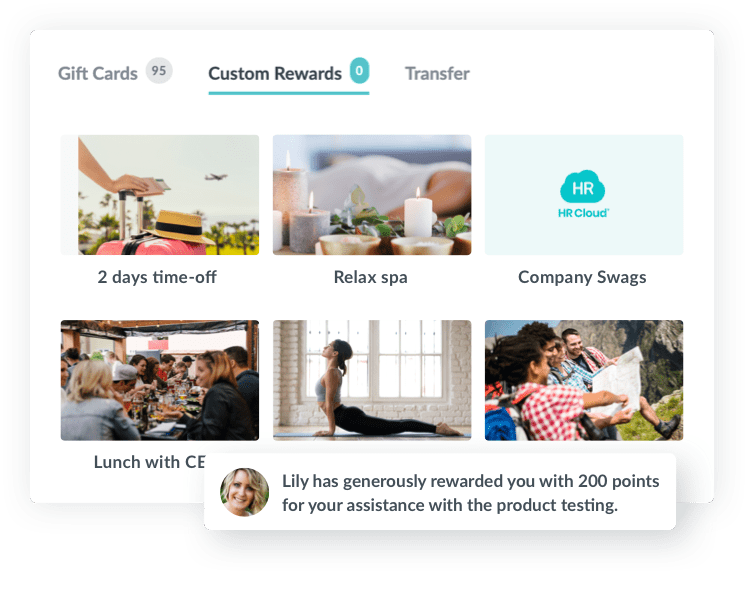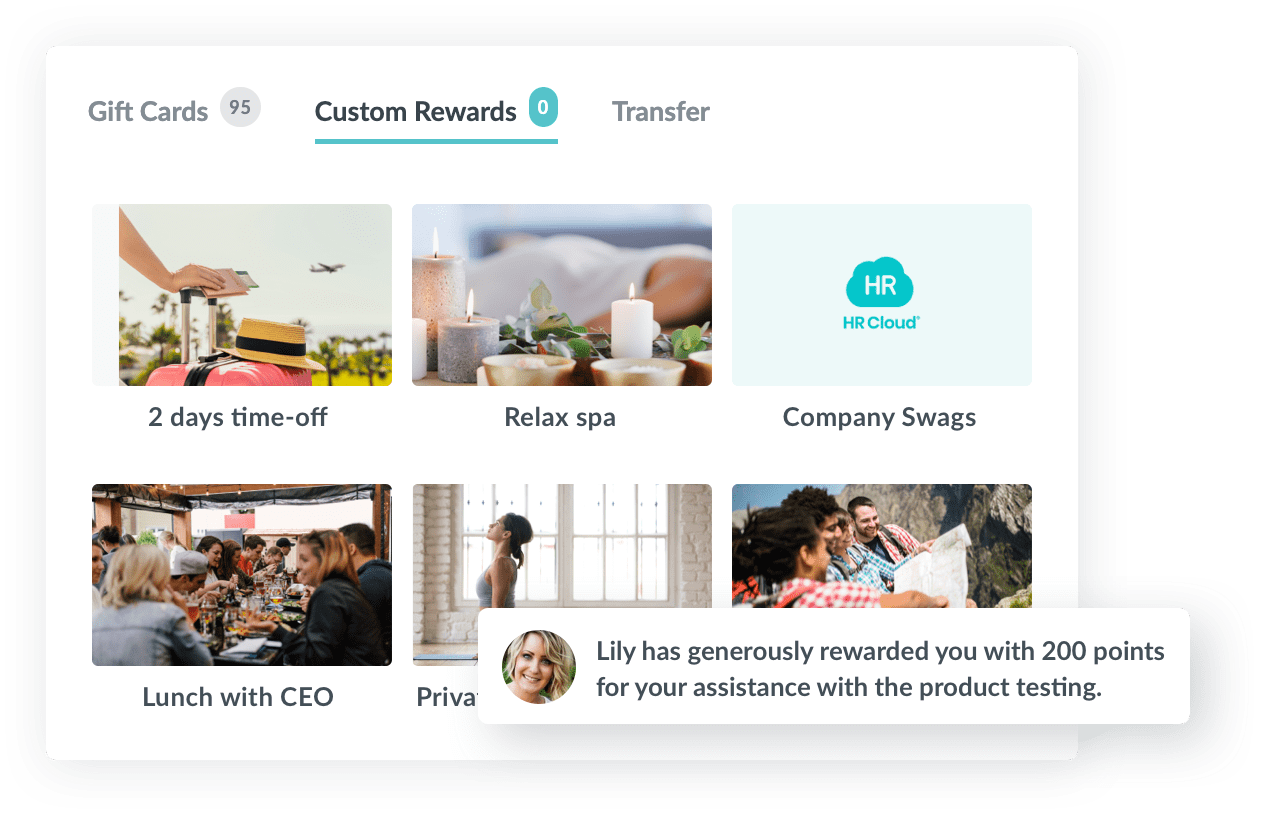 Offer Personalized Rewards
Enjoy the simplicity of uploading and managing your own rewards catalog.
How Workmates Customers are Upgrading Their Workday
Workmates helps customers from all sectors boost their employee experience.
Discover More Testimonials
Workmates is the Preferred Choice for Comprehensive Engagement
To achieve holistic employee engagement, HR teams incorporate Workmates Rewards with recognition, surveys, and streamlined communication.
Learn More About How Workmates Can Help Your Business Grow
Contact us for a free demo where we show you how Workmates can benefit you and your employees
Book Your Free Demo