How Workmates Customers are Upgrading their Workday
Workmates helps customers from all sectors boost their employee experience.
Discover More Testimonials
Motivate Employees with
Recognition and Rewards
More features at a lower cost than Workplace by Meta
Employee Recognition
Foster a culture of appreciation and motivation within your organization with our Employee Recognition feature
Rewards and Badges
Recognize and incentivize exceptional performance through our Rewards and Badges system, encouraging continuous growth and a sense of achievement.
Custom Settings
Tailor your platform to suit your unique needs with our flexible Custom Setting feature.
Analytics and Insights
Workmates provides valuable metrics and visualizations to help you optimize your employee appreciation system.
Book Your Free Demo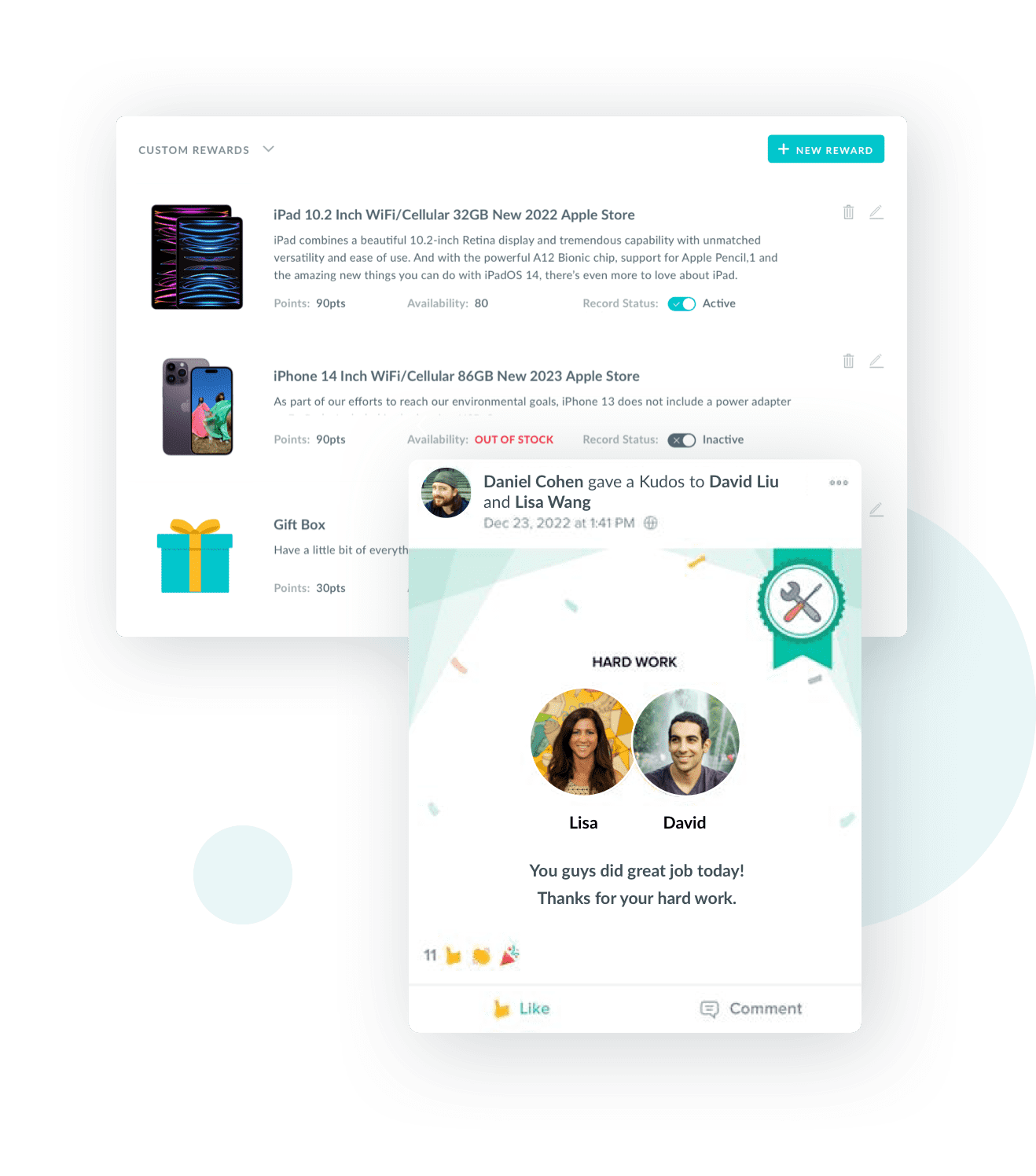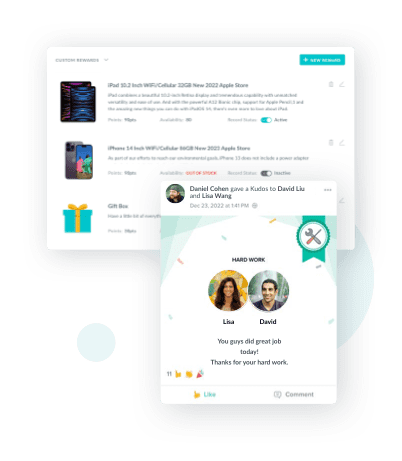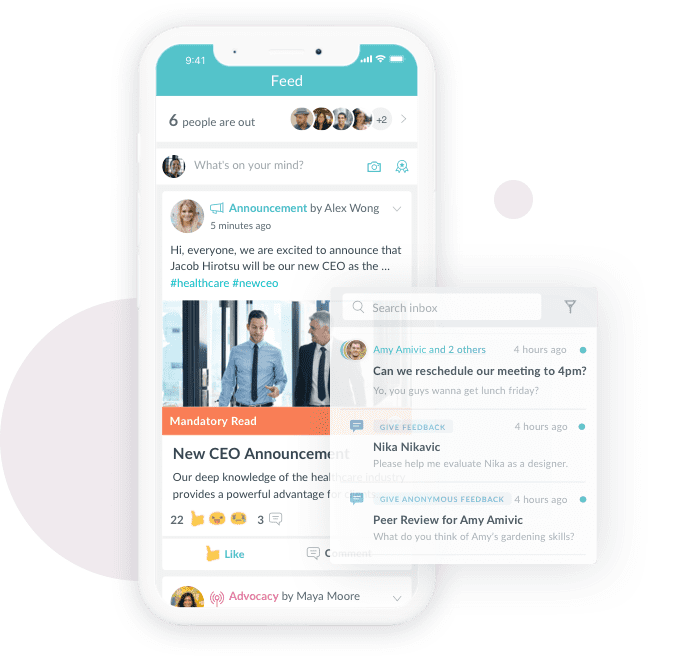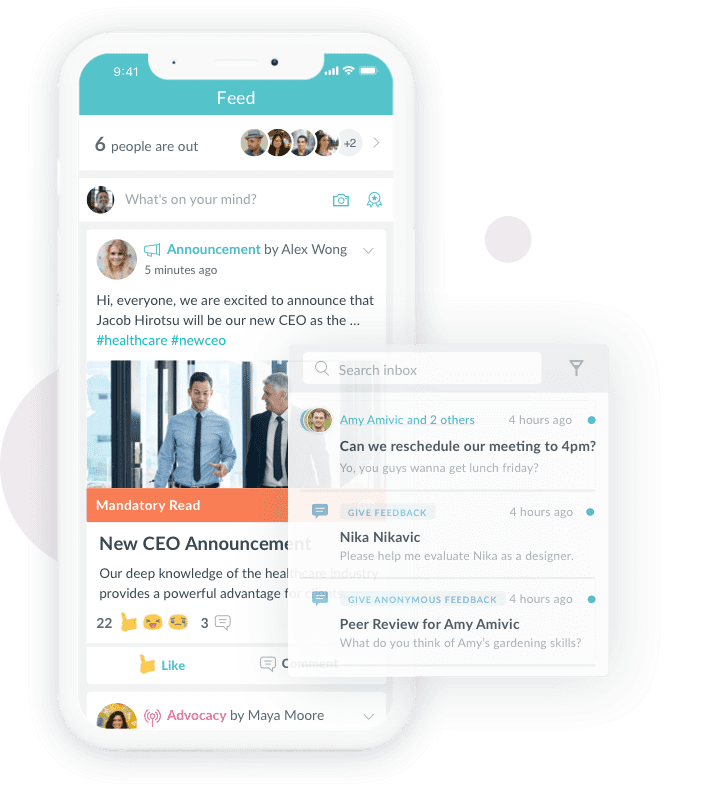 Raise the Bar for
Simplified Communication
More features at a lower cost than BEEKEEPER
Company Feed
Stay informed and engaged with the latest company news, updates, and discussions using our dynamic Company Feed, fostering a connected and tuned-in workplace
Company Announcements
Send important messages, events, and milestones company-wide through our Announcements feature, ensuring essential information reaches every employee efficiently.
Content Management System
Take full control of your employee intranet content with our easy-to-use Content Management System, enabling you to create, edit, and organize content seamlessly.
Book Your Free Demo
Drive Engagement

with
a Purpose

Replaces SurveyMonkey
Pulse Surveys
Gain valuable insights and real-time feedback from your team with our user-friendly Pulse Surveys, empowering data-driven decisions for enhanced workplace productivity.
Campaign Manager
Automate and optimize your feed posts effortlessly using our Campaign Manager, a powerful tool to manage all your posts.
Directory & Org-Chart
Simplify organizational structure and improve internal communication with our intuitive Directory & Org-Chart feature, ensuring seamless collaboration for your team.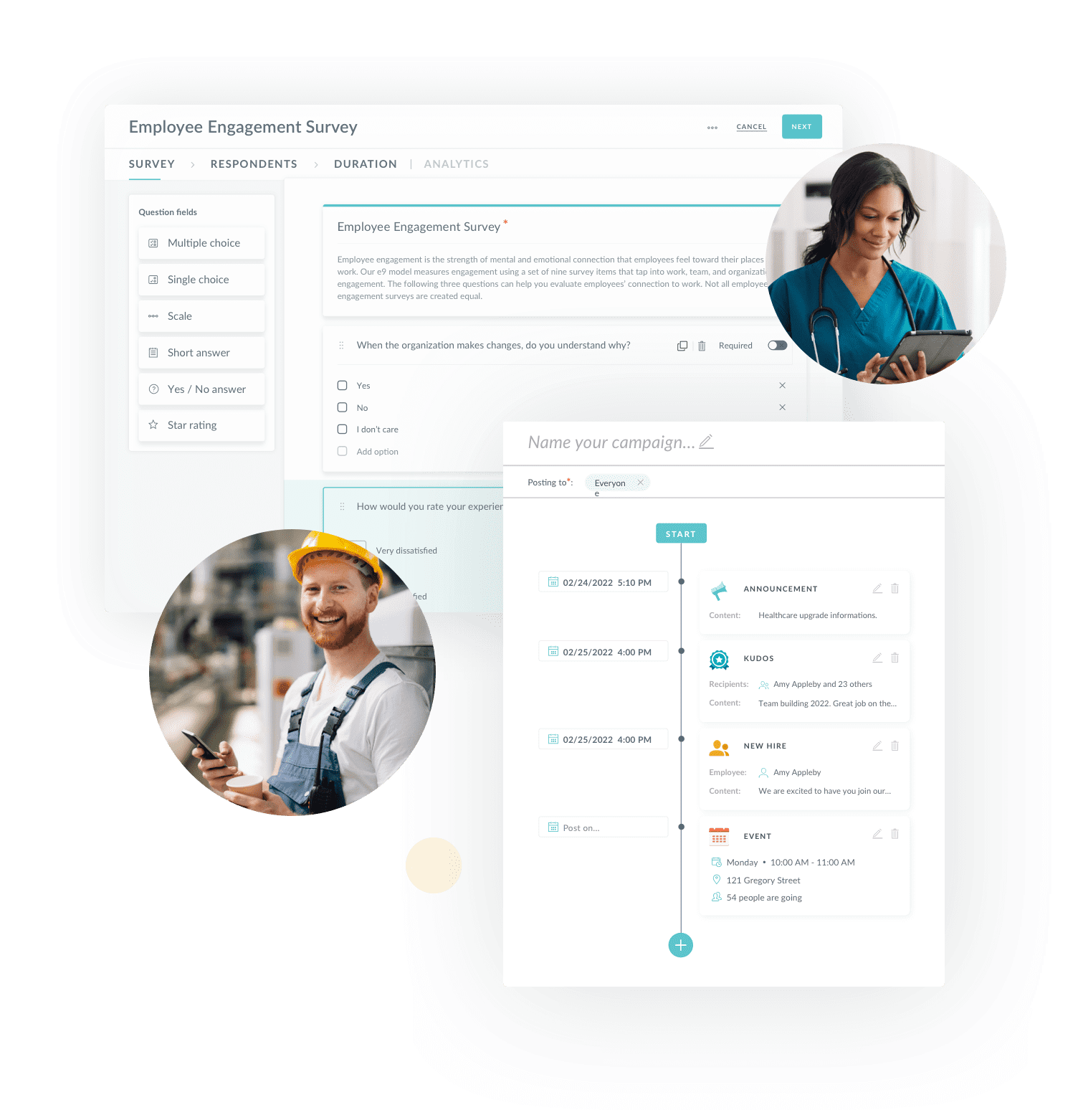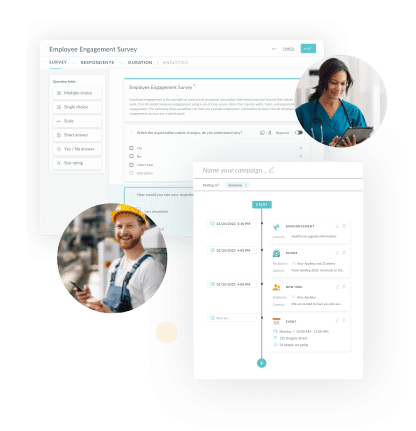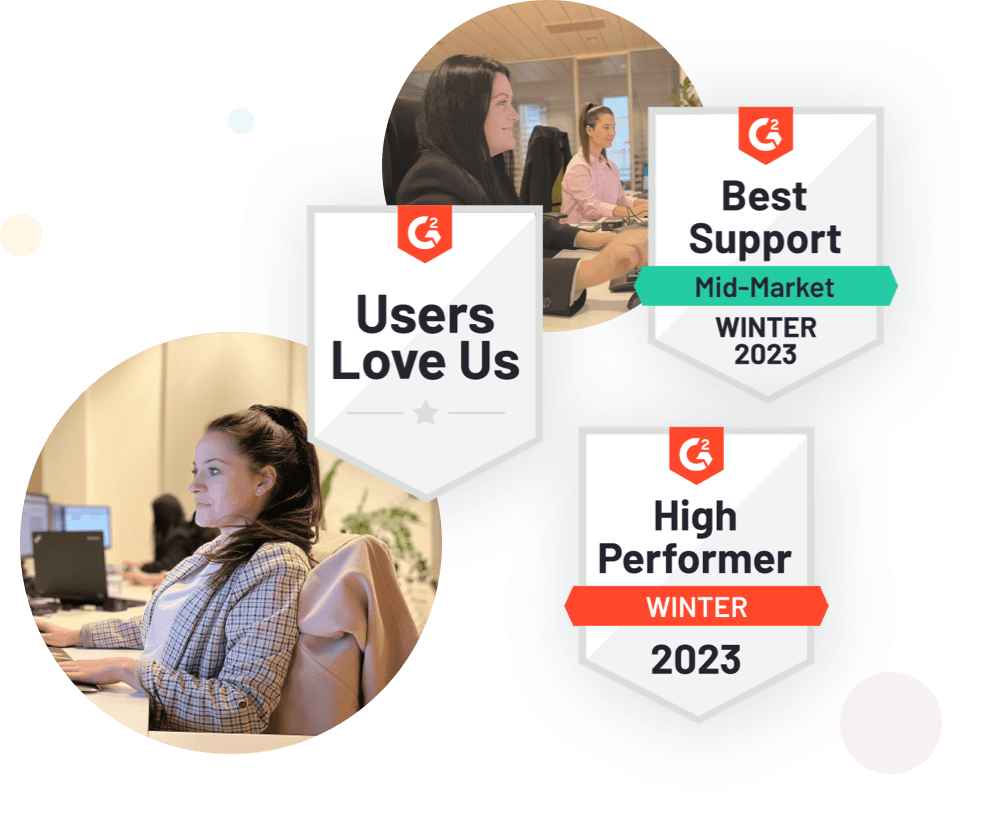 Customer Support


at Every Step of the Way

At Workmates by HR Cloud, we pride ourselves on having a fast response rate that allows us to quickly solve our customers' concerns. You can always count on us to get back to you as soon as we can, so you can focus on managing your team.

Get in Touch