Workmates: Spark Employee Engagement,
Ignite Productivity
Give your greatest asset the tools to connect, engage, and communicate
simply with Workmates by HR Cloud
®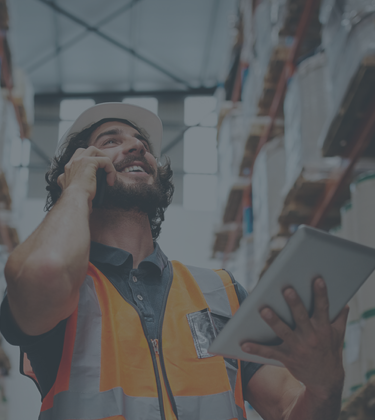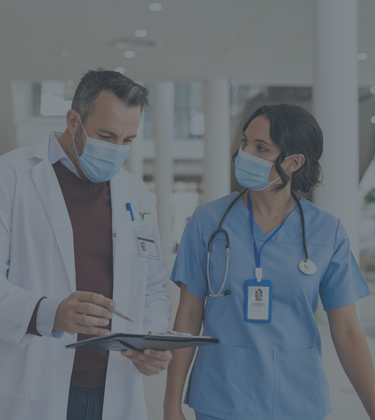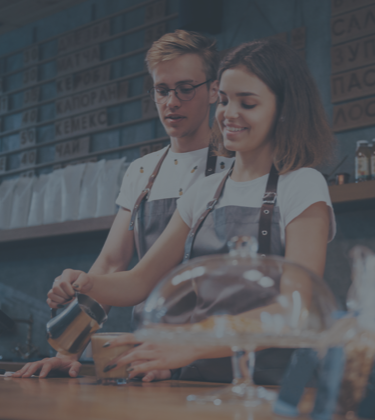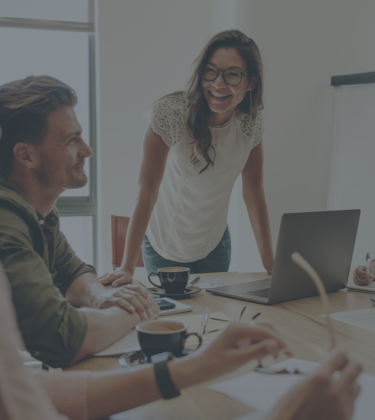 Talk to Our Product Specialists
Get in touch with our experts and find out how Workmates can help your organization.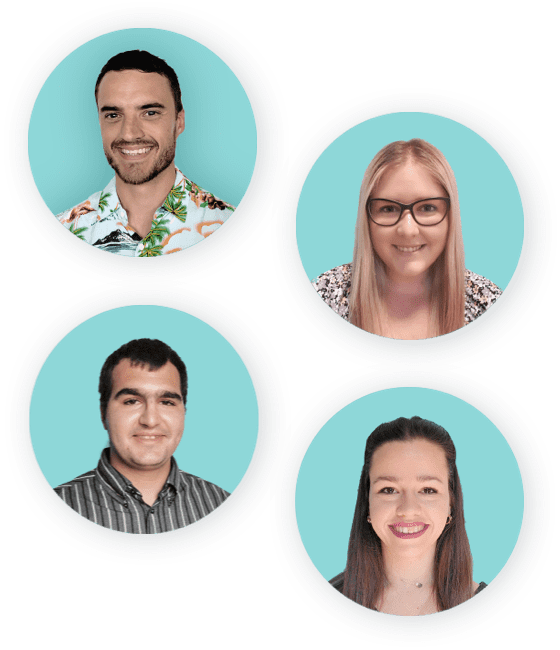 How Workmates Customers are Upgrading their Workday
Workmates helps customers from all sectors boost their employee experience.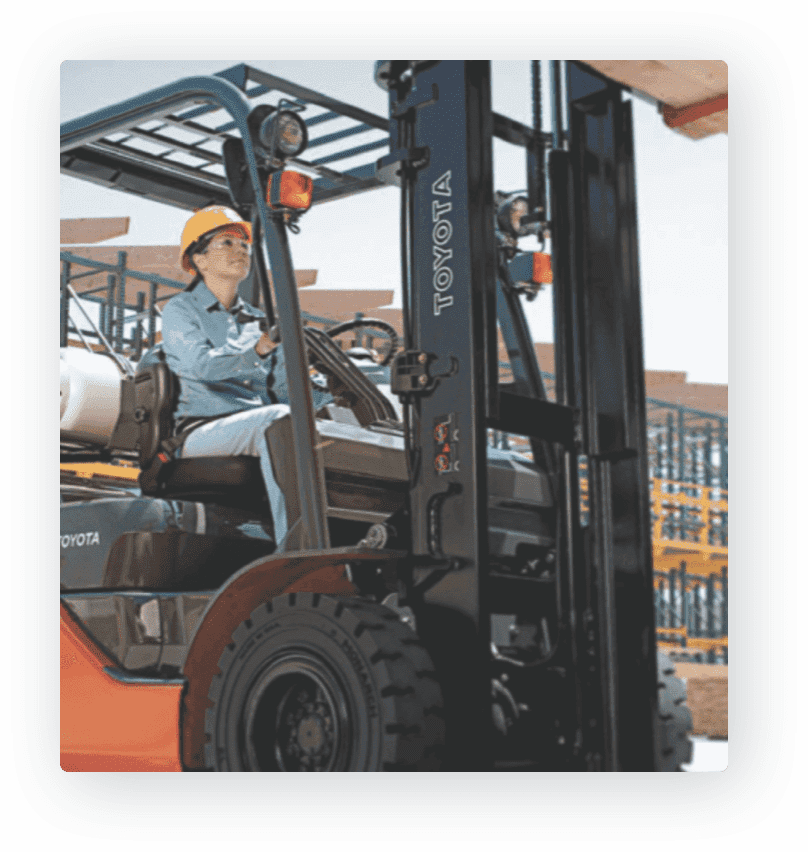 "One of the biggest benefits from using the HR Cloud® Workmates platform is that our Associates are more connected to both the company and each other. Associates can comment, react, and provide feedback directly through the platform from their smartphone or desktop devices."
Danielle Nickerson | Human Resource Specialist
"As for Workmates, we like using Kudos to communicate with employees. To my understanding, for employee recognition, it was like a monthly safety award for wearing proper protective gear."
Austin Green | HR Assistant of MORSELIFE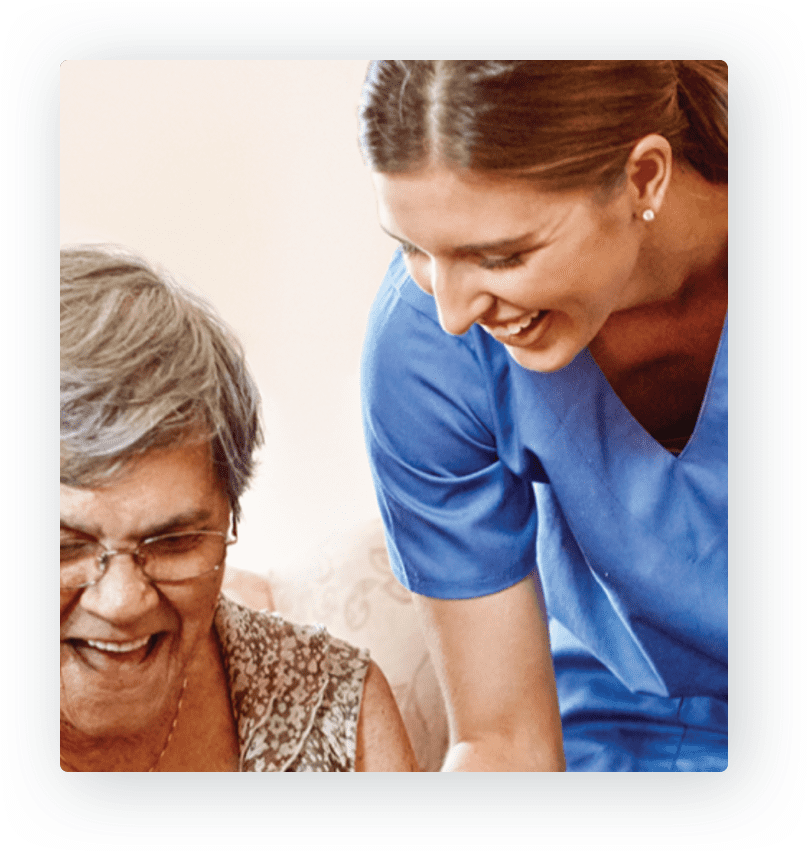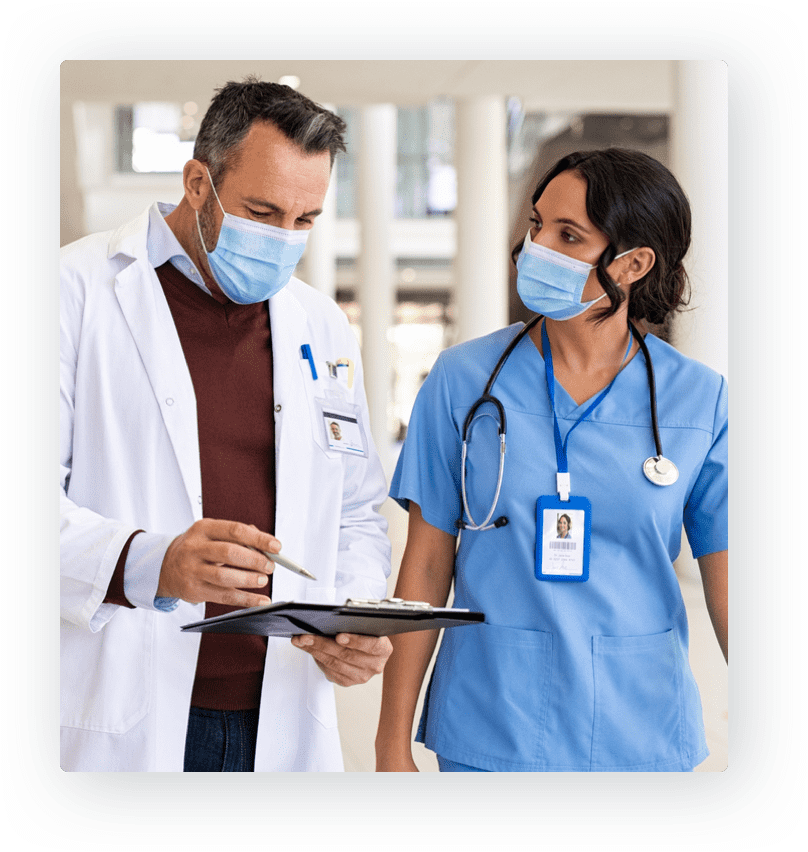 "Our staff has praised the increased communications level Workmates delivers. We use it to communicate important project matters and give staff specific 'kudos' or even recognize their birthdays. More importantly, we use Workmates to clarify project details that needed rapid dissemination among the entire team."

Christopher Baggott | Chief Executive Officer
Drive Engagement

with
a Purpose

Why we engage remains the same, but how we do it is always changing. Rest easy knowing Workmates' engagement tools are always improving and evolving alongside your team.

More features at a lower cost than Workplace by Meta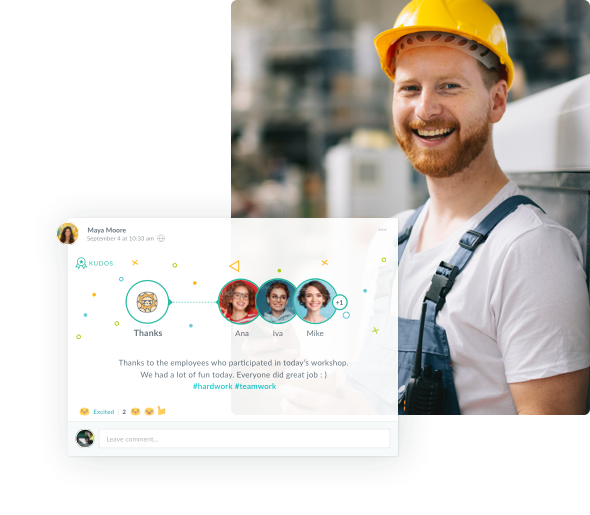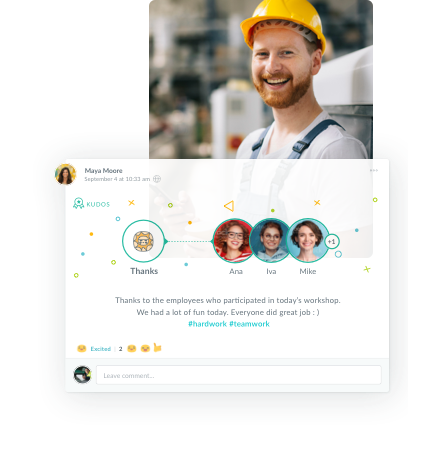 Gather
Feedback

and Propel
Productivity

No matter what type of poll or feedback survey you need to create, we have you covered. Powerful functionality lets you design and develop a poll, survey or eNPS quickly.
Want to know what employees think about a particular process, or how they can be more effective in their jobs? Invite the right feedback to get you on the right track.

Replaces SurveyMonkey
Pulse Surveys
Survey Builder
Custom Settings
Analytics and Reports