Social Intranet Software
that Encourages Employee Communication
Finally, a better intranet experience your employees will love.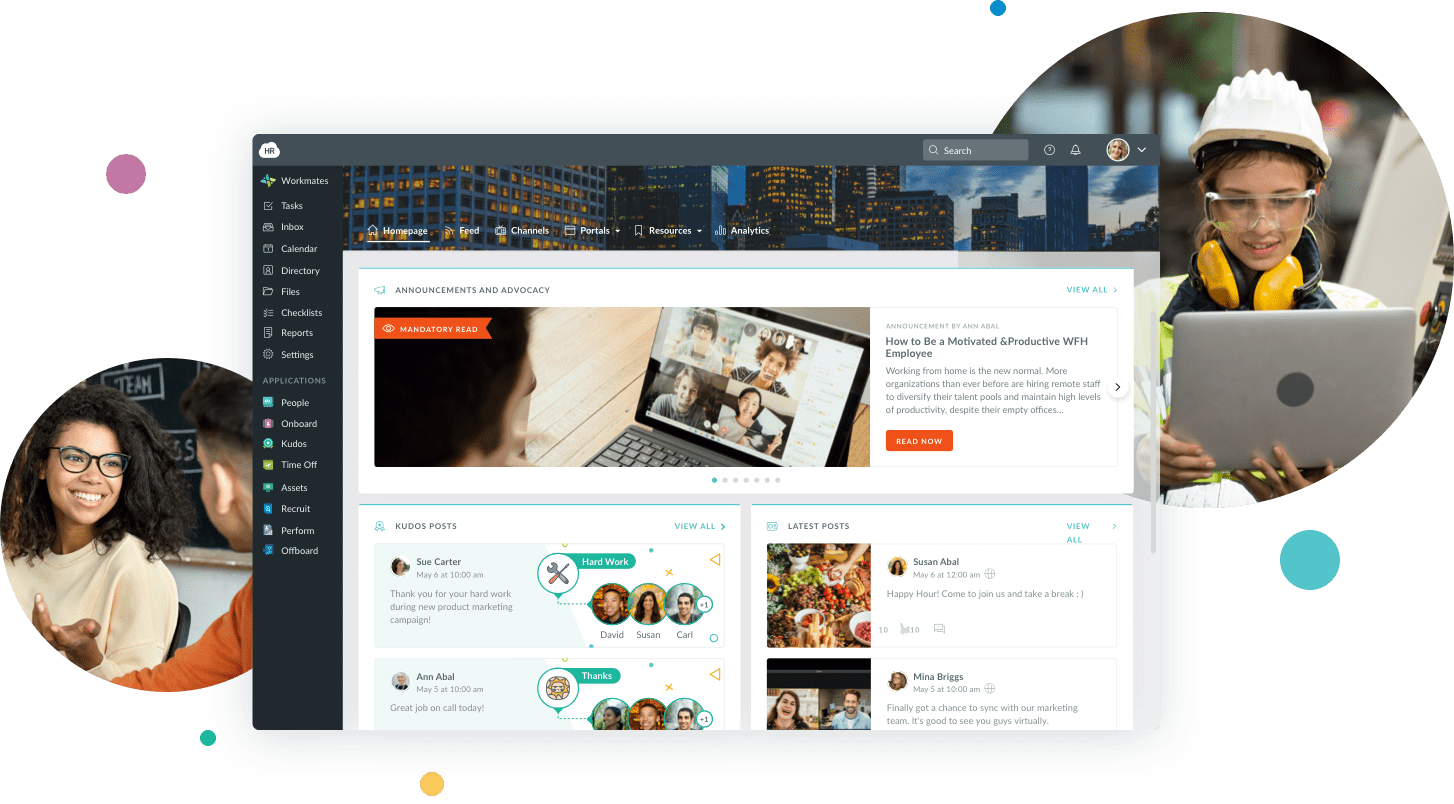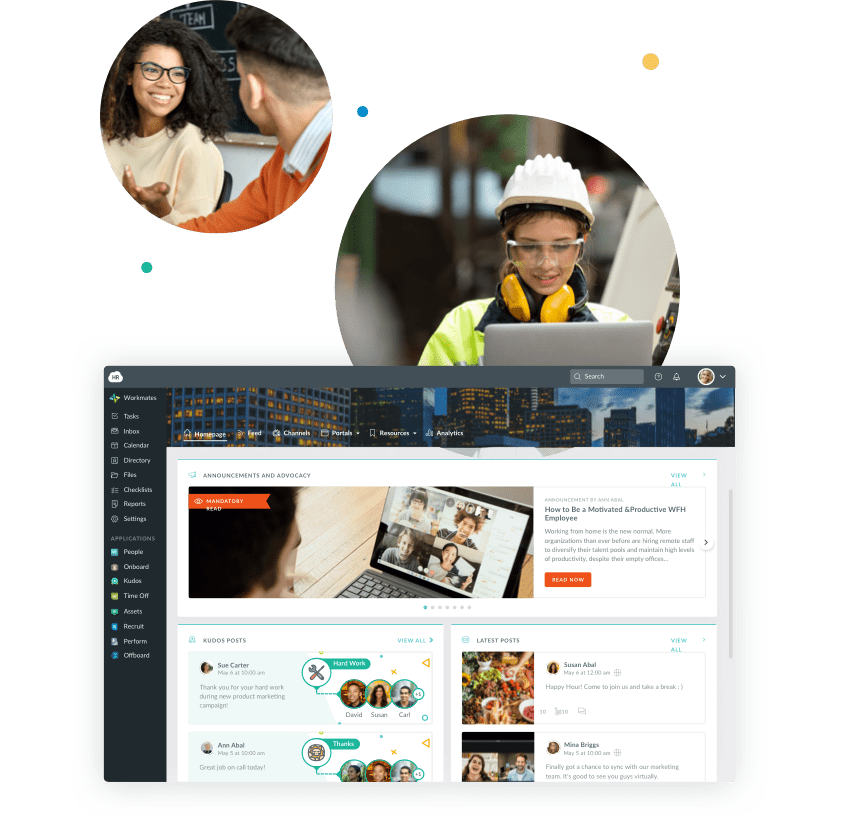 Improve Company Culture and Communications with HR Cloud
®

's Social Intranet Software

Improving employee communication across your organization is easier than you think. HR Cloud

®

's intranet software is built to help employees connect across various departments and to simplify communication in the workplace.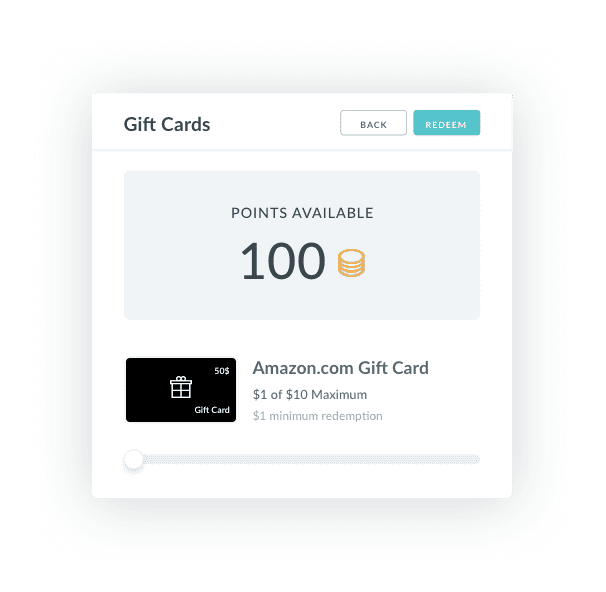 Give Kudos and Rewards
Give a digital high five using customizable badges, and reward your employees with redeemable points.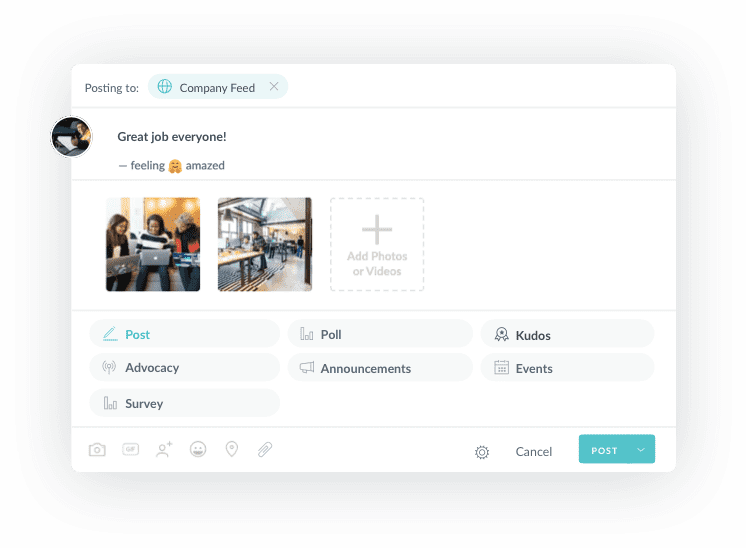 Scroll through your Newsfeed
Share company news and updates, upload documents, pictures, videos and receive feedback easily & quickly with our social intranet software.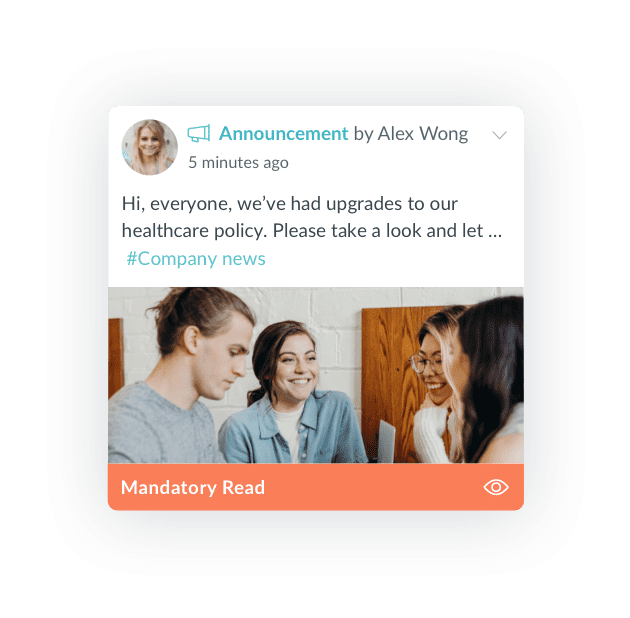 Create Announcements
Create announcements within HR Cloud®'s intranet software that can help your employees stay up to date with the latest news regarding your company.
A Comprehensive, Enterprise-Grade
Social Intranet Software
Build a workplace your employees will love. Drive culture and communication with a better, more engaging intranet experience.
Advanced User Experience
HR Cloud®'s user interface is modern
and always advancing
Suitable for complex businesses
Impeccable security and flexibility needed for a large, distributed organization
Personalization
Every employee can personalize their
feed within our intranet software
Fast deployment
Secure your intranet software and go
live within days without the extra hassle
Easy to use
HR Cloud®'s social intranet software is easy to use and does not require advanced IT knowledge
Integrates with the cloud
Our intranet software integrates with all the latest cloud technologies
Proven Business Results at Leading Companies
Employee engagement is no longer a "nice-to-have" on HR's wishlist. It's proven to help the entire
business become more productive - and more profitable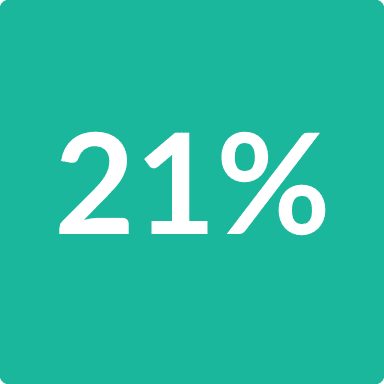 Companies with engaged workforce
are 21% more profitable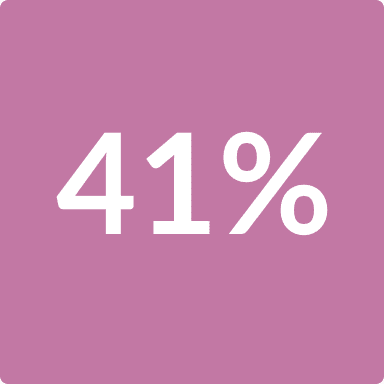 Highly engaged workplaces saw 41%
lower absenteeism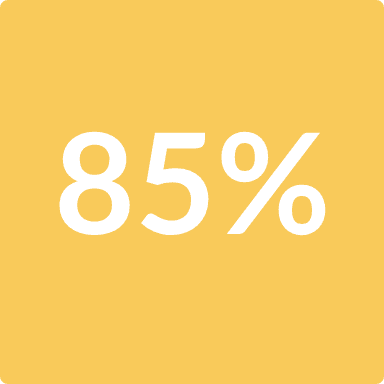 85% of employees are most motivated
when internal communications are effective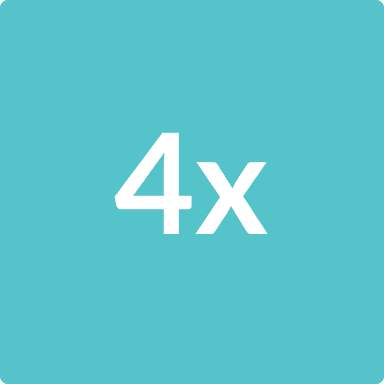 Companies with a thriving corporate culture achieve over 4x higher revenue growth
HR Cloud
®

's Intranet Software Helps
HR Cloud® has helped so many organizations improve the employee experience, transform their company
culture, and turn employee engagement into a business advantage. See how we can help you, too.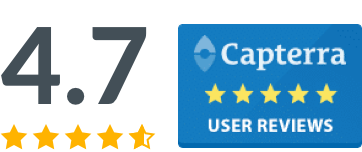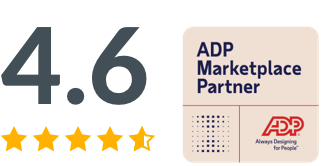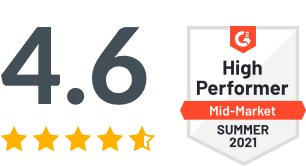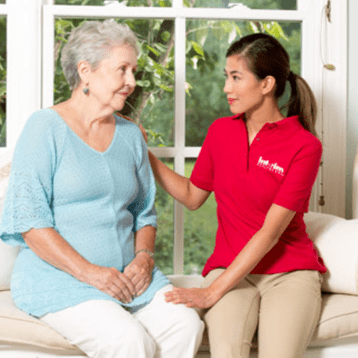 "HR Cloud®'s Onboard has helped our HR team save so much valuable time and effort while incerasing data accuracy."
Kaylee Colins
HR Analyst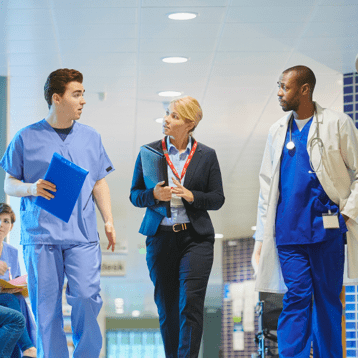 "It would be so great if each franchise owner could implement similar solutions to replace legacy systems that might not work."
Michael Hawkins
Franchise Owner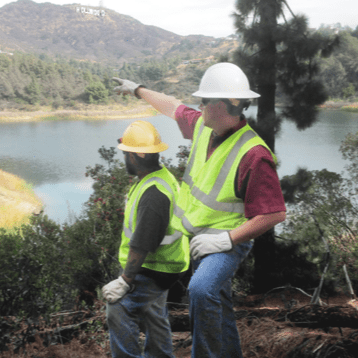 "Our staff has praised the increased communications level Workmates delivers. We use it to communicate important project matters and give staff specific 'kudos' or even recognize their birthdays."
Christopher Baggott
Chief Executive Officer
Ready to Get Started?
Get a live demo, and explore how HR Cloud®'s social intranet software can help improve your workplace.