PTO Tracking Software
Easily manage and track all PTO, vacation, and leave requests from one system. From calendar integrations to automatic notifications—and everything in between—HR Cloud® takes care of time-off for you.
Book Your Free Demo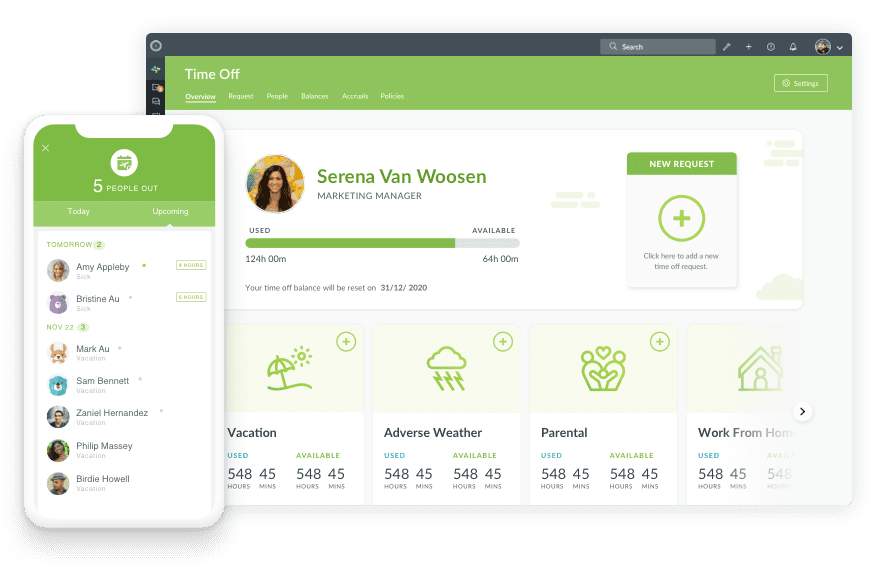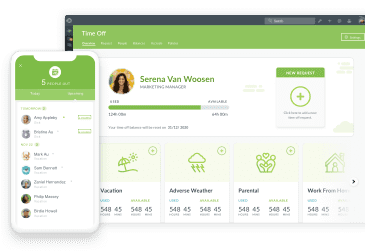 How Does it Work?
Give employees valuable self-service access to updated vacation, sick, and PTO time. Increase employee satisfaction and HR productivity all at the same time.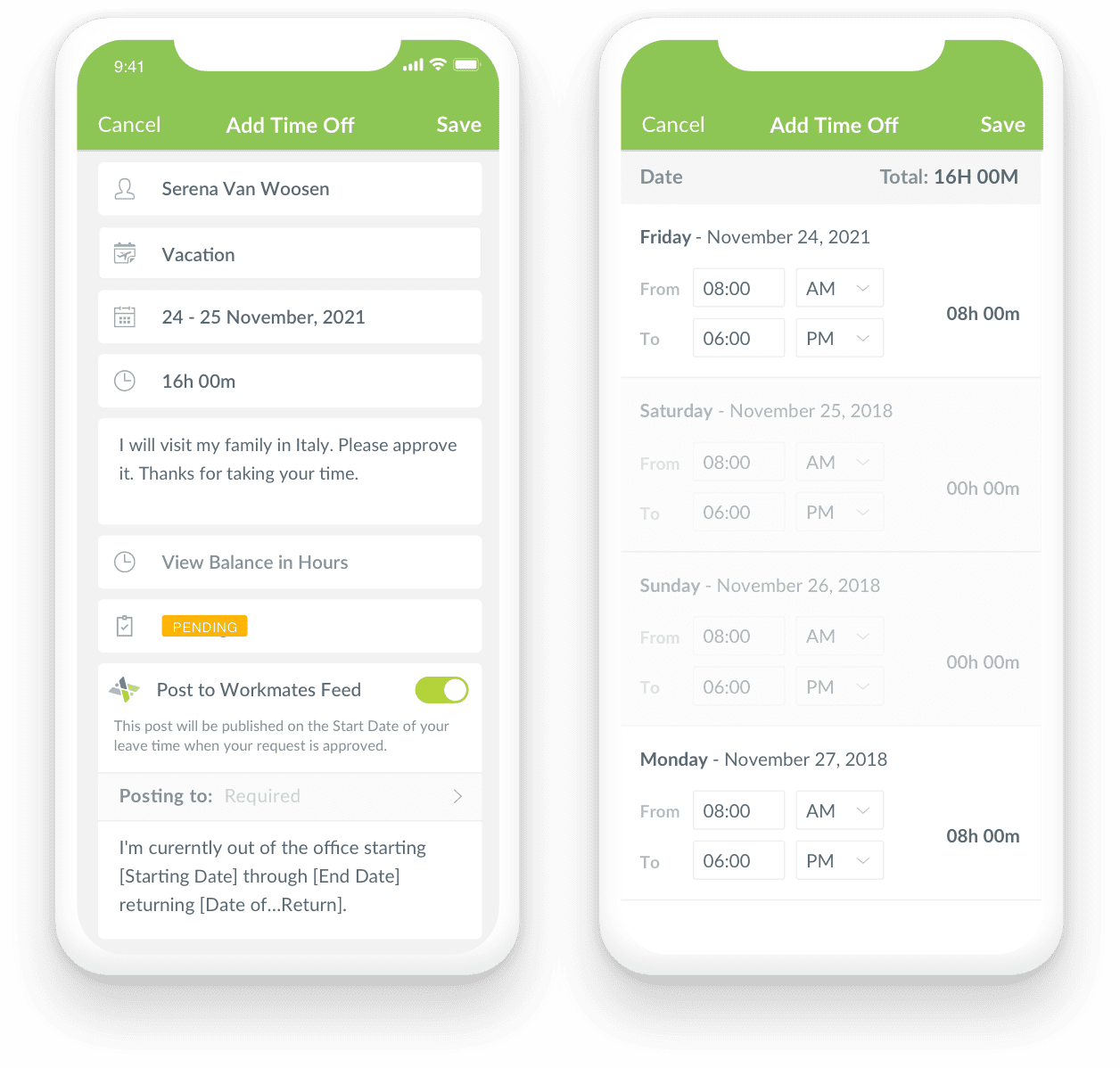 One-click Time-Off Requests
Not only can employees easily check policies, balances, and accruals, but they can easily request time off in just one click.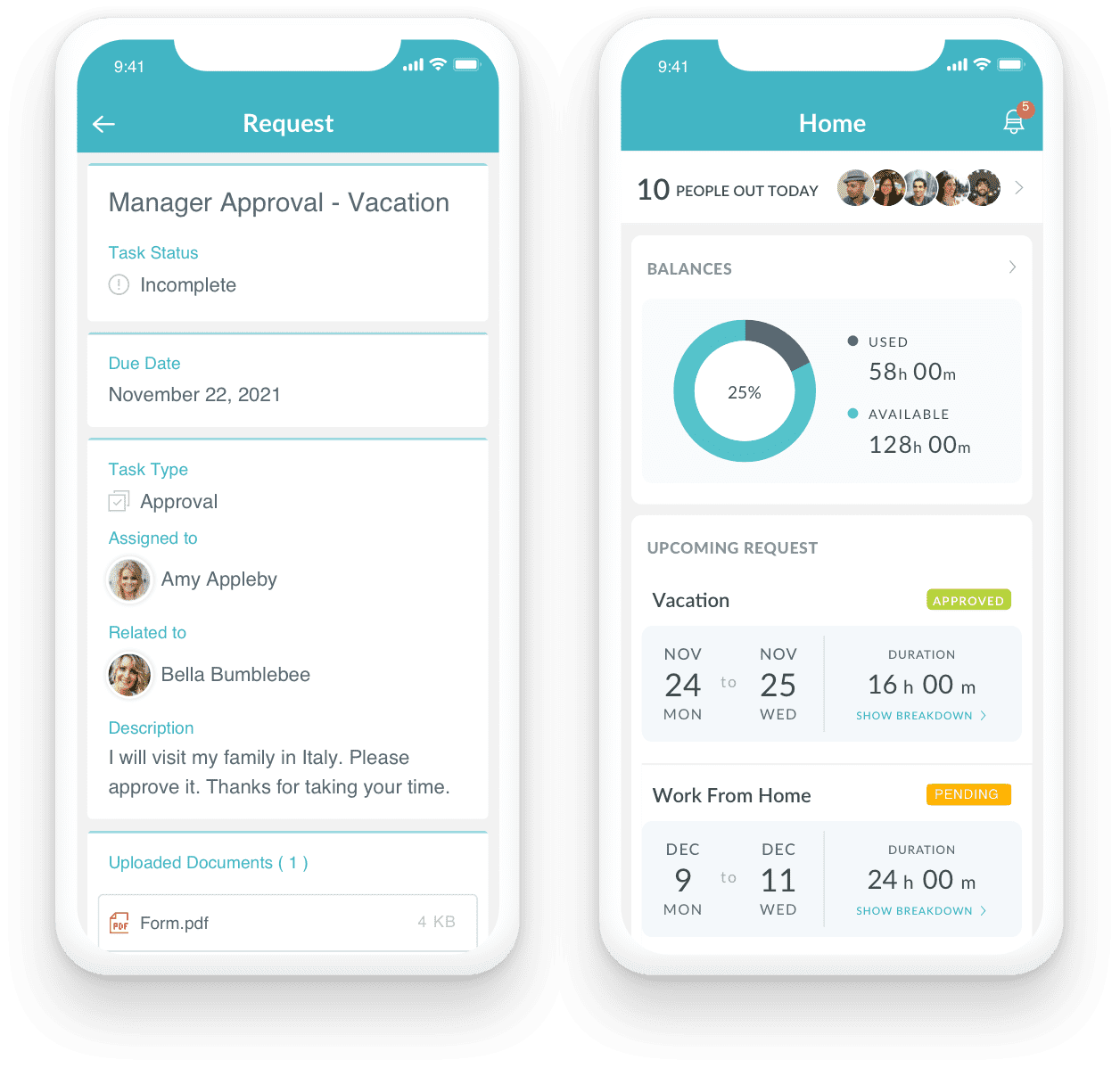 Manager Approvals
Managers immediately receive the request and can take the appropriate action. The employee is notified in email for a seamless workflow.
Centralized and Secure
The HR Cloud time and attendance system consolidates all employee requests, approvals, and accruals so you can manage all time-tracking data, all in one secure system.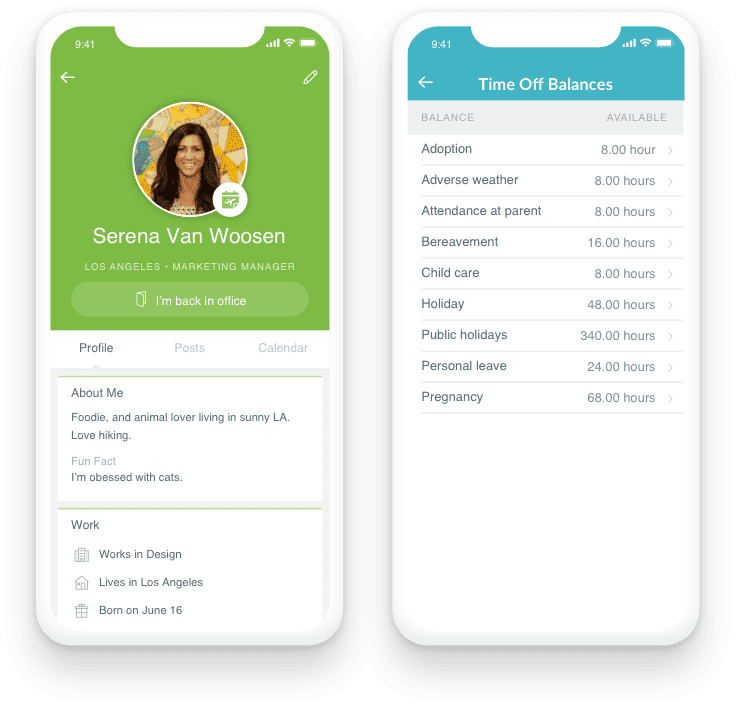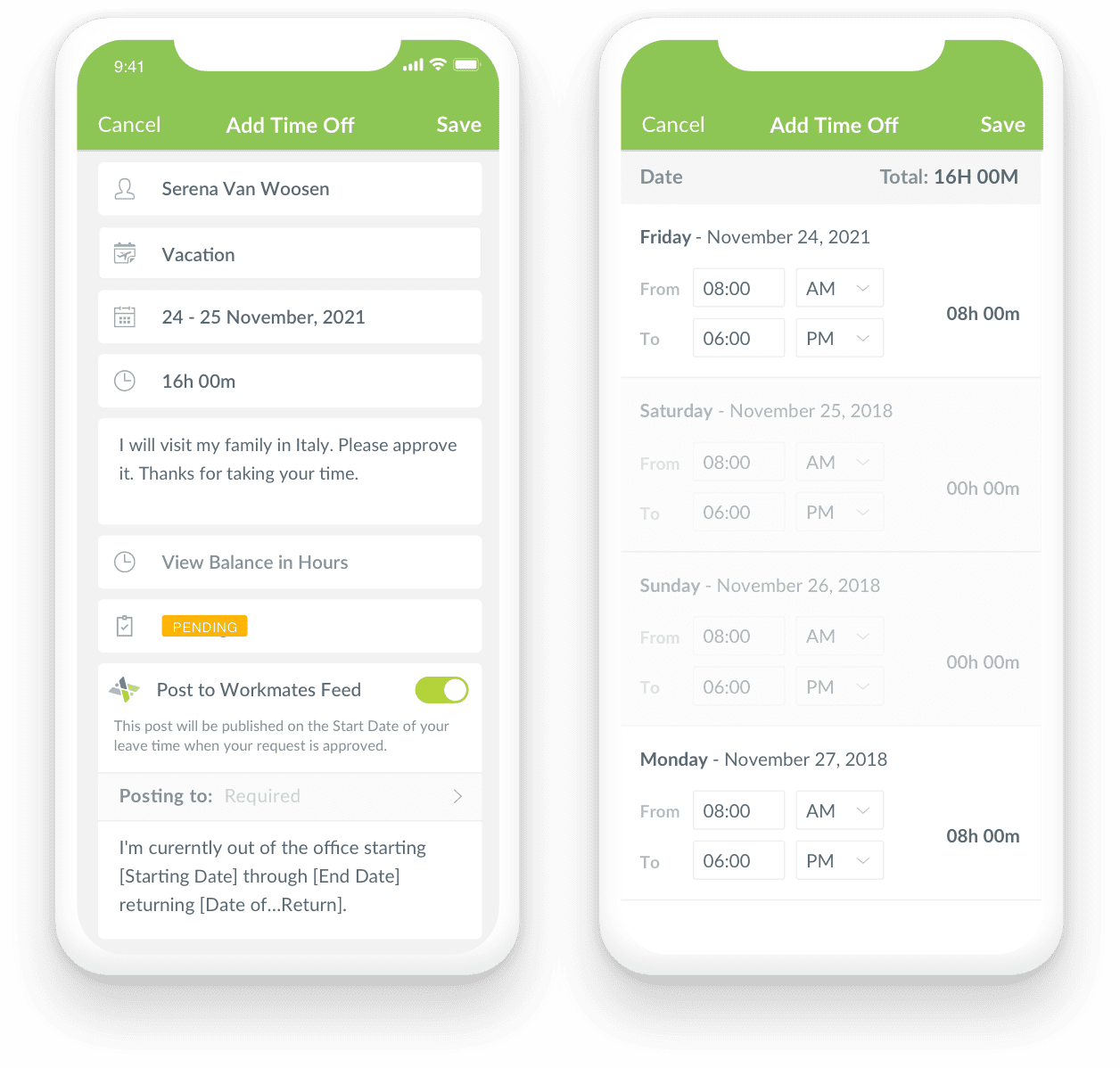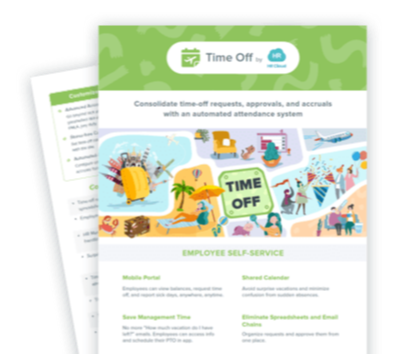 Learn More About Powerful Time-Tracking Capabilities
Download our time-tracking guide to see how you can consolidate time-off requests, empower employees with self-service access, and automate your entire time and attendance system.
Integrations with All Your Favorite Tools
Onboard is just the beginning. Our powerful suite of onboard software helps with every step of the employee cycle and integrates with all of your favorite third party tools. Recruitment, applicant tracking, performance management, payroll, background checks—HR Cloud® has got hiring covered. Explore the integrations here, and experience what your HR workflow should look like.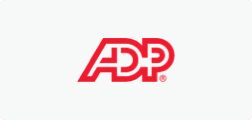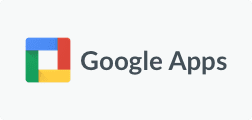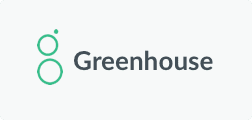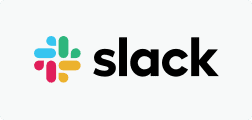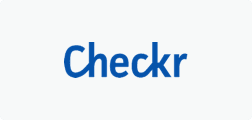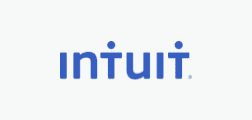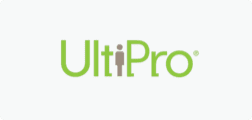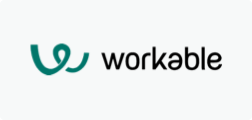 Enterprise-Grade Security
HR Cloud® takes data privacy very seriously and works hard to meet security requirements on every solution we offer. When it comes to safeguarding employee data, offering the latest tools and protection, and helping you comply with the strictest regulations, your security is our top concern.