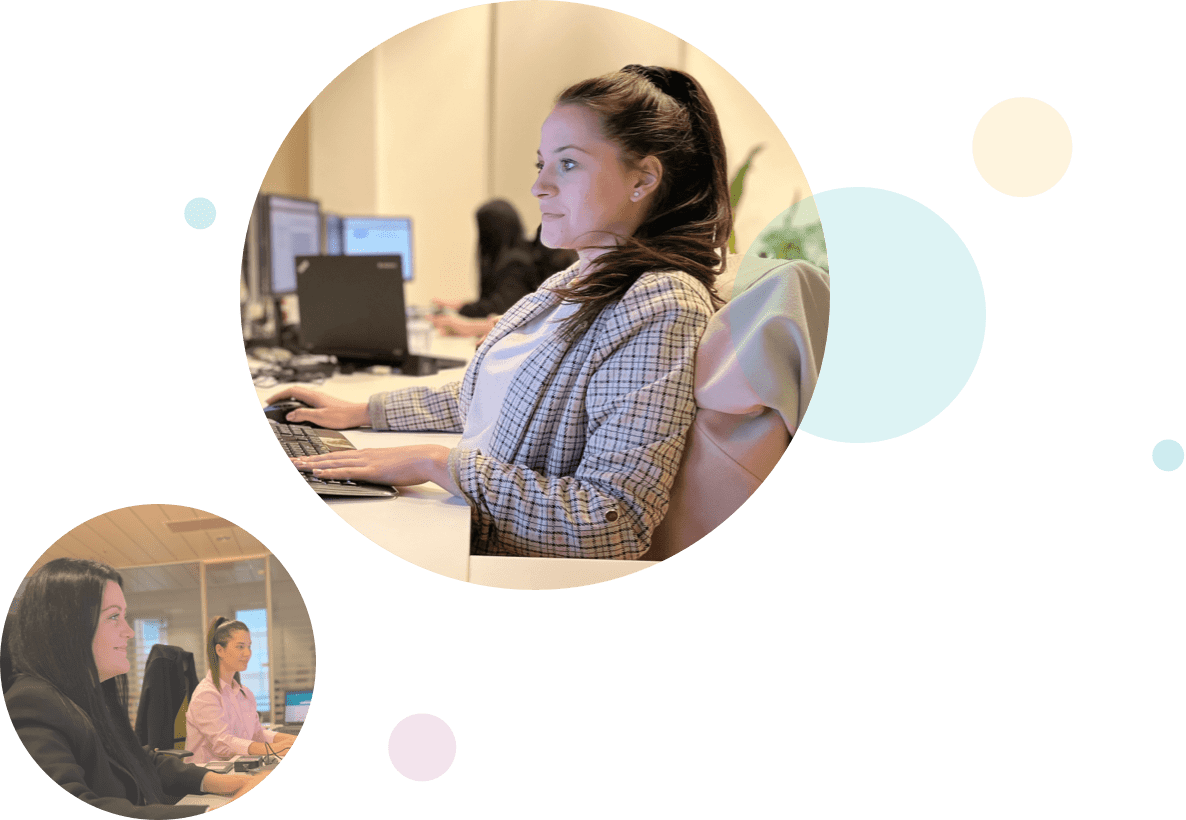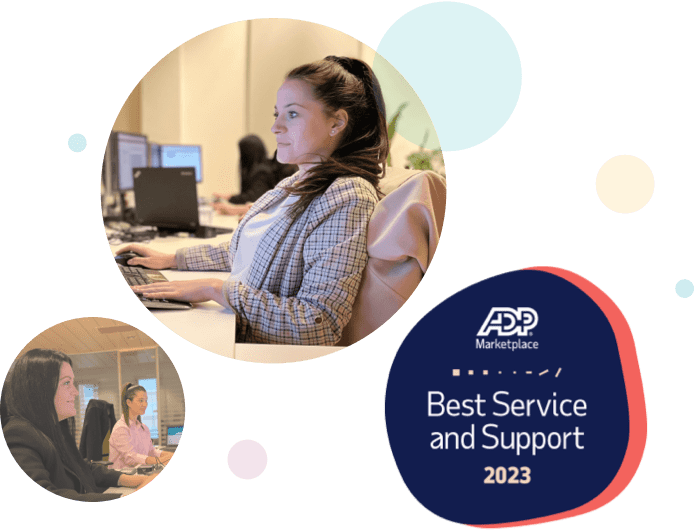 Customer Success
We Offer an Exceptional Customer Experience
We have worked with many companies to build thriving programs for employee management and development. You can trust that our customer support team is always ready to tailor our HR solutions and align them with your goals.
We Provide Fast and Reliable Response
At HR Cloud, we pride ourselves on having a fast response rate that allows us to quickly solve our customers' concerns. You can always count on us to get back to you as soon as we can, so you can focus on managing your team.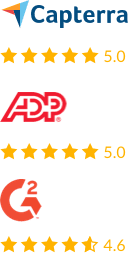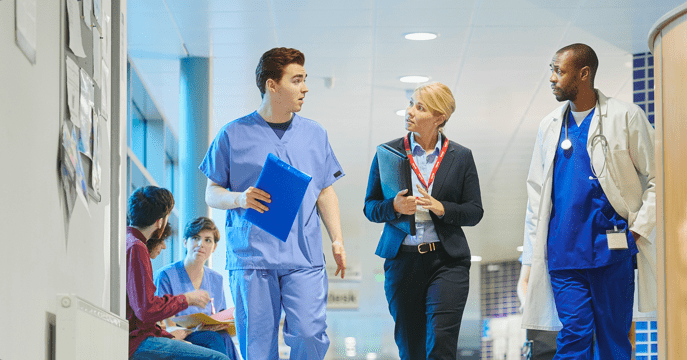 Shirley Garcia | Auditing and Operations Administrator
"I am so impressed with HR Cloud's response times, which is one of the main reasons why I think they are so successful. I never felt that I was on my own or had to try to figure something out since the HR Cloud team was always there to support me."
Immediate Help When You Need it
Online chats are handled, on average, in less than a minute. HR Cloud is committed to supporting the productivity of teams no matter their industry. Here's what our clients have to say about their experience with our customer support.
"HR Cloud's implementation team
was truly exceptional."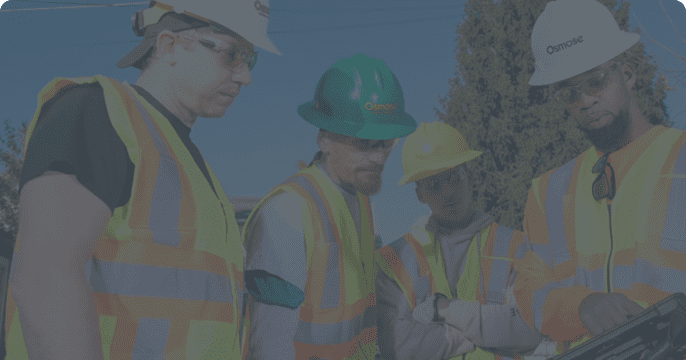 "They built a comprehensive team of analysts, designers, developers, and more, and they all worked closely with us, our vendors, and other third-parties to design and implement a seamless user interface we loved."

Kaylee Collins | HR Analyst
"Great implementation representative!"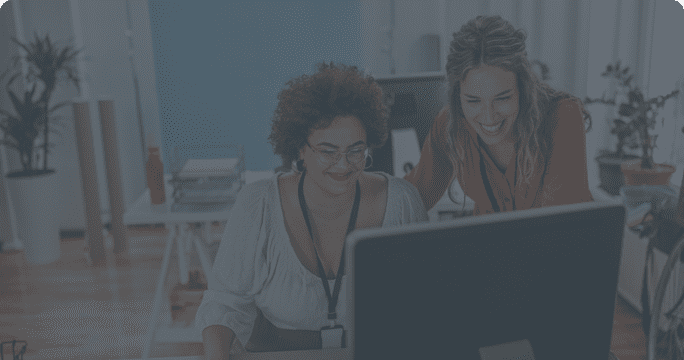 "I like the way the system has many options to fit your industry style and nature of a unique build that fits all teams. Our implementation guy was really helpful with testing and ideas to fit our goals and ever-changing requests."
Jessica A | HR Payroll Manager in IT and Services
"User friendly and responsive customer service."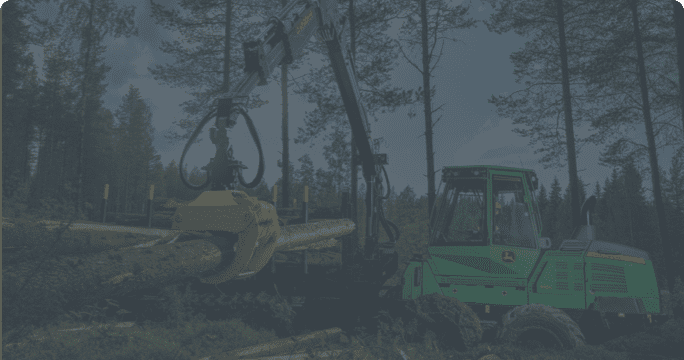 "The ability to request and receive employee forms needed for employee files. Appreciate that I can create my own forms and distribute as needed. While I haven't used other vendors, I'm happy with HR Cloud."
Michael L | HR
"Easy to implement, excellent customer service."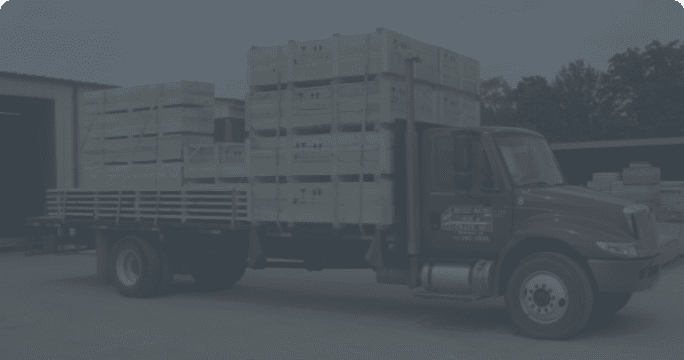 "Easy to implement regardless of prior experience with technology or HR software systems. Ability to create customized forms that sync with existing paper forms. Excellent customer service. Very cost-competitive. Mobile app makes it easy for employees to use."
Nate S | HR
"Outstanding customer service 5 out of 5 stars."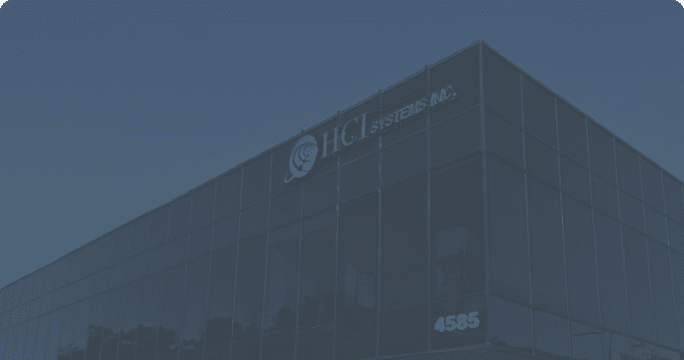 "Excellent service, fast responses, product delivered as expected. We have been using HR Cloud for over a year and are very happy with services. Communications are exceptional."
Ramona W | HR Director
"The best customer service ever."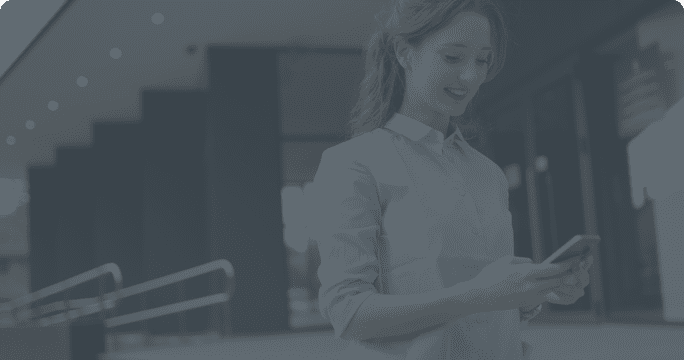 "We've been very happy. From the begining when we were transitioning, the flow of communication wa constant and throughout the maintenance of our account has been answered quickly with the most professional and happy customer service."
Administrator in non-profit organization management
"Great system and excellent customer support."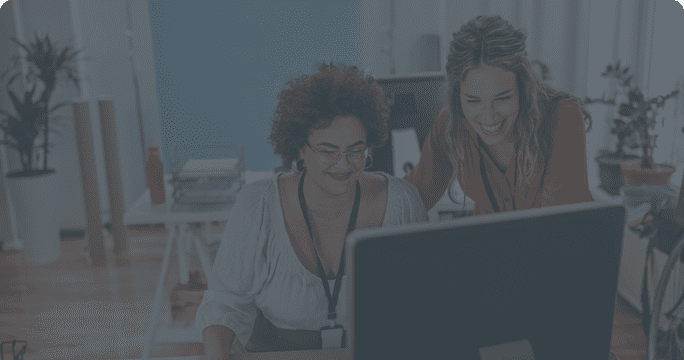 "I find that the support you recieve with this system is excellent. When there are things you would like to see in the system, or different functionalities that would better serve your organization, the HR Cloud team listens and works with you to best address the need."
Administrator in Hospital & Health Care
Customer Support at Every Step of the Way
Seamless implementation of HR solutions helps drive the success of your team. With HR Cloud's customer support, we guide our clients through every step of the onboarding process.
Process of Implementation
STEP 1:

Kick-Off Call

STEP 2:

Building Forms & Importing Employees

STEP 3:

HR Admin, Manager, and Employee Training

STEP 4:

Configuring Checklists and Portals

STEP 5:

System Testing

STEP 6:

Go live
Download Onboard Implementation Guide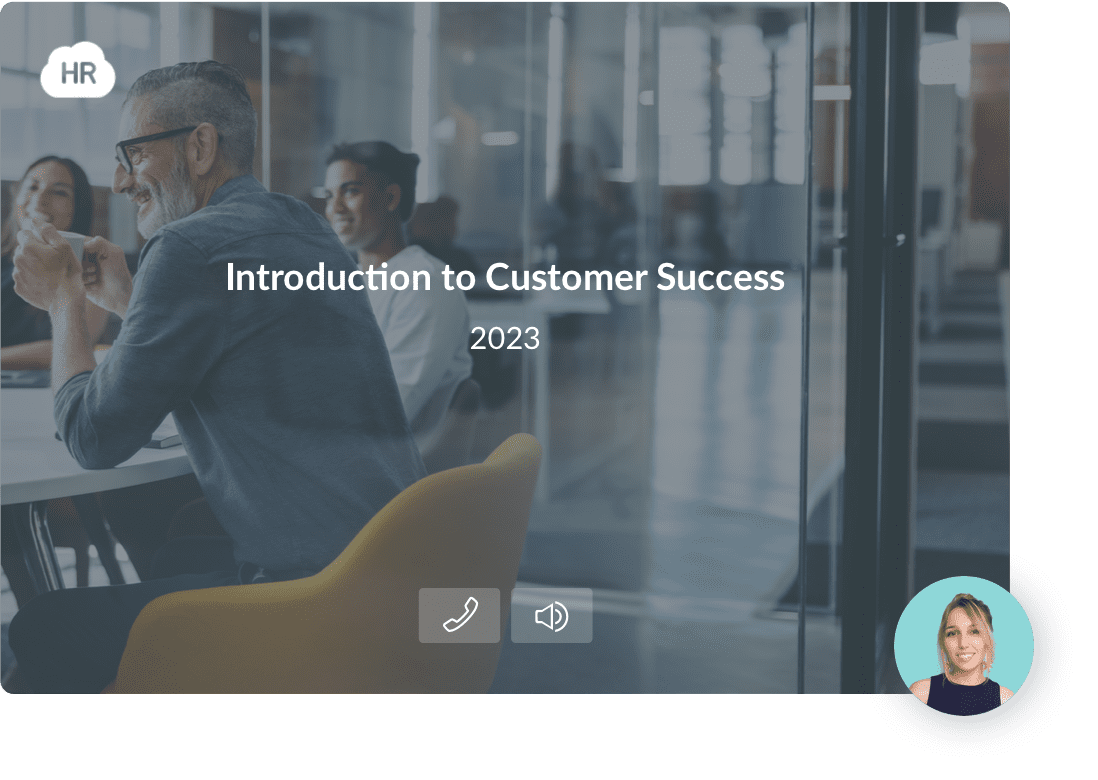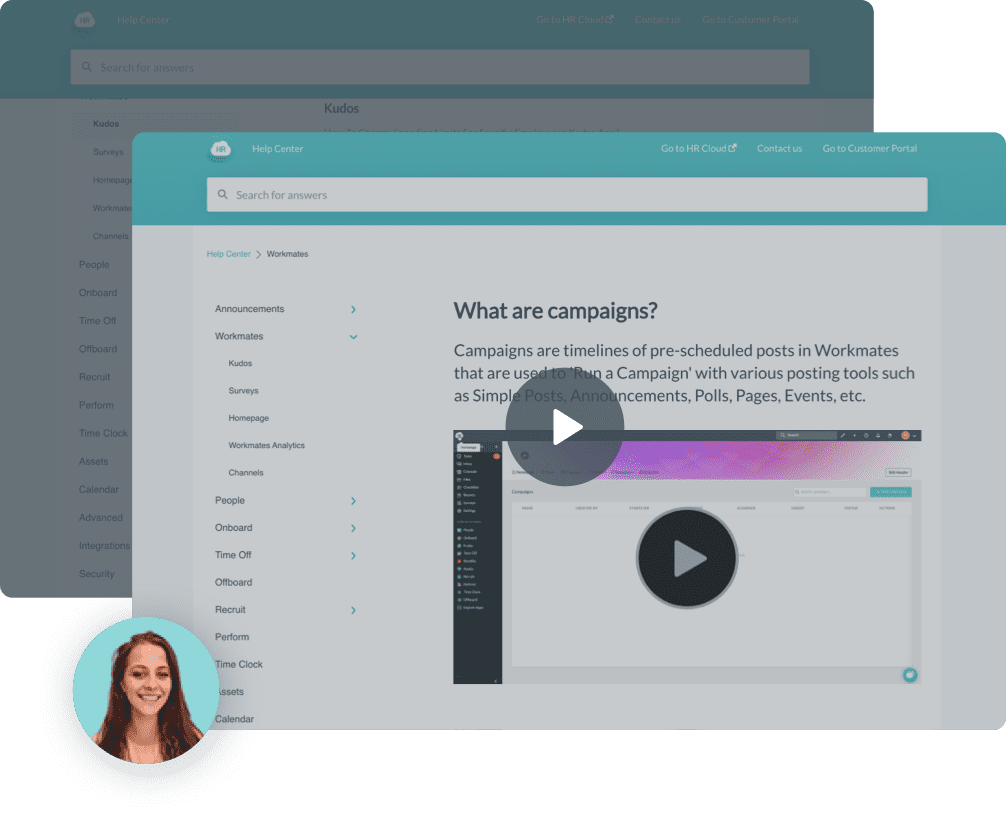 Help Center
Access video tutorials about every HR Cloud feature
Designated curricula for admins, managers, and employees
Ongoing Support
Live In-App Support
Email Support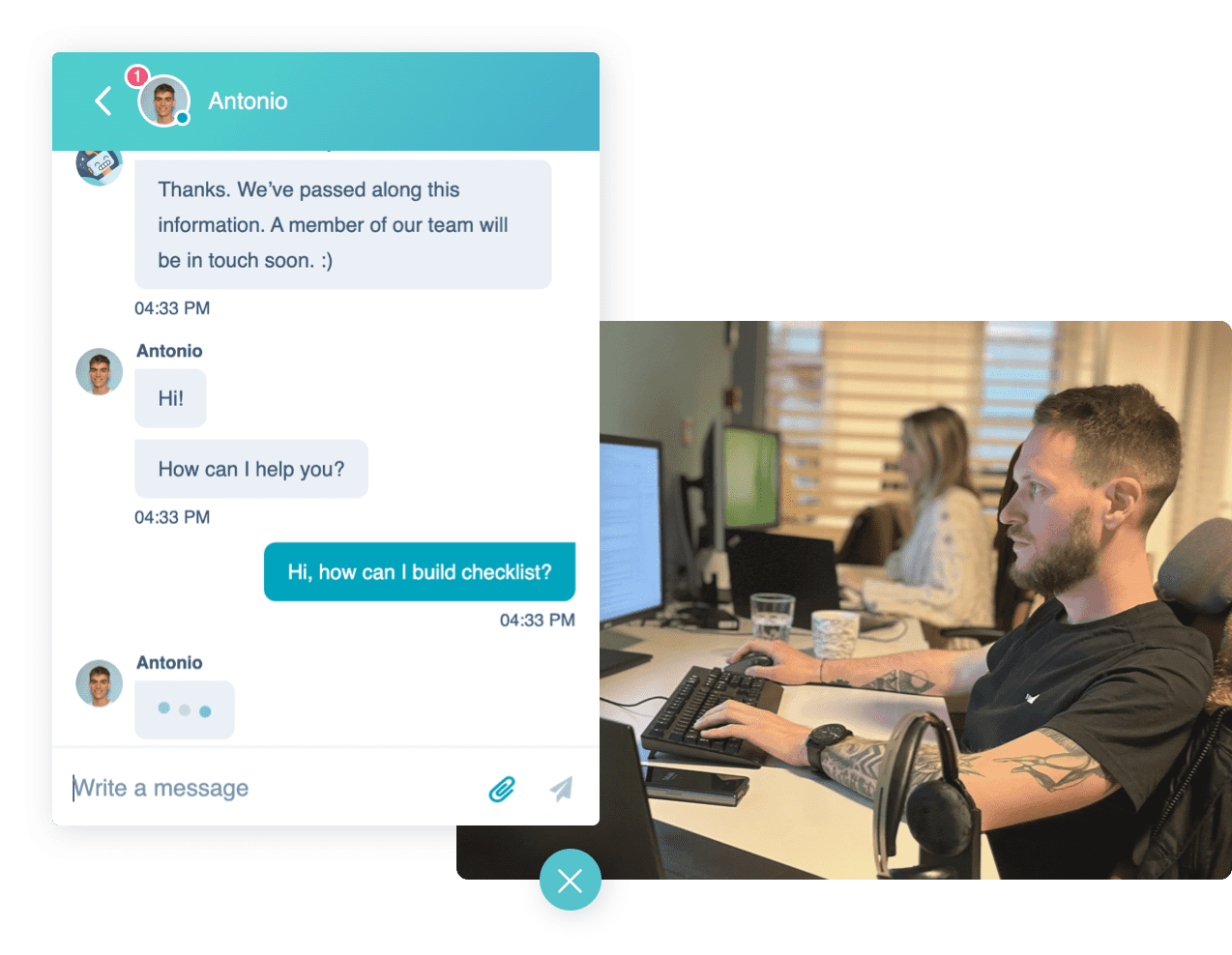 From Startups to the World's Larges Companies
Trusted by leading companies focused on employee culture and experience



Want to Learn More about HR Cloud?
We'd love to chat with you more about how HR Cloud® can support your business's HR needs.
Book Your Free Demo
Download Implementation Guide