The #1 Team Communication Solution for
Retail
With HR Cloud
®

, retail team members can easily find all the information they need, often in as little as a single click. Schedules, policies, HR information, and much more are all available, on any device.
Trusted by leading companies focused on employee culture and experience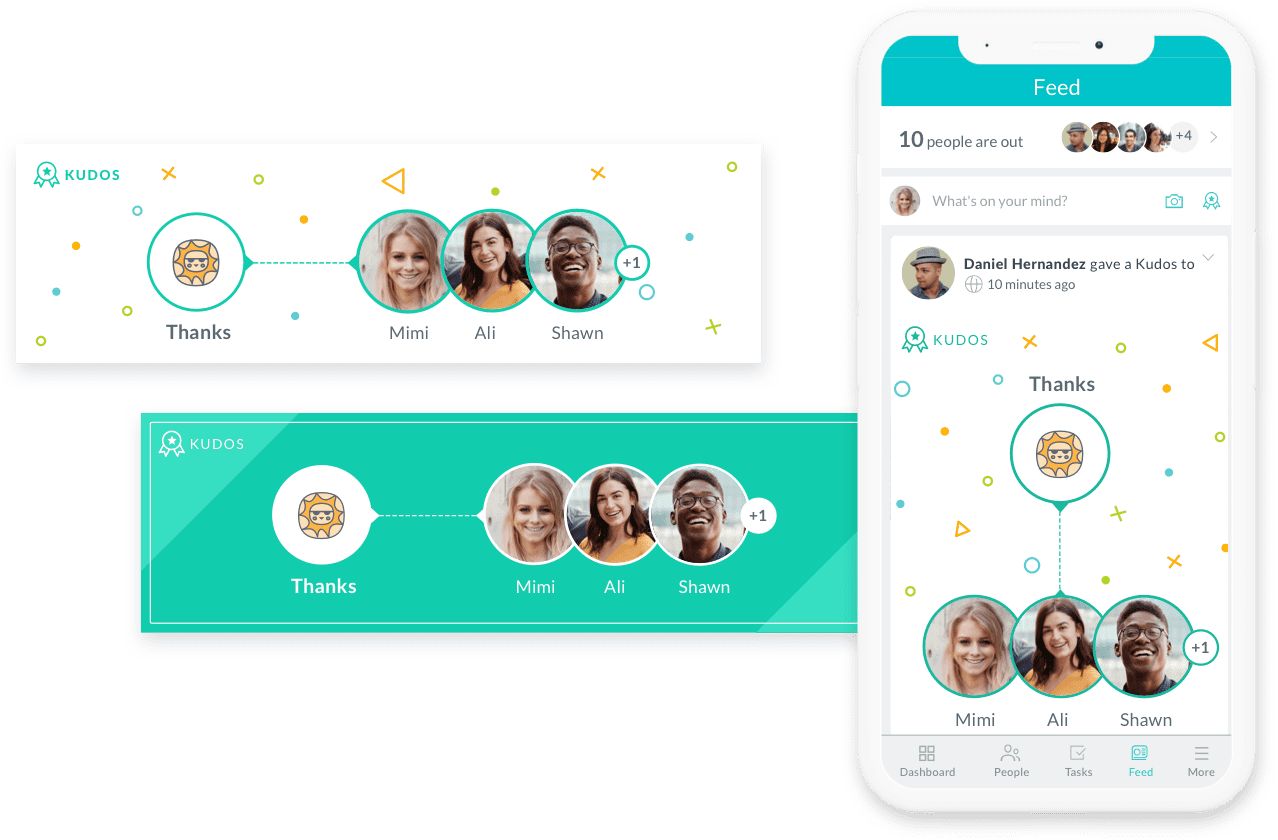 Engage Effectively
Without a proactive plan in place, retail employees could become disengaged and even likely to leave your company. With HR Cloud®, employee engagement happens naturally, helping all employees feel like a valued member of the overall team.
Set Compliance to Easy Mode
Set it and forget it. HR Cloud® solutions let you build important compliance steps right into onboarding or other HR processes. Rest assured the right documents are completed, signed, and collected on time and ease your compliance burden.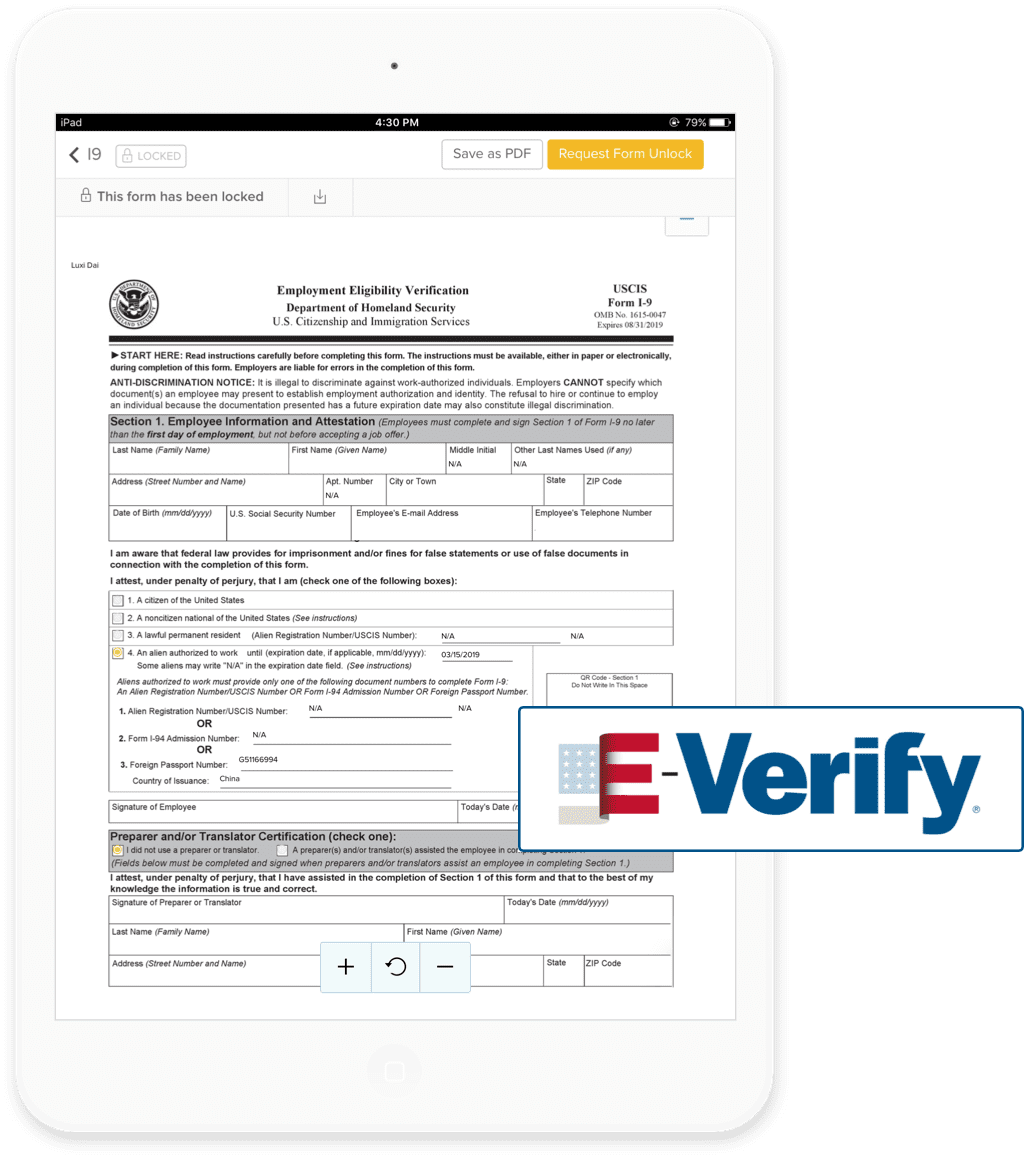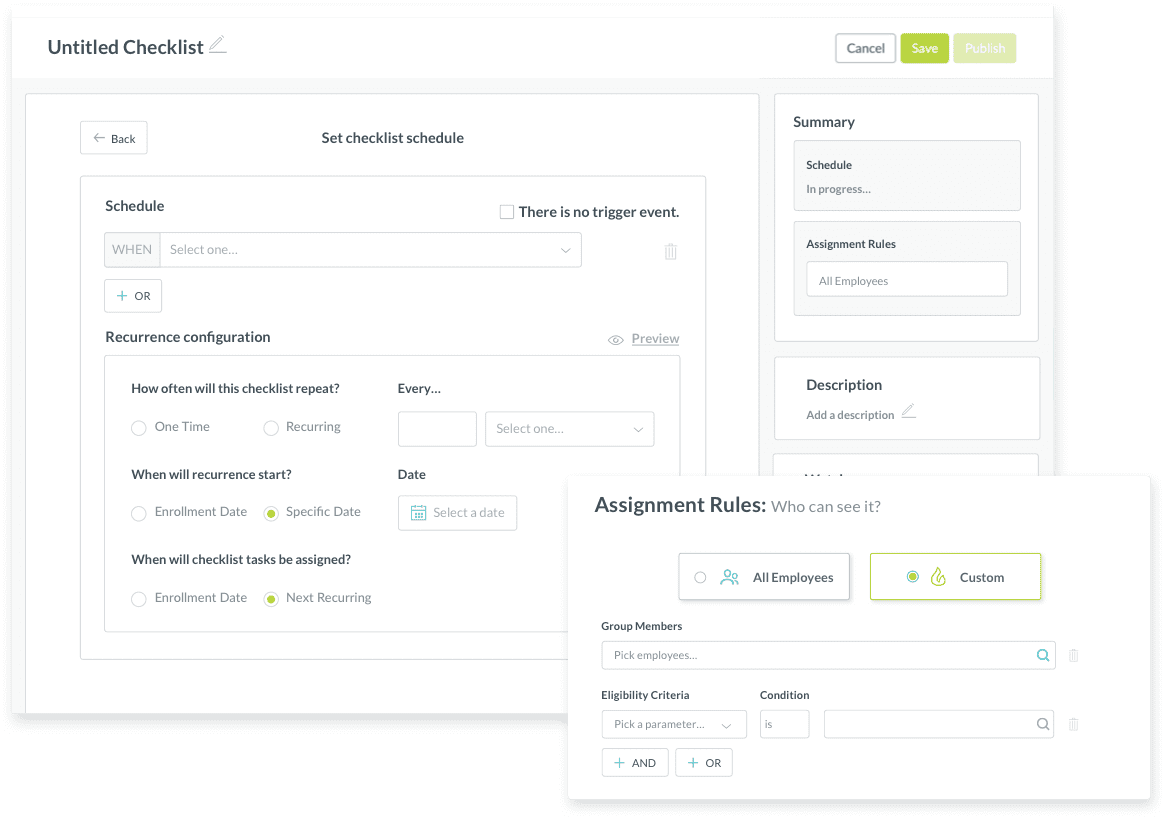 Automate for Success
Say goodbye to paper forms and manual efforts—and all the challenges they cause. Create comprehensive checklists to automate each task in a larger workflow or process and customize them in the way that works for your company.
Like What You Hear?
We'd love to chat with you more about how HR Cloud® can support your business's HR needs.
Request a Demo