Campaign Manager | Take Internal & Automated Messaging To The Next Level
With Campaign Manager, you can strategize, build, and execute internal communications in one streamlined hub.
Book Your Free Demo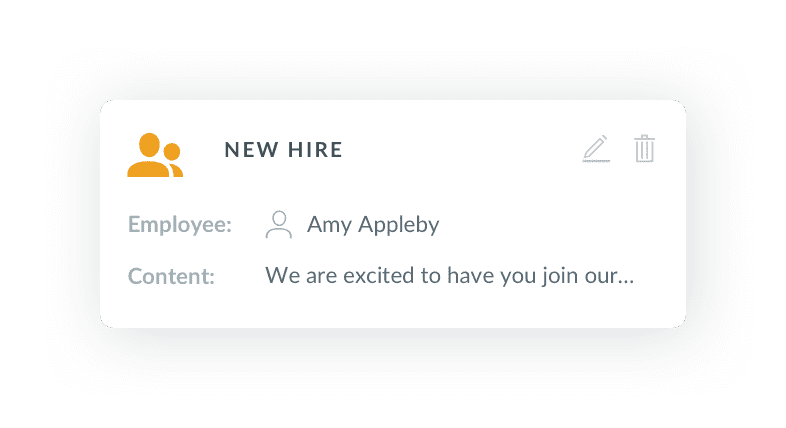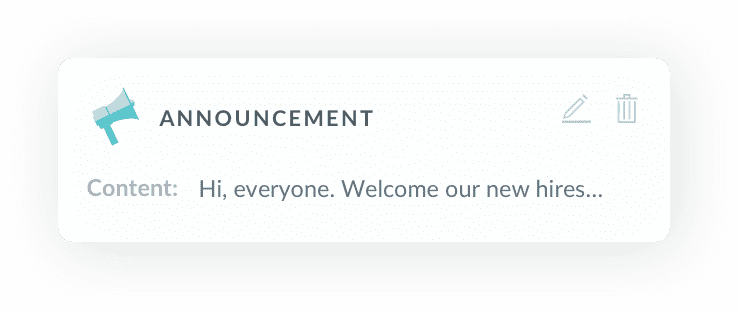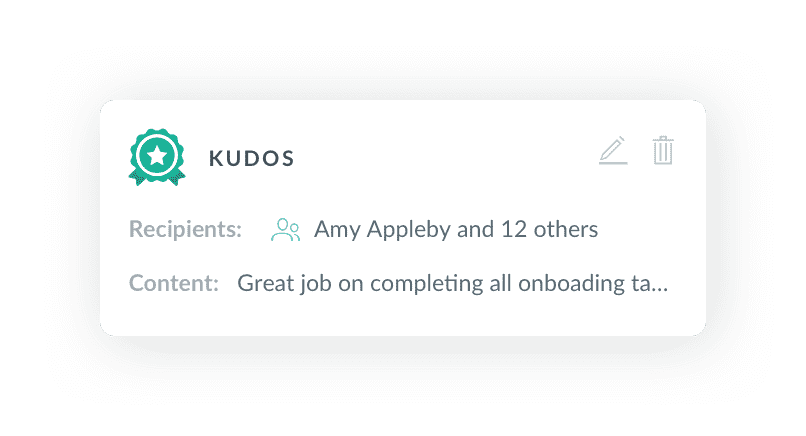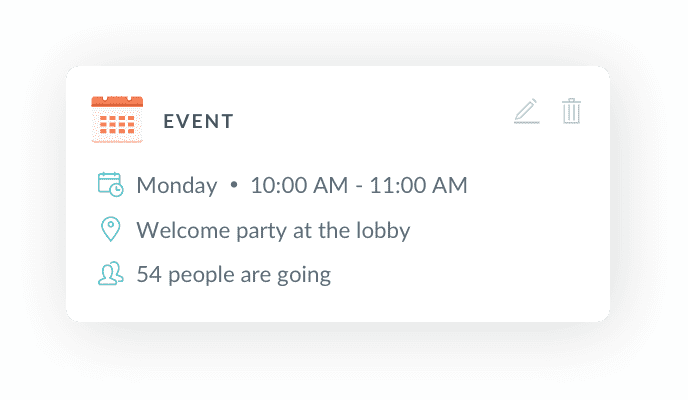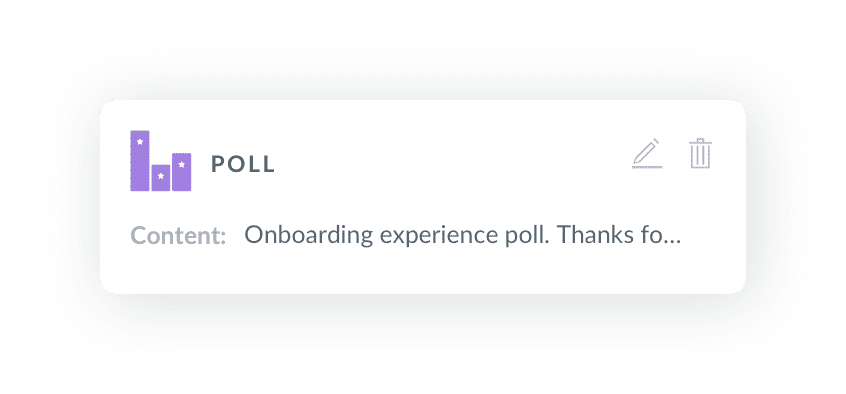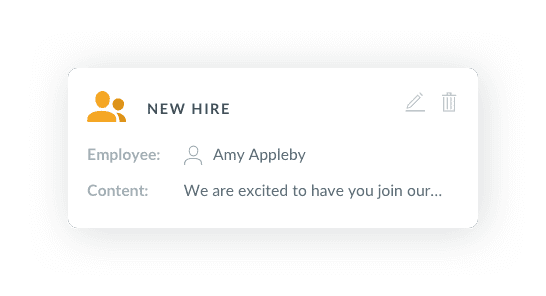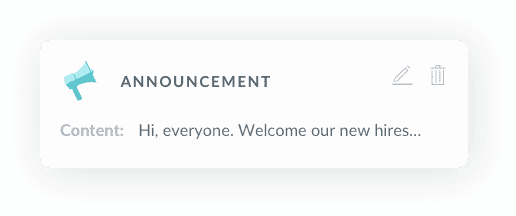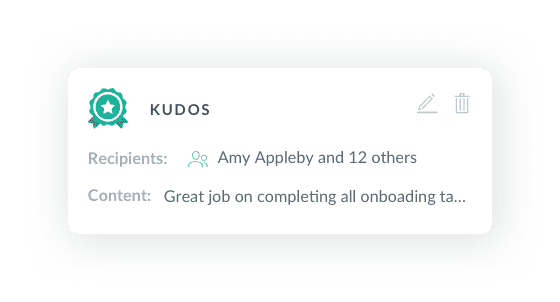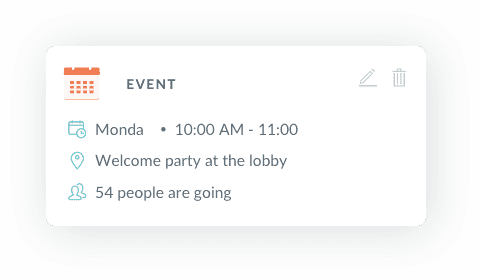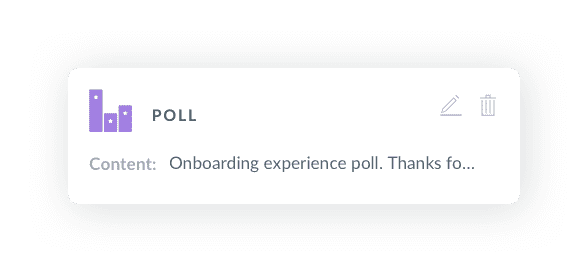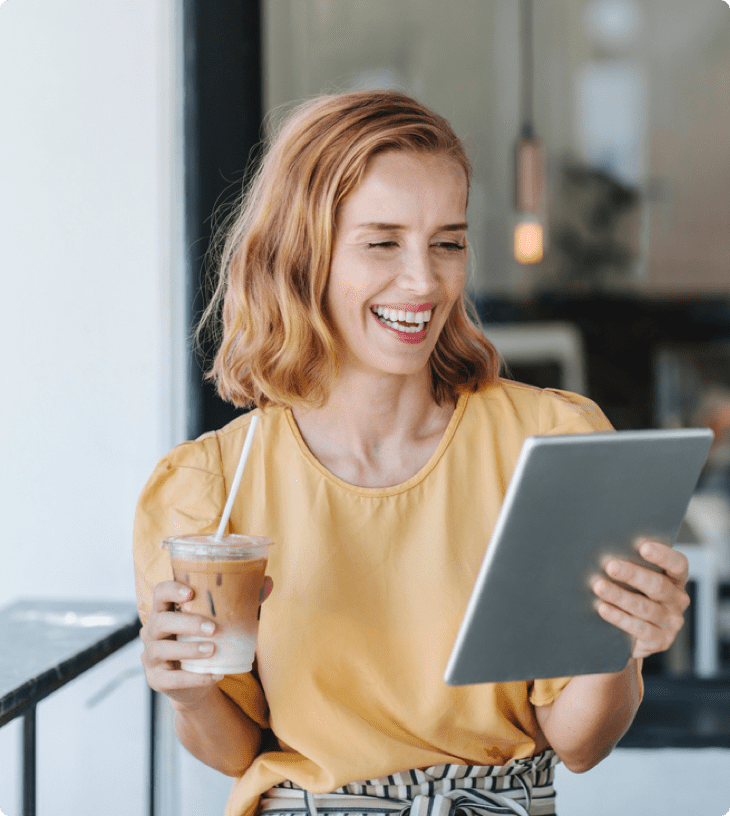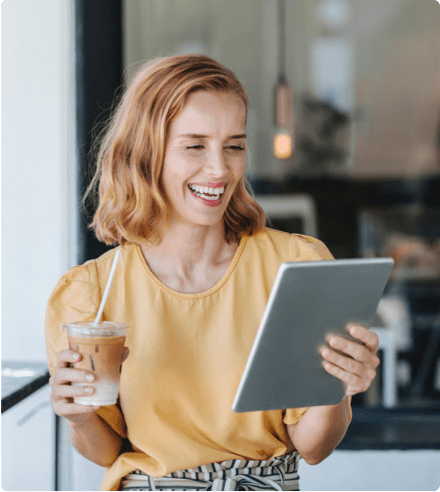 Make Communication Effortless and Automatic
Integrate your internal communications into your larger engagement strategy with Campaign Manager.
Create
The wheel has been invented. Don't reinvent it. Campaign Manager makes creating emails quick and simple.
Schedule
Why send emails manually when you can automate? Set it up and forget it with our auto-scheduling tool.
Send
Schedule feedback surveys, events, emails, employee kudos awards and more in just a few clicks.
Analyze
Collect key metrics on all communications to evaluate and adjust your campaign as needed to maximize engagement.
Create and Manage Targeted Campaigns for Each Step of the Employee Lifecycle
Automate engagement flows for new employees with an onboarding campaign, current employees with a retention campaign, and all employees with a performance campaign.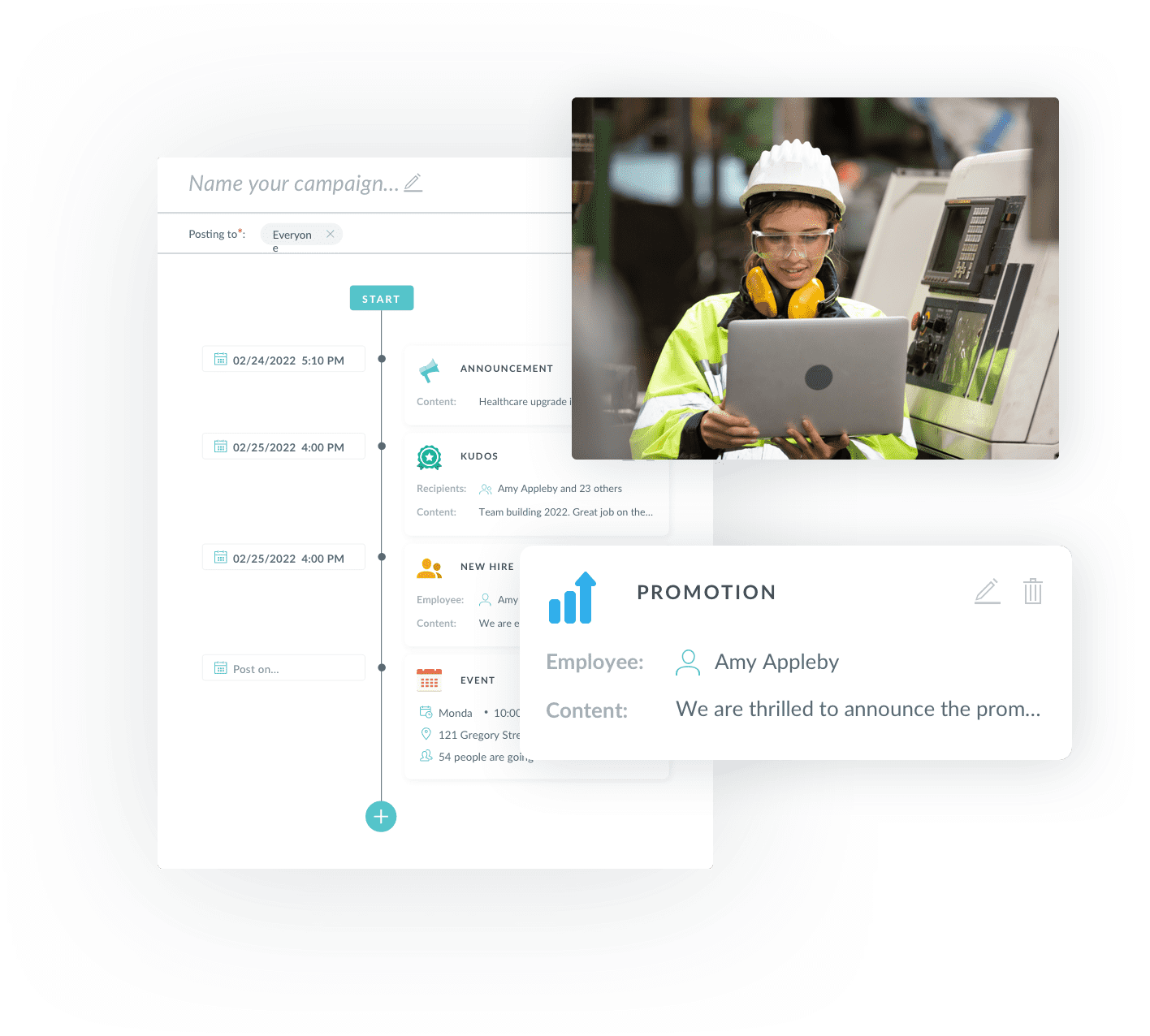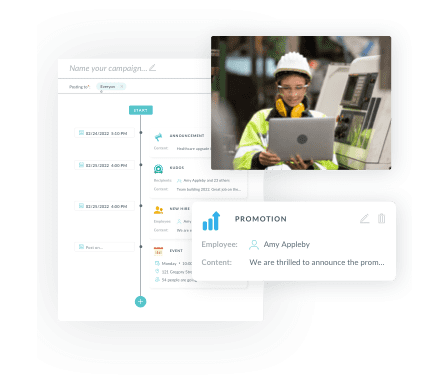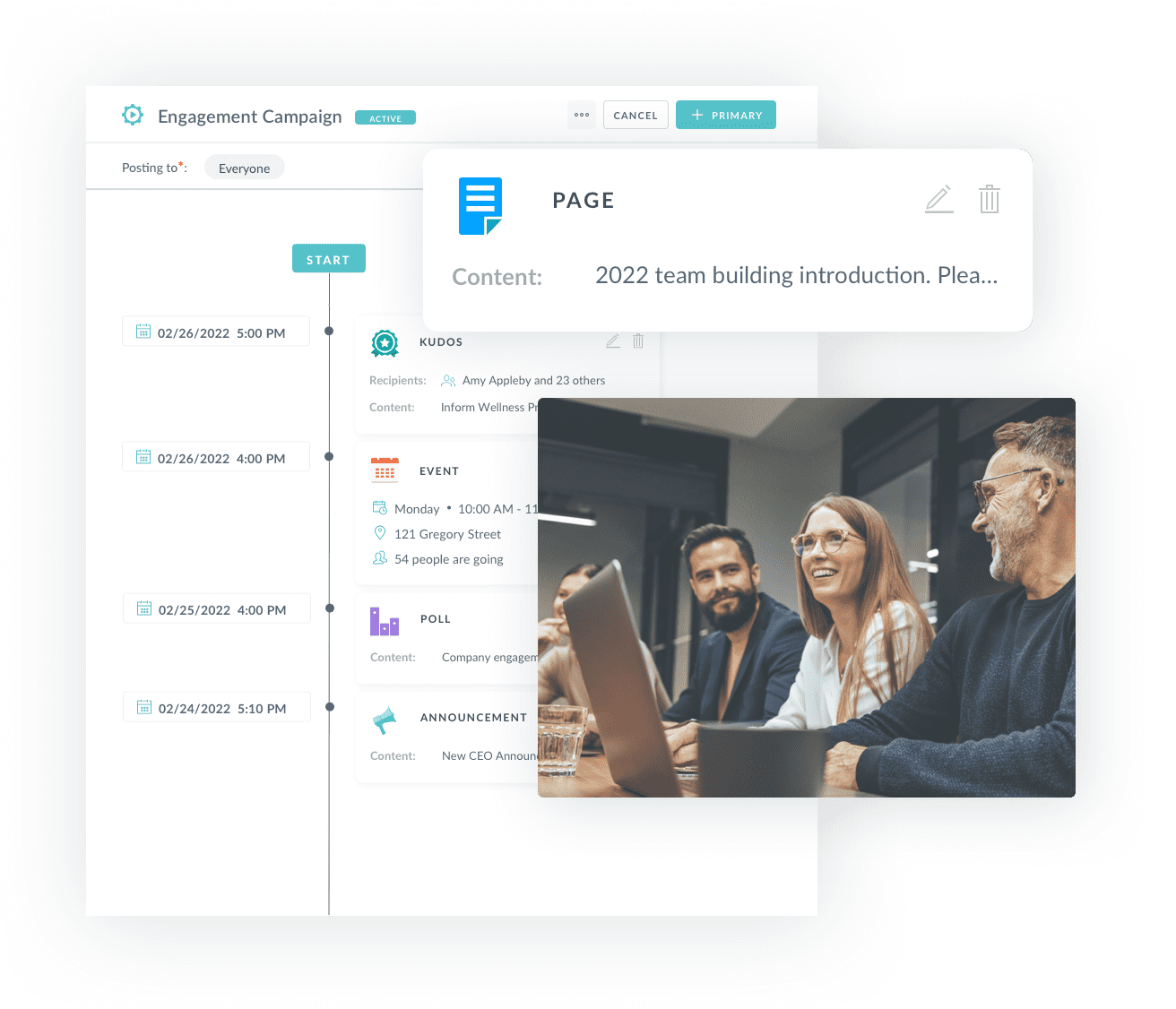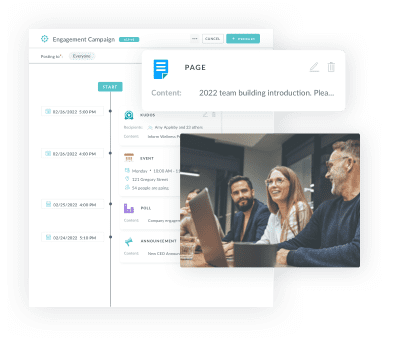 Automate Newsletters, Automate Posts, Automate Engagement
Utilize and organize Workmates' suite of employee engagement tools in one place. Schedule emails, newsletters, employee recognition, company feed posts, events, birthday and work anniversary posts, app notifications and more in a custom campaign. Bookend your automation with pulse surveys to measure how your campaign impacted employee engagement
Measure Your Campaign's Performance and Drive Productivity
Collect data to inform future campaigns. Our detailed reporting will help you pinpoint which campaign tactics are most effective - and which can unlock more engagement. Be sure to take advantage of surveys in your campaigns to gain valuable insight.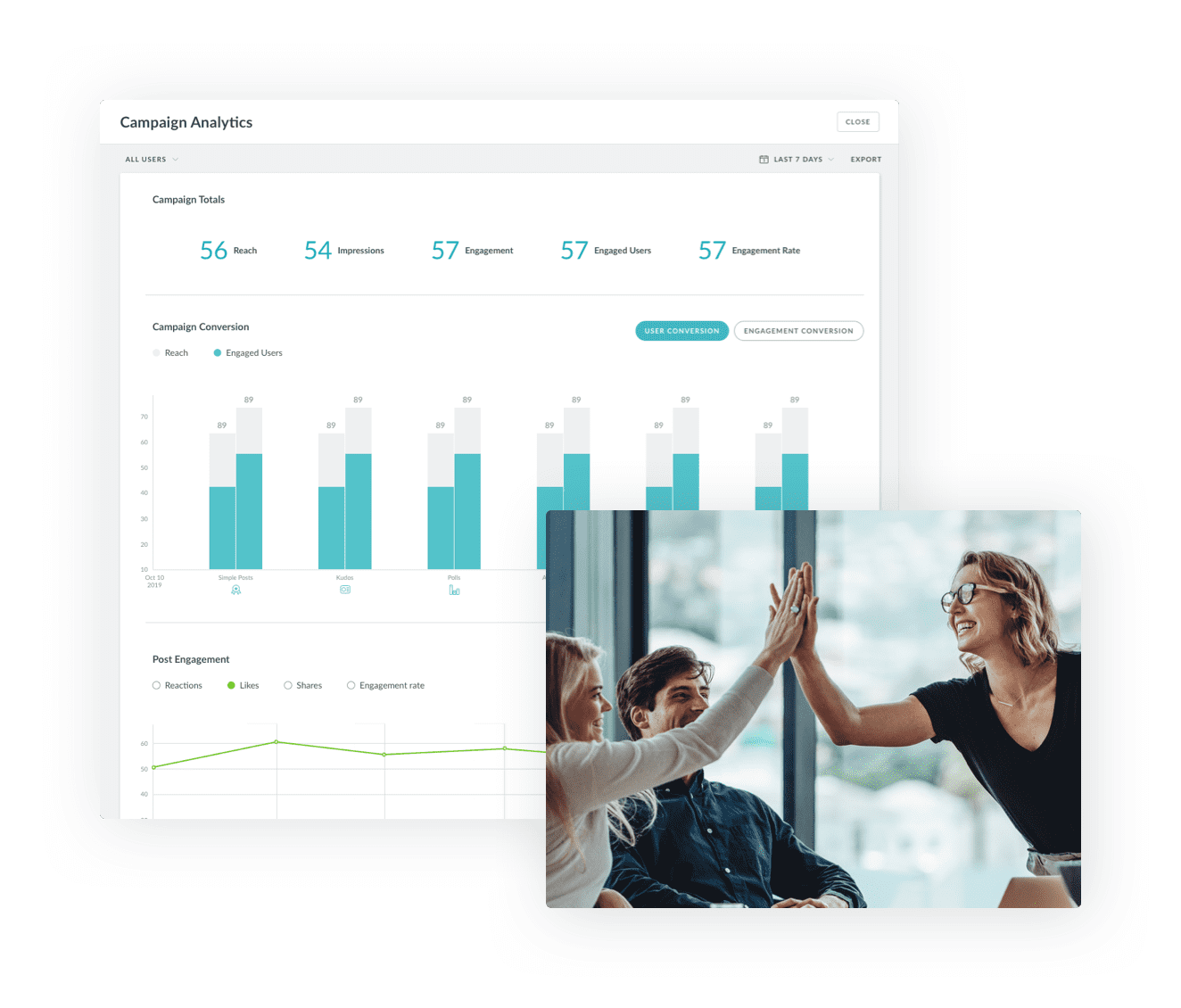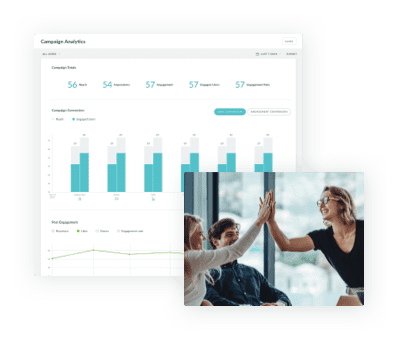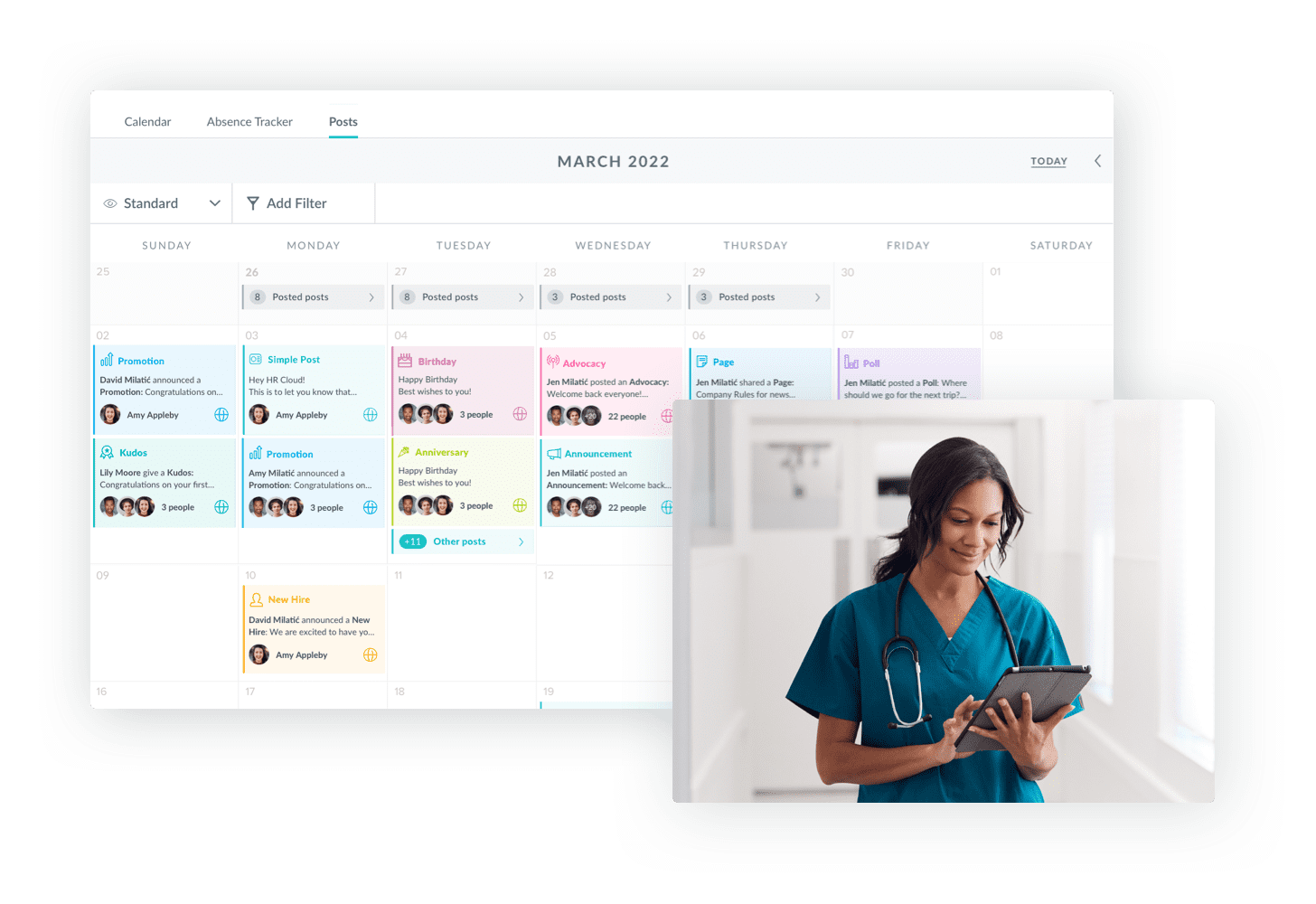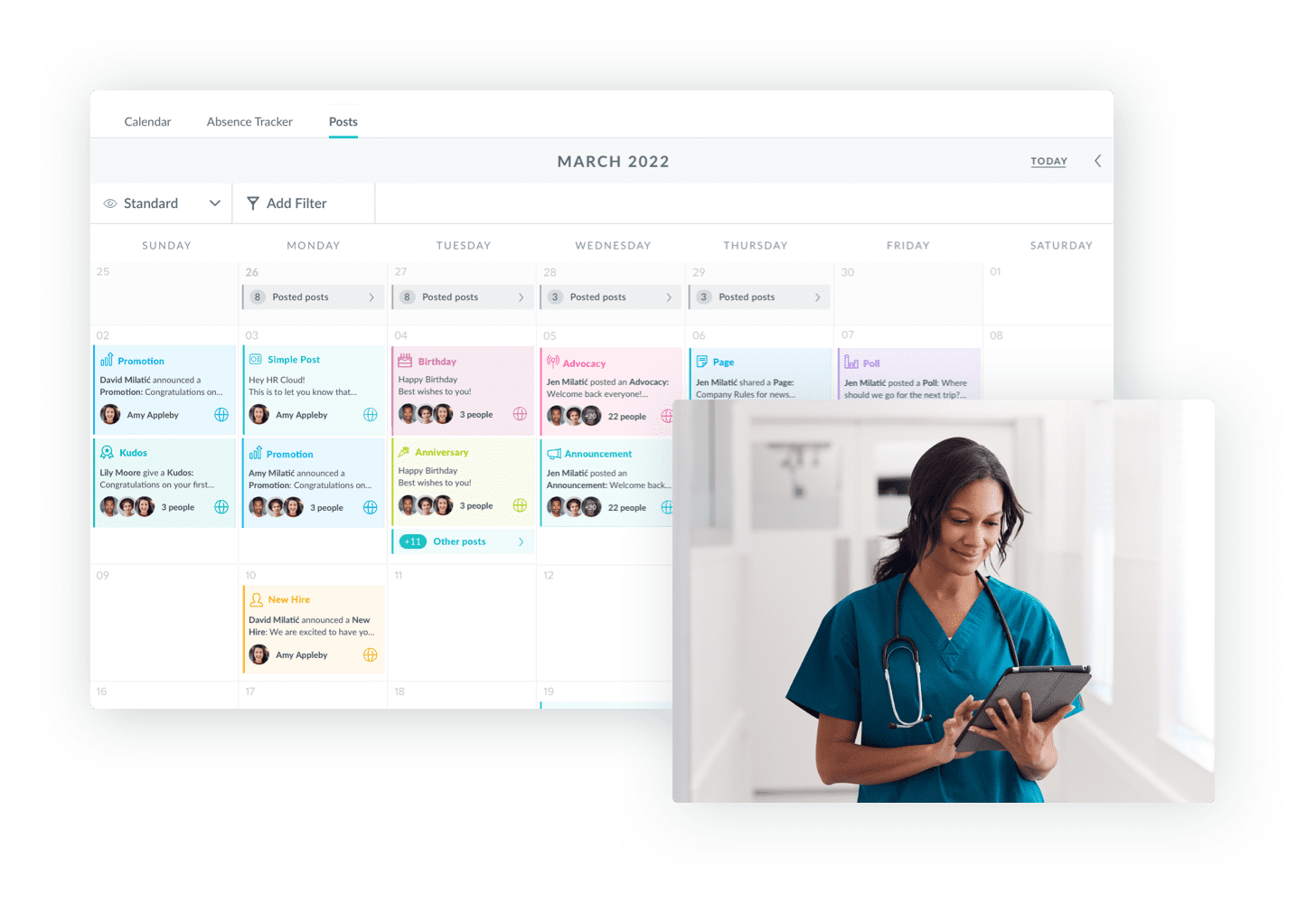 Committed to Making Comms Simple
Campaign Manager was designed to simplify your internal communications strategy. With drag and drop scheduling, easy editing, and a library of customizable templates, you can send (and adjust) polished communications in no time.
How Workmates Customers are Upgrading Their Workday
Campaign Manager helps customers from all sectors boost their employee experience.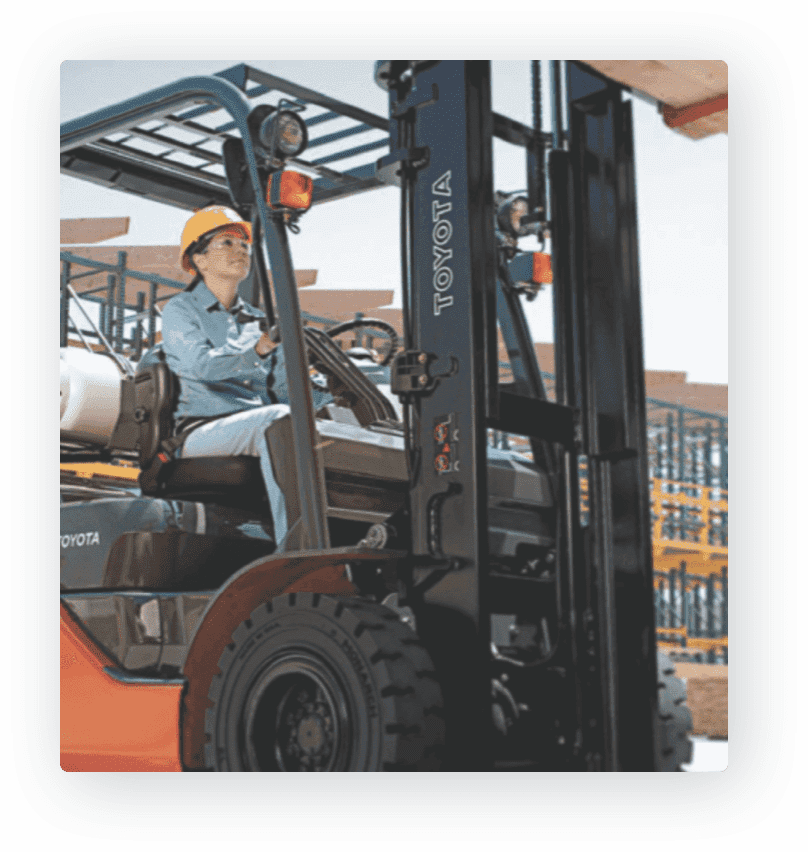 "One of the biggest benefits from using the HR Cloud® Workmates platform is that our Associates are more connected to both the company and each other. Associates can comment, react, and provide feedback directly through the platform from their smartphone or desktop devices."
Danielle Nickerson | Human Resource Specialist
"As for Workmates, we like using Kudos to communicate with employees. To my understanding, for employee recognition, it was like a monthly safety award for wearing proper protective gear."
Austin Green | HR Assistant of MORSELIFE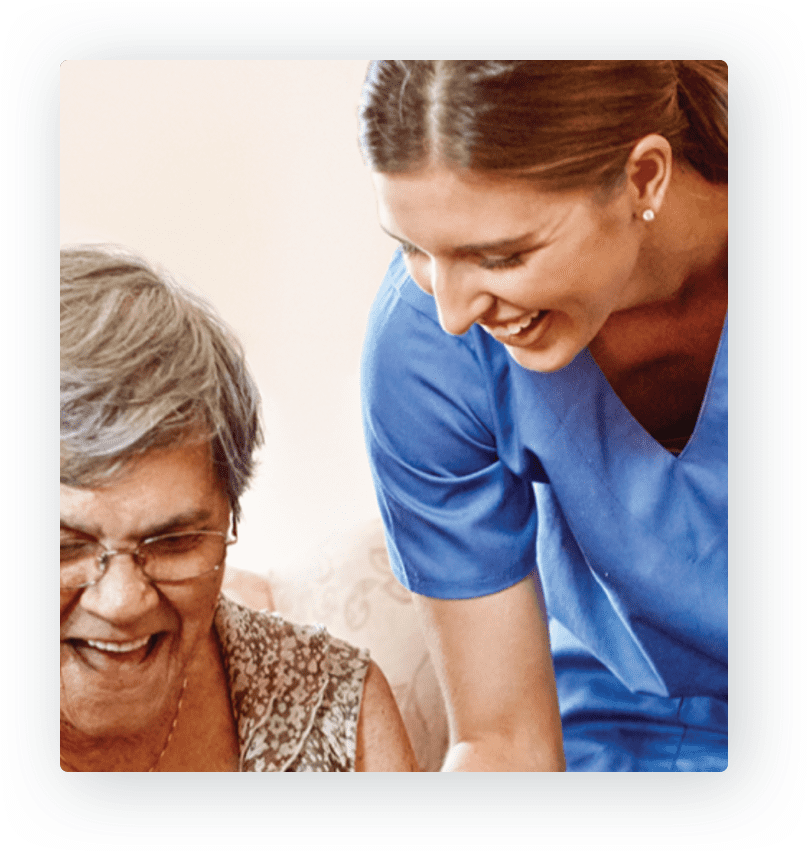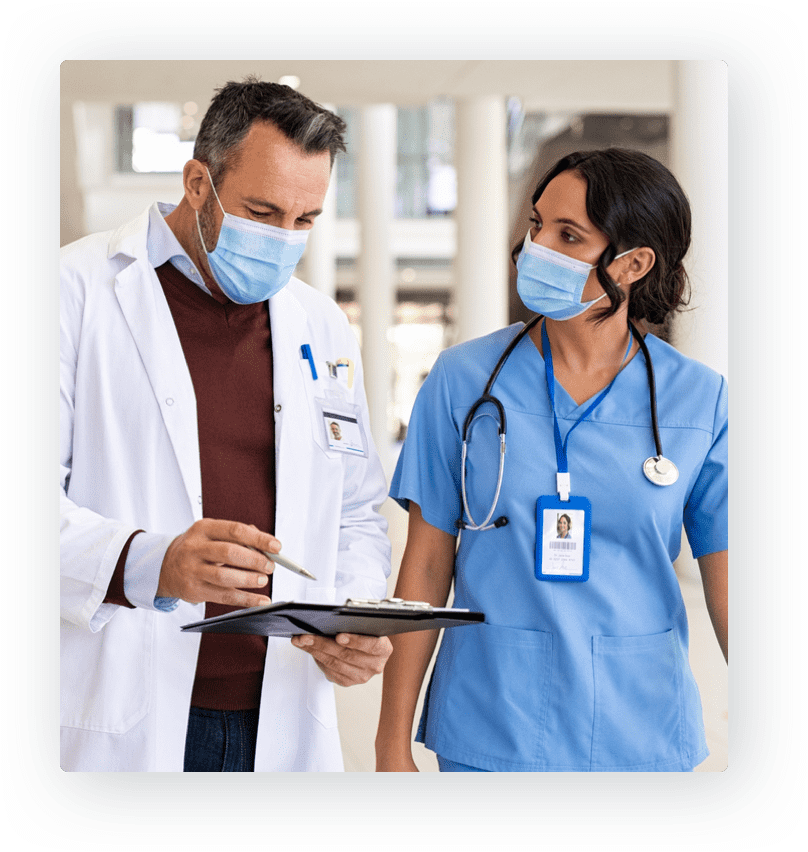 "Our staff has praised the increased communications level Workmates delivers. We use it to communicate important project matters and give staff specific 'kudos' or even recognize their birthdays. More importantly, we use Workmates to clarify project details that needed rapid dissemination among the entire team."

Christopher Baggott | Chief Executive Officer
Learn More About How Campaign Manager Can Help Your Business Grow
Contact us for a free demo to see Campaign Manager in action.
Book Your Free Demo