The #1 Team App for
the
Technology

Industry
Technology teams must collaborate to develop innovative new applications and products and meet aggressive launch deadlines. HR Cloud
®

removes typical communication roadblocks and makes team collaboration easy and effective.
Trusted by leading companies focused on employee culture and experience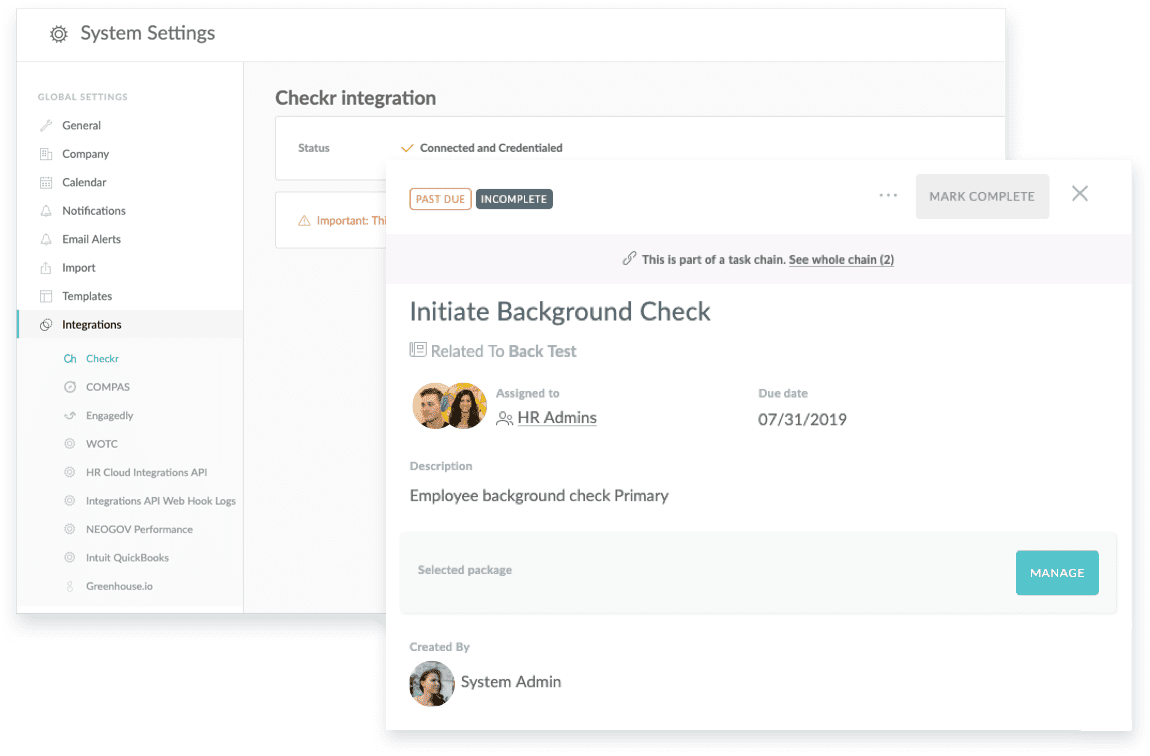 Get More Done with Powerful Integrations
All HR Cloud® solutions are integrated with the systems you're already using. Whether you use leading payroll vendors like ADP, Ultipro, and Quickbooks; background check providers such as Checkr and ESR; or productivity applications such as Office 365, Google Apps and Slack, HR Cloud® solutions now let you accomplish even more.
E-Signature Capabilities
Improve speed, productivity, and the candidate experience with HR Cloud®'s E-Signature capabilities. Users can sign virtually any document, anywhere, at any time, and on any device. Empower new hires to accomplish important tasks—before they officially start.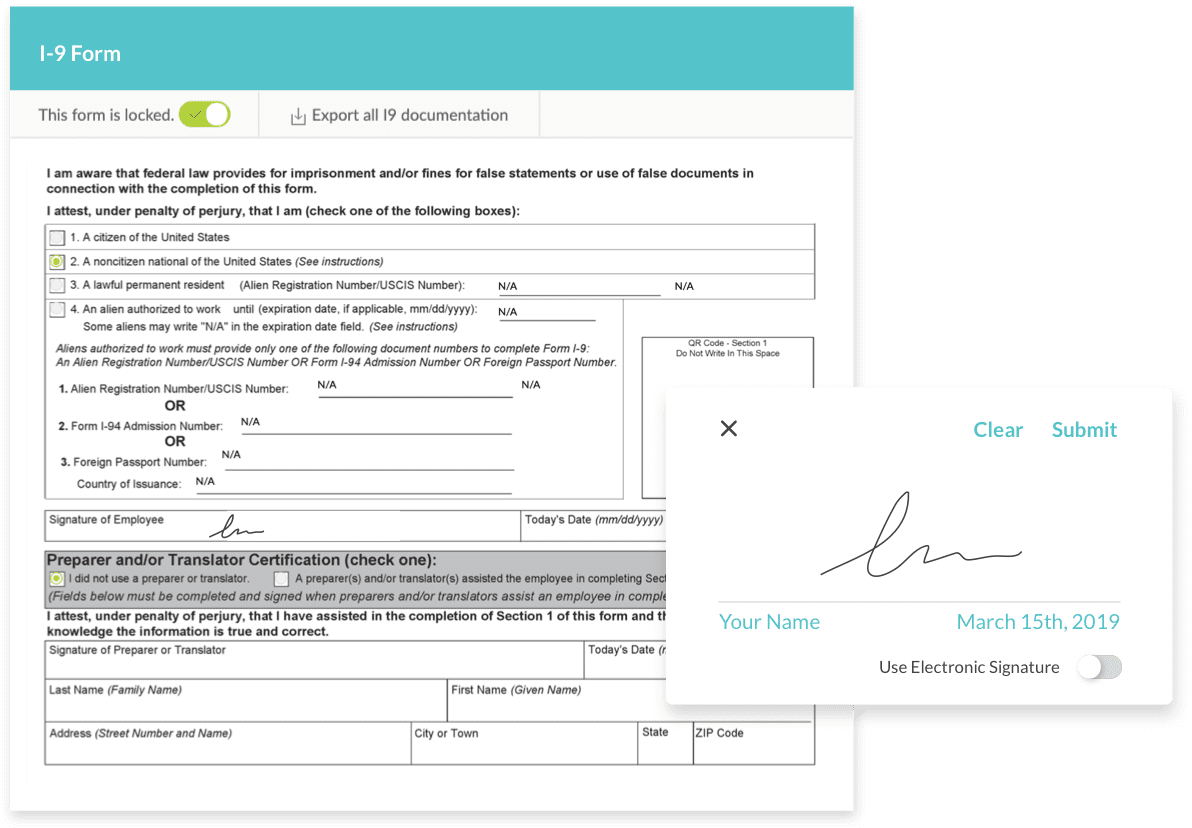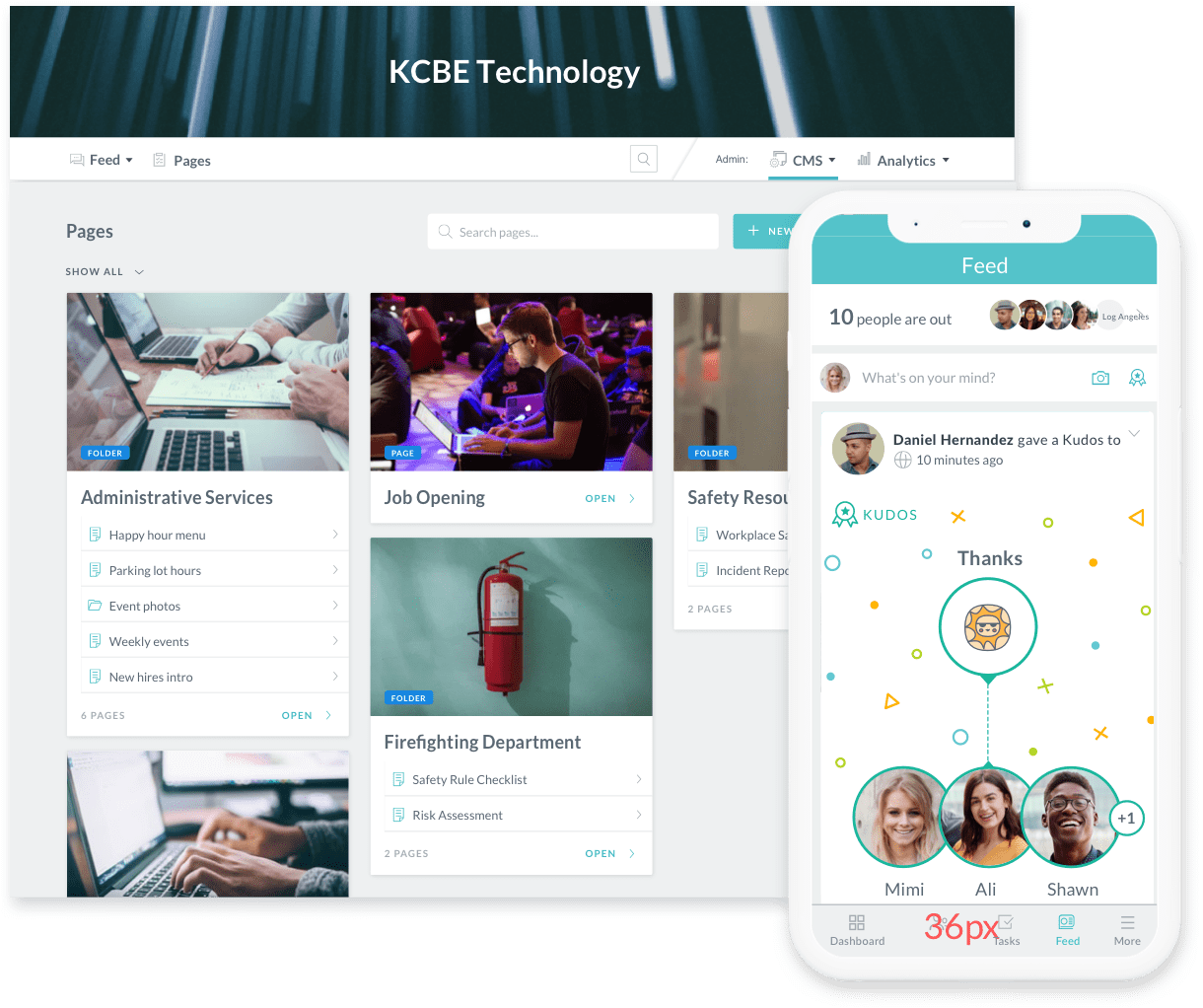 Increase Productivity
HR Cloud®'s Workmates solution serves as a powerful CMS to store valuable information and make it easy for team members to access. Workmates also improves internal communications— especially with remote teams—critical in increasing employee morale, engagement, and productivity.
Like What You Hear?
We'd love to chat with you more about how HR Cloud® can support your business's HR needs.
Request a Demo