An All-In-One HR Solution for the Healthcare Industry
Our Solution Allows You to Drive Employee Engagement and Productivity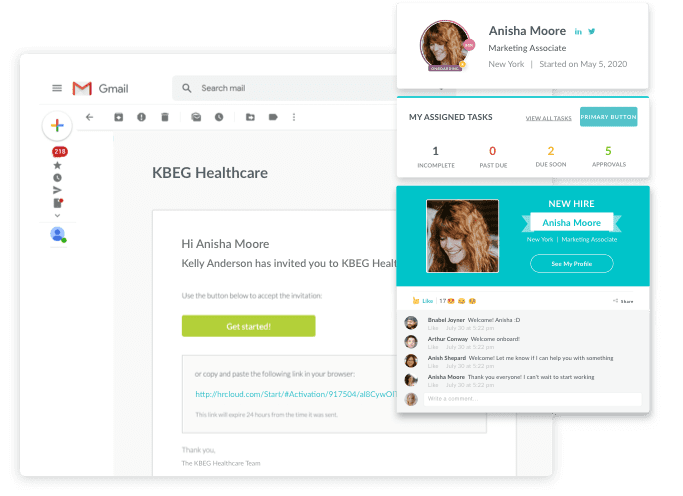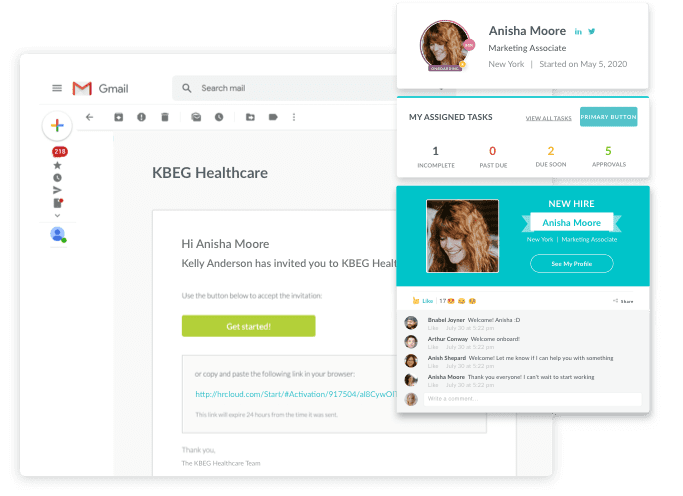 Empower HR Staff Members to Provide Top-Notch Onboarding Experiences
Bringing in the top healthcare professionals faster than your competitors is an advantage. If your HR department still runs on paper-based, manual processes, however, then you have a low chance of recruiting and retaining the medical staff your facility needs.
HR Cloud® lets you make better first impressions of your newly-hired employees thanks to its onboarding features. Our automated onboarding software is designed to help save time, increase overall productivity, and provide new staff members with a welcoming experience.
Trusted by Today's Industry Leaders
HR Cloud® has helped so many organizations improve the employee experience, transform their company
culture, and turn employee engagement into a business advantage. See how we can help you, too.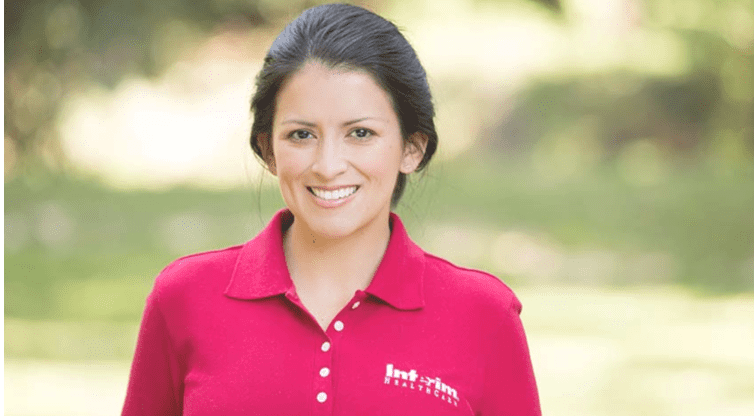 Michael Hawkins
Franchise Owner of Interim HealthCare SLC
"Interim HealthCare SLC needed HR technology, and we're pleased with the results we've gained from HR Cloud®'s solutions for recruiting, onboarding, and employee engagement. Yet it's really an opportuninty for all Interim franchises. It would be so great if each franchise owner could implement similar solutions to replace legacy systems that might not work as well as they should."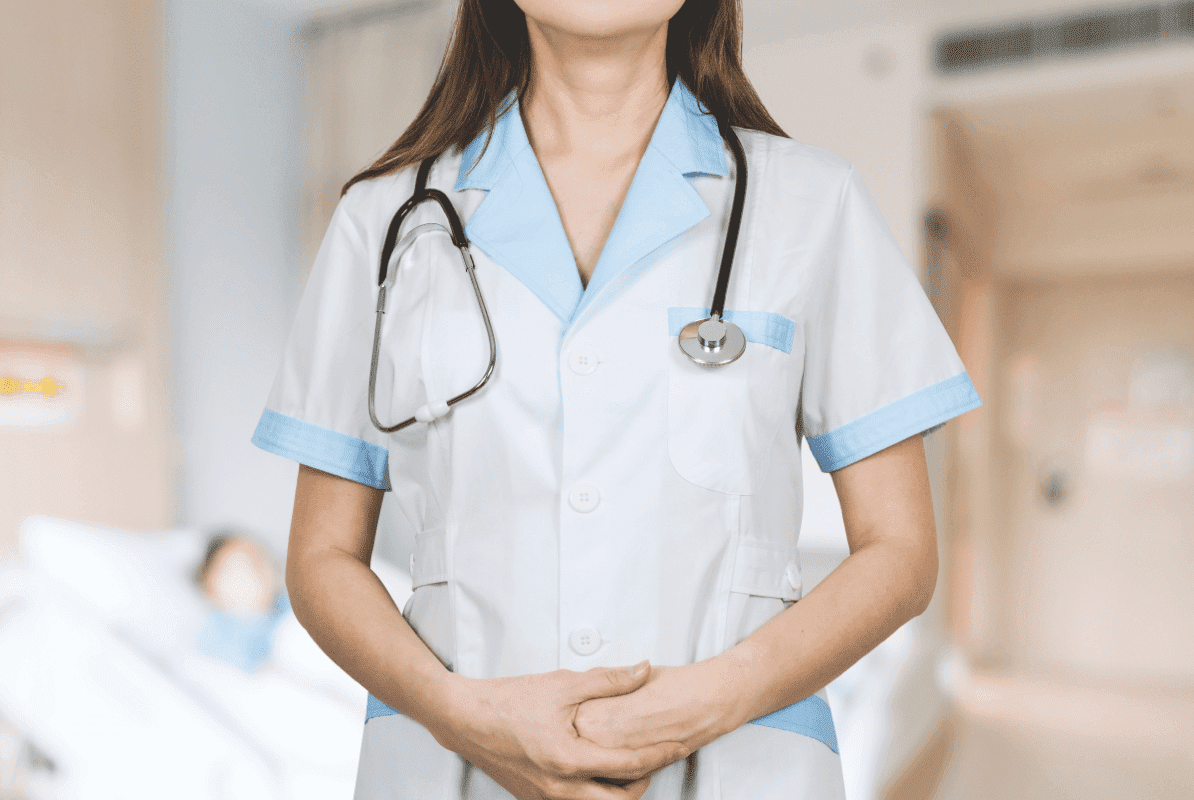 Shirley Garcia
Auditing and Operations Administrator
"I am so impressed with HR Cloud®'s response times, which is one of the main reasons why I think they are so successful. I never felt that I was on my own or had to try to figure something out since the HR Cloud® team was always there to support me."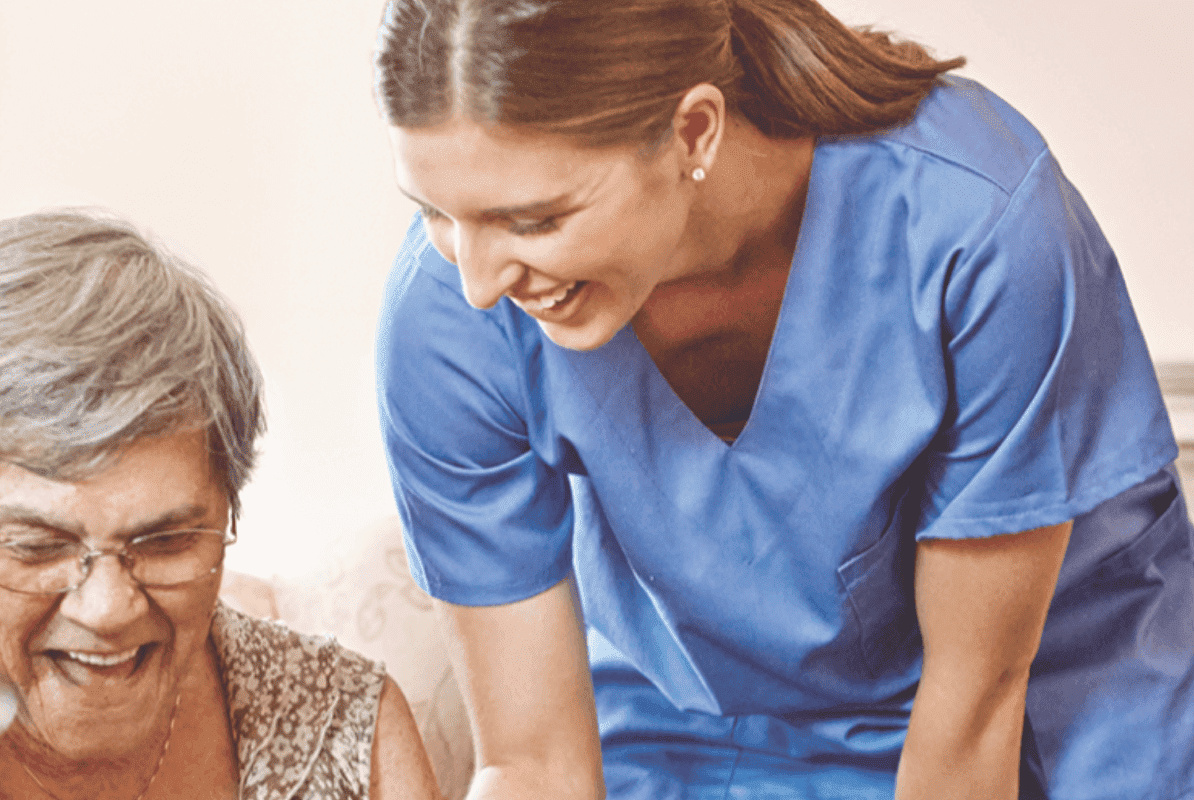 Austin Green
HR Assistant of MORSELIFE
"As for Workmates, we like using Kudos to communicate with employees. To my understanding, for employee recognition, it was like a monthly safety award for wearing proper protective gear."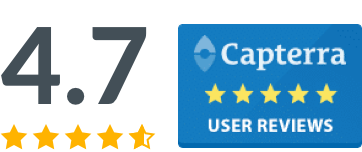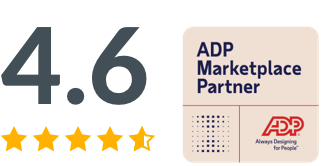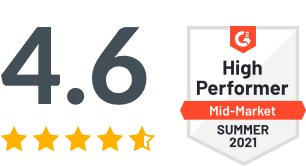 Design and Customize Intuitive Forms for Your Onboarding Process
Our custom form features from the Onboard platform let your healthcare HR team do more and move past the traditional forms, spreadsheets, and similar documents.
Have an electronic form design in mind that you think can help speed up your HR process? Onboard lets you craft your own forms the way you envisioned them to be. Creating custom digital forms for tax information, employee data, and other details is possible here.
Easy-fill forms and paperless solutions from our Onboard system let your medical staff spend their day learning the ropes and not processing paperwork on their own. All of your newly-hired personnel can start completing crucial tasks even before the official start of their work.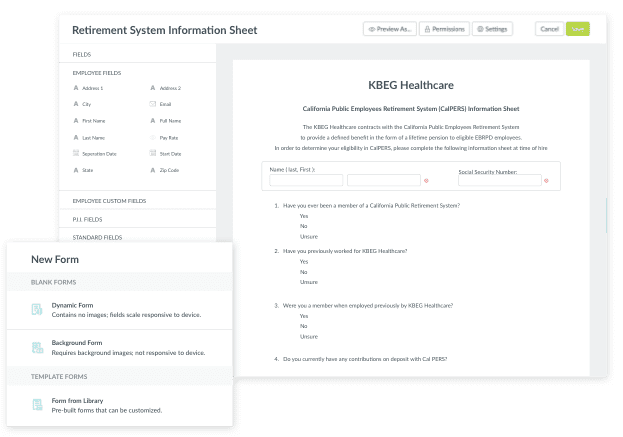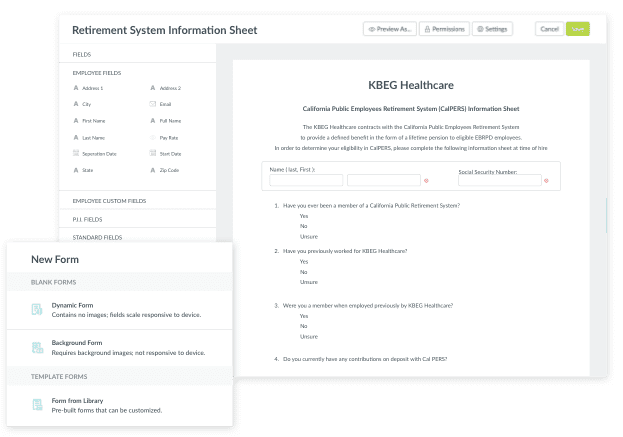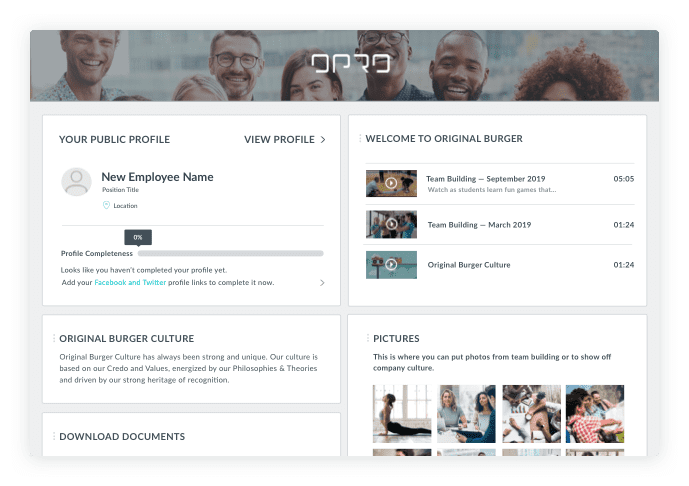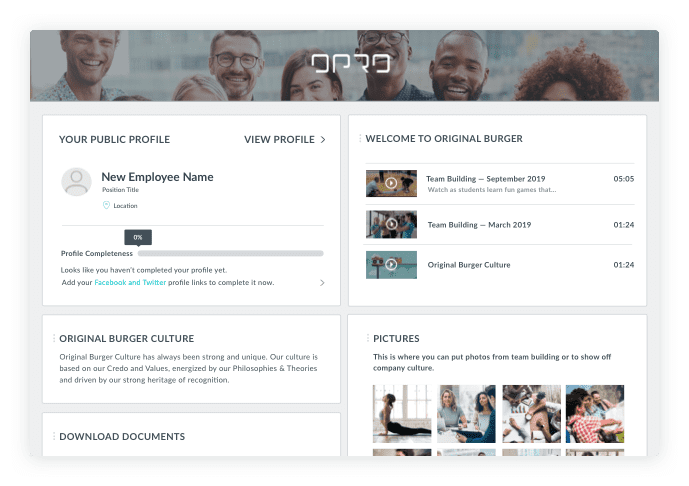 Create Personalized Portals for Your New Healthcare Employees
HR Cloud®'s Onboard lets you create and design customized employee portals that will provide your newly-hired healthcare employees with all the information needed for a great start. You can insert welcome messages, images, and videos to make them feel like they're part of the family.
Want to change something specific with your onboarding procedure? Onboard lets you access document trails so you can see all historical activity. On top of all that, you get to add your own corporate logos, colors, and other branding components for a more personalized onboarding experience.
Enhanced Internal Communication for a Unified Organization
Communication in the workplace is one of the most crucial aspects that can make or break an organization. Failing to provide a system in place to facilitate seamless communication puts facilities at risk of experiencing an endless stream of problems.
With HR Cloud®, you have all the features you need to enhance your internal communication channels and increase team collaboration. There's no need to worry about staff being left in the dark and not knowing what's going on.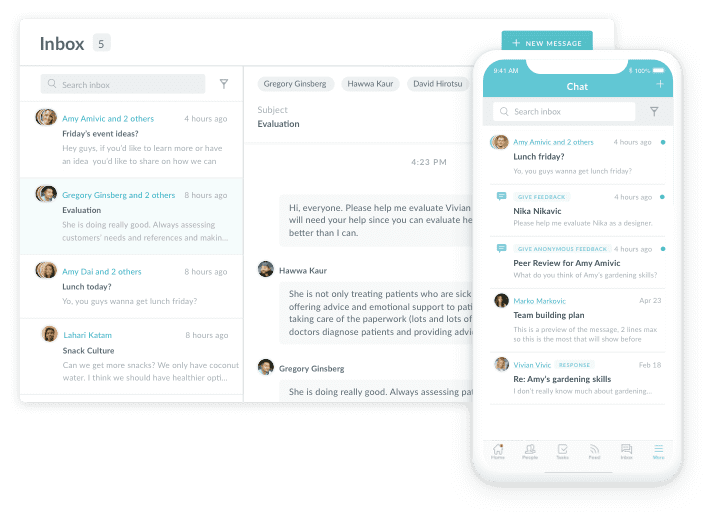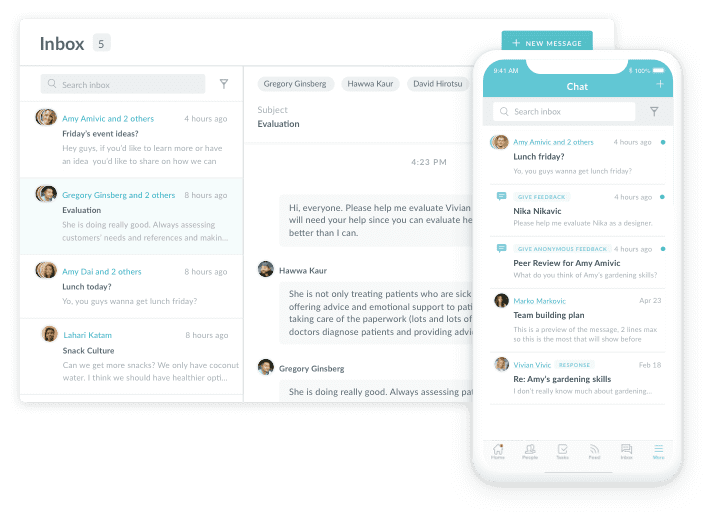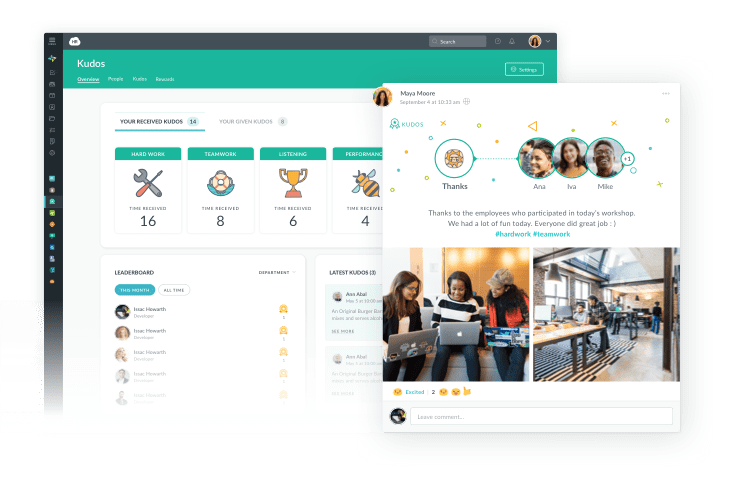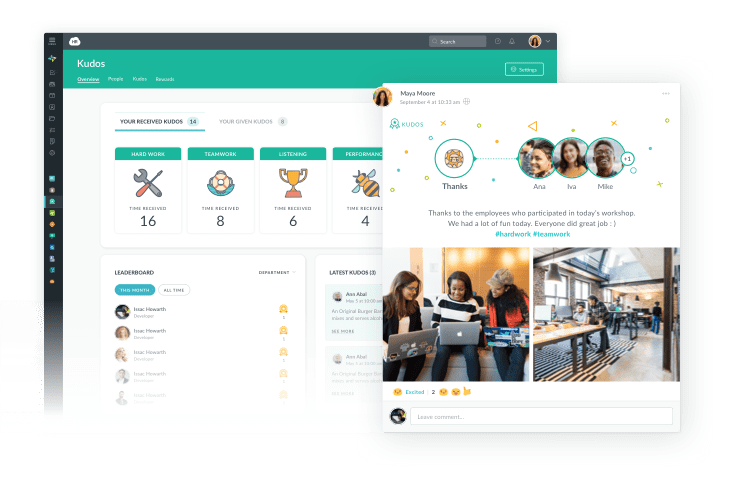 Put Your Hardworking Healthcare Employees In the Spotlight
With HR Cloud®, you can leverage an employee reward system that can give deserving staff a "kudos." A kudos can be thought of as a digital high five that comes with customizable reward badges.
This recognition and rewards approach also lets individual employees give a shout-outs to each other for doing a good job. By leveraging kudos, you help foster a sense of commitment and community towards the betterment of your organization.
Helpful Resources from HR Cloud
®
All the HR resources you need to learn more and become a true HR expert.