Trusted by leading companies focused on
employee culture and experience






Integration Details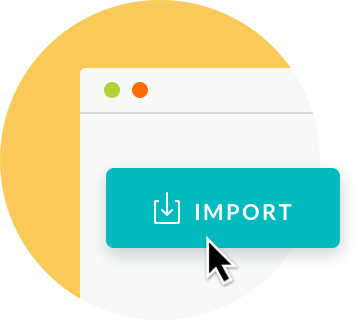 HR Admins can seamlessly pull ADP workforce data with a single click import, or by setting a recurring import that will pull new data every day.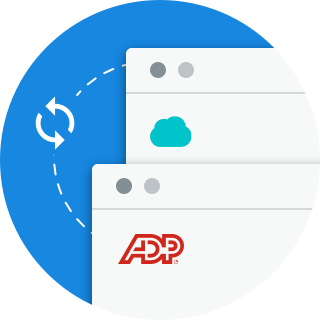 Employee and direct deposit information that is added in HR Cloud is sent back to ADP so your data stays in sync across both platforms.
Workforce data, such as company hierarchy and employee location, is populated in Workmates, ready to use.
Company Announcements
Get your employees up to speed in a fun and interactive way.
Reduce email overload with prominently placed announcements in Workmates news feed.
Share Company Announcements and Pinnable Posts with document share.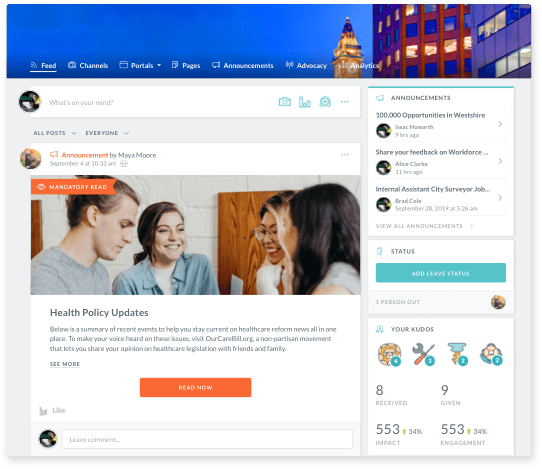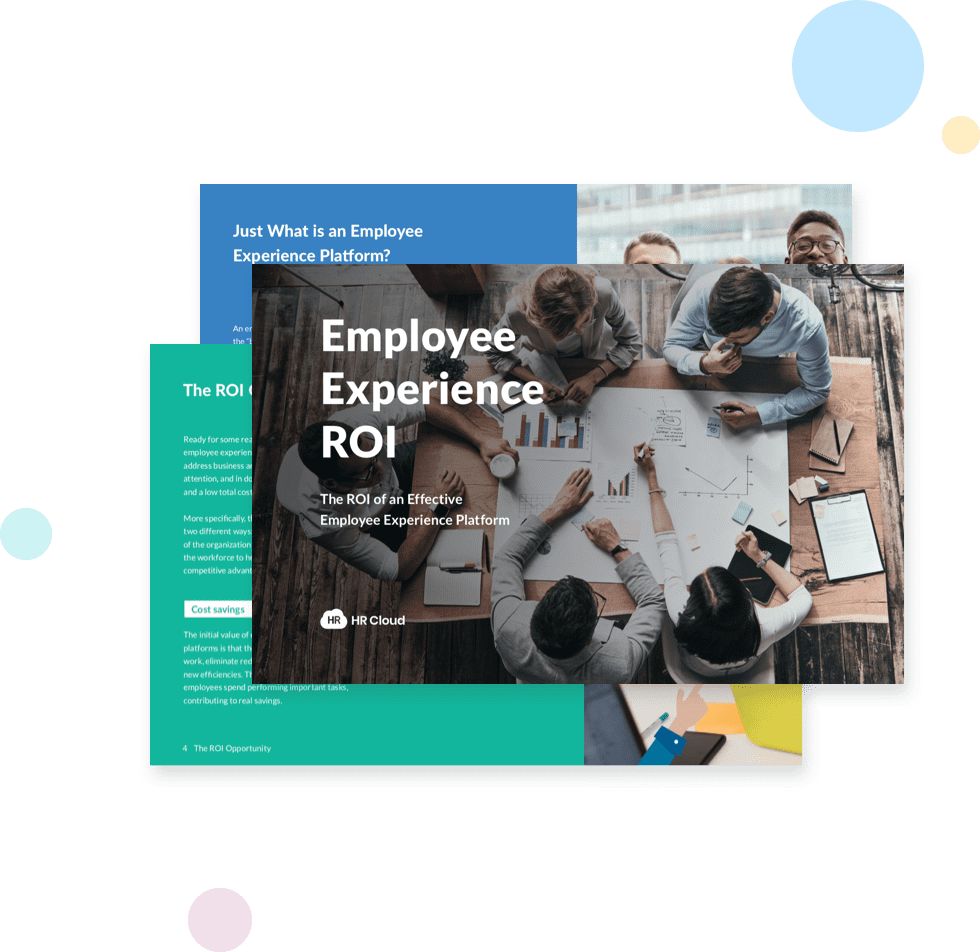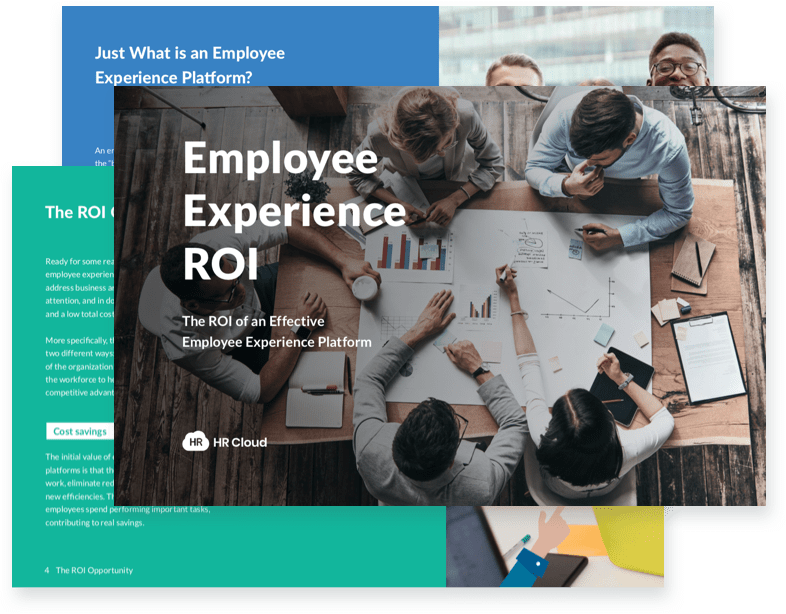 Employee Experience ROI
Using technology to improve the employee experience now delivers a rare win-win in business: a solution that increases your competitive advantage while providing a fast return on investment.
Channels
Discover how a community-based approach to collaboration can produce powerful results.
With HR Cloud, users can create group channels to align teams, simplify communications, and focus efforts to a common goal.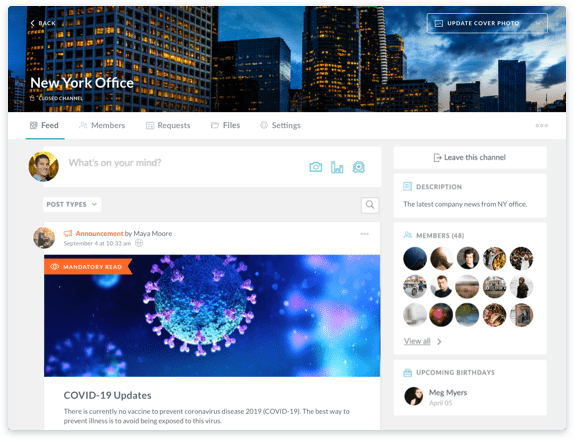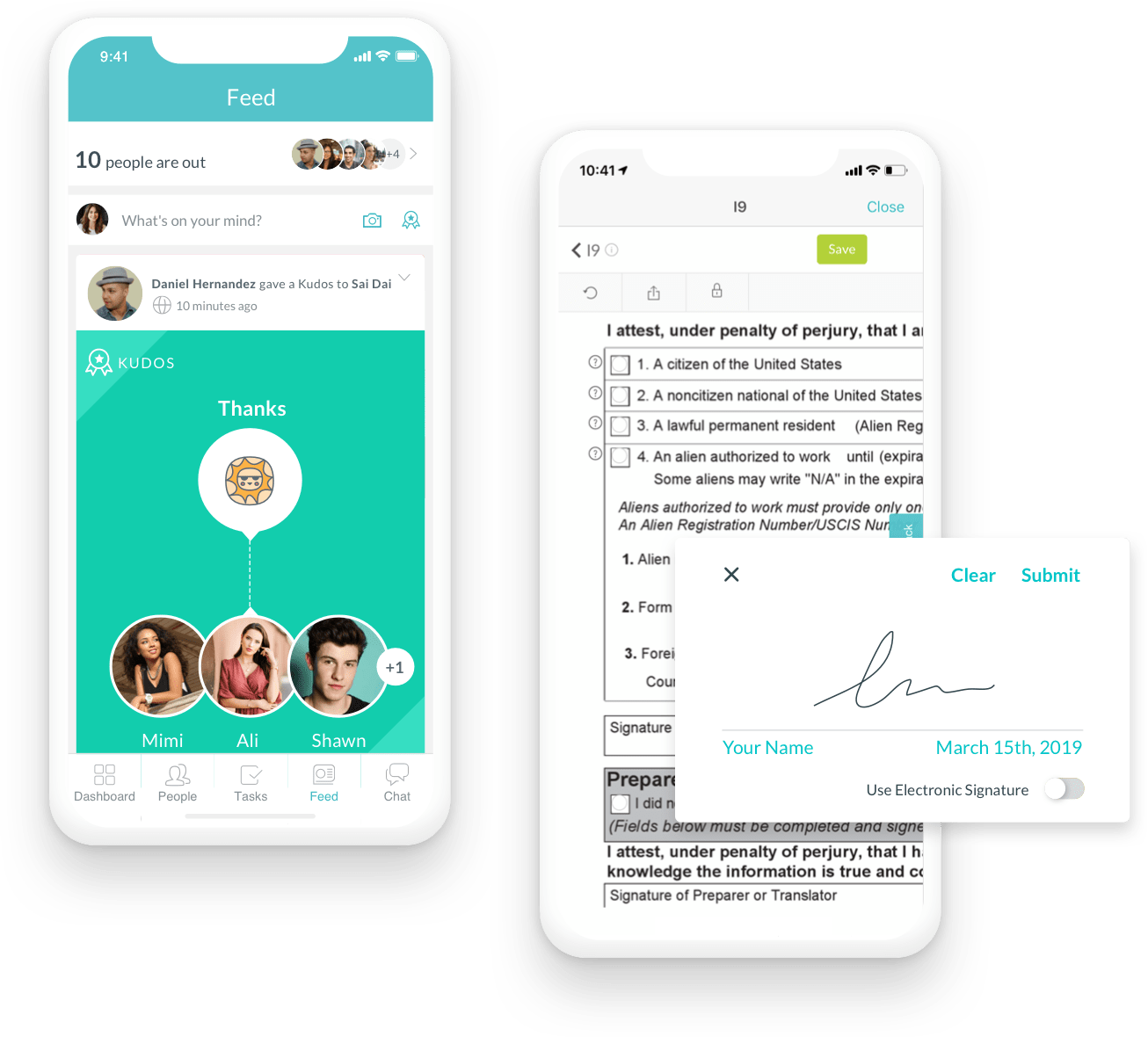 Mobile Apps
A Mobile Employee App that Works for HR...: For busy HR teams, "work as usual" doesn't always take place in the office, and (unfortunately), it doesn't always stop at 5:00 p.m. HR Cloud's mobile employee app now helps HR find top candidates, create onboarding task lists, respond to employee's leave requests, offer an official kudos for a job well done, and so much more.
+21%
Companies with engaged workforce are 21% more profitable.
Interim Healthcare SLC needed HR technology, and we're pleased with the results we've gained from HR Cloud's solutions for recruiting, onboarding, and employee engagement. Yet it's really an opportunity for all Interim franchises. It would be so great if each franchise owner could implement similar solutions to replace legacy systems that might not work as well as they should."
Michael Hawkins | Franchise Owner
Interim HealthCare SLC
Personalized Portals
Impress new hires with personalized employee portals and landing pages that make sure they're ready to hit the gorund running on day one. Customize the entire experience by adding your company logo and uploading videos, handbooks, documents, and other resources any new hire might need.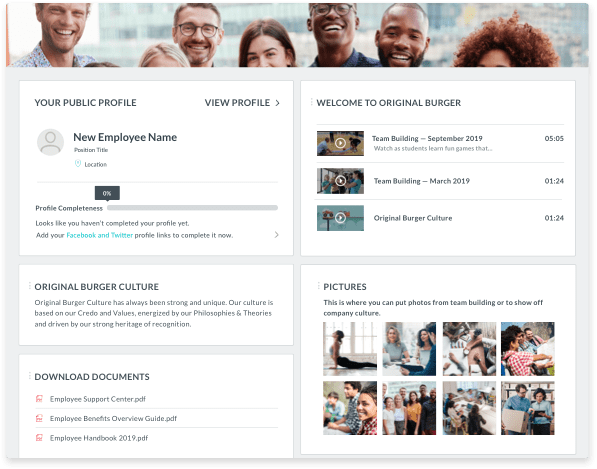 Create Customized Forms
Form builder creates forms and fillable PDFs that ask the right questions and respond intelligently. Using conditional logic steps, you can trigger different question branches, deliver pertinent information, and prompt new tasks based on answers. Then, get notified by email when forms are complete and ready for the next step.