HR Software Reporting & Employee Engagement Analytics, At Your Fingertips
Real-time reporting and powerful analytics show you how to get more out of your solution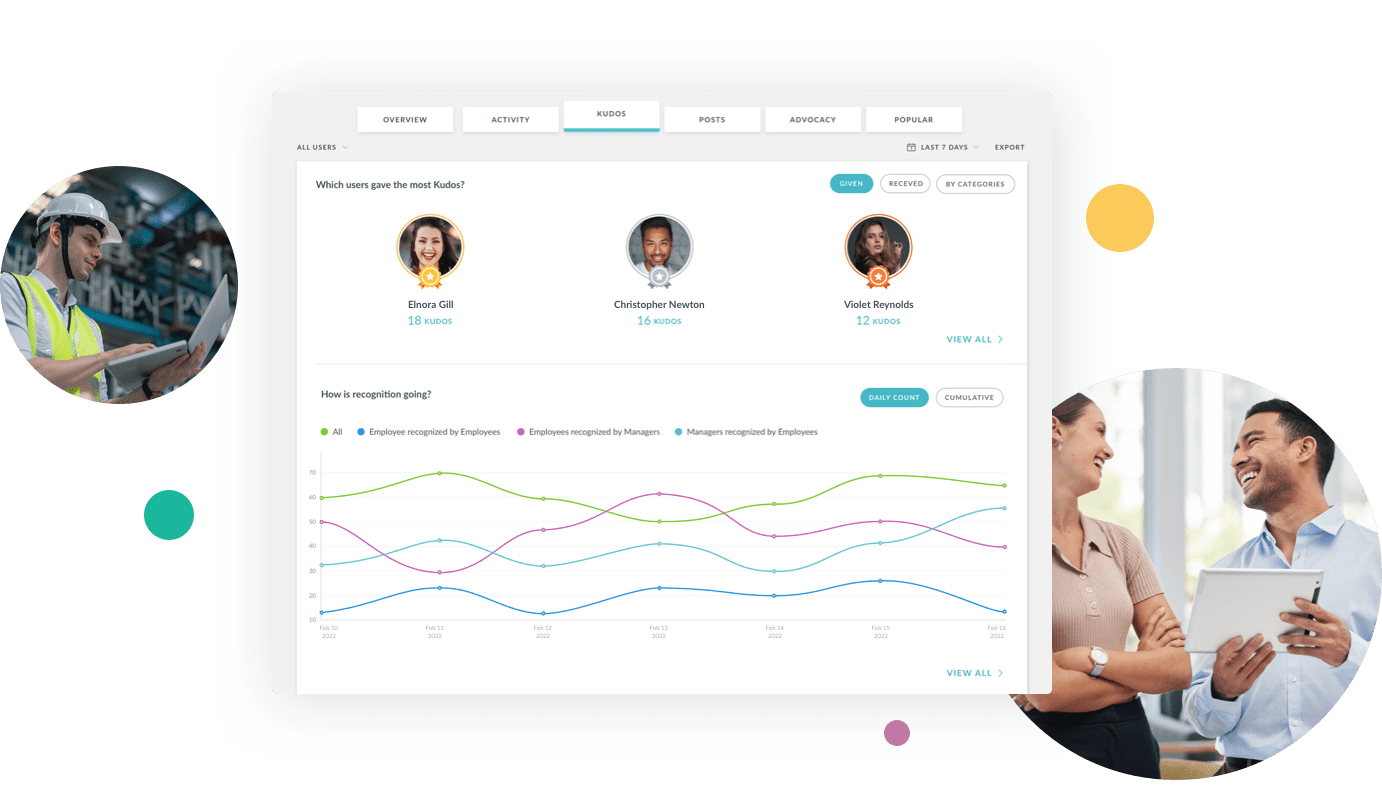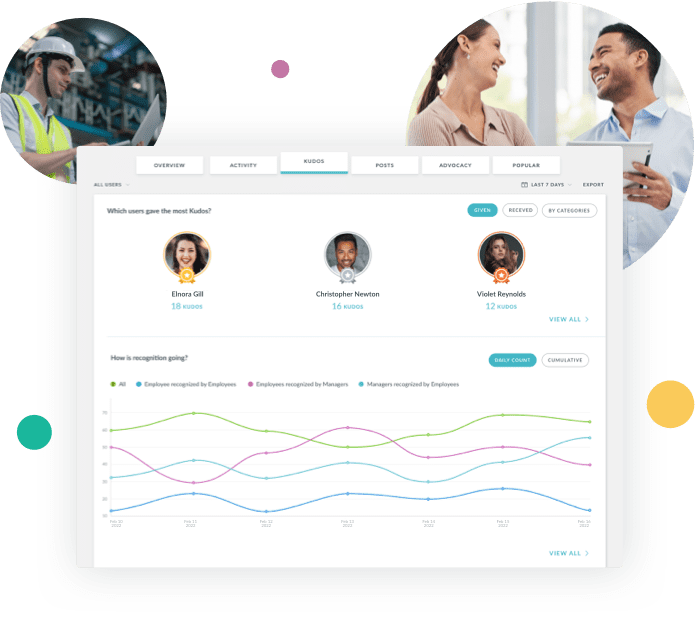 Trusted by leading companies focused on employee culture and experience
Metrics that matter
Our powerful analytics can help you understand every part of your HR Cloud ® solution and its impact on your business. Metrics related to onboarding, collaboration, recognition, and more give you the real-time insight you need to drive your business.
Measure Real ROI
Too many teams simply don't know if their investment in HR software or an employee experience platform is paying off. Our analytics and reporting tools help you understand your total ROI and how it could be improved to justify your investment.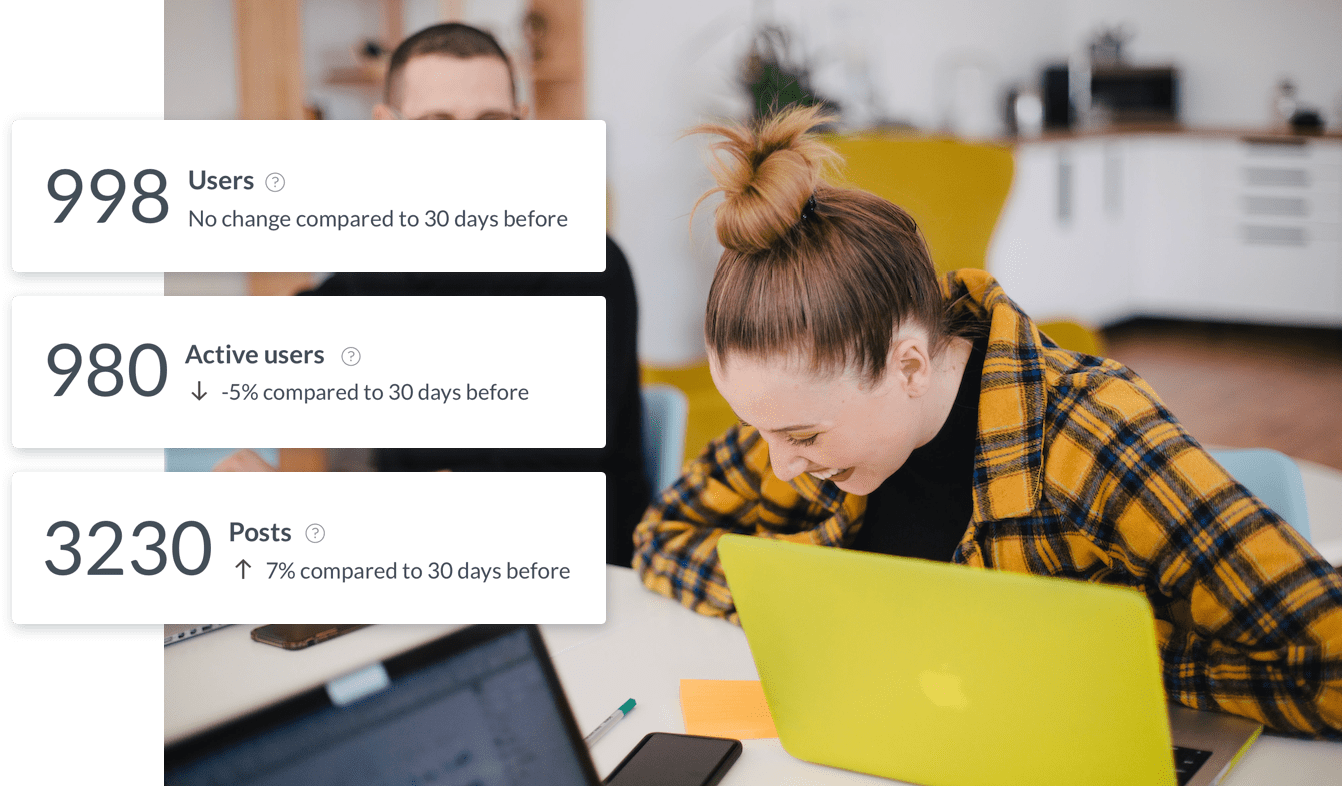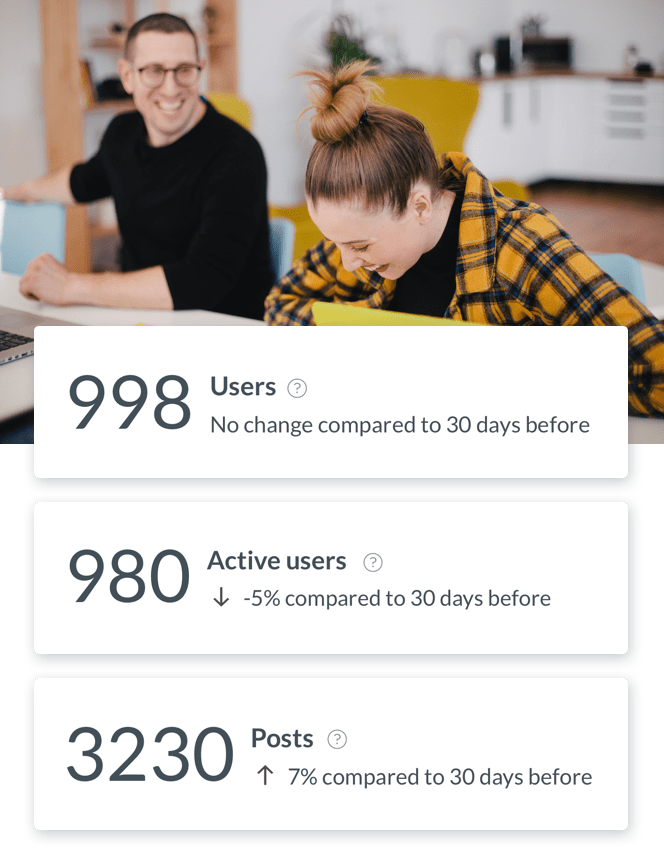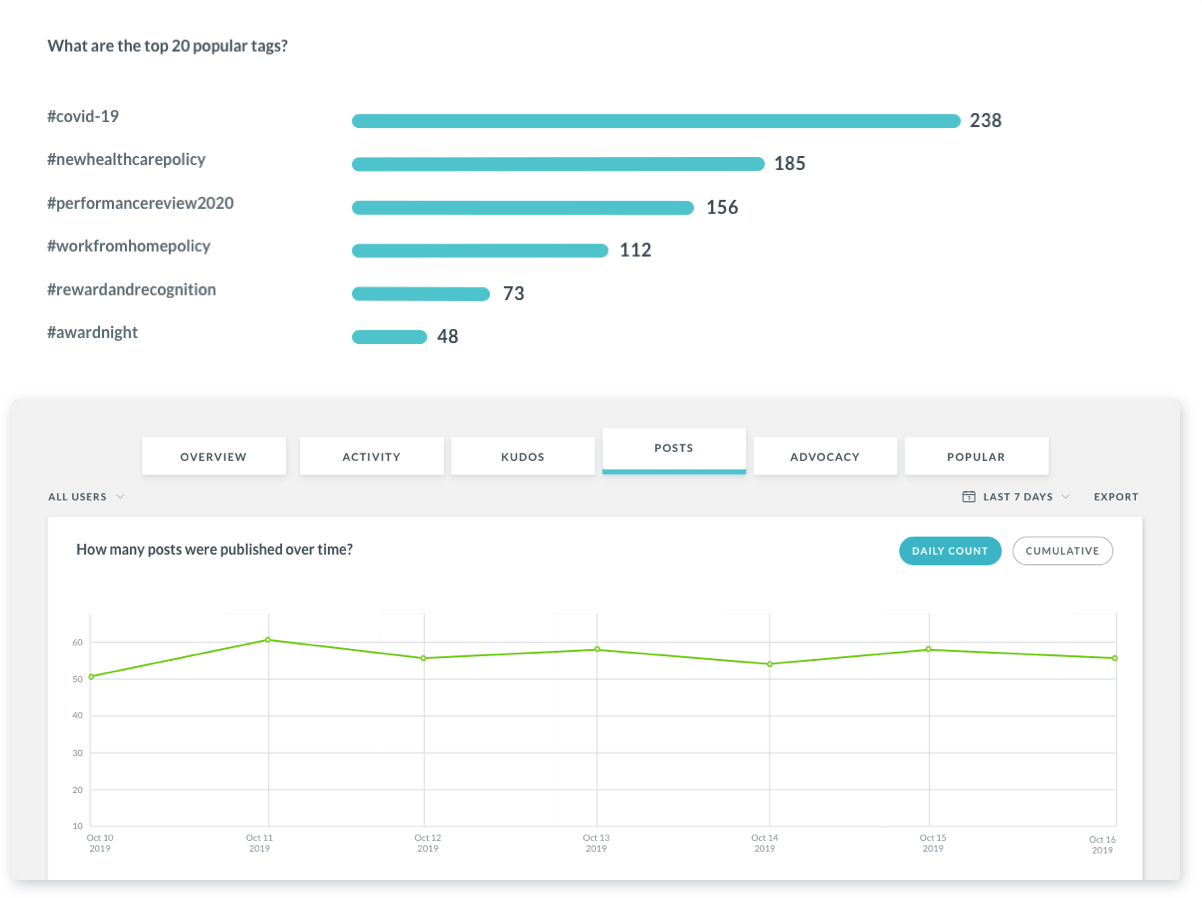 Collaboration Metrics
Collaboration is a huge part of the employee experience and can be a significant factor in improving employee engagement. Our reports let you see how employees are working together. This helps identify trends, gaps, and even new opportunities for improving teamwork.
Employee Advocacy Analytics
Drill down into employee advocacy analytics to see who are your most loyal brand advocates. See which posts were shared, how often, by which channel, and by which employee-valuable insights to help you create more productive advocacy content in the future.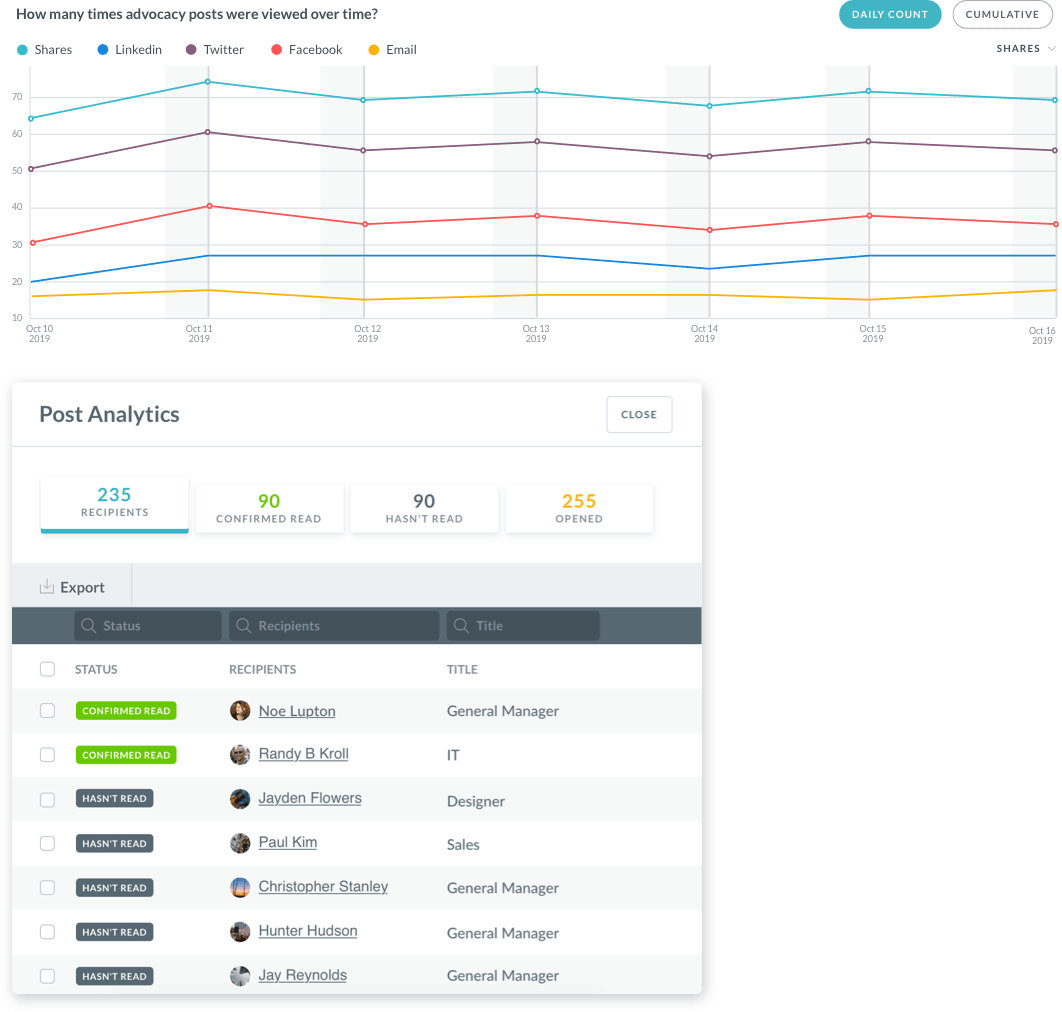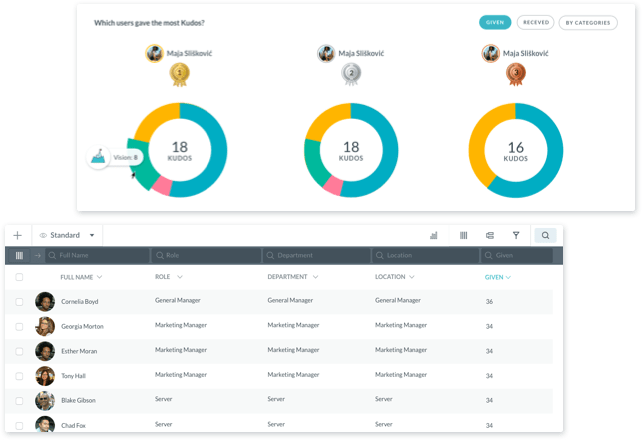 Profile Analytics
Comprehensive profile analytics give you all the information you need to understand user actions and behavior. Drill down to see all user activities, including an intuitive overview, the total number of posts, kudos given and received by category, and much more.
Third-party Analytics
Take advantage of standard APIs to connect to third-party analytical tools for even more analytical insight.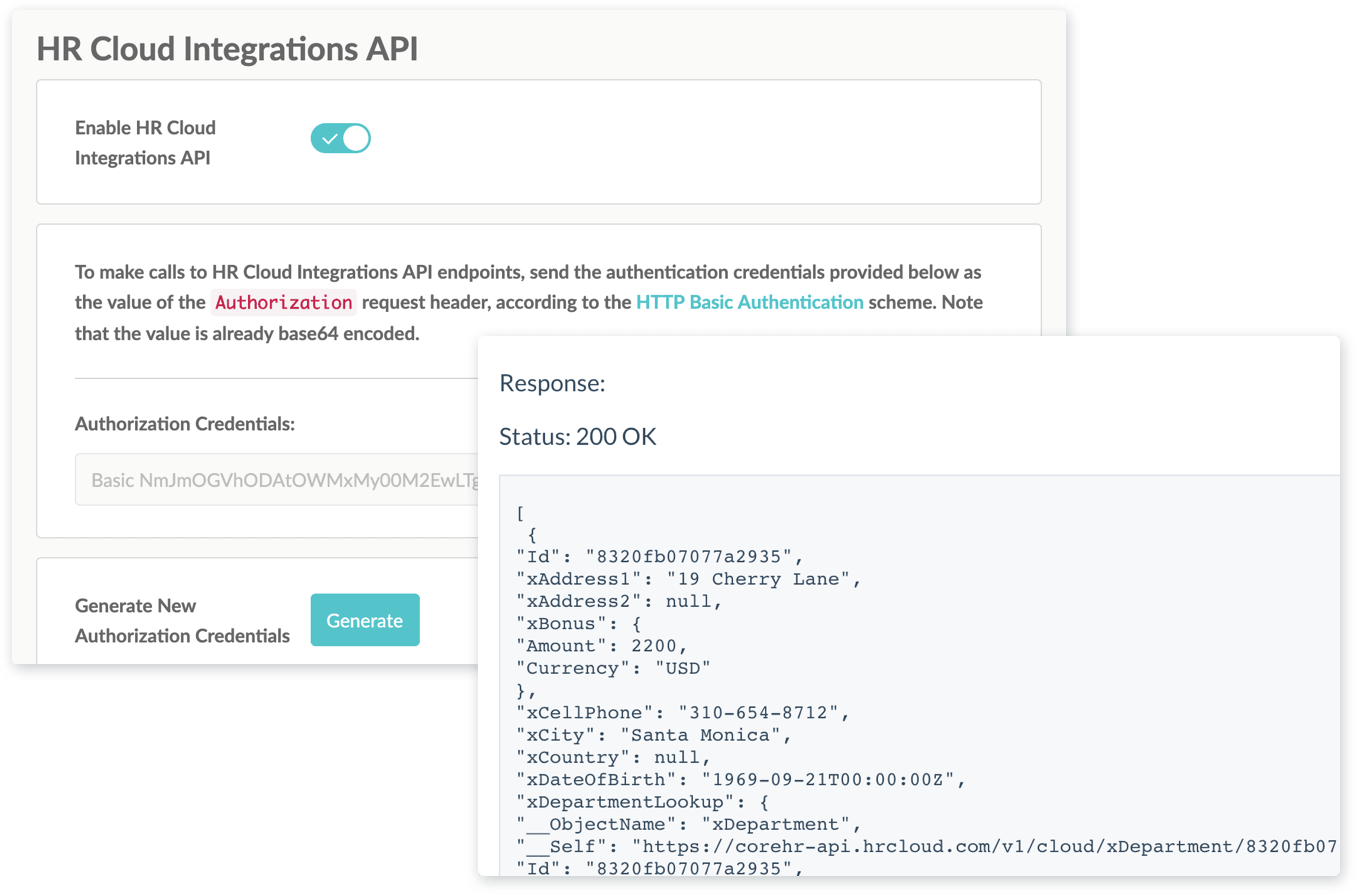 We Work with Awesome HR Professionals All Over the World.
Hear What They Have to Say about Us.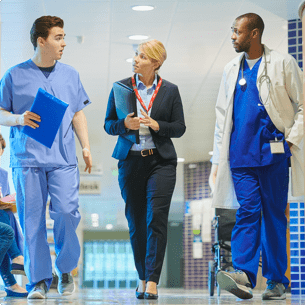 "I can't say this enough: Without HR Cloud®, we could not have communicated important project information or demonstrated that we could take on an increased workload. We now provide real-time workforce statistics and productivity reports that have helped us win more projects."
Shirley Garcia
Auditing and Operations Administrator
Medlinks Cost Containment, Inc. and Medlinks Staffing, LLC.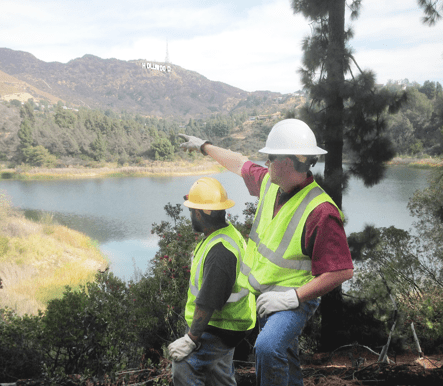 "Our hiring managers now have a reliable system that is easy to navigate. Our HR team can actively monitor the process, and assist if needed, but Onboard has helped them save so much valuable time and effort while increasing data accuracy. All of this has helped us improve compliance and gives us a powerful tool to achieve even more results in the future."
Kaylee Collins
HR Analyst
Osmose Utilities Services, Inc.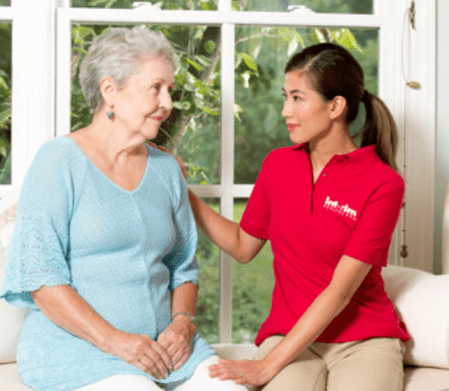 "Interim Healthcare SLC needed HR technology, and we're pleased with the results we've gained from HR Cloud®'s solutions for recruiting, onboarding, and employee engagement. Yet it's an opportunity for all Interim franchises. It would be so great if each franchise owner could implement similar solutions to replace legacy systems that might not work as well as they should."
Michael Hawkins
Franchise Owner
Interim Healthcare SLC
Enterprise-Grade Security
HR Cloud® takes data privacy very seriously and works hard to meet security requirements on every solution we offer. When it comes to safeguarding employee data, offering the latest tools and protection, and helping you comply with the strictest regulations, your security is our top concern.