Calculate how much employee turnover costs your company every year!
Calculator
How it works
Natural Recognition & Rewards that All Employees Love
With Workmates, any employee can give a digital "kudos" to recognize a peer's hard work or achievement. Kudos points are tracked and can be redeemed for gift cards, corporate items, or other "thank you." Recognition and rewards are good for employees, but also help you create a culture focused on teamwork and excellence.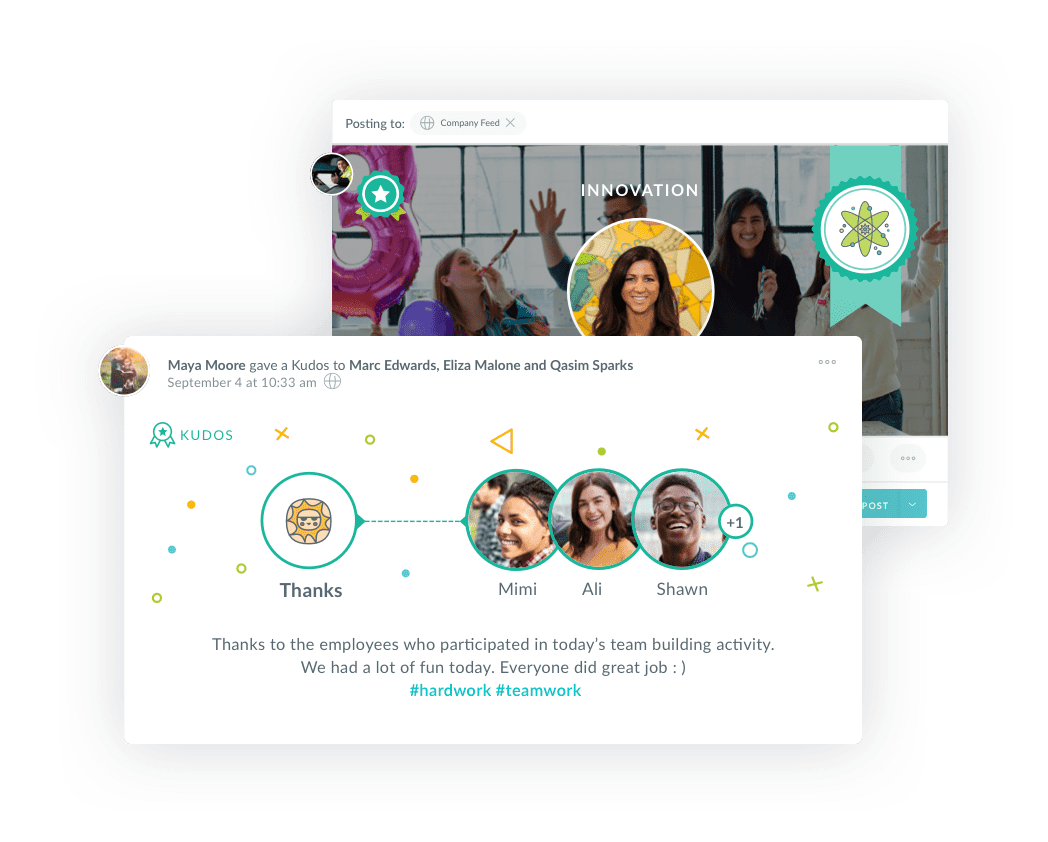 A Digital High FIve
Any employee can give a digital "kudos" to recognize a peer's hard work or specific achievement.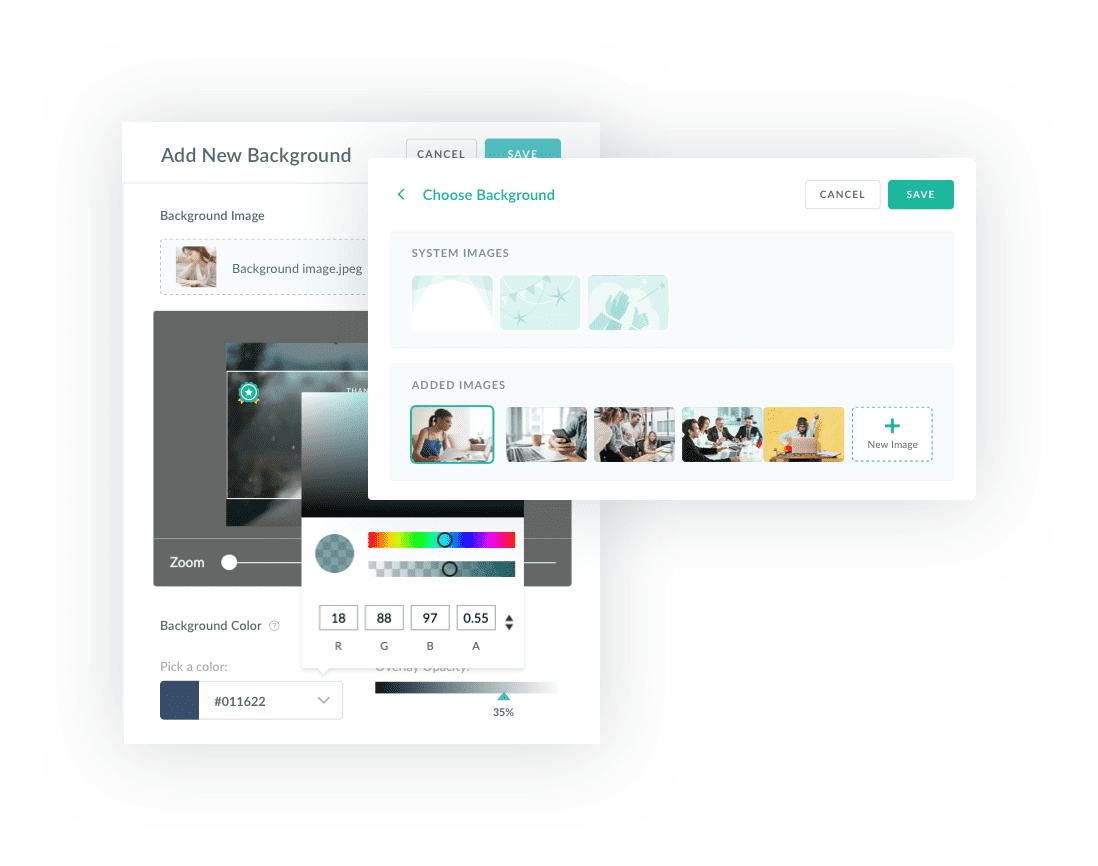 Customize the Background Image
Use custom colors and background images to match your company's brand and values.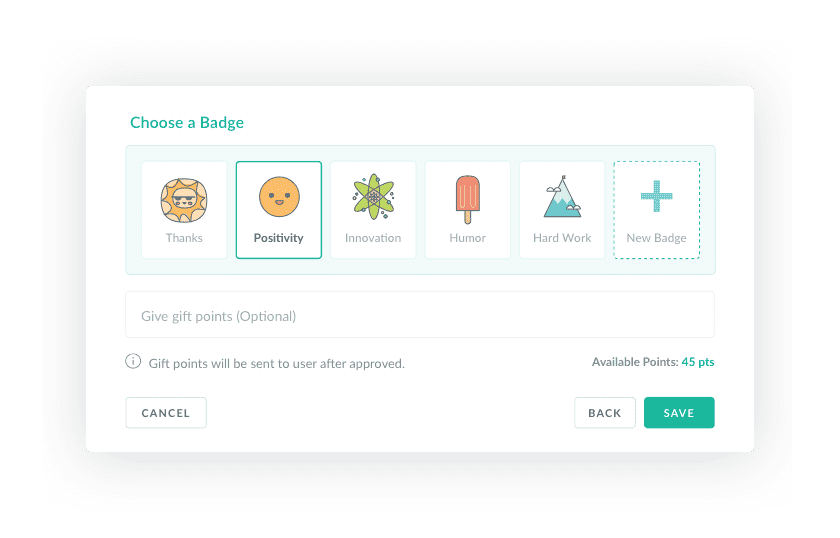 Select the Badge and Gamify the Experience
Select any one of Workmates' extensive badges or create your own to align employee behaviors with specific goals.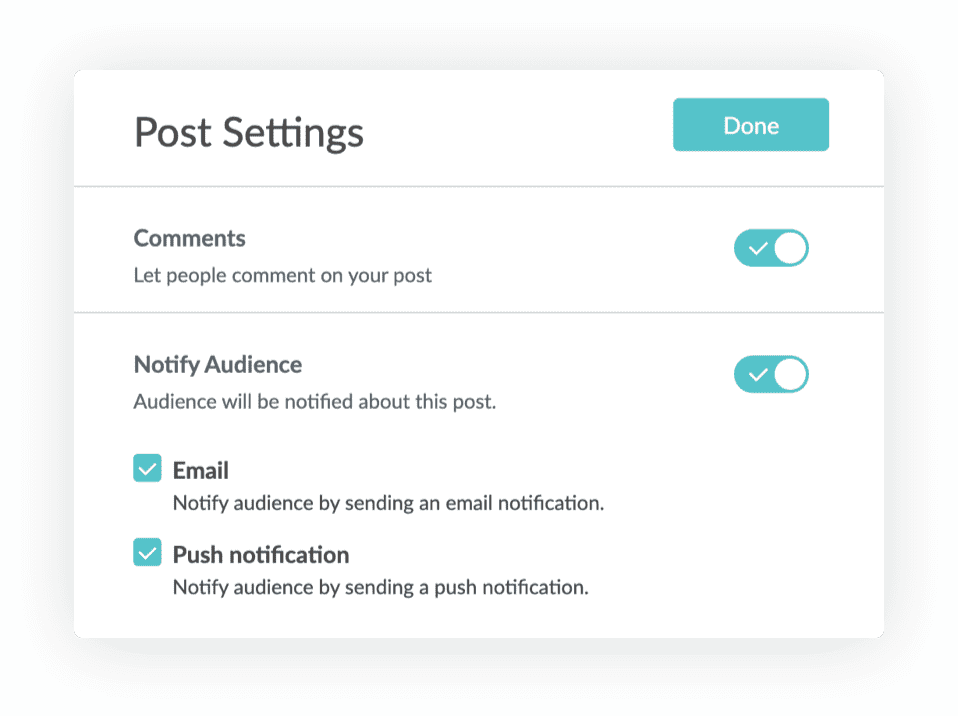 Set the Notifications
Choose how you want to notify kudos recipients as well as the entire team to boost awareness and overall recognition.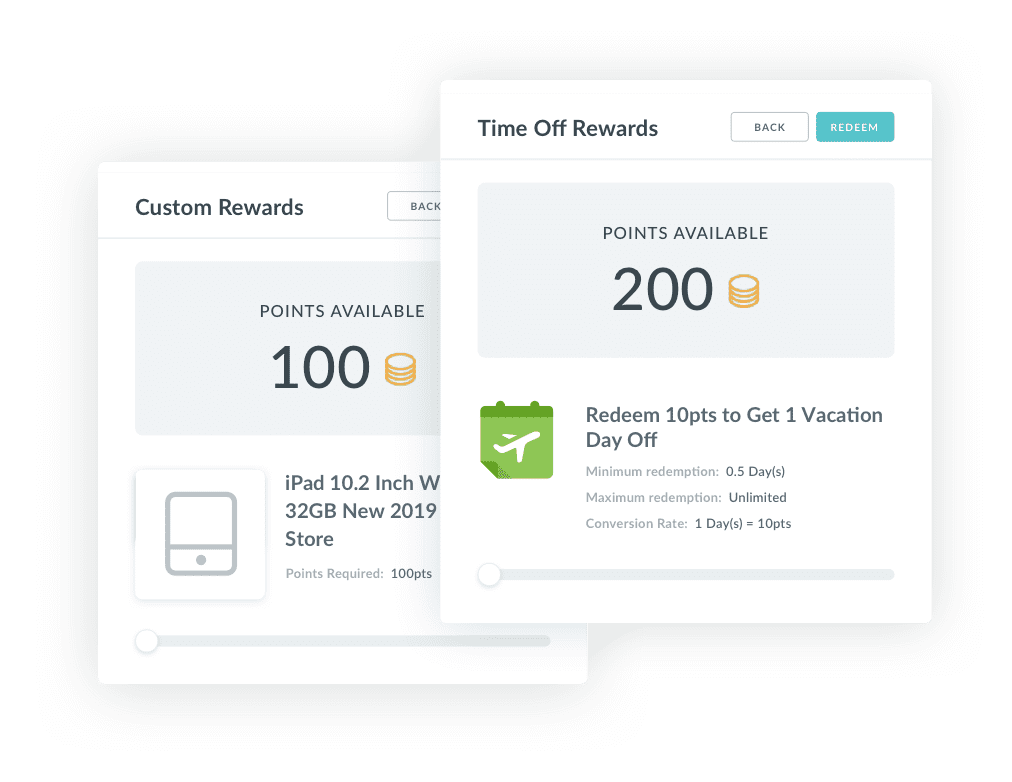 Earn Points
Kudos recipients earn points that can be redeemed for gift cards, corporate items, or other gifts.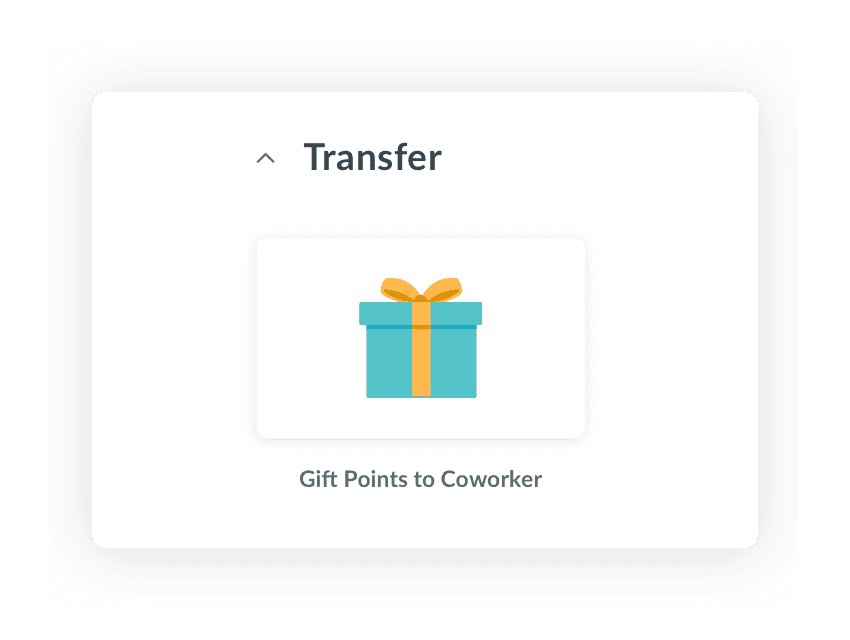 Build and Foster Teamwork
Employees can even transfer points to coworkers to inspire even more motivation, teamwork, and collaboration.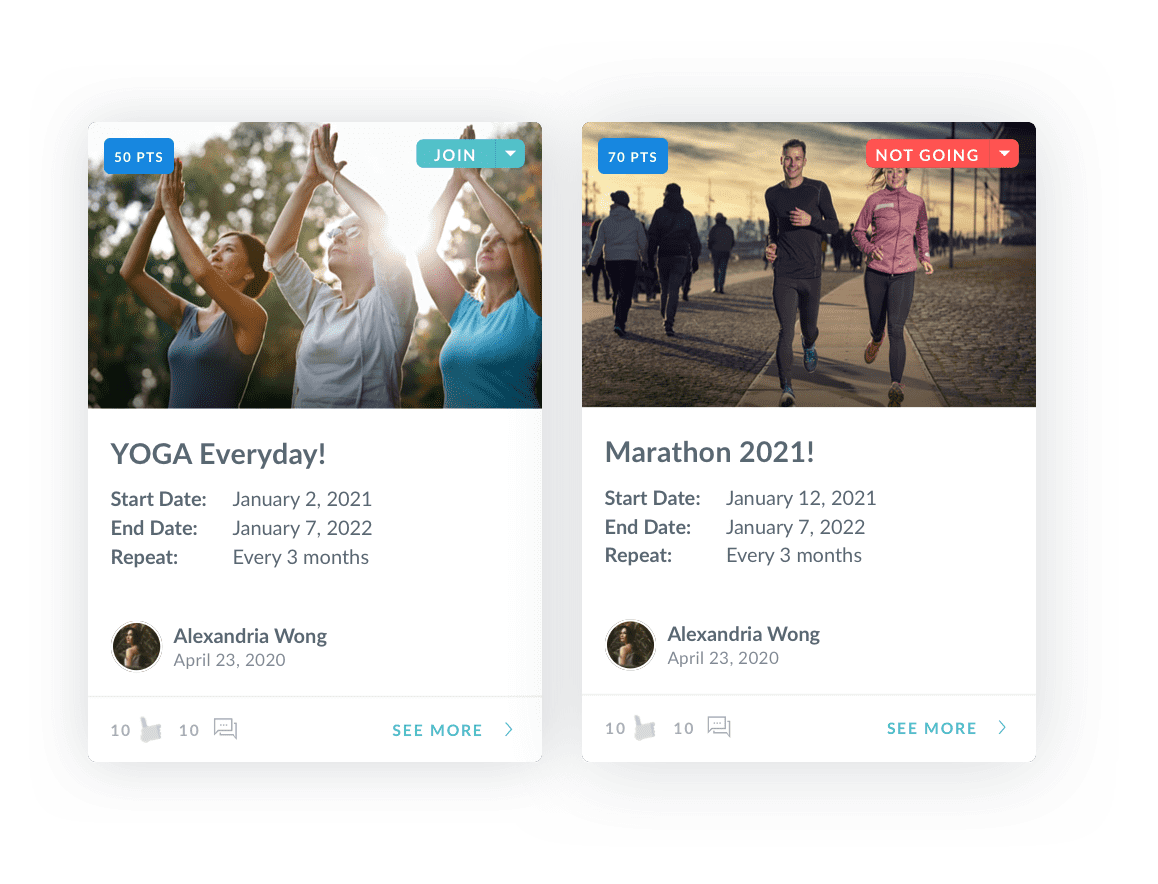 Create Internal Competitions
Get the most out of friendly kudos competitions. HR can create events, determine the right points, and invite employees to participate. Employees earn points and the whole company wins.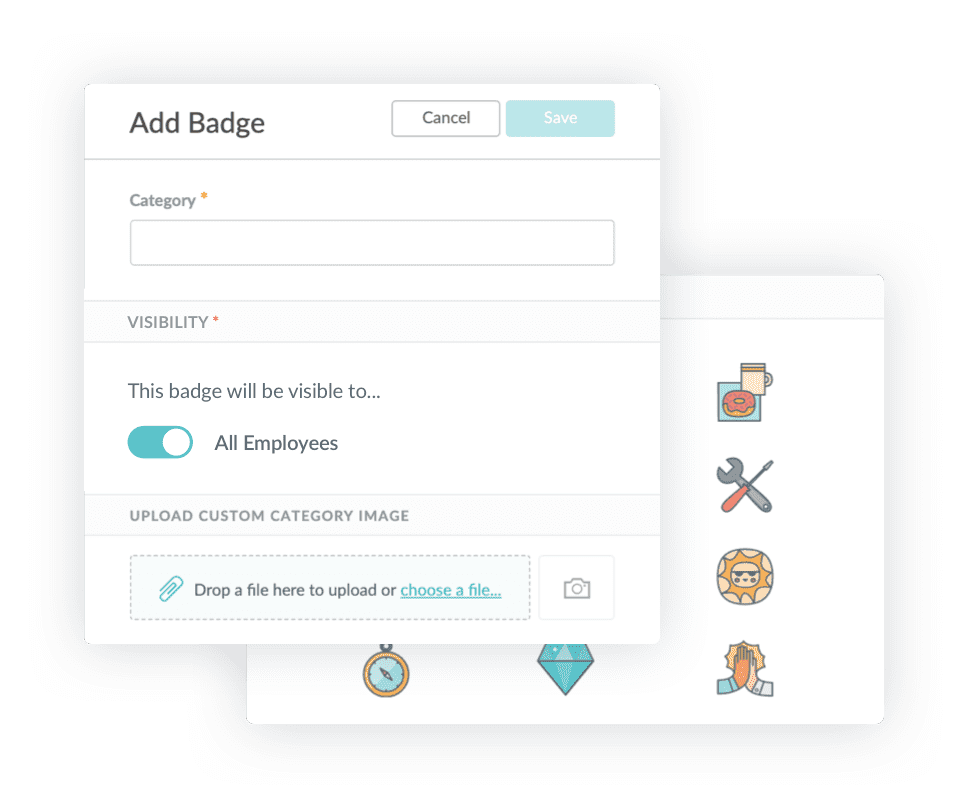 Custom Badges
Create custom kudos badges to match your brand, culture, and corporate value.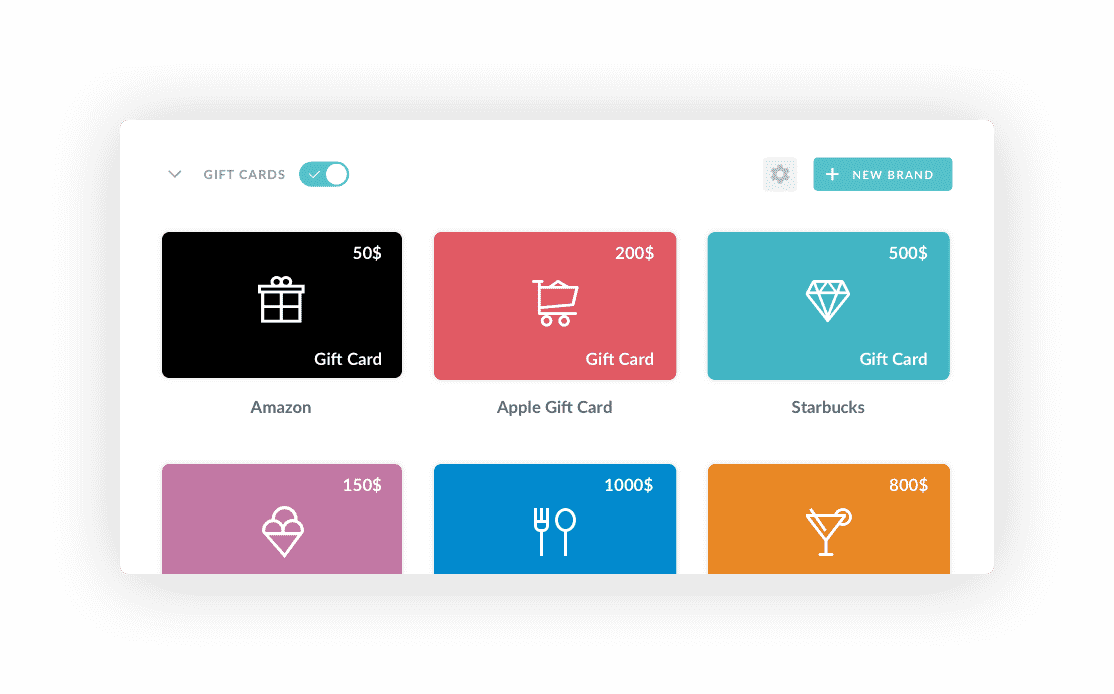 Set Up Rewards
Determine the right gift cards as well as budget and spending levels.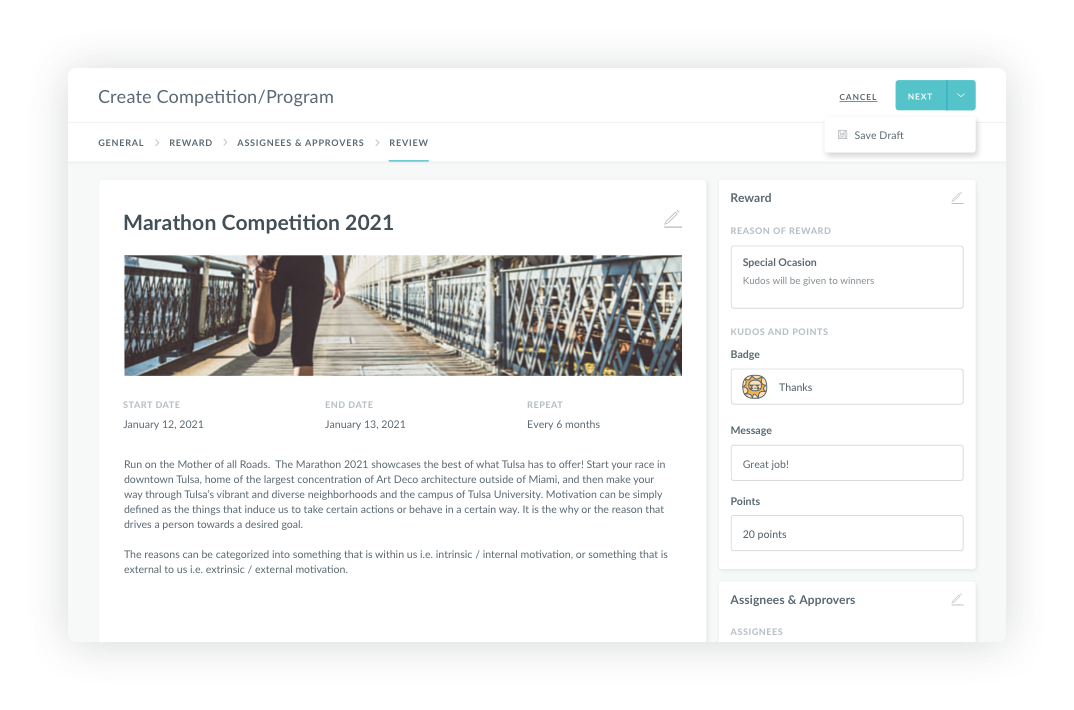 Create a Kudos Competition
Make individual and team goals fun—and achieve better results—with the use of kudos competition.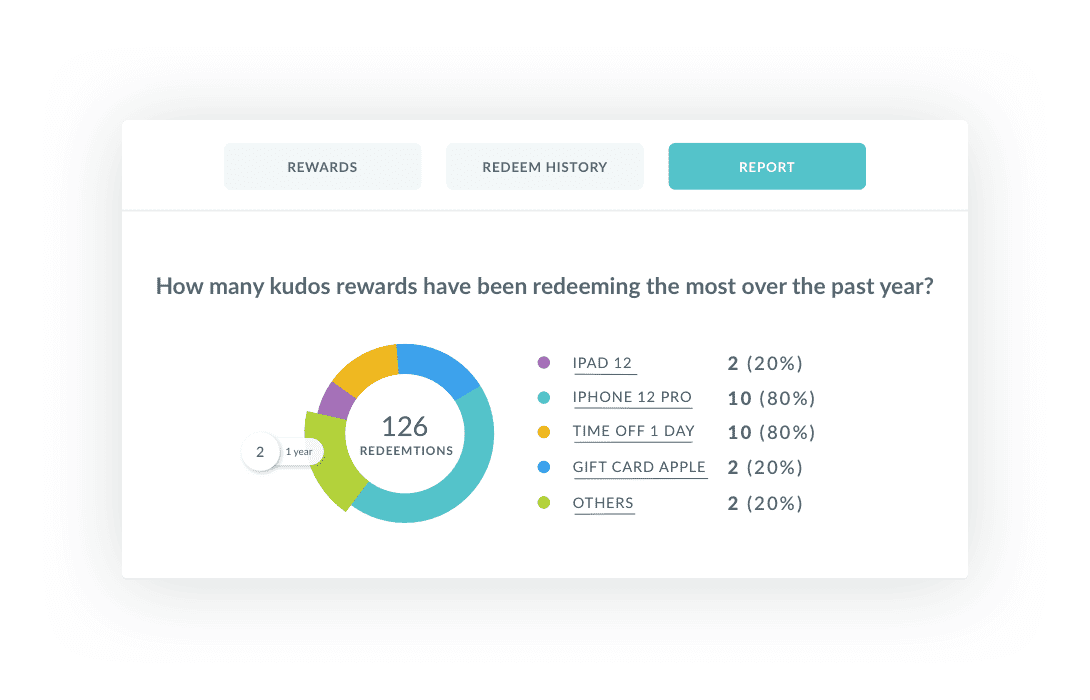 Powerful Analytics
Gain complete visibility into all kudos data and recipients to see top performers, key trends, and other reports.
Why Workmates
A Complete Recognition and Rewards Platform. Complete Business Results.
Only Workmates delivers the complete recognition and rewards solutions to improve morale, inspire teamwork, and align the workforce against common goals and objectives.
Recognize Results
Spotlight employees' success or empower them to recognize a peer's efforts. Either way, your company gains from improved teamwork and collaboration.
Increase Employee Engagement
Kudos is one of the best ways to increase employee morale, productivity, and engagement— critical metrics for business success.
Gamify and Win
Make peer-to-peer rewards and recognition fun. Gamifying employee or team goals inspires healthy competition.
Transform Your Culture
Best of all, using kudos helps you transform your company culture where excellence becomes the norm.
Monitor Kudos Usage
Track your company's use of kudos. Quickly see who's using kudos, who has received them, the specific badges received, and more.
Gain Complete Visibility
Detailed reports and analytics allow you to quickly identify performance trends and gain valuable insights into team strengths, collaboration, and other results.
Extend Your Experience
Powerful, effective integrations with Slack and so many other options let you get even more out of your recognition and rewards experience.
A Single Solution is all You Need
Eliminate the need for ad hoc rewards and recognition approaches or third-party apps. Workmates gives you everything you need, in a solution you already know and love.
87%
Highly engaged employees are 87% less likely to leave their companies than their less engaged counterparts.
Source: Corporate Leadershop Council
202%
Organizations with high employee engagement outperform those with low employee engagement by 202%
Source: Gallup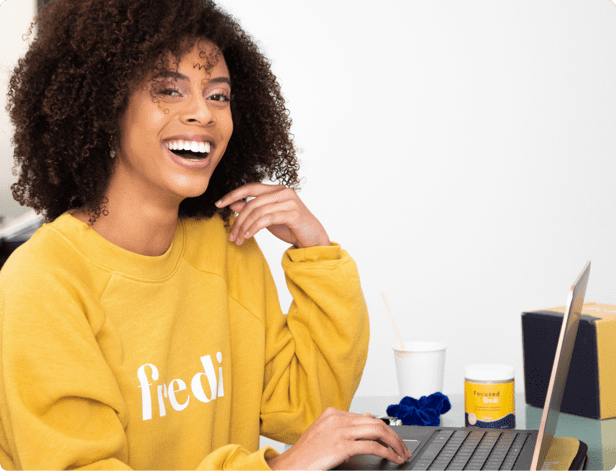 "Our staff has praised the increased communications level Workmates delivers. We use it to communicate important project matters and give staff specific 'kudos' or even recognize their birthdays. More importantly, we use Workmates to clarify important project details that needed rapid dissemination among the entire team."
Christopher Baggott | Chief Executive Officer
Medlinks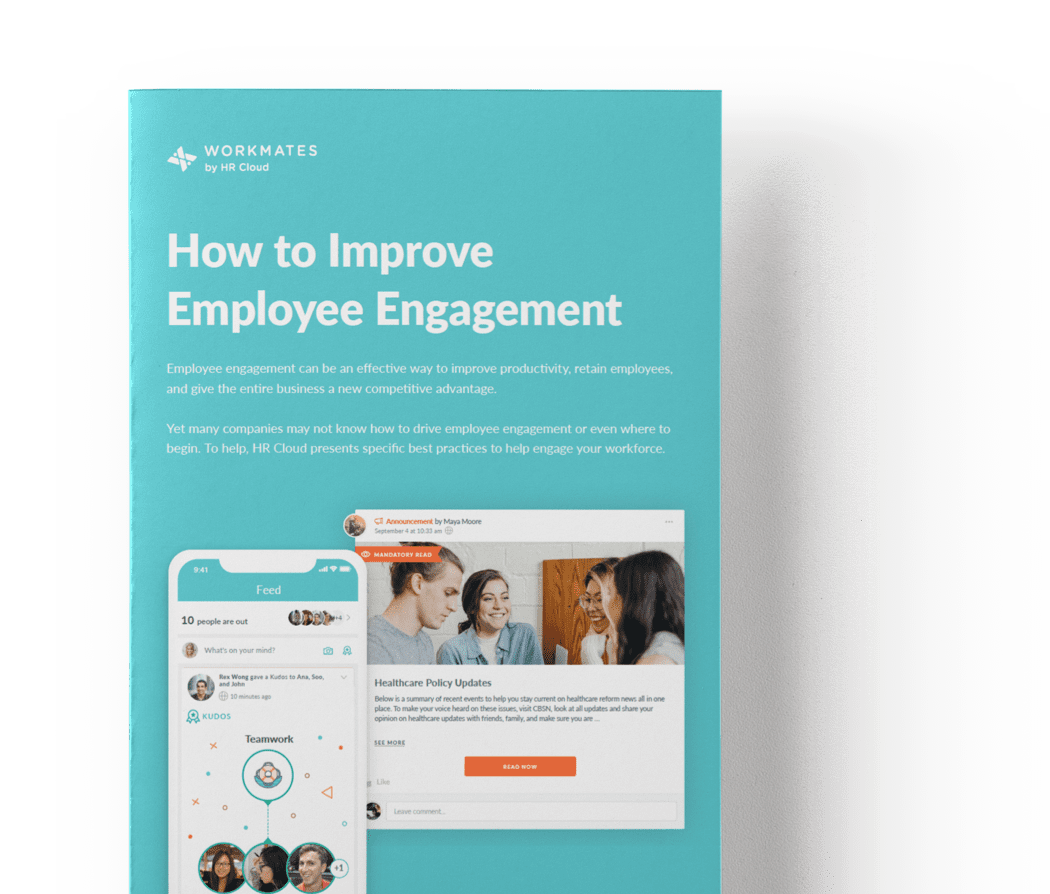 How to Improve Employee Engagement
We all know that employee engagement can be an effective way to improve satisfaction, retention, and productivity, but often HR teams wonder how to drive engagement higher. For ideas, recommendations, and best practices, download our eBook, "How to Improve Employee Engagement" today.
Download Now