A Better Way to Recognize and Reward Employees
Transform your entire culture with a powerful recognition and rewards solution.
Book Your Free Demo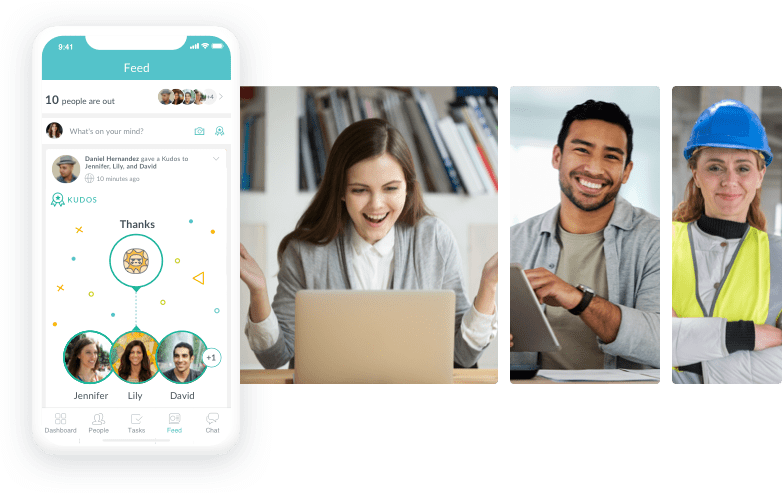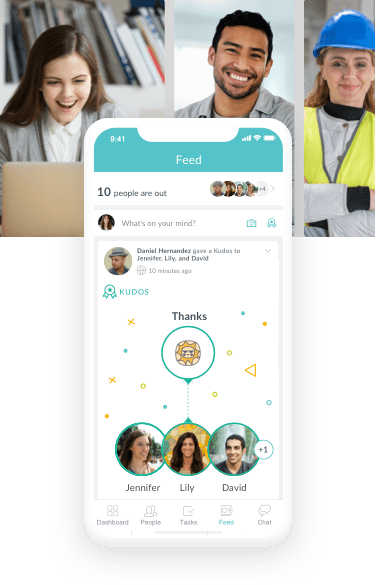 Calculate how much employee turnover costs your company every year!
Calculator
How it works
Natural Recognition & Rewards that All Employees Love
With Workmates, any employee can give a digital "kudos" to recognize a peer's hard work or achievement. Kudos points are tracked and can be redeemed for gift cards, corporate items, or other "thank you." Recognition and rewards are good for employees, but also help you create a culture focused on teamwork and excellence.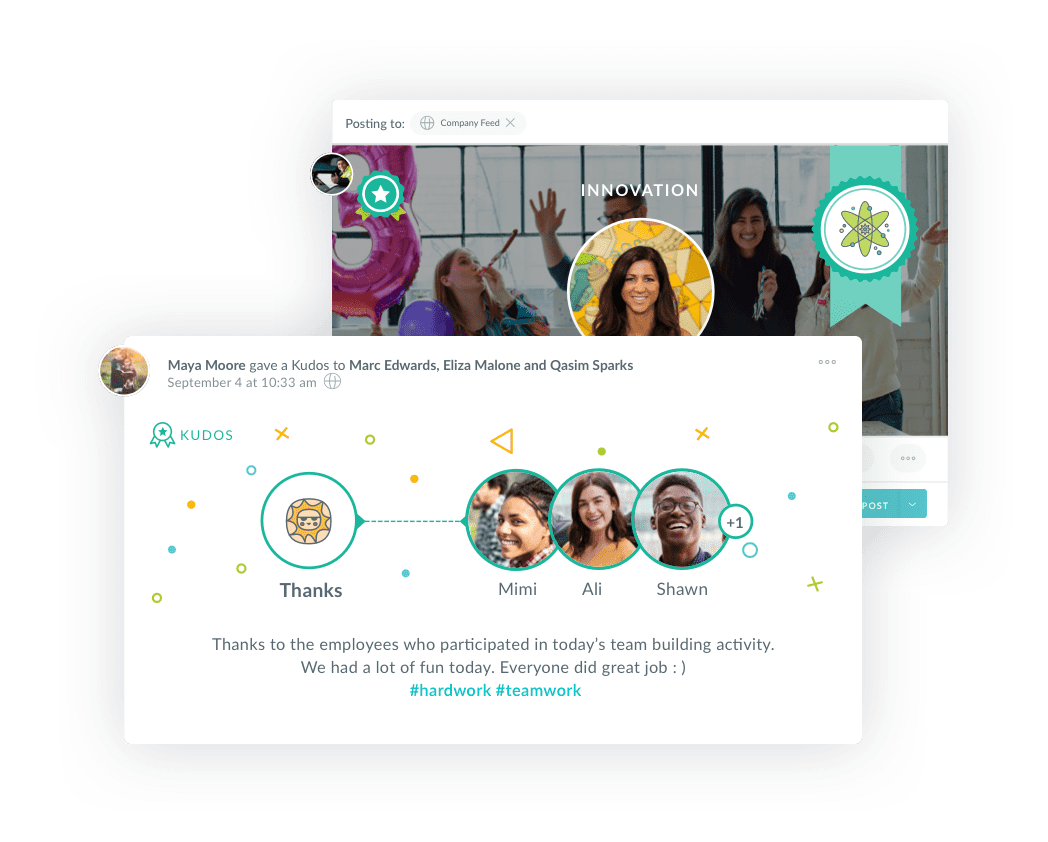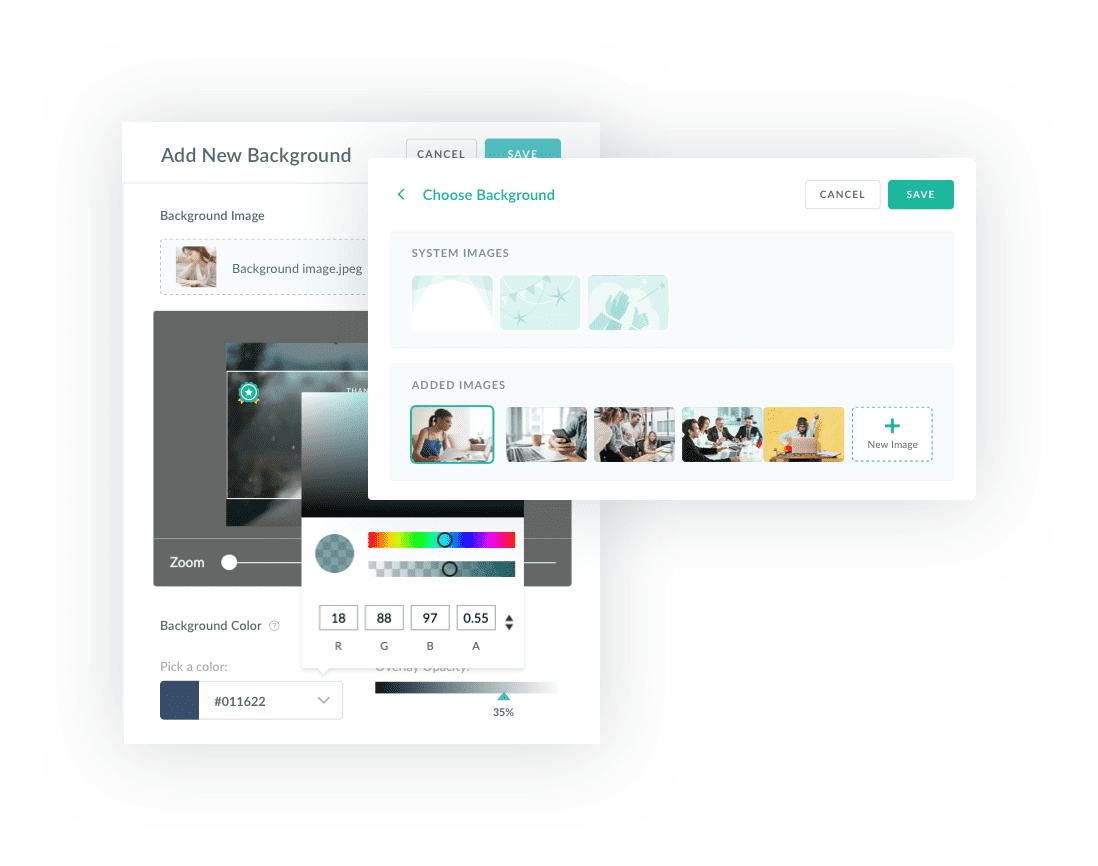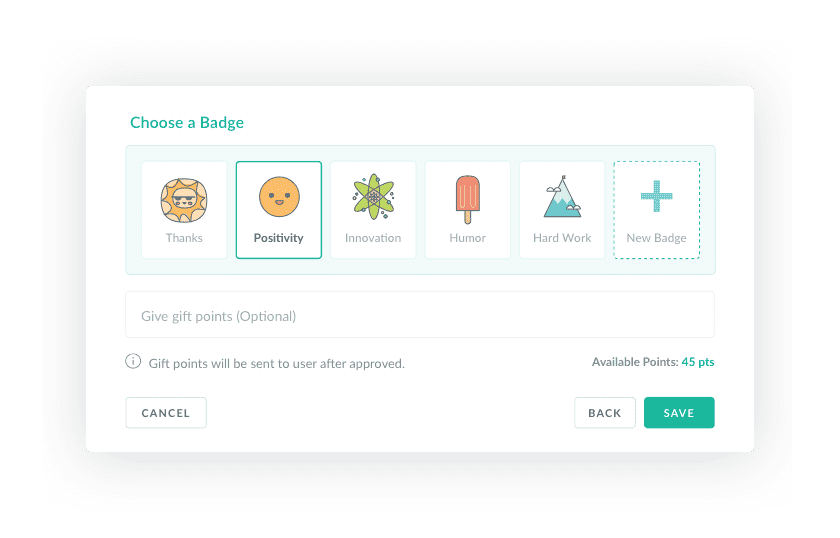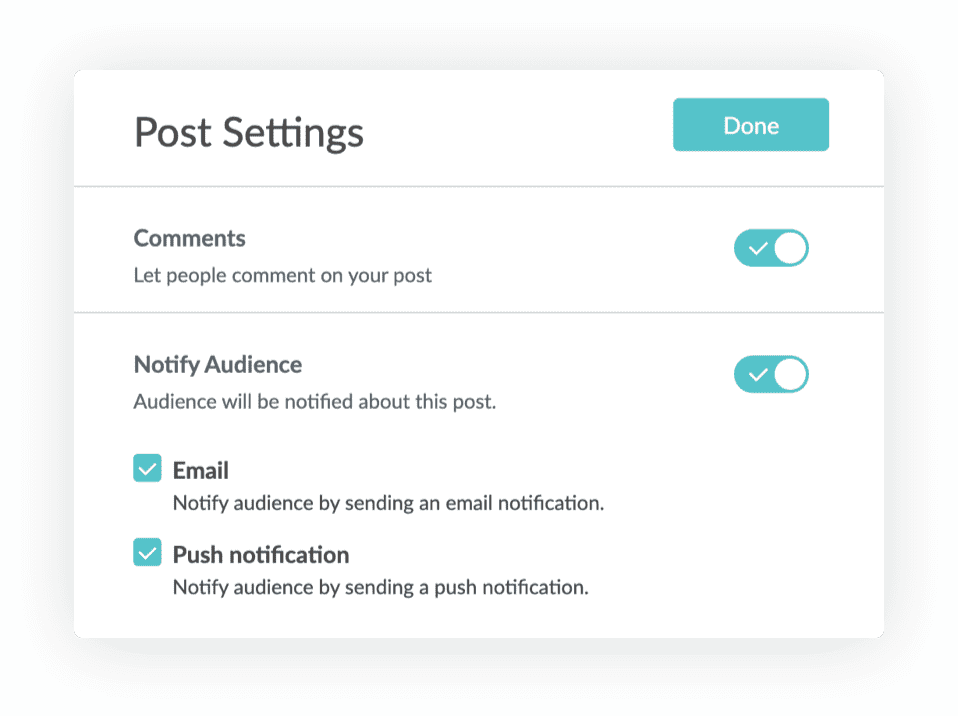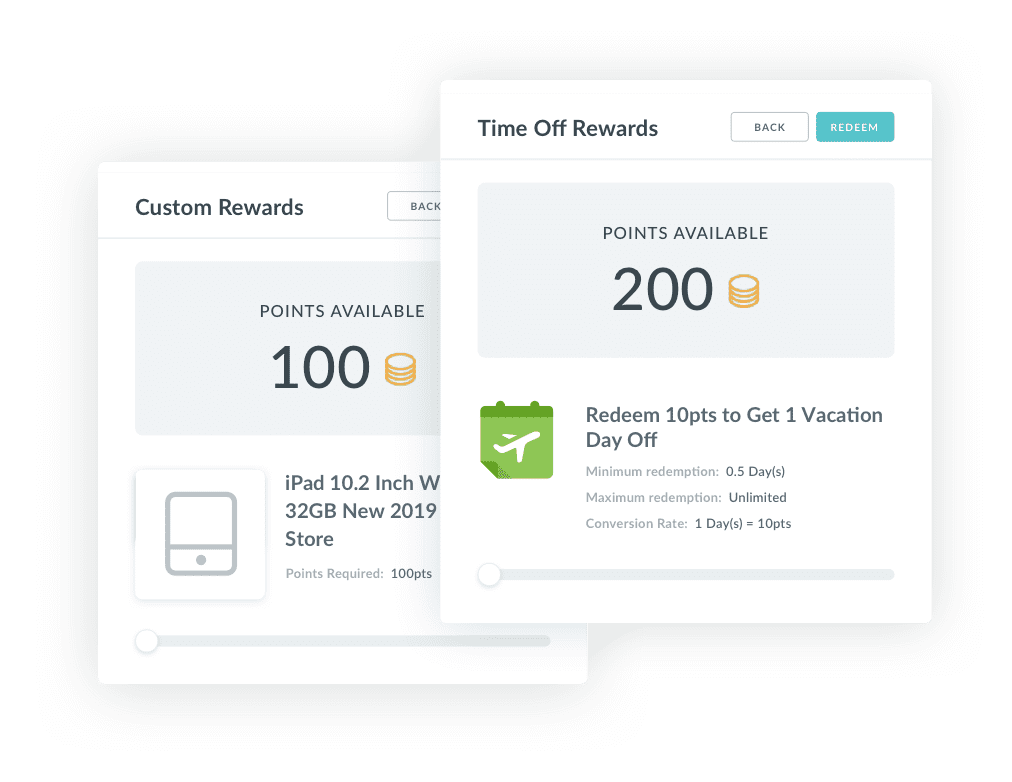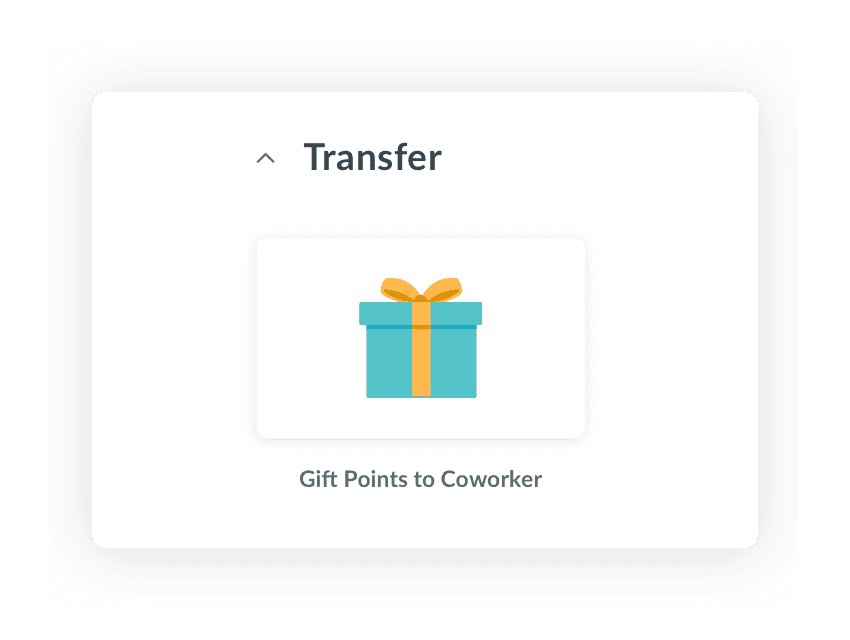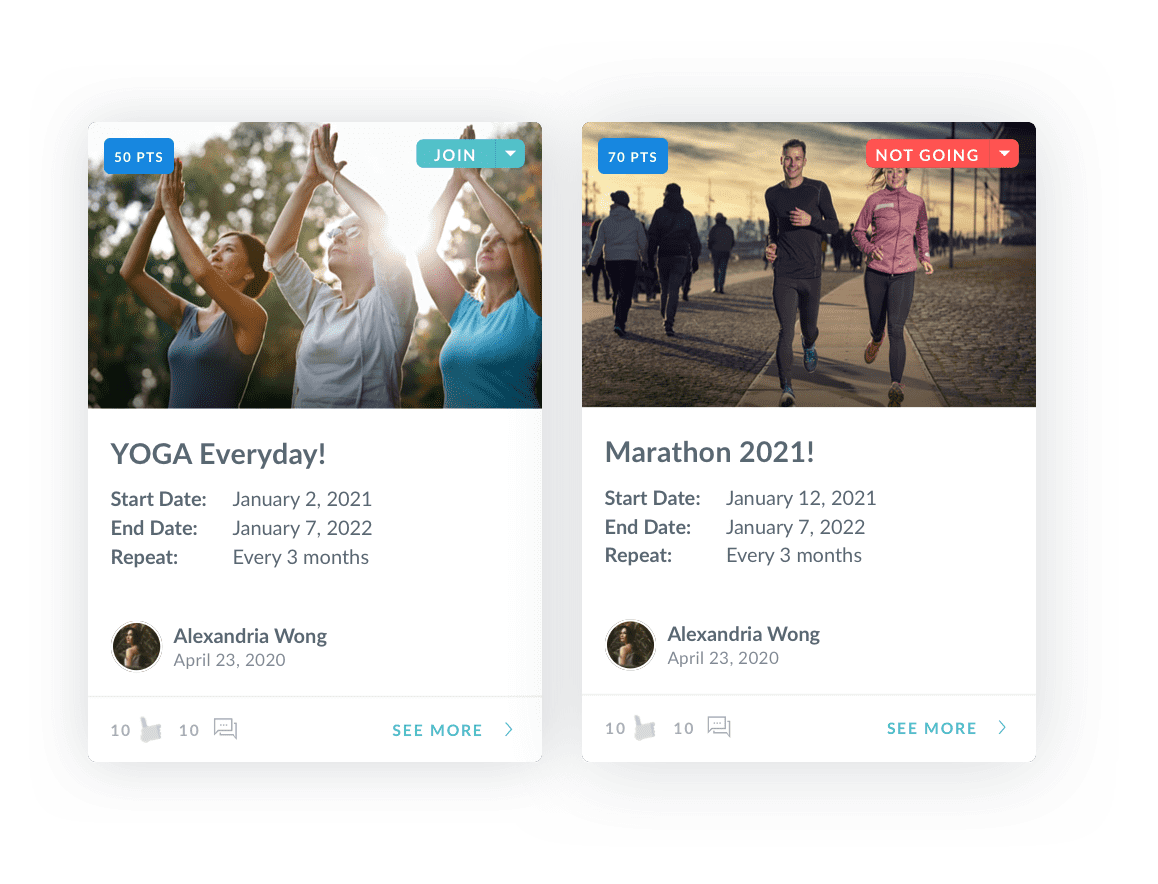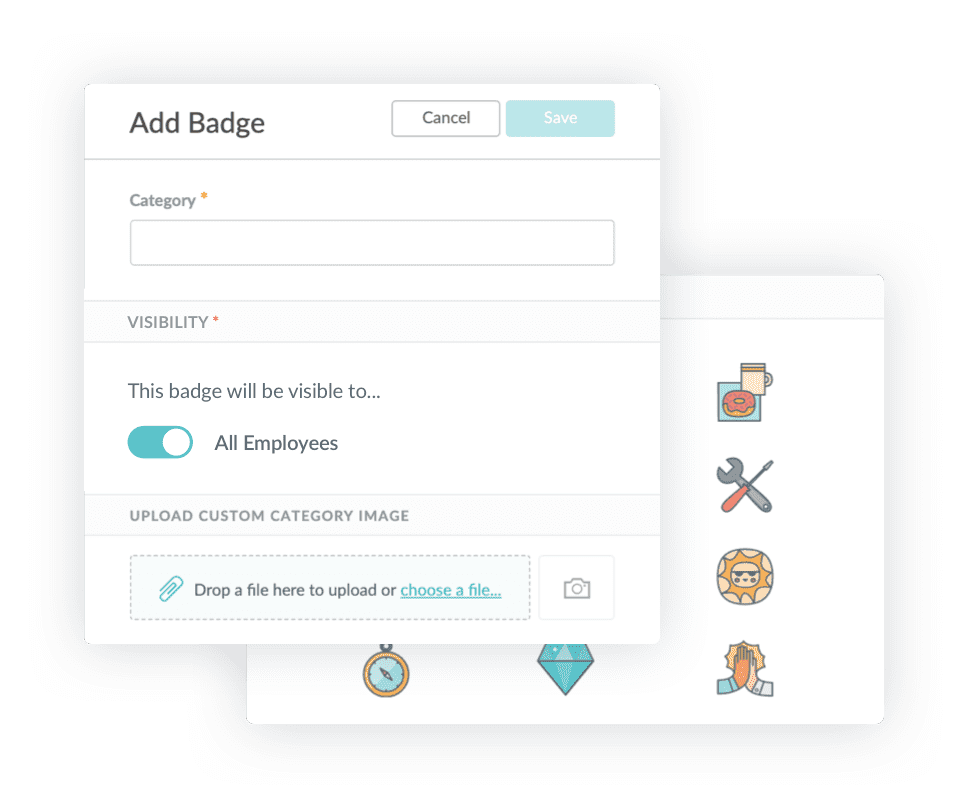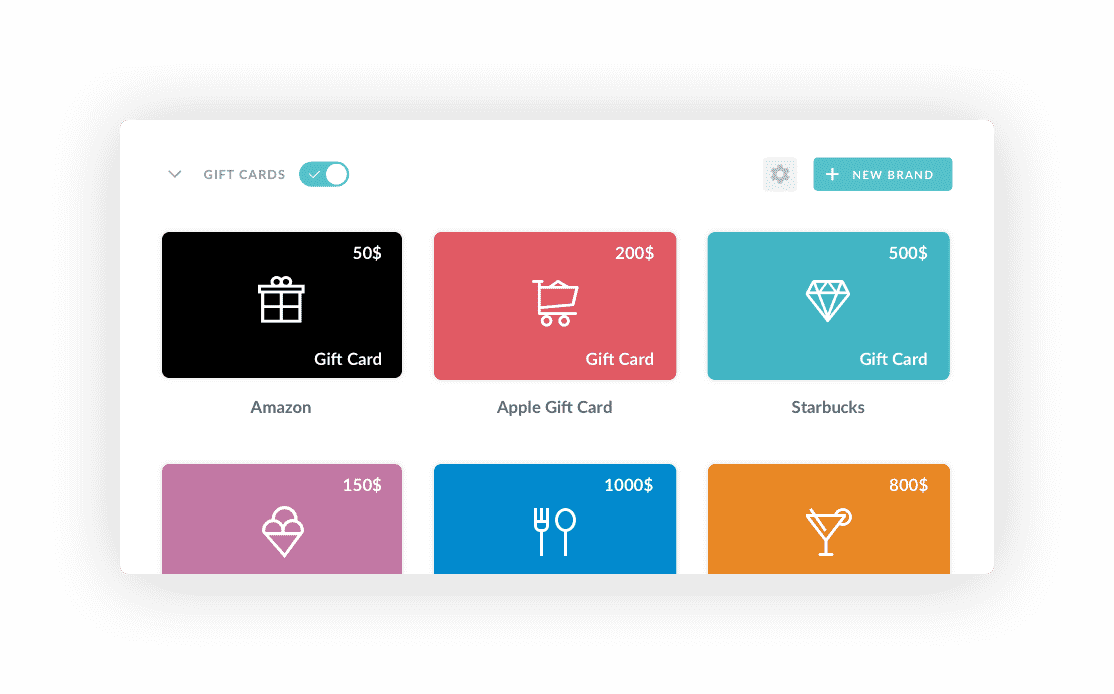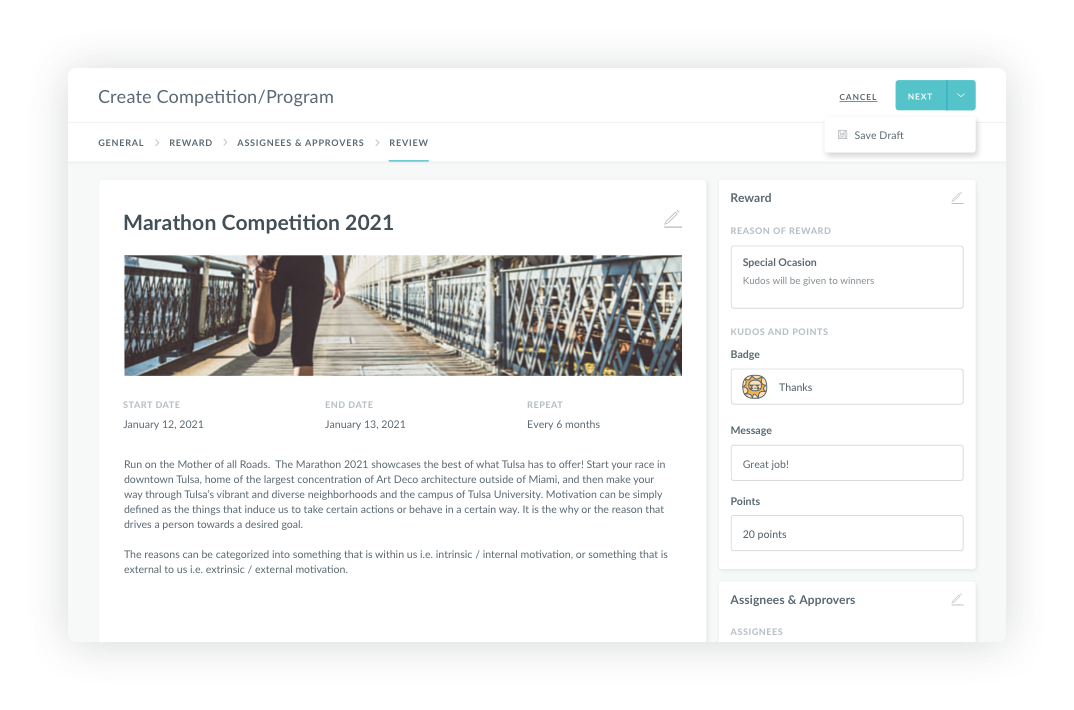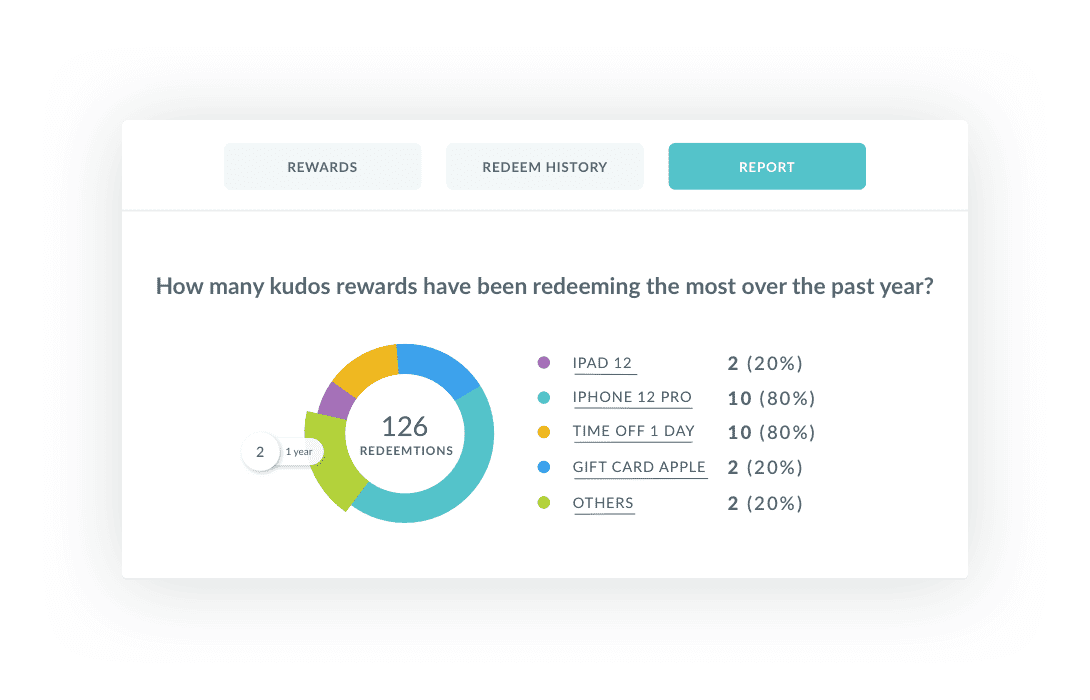 Why Workmates
A Complete Recognition and Rewards Platform. Complete Business Results.
Only Workmates delivers the complete recognition and rewards solutions to improve morale, inspire teamwork, and align the workforce against common goals and objectives.
87%
Highly engaged employees are 87% less likely to leave their companies than their less engaged counterparts.
Source: Corporate Leadershop Council
202%
Organizations with high employee engagement outperform those with low employee engagement by 202%
Source: Gallup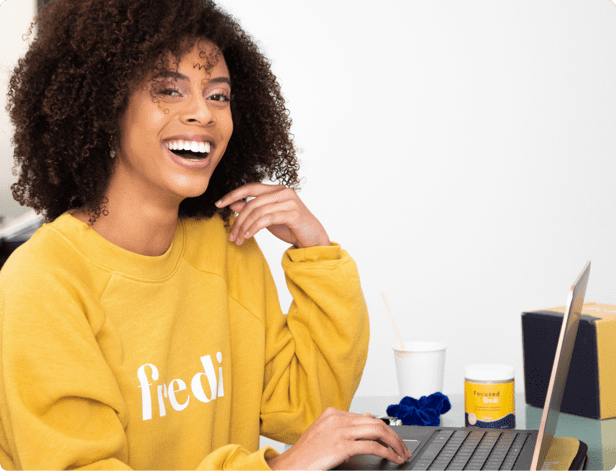 "Our staff has praised the increased communications level Workmates delivers. We use it to communicate important project matters and give staff specific 'kudos' or even recognize their birthdays. More importantly, we use Workmates to clarify important project details that needed rapid dissemination among the entire team."
Christopher Baggott | Chief Executive Officer
Medlinks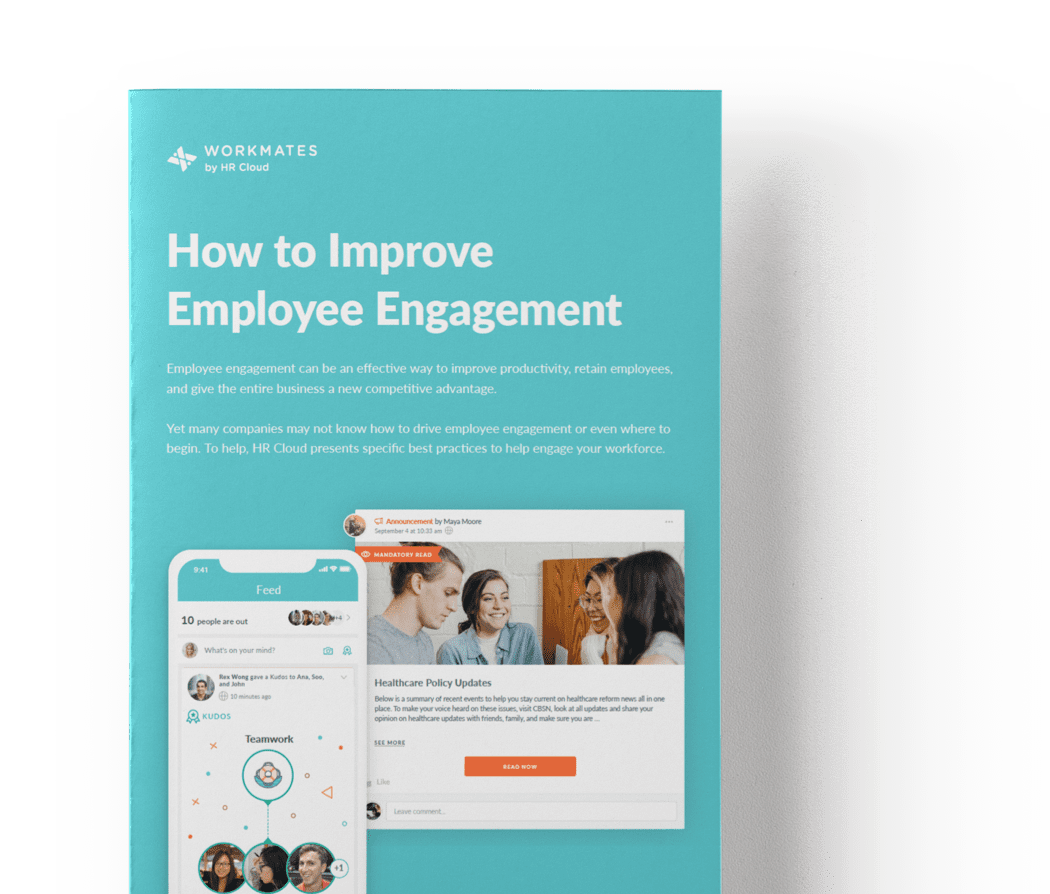 How to Improve Employee Engagement
We all know that employee engagement can be an effective way to improve satisfaction, retention, and productivity, but often HR teams wonder how to drive engagement higher. For ideas, recommendations, and best practices, download our eBook, "How to Improve Employee Engagement" today.
Download Now
Like What You Hear?
We'd love to chat with you more about how HR Cloud® can support your business's HR needs.
Request a Demo