All the HR resources you need to learn more
and become a true HR expert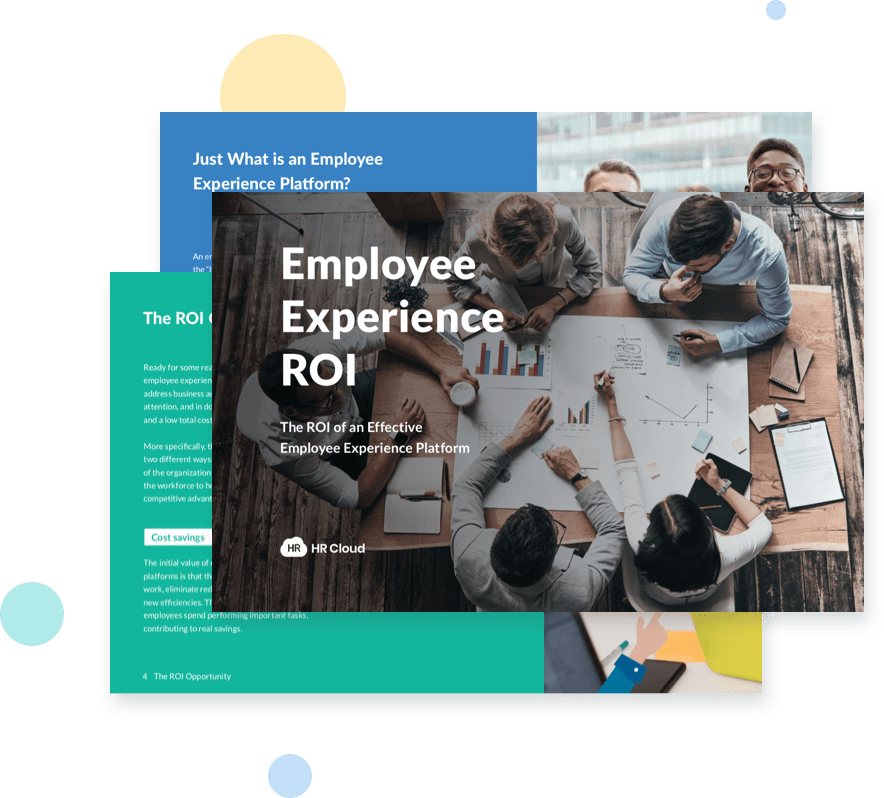 FEATURE CONTENT
Employee Experience ROI
The ROI of an Effective Employee Experience Platform
Download Now
Videos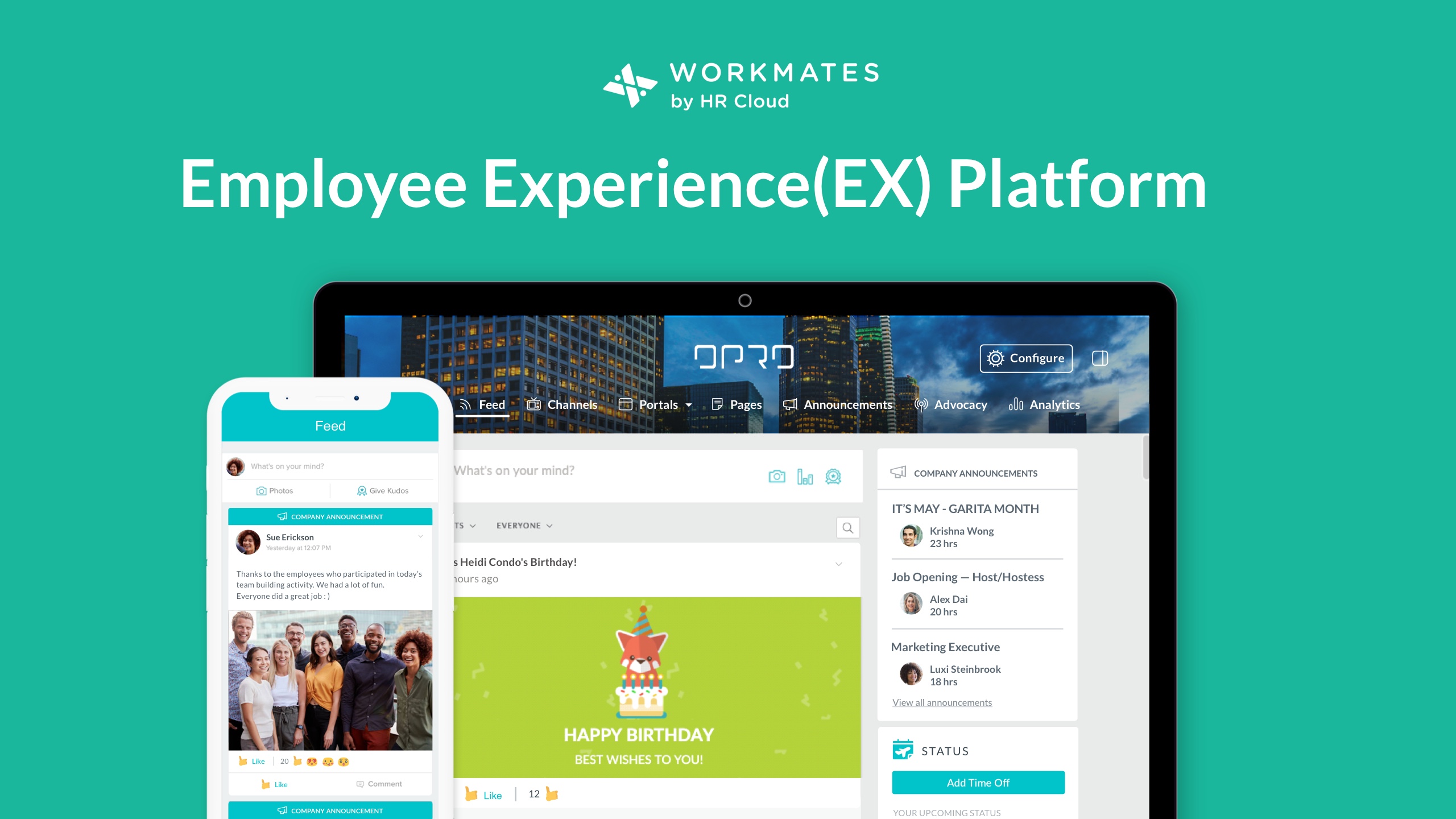 Employee Experience Platform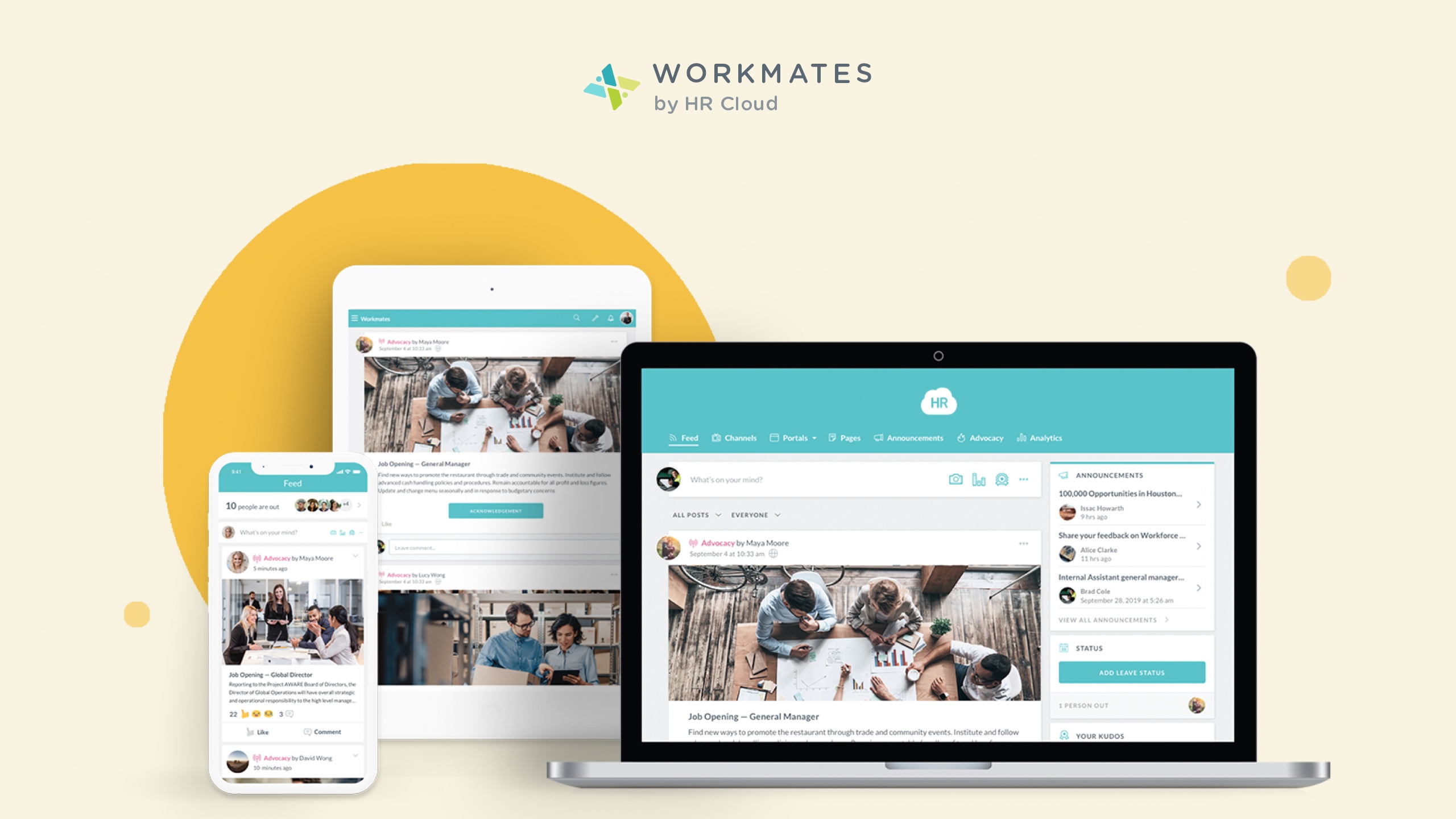 Workmates by HR Cloud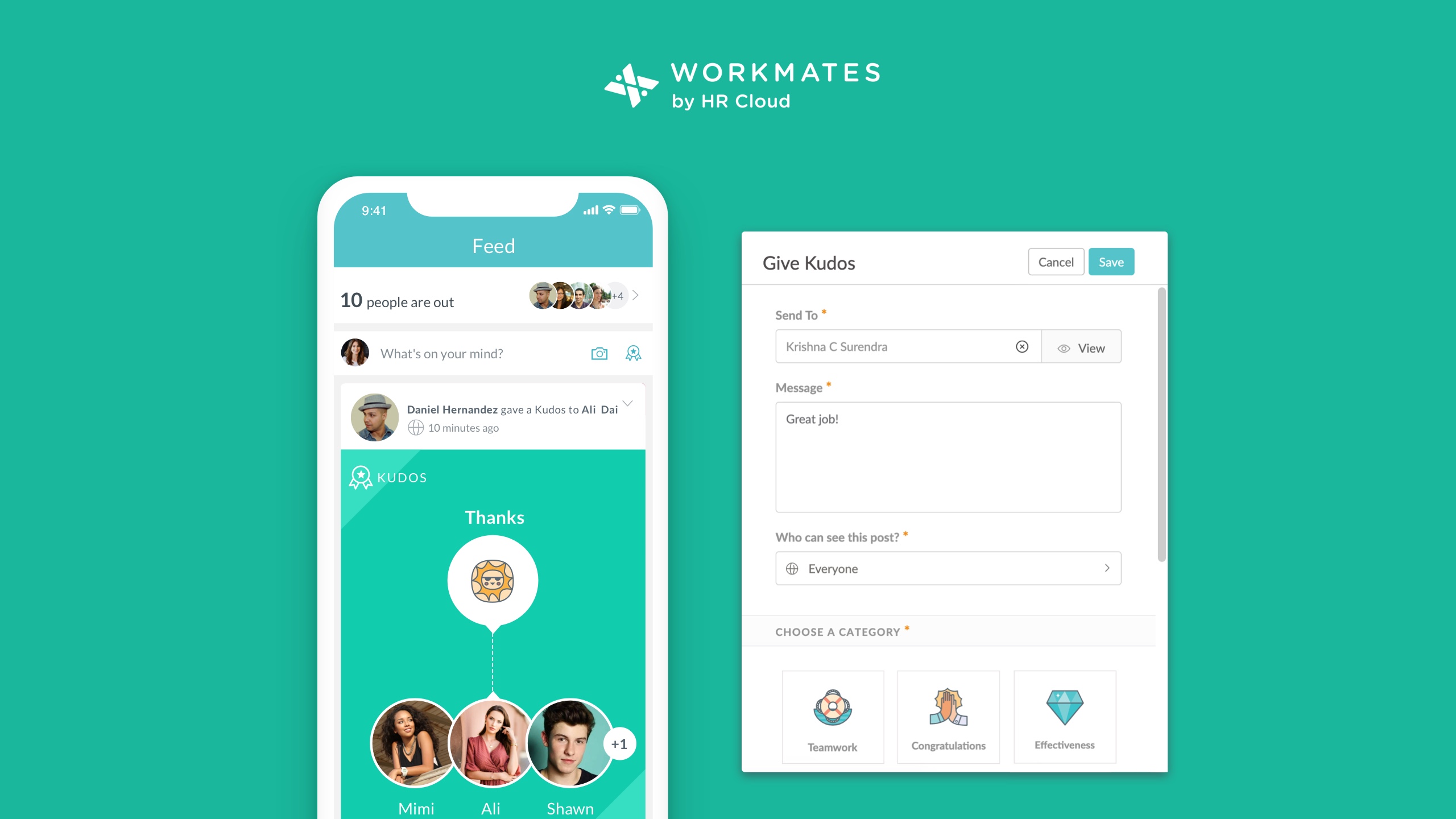 Recognition and rewards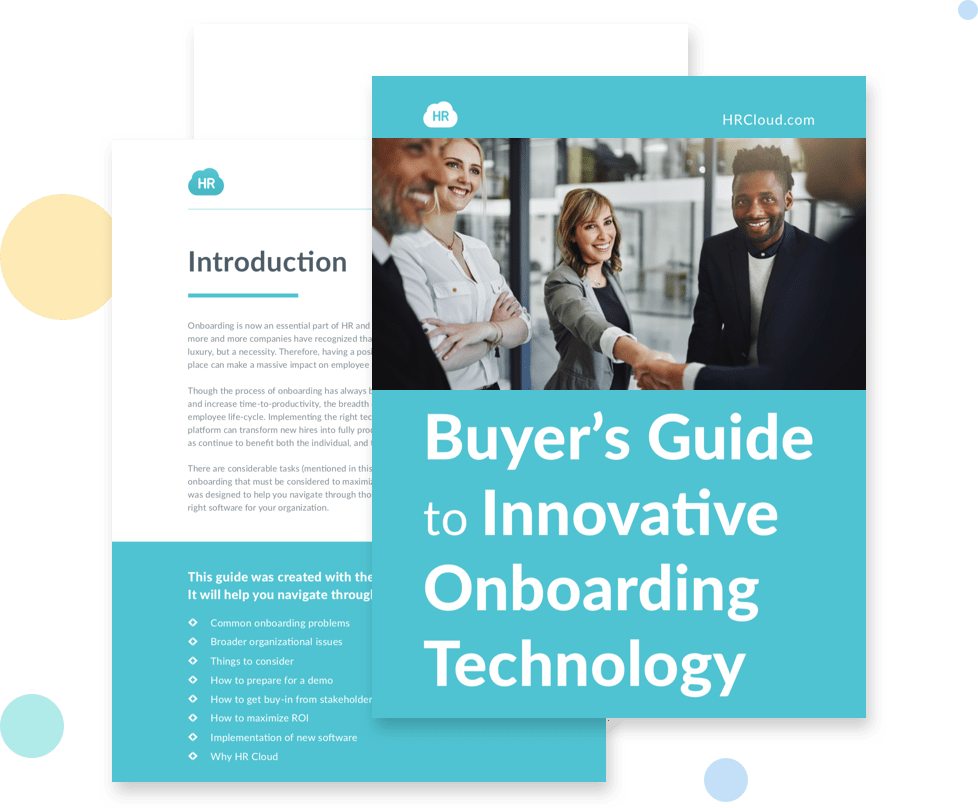 FEATURE CONTENT
Buyer's Guide to Innovative Onboarding Technology
This guide was designed to help you navigate through those difficult tasks and help determine the right software for your organization.
Download Now
Videos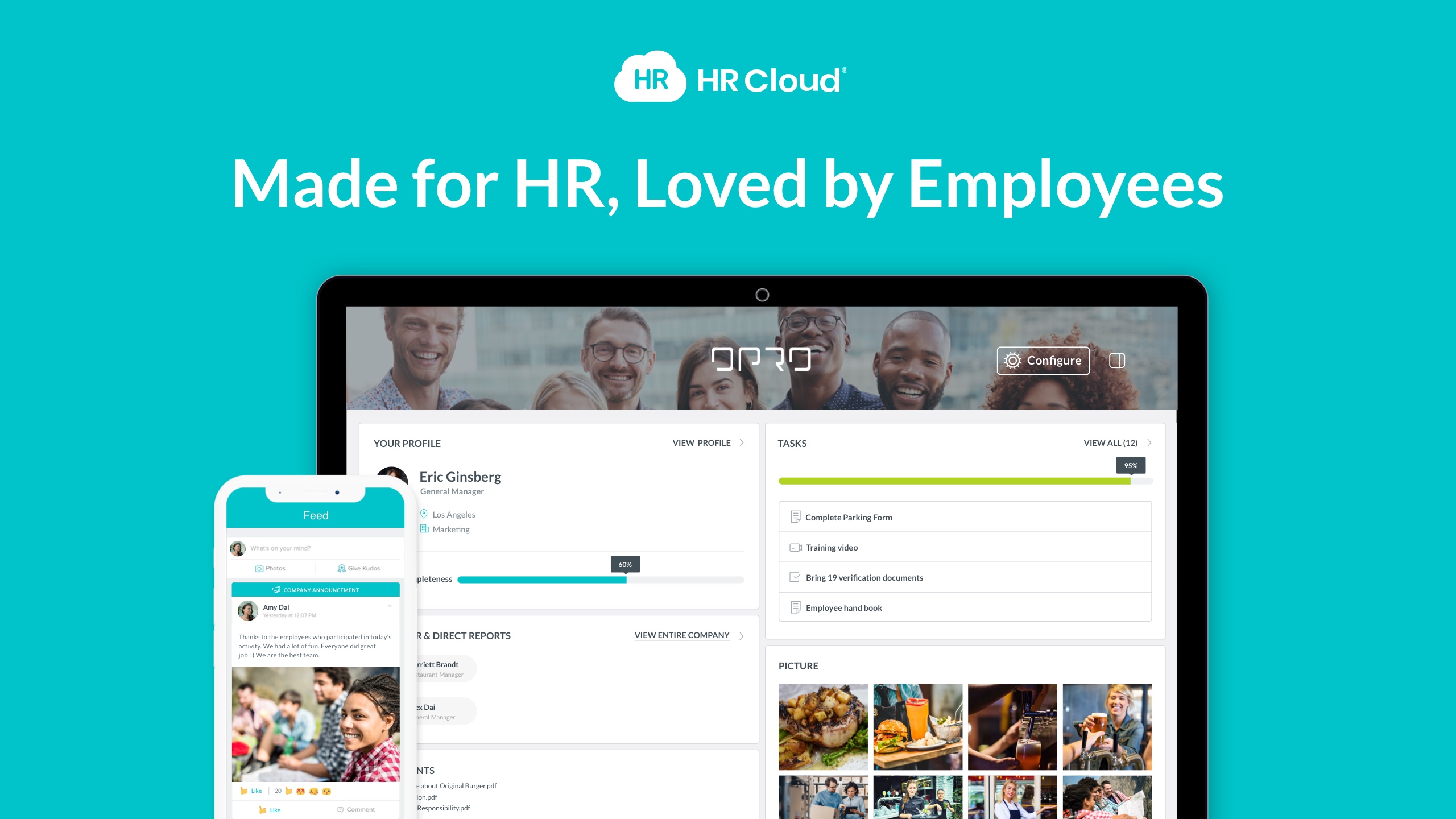 Employee Onboarding Software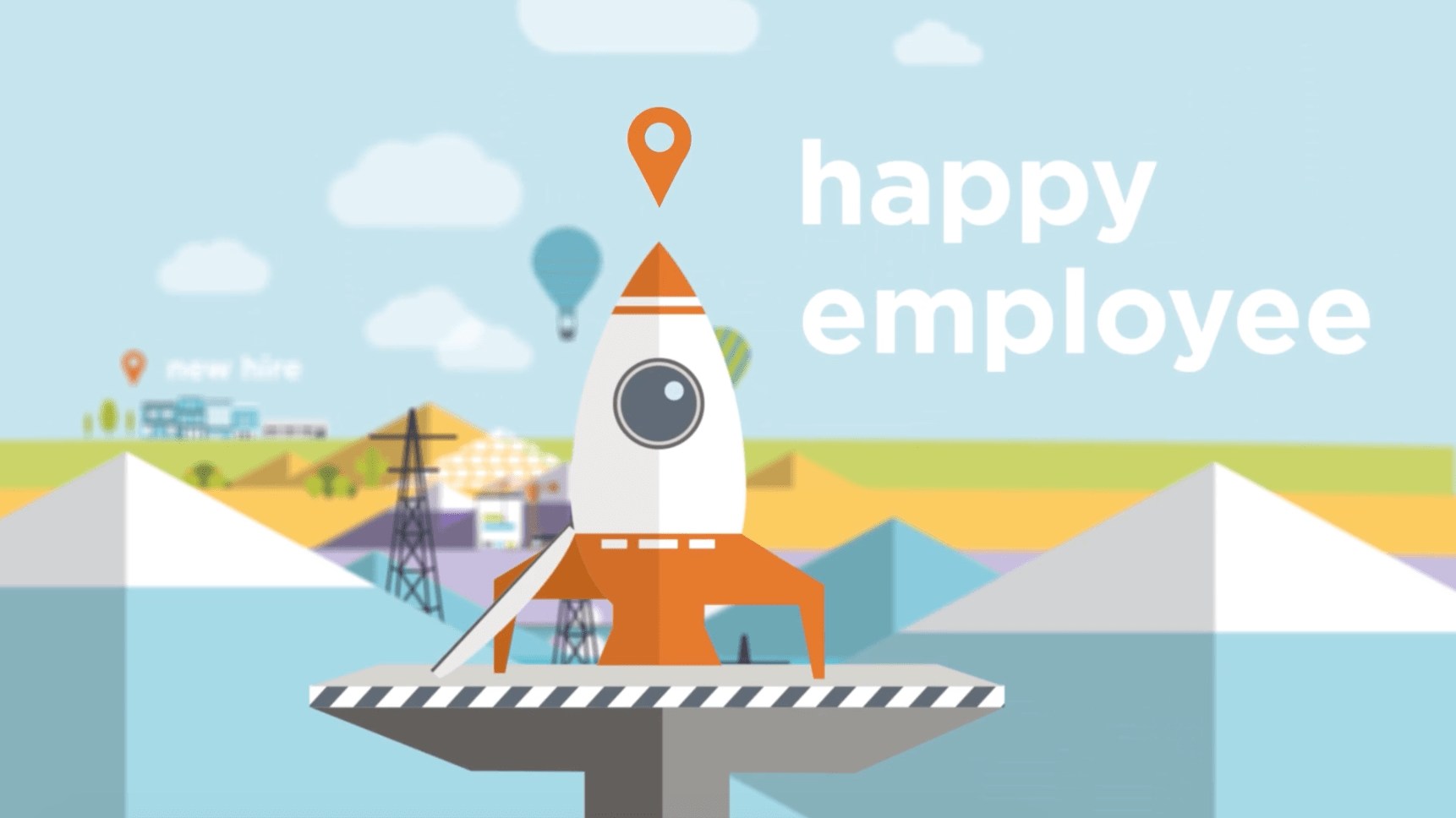 Onboard by HR Cloud
Ebooks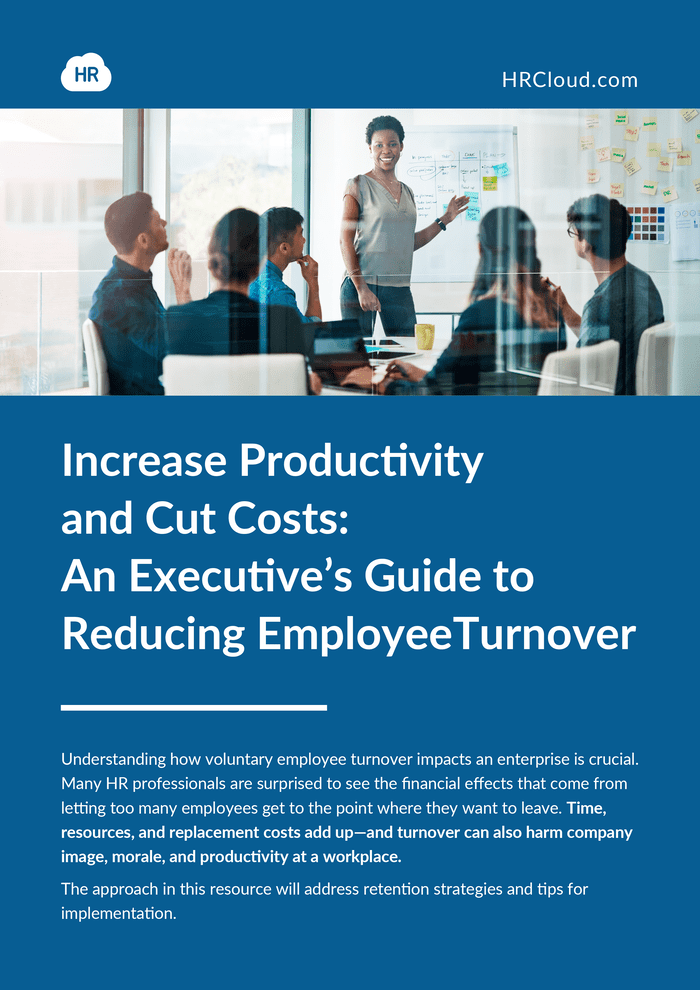 An Executive's Guide to Reducing Employee Turnover and Compliance Risk
Understanding how voluntary employee turnover impacts an enterprise is crucial.
Download Now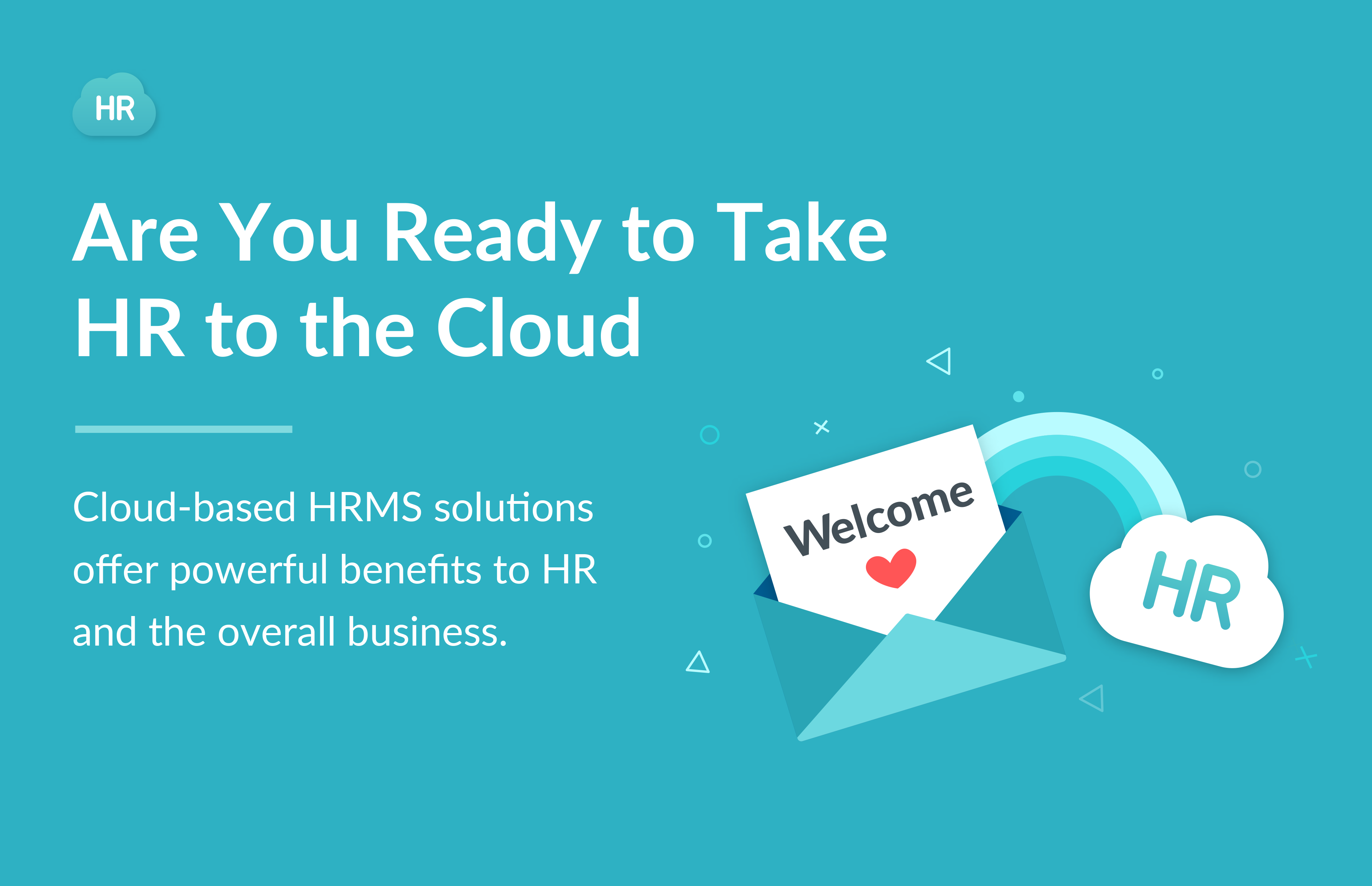 Are You Ready to Take HR to the Cloud
Cloud-based HRMS solutions offer powerful benefits to HR and the overall business.
Download Now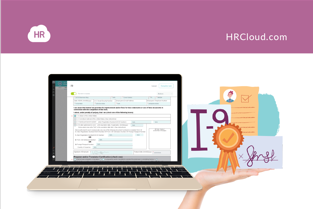 The Mechanics of I-9 Forms and Documentation
The I-9 form is critical piece of documentation for new hires. HR Cloud explains the mechanics of I-9 documentation so you can achieve i-9 compliance.
Download Now