Using technology to improve the employee experience now delivers a rare win-win in business: a solution that increases your competitive advantage while providing a fast return on investment.
We work with awesome HR professionals all over the world.
Hear what they have to say about us.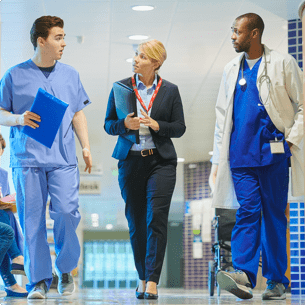 "I can't say this enough: Without HR Cloud, we could not have communicated important project information or demonstrated that we could take on an increased workload. We now provide real-time workforce statistics and productivity reports that have helped us win more projects."
Shirley Garcia
Auditing and Operations Administrator
Medlinks Cost Containment, Inc. and Medlinks Staffing, LLC.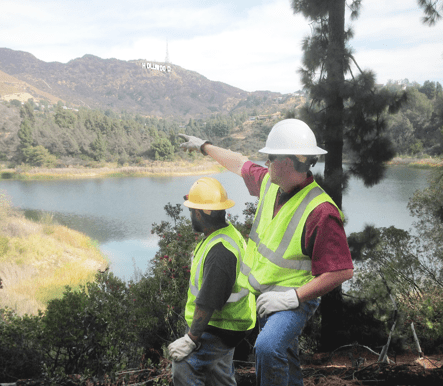 "Our hiring managers now have a reliable system that is easy to navigate. Our HR team can actively monitor the process, and assist if needed, but Onboard has helped them save so much valuable time and effort while increasing data accuracy. All of this has helped us improve compliance and gives us a powerful tool to achieve even more results in the future."
Kaylee Collins
HR Analyst
Osmose Utilities Services, Inc.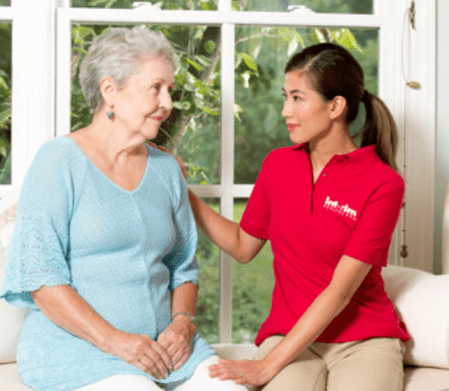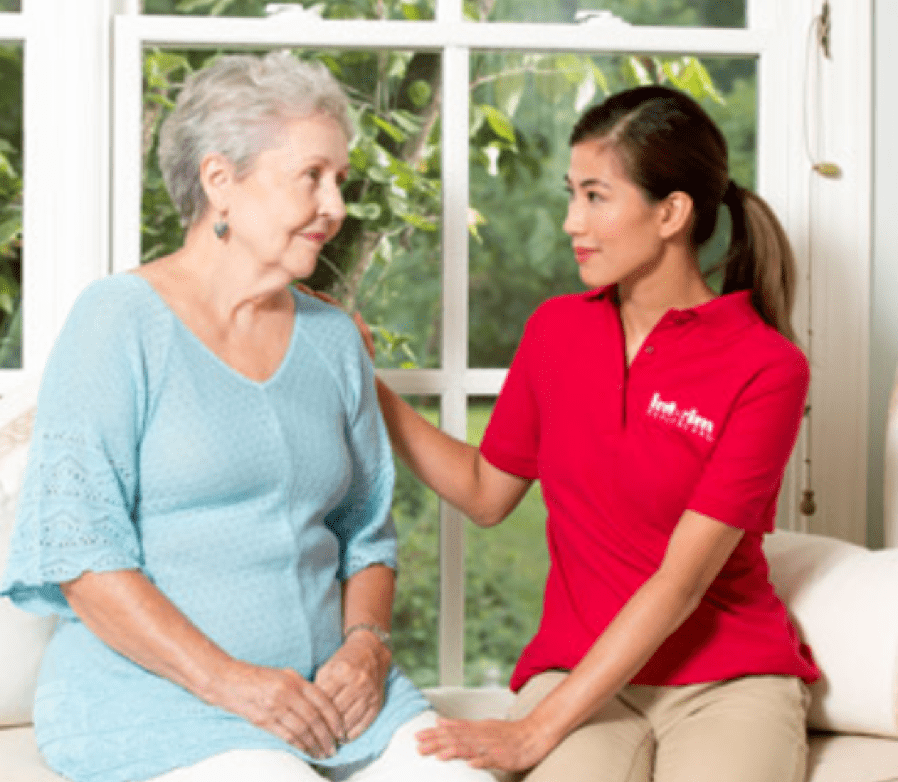 "Interim Healthcare SLC needed HR technology, and we're pleased with the results we've gained from HR Cloud's solutions for recruiting, onboarding, and employee engagement. Yet it's an opportunity for all Interim franchises. It would be so great if each franchise owner could implement similar solutions to replace legacy systems that might not work as well as they should."
Michael Hawkins
Franchise Owner
Interim HealthCare SLC