Powerful Group Messaging Via Customizable Group Channels
A Community Approach to Team Communication and Collaboration
Book Your Free Demo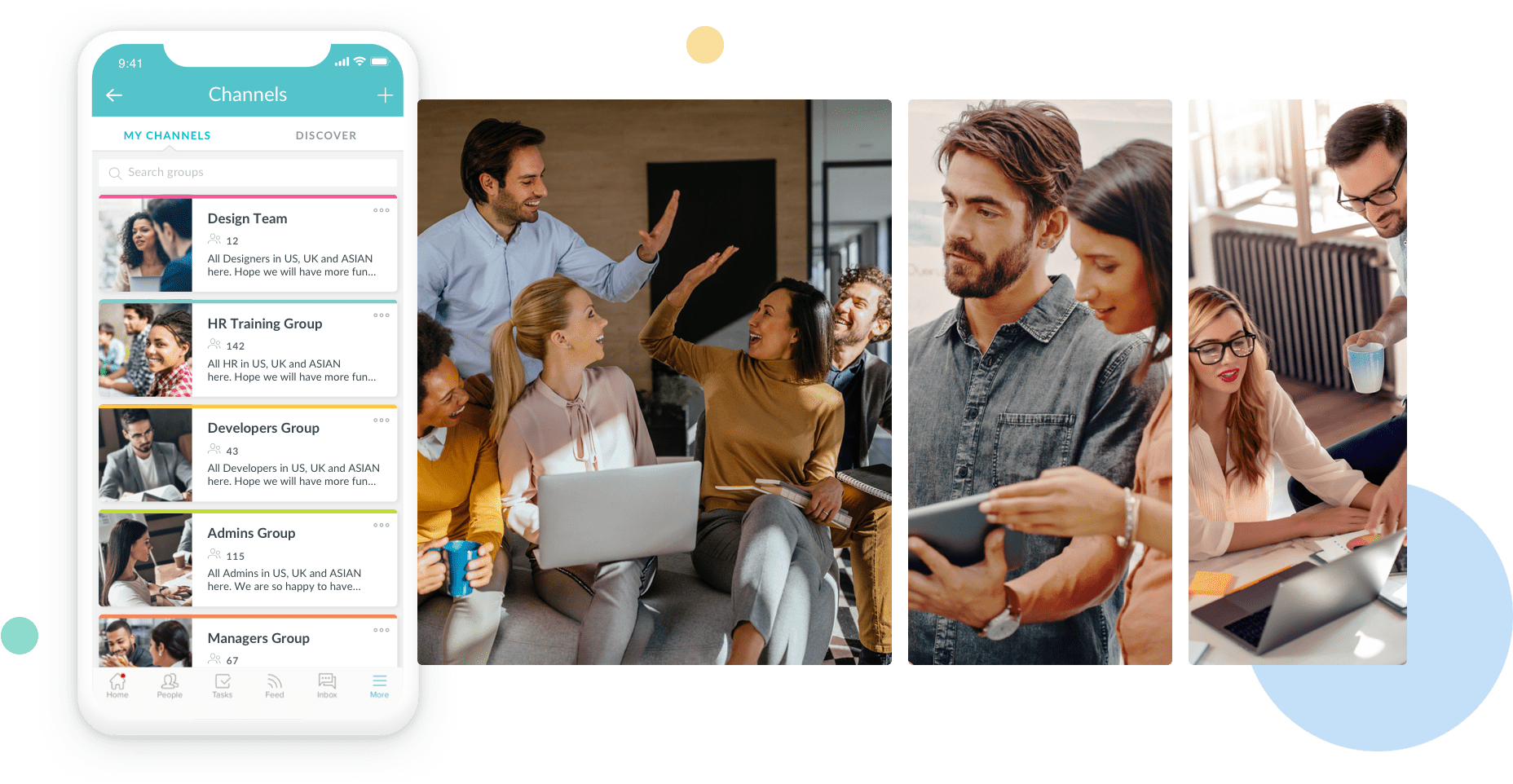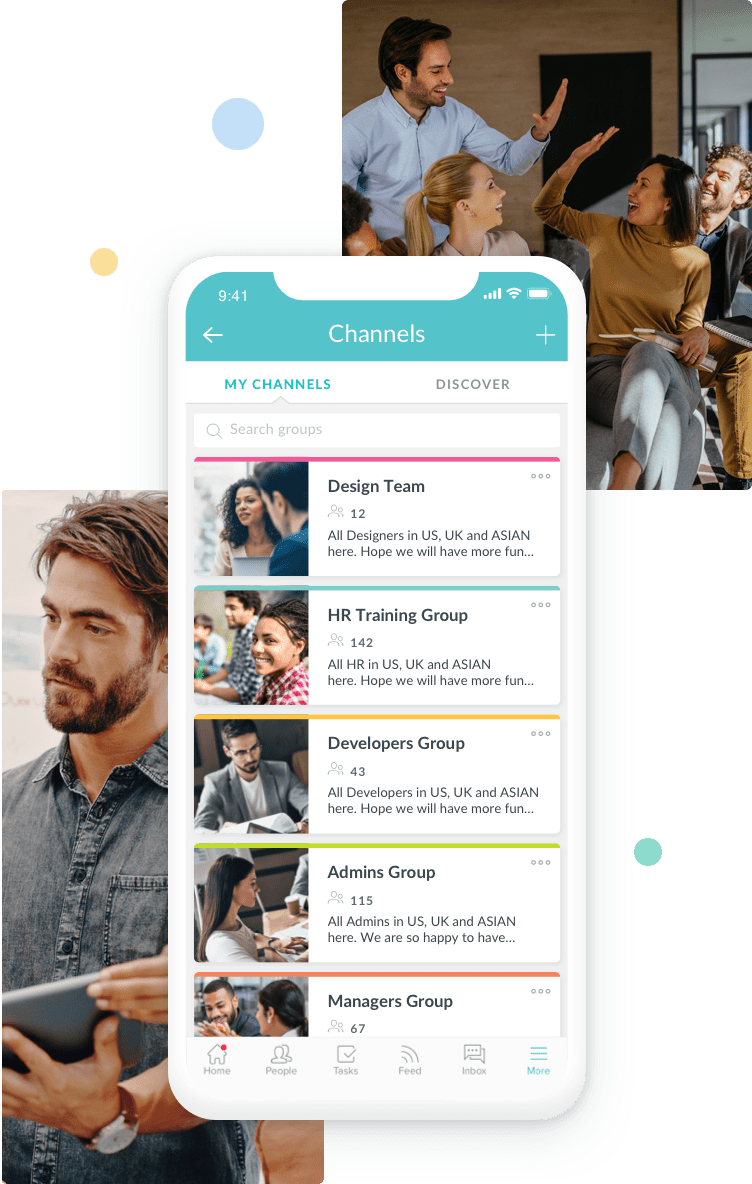 Our customizable group channels and collaboration tools transform teams into true communities focused on the same goals and objectives..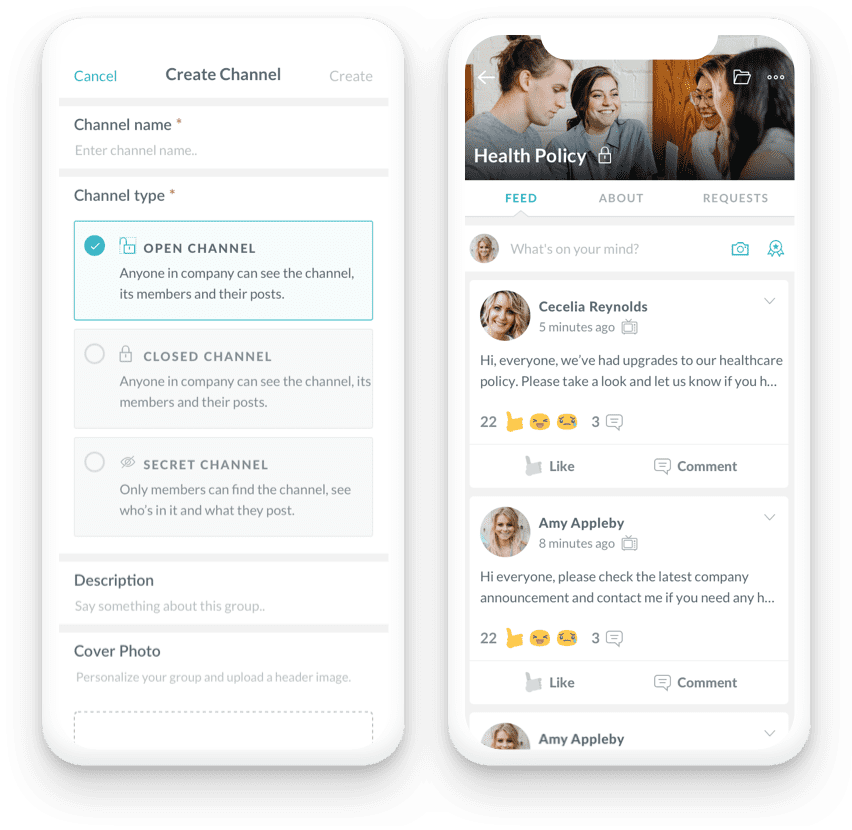 Create Valuable Communities
Reconsider old ways of thinking about teamwork and discover how a community approach to collaboration can produce powerful business results. With HR Cloud®, users can create valuable group channels to align teams, simplify communications, and focus their efforts on a common goal.
Empower Teams in All-New Ways
So much more than just a group, HR channels provide powerful communication tools and an effective collaboration space to help modern teams accomplish their most critical goals. Your organization can create as many channels as you need and assign them by employee's role, location, interest, project, team, or other filter criteria.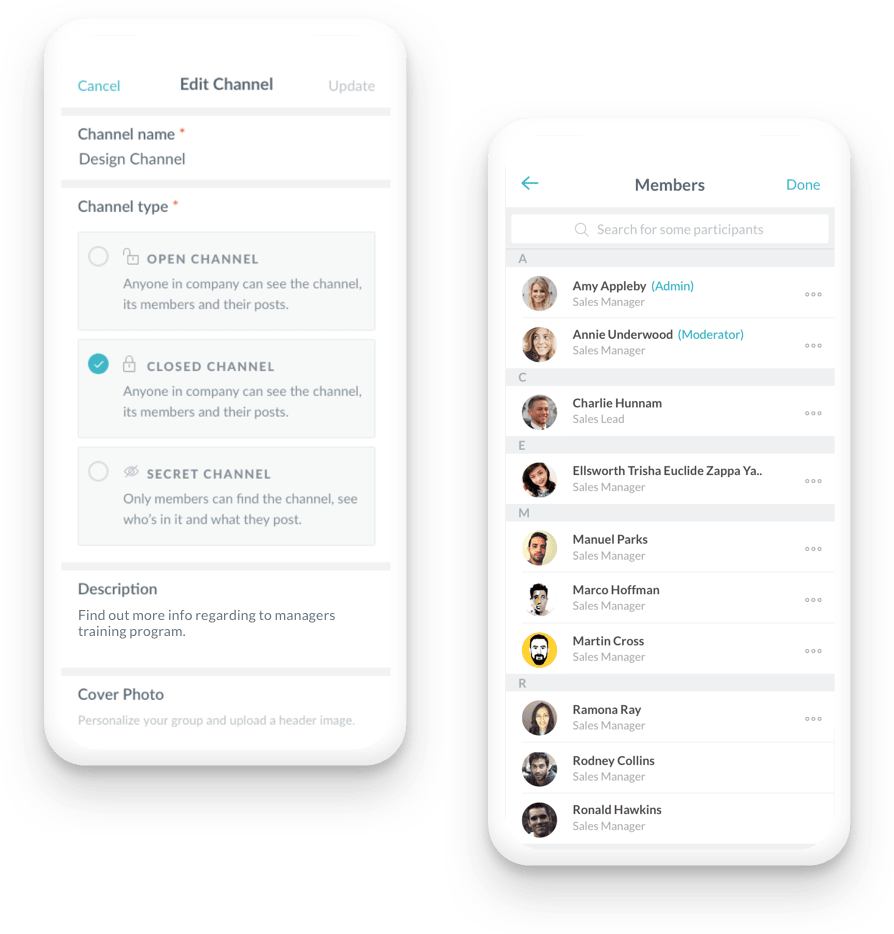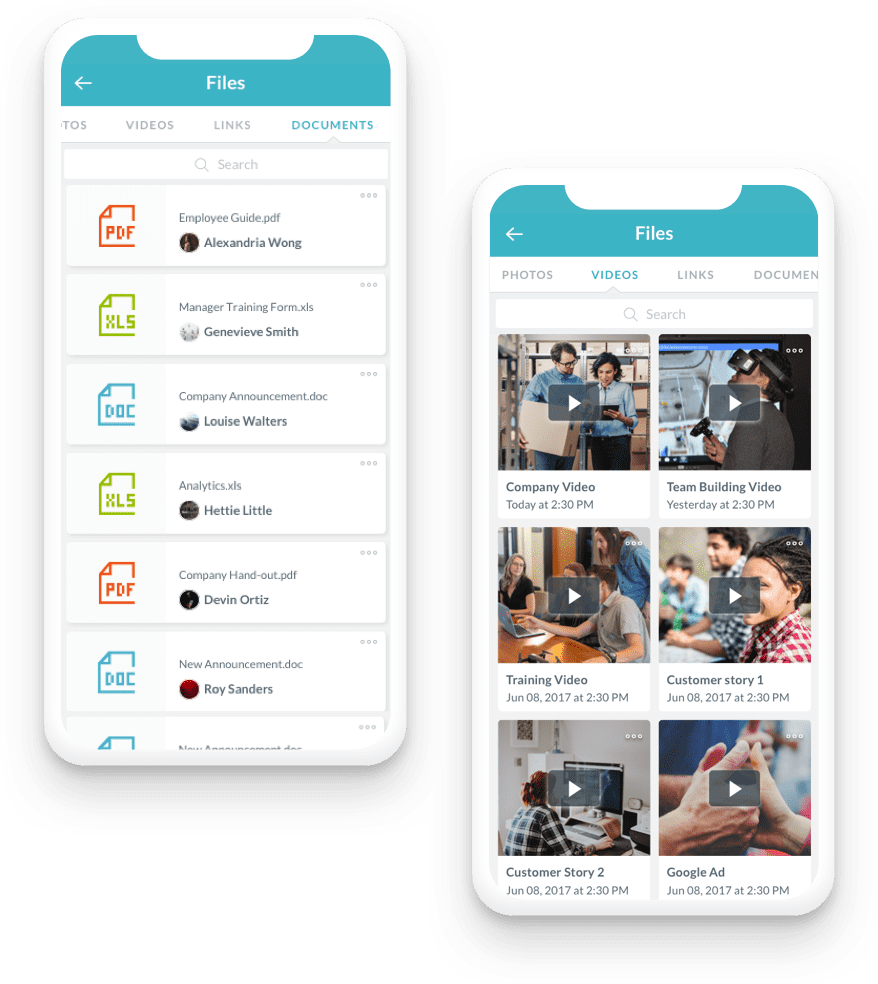 Set Yourself Up for Success
Once the channel is created, team members can work within them to assign tasks, share feedback, invite colleagues, and post various updates, such as company announcements, event details, and much more. Easy-to-manage settings and controls ensure the right teams have access to information while protecting sensitive content from those who shouldn't.
A New Focus on Collaboration
Teamwork and collaboration are not just encouraged, they become a natural, ongoing part of your company culture. Channels may start by organizing employees into the appropriate groups, but HR Cloud® delivers all the tools they need to improve over "business as usual."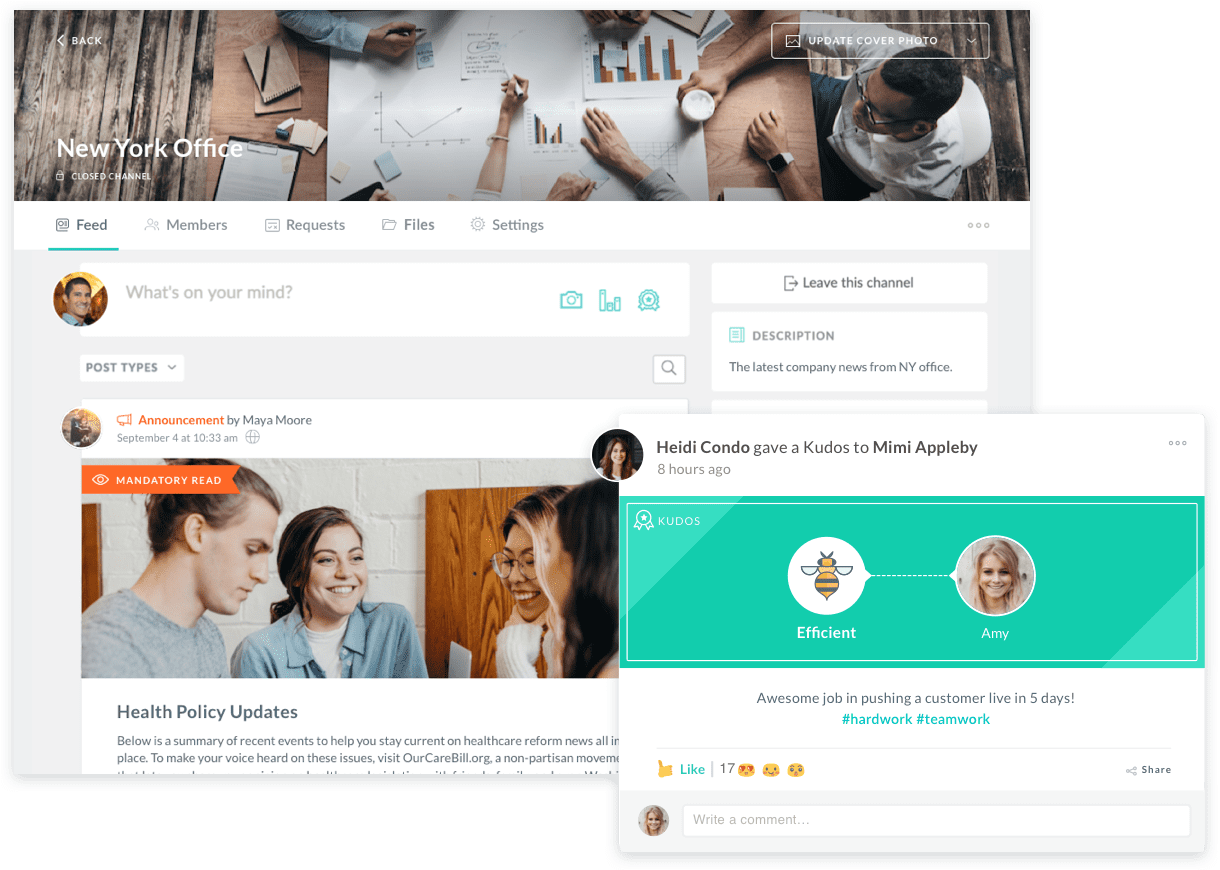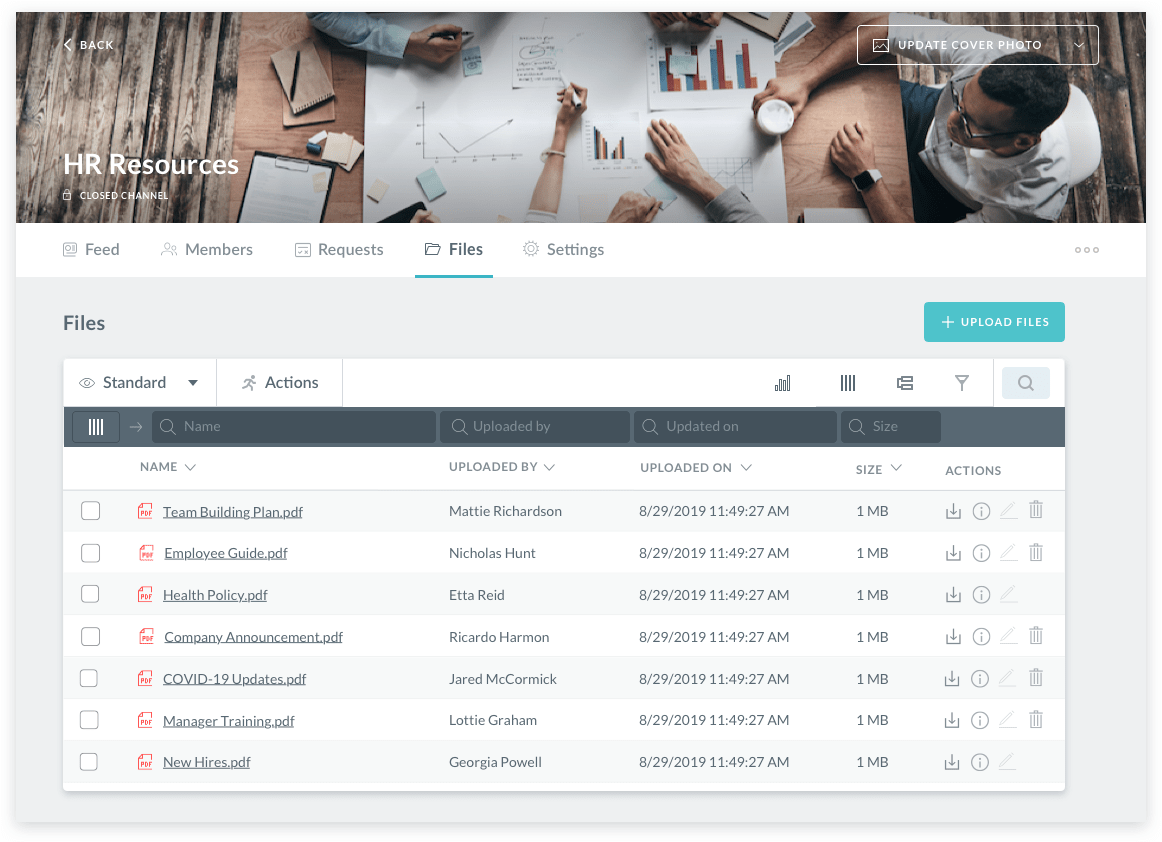 Align Teams
Give all your employees a better workspace to discuss projects, manage content, share documents and information, and drive productivity. Our channels track all comments and file uploads, so you'll never have to hunt for a missing file again, all in a centralized, secure location.
Payroll Integrations
Onboard integrates with ADP and UltiPro payroll systems to save time, reduce errors, and ensure all teams are working with the best information at all times. This integration enables HR to automatically create new employee profiles and manage data updates. Employee information is automatically populated in both systems and is always up to date.
We Work with Awesome HR Professionals All Over the World.
Hear What They Have to Say about Us.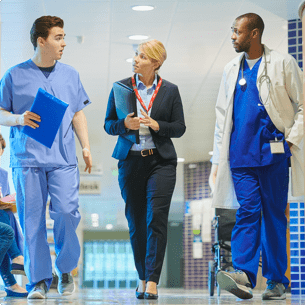 "I can't say this enough: Without HR Cloud®, we could not have communicated important project information or demonstrated that we could take on an increased workload. We now provide real-time workforce statistics and productivity reports that have helped us win more projects."
Shirley Garcia
Auditing and Operations Administrator
Medlinks Cost Containment, Inc. and Medlinks Staffing, LLC.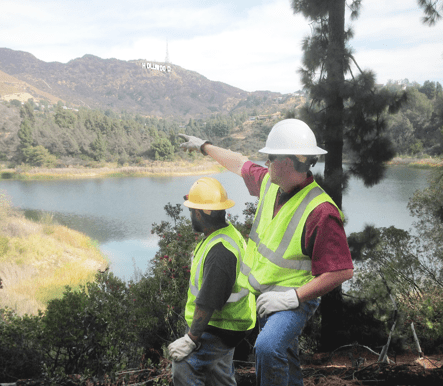 "Our hiring managers now have a reliable system that is easy to navigate. Our HR team can actively monitor the process, and assist if needed, but Onboard has helped them save so much valuable time and effort while increasing data accuracy. All of this has helped us improve compliance and gives us a powerful tool to achieve even more results in the future."
Kaylee Collins
HR Analyst
Osmose Utilities Services, Inc.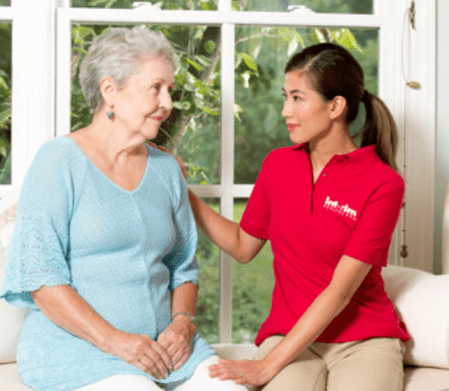 "Interim Healthcare SLC needed HR technology, and we're pleased with the results we've gained from HR Cloud®'s solutions for recruiting, onboarding, and employee engagement. Yet it's an opportunity for all Interim franchises. It would be so great if each franchise owner could implement similar solutions to replace legacy systems that might not work as well as they should."
Michael Hawkins
Franchise Owner
Interim Healthcare SLC
Enterprise-Grade Security
HR Cloud® takes data privacy very seriously and works hard to meet security requirements on every solution we offer. When it comes to safeguarding employee data, offering the latest tools and protection, and helping you comply with the strictest regulations, your security is our top concern.