About HR Cloud
Our Mission is to Improve the Employee Experience
HR Cloud gives HR teams a new advantage over past approaches. With HR Cloud, you can automate manual processes, onboard new hires more efficiently, and drive communication, collaboration, and engagement to new levels.
HR Software Built to
Engage Teams
HR Cloud was created to liven up your organization's online space with products like Workmates. Leverage our social intranet to encourage digital high fives, share company updates, and engage a remote team.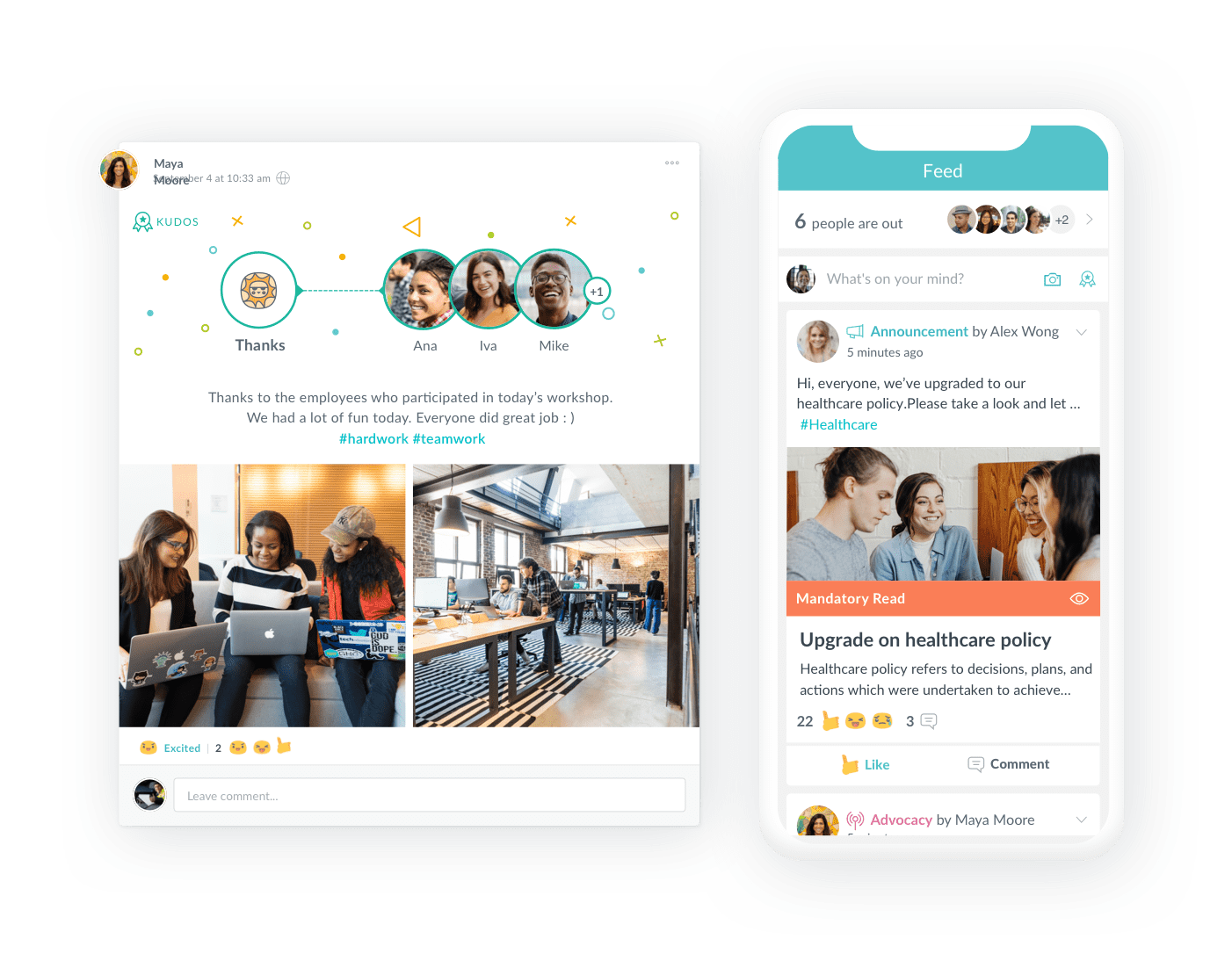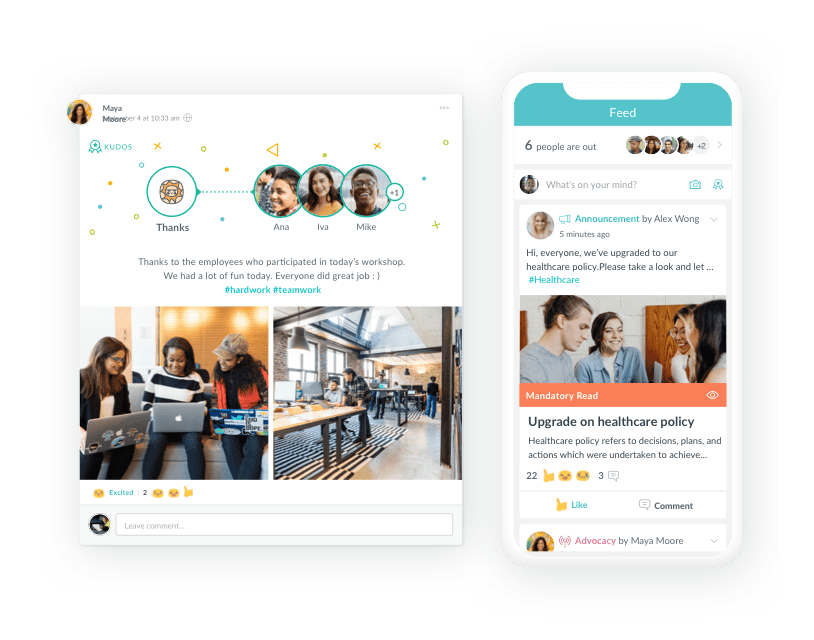 A Partner Who Can Grow
with You
HR Cloud can meet your scalability requirements, empowering you to work with the speed and agility of a small company while sharing valuable knowledge and resources across the entire workforce.
Engagement Across
the Entire Enterprise
Finally, a suite of powerful HR tools that engage the entire workforce, not just HR. Give the entire workforce all the need to drive engagement and boost productivity—no matter where they work.
Solutions That
Pay You Back
Our Workmates employee experience platform drives employee engagement and collaboration to new highs. This becomes a critical edge in aligning their work against the business' goals--and for delivering a powerful ROI.
Enterprise-Grade
Security
By following industry-standard security best practices, HR Cloud protects confidential data and eases compliance with even the most challenging regulations.
Integrations with All
Your Favorite Tools
Our powerful HR suite software helps with every step of the employee cycle and integrates with all of your favorite third party tools. Recruitment, applicant tracking, performance management, payroll, background checks.
Top-notch
Service
Our Customer Success teams are second to none. We're ready to quickly tailor your HR Cloud experience, create new workflows, and make our solutions feel like your own.
Trusted by Today's Industry Leaders
HR Cloud has helped so many organizations improve the employee experience, transform their company
culture, and turn employee engagement into a business advantage. See how we can help you, too.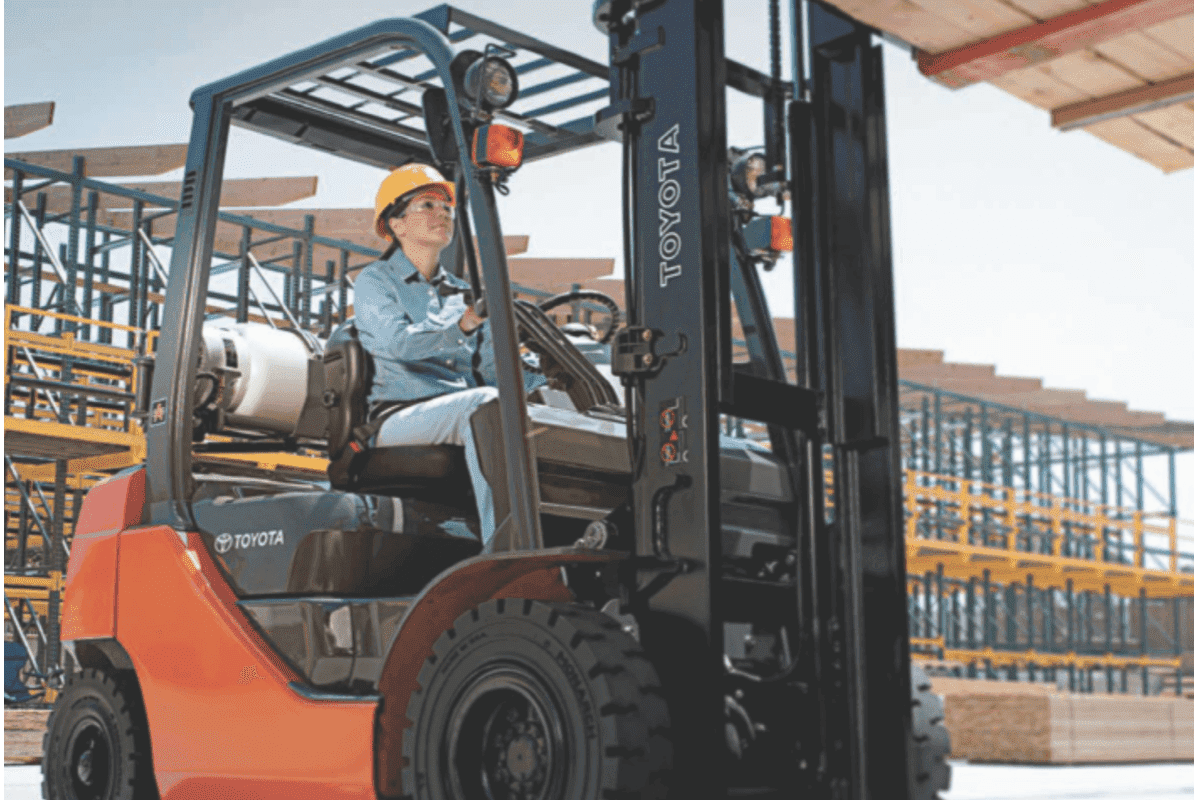 Danielle Nickerson
Human Resource Specialist of TOYOTA MATERIAL HANDLING
"One of the biggest benefits from using the HR Cloud Workmates platform is that our Associates are more connected to both the company and each other. Associates can comment, react, and provide feedback directly through the platform from their smartphone or desktop devices."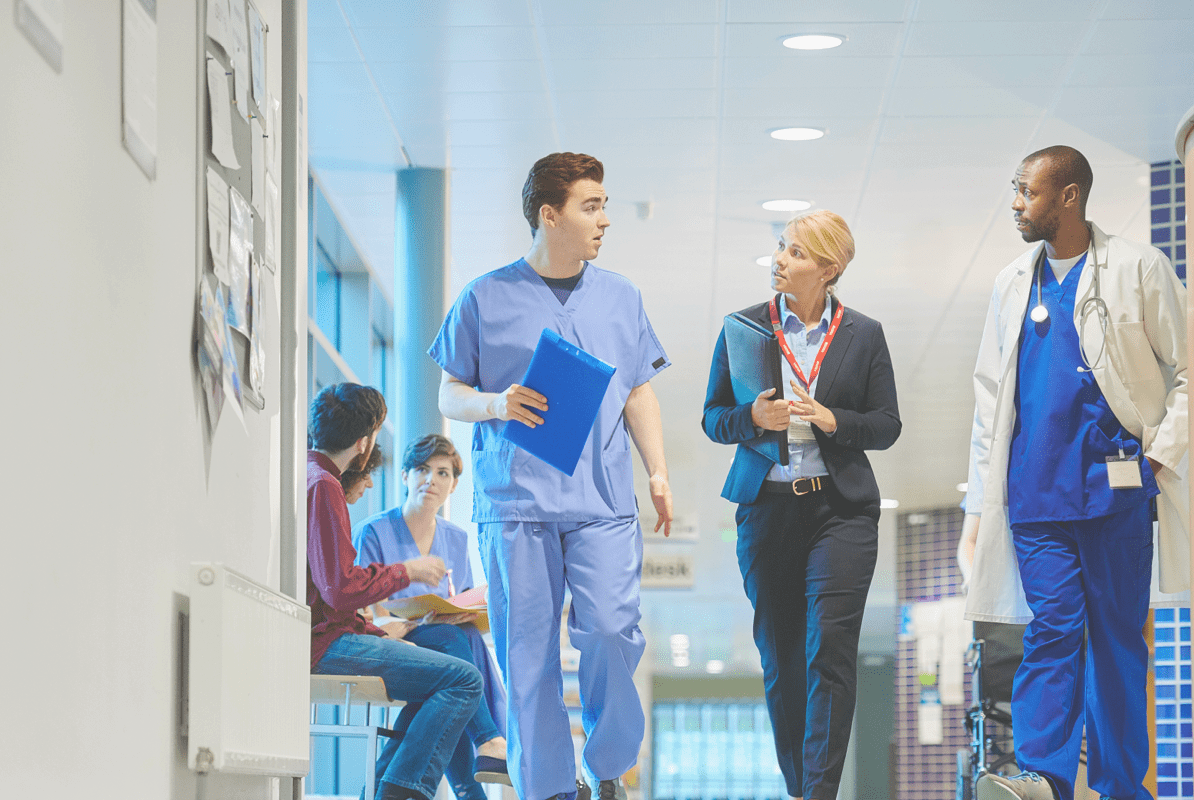 Michael Hawkins
Franchise Owner of Interim HealthCare SLC
"Interim Healthcare SLC needed HR technology, and we're pleased with the results we've gained from HR Cloud's solutions for recruiting, onboarding, and employee engagement. Yet it's really an opportunity for all Interim franchises. It would be so great if each franchise owner could implement similar solutions to replace legacy systems that might not work as well as they should."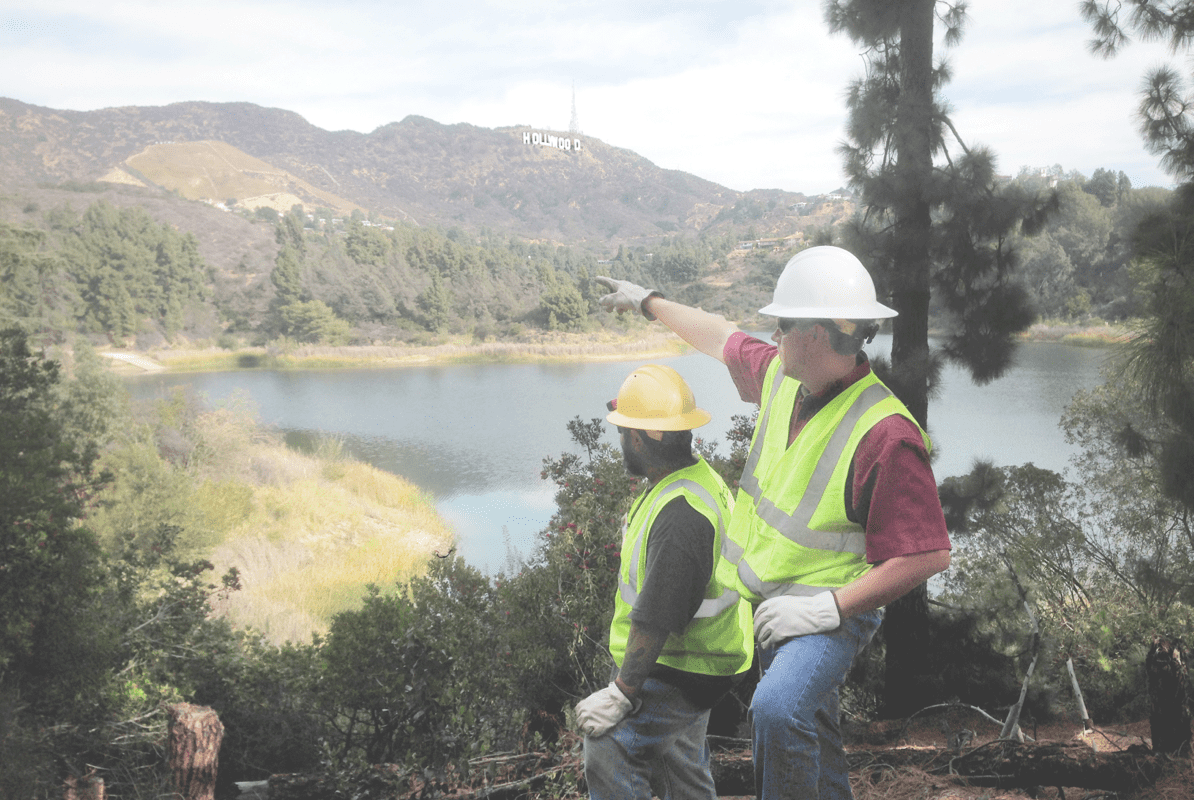 Kaylee Collins
HR Analyst of Osmose
"Our hiring managers now have a reliable system that is easy to navigate. Our HR team can actively monitor the process, and assist if needed, but Onboard has helped them save so much valuable time and effort while increasing data accuracy. All of this has helped us improve compliance and gives us a powerful tool to achieve even more results in the future."
From Startups to the World's Largest Companies
Trusted by leading companies focused on employee culture and experience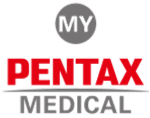 Drive Engagement Throughout the Employee Lifecycle
From the moment you decide to extend an offer, your company's HR processes make an impression.
HR Cloud's family of products ensure a seamless employee experience every step of the way.