Create an Exceptional Onboarding Experience
Automate new hires' onboarding experiences and make their first day great.
Book Your Free Demo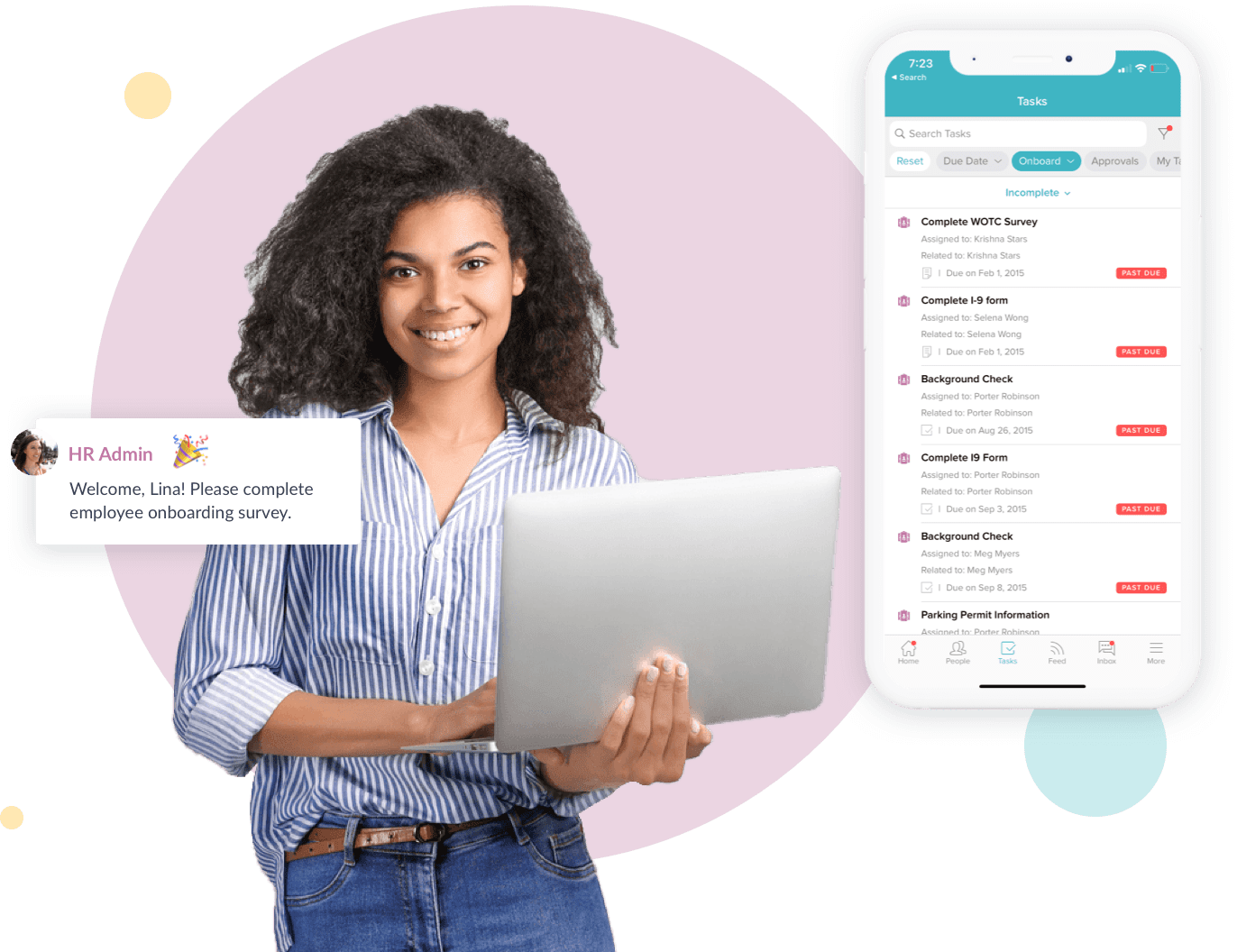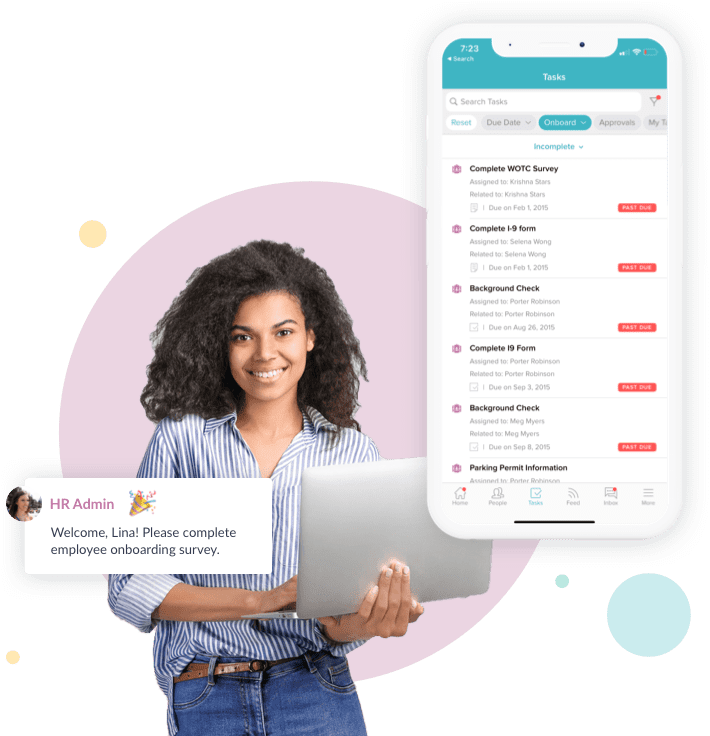 Results that add up where it matters most: your bottom line. Calculate your possible ROI now!
ROI Calculator
How it works?
Automated Onboarding Software that Works for You
Save time, improve productivity, and create an onboarding experience new employees won't forget.
Powerful Capabilities
Onboarding Reimagined
Onboard gives you all the tools you need to create memorable, productive onboarding experiences. From customized workflows to progress reports and everything in between, Onboard turns traditional onboarding efforts into a new competitive edge.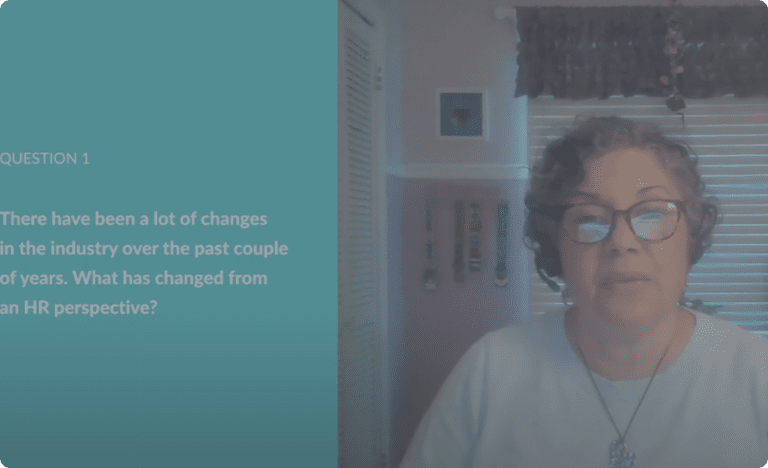 "The Onboarding checklists have helped us to maintain the periodic trainings that are required for our organization and that has relieved a lot of stress from managers and myself."
Watch Now
Why Onboard?
Automation is Just the Beginning
The power of onboarding automation
With Onboard, you'll eliminate so many manual tasks related to onboarding new hires. No more paper forms, reminder notes, and cheat sheets. Onboard automates the entire process so nothing is overlooked.
End-to-end approval workflows
Onboard's automation includes powerful approval workflows. Use one of our templates or design your own to assign tasks, create deadlines, and remind task owners if a milestone is overdue.
Task checklists to stay on track
Onboard also lets HR or hiring managers create customized checklists to avoid delays and create a professional onboarding experience. You can include tasks such as tax forms, ID badges, provisioning equipment, and more.
A cost-effective onboarding solution
Best of all, HR Cloud®'s Onboard solution is much more cost-effective than you might think. With prices much lower than the competition and a focus on delivering real ROI, Onboard delivers a financial win-win.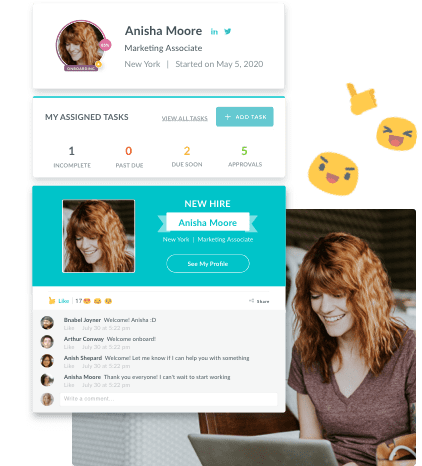 Build Comprehensive Onboarding Experiences Everyone Will Love
Create customized onboarding workflows to make sure nothing is missed and welcome new
hires with an experience they won't forget.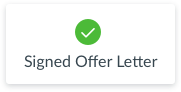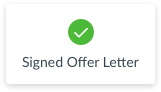 -30 days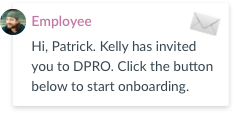 -20 days


-10 days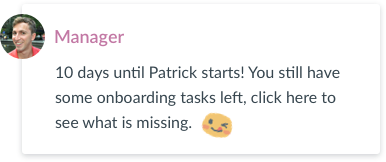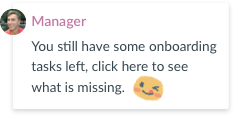 -5 days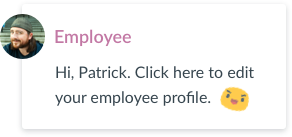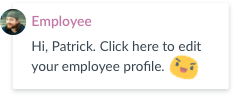 -3 days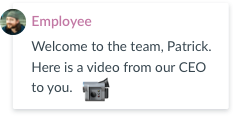 Start Date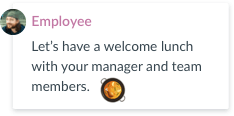 3 days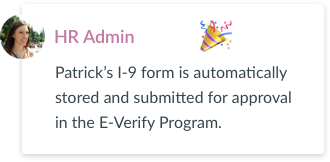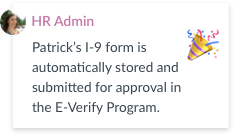 30 days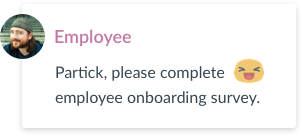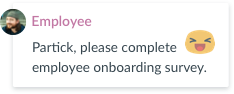 How HR Cloud
®

Customers are Making Their Life Easier

Take the daily frustration out of HR processes with HR Cloud®'s suite of solutions.

Discover More Testimonials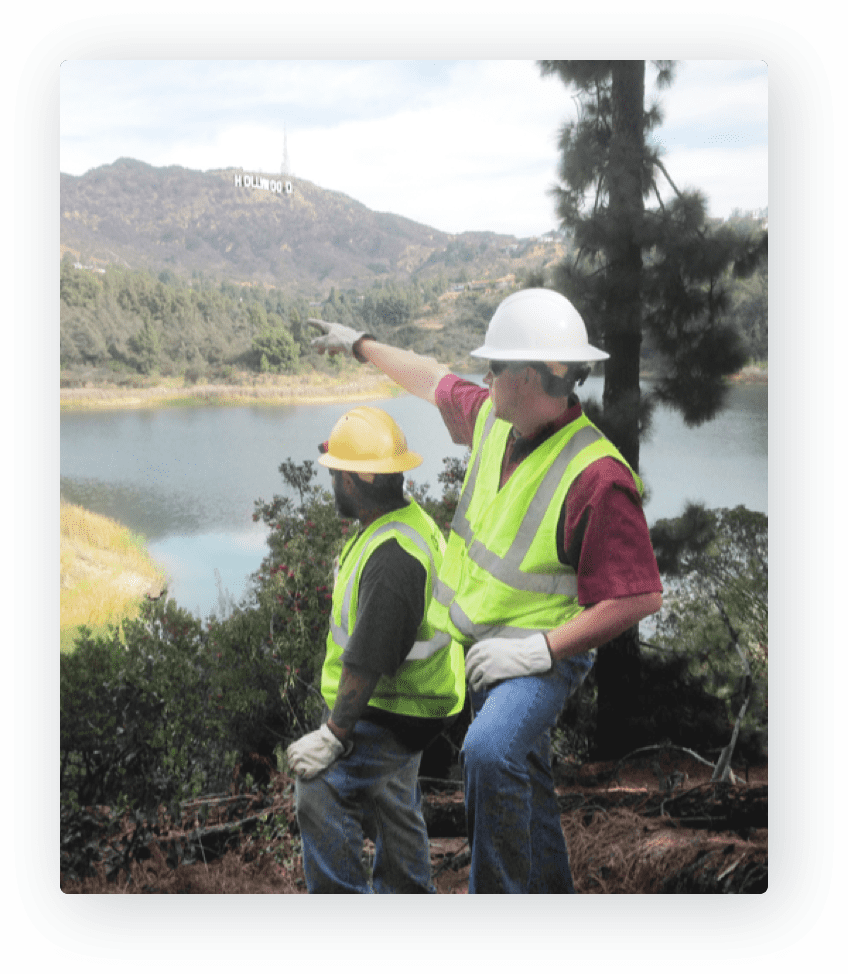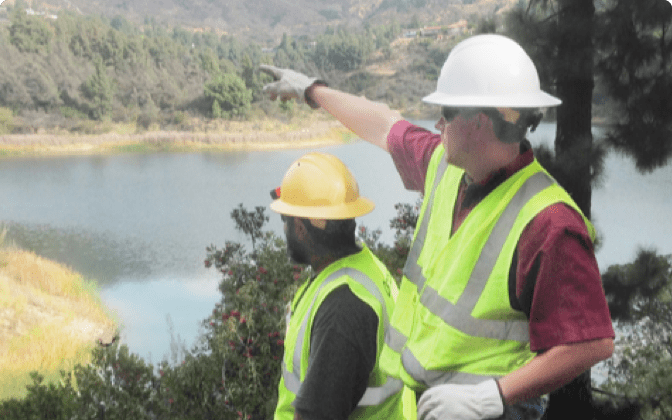 "Our hiring managers now have a reliable system that is easy to navigate. Our HR team can actively monitor the process,and assist if needed, but Onboard has helped them save so much valuable time and effort while increasing data accuracy."
Kaylee Collins
HR Analyst
Read Now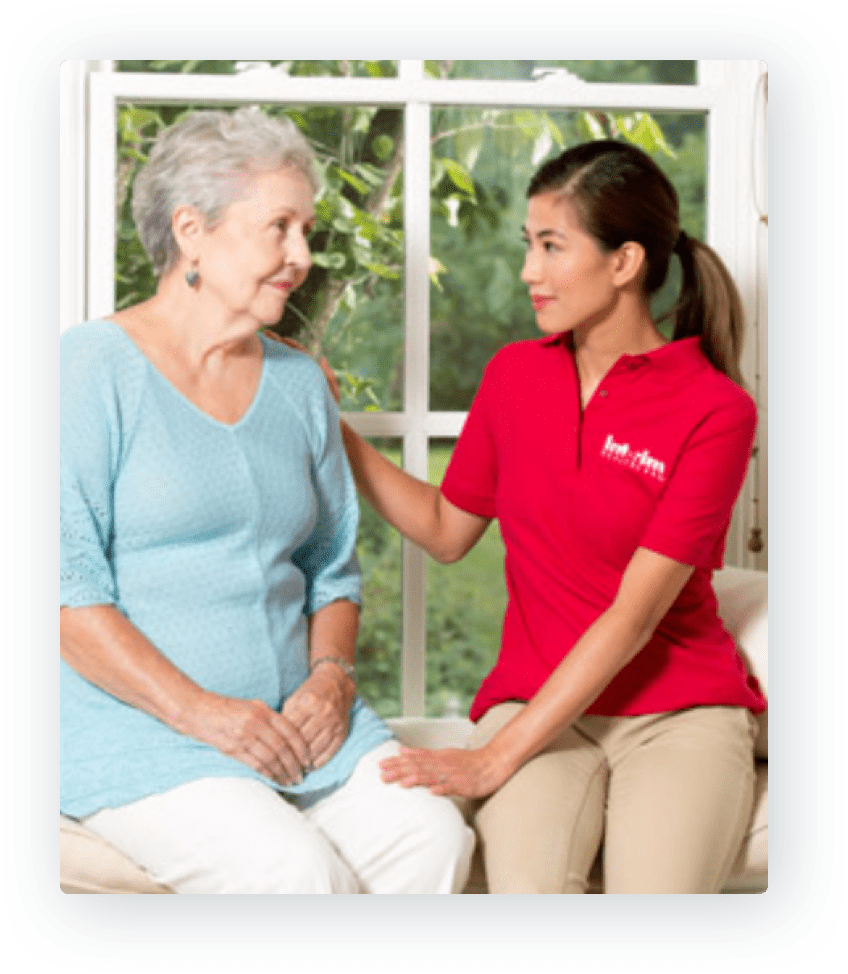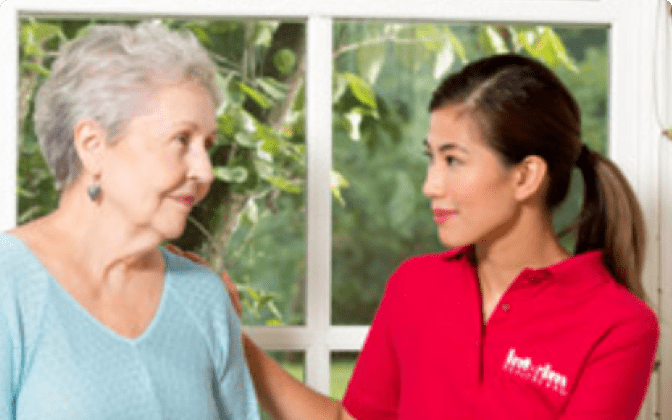 "With Onboard, as soon as a new hire completes our detailed onboarding checklist, which includes federal, state, and industry forms, I am fully confident that I can put them in the field right away, without any compliance concerns."
Michael Hawkins
Franchise Owner
Read Now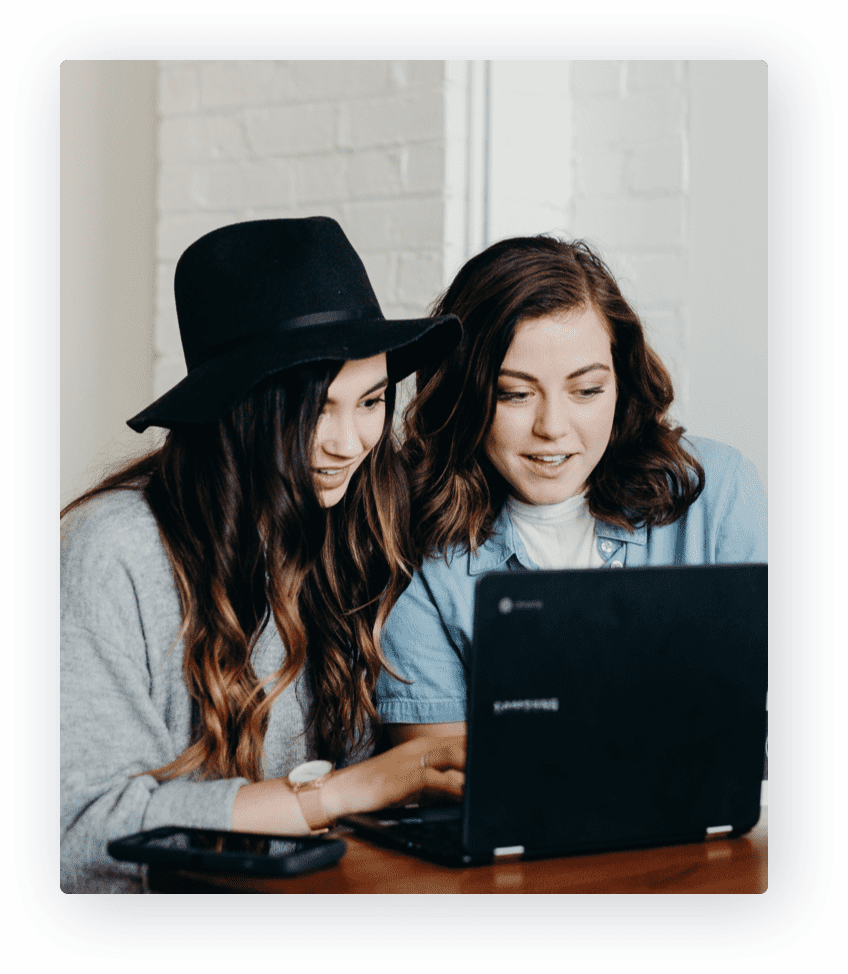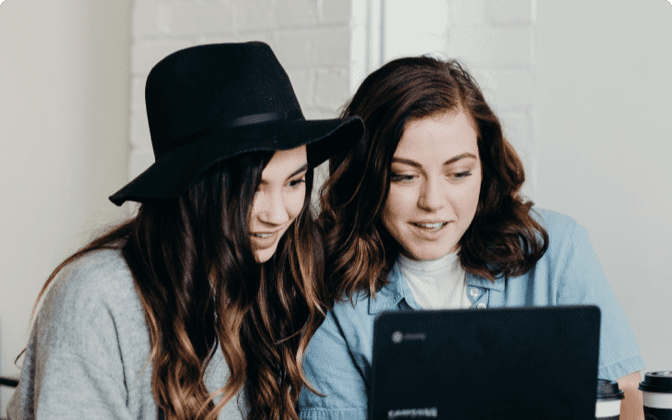 "We needed an onboarding solution we could deploy in a month or less. Yet it was also important that this solution would be able to offer power HR capabilities we could use to manage these employees in the future."
Ivana Placko
Product Manager
Read Now
Integrations with All Your Favorite Tools
Onboard is just the beginning. Our powerful suite of onboard software helps with every step of the employee cycle and integrates with all of your favorite third party tools. Recruitment, applicant tracking, performance management, payroll, background checks—HR Cloud has got hiring covered. Explore the integrations here, and experience what your HR workflow should look like.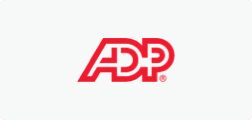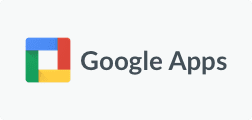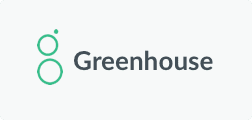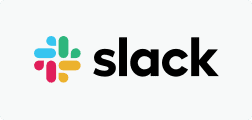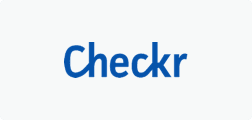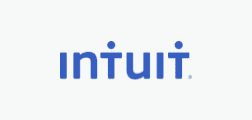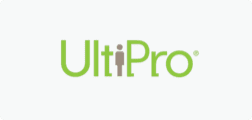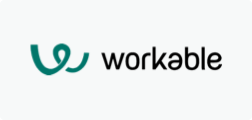 Enterprise-Grade Security
HR Cloud® takes data privacy very seriously and works hard to meet security requirements on every solution we offer. When it comes to safeguarding employee data, offering the latest tools and protection, and helping you comply with the strictest regulations, your security is our top concern.