Ready for Take-Off
The offboarding process is often neglected, but it shouldn't be. When your employees decide to move on, give them a farewell experience they'll remember and appreciate. Goodbyes aren't always easy, but HR Cloud's employee offboarding software makes the process less painful and a whole lot more professional.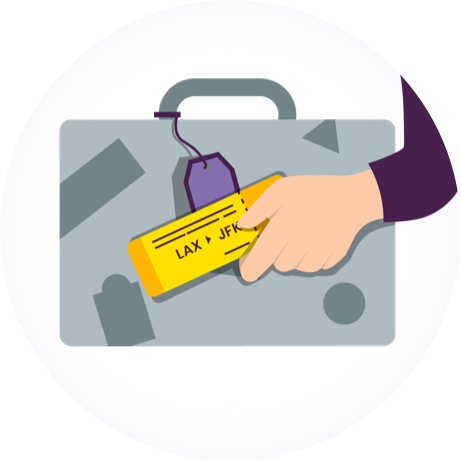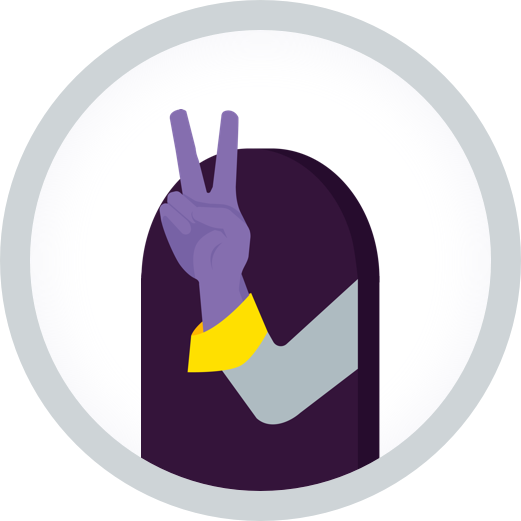 Exit Through the Portal
Craft the ultimate offboarding experience for departing employees with a company branded exit portal. Automate specific offboarding procedures and automatically send required documents like final pay summaries, certificates of service and even parting words or thank you notes — all without any extra effort from your HR team.
Keep the Receipts
Successfully offboarding employees means avoiding a whole host of potential compliance issues. Use the audit trail feature to track every contract, document and policy agreed to by your (now) former employee. Should any issues arise, you will have an organized document trail on-hand.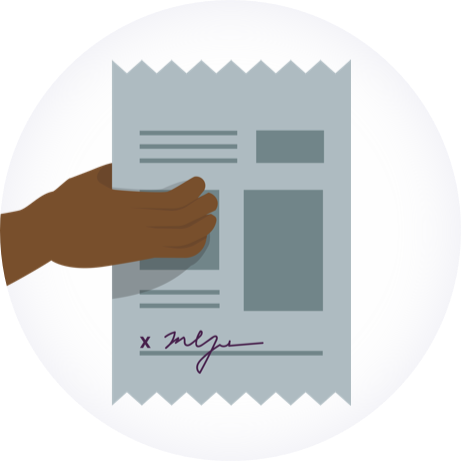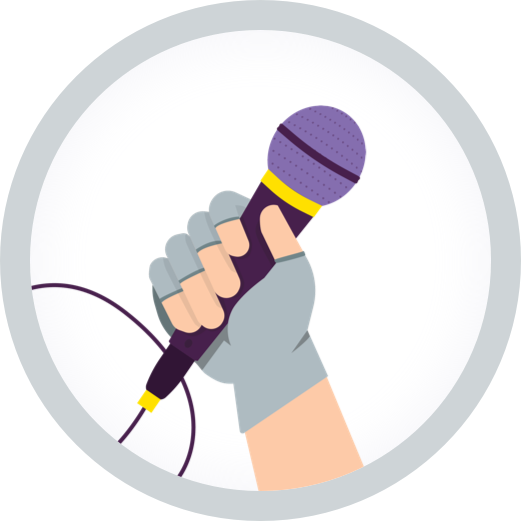 Let Them Know Before They Go, Go
Employee offboarding doesn't happen in a vacuum. When a member of the team leaves, other employees, maybe even entire departments, can be affected. Keep personnel in the loop with automatic notifications. These notifications can even be customized to specific employees or job titles.
Security with a Smile
An effective offboarding program isn't complete without a plan for de-provisioning former employees. Easily communicate the need to revoke systems access, change passwords and more inside our system. In today's digital landscape, security is of the utmost importance. Protect your business with HR Cloud's offboarding software.