Trusted by leading companies focused on employee culture and experience






Workmates is a cloud-based EX (employee experience) platform that drives company culture via
employee engagement, internal communications, recognition and rewards, and employee advocacy.
A Centralized Newsfeed
The focal point of your company's employee experience is the personalized newsfeed. This is a great way to communicate company news and updates, including announcements, out of office notifications, events, peer recognition, employee spotlights, and so much more. Employees can even upload documents, pictures, and videos to get and receive valuable information.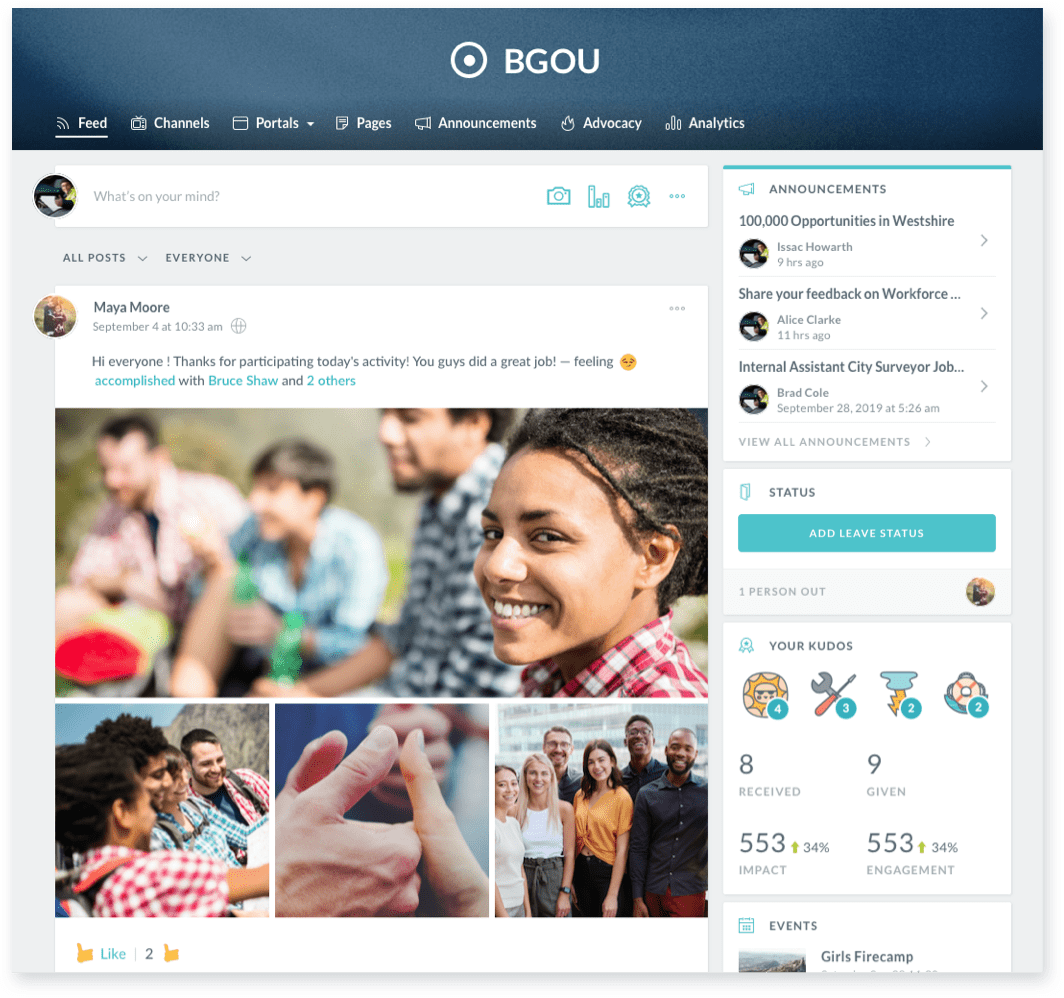 Kudos and Rewards
One of the best ways to increase employee engagement and drive motivation is through the use of an employee recognition and rewards solution. With Workmates, you can give employees a "kudos," a digital high five using customizable badges. You can reward them with points that can be redeemed for gift cards and corporate items. You can even share accomplishments and milestones with the whole team with automated birthday, anniversary, and new hire posts.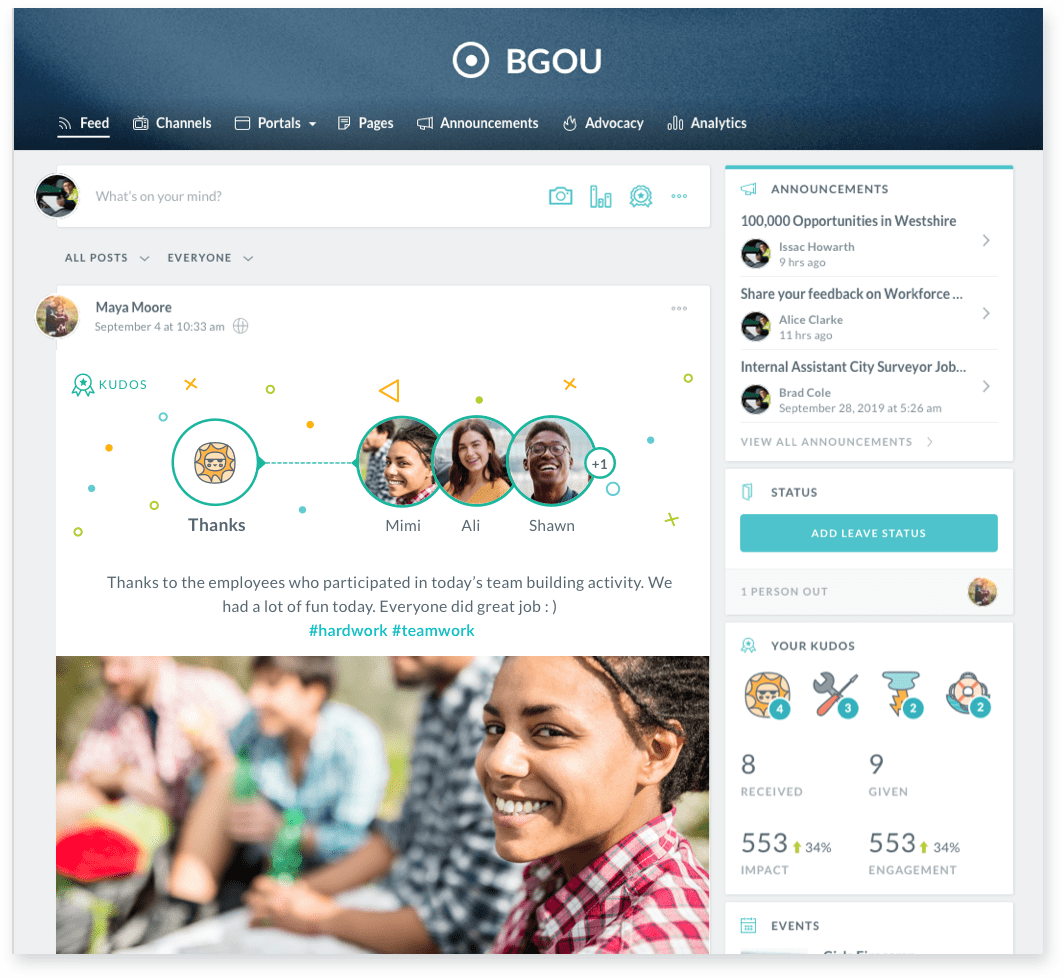 Create Powerful Channels
Reconsider old ways of thinking about teamwork and discover how a community approach to collaboration can produce powerful business results. With HR Cloud, users can create valuable group channels to align teams, simplify communications, and focus their efforts on a common goal.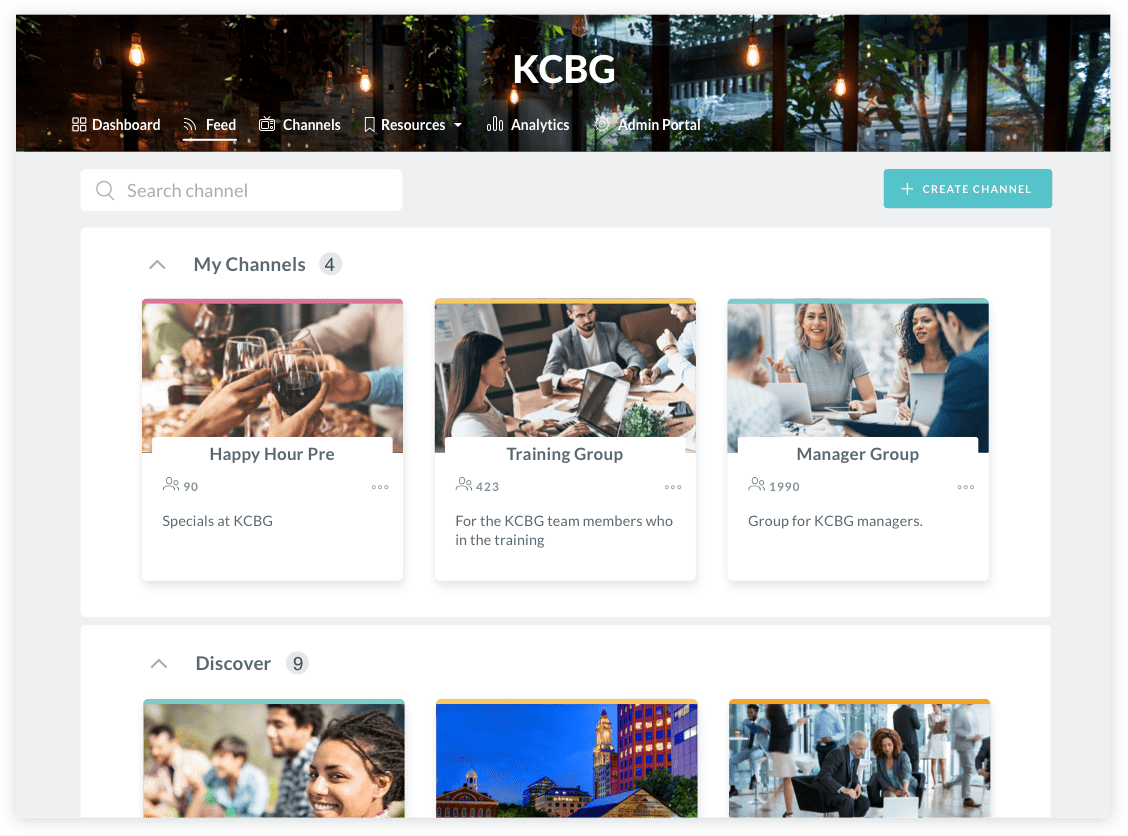 Unified Workplace Communication
Gain all the tools you need to improve your internal communication plan and increase team collaboration—all in one powerful platform. Workmates now provides a better way to communicate announcements and other important company information. Any employee will feed informed, engaged, and part of the larger team.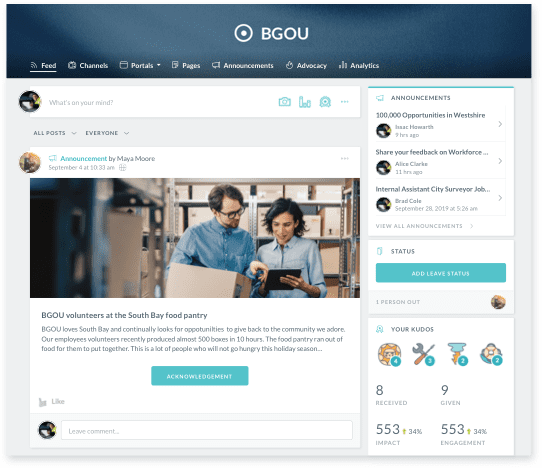 Create Employee Advocates
Workmates gives you everything you need to transform your entire team into loyal brand advocates, willing and able to promote your products and services. Workmates makes it so easy to push pre-approved marketing and corporate content to employees so they can publish it on their own social networks. Not only will you expand your reach, but you will significantly decrease your digital marketing and recruiting costs.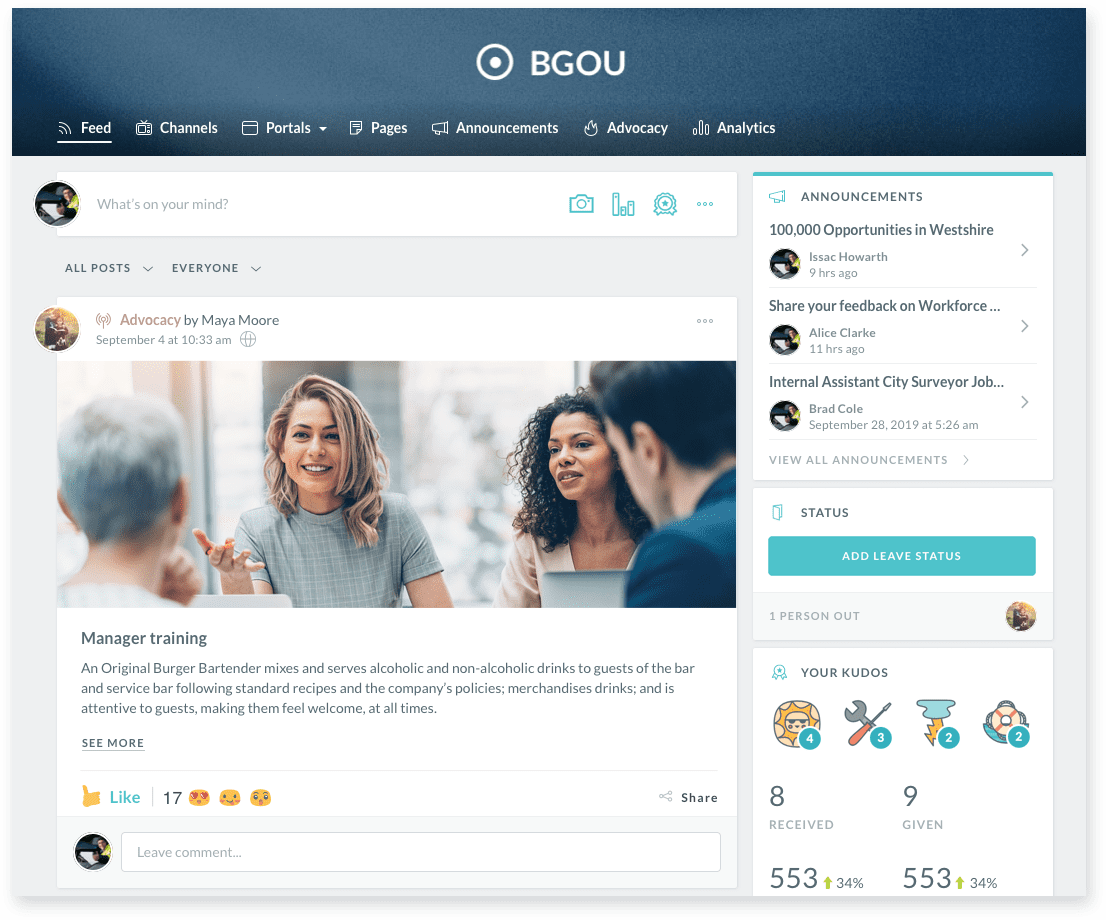 Customize Pages, Folders, and More
With Workmates, customizing and adding branded pages and uploading any type of content is fast and easy. Share entire documents and folders with individuals, or even the whole global staff. Plus, our intuitive rich text editor lets any user create and edit content. We even provide content widgets to give even more options to manage documents, videos, links, pictures, and more.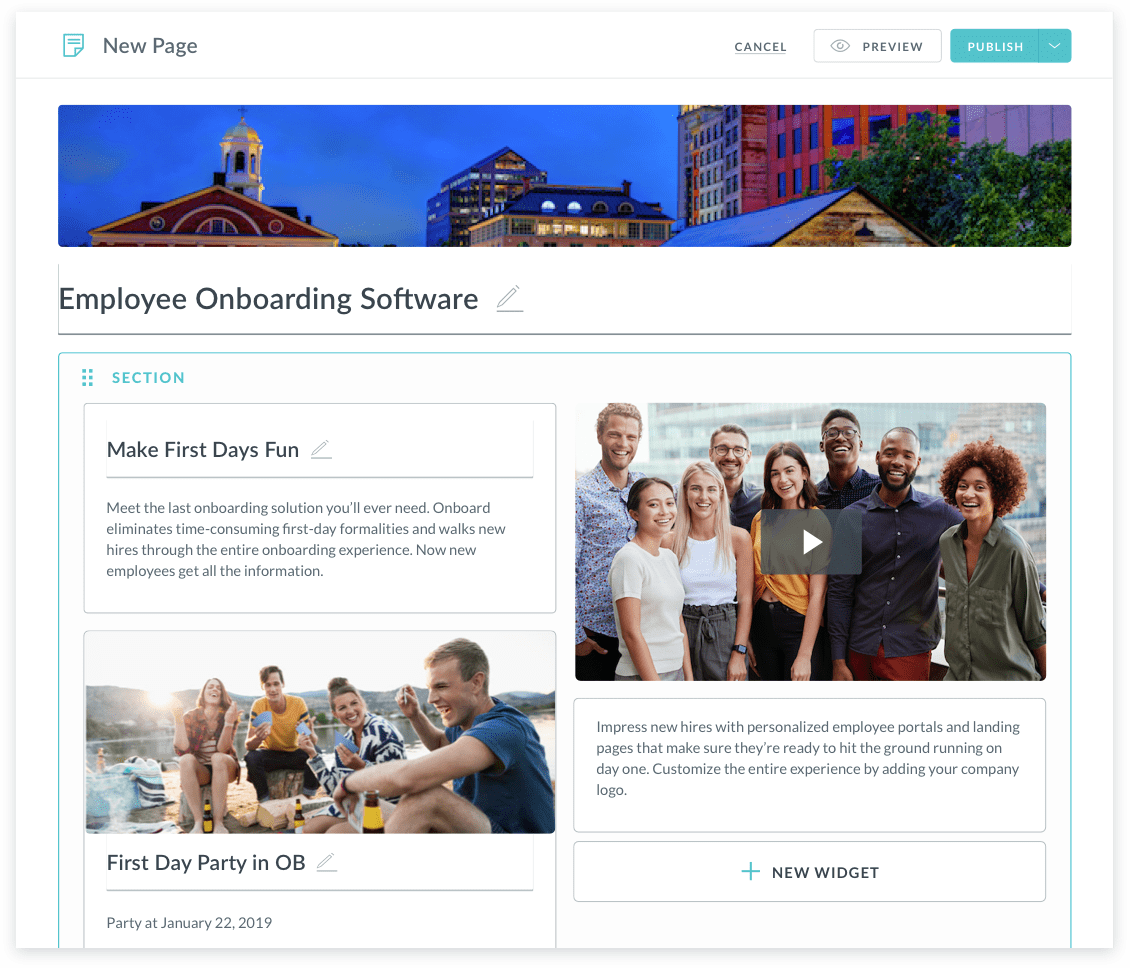 The Industry's Best
Employee Directory
Our employee directory software features a prominent, visual org chart so any user can quickly see employees, teams, departments, or even the entire workforce a glance. It's all there: the employee's manager, department, direct reports, and more. Anyone can see the organization structure or quickly drill down for more specific information.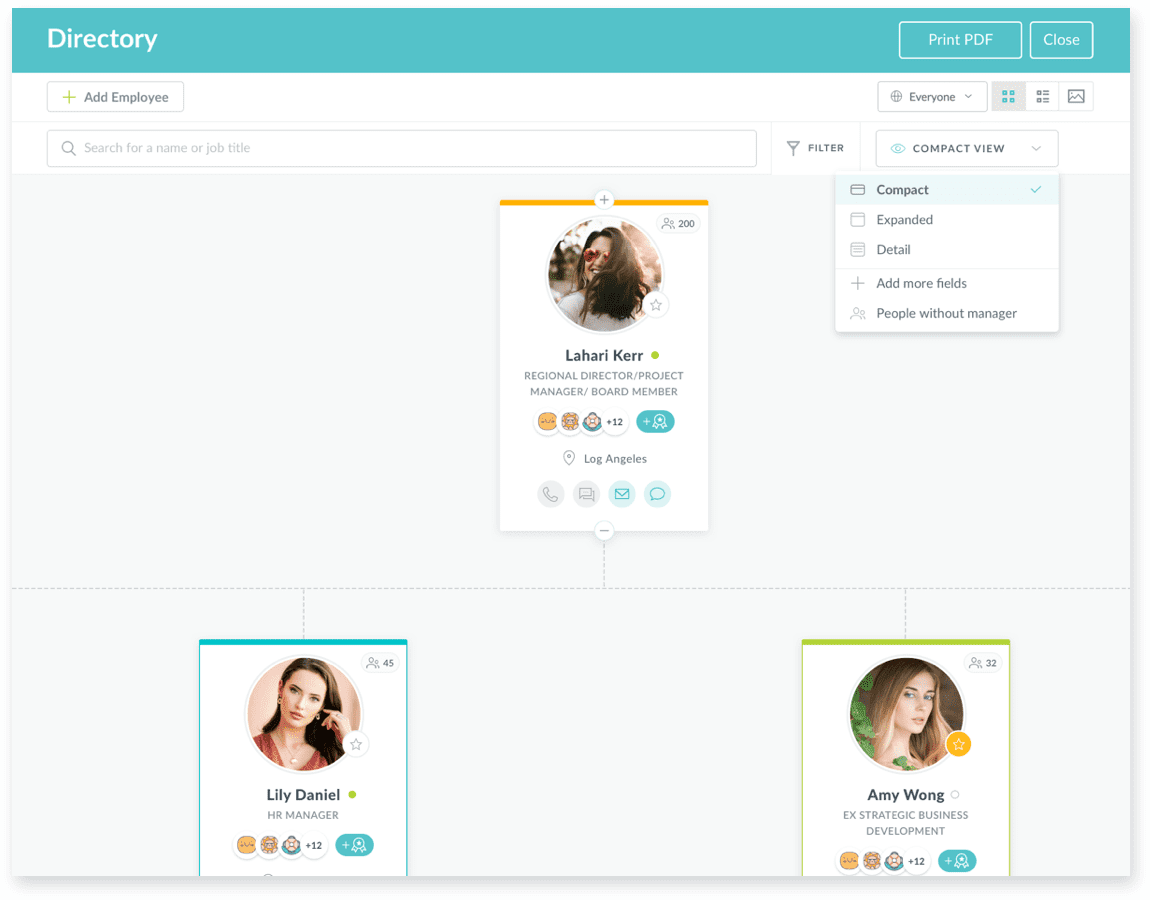 Internal Employee Communications
Get ready for a faster, easier, and more effective way to manage employee communications. Workmates' Inbox lets any employee make a phone call, or send a direct message, text or email from directly within the app. They can also start one-on-one or group chats within Workmates or another communication channel of their preference.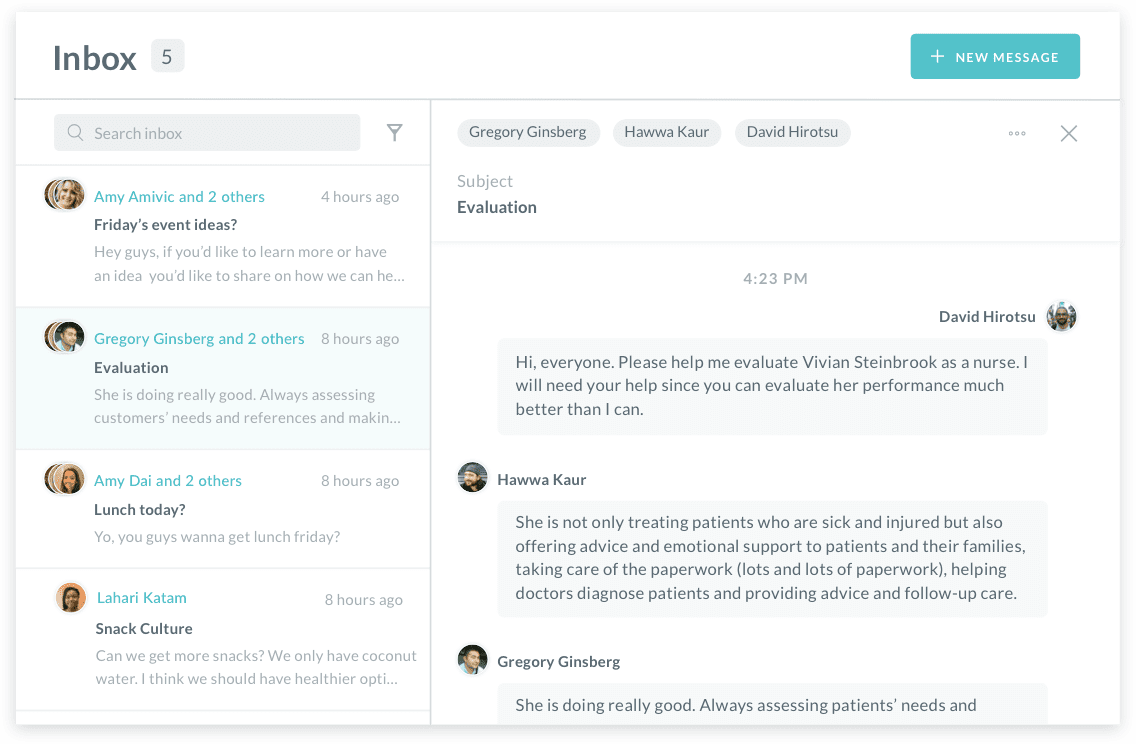 Measure Results and Success
HR Cloud's powerful reporting and analytics tools give you real-time insight into the metrics that matter most so you can adjust strategies to produce meaningful results.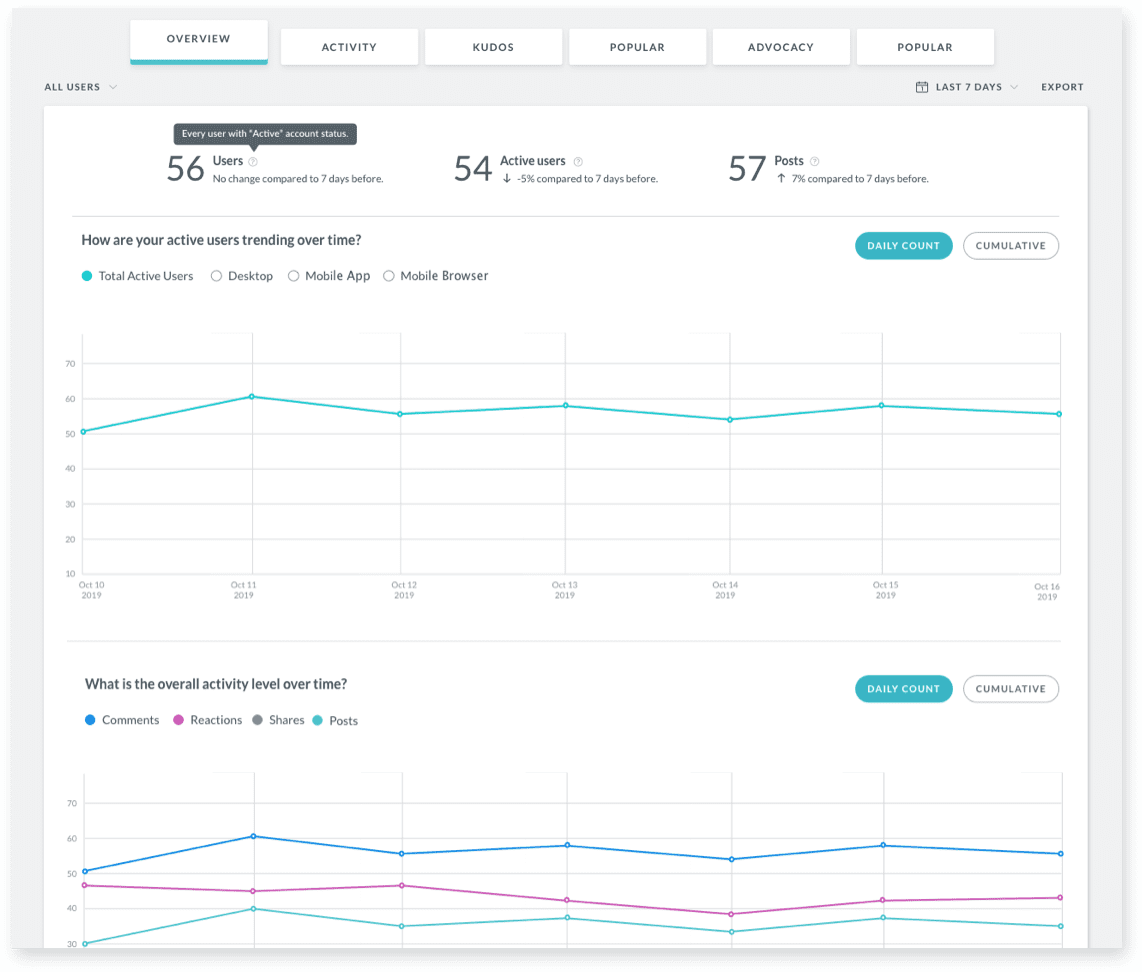 Feed
Kudos
Channels
Announcement
Advocacy
Pages
Employee Directory
Internal Communication
Analytics
21%
Companies with engaged workforce are 21% more profitable.
Interim Healthcare SLC needed HR technology, and we're pleased with the results we've gained from HR Cloud's solutions for recruiting, onboarding, and employee engagement. Yet it's really an opportunity for all Interim franchises. It would be so great if each franchise owner could implement similar solutions to replace legacy systems that might not work as well as they should."
Michael Hawkins | Franchise Owner
Interim HealthCare SLC