The path to productive, engaged employees begins with a click.
Contact us now to kickstart your internal communications.
The path to productive, engaged employees begins with a click. Contact us now to kickstart your internal communications.
Get Started Free
Worldwide, only 13% of employees working for an organization are engaged.
Employees who use their strengths, skills, and abilities every day are six times more likely to be engaged at work, 8% more productive.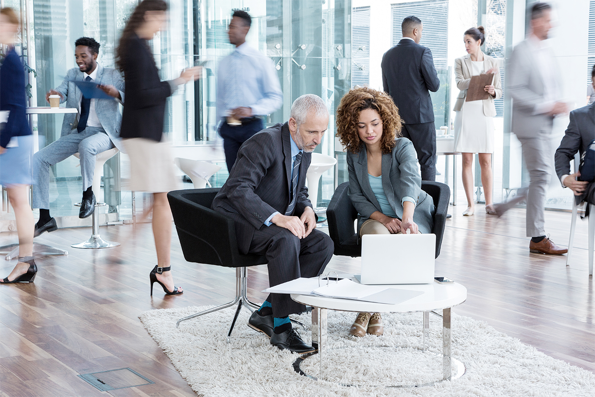 Engage Effectively
Workmates by HR Cloud is an employee communication and engagement platform that turns coworkers into collaborators. Our corporate intranet system gives you the tools to interact meaningfully with workers near and far so you can encourage cultural transformation and increase communication as your organization grows. Our software lets you reward accomplishments, share information, and socialize in style--no matter how far flung your workforce is.
Keep Remote Workers Close
Our intranet solution cuts down on miscommunication and takes the mystery out of cloud collaboration. Integrations with Slack and other apps help communication flow beyond the office walls. A detailed notification system helps your team tackle to-do lists. And instant attendance oversight and shared calendars keep everyone on the same page even when they might be in different time zones.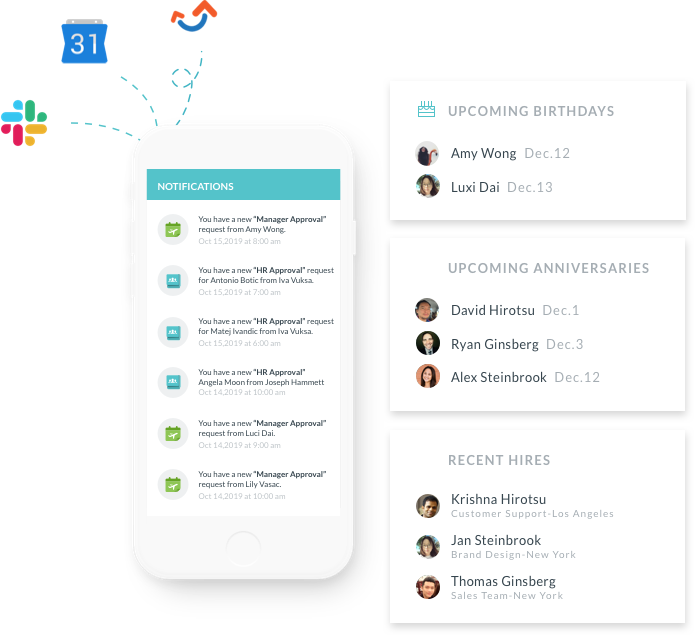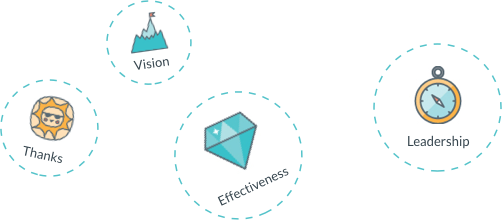 Kudos and Rewards
We've created an internal social networking software that does praise correctly. Recognize employee accomplishments and motivate more with kudos and prizes. Give a digital high five with customizable badges and other drivers of employee engagement—or reward employees with goodies, like gift cards to their favorite coffee shop. Then share accomplishments and milestones with the whole team with automated birthday, anniversary, and new hire posts.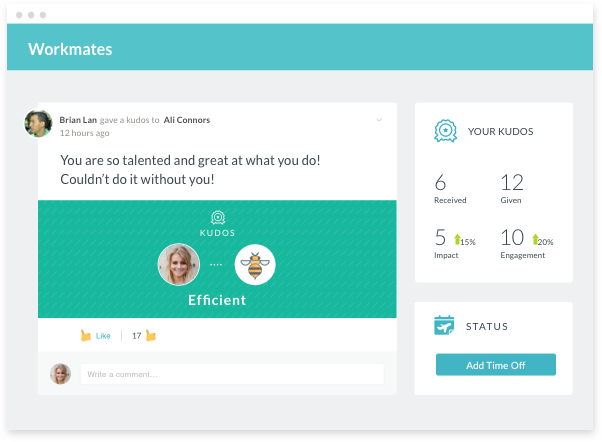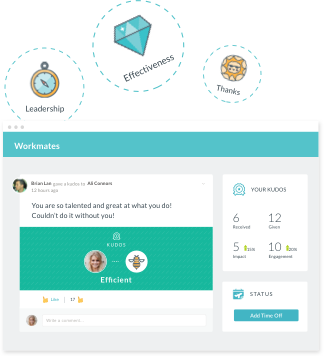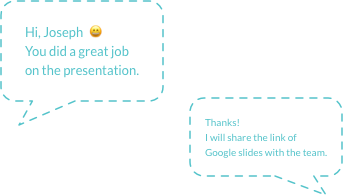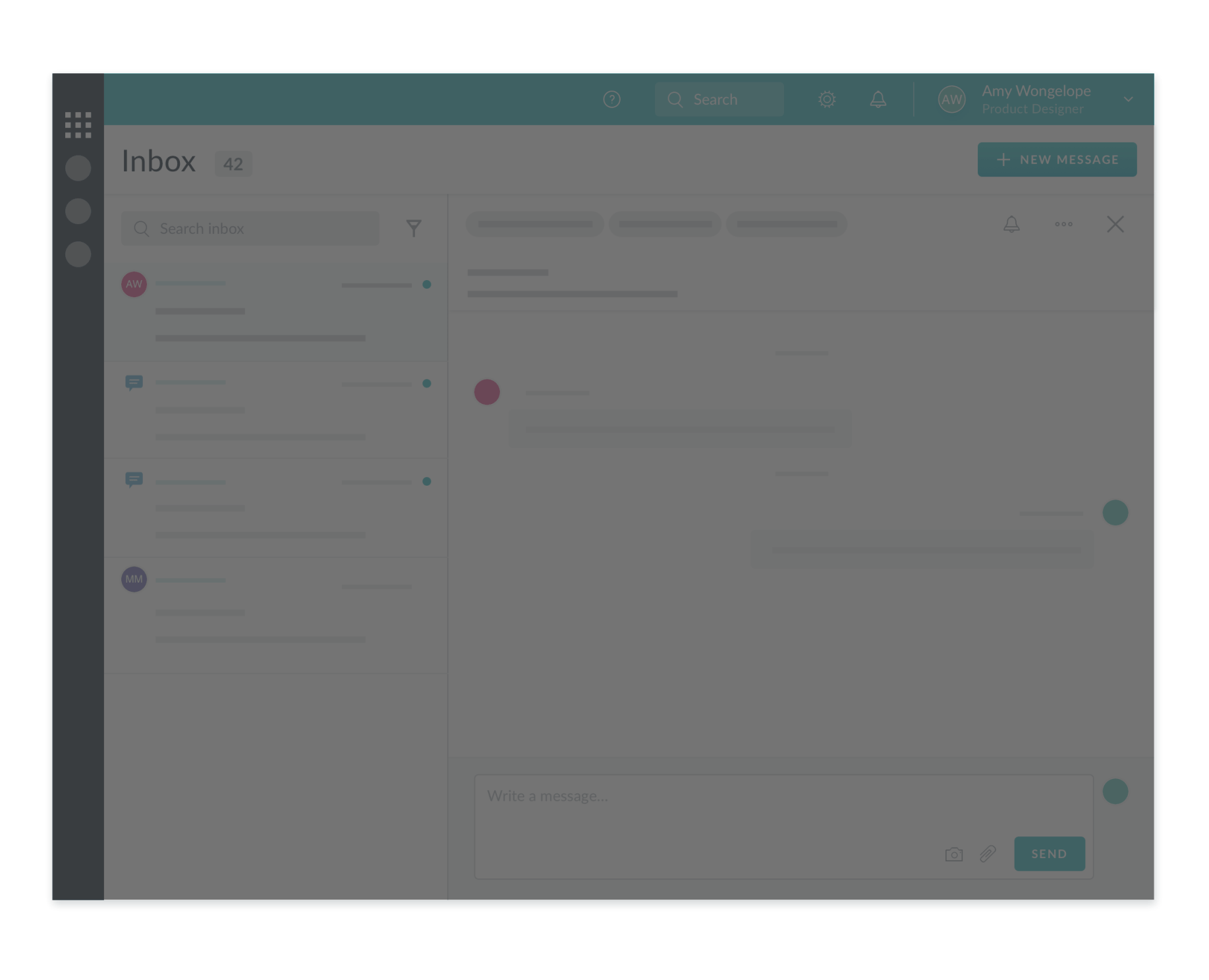 Real-time Peer Feedback
Annual performance reviews that reprimand employees don't work. Our employee recognition software solution encourages constant, incremental positive feedback so employees can steer themselves towards success. Employees and managers alike can give shout-outs to each other for work well done, or rack up points for the leaderboard—so you can gamify goals and create buzz around improving employee performance like no other internal communication platform.
A Fun Way To Share In Company Culture
We've loaded Workmates with employee engagement tools to communicate while having a little fun. Whether it's with a post from the CEO, fun GIFs about a company inside joke, or interactive surveys, our office communication software makes company announcements loud and clear so even the most remote worker feels like part of the team.