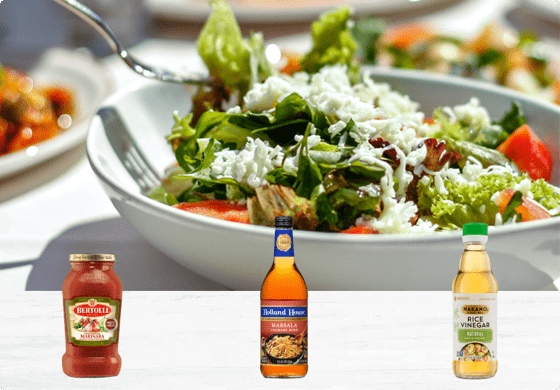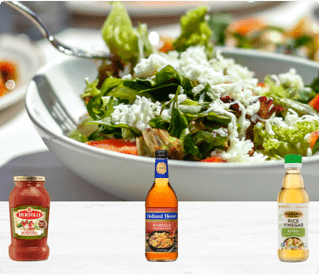 Behind the Scenes: Mizkan's Epic Journey and Impactful Innovations
Mizkan is a well-established food manufacturing company with over 215 years of experience, specializing in producing various food products, including the popular Ragu and Bertolli spaghetti sauces.
20%
Increase in employee engagement with Workmates
65%
Percentage of participation rate
400
Employee recognitions given in the last 30 days
Pauline Rogers, a senior HRIS and payroll manager, is key in managing HRIS, technical database automation, and employee data for her organization. She also oversees the payroll team to ensure compliance with federal, state, and local laws regarding employee compensation.
Mizkan is a well-established food manufacturing company with over 215 years of experience, specializing in producing various food products, including the popular Ragu and Bertolli spaghetti sauces.
From Struggle to Success: How HR Cloud and Workmates Revolutionized Their Journey
The company's recent focus has been on automation and process improvement; however, starting with the fiscal year of 2022, they have prioritized employee engagement. Their main objective since then was to find ways to engage employees with the organization, their peers, and managers. They aim to create opportunities for employees to be more involved in the company's activities.
To address this issue, the company has implemented Workmates so that employees can give shoutouts to their colleagues, which everyone in the organization can view. This initiative aims to increase the visibility and recognition for employees' achievements and efforts. The company wanted to ensure that the system was user-friendly and easily accessible, with automatic data population from ADP, minimizing the need for manual intervention. The system is designed to be a one-stop-shop, providing a seamless experience for all users.
Industry:

Food

Employees:

3800

Location:

Illinois, USA

Years in business:

219

Solutions:

Workmates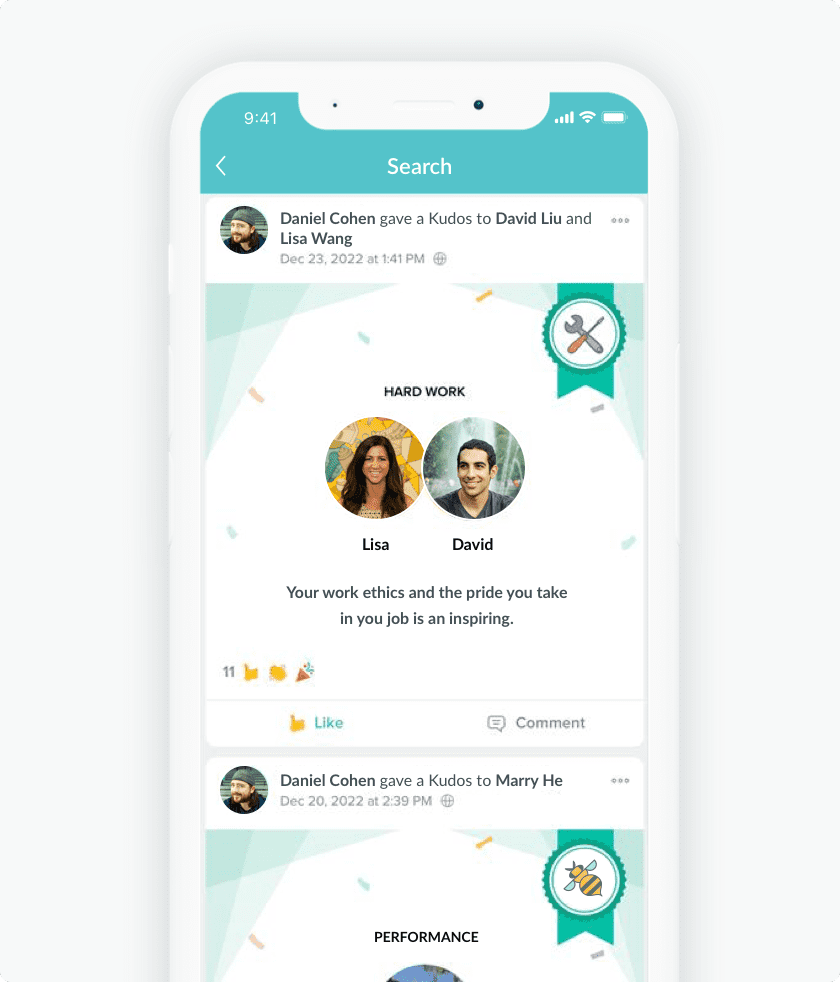 Empowering Excellence: How Workmates Outshines the Competition in Engagement and Rewards
Rogers recalled their experience of selecting an employee engagement software for their company. They initially considered Workmates and another platform, but they cannot recall the name of the other company due to the lack of a lasting impression.
After seeing Workmates' user-friendly setup process in a demo, they were immediately sold on the platform. The fact that the company received a discount as a preferred partner on the ADP Marketplace further solidified their decision. An additional plus was that they did not have to set up an integration with ADP, which often incurs an additional cost. Since the connection between ADP and Workmates had already been established, the company was able to seamlessly transfer all the necessary data. This was seen as a major advantage for choosing HR Cloud and Workmates.
Setting the Bar High: Workmates' Remarkable First Impression and Lasting Impact
Rogers mentioned that their communication team expressed their satisfaction with the level of partnership they received from HR Cloud. According to them, HR Cloud was able to handle their unique requests and ideas, providing an exceptional level of service that surpassed their expectations. They were particularly impressed with HR Cloud's willingness to take on out-of-the-box ideas and bring them back to their developers to determine whether they could accommodate them. Rogers mentioned that this kind of partnership is rare in the technology industry, as most vendors are quick to decline requests that are not part of their standard offerings.
They also appreciate HR Cloud's approach to soliciting feedback and the efforts made to make the platform better. HR Cloud was willing to listen to the client's needs and concerns and was always responsive to their inquiries. This level of collaboration and communication between the vendor and the client gave Rogers confidence and credibility with her team, as they communicated that they were working with a vendor who was invested in their success.
Our Dedicated In-House Team is Here to Ensure Your Satisfaction Throughout Your Whole Journey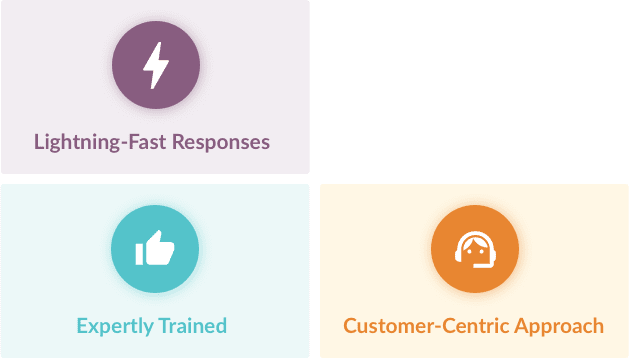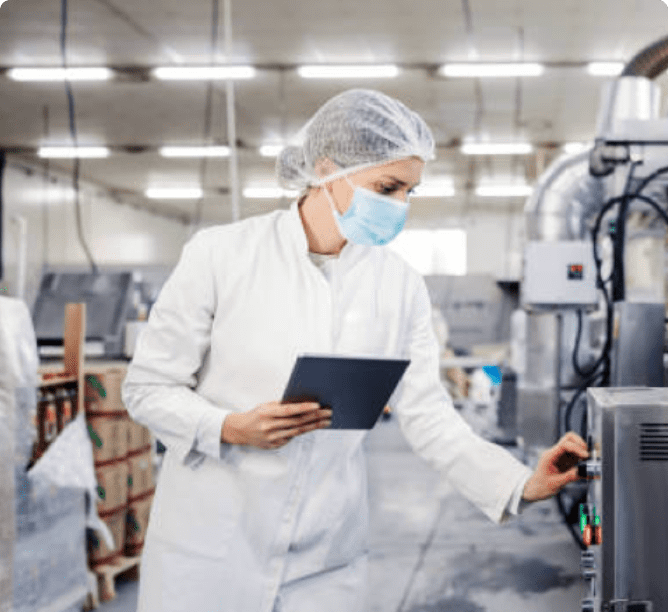 "Quite honestly, as soon as I had talked to somebody, seen the demo, saw how easy it was to use, how easy it was to set up I was sold."
Pauline Rogers
Senior HRIS and payroll manager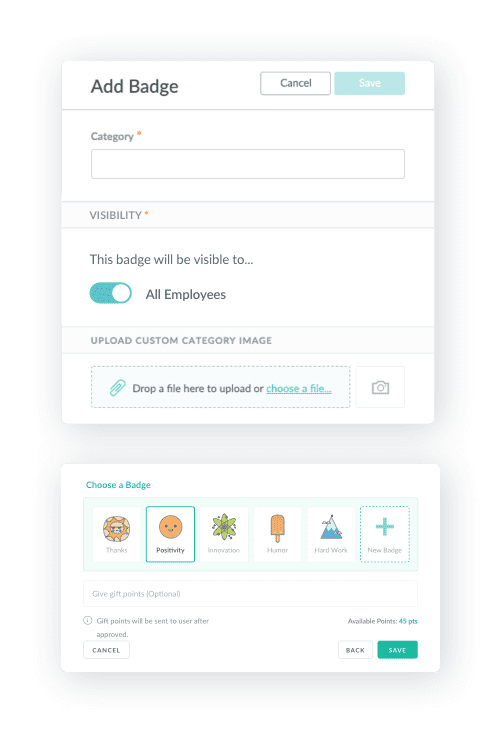 From Good to Extraordinary: Unveiling the Astonishing Results Fueled by Workmates
Rogers explains that their organization had set a key performance indicator (KPI) of 43% participation rate in Workmates, a social recognition and rewards platform for employees, which needed to be achieved by the end of the fiscal year. The KPI was exceeded, with a participation rate of 63%, which is particularly notable given that the majority of employees are hourly workers who access the platform through the mobile app since they do not have access to a computer at work. The use of the mobile app has proven to be helpful for these deskless workers who can give kudos to their teammates for their contributions while on the production line. The organization has around 1200 active users on the platform, and, on average, 12 kudos are given weekly, with over 400 kudos given in the last 30 days.
Rogers also highlights the Workmates ability to customize badges with the organization's artwork, which reinforces the company values as employees are required to link their kudos to one of the values. This aspect is particularly valuable as it helps employees understand the company values in a more practical way, as opposed to simply being told what they are. By relating real-world activities to a company value, employees better understand the values and their significance.
Read More Stories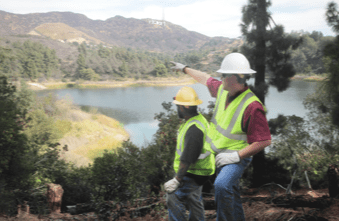 Osmose Utilities Services, Inc.
Kaylee Collins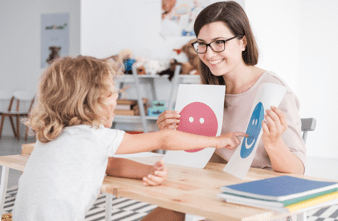 Renaissance Outpatient Rehabilitation Center
Rosie Lewis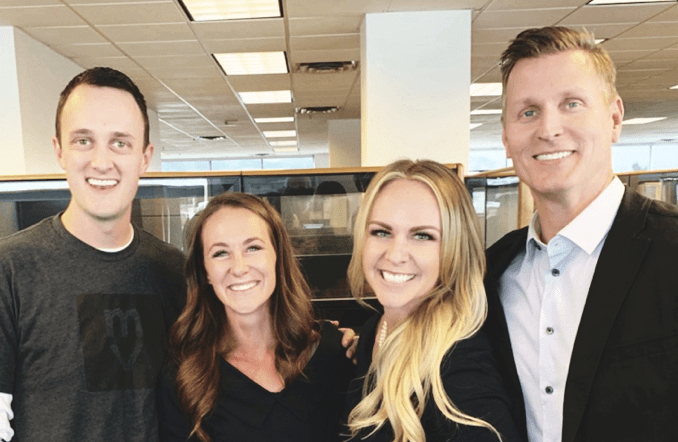 Christopherson Business Travel
Elisa Garn