The Industry's Best Employee Directory
Customize and Create an Intuitive, Easy-to-Use, Visual Employee Directory
Book Your Free Demo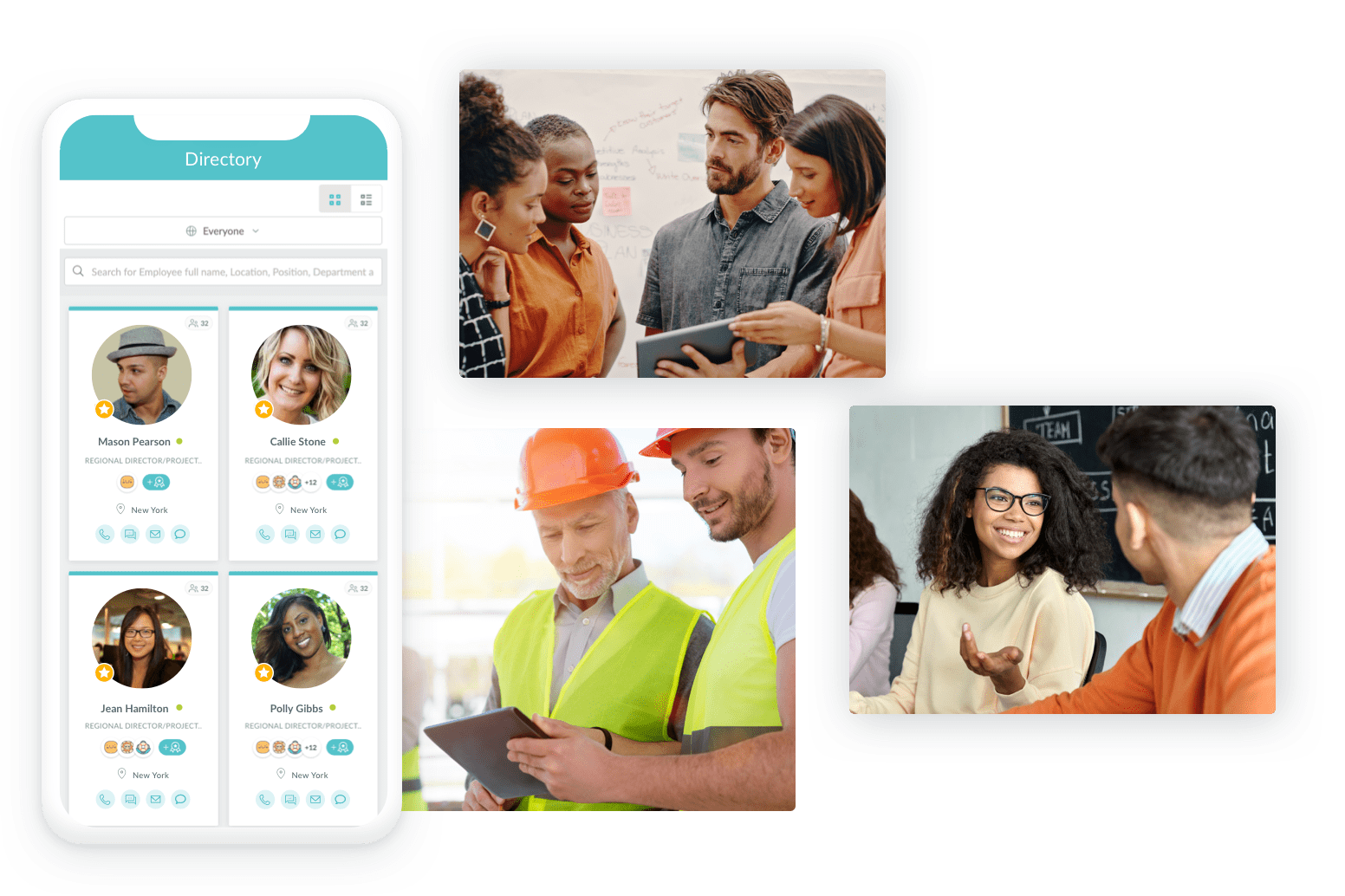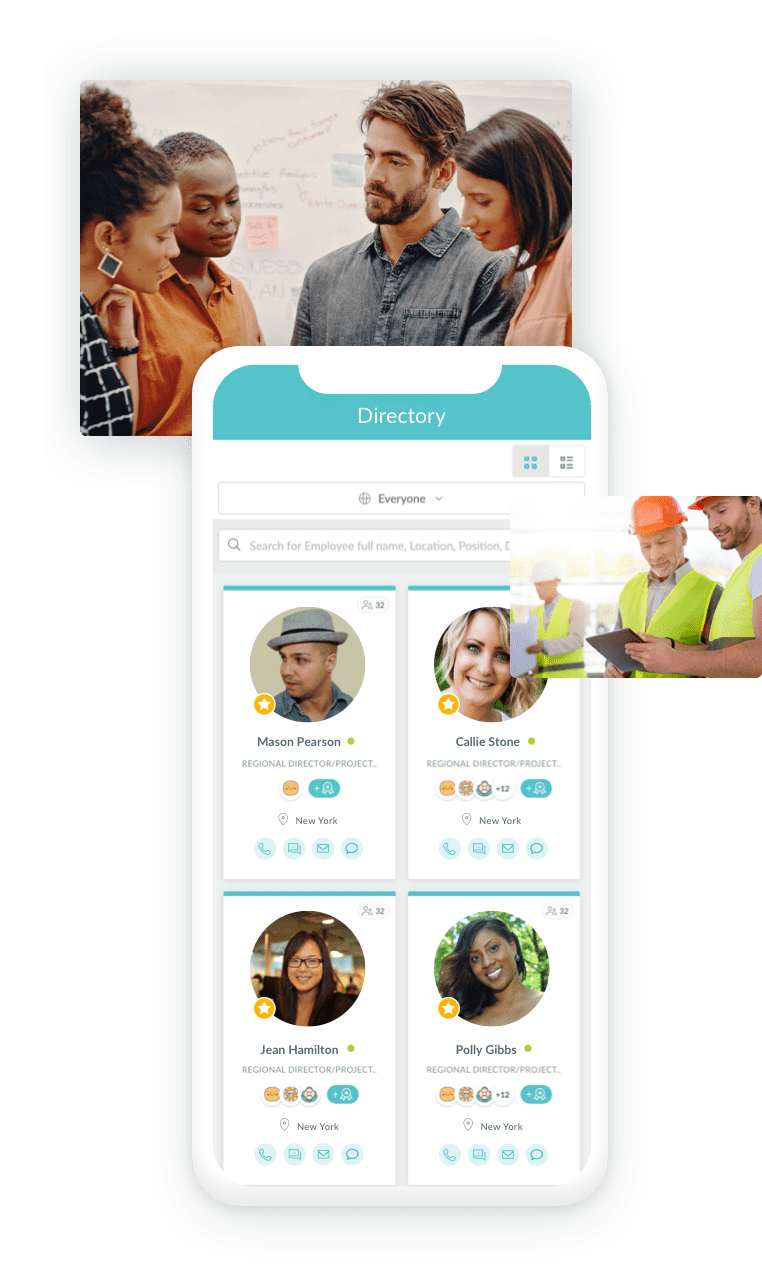 Trusted by leading companies focused on employee culture and experience
Results that add up where it matters most:
your bottom line. Calculate your possible ROI now!
ROI Calculator
With HR Cloud
®

, You'll Gain a Better Employee
Directory Tool, a Critical Edge in Improving
Communication, Teamwork, and Productivity.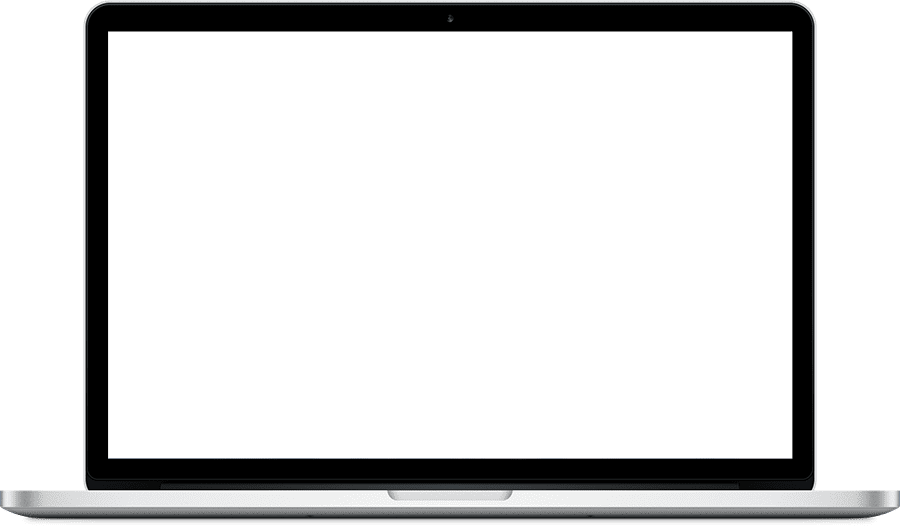 Click on a card to see the employee's profile.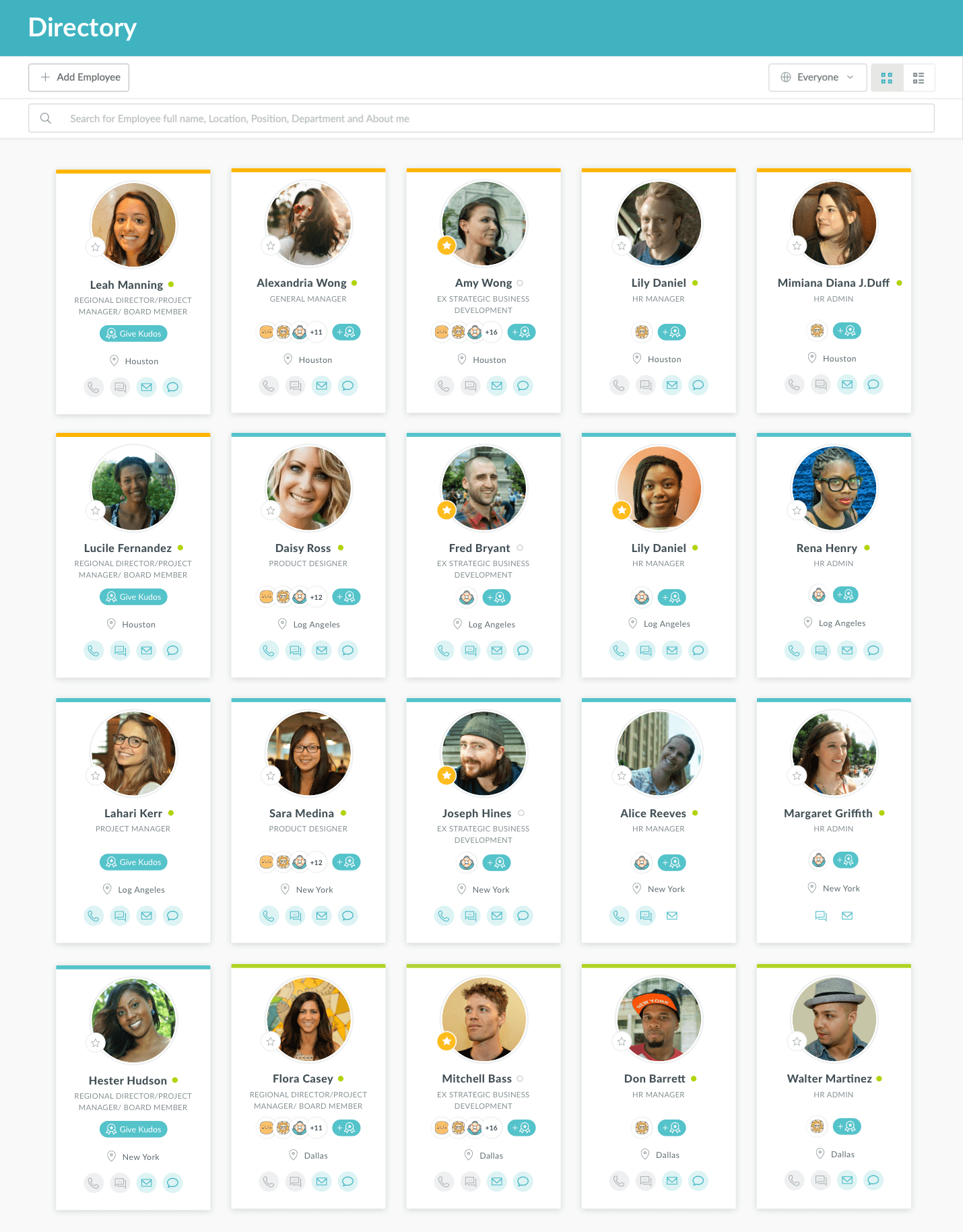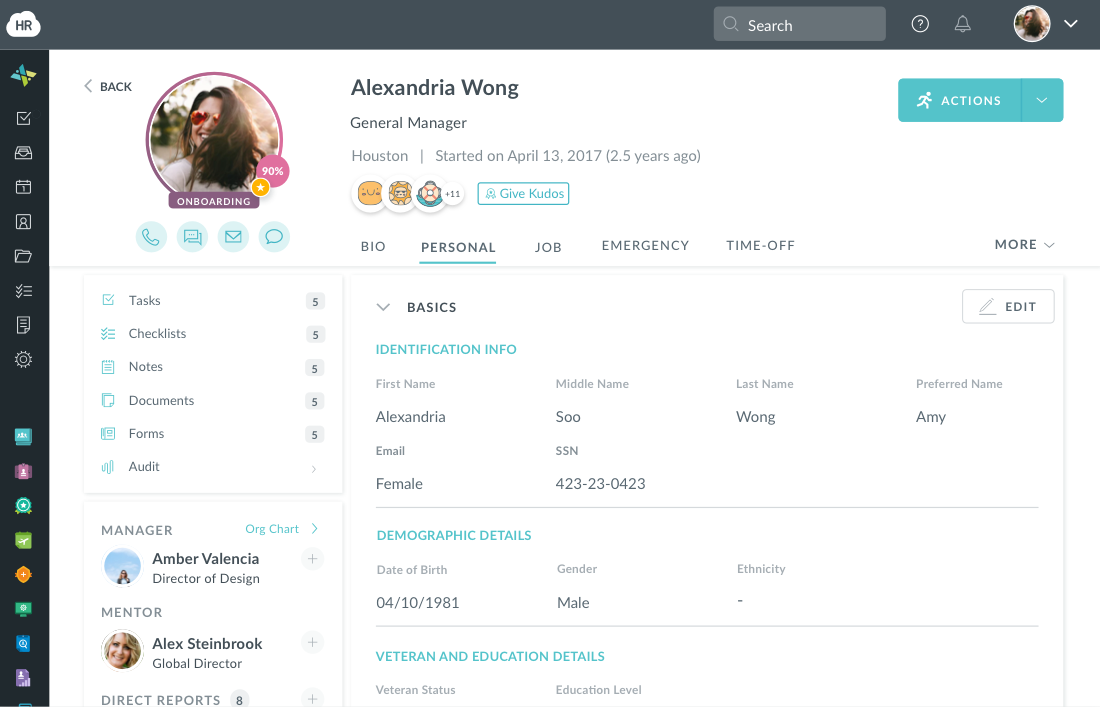 Scroll down to explore more.


Finally, an Employee Directory that Works
for You
With HR Cloud®, you can create a custom employee directory with visual, intuitive employee profiles. Search, scan, and drill down to see org charts, team structures, and important employee information.
Mobile

Laptop
Build Stronger Connections and Work Better Together
Our employee directory makes it even easier for employees to connect and collaborate. Any user can easily search the directory, connect with employees and teams, and find exactly what they need. Employee directories have never been this easy, intuitive, or effective.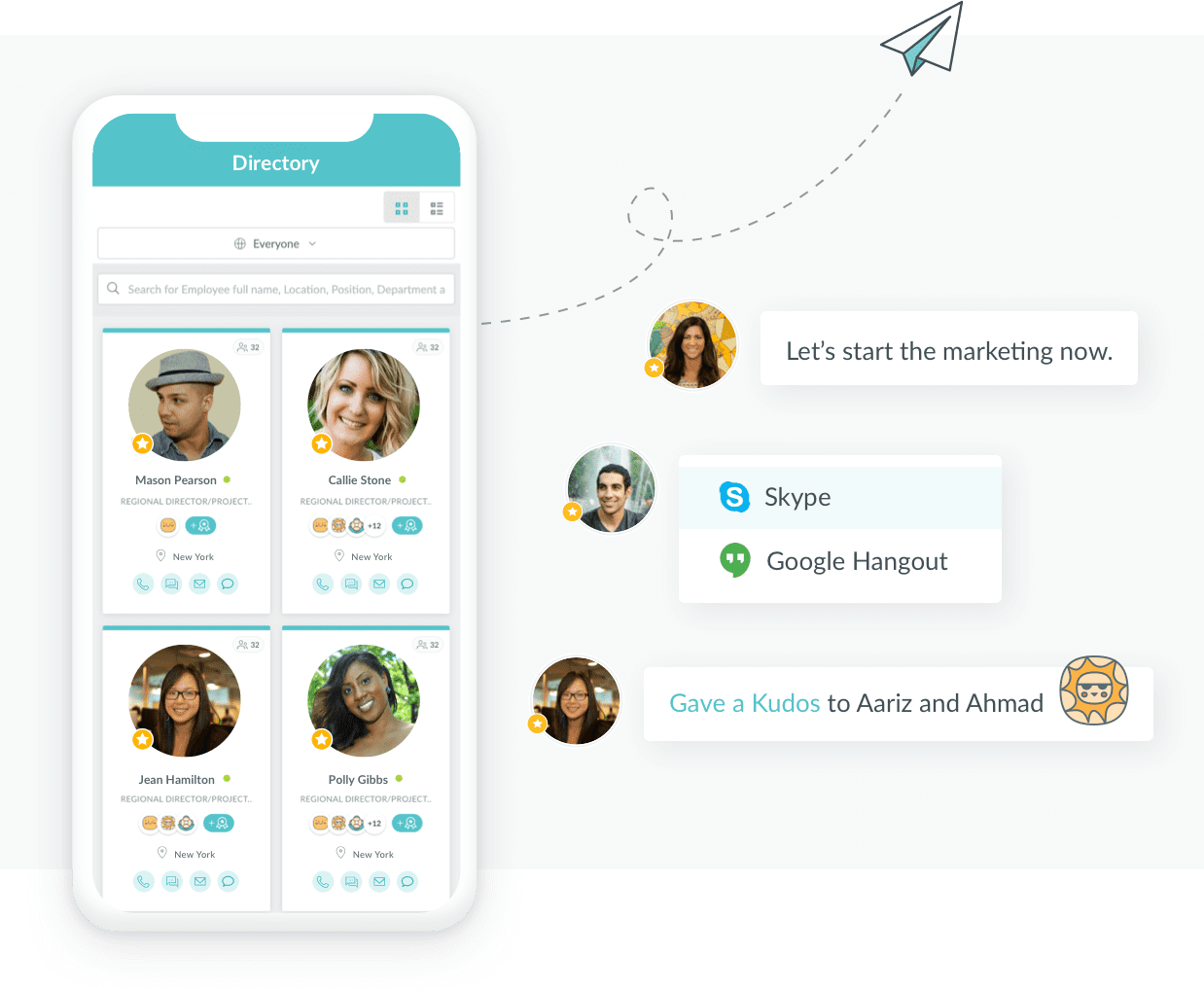 Searchable Employee Profiles
Find just who you're looking for, in just a few clicks. Our searchable employee profiles save time over paper-based forms and make it easy to learn more about coworkers.
Easily Set Permissions
We understand security is your top priority. This is why the employee directory uses permissions, approvals, and other controls—all to make sure employees' information is always protected.
Access to Employees on the Go
Our mobile app delivers the same experience that employees expect in the office. This means they can access your full employee directory from the road, the home office, or even a soccer game.
Create the Best Employee Directory Possible
Take advantage of a wide range of features, capabilities, and benefits to develop an employee directory that improves the way work gets done.
Multichannel Communications
Don't attempt to use just one communication method to reach remote teams. HR Cloud® lets you broadcast important information using a variety of channels, all within the Workmates platform.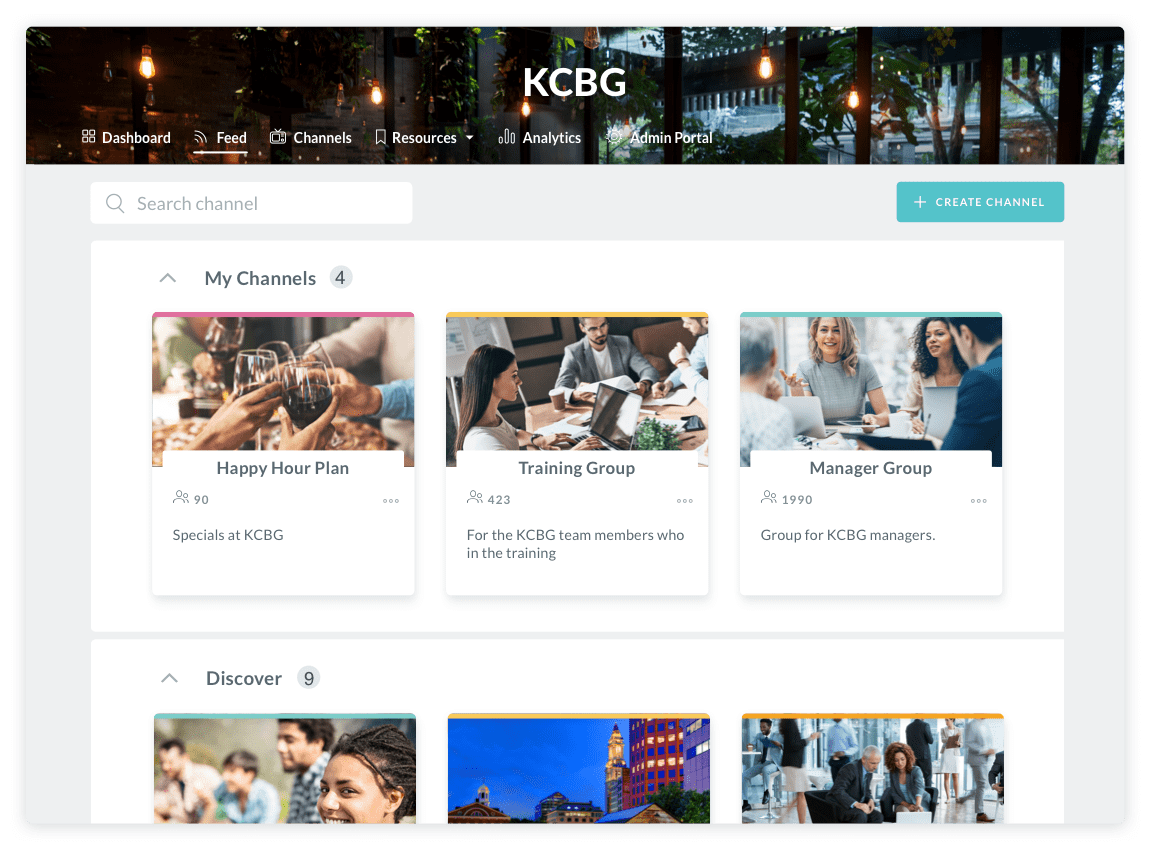 Broadcast Important Company Announcements
You can send real-time updates to all employees or use channels, profiles, and segmentation, or email newsletters to reach the right audience. With Workmates, your message will get through so all employees have the latest information.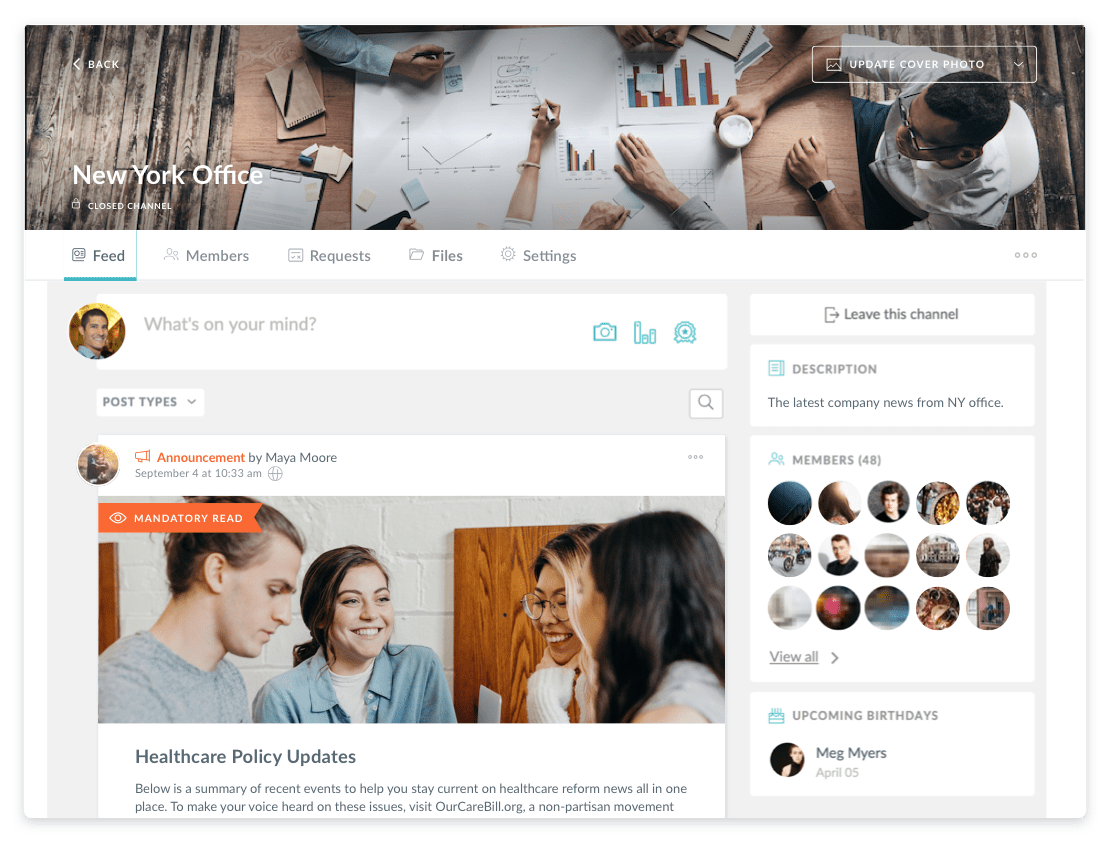 Create Employee Advocates
Workmates gives you everything you need to transform your entire team into loyal brand advocates, willing and able to embody your company's best interests, promote your products and services, and contribute to a much stronger culture. Workmates makes it so easy to push pre-approved marketing and corporate content to employees so they can publish it on their own social networks. Not only will you expand your reach, but you will significantly decrease your digital marketing and recruiting costs.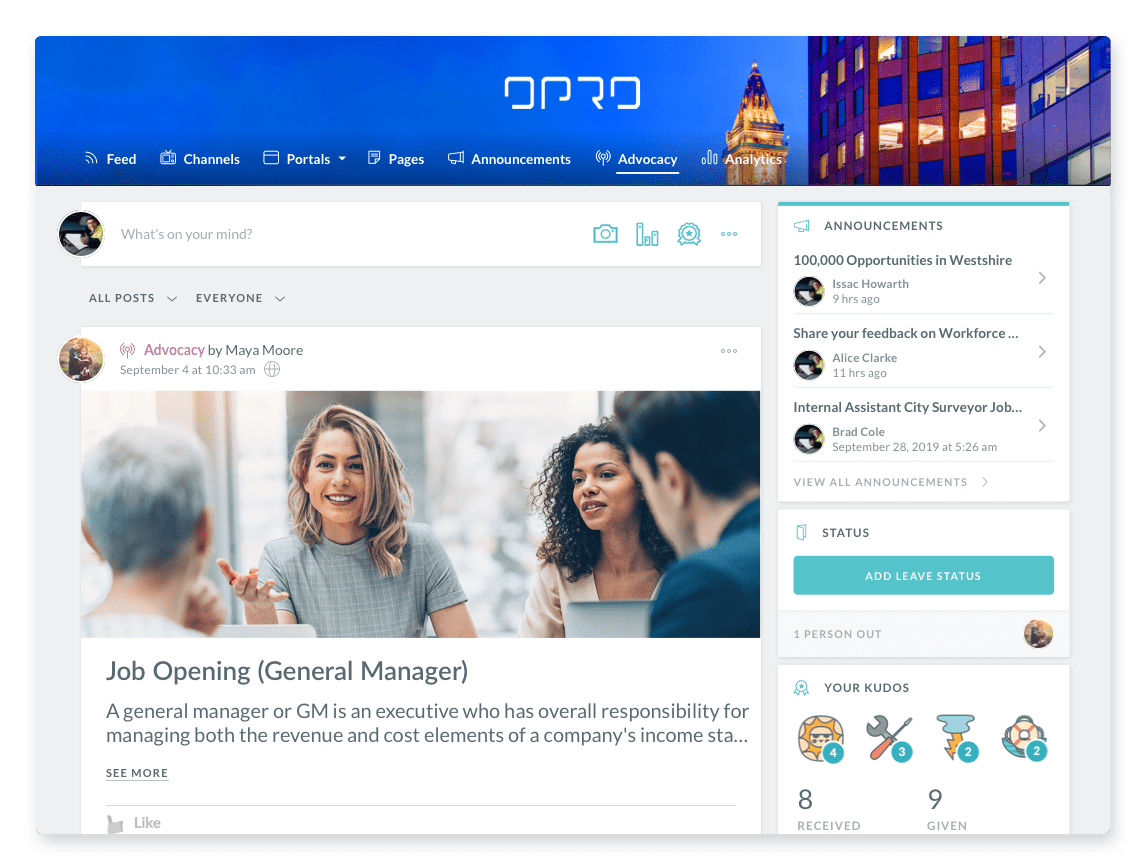 Make Sure Employees Receive Critical Information
Even better, you can use read receipts and acknowledgements to make sure employees read your announcements and take the right action. Our e-signature function collects employees' signatures for further documentation. Workmates also uses insightful reports to highlight any worker who may not have read the announcement yet, so you can follow up efficiently.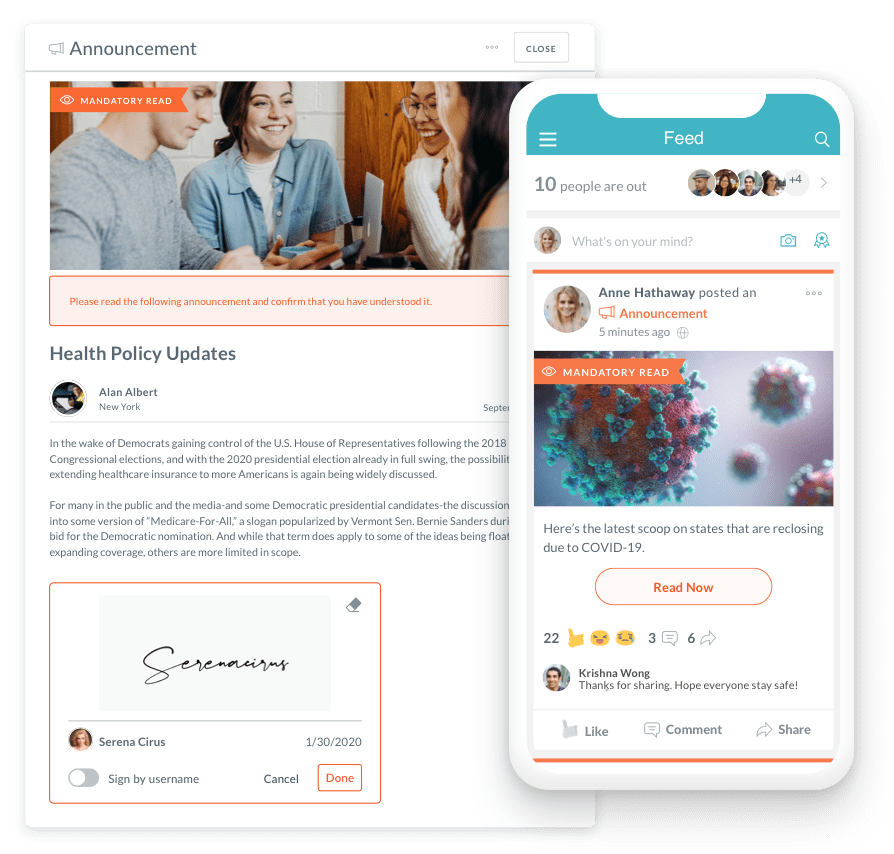 Incorporate Text and SMS Messaging
With Workmates you can send urgent text communications or incorporate an official SMS feed for important communications from a public safety department or local government agency.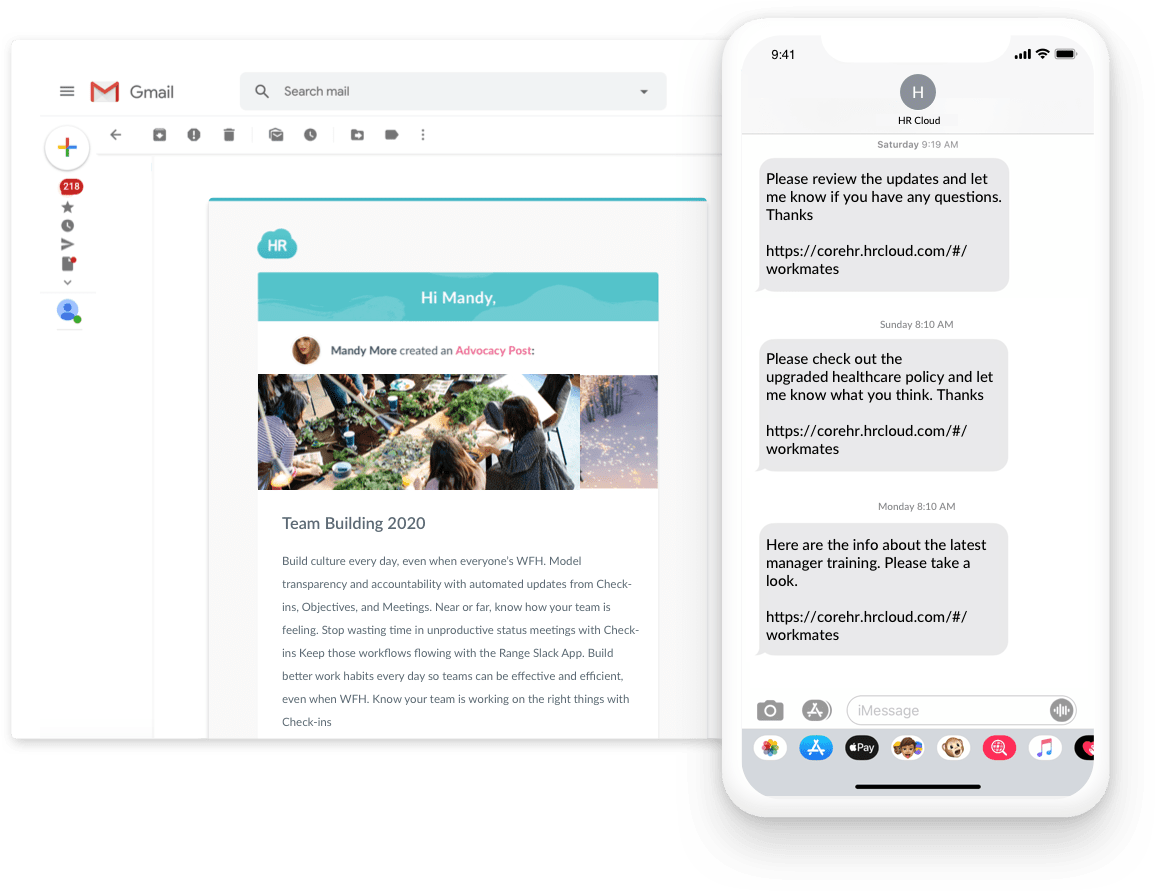 Mobile Communications
Never before has the workforce been reliant on mobile devices. In addition to text and email newsletters, Workmates provides a mobile app so any employee can access your company directory, org chart, newsfeeds, channel updates, intranet content, and more.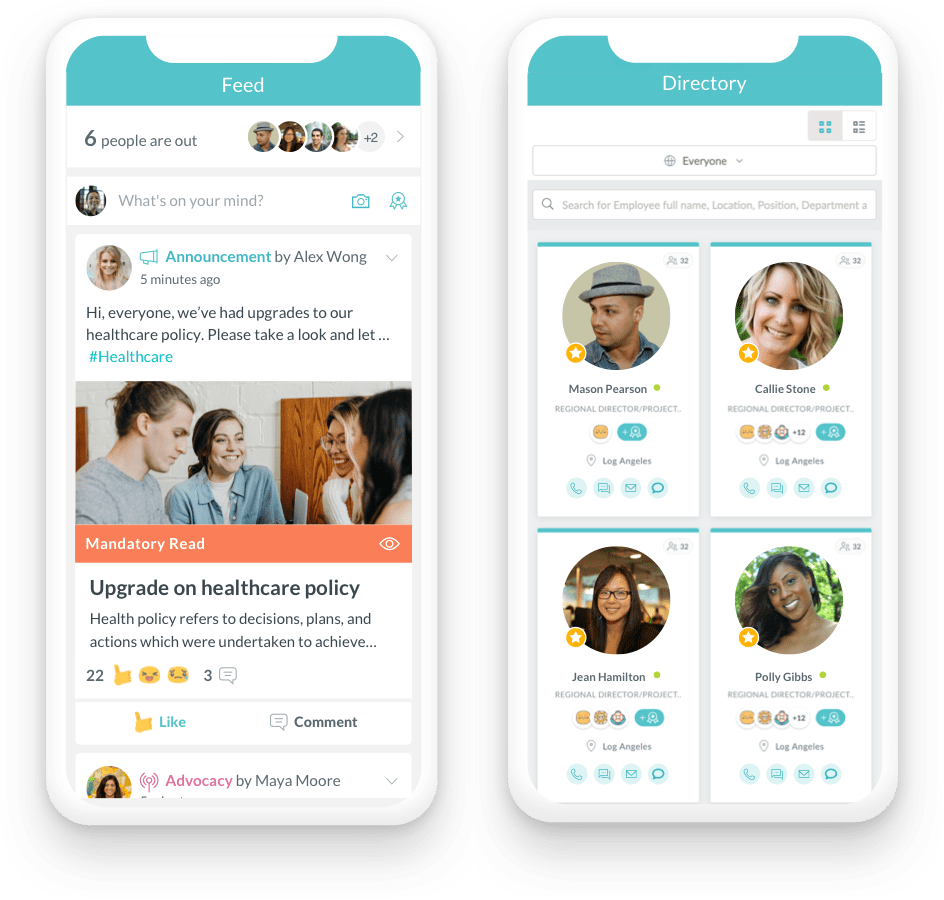 Channels
Company Announcements
Employee Advocates
Mandatory Read
SMS Notifications
Mobile App
Trusted by Today's Industry Leaders
HR Cloud has helped so many organizations improve the employee experience, transform their company
culture, and turn employee engagement into a business advantage. See how we can help you, too.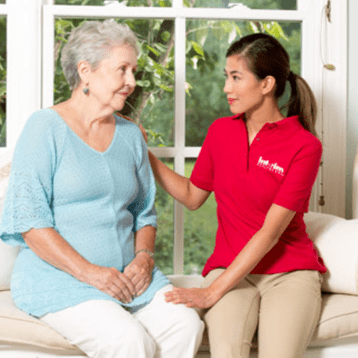 "HR Cloud®'s Onboard has helped our HR team save so much valuable time and effort while incerasing data accuracy."
Kaylee Colins
HR Analyst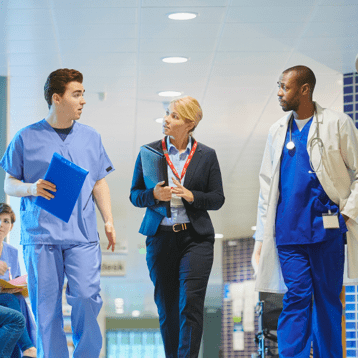 "It would be so great if each franchise owner could implement similar solutions to replace legacy systems that might not work."
Michael Hawkins
Franchise Owner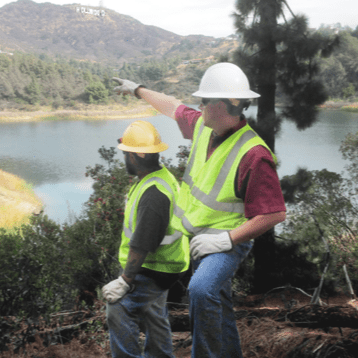 "Our staff has praised the increased communications level Workmates delivers. We use it to communicate important project matters and give staff specific 'kudos' or even recognize their birthdays."
Christopher Baggott
Chief Executive Officer
Integrations with All Your Favorite Tools
Onboard is just the beginning. Our powerful suite of onboard software helps with every step of the employee cycle and integrates with all of your favorite third party tools. Recruitment, applicant tracking, performance management, payroll, background checks—HR Cloud® has got hiring covered. Explore the integrations here, and experience what your HR workflow should look like.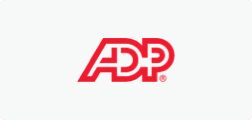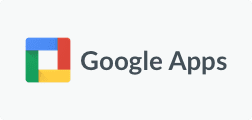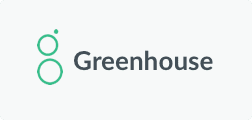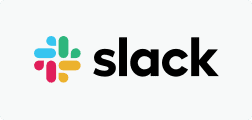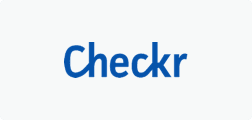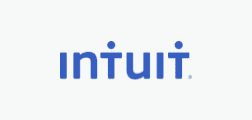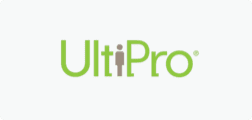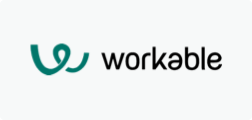 Like What You Hear?
We'd love to chat with you more about how HR Cloud® can support your business's HR needs.
Request a Demo