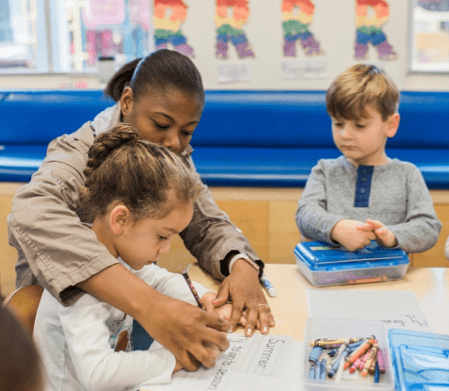 CUSTOMER STORY
Endeavor Schools
At Endeavor Schools, our pursuit of building a world-class family of private schools is guided by our core values. We seek to hold ourselves and each of our team members accountable for demonstrating them every day. After all, it is our core values that define our aspiration of how we interact together as teammates, as well as with the children, families and communities that we serve.
Other Customer Stories
We work with awesome HR professionals all over the world.
Here what they have to say about us.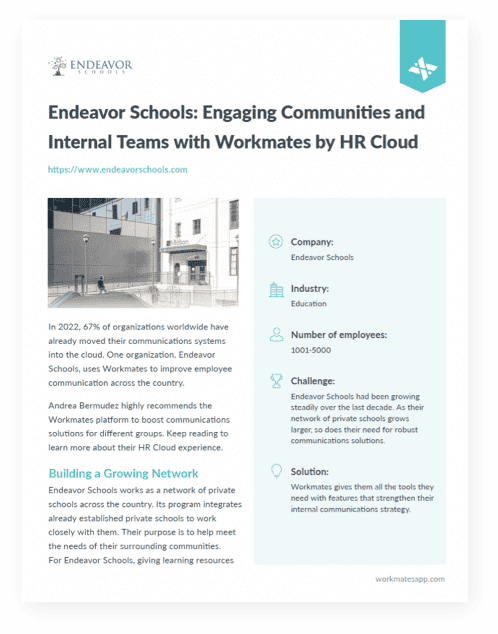 Andrea Bermudez
Organizational & Talent Development Manager
"We highly recommend HR Cloud as it gives us the ability to communicate and connect our workforce."
Download the Case Study Now
The Challenge
Endeavor Schools is one of America's fastest-growing education management companies and currently owns and operates nearly 100 schools in 14 states. The company's mission is to provide a variety of high-quality education options so parents can ensure that their children thrive. Endeavor Schools does this by acquiring schools that meet a high standard of excellence and giving them the tools they need to continue serving their communities. As the company acquires more schools, it is constantly welcoming new employees to its team. With such rapid growth, Endeavor Schools needed effective tools to regularly communicate with its employees.
The Solution
This particular Workmates case study shows how various features and tools can achieve many goals. Endeavor Schools takes advantage of Workmates' different functionalities.
"Our favorite tool in HR Cloud has to be the Kudos with points and the ability to create a custom 'storefront." Their special feature program, Kudos, can serve multiple purposes depending on what companies need. It helps the HR team communicate policy changes.
Also, they can do so much more to boost employee recognition and success stories across their organization. Because of Workmates, they now have a flexible range of options to communicate with their employees. This platform lets them communicate separately with different groups including through:
- Location
- Department
- Specific channel

This way, the HR team can specially tailor their content for different audiences or groups. Thus, the message feels genuine and actually enjoyable to read. The team at Endeavor also says they are eager to try other features in Workmates because they've had such positive results. This leaves a lot of room for continued growth and development.
Read More Stories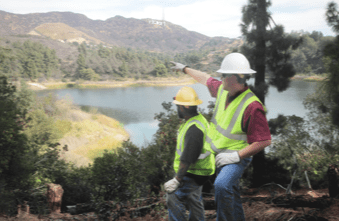 Osmose Utilities Services, Inc.
Kaylee Collins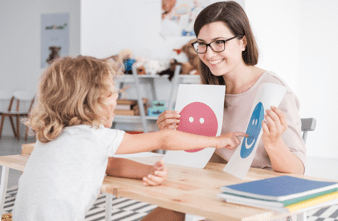 Renaissance Outpatient Rehabilitation Center
Rosie Lewis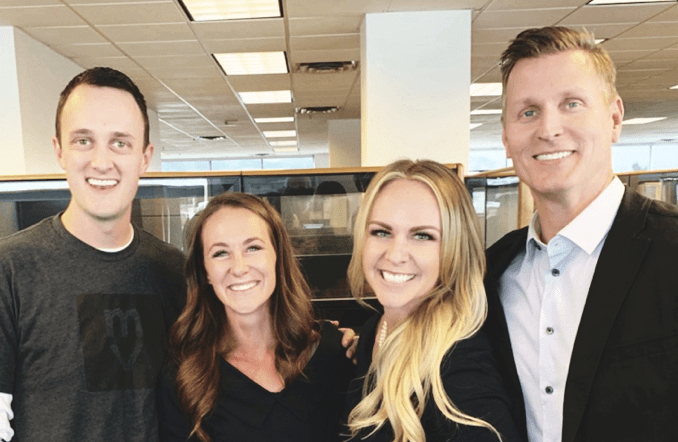 Christopherson Business Travel
Elisa Garn