HR Software that Improves the Employee Experience
and Drives Business Results
HR Cloud's solutions give HR teams a new advantage over past approaches. Automate manual
processes. Onboard new hires more efficiently. Drive communication, collaboration, and engagement
to new levels. Discover the future of HR. Discover HR Cloud today.
Workmates

An employee experience platform to rethink communication, engagement, recognition and rewards, and so much more.

Learn More

Onboard

Automate the entire onboarding experience--even before it officially starts--to make new hires' first day great.

Learn More

People HRMS

Powerful, proven, comprehensive HR solution delivers all the tools HR teams need to manage the entire employee lifecycle.

Learn More
Trusted by Today's Industry Leaders
HR Cloud has helped so many organizations improve the employee experience, transform their company
culture, and turn employee engagement into a business advantage. See how we can help you, too.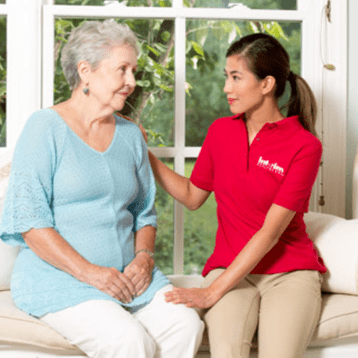 "HR Cloud's Onboard has helped our HR team save so much valuable time and effort while incerasing data accuracy."
Kaylee Colins
HR Analyst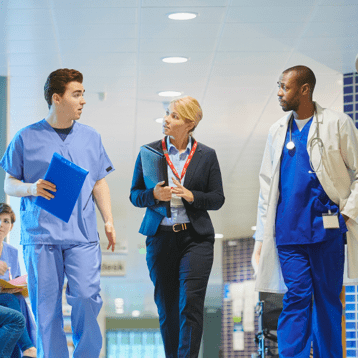 "It would be so great if each franchise owner could implement similar solutions to replace legacy systems that might not work."
Michael Hawkins
Franchise Owner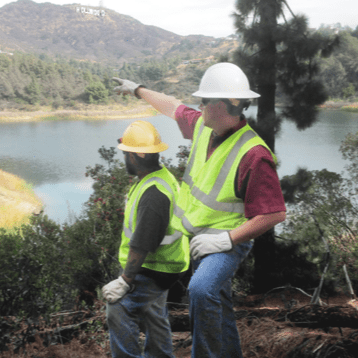 "Our staff has praised the increased communications level Workmates delivers. We use it to communicate important project matters and give staff specific 'kudos' ore even recognize their birthdays."
Christopher Baggott
Chief Executive Officer






Why HR Cloud?
Find the right employee
Employee engagement is proven to help the entire business become more productive—and more profitable. Learn how HR Cloud's solutions improve employee engagement.
Make their first day great
Eliminate paper-based onboarding processes so new hires can spend less time filling out forms—and more time getting to work.
Recognize and reward employees
Transform your company culture with a recognition and rewards platform that lets any employee recognize a peer's hard work.
Manage the entire employee lifecycle
Trust our comprehensive suite of HR solutions to improve every part of the employee lifecycle, not just the annual review.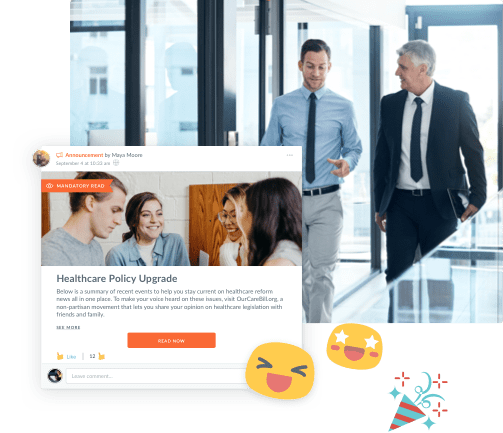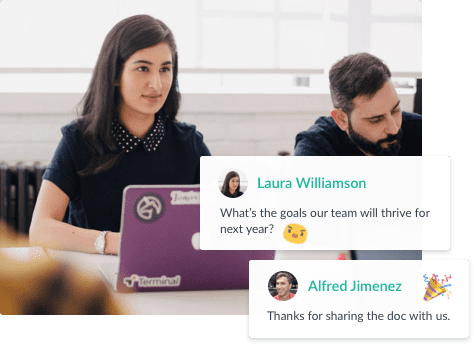 Companies with Engaged Employees Are 21% More Profitable
Employee engagement is no longer a "nice-to-have" on HR's
wishlist. It's proven to help the entire business become more productive—and more profitable. Learn how HR Cloud's solutions improve employee engagement.
Solve Your Biggest Business Challenges
HR Cloud understands the impact HR can have on the entire
business. This is why we developed our solutions to overcome common business challenges, increase your competitive
advantage, and provide a fast ROI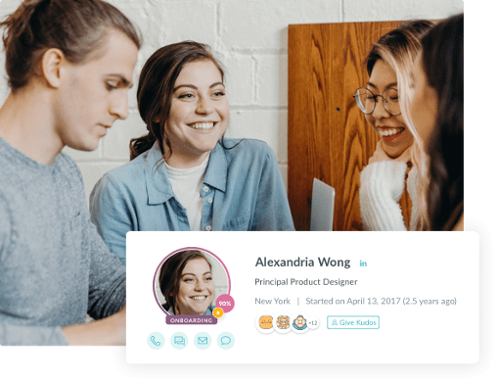 Get a $5 Gift Card for Free!
Your time is valuable. Book (and attend) your demo of HR Cloud.
Request a Demo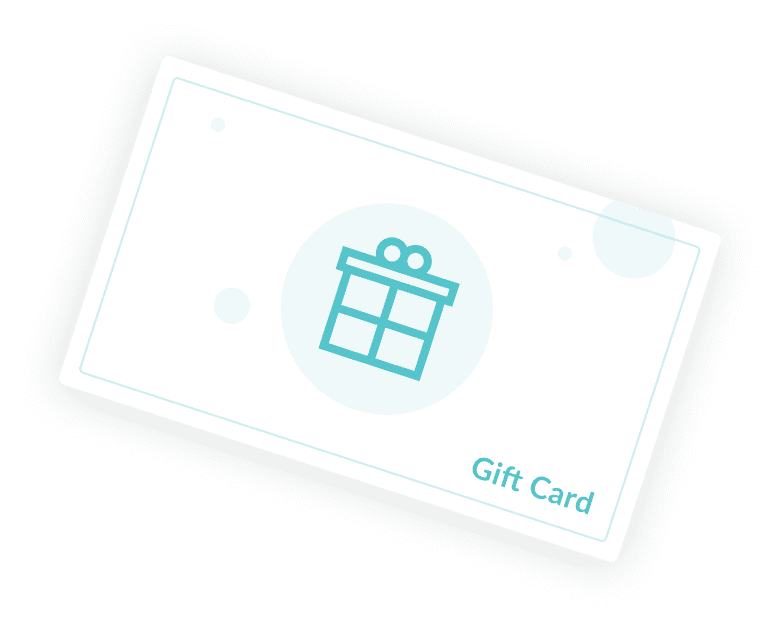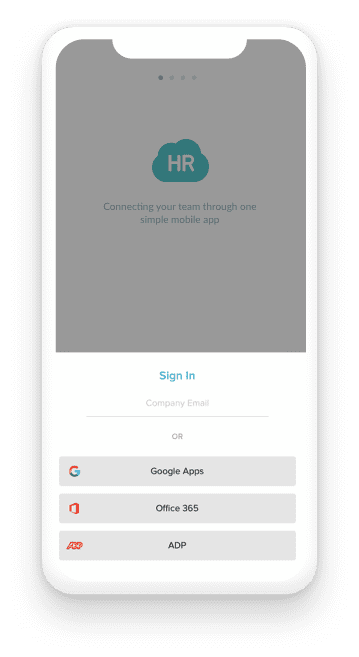 Partnerships that support
the way you work
We've developed partnerships and proven integrations with Microsoft, Google, and many other third-party solutions and applications. This helps HR Cloud become a valued part of your technology ecosystem and enable your company to get even more out of existing tools.