5 Conflicts at Work and How You Can Resolve Them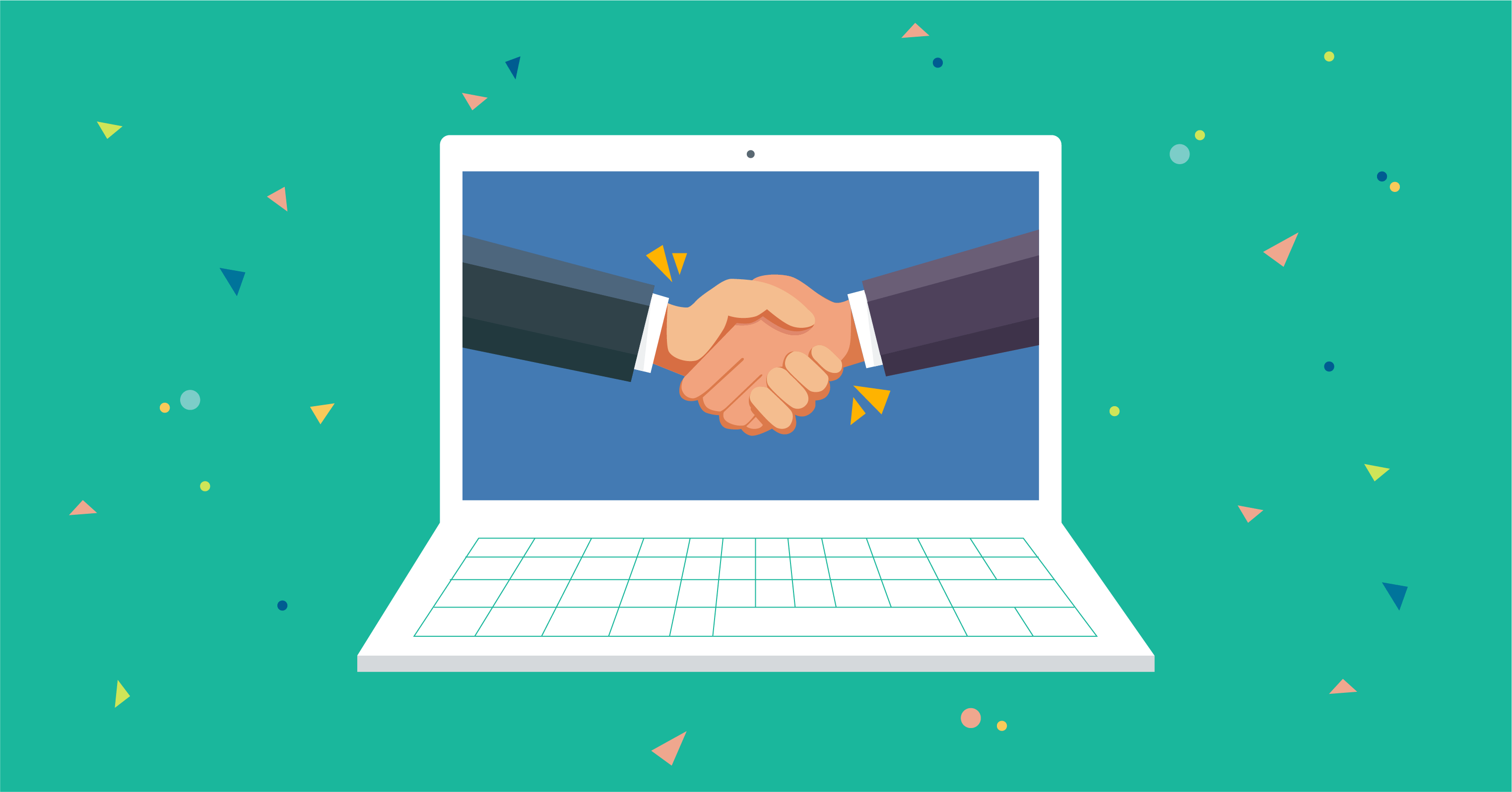 This article will look briefly at five common areas of conflict in the workplace:
Mental health

Covid-19

Bullying

Sexual harassment

Redundancy
In doing so, we will consider the rights of employees that you should be aware of and some of the legal claims that employees may have against you if you ignore or inadequately handle conflicts.
Monaco Solicitors are a specialist employment law firm. We are based in London, but handle cases for clients across the country. Because we only work in employment law, we are well placed to tackle some of the increasingly common workplace conflicts and to suggest how you might consider addressing them.
Mental health
Mental health is an increasingly common issue in employment, with at least 1 in 4 people experiencing mental health problems every year (source: Mind: Mental Health Facts and Statistics).
Employers can often find it difficult to address mental health illness as it's not visible and can be hard to prove. However, the support you provide for mental health issues should be no less favorable than that which you make available for physical illnesses.
Most importantly, employers are under an obligation to take reasonable steps to support the wellbeing, health, and safety of their employees. This means that work practices and company culture should support good mental health and also employees with mental health problems. If an employee's mental health illness is categorized as a disability, then they will also be protected against disability discrimination by the Equality Act 2010.
Employers do have the right to terminate an employee's employment due to mental health illness. However, you must be able to show that you have taken all reasonable steps to resolve conflict and keep the employee in employment.
Supporting an employee with long-term mental health issues
Reasonable steps that you could take to support an employee who has a long-term mental health problem include:
Investigating the mental health condition, usually by asking for medical records, GP report or occupational health report.

Consulting the employee about how their condition affects their role.

Exploring with them possible ways of overcoming any adverse impacts, such as adjusting their workload, changing their hours of work or the type of work that they take on.

Making reasonable adjustments so that the employee can stay in their role.

Anticipating your employee's recovery, and keeping the role open for them for as long as is reasonably possible.
Helping employees with short-term mental health issues
For employees suffering from short-term mental health problems, you would be advised to:
Give them opportunities to explain their absences

Explain to the employee how these absences could become an issue in future both for them as individual employees and for the business

Set a reasonable review period for monitoring their work performance and any absences related to their mental health issue(s).

Christopher Baggott

Chief Executive Officerator of Medlinks Cost Containment, Inc. and Medlinks Staffing, LLC.

"Our staff has praised the increased communications level Workmates delivers. We use it to communicate important project matters and give staff specific 'kudos' or even recognize their birthdays. More importantly, we use Workmates to clarify important project details that needed rapid dissemination among the entire team."
Covid-19
The coronavirus has drawn attention to employees' rights in an unprecedented way, particularly to the right to get paid according to their contract of employment, the right to health and safety at work, and much more.
The government has put in place the Furlough Scheme (also known as the Coronavirus Job Retention Scheme) to help employers during this pandemic. The financial support provided by the scheme gives employers a percentage of their employees' salaries, currently at 80% with a monthly cap of £2,500.
But employees must agree to be put on the furlough scheme and - if you are not going to top up their pay to 100% - to accept only a percentage of their wage. So, don't forget to discuss it with them first!
If employees believe there to be an imminent danger in attending the workplace, such as contracting the coronavirus, they can also refuse to come to work. It can be unlawful for you to insist that they attend without first resolving the danger. This also applies to employees suspected of having or showing symptoms of the coronavirus. (See S2(1) of the Health and Safety at Work Act 1974)
We strongly advise that you discuss any dangers with your employees and where possible try to let them work from home, especially where they are vulnerable.
Where an employee is pregnant, you are obliged to conduct a risk assessment and suspend her on full pay if necessary. If she is within 6 weeks of her due date, you can allow her to start maternity leave.
If you ask employees to work from home, they are entitled to their full contractual pay. However, if they are not attending the workplace due to coronavirus symptoms or being suspected of having the virus, their entitlement is to Statutory Sick Pay.
With businesses being forced to close down and where it is not possible to work remotely, your employees are entitled to their contractual pay. The government furlough scheme should help you to facilitate this whilst not open for business.
Bullying
Bullying at work is destructive behavior usually directed repeatedly at one individual or small group. It can be vindictive, offensive, belittling, threatening, or a combination of behaviors like that. Some examples of bullying in the workplace are:
Persistent teasing or subjecting someone to frequent practical jokes.

Constant criticism when it's not justified.

Verbal threats and verbal abuse designed to belittle, humiliate and offend.

Intentionally misleading someone about such things as deadlines or the nature of a task they have to undertake.

Constant and unjustified monitoring of an individual's performance.

Turning down an individual's requests for time off without good reason.
Bullying can be carried out by an individual's colleagues or by a manager. It has a demoralizing effect on the person or people being bullied, and often adversely affects their performance as well as their mental health. It is therefore really important to nip in the bud any reports of bullying and to deal promptly and thoroughly with any related complaints.
Most employers have policy guidelines for dealing with bullying, but in practice, they are not always used.
If you do not adequately handle reported instances of bullying and complaints about it, a bullied employee could resign and potentially have a claim for constructive/unfair dismissal.
It is also implied in the employee's contract of employment that you owe them a duty of trust and confidence and a duty to deal with complaints and grievances etc without undue delay. If you fail in these respects following a report or complaint of bullying, you could also end up facing claims of breach of contract.
Employees suffering from bullying could suffer mental injury and even possibly physical injury. Where it can be medically proven that this was caused by the bullying and it has led to financial loss due to being on sick leave, for example, they could have a claim for personal injury.
As is evident, employees who have been bullied in the workplace have many potential causes of action against employers who fail to address related complaints, or to address them adequately. We advise you to have a legally sound policy in place and to ensure that it can be - and is in practice - implemented, so as to deal properly with workplace conflicts.
Each and every complaint needs to be investigated thoroughly and an open relationship maintained with your employees so that they feel comfortable with company culture and addressing issues like this with you.
Sexual Harassment
Sexual harassment has a broad definition in law and there is much debate about the use of terminology to describe sexual harassment. However, it essentially refers to any behavior of a sexual nature that makes you feel intimidated, degraded, humiliated, or being obliged to work in an environment that gives rise to such feelings.
In practice, it can mean anything from unwanted jokes or comments of a sexual nature, through displays of material of a sexual nature, through to sexual assault.
If an employee has been seriously sexually assaulted, one of their first steps should be to report the incident to the police. However, in less serious cases they'll most likely raise the matter with you.
Your organization's Equality and Diversity Policy should give some guidance on how the complaint should be tackled. Generally, you should take any complaint of sexual harassment very seriously, and investigate it promptly. Action should also be taken against the perpetrator in accordance with any disciplinary policy, with any defenses such as "it was just a joke" and so forth, being ruled unacceptable amongst company culture.
If you can show that you took all reasonable steps to prevent such harassment from occurring, you will have a better chance of defending a case of sexual harassment in an employment tribunal. Having said that, many employees who have faced sexual harassment at work would prefer not to go through the stress and delays of an employment tribunal case. They would prefer to negotiate a decent exit package in the form of a settlement agreement, leave their employment, and put the experience behind them.
Where you can show that you have adequately dealt with a complaint, the employee will have fewer grounds on which to negotiate compensation. However, if you haven't handled it well, it will improve your employee's negotiating position and probably end up costing your organization a great deal more by way of compensation, whether in an employment tribunal case or by way of a negotiated settlement.

A New Way to Manage
Frontline Workers and Remote Teams
Start Free Trial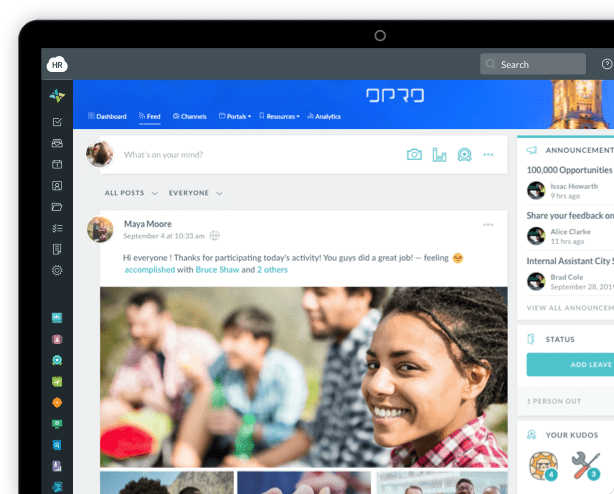 Redundancy
We are seeing an increasing number of redundancies during this pandemic, however, your employees' rights remain as they were before the virus.
When making between 20 to 99 employees redundant in any 90 day period, you are obliged to consult employees for a minimum of 30 days before any dismissals occur. Making 100 or more redundancies requires you to consult employees for at least 45 days.
There is no statutory consultation period for employers who make less than 20 redundancies. However, there is still a general obligation to consult. This means discussing the situation with employees, and particularly those who are being selected for redundancy.
Redundancy is a large and complex legal topic, so the above is just a taster of the basics of implementing them.
There are many legal pitfalls that an employer can easily fall into when carrying out redundancies but these are beyond the scope of a brief article such as this. We recommend that you have a look at Monaco Solicitor's page on Redundancy for more.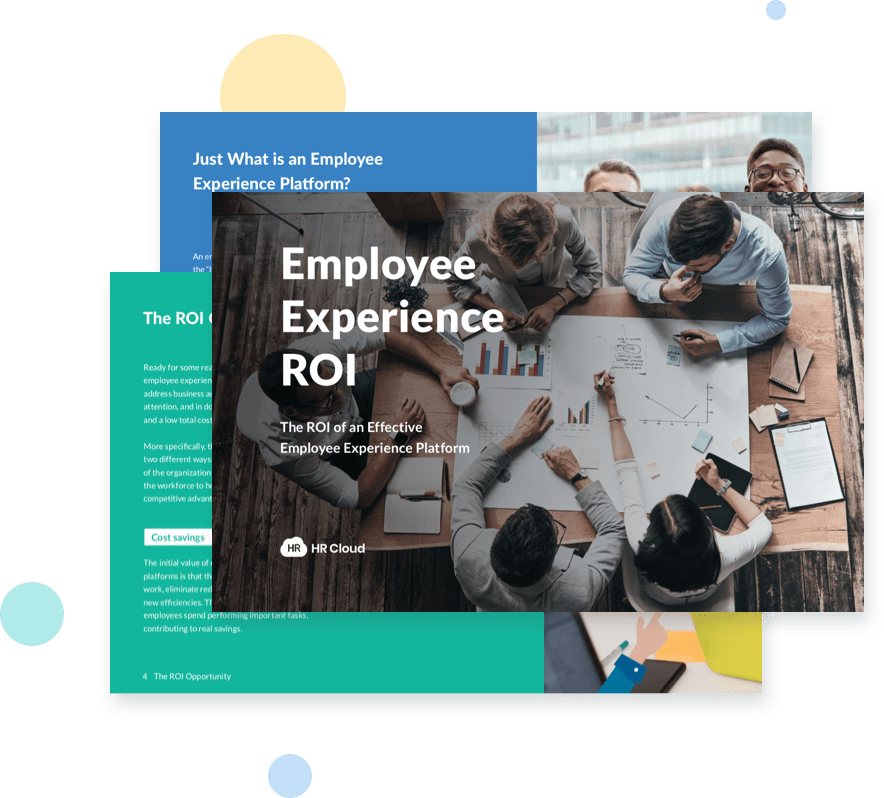 To learn even more about improving the employee experience and increasing your competitive advantage while providing a fast return on investment, download our ebook now.
Download now
Next Steps
At Monaco Solicitors, we would advise handling each of the situations workplace conflicts outlined above with great care.
Organizations with little (recent) experience in any of these scenarios would be well advised to carry out further research so as to avoid the prospect of hefty compensation claims being made by employees who have done their homework and/or have legal representation.
Most importantly, remember your employees' rights and start off by engaging in informal discussions. A formal route is not always the most effective in handling the personal circumstances that employees face in the workplace.
You never know, it may be that your employee merely wants an apology for bullying, wants to offer themselves redundancy to start a new career, or simply needs a supportive environment and company culture to help them cope better with their mental health issues.
About Author: This article is written by a marketing team member at HR Cloud. HR Cloud is a leading provider of proven HR solutions, including recruiting, onboarding, employee communications & engagement, and rewards & recognition. Our user-friendly software increases employee productivity, delivers time and cost savings, and minimizes compliance risk.
Keep Reading
6 Proven Team Motivation Hacks to End the Year Strong
As we enter the final months of 2022, managers face a unique challenge. While Q4 has the
Employee Appreciation Ideas for The End of 2022
With 2022 quickly coming to a close, business leaders across industries and sectors
Write for the HR Cloud Blog!
Join so many other talented HR professionals by contributing to the HR Cloud blog. To learn more, view our blog guidelines now.
Like What You Hear?
We'd love to chat with you more about how HR Cloud can support your business's HR needs.