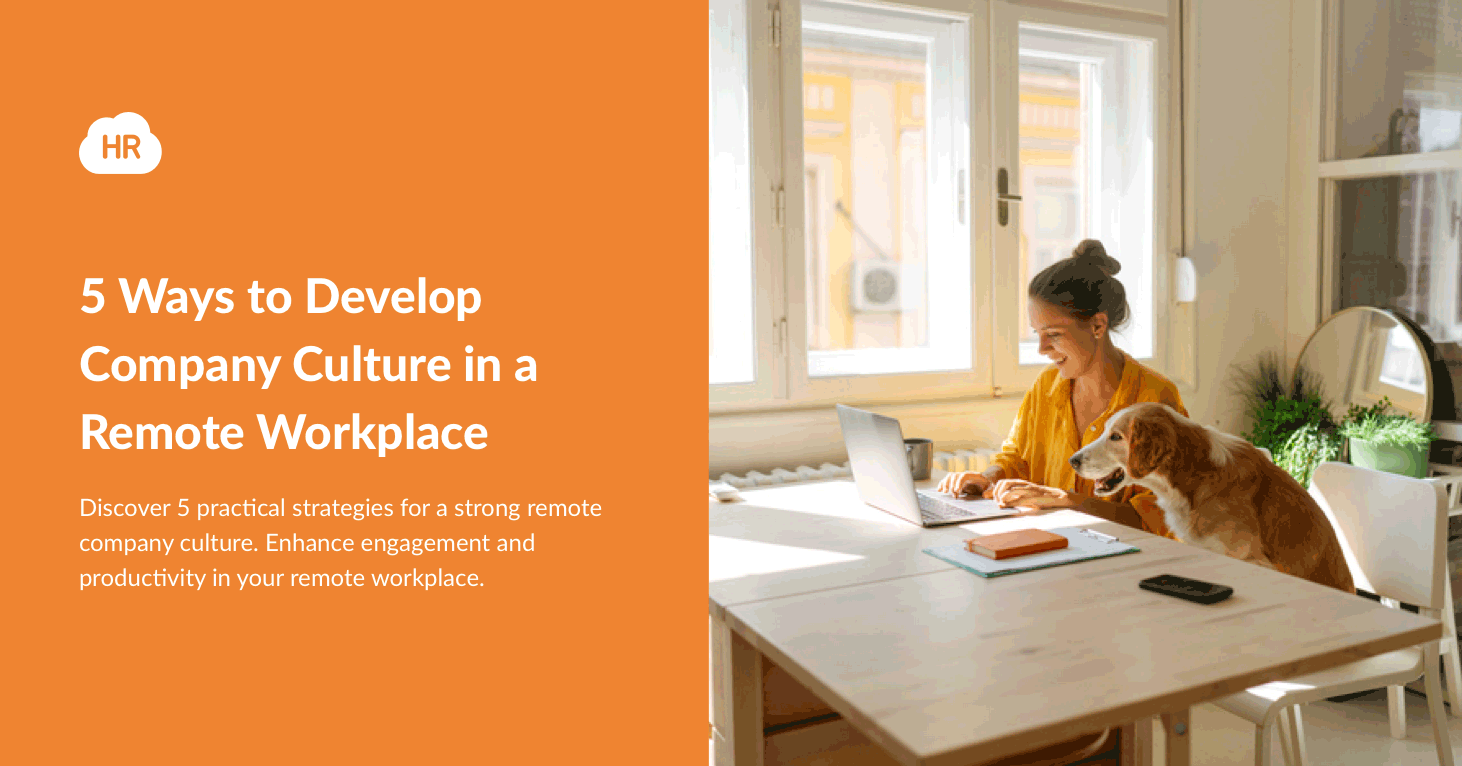 Let Us Help You Engage Your Employees!
We'll show you how Workmates can engage eveyone in your organization, transform your culture, and drive productivity to new highs.
Onboard New Hires Safely, Efficiently, and Effectively.
We'd love to chat with you more about how HR Cloud can help you create an Exceptional Onboarding Experience.
Are You Interested in Improving Your HR Organization?
HR Cloud is the hidden hero powering the world's best HR teams - book a call with our team!
Keep Reading
Remote Working: The New Norm and Its Impact on HR Productivity
The landscape of traditional workplace dynamics has dramatically altered, with remote
The Future of HR Tech in Software Development: Trends and Innovations
The HR landscape has undergone massive changes in the past few years. Organizations are
Write for the HR Cloud Blog!
Join so many other talented HR professionals by contributing to the HR Cloud blog. To learn more, view our blog guidelines now.