Good employees are at the forefront of any successful business. Without them, companies would never be able to deliver the services they do to their customers. But, in order to properly attract and care for these valuable staff members, an effective human resource foundation is necessary — even for small businesses.
Compelling HR management can improve employee performance and productivity, as well as help maintain a pleasant relationship between management and workforce. Read on to discover how the knowledge and implementation of HR can greatly benefit your SMB.
Ensure Rules and Regulations Are Followed
Strong HR management ensures that employees understand and comply with each rule and regulation your company has set forth. This applies to the hiring process, benefits, safety, and even termination. Having consistency and order in your business will help avoid issues between employees and employers. Plus, adhering to a framework creates a positive work atmosphere, clarifies hierarchies and promotes job clarity for new hires.
Putting HR structure in place holds employees accountable to your current best practices.This will ensure that your business complies with Fair Work standards, which keeps discrimination and harassment from going unchecked. Not to mention you'll have an organized way to handle compliance, potentially saving your business thousands of dollars in lawsuits.
Build an Effective Hiring Process
An extensive knowledge of HR improves your hiring process by giving you the ability to better recognize top talent. It's important to find employees whose skills, knowledge, and goals match the culture of your company. An efficient recruitment process can also minimise the chances of hiring a person who's not a fit, avoiding future issues for your company.
Understand Employee Benefits
Small businesses often struggle to provide the range of employee benefits that large corporations are able to offer. However, this does not mean that you can't still provide your staff with great incentives. Professionals with a strong understanding of human resources are able to identify the most cost-effective and worthwhile benefits to provide to employees through effective administration and attention to detail.
Better Training and Development
A well-practiced HR pro can help you construct upskilling opportunities for your team. Small businesses often fail to develop their employees as it can be difficult to organise and research the most cost-effective way to deliver training.
If you are not providing your employees with frequent training and development, you may be falling behind your competitors. Hiring an HR admin will help you stay updated on industry best practices ensure that your team is trained accordingly.
Recognize Outstanding Employees
Positive reinforcement increases employee well-being and uplift your company culture. Unfortunately, the achievements and hard work of employees can easily go unnoticed, even within a small business. Developing a reward system makes sure your team is recognized for the extraordinary work they do.
Some small businesses incorporate reward n programs like "Employee of The Month" Celebrate employee efforts. A skilled HR team can help provide further programs and incentives to show your employees that they are valued within your company.
Achieving Your Company's Vision
Ultimately, the best way to achieve your company's goals is to have a committed and talented team. Effective HR practices can ensure that you hire talented individuals who not only deliver on the expectations of their role, but also go the extra mile to help the company progress. HR management can also make sure that your employees are constantly at the top of their game to be productive and focused at work.
A Wise Investment
Effective HR practices are important and a Diploma of HR will give you the knowledge to implement a practical plan for human resource management. This will not only be an investment in your own learning but also an investment in your company's future.
Behind every successful small business, there's a hardworking, dedicated HR staff. Take a step towards the successful future of your small business by developing your understanding of human resources.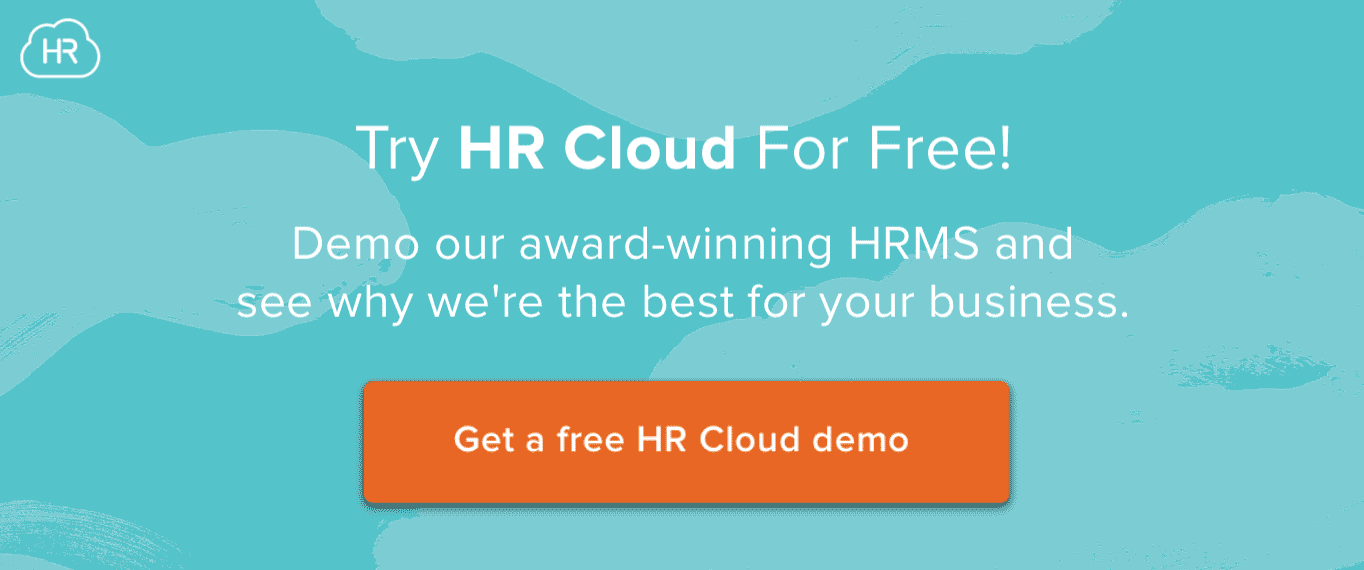 HR Cloud is a leading developer of HR software & HRMS solutions for small and medium size businesses that have high turnover. HR Cloud's Onboard is market leading technology for effective new hire onboarding and Workmates enables employee engagement simply and easily. Founded in 2012, our HRIS empowers teams to easily onboard new hires, manage employee data, create a company social network and support employee development.