Workmates vs. Workplace by Facebook
The Perfect Alternative
to
Gain one-click access to tools that help drive company culture, increase workforce productivity, promote collaboration, and maintain engagement with your workforce. Workmates is part of HR Cloud®'s HRM and HR suite that comes with peer-to-peer recognition.
Workmates has all the features offered by Facebook's Workplace while being 50% less expensive!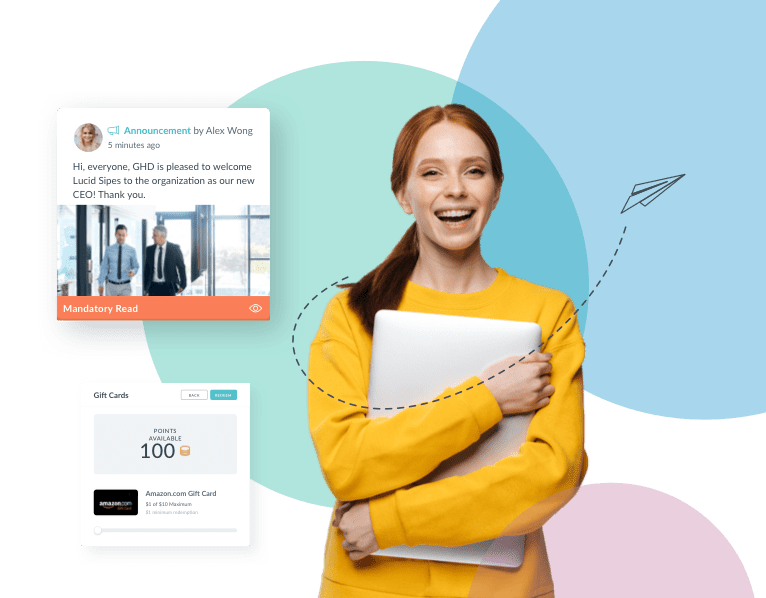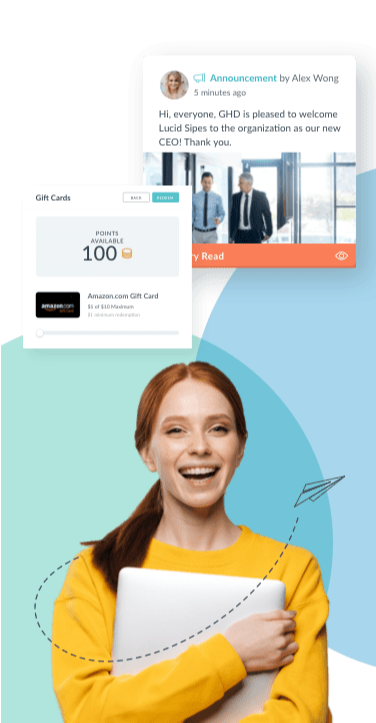 Watch the Demo Video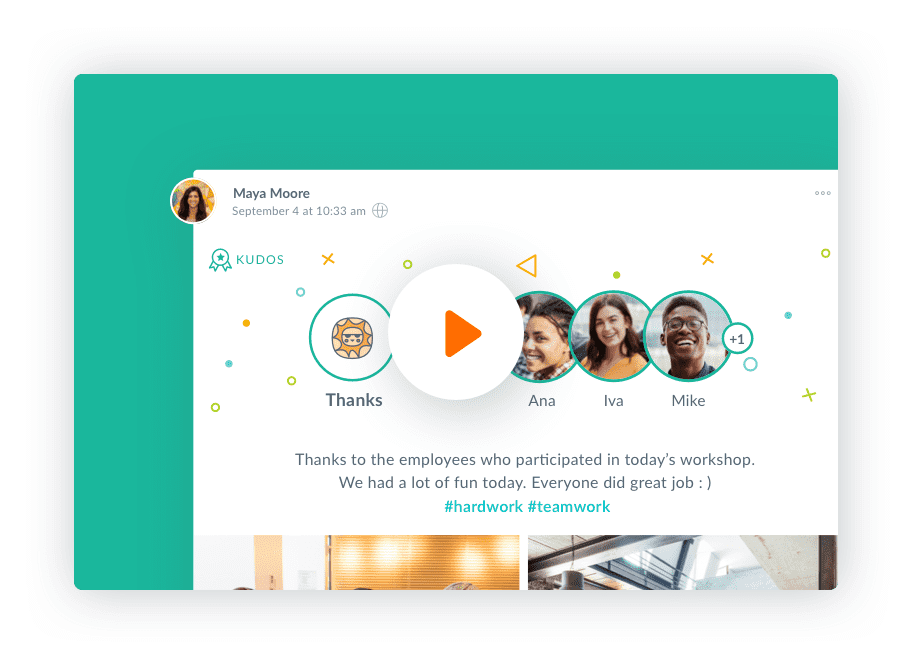 Workmates provides employers with all the tools they need to ensure their employees have an excellent experience in their companies.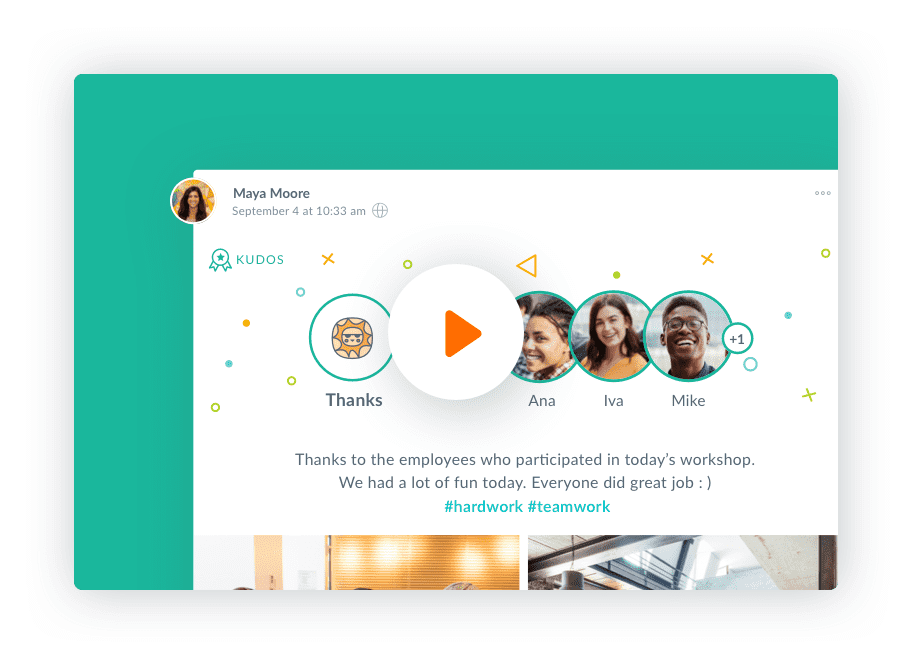 With Workmates, you can: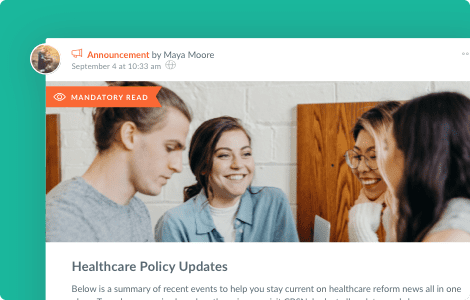 Let employees access a central point for company updates, news, and announcements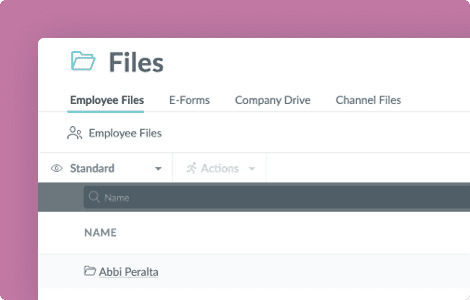 Allow workers to upload images, videos, and other vital documents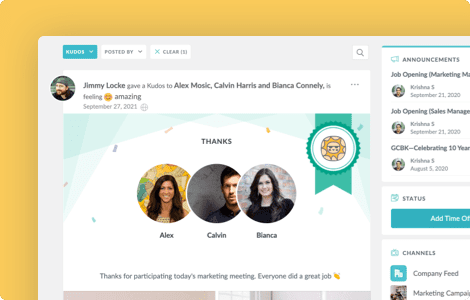 Design a personalized news feed that can be used for internal communications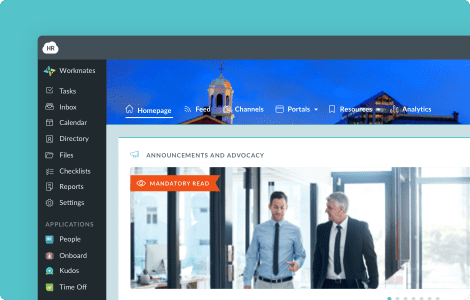 Transform your employees into loyal advocates who will put your brand first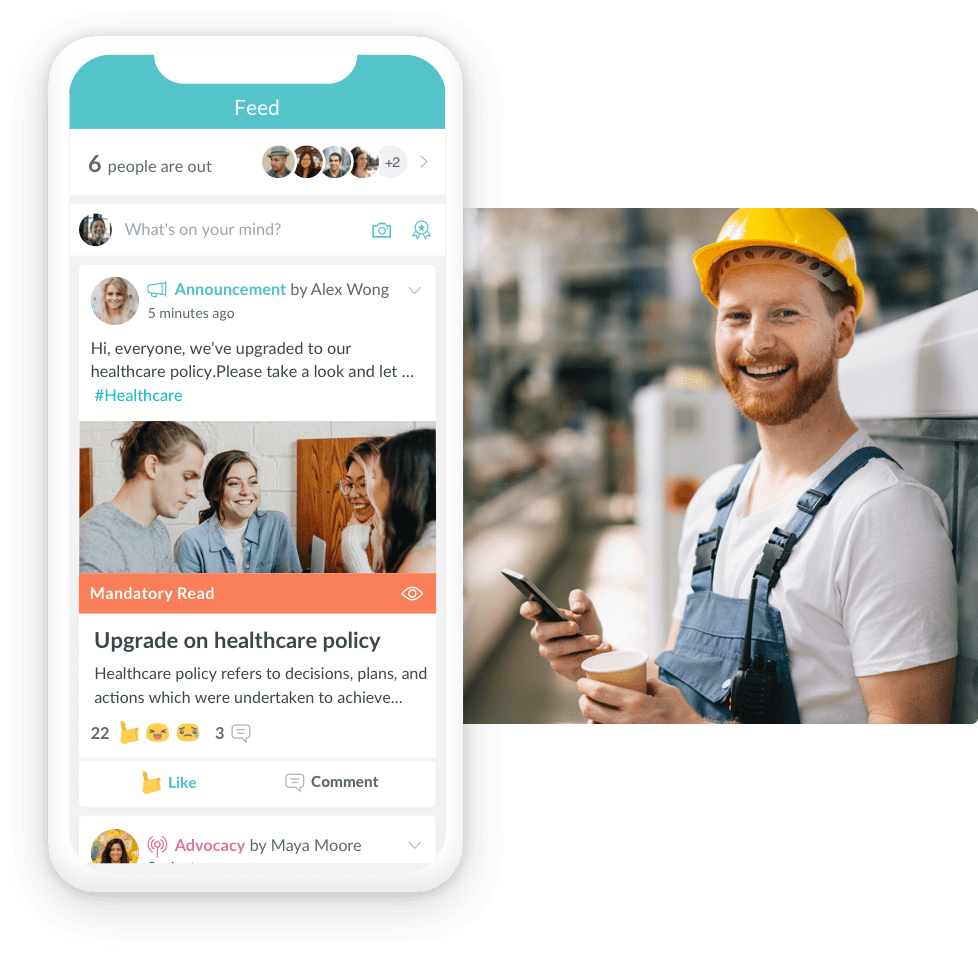 Empower Your Remote Workers for Maximum Impact
Remote workers are one of the main reasons why companies around the world today are still operational. Yet these individuals continue to be under-resourced despite the risk that they face.
Many of them lack access to basic systems that most individuals have and take for granted. Having a communications portal, a support network, and a voice can have a huge difference in the daily operations of remote employees.
Promoting Engagement and Recognition
It's time to transform remote work by providing the workforce with a platform that promotes engagement and recognition. With Workmates, you can leverage features that will increase morale, productivity, and retention.
Being an employer that invests in their workforce by providing the means to recognize their hard work is a noble endeavor. Let us help you empower your workforce with Workmates.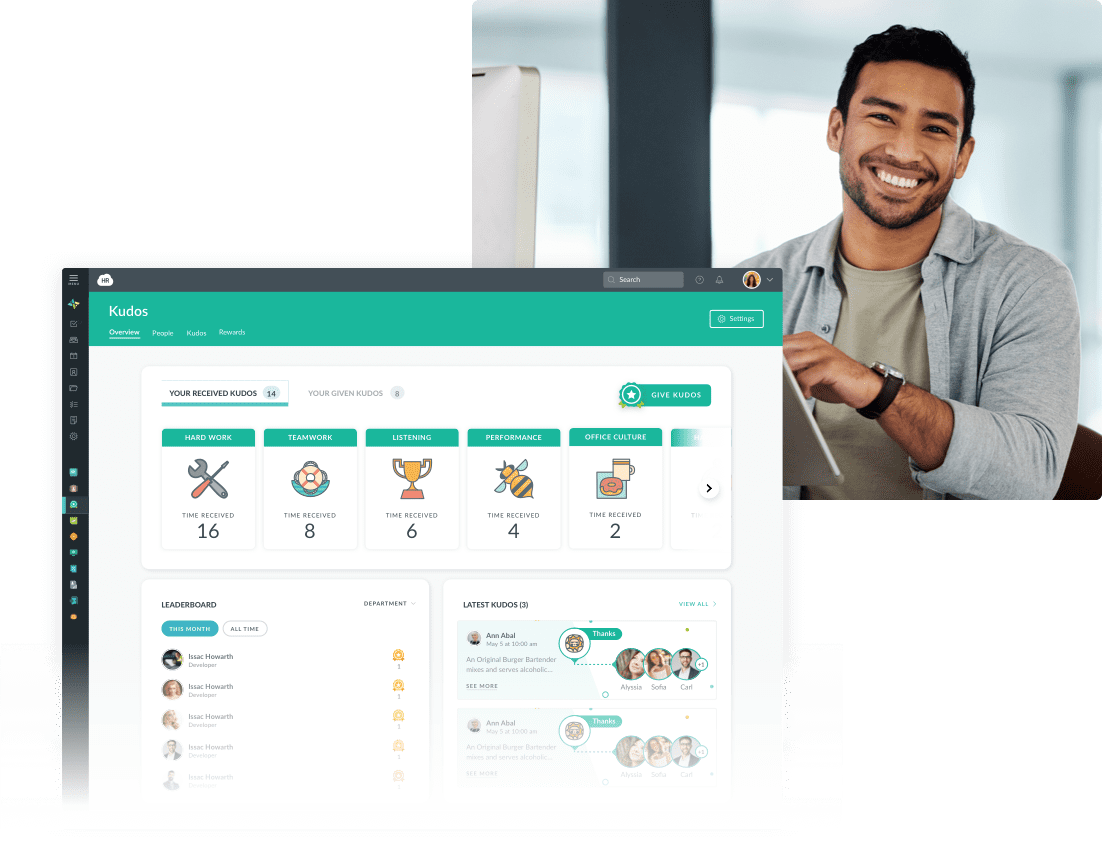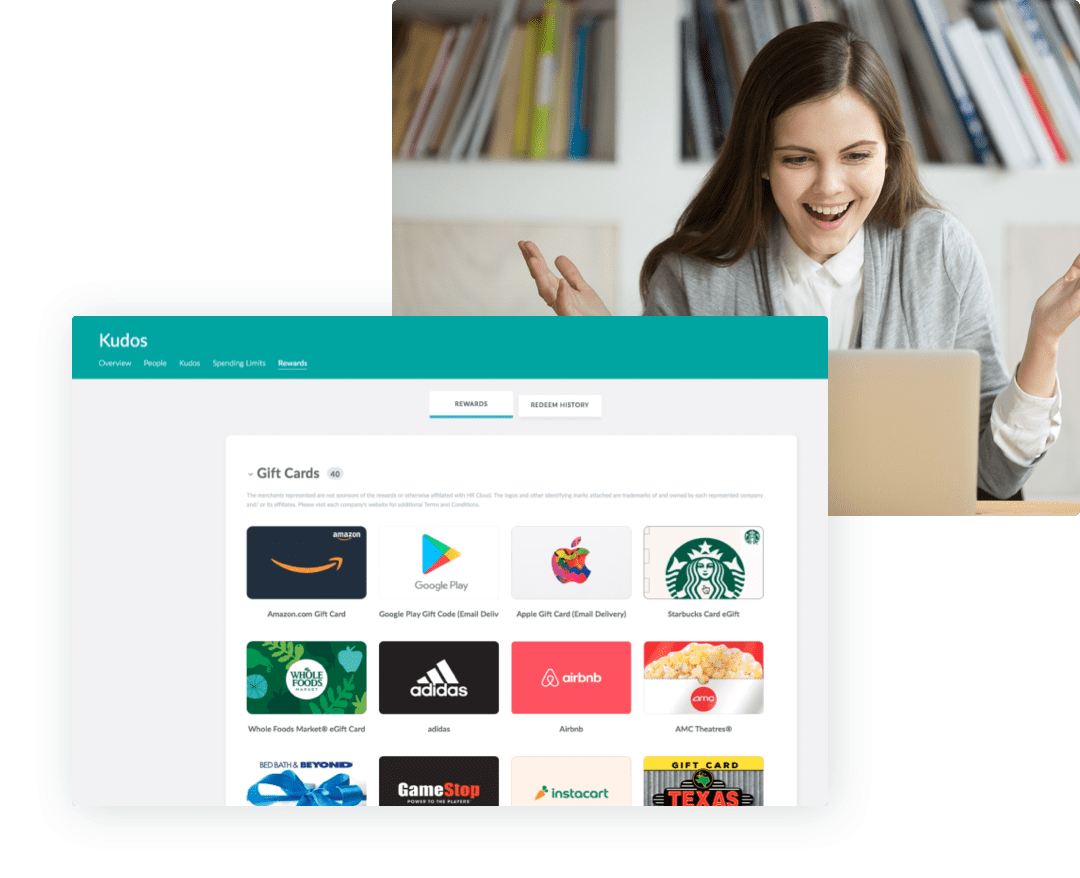 Some of the Key Features You Can Expect from Workmates Include:
Providing employees with a reward system to recognize peers for any achievement or contribution they have made
Recognition leaderboards that are displayed to celebrate and highlight successes
Recipients that have been recognized can earn points and redeem rewards
A rewards analytics system that keeps track of statistics to see which employees are getting the most recognition
Personalized content capabilities can allow you to deliver tailor-made content and communications to each employee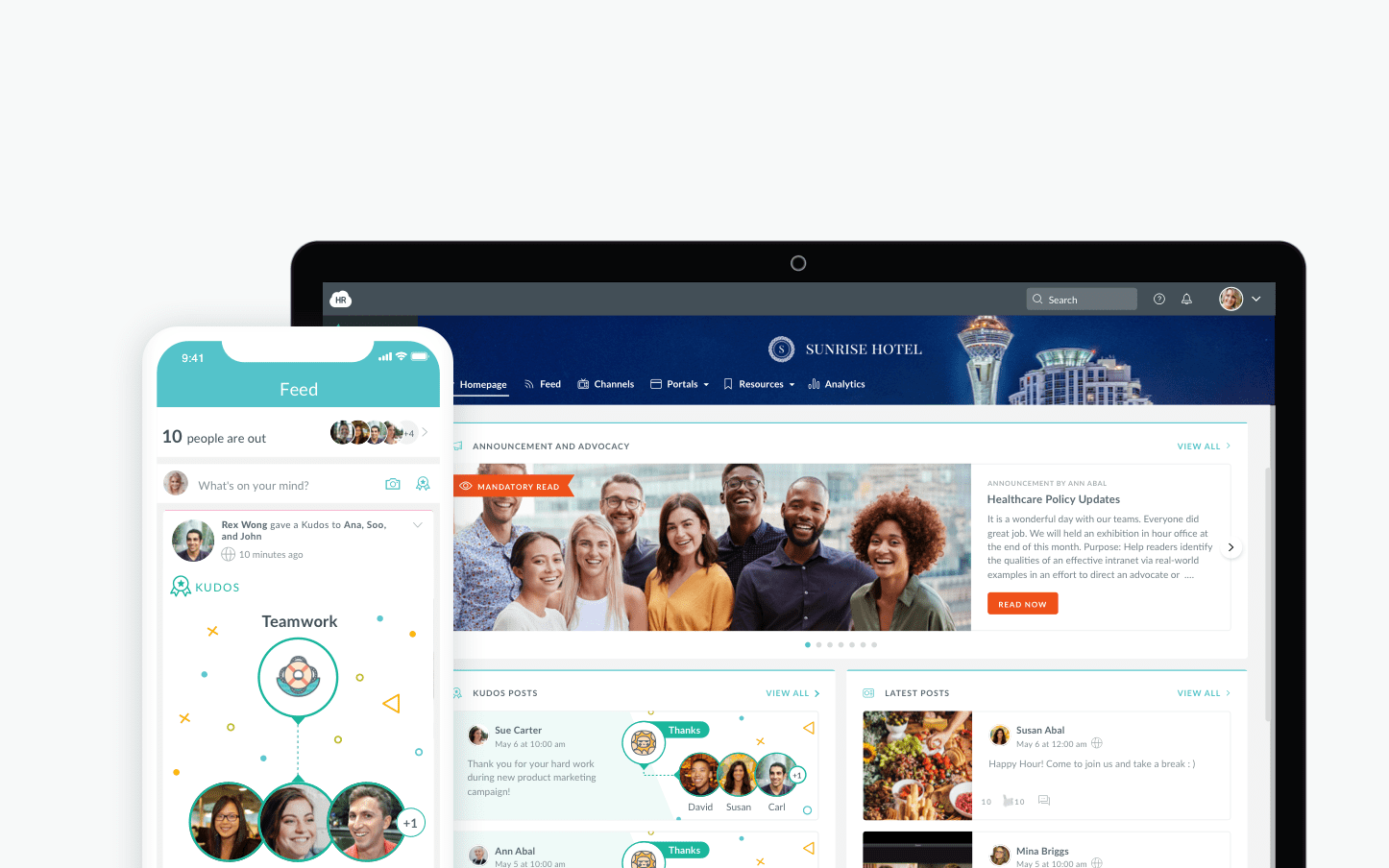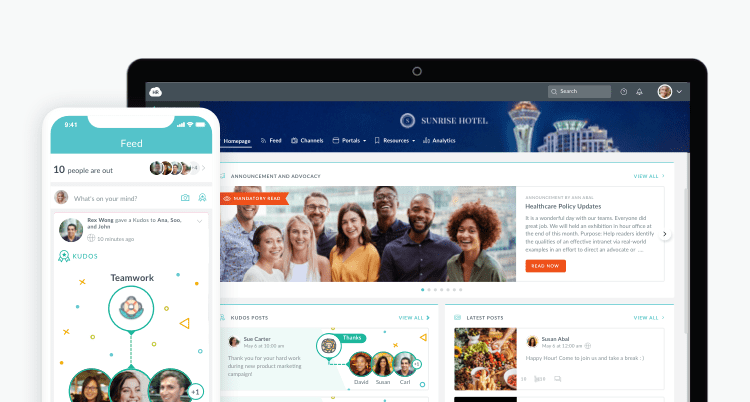 Workplace Image Source: G2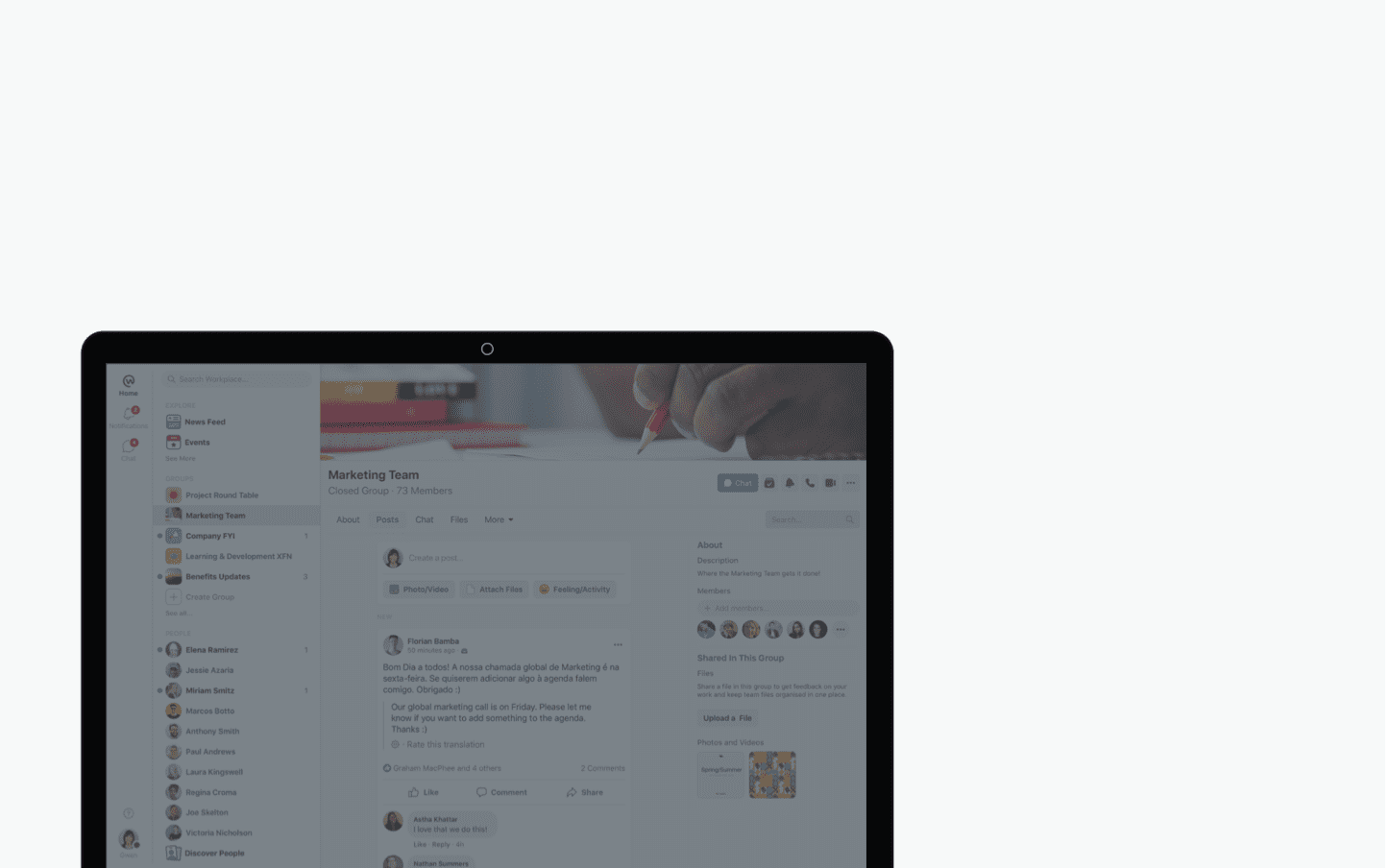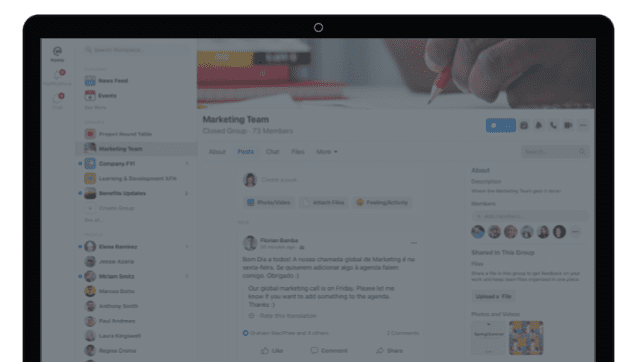 Feature Comparison
With more functionality at less cost, HR Cloud®'s Workmates is a better employee engagement solution than Workplace by Facebook
Social Intranet
Collaboration Platform
Digital Workplace
Other Features
Social channels
Analytics
Page builder
Personalized news feed
Influencer analysis
Branded file templates
Announcements
Widgets
Social channels
Analytics
Page builder
Personalized news feed
Integrated calendar editing
Employee directory
Integrated hangouts and Skype
Google Apps
Office 365
User-creatable channels
Slack integration
Integrated calendar editing
Employee directory
Proprietary chat
Integrated drive editing
Search
Third-party launcher
Integrated docs editing
Integrated slides editing
Integrated sheets editing
Integrated drive editing
Search
Third-party launcher
Mobile intranet app
Push notifications
Single Sign On
GDPR compliant
Fast time to deploy
Bottom-up communications
No training required
Custom branding
Multilingual
Google Workspace integration
User-first design
Top-down communications
Mobile app
Push notifications
Single Sign On
ISO compliant security
GDPR compliant
Fast time to deploy
Bottom-up communications
No training required
Limited custom branding
Multilingual
Limited Google Workspace integration
Sharepoint integration
User Ratings
We get it, you got into HR because of People, not computers. Technology is hard, and HR technology is no exception. We're here to support you, from custom setup to rollout so you don't have to navigate software alone.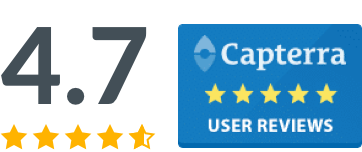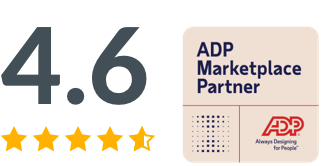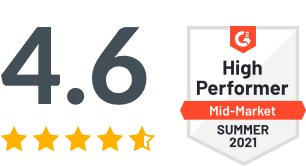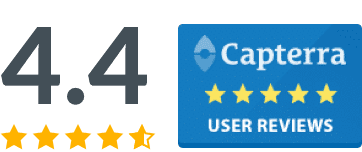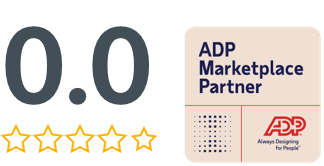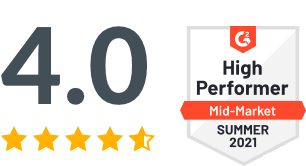 "Our staff has praised the increased communications level Workmates delivers. We use it to communicate important project matters and give staff specific 'kudos' or even recognize their birthdays. More importantly, we use Workmates to clarify important project details that needed rapid dissemination among the entire team."
Christopher Baggott | Chief Executive Officer
Medlinks
One Platform to Connect and Engage Your Workforce
Finally, a modern, social intranet that works for those who need it most—your employees.
Employe Communication and Engagement
Workmates gives you all the tools you need to interact and collaborate with employees to share vital information. Workmates even makes communication fun: employees can upload GIFs, pictures, videos, surveys, polls, and more.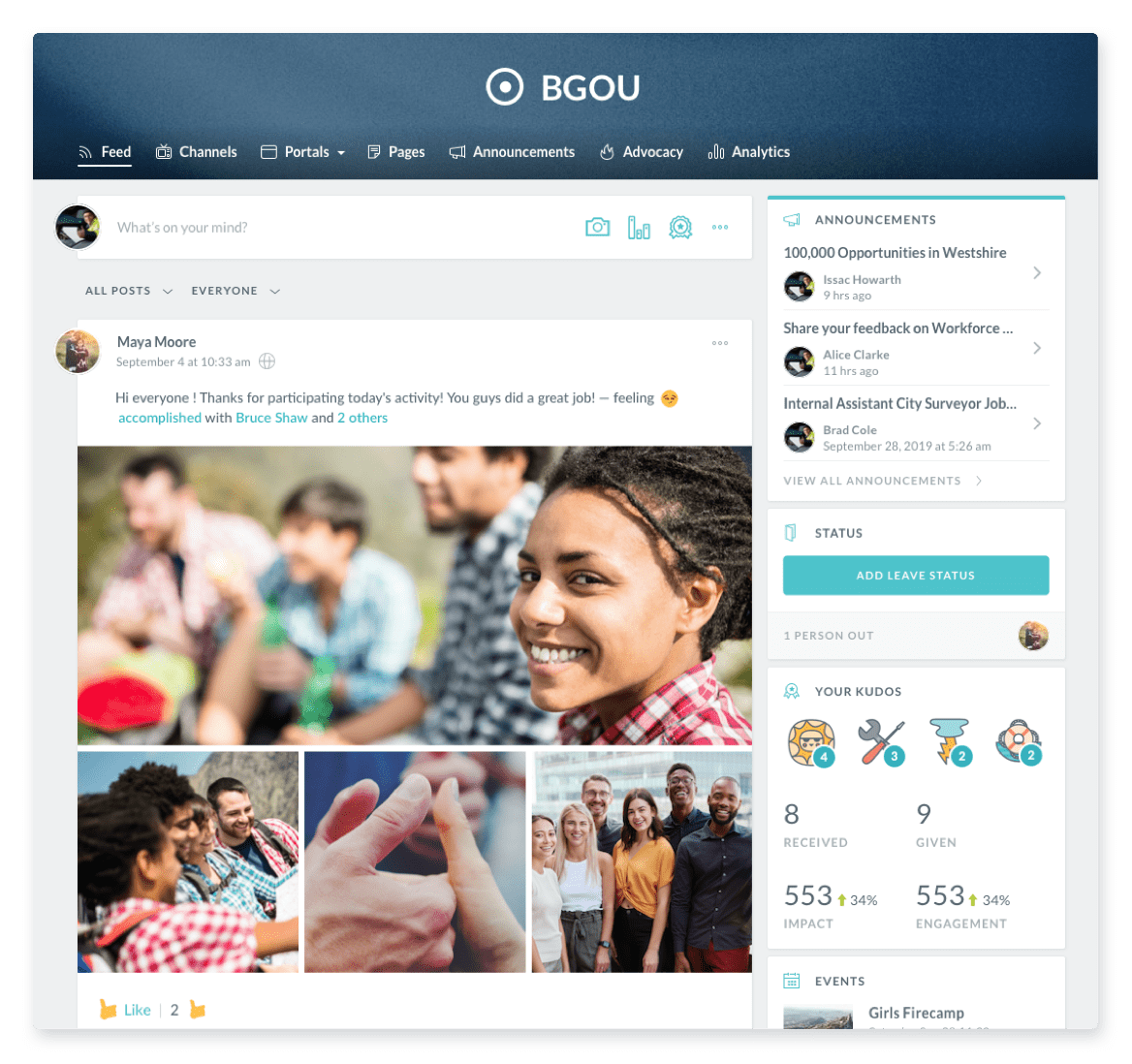 Rewards and Recognition
One of the most effective ways to increase employee engagement and drive motivation is through the use of an employee recognition and rewards solution. Workmates lets employees use the kudos feature to recognize a peer's achievement or hard work they do every day. Employees can even redeem kudos points for gift cards, corporate items, or other "thank-yous."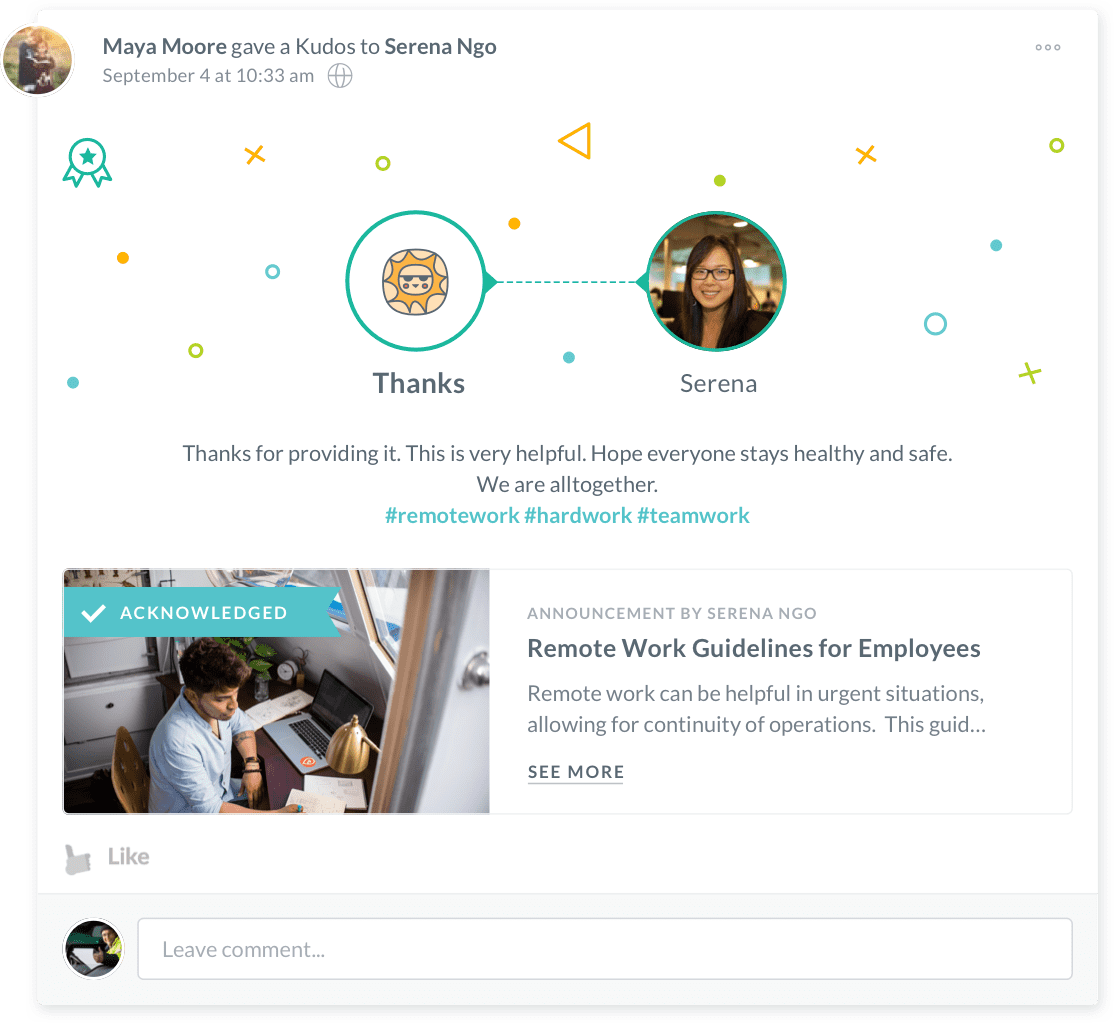 Employee Advocacy
With Workmates, your employees become powerful advocates, willing and able to embody your company's best interests, promote your products and services, and contribute to a much stronger culture.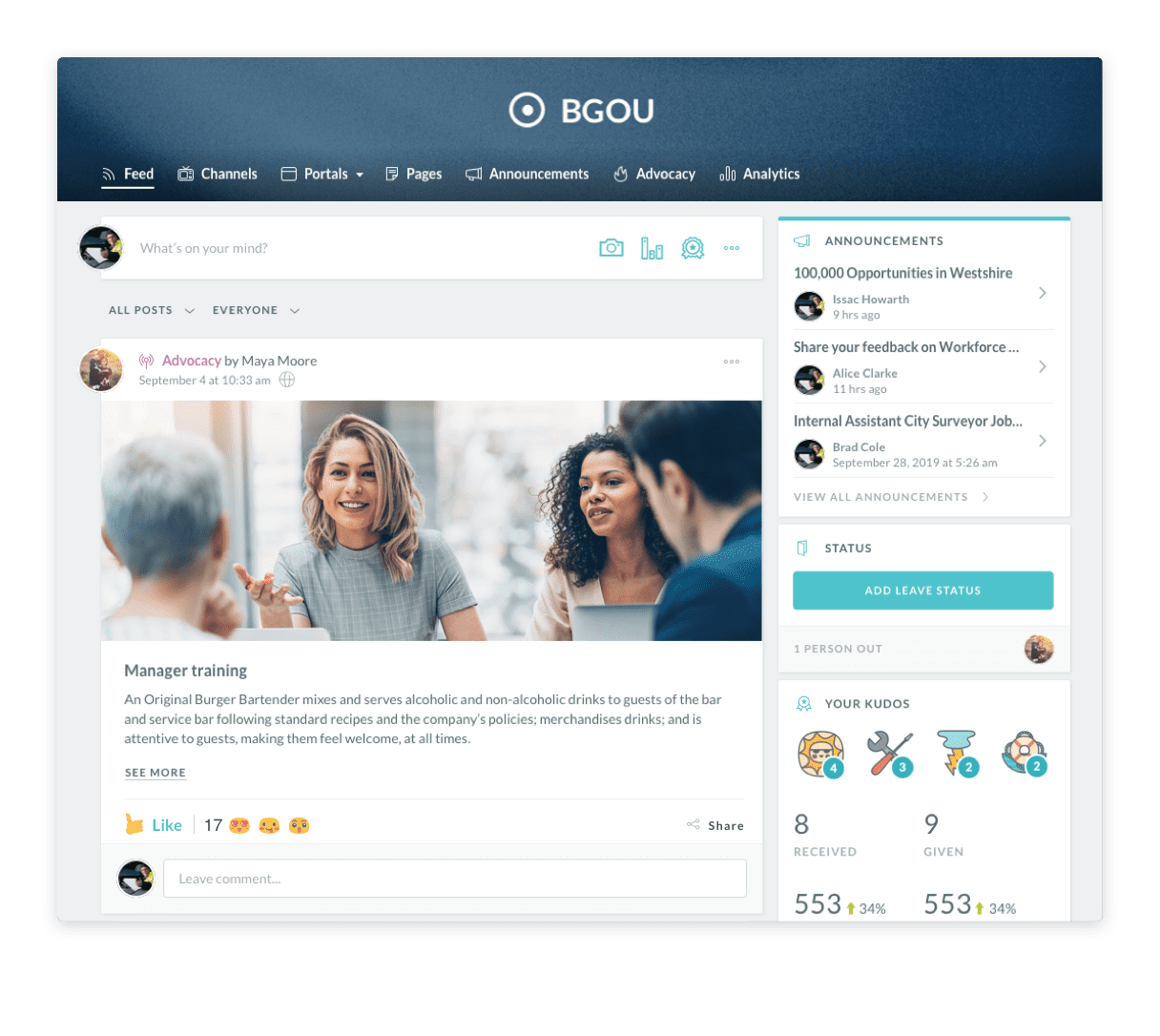 Employee Engagement
With Workmates, employees can easily post comments, start discussions, create an informative survey, share thoughts, and more. Workmates promotes teamwork and dialogue, and makes team communication fun. With Workmates, employee engagement feels like fun, not work.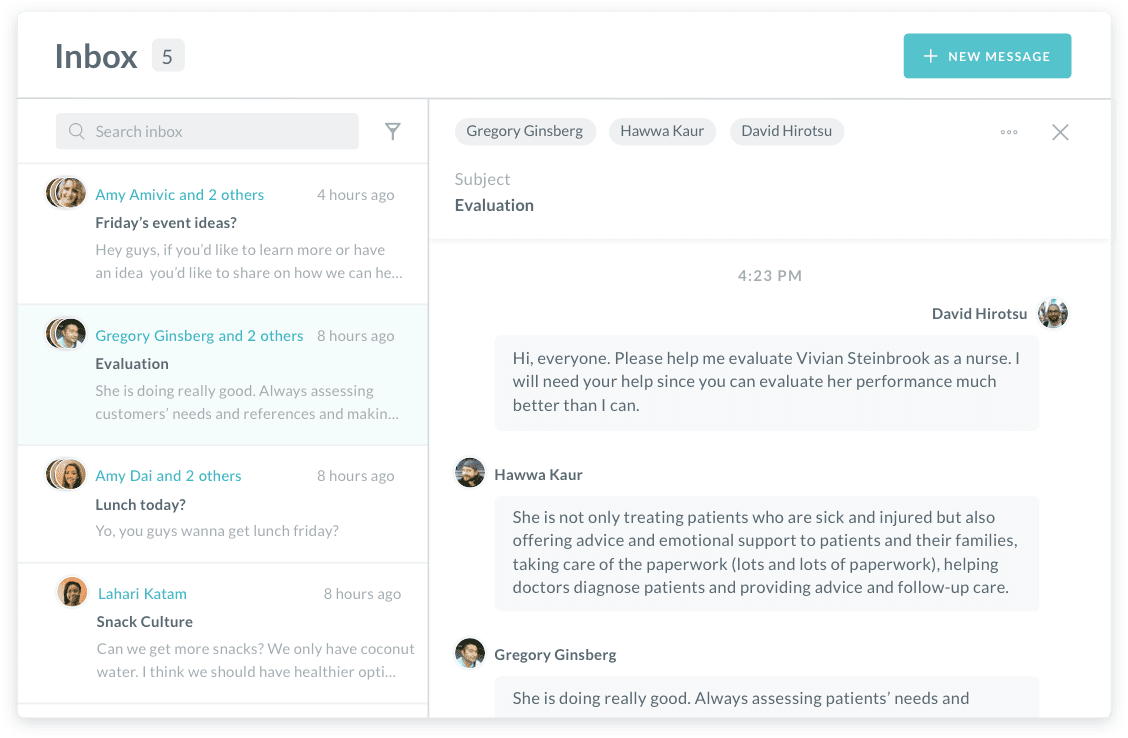 A Modern, Social Intranet
Our corporate intranet solution gives you the tools to share information and increase communication with the entire workforce. Portals, pages, and content are created and presented based on employees' roles, location, department, org chart hierarchy, or any combination of assignment criteria.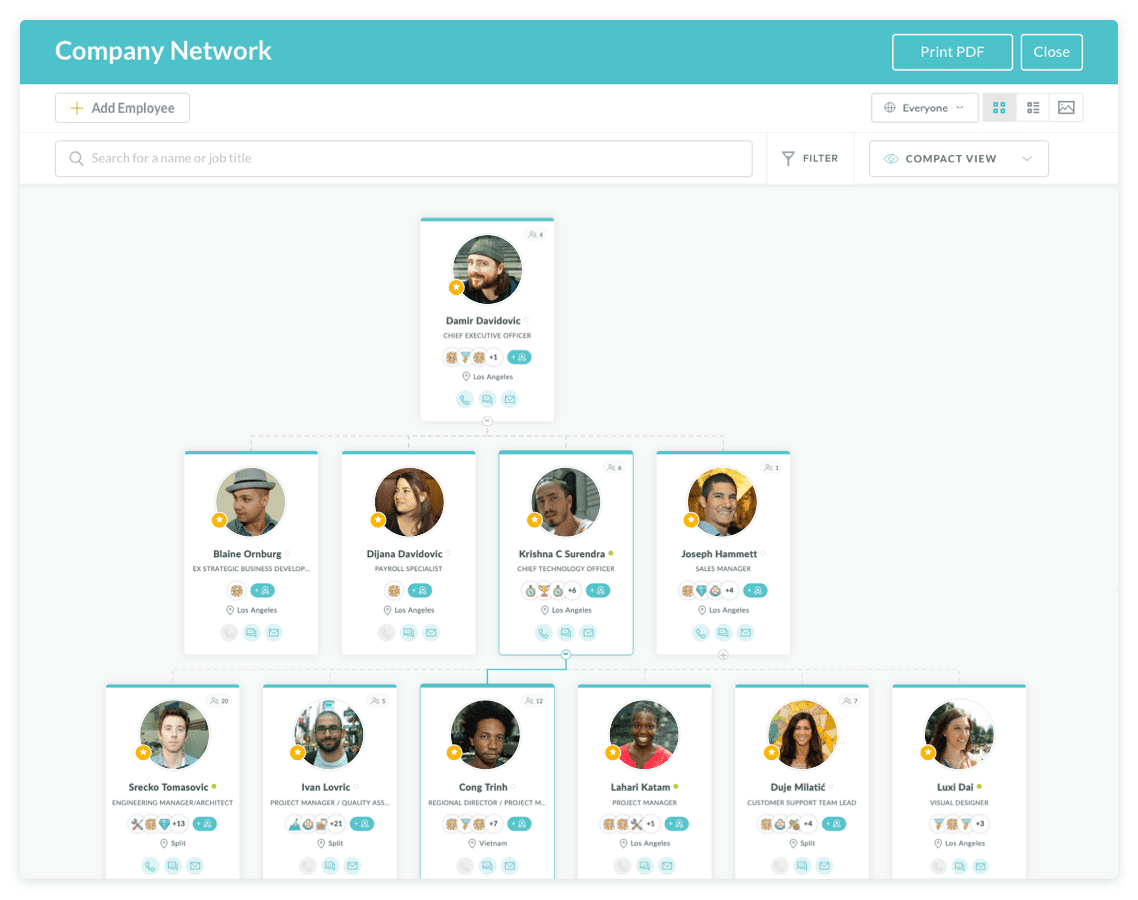 Content Management System (CMS)
With Workmates, customizing and adding branded pages, as well as uploading documents and content is easy and intuitive. Content widgets give options for documents, newsletters, videos, links, pictures, and rich text editing. Workmates even integrates with leading document and content management systems, helping to keep your content up to date.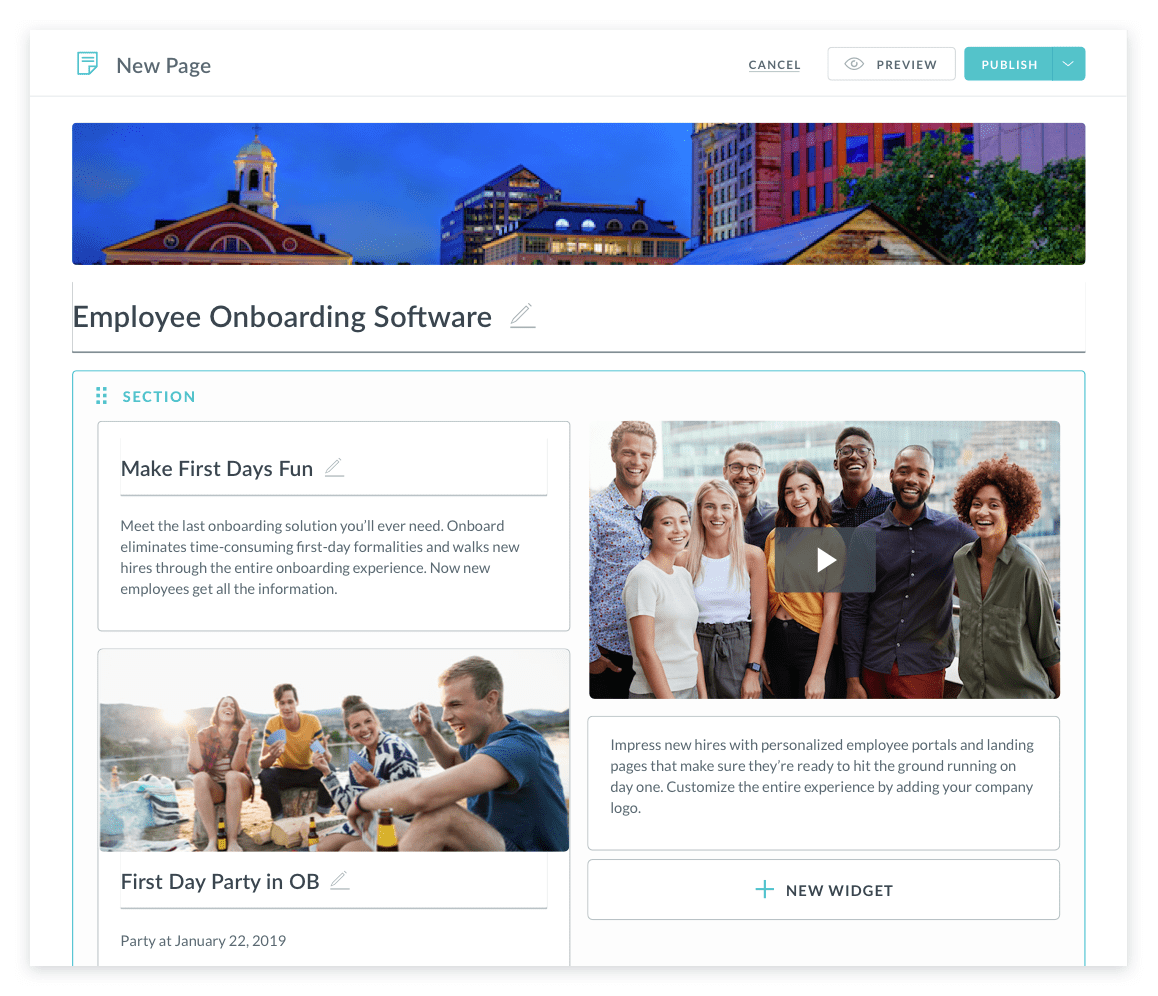 Manage Remote Teams
Workmates provides easy, but effective, communications tools to make sure all of your employees are fully informed, even during these difficult times. With familiar, intuitive tools, such as a personalized newsfeed, chat, and mobile app, your employees will be fully productive, right from the start.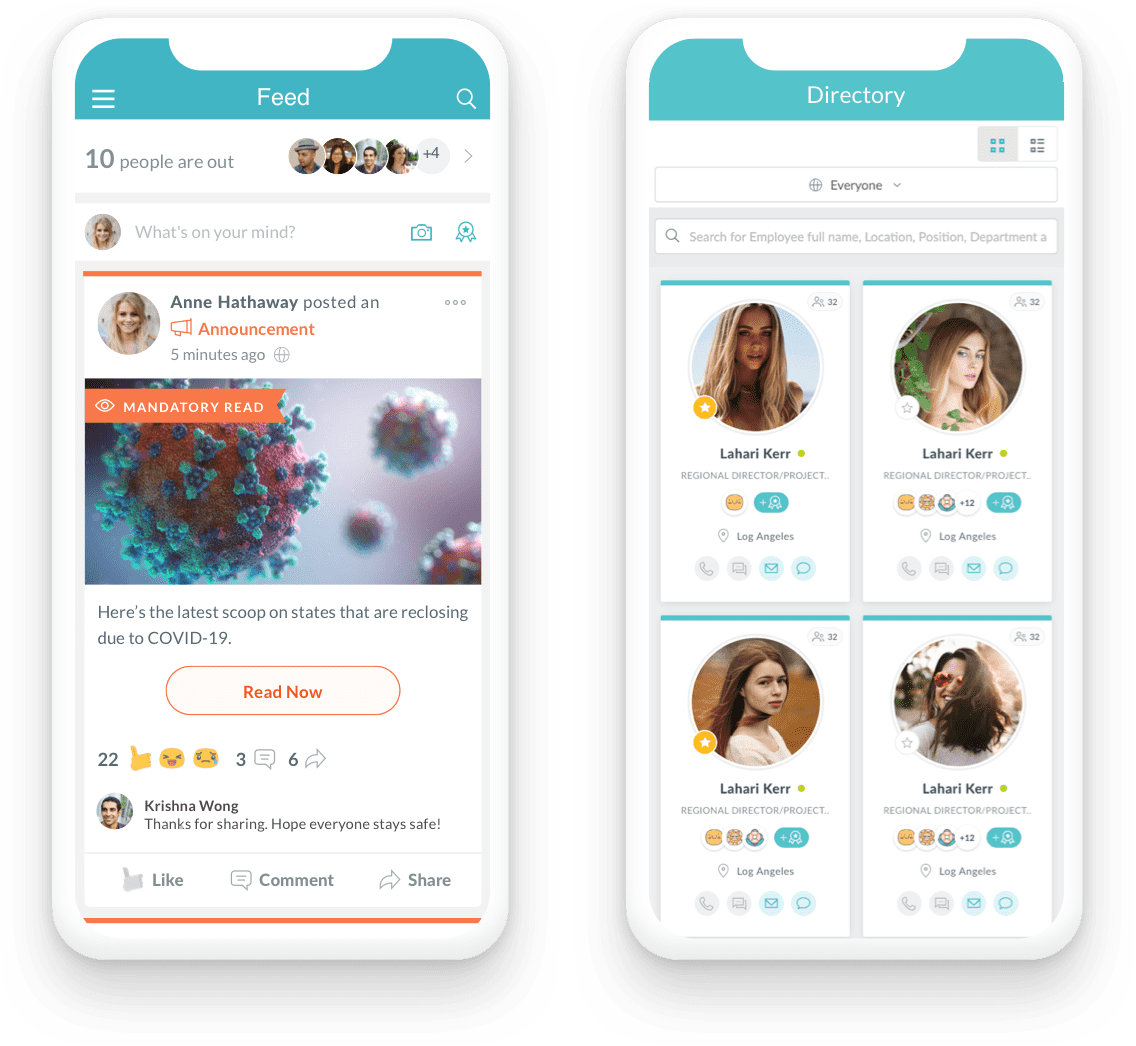 Measure Results and Success
Workmates' powerful reporting and analytics tools give you real-time insight into the metrics that matter most so you can adjust content strategies to produce meaningful results.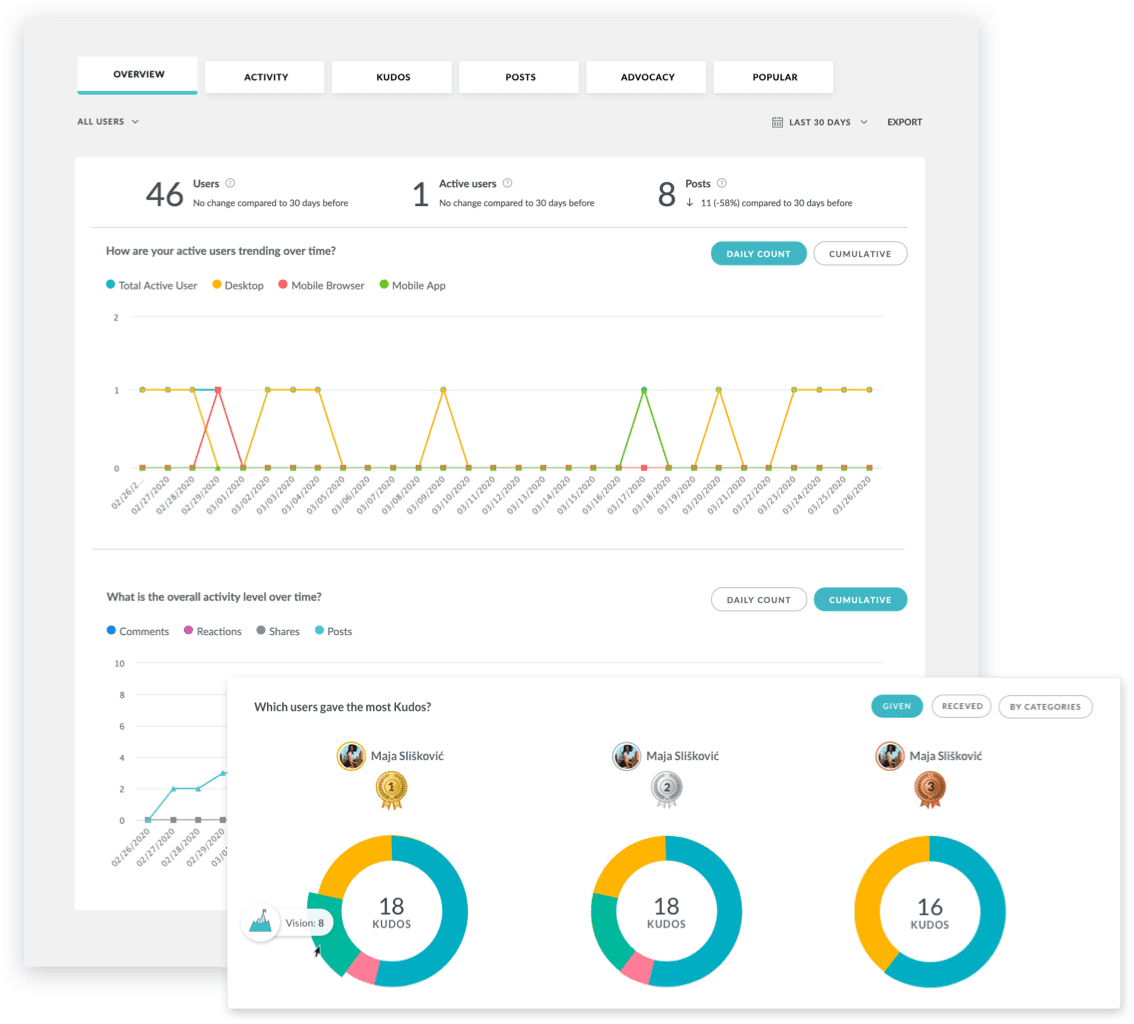 Feed
Kudos
Employee Advocacy
Internal Communication
Social Intranet
CMS
Mobile App
Analytics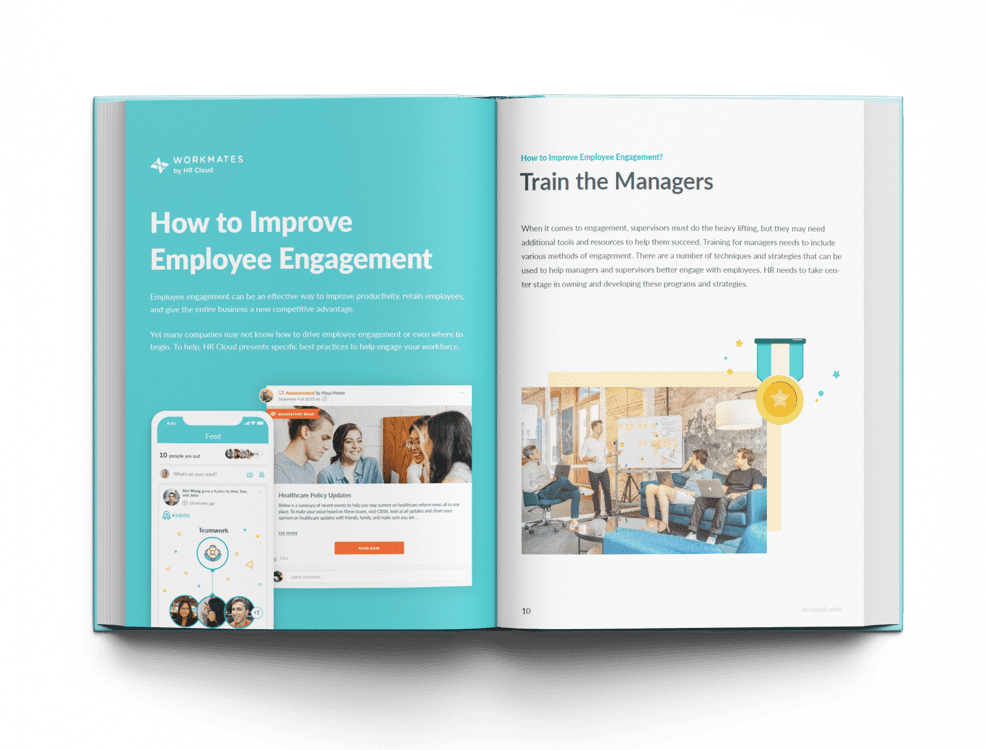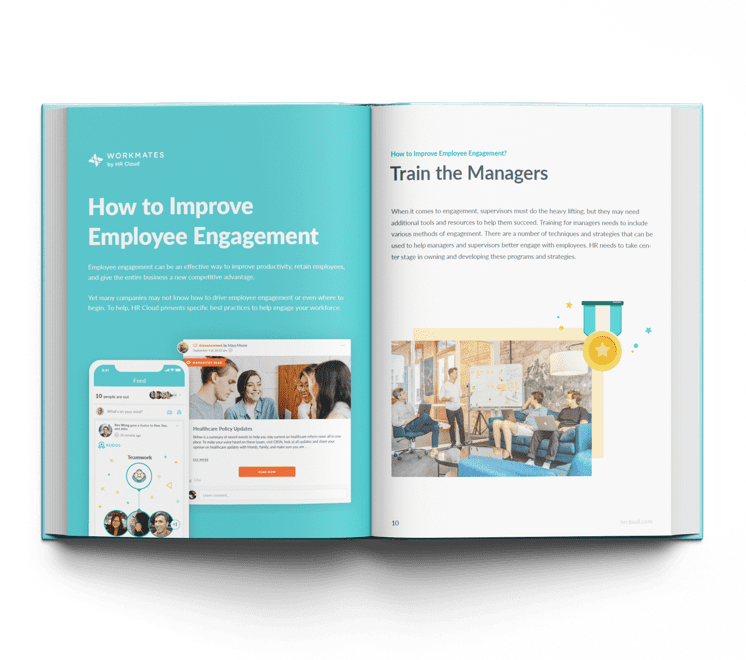 How to Improve Employee Engagement?
Many companies may not know how to drive employee engagement … or even where to begin. For a valuable head start, download our Employee Engagement eBook today.
Download Now