Results that add up where it matters most: your bottom line. Calculate your possible ROI now!
ROI Calculator
How it works?
Automated Onboarding Software that Works for You
Save time, improve productivity, and create an onboarding experience new employees won't forget.
Improve HR productivity
Deliver professional onboarding experiences
Accelerate new hires time to productivity
Powerful Capabilities
Onboarding Reimagined
Onboard gives you all the tools you need to create memorable, productive onboarding experiences. From customized workflows to progress reports and everything in between, Onboard turns traditional onboarding efforts into a new competitive edge.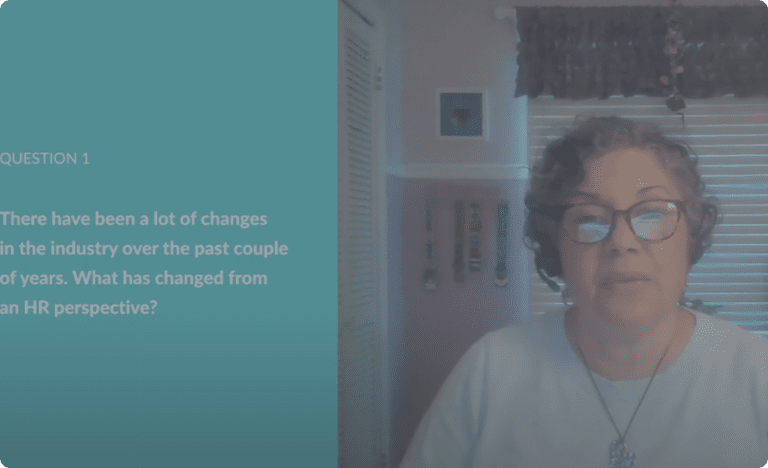 "The Onboarding checklists have helped us to maintain the periodic trainings that are required for our organization and that has relieved a lot of stress from managers and myself."
Watch Now
Why Onboard?
Automation is Just the Beginning
The power of onboarding automation
With Onboard, you'll eliminate so many manual tasks related to onboarding new hires. No more paper forms, reminder notes, and cheat sheets. Onboard automates the entire process so nothing is overlooked.
End-to-end approval workflows
Onboard's automation includes powerful approval workflows. Use one of our templates or design your own to assign tasks, create deadlines, and remind task owners if a milestone is overdue.
Task checklists to stay on track
Onboard also lets HR or hiring managers create customized checklists to avoid delays and create a professional onboarding experience. You can include tasks such as tax forms, ID badges, provisioning equipment, and more.
A cost-effective onboarding solution
Best of all, HR Cloud®'s Onboard solution is much more cost-effective than you might think. With prices much lower than the competition and a focus on delivering real ROI, Onboard delivers a financial win-win.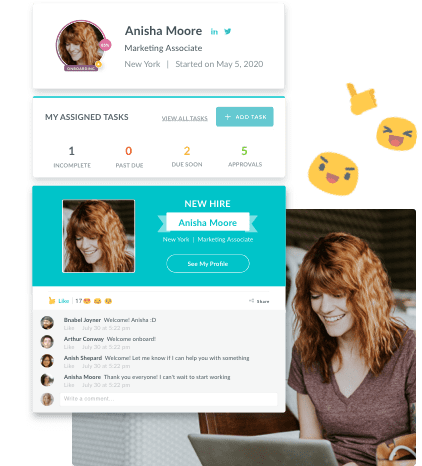 Build Comprehensive Onboarding Experiences Everyone Will Love
Create customized onboarding workflows to make sure nothing is missed and welcome new
hires with an experience they won't forget.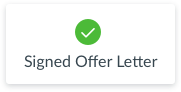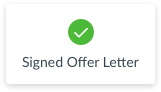 -30 days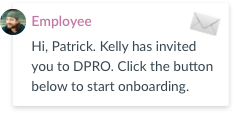 -20 days


-10 days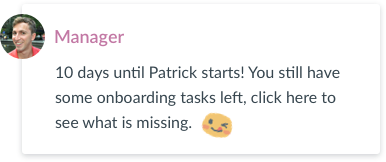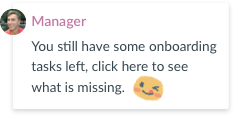 -5 days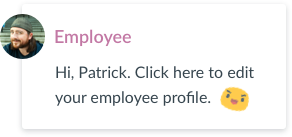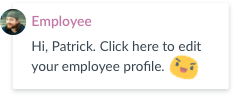 -3 days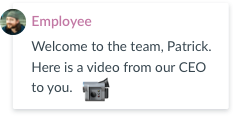 Start Date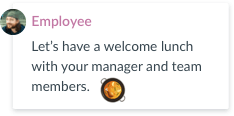 3 days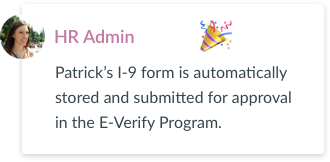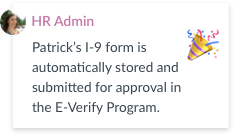 30 days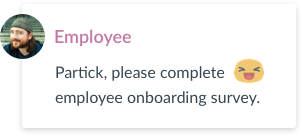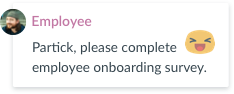 We Work with Awesome HR Professionals All Over the World.
Hear What They Have to Say about Us.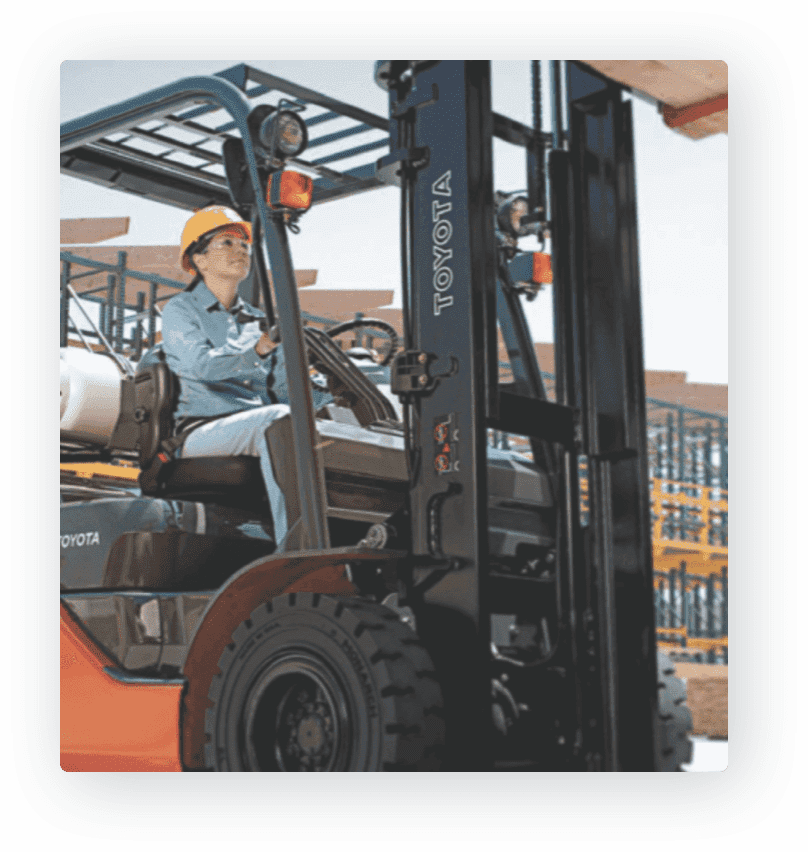 "One of the biggest benefits from using the HR Cloud® Workmates platform is that our Associates are more connected to both the company and each other. Associates can comment, react, and provide feedback directly through the platform from their smartphone or desktop devices."
Danielle Nickerson | Human Resource Specialist
"As for Workmates, we like using Kudos to communicate with employees. To my understanding, for employee recognition, it was like a monthly safety award for wearing proper protective gear."
Austin Green | HR Assistant of MORSELIFE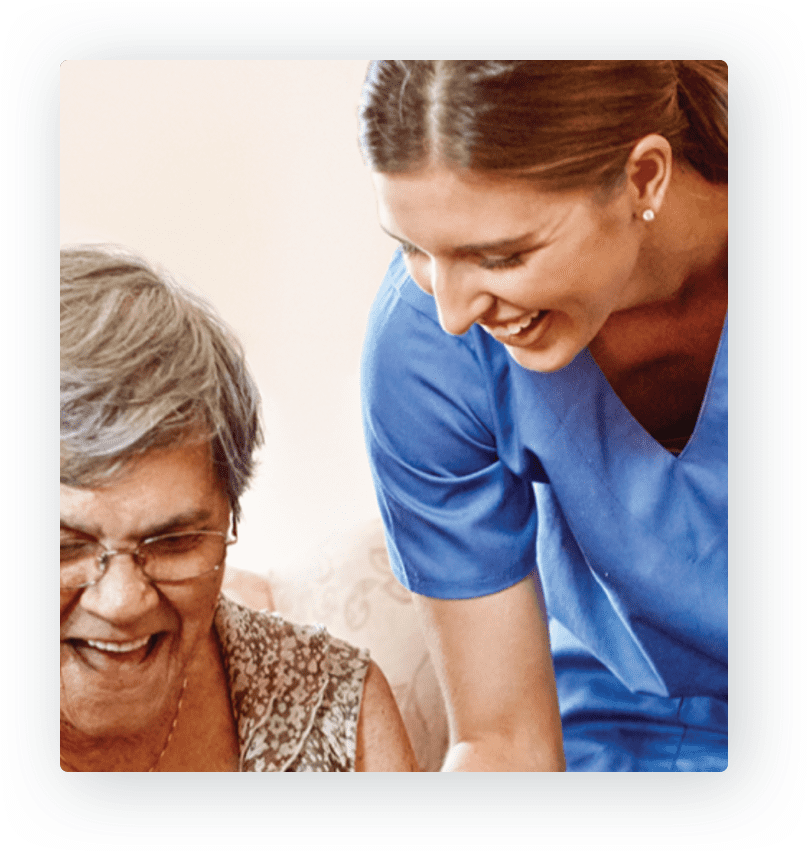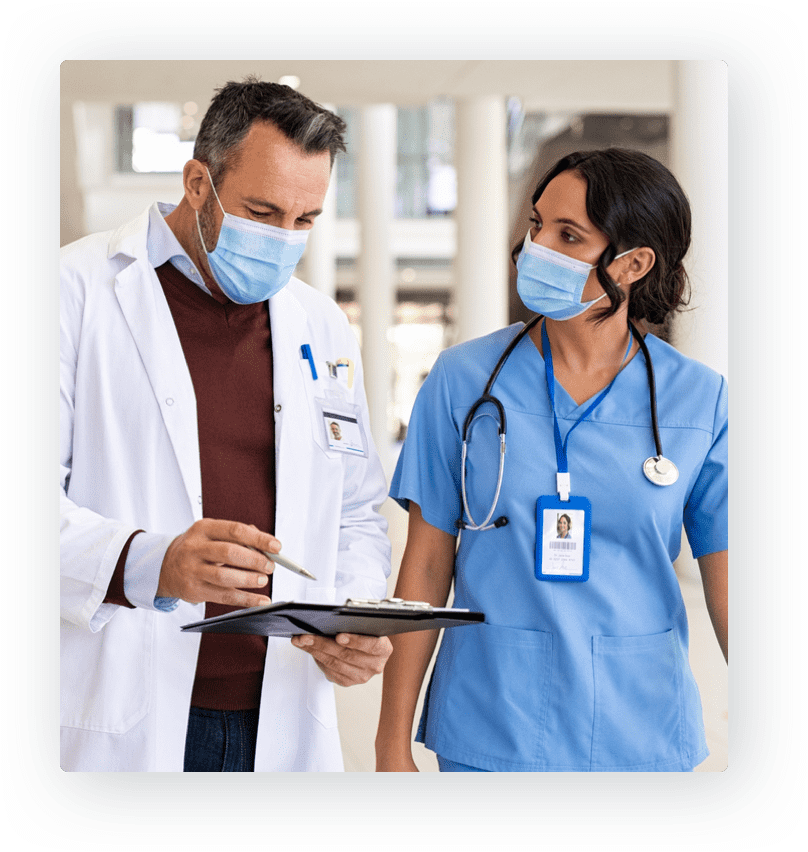 "Our staff has praised the increased communications level Workmates delivers. We use it to communicate important project matters and give staff specific 'kudos' or even recognize their birthdays. More importantly, we use Workmates to clarify project details that needed rapid dissemination among the entire team."

Christopher Baggott | Chief Executive Officer
Integrations with All Your Favorite Tools
Onboard is just the beginning. Our powerful suite of onboard software helps with every step of the employee cycle and integrates with all of your favorite third party tools. Recruitment, applicant tracking, performance management, payroll, background checks—HR Cloud has got hiring covered. Explore the integrations here, and experience what your HR workflow should look like.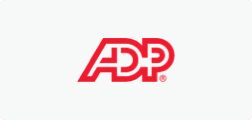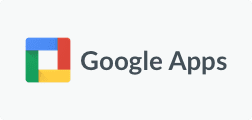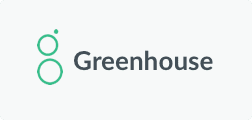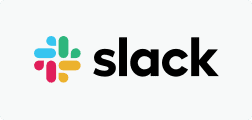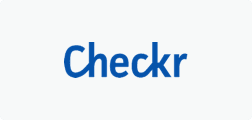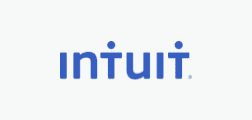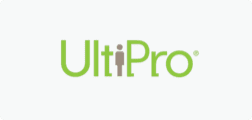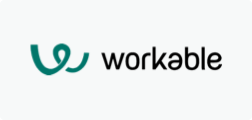 Enterprise-Grade Security
HR Cloud® takes data privacy very seriously and works hard to meet security requirements on every solution we offer. When it comes to safeguarding employee data, offering the latest tools and protection, and helping you comply with the strictest regulations, your security is our top concern.