Top 7 Customer Testimonial Tools to Help You Drive B2B Sales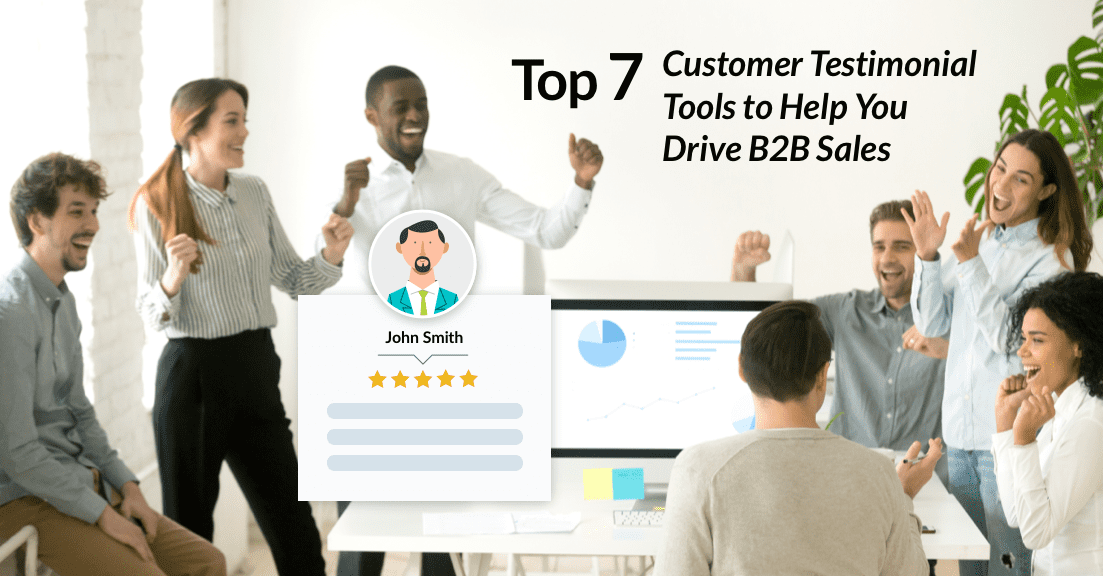 Modern businesses revolve around customers because today, customers' voices can be heard more than ever. With the advancements of technology and social media, it became significantly easier for businesses to obtain insights and for customers to share their experiences.
We all know how important it is to have more than satisfied customers and how much it can benefit a brand or a company. Therefore, successful businesses of the modern world are actively shifting their focus to the customers and their core needs.
But more importantly, giving your customers a backbone to share their satisfaction with your product/service will lead to building a trustworthy social proof. In that light, crafting great testimonials and effectively sharing your customers' satisfaction stories is of utmost importance for your business.
Now, the latest state-of-the-art trends, which are giving businesses the upper hand in driving B2B sales and making prospects are video testimonials. A lot of thriving businesses already shifted gears to video testimonial services and added more depth to their customers' stories.
There are a lot of video testimonial tools in the market, so here are the top 10 that can strike a difference.
Testimonial Hero
Testimonial Hero enables companies to create outstanding B2B video testimonials. Moreover, it is adapted to the current situation with the pandemic, and it specializes in remote video testimonials. By offering top-notch recording and editing services, crafted through a hassle-free process, it is one of the most popular tools on the list. Here is how it works:
Kick-off meeting with experts from Testimonial Hero who note your ideal interview questions and conceptualize how to shape the best video testimonial

30-minute hands-on with your customer to set everything up and film a remote video testimonial

Editing and transforming previously filmed content into a compelling 90-second testimonial
Pros:
Highly professional video testimonial service, using the highest-quality equipment

The staff takes care of everything and delivers a finished product

A multi-expert approach to cover the whole process from pre-production to post-production

Proven service with dozens of satisfied users
Cons:
Not offering any additional action and consideration metrics over published testimonials (not exactly a Con, but a "would-be-nice" feature to have)
Testimonial
This testimonial service brings a simplistic and user-friendly approach to easily record testimonials. The users of Testimonial range from startups through SMEs and even up to some of the Fortune 500 companies. Testimonial also offers your customers to make both text and video testimonials.
The service works by creating a link for users to send to their customers via multiple platforms. It also has a fair number of tweaking options for recorded testimonials as well as integration options across many platforms like WordPress, Wix, etc.
Pros:
Reasonable price

Easy to use with minimalistic design

Money-back guarantee if you don't get any testimonial from your customers
Cons:
It could have more editing & tuning options for testimonials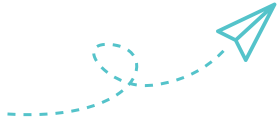 If you enjoyed this post, sign up for a
Free Trial

of our software!
Voxpopme
Voxpopme is a video testimonial service made to quickly collect the best insights from your customers while preserving the quality in the process. Additionally, it comes with an automated analytical toolset that helps with further understanding of your NPS and sentiment metrics. Lastly, it offers the versatility to tweak and tune collected video testimonials and further analyze them if needed. Voxpopme creates remote video testimonials like this:
Collects CX experience and feedback either from users' or platform's on-demand audience

Analyzes and categorizes gathered feedbacks and provides features to expand users' customer understanding ("Test Single/Multiple Concepts" Feature for example)

Creates showreels and provides various sharing and embedding options
Pros:
Extensive toolset for various analyses including qualitative and quantitative metrics

Proven track-record
Cons:
GetBravo
GetBravo is a cloud-based platform that makes simple and affordable video testimonials. This solution is ideal for smaller businesses and startups or those with a lower budget in mind. It comes with a somewhat decent amount of options to publish & embed completed video testimonials.
What's more, GetBravo has everything you need built-in on their website, with a few useful articles on video testimonials. It is really easy to customize testimonial requests with the company's logo and even write specific questions you want to be answered. The only thing you need to do next is to embed the code of testimonial recorded to your website and you are all set.
Pros:
Very easy-to-use

Affordable price even for their top-positioned plan

7 day trial period to test it out
Cons:
Lacking more editing and post-production options

The quality of the video is limited by the interviewee's web camera
VideoPeel
VideoPeel is a mobile-friendly, remote video testimonial service that makes it easy to collect video social proof. Simply enough, users can provide their customers with testimonial links instantly, relieving them of any additional action to effectively record their testimonial. Even more, VideoPeel takes care of the entire process by automating everything from making initial requests to publishing and analyzing testimonial performance.
There are many options for various types of video marketing, but we will stick with video testimonial features that include:
Creation of user-tailored instruction forms for the customers (involving personalized prompts and branding)

Hassle-free recording process from customer side available via a single link

Multiple publishing options like video carousel, picture-in-picture, or video library intended to fit different platforms

Video testimonial insights analytics
It doesn't require any hassle from customers who are recording their testimonials

Great publishing features

Reasonable price tag
Video NPS, Video Sentiments and Consumer Insights aren't included in VideoPeel's Video Testimonial plan

Only Premium and Enterprise plans offer publishing options and additional analytics
LivingLens
This flexible platform offers many features to craft distinctive video testimonials that highlight key points of user products & services. Furthermore, it is mostly intended for brands, agencies, and technology & healthcare enterprises. It comes with a dedicated set of tools for in-depth analytics for extracting insights and powerful publishing features.
LivingLens works like this:
Collecting video testimonials through surveys shareable via an app, cloud, or Zoom

Analyzing key elements of testimonials for better decision-making in what to publish — analyses are aided by smart BI and ML technologies

Creation of resourceful showreels that can trigger desired emotions or decisions
Pros:
Offering a lot of options for collecting testimonials

In-depth, state-of-the-art technology standards to extract insights and provide other significant metrics

Video insight knowledge base
Cons:
Some hassles with exporting multiple videos

The price tag is not publicly visible
Let us say "Thanks!" with a gift card for
a coffee.
Your time is valuable. Book (and attend) your demo of HR Cloud.
Request a Demo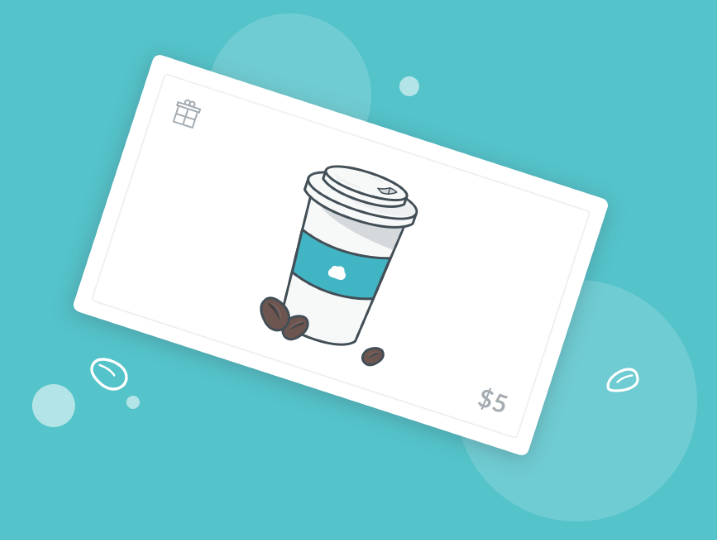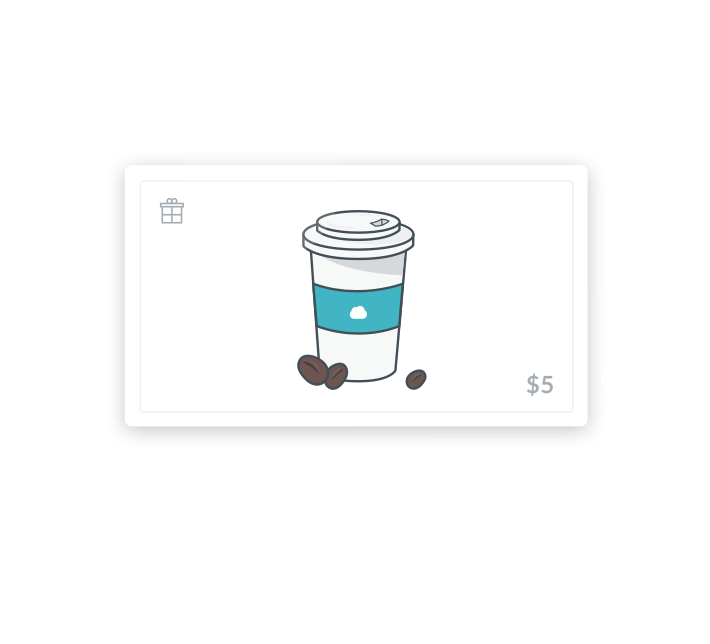 The Bottom Line
The last entry on our list is VideoGenie — a simple and user-friendly platform that helps capture testimonials in classic and simple ways. A lot of major companies are using this platform, like Facebook, Disney, and Levi's, just to name a few. VideoGenie is versatile, covering all the phases to publish a testimonial — from various recording features to digital rights. It works like this:
Collection of customers' video testimonials from multiple sources and platforms with a toolset to create effective prompts or restrain the recording with a pre-set timer

Reviewing of submitted videos to correct, tag, and set tracking parameters

Publishing videos to social platforms via embed code or simple download to publish on other websites

Applying metrics to analyze the impact of video testimonials — sales, generated traffic, time spent, etc
Pros:
Easy to use, versatile platform

Reputable and reliable service

Minimalistic approach with just enough features
Cons:
The whole process from collecting to publishing videos is almost entirely left to be conducted by the companies

The price tag is not publicly visible
Conclusion
To sum up, video marketing is the next phase in the digital marketing revolution.
As we speak, video campaigns are being conducted for virtually any type of business for many purposes. Driving sales and customer expansion and retention are essential, but what drives it is the story behind the satisfaction of the customers. Naturally, giving a face to your story with video testimonials and transferring satisfaction and life-changing experiences to the viewer watching is what sells.
Each tool within this listicle has its purpose, and it is up to you to gauge which will best fit your business. For really tight budgets — GetBravo will be enough. For those who want elite production and quality — Testimonial Hero is what you need.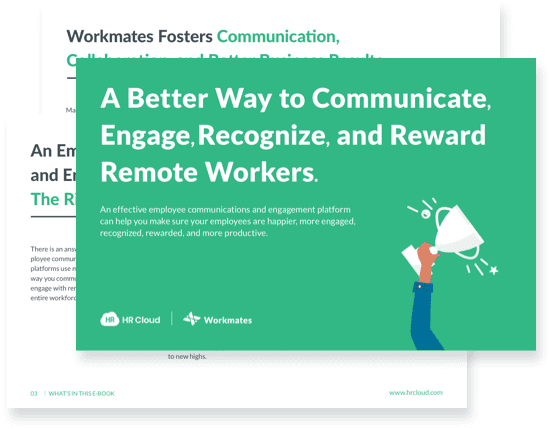 To learn even more about managing remote teams and keeping employees working at home highly engaged, download our ebook now.
Download now
About Author: Sam Shepler is the founder and CEO of Testimonial Hero. 150+ B2B revenue teams at Google, UiPath, Medallia, InsightSquared, and many others use Testimonial Hero to easily create customer videos that engage prospects, reduce friction in the sales cycle, and drive more revenue faster.
Keep Reading
Why Is It So Important To Focus On Employee Retention In 2021?
After many months of frustrating lockdown restrictions and corporate struggles, the
How to Keep Candidates Engaged Through the Hiring Process?
Keeping candidates engaged throughout the hiring process is much more challenging than
Write for the HR Cloud Blog!
Join so many other talented HR professionals by contributing to the HR Cloud blog. To learn more, view our blog guidelines now.
Like What You Hear?
We'd love to chat with you more about how HR Cloud can support your business's HR needs.