Most Effective Digital Marketing Tactics and Techniques in 2021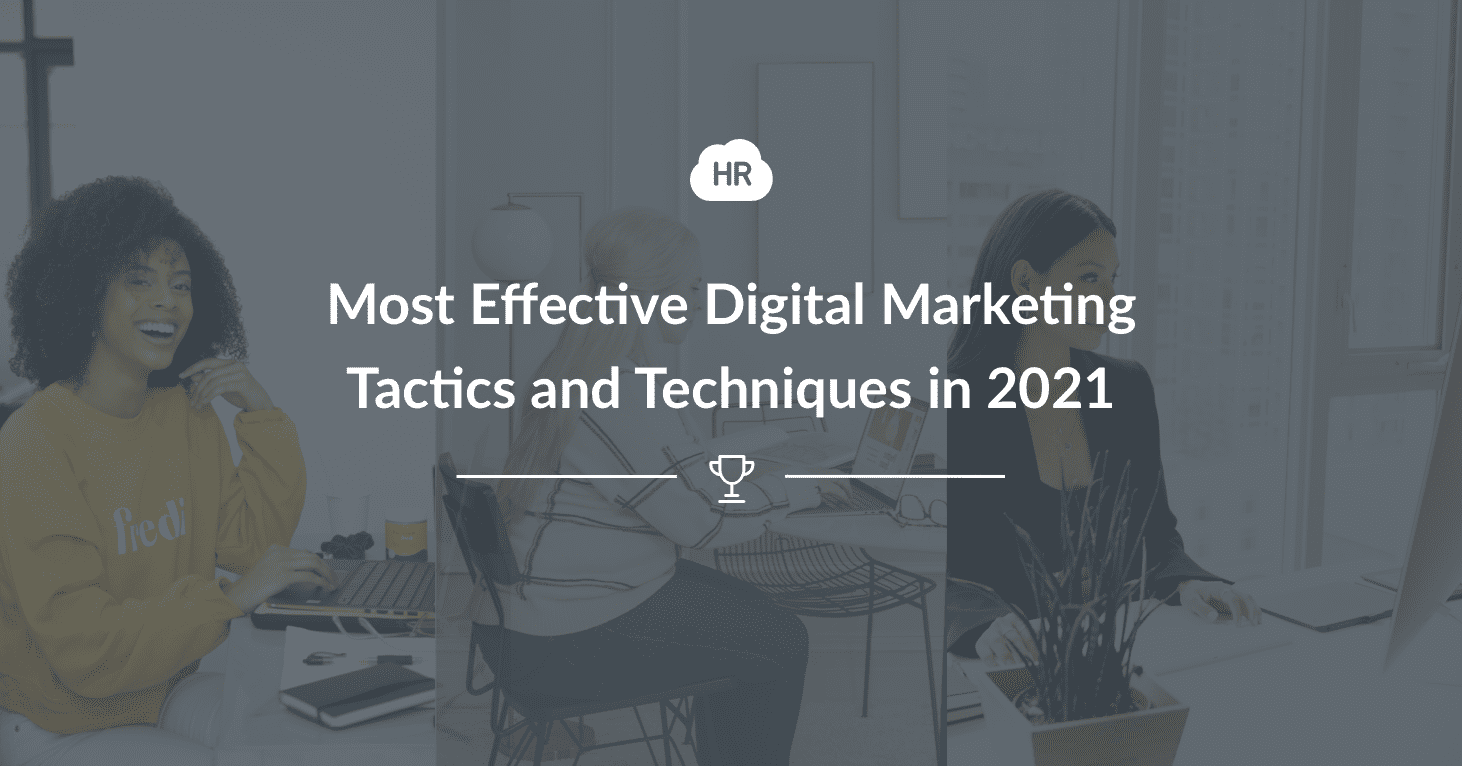 Effective digital marketing tactics and techniques are a fundamental part of any successful online business. Reaching a bigger target audience, interacting with your followers, and converting leads are crucial steps in developing a strong and meaningful online presence. And you can only achieve that by leveraging robust and reliable digital marketing tactics and techniques. Read on to learn the most effective digital marketing tactics and techniques in 2021
Pay per Click (PPC)
PPC is a pay-to-play arrangement that helps improve the ranking of your website on Google search results. Everything is done in Google Ads, the most effective tool for designing campaigns and monitoring results. There are two major working environments in PPC: the Google Display Network and the Google Search Network. The former reaches 90 percent of Internet users and allows sites to join Google AdSense and offer advertising space. The latter focuses on enhancing results via search engine results pages (SERP). These two channels help you display tailored ads on Google at the different phases of the buyer journey
Chatbots
Chatbots are another effective digital marketing tactic in 2021. This artificial intelligence-based technology leverages instant messaging to facilitate real-time conversations with both your customers and website visitors. Many customers like engaging with chatbots because they are highly responsive 24/7, provide answers instantly, and accurately remember your purchase history, and are always patient. They provide excellent customer services by meeting if not, surpassing the expectations of customers and automating redundant tasks, allowing you to concentrate on more crucial tasks.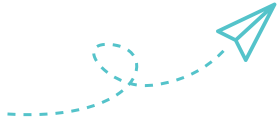 If you enjoyed this post, sign up for a
Free Trial

of our software!
Conversational Marketing
With widespread preference and adoption of chatbots, it's now clear that modern marketing has become more conversational. Customers prefer it that way, and businesses are working tirelessly to meet this need. One survey shows that 82 percent of consumers prefer a prompt response when they have a question. Conversational marketing allows digital marketers to have a one-to-one connection with their customers in real-time. This type of marketing is currently available in almost every channel, enabling brands to meet consumers on their terms – on the consumers' preferred devices, channels, and time schedules.
Personalizing your marketing is the most effective tactic for standing out in 2021. And that involves personalizing your content, emails, social media marketing, products, and more including instant messaging apps, like WhatsApp for Business. Take a look at these personalization statistics:
63 percent of consumers loathe generic advertising blasts.

80 percent claim they prefer buying products or services from a company that provides personalized experiences.
90 percent say that personalization is attractive.
Personalization
If you want to choose an employee of the month, you do need to be careful. Sometimes, this can lead to jealousy and tension between coworkers, but it can be a good option if you do it right.
Make sure you choose an employee who is doing a lot of good, hard work for your company. You can even have employees nominate each other to help make your decision.
Then, you can choose employees that other employees like and admire. You can give a shoutout to the employee of the month at your next meeting or on social media.
Or you can sit down with them and ask a few questions about their work, such as productivity tips. Then, you can share the interview to recognize your employees in a company newsletter. Creating your own online presence is a must.
Search Engine Optimization (SEO)
By optimizing your website and content, it becomes easy for your target customers to find you. So SEO should be an important part of your digital marketing tactics and techniques in 2021. These two crucial statistics will help you make up your mind regarding the value of website and content optimization:
These figures mean that if you don't optimize, then you'll be losing out on all this massive traffic. But with simple tweaks to your website and content, you can attract qualified traffic, improve your online visibility, enhance brand authority, and increase your conversion rates. For instance, a well-tailored SEO for dentists would involve technical SEO, industry-specific keyword research, tailoring your content to the target customers and formatting it for search, and building links correctly.
Responsive Web Design
Brands across the globe are reaching their target customers by mobile and that's going to be the trend in 2021 and beyond. Optimizing your website for mobile screens is a fundamental aspect of digital marketing. And the only way you can pull this off is by ensuring your website has a responsive design. You can make your site work well on mobile screens and a variety of other devices like smartwatches and tablets by leveraging responsive programming. But if you aren't familiar with web design, you should work with a professional web designer.
A good tip would be if you think of making use of coworking spaces. These places are great not only to boost your productivity and avoid boredom but also to meet up with other professionals. For example, this would be a great place to find the right web designer with whom you can collaborate. So, if you happen to be in Canada, coworking Toronto is waiting for you.
Let us say "Thanks!" with a gift card for
a coffee.
Your time is valuable. Book (and attend) your demo of HR Cloud.
Request a Demo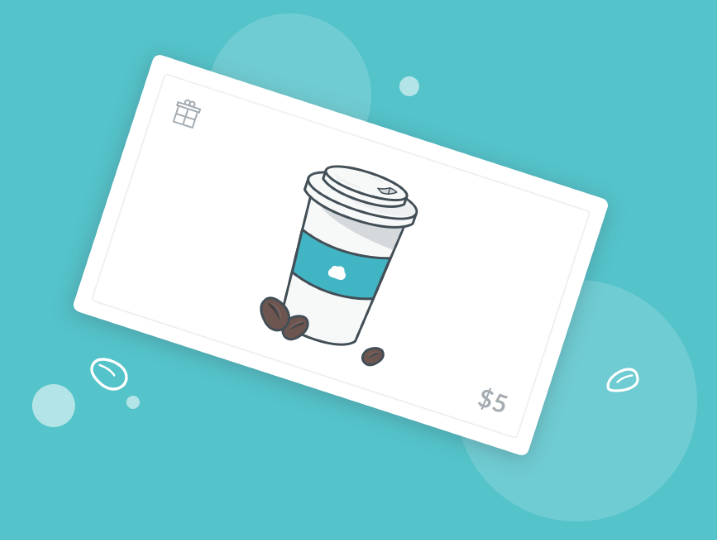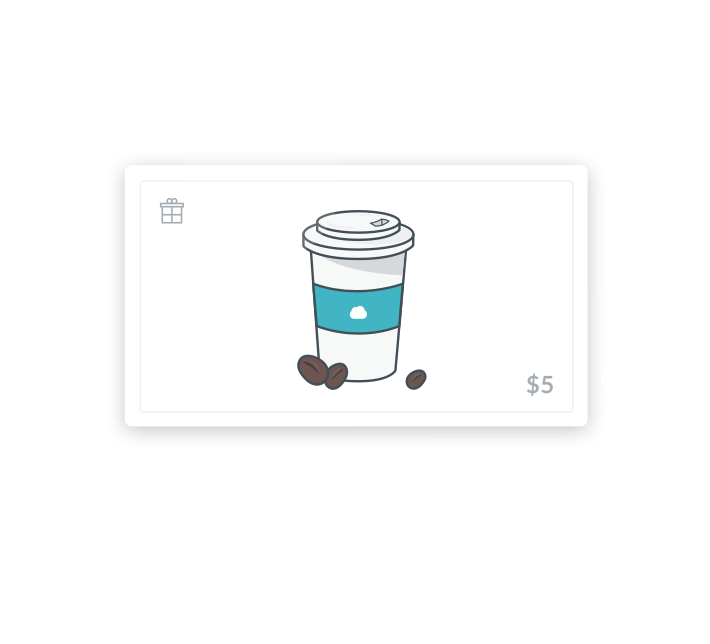 Search engine marketing
You may be new to the concept of SEM or search engine marketing. It is a kind of internet marketing that allows you to improve the SERPs of your website by using paid advertising methods. You are going to need an expert for using this field as well, especially someone that has worked with Google Ads for some time and knows display and search ads. If you are planning on using Google Ads, it might be a good idea to educate yourself first about the entire process. You are going to appreciate the fact about Google that it makes Google Ads simple to use by using customization. The tool allows you to decide whether you want YouTube video ads, graphic display ads, text-based search ads, or in-app mobile phone ads. All these things about the selection depend on the kind of business you have and the target audience you are planning on touching. Google makes things easier by using localized ad capability with superior metrics to keep track of how your ads are working out. Keep in mind other paid ad opportunities such as Facebook Ads. They provide ample opportunity for customizing several ad formats.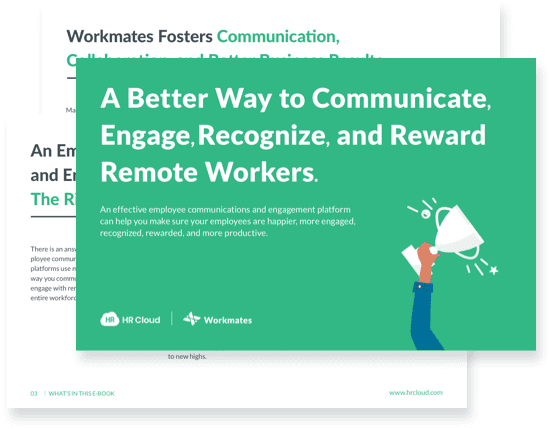 To learn even more about managing remote teams and keeping employees working at home highly engaged, download our ebook now.
Download now
Using videos
During the last decade use of visual culture has attracted the attention of the digital world. There are many forms associated with this but without a doubt, videos are at the top of this list. We have reached a point where a lot of people looking for content prefer to use videos above all other kinds of mediums. Most internet marketers these days use platforms such as YouTube of some kind or another. This wave has come along largely due to the massive viewership of platforms such as YouTube. However, where you will post the videos will not matter much unless it has compelling content on it. Personalized videos have become the main attraction these days addressing different pain points for the users such as transferring large videos. It also makes your business appear more human. The videos can be about tours of your business or testimonials from customers depicting the human side of the business. If you can narrate a compelling story about the business and display that you can solve some pain points of the customers you will have a win-win formula.
Content marketing
Content marketing can be termed as an extension of inbound marketing. It plays a huge role in attracting your target audience. The more significant part of content marketing is that you have to make your content relevant, consistent, and valuable to make it worth the time and effort of the customers coming in. In these times you have to focus on creating content that will resolve the customer pain points and yet stay evergreen. Using black-hat SEO techniques or shortcuts to reach the top of search engines is not going to work thanks to the probing eyes of Google. As many people like to put it, "Content is the king". For making sure that content marketing works out well, you will also have to concentrate on mobile-related content, influencer marketing, native advertising, and marketing automation. Take the mobile content seriously as smartphones make up for half of the devices used to access the internet. You can use automated tools that send your content to the searchers at exactly the right time.
Social media marketing
You must have already posted some kind of content on social media before reading this post. However, is there a way of making the posts more effective and useful this year and in the upcoming years? For capturing the modern audience there are several things you can do as noted by Forbes. This includes automation for posting the content exactly at the time when you are aware that the target audience is reading it. You can use online tools for this post scheduling as it helps a great deal while reaching out to the users in several time zones. It is also a good idea to curate content for proving your clout. Do not be proud while doing it because it adds luster to the brand and your expertise. While you are curating content from other sources they are likely to reciprocate. Keep in mind to hire influencers for posting this content on various social media channels.
Parting Shot
An effective marketing strategy can generate remarkable results, especially if you chose it based on the unique needs and requirements of your business. These six digital marketing tactics and techniques will help you grow your target audience and increase your sales in 2021 and beyond.
About Author: This article is written by a marketing team member at HR Cloud. HR Cloud is a leading provider of proven HR solutions, including recruiting, onboarding, employee communications & engagement, and rewards & recognition. Our user-friendly software increases employee productivity, delivers time and cost savings, and minimizes compliance risk.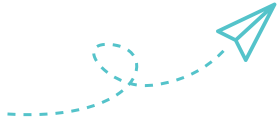 If you enjoyed this post, sign up for a
Free Trial

of our software!
Keep Reading
Why Is It So Important To Focus On Employee Retention In 2021?
After many months of frustrating lockdown restrictions and corporate struggles, the
How to Keep Candidates Engaged Through the Hiring Process?
Keeping candidates engaged throughout the hiring process is much more challenging than
Write for the HR Cloud Blog!
Join so many other talented HR professionals by contributing to the HR Cloud blog. To learn more, view our blog guidelines now.
Like What You Hear?
We'd love to chat with you more about how HR Cloud can support your business's HR needs.