HR Cloud's comprehensive resource center provides valuable information and resources to help you manage workplace issues and plan your return to the "new normal."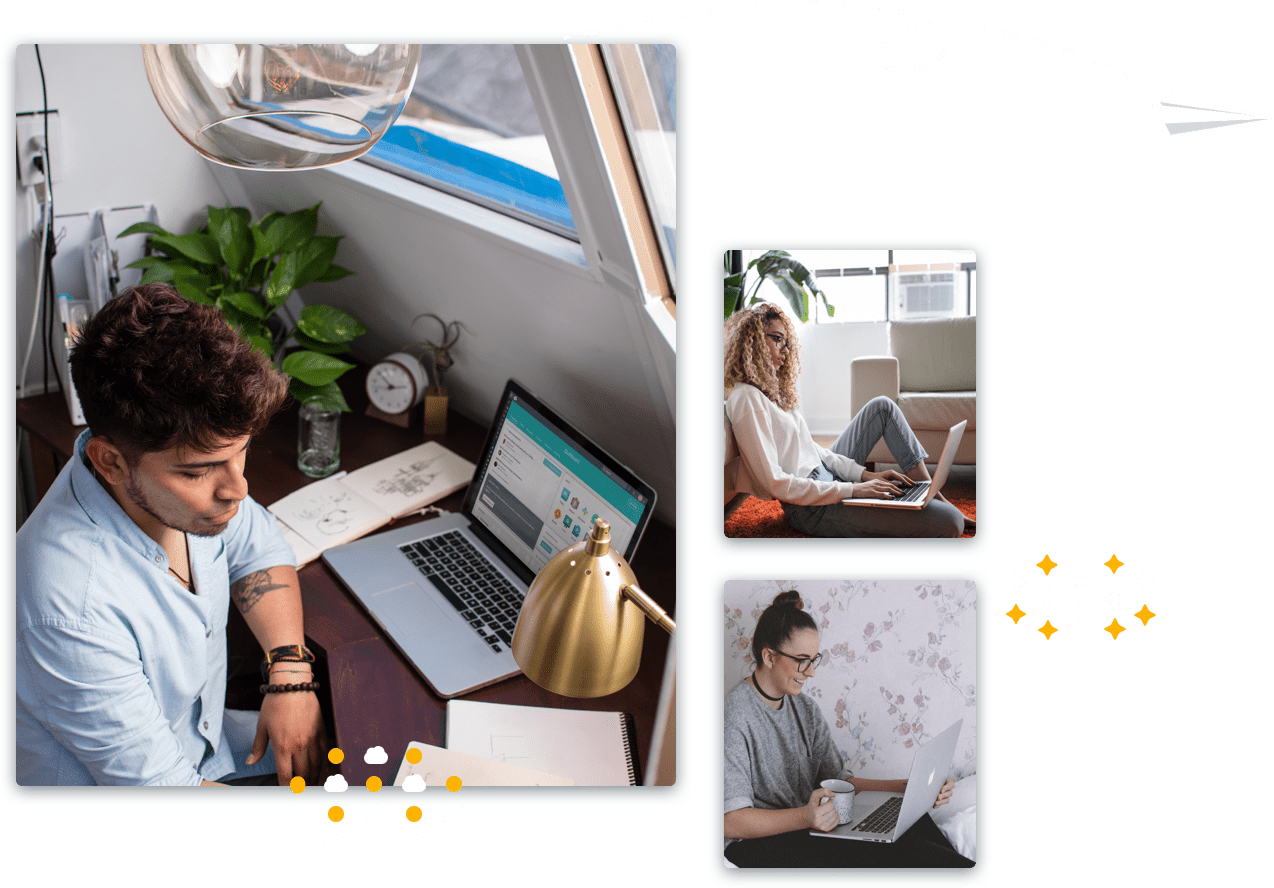 Helpful Resources from HR Cloud Team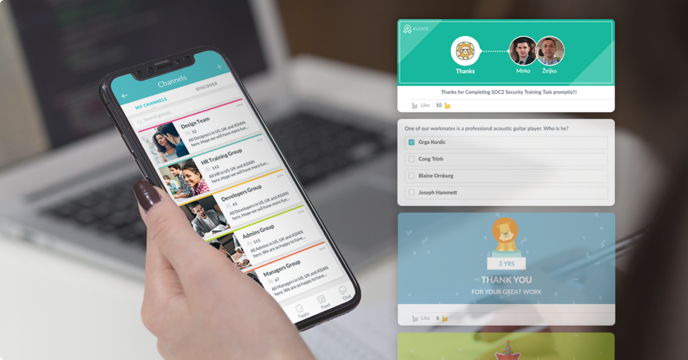 7 Steps to Ensure High Employee Engagement in Your Organization
Business organizations across the globe aim towards the attainment of absolute employee engagement. This is attributed
5 strategies to manage your newly remote employees
Effective remote working teams don't just require the right technology—they require the right leadership.
How You Can Provide a Great Candidate Experience When Everyone's Working Remotely
As companies around the globe are asking their employees to work from home, recruiters and talent acquisition teams
4 Best Employee Engagement Strategies to Use In 2020
It should come as no surprise that employees who don't feel engaged with the work they do will be less efficient on
4 Ways You Can Give Your Remote Workforce a Sense of Togetherness
Employers are considering the impact of this fast-changing development on their employees and their businesses. This
Why Remote Workers Are the Best Option for Your Business: Nine Reasons
These are challenging times, and unfortunately, for businesses, it is probably going to become more complicated as
Working remotely? You need this advice on how to revitalize virtual meetings
It is possible to make virtual meetings interesting and productive. Here's how. Just when you think meetings
Team development: Are we so busy? We're not achieving?
We all have odd days where we're spinning so many plates that they all come crashing down to the floor. Often a
COVID-19 Strategies and Policies of the World's Largest Companies
Most organizations have created crisis management teams, task forces or committees with a response tailored to
Free Crisis Communication Guide
Yesterday was another day of consultation calls with communication practitioners. The topic of conversation across
The CIO's moment: Leadership through the first wave of the coronavirus crisis
It's already clear that CIOs during the coronavirus outbreak are playing a central role in navigating the crisis,
The Remote Workforce is the New Normal. Are You Ready?
Working remotely has been on the rise for several years, but COVID-19 has flipped the switch to the point where it
Communicating Through the Coronavirus Crisis
The coronavirus epidemic seemed far away for me until last week. Then came news reports about someone infected in