Tying it All Together
Without the proper HR software, managing your employee database is tedious, time consuming and ineffective. Organize and track crucial information in our customizable, secure and compliant HRIS system.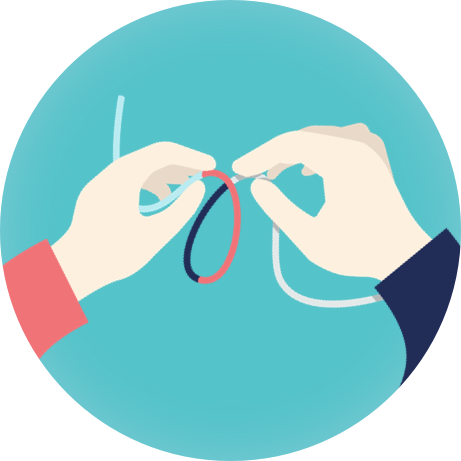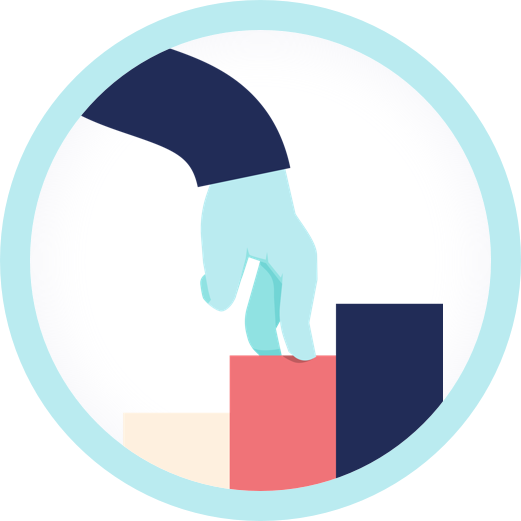 Stay on Top of Things
Accuracy and organization are the secret to an effective employee database program. We provide both. Track every piece of employee information — including healthcare data, contact details, used and unused benefits, historical position and more — inside our HRMS software.
Any Way You Want It
Our HRMS gives you the power to manage your employee system database the way you want. Create customized sections for each employee and track everything from their specific skill sets, preferred equipment, and level of user access to their favorite music and pizza toppings. At HR Cloud we create HR solutions you'll actually love using.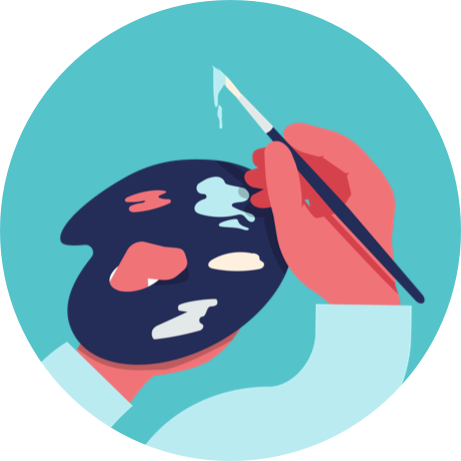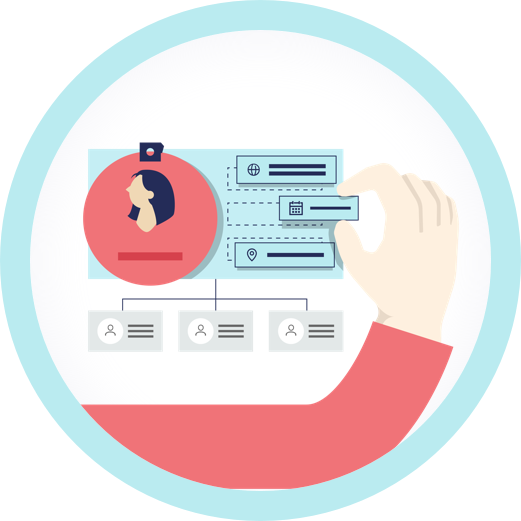 The Low-Down on the Breakdown
Effective HR systems should be easy to use and improve efficiency. That's why our employee database management software comes with Org Chart; a dynamic overview of your company that's updated in real time. Enjoy the view of your company's hierarchies, understand who's who in each department, and easily update profile information. It's your employee records software simplified and ready to go.
We Have Your Back
To stay compliant, your company must accurately track employee information like social security numbers, healthcare data, and I9 documents. Our employee database system helps you avoid costly compliance mistakes and keeps your data safe through multi-vendor firewalls, an application-aware perimeter network, and real-time data replication.