Results that add up where it matters most:
your bottom line. Calculate your possible ROI now!
ROI Calculator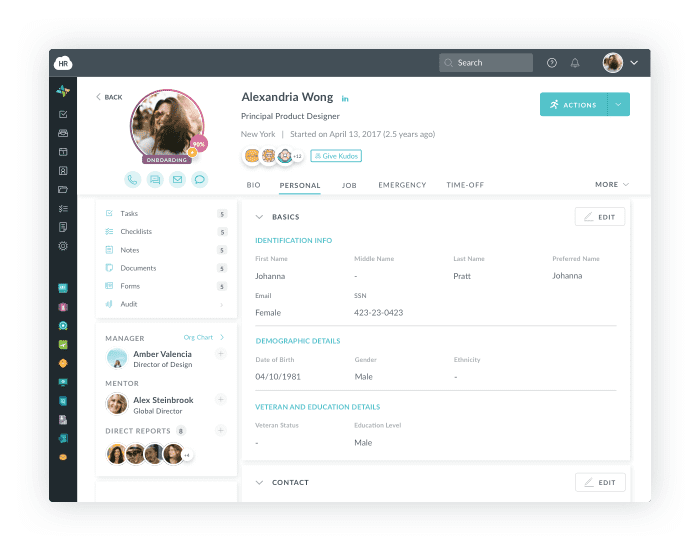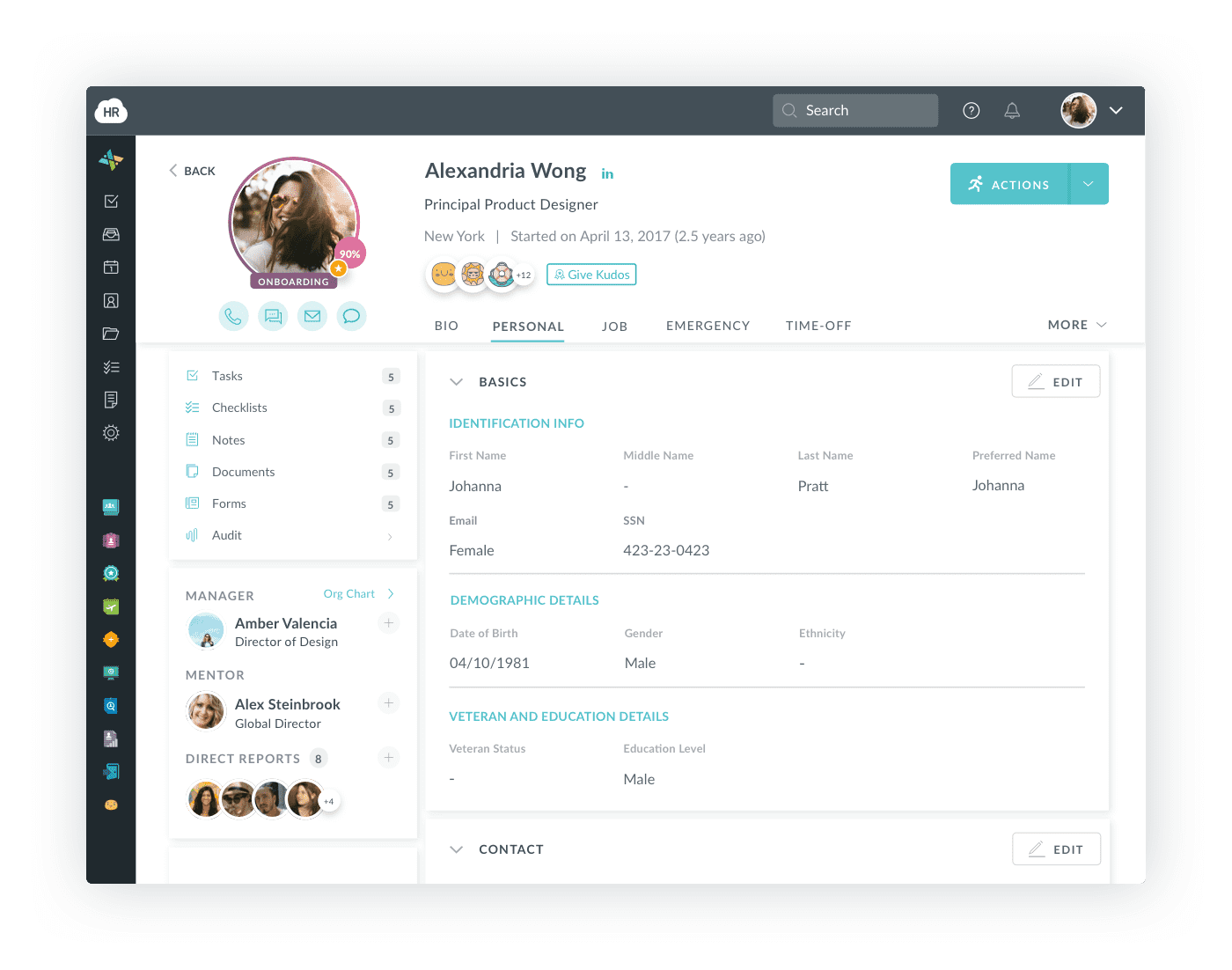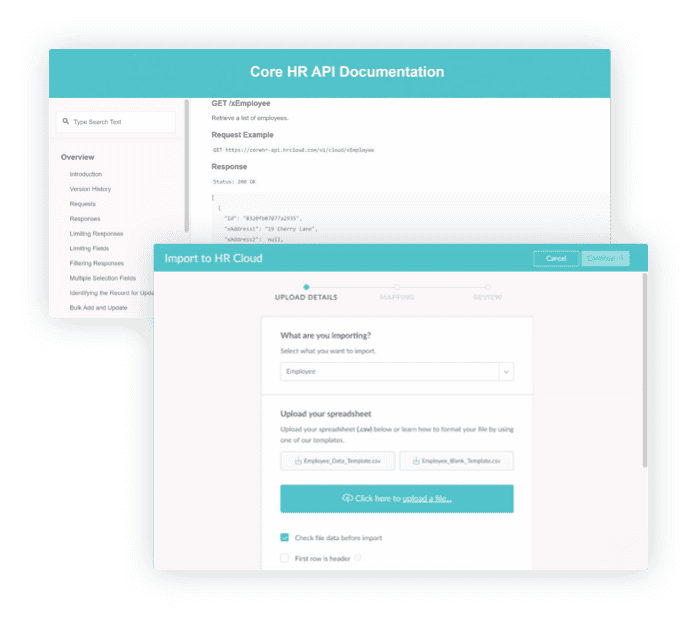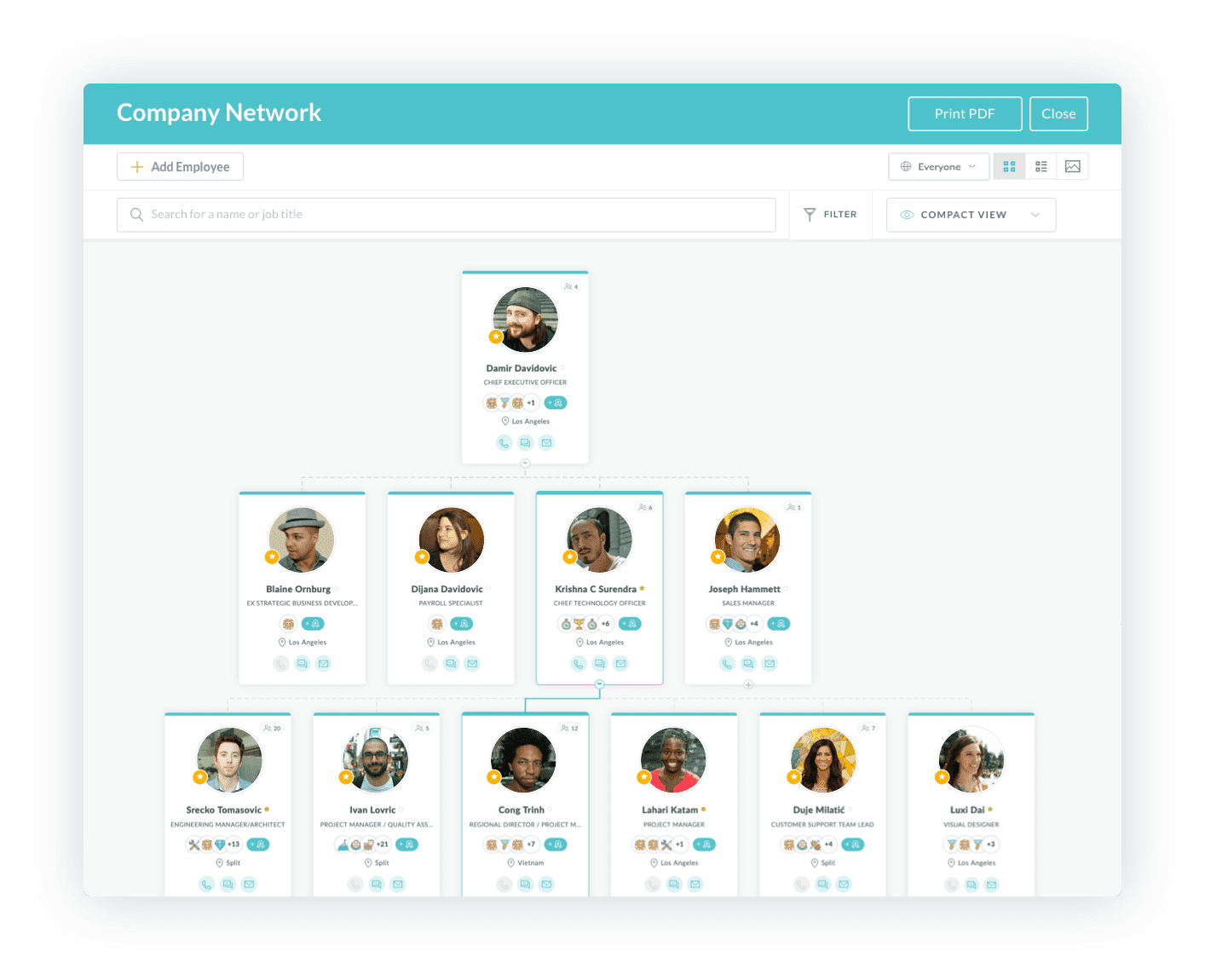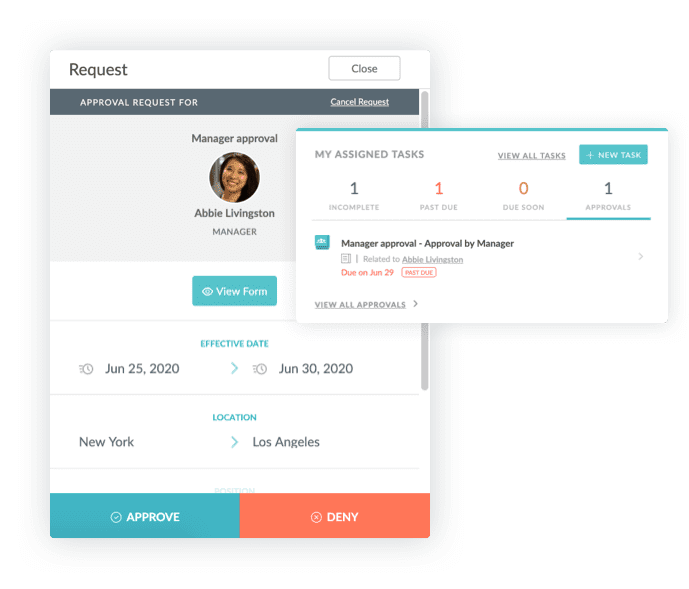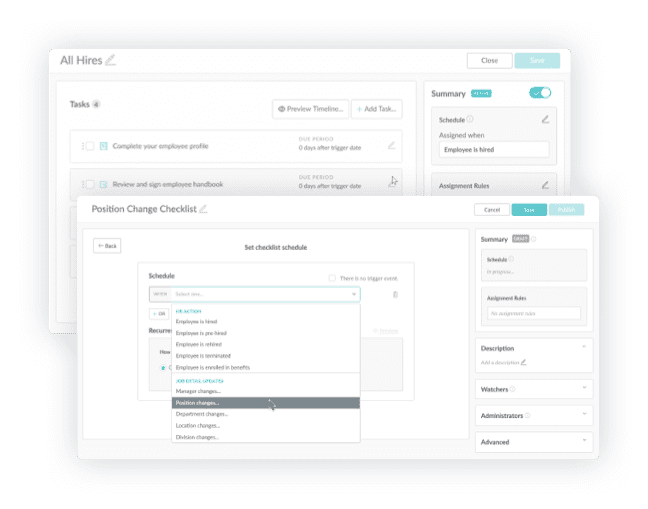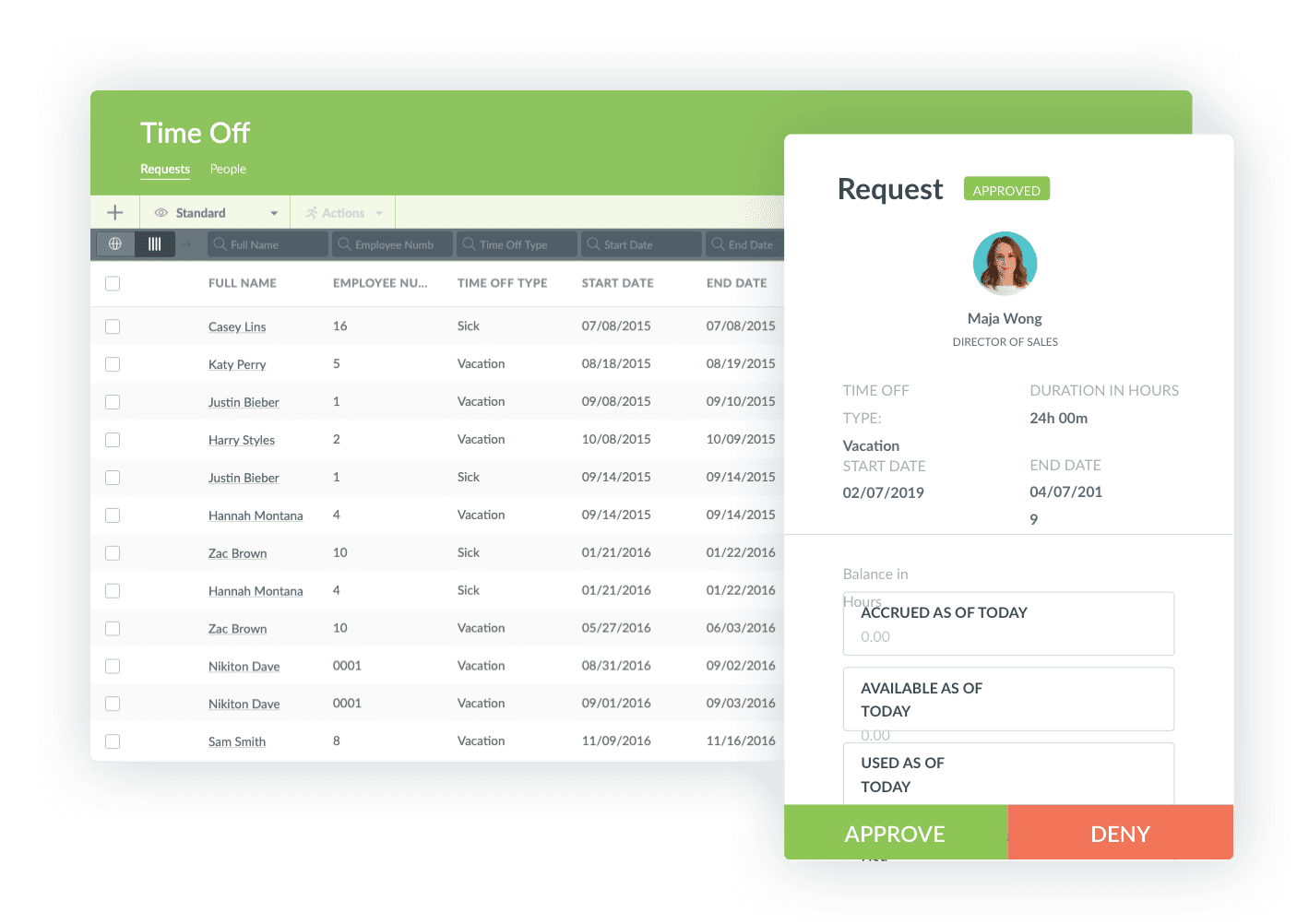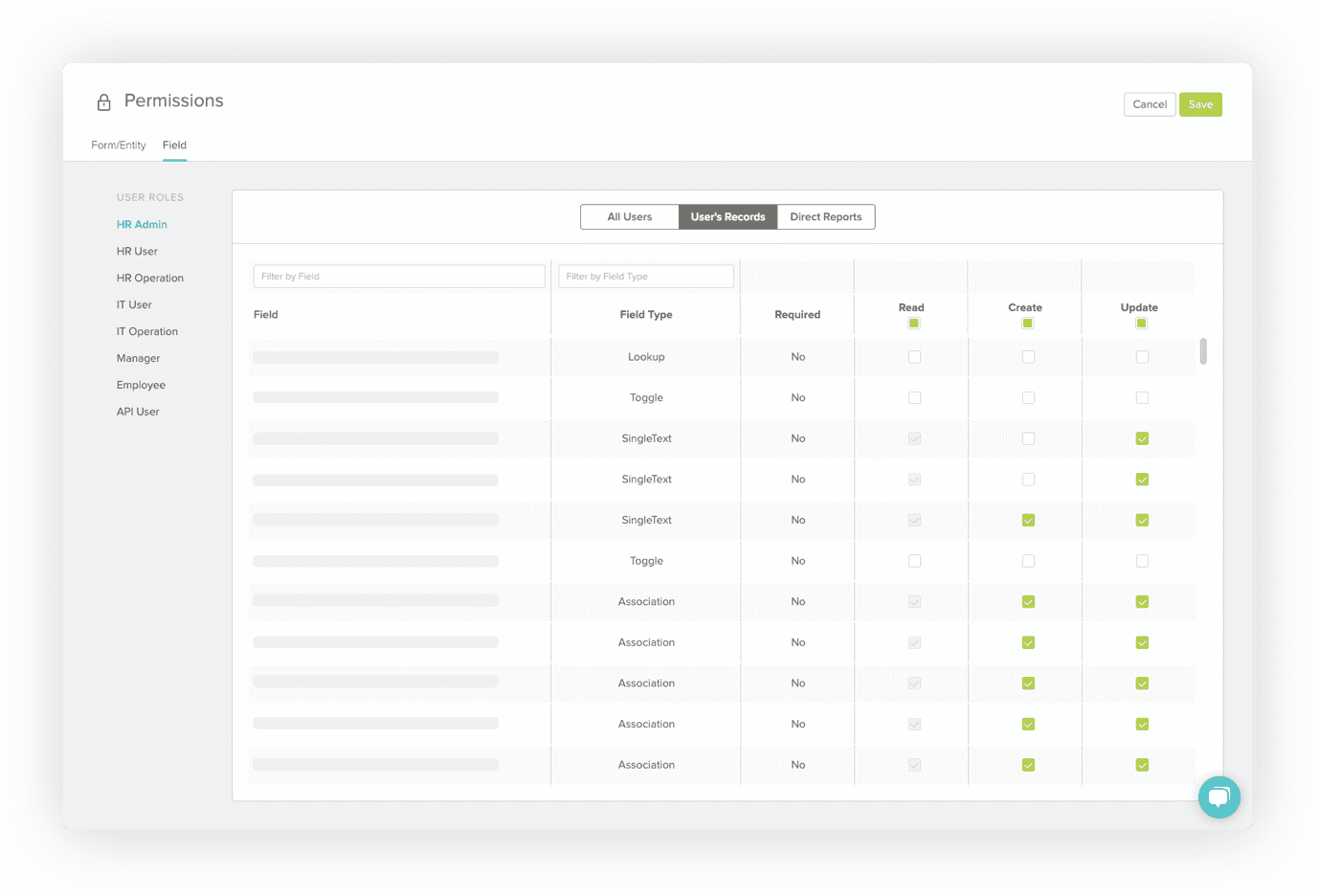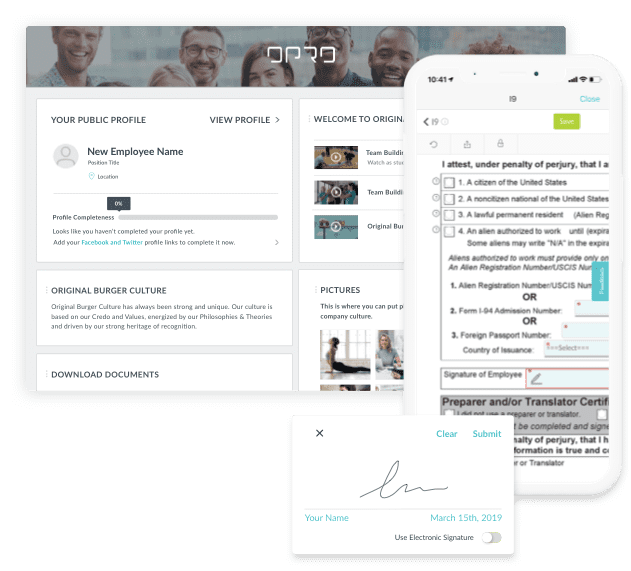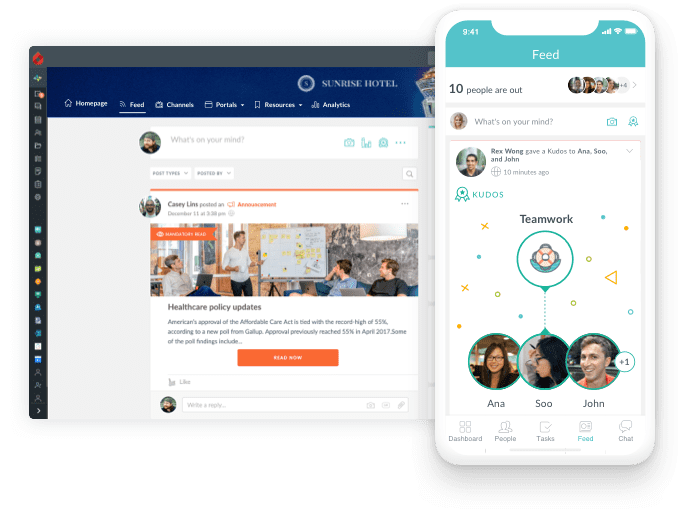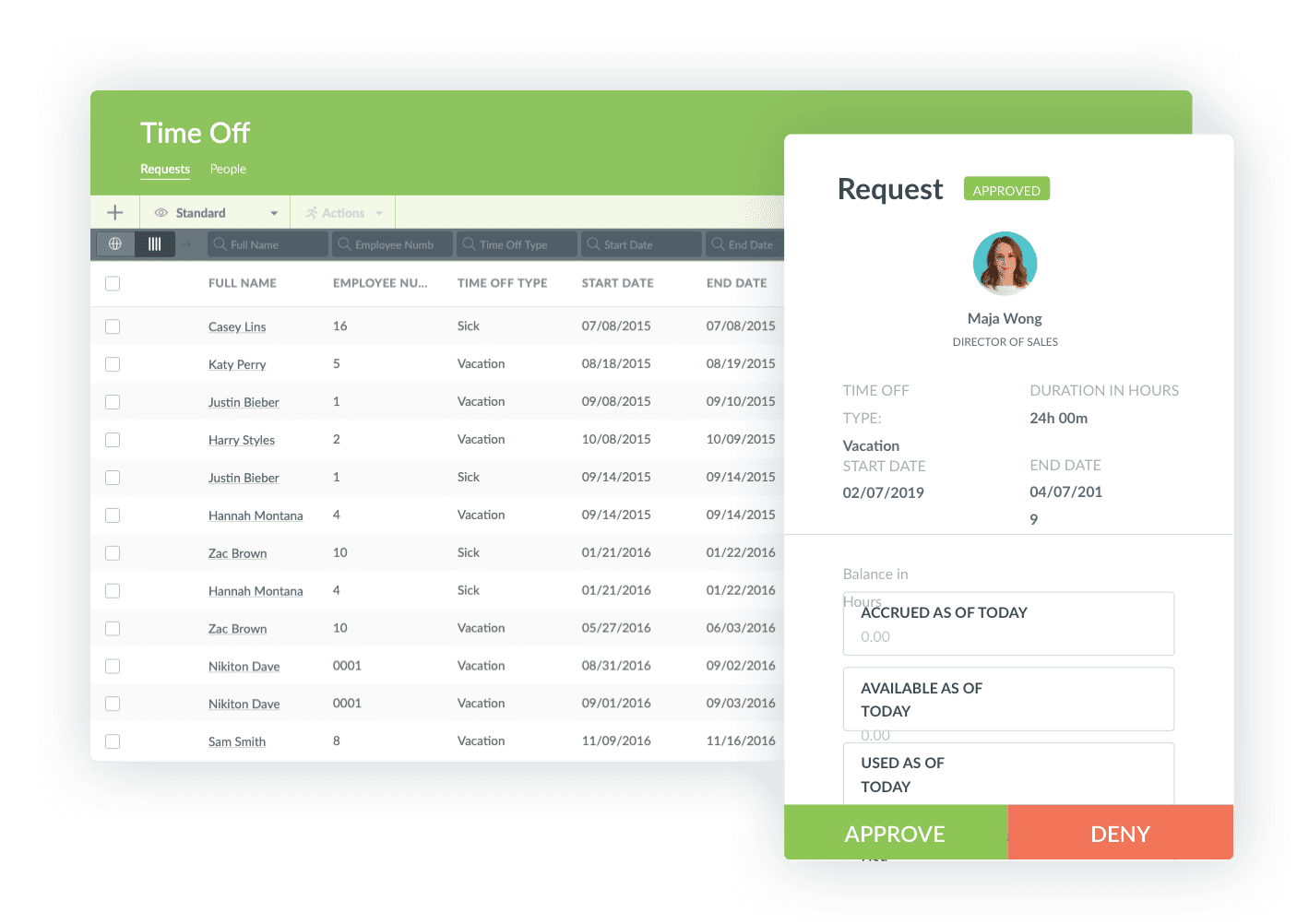 Trusted by Today's Industry Leaders
HR Cloud® has helped so many organizations improve the employee experience, transform their company
culture, and turn employee engagement into a business advantage. See how we can help you, too.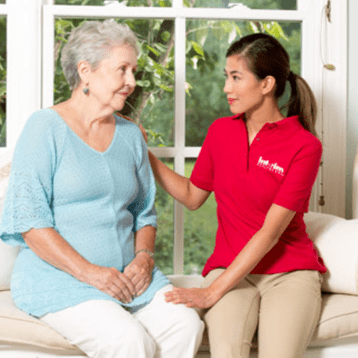 "HR Cloud®'s Onboard has helped our HR team save so much valuable time and effort while incerasing data accuracy."
Kaylee Colins
HR Analyst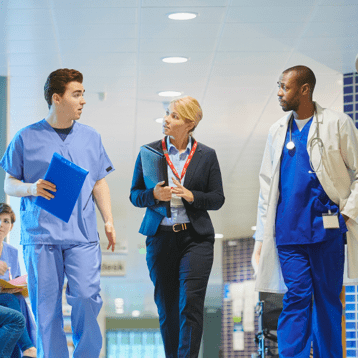 "It would be so great if each franchise owner could implement similar solutions to replace legacy systems that might not work."
Michael Hawkins
Franchise Owner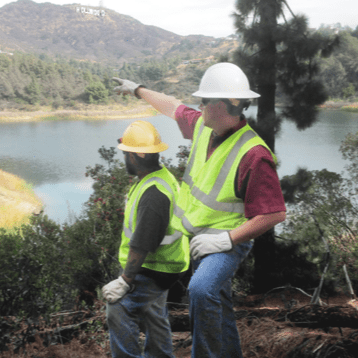 "Our staff has praised the increased communications level Workmates delivers. We use it to communicate important project matters and give staff specific 'kudos' ore even recognize their birthdays."
Christopher Baggott
Chief Executive Officer