11 Ways to Rebuild HR to Support Fast Growth and Happy Employees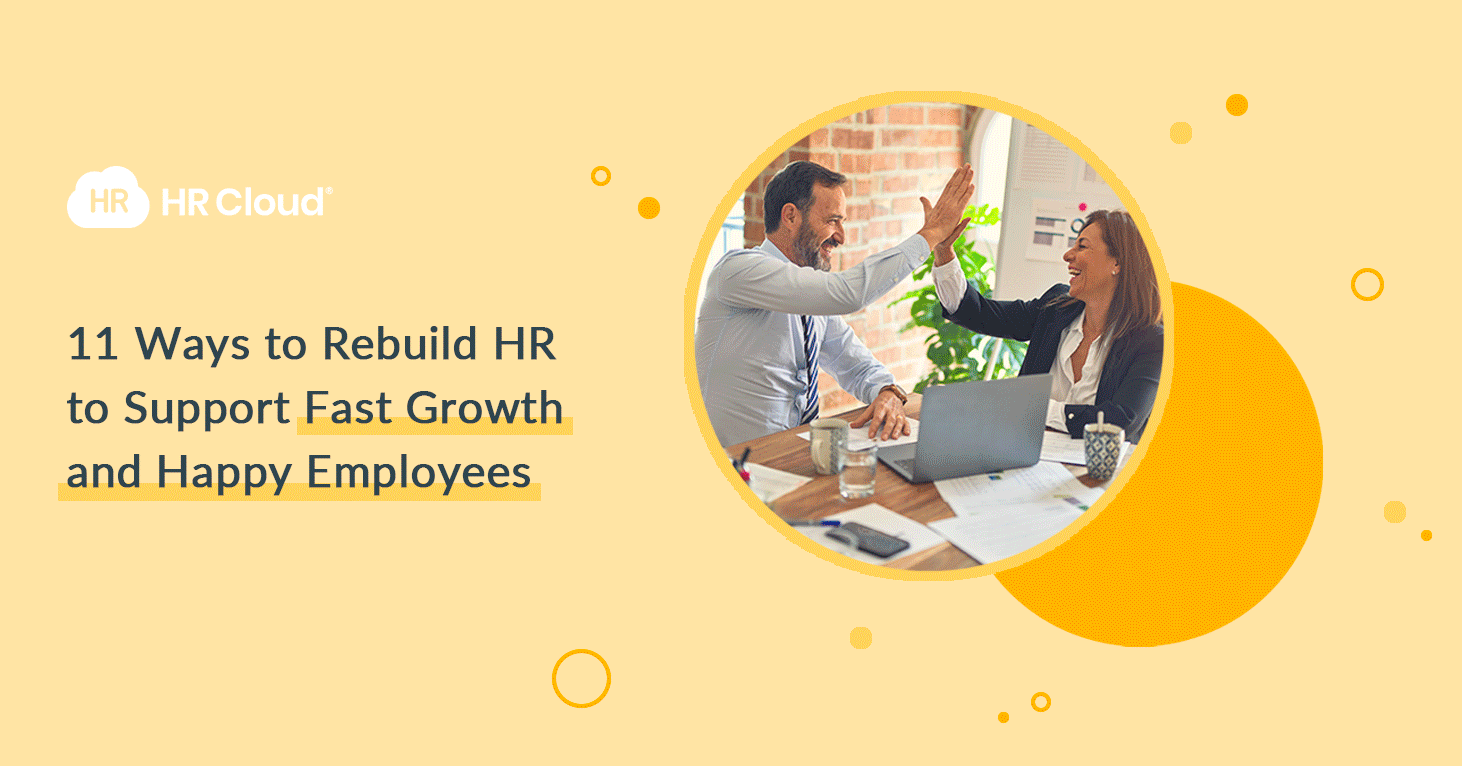 The Human Resources department has been perceived as a static aspect of running a company that can't be upgraded or redeveloped for heightened efficiency. But the developments in the last decade or so have completely revolutionized the function. The latest research and technologies suggest that it is possible to make it the 'key department' that management takes notice of.
As a business owner or HR representative, there are many ways you can rebuild HR to support fast growth and happy employees. From setting policies to the onboarding process to the exit process, HR has an impact on how employees perceive the company. And the best way to meet their expectations is by creating plans to enhance their growth in the company. Here are the 11 best ways this can be done:
1. Promote agility and internal career development
Agile workforces that promote internal career development are the crown jewel in successful companies. An agile workforce promoting internal career development looks for ways to uplift and empower employees before searching for talent elsewhere.
There are many employees doing jobs they are not passionate about. That is why some companies have adopted the principle of allowing current employees to bid on new opportunities within the company. For example, if a new junior software developer is required, an ad might be sent to every employee.
Who knows? Perhaps Jim from accounting has been studying software development after hours and this career boost is all he needs to do what he loves. Promoting this kind of environment will keep employees on their toes and also give them unexpected career boosts that contribute to their happiness and satisfaction.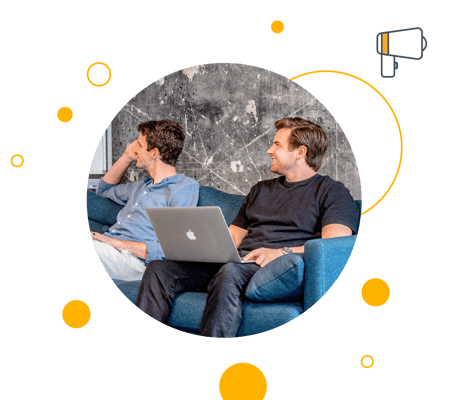 2. Be flexible when searching for talent and onboarding employees
If you are searching for real talent and would like to get the best cut, it is imperative to be flexible. Approaching this aspect of HR with a binary mentality of purely right and wrong can lead to losing real talent. For example, a lot of companies demand degrees or other qualifications from potential candidates.
Failure to produce the required qualifications means all bets are off. In some cases, this approach is just an unnecessary evil that creates a bottleneck to finding real talent and onboarding them. Instead, HR departments should have some flexibility and assess each case on its own merits.
Of course, certain jobs require a qualification to be produced when applying for the vacancy such as electricians, doctors, etc. However, some do not and in those cases, HR should be more flexible.

Drive Engagement with great
Onboarding Experiences for New Hires
Start Free Trial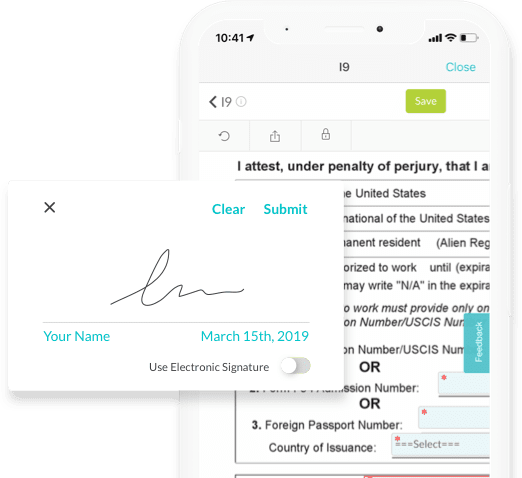 3. Artificial Intelligence in HR
Artificial Intelligence is disrupting HR departments by simplifying tasks of personnel assigned to this department to a great degree. Many tasks can be simplified using AI-powered tools such as payroll management, keeping records, managing employee benefits, and evaluations of the entire workforce.
Reducing the workload of HR personnel in this regard can free up some time for them to focus on ways to improve conditions for employees. They can also have more time to deal with dispute resolutions and spend more time with employees whenever needed.
Melinda O'Donnell is the HR and OD head at the best essay help service. She focuses a lot on automating the processes to create a culture of trust among employees. Her idea is to ensure employee data safety from their peers, seniors and allow its access only to concerned people.
She says that various AI-powered tools are tailor-made for HR departments, which helps reduce the workload for the HR team. You can choose the most relevant ones to your department and start implementing them right away to support fast growth and happy employees. From setting up KPIs online to a fully automated appraisal program, the tools do it the best.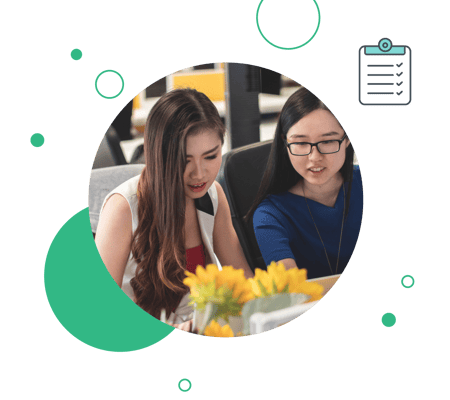 4. Breaking down office walls for a remote workforce
Part of rebuilding HR involves establishing a remote workforce to support various tasks. Establishing a remote workforce can help deal with the growing demand of employees but it addresses this issue in a cost-efficient manner. By building a virtual employee team, you reduce the costs of hiring additional office space, buying furniture and computers, etc.
That supports company growth and does not mean you have to cut back on the salaries of existing employees. There are a lot of tasks that can be taken care of remotely. CEOs and other executives can even have a virtual personal assistant.
Data entry, software developers, marketing teams, and content creators can be part of your remote workforce. Perhaps, you might also consider reassigning other employees from working at the office to start operating remotely.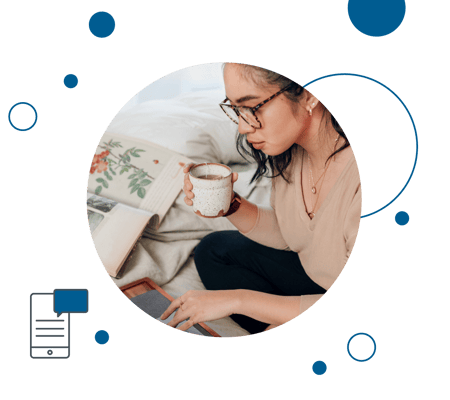 5. Using HR case management software
Time and again, employees might be at each other's throats, or even more sensitive incidents can occur. For example, a manager or supervisor might use their position badly and sexually harass a subordinate. All of these cases need to be followed up on to keep employees happy and feeling safe.
To help with this task, you can implement a case management system that monitors and keeps track of all workplace incidents until they are resolved. Implementing these systems can streamline disciplinary proceedings and help with resolving misconduct quickly.
When employees see that you are taking the initiative and resolving cases quickly, they will feel much more at ease working for the company. If you see a behavioral pattern in incidents being managed by the case management system, a proactive approach to preventing misconduct can be very beneficial.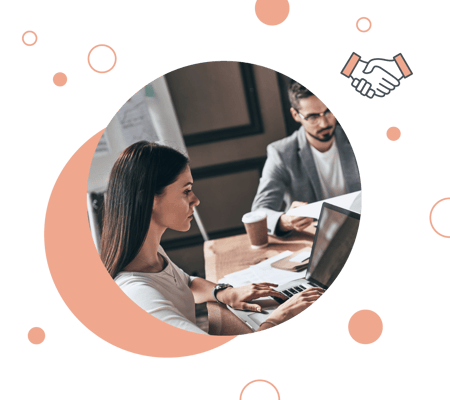 6. Having a hand in personal employee development
Employees are always on a quest to develop themselves and their careers. Some employees might take night classes or online courses to learn new skills to develop their careers. To make them happier and cultivate a positive workplace culture, why not help them reach their goals?
Some companies have opted to start programs that help with developing the academics of employees. Annually, they have budgeted funds to educate employees and their entire workforce has access to this educational fund.
Employees that have benefited from these types of educational funds have attended distance learning courses from different universities. Once they graduate, these employees have become great assets to the company within their former departments or others, depending on their qualifications.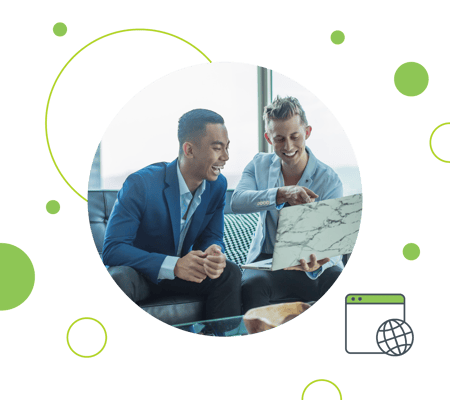 HR departments gather a lot of data annually about employees, industry trends, and other useful information. The only problem with this is that all gathered data is not put to much use.
Information is gathered but it is barely used as there is not enough time to sift through it manually. To help with this, developers have created analytical tools that analyze HR-specific data.
These tools can help HR departments create employee retention plans by using various data inputs. For example, by collecting data from metrics such as performance, promotion wait time, and salary increases, companies can know when an employee is most likely to leave.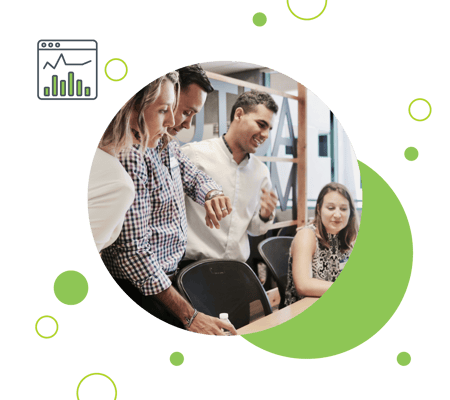 8. Employee Recognition and Rewards
The appraisal period is an exciting time for the employees as they look forward to the pay revisions and promotions. As progressive HR, you must ensure that the excitement is not limited to a certain period only and it should be well-spread throughout the year and the best way to do it is through employee recognition programs.
It's not always about pay hikes per se, but programs that identify high-performing employees through their annual KPIs or short-term project success should be encouraged. Rewarding employees through shopping coupons, one-time cash payout, appreciation letters or trophies and a special mention on the company board or newsletter and acknowledging that special employee effort in small team gatherings is the best way to ensure the true happiness for an employee.
A pat on the back and that badge on the suit still works in 2020 and probably it will always be like that in the future. They won't have to wait for the annual appraisals like some yearly festival and instead will be anticipating reward for their sincere work every month or even twice a month. Consistent appreciation boosts morale and ensures optimum performance. This, in turn, helps the company to reduce the turnover rate and ensures increased performance.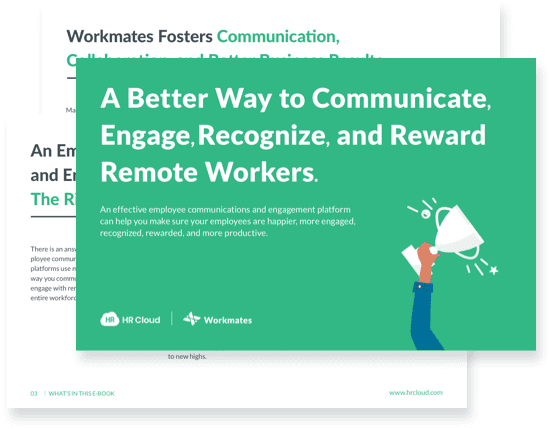 To learn even more about managing remote teams and keeping employees working at home highly engaged, download our ebook now.
Download now
9. Virtual Reality in HR
Technology can play another crucial role in rebuilding HR departments by adopting Virtual Reality in onboarding processes. How can this be done? The British Army has set a good example in this aspect by launching a VR-powered combat simulation to onboard new recruits.
Numerous companies have adopted this approach at onboarding or assessing potential employee skills and abilities. Companies with hands-on work can adopt VR simulations to assess the skill level of job candidates.
This can save money because you won't have to build a real simulation with materials purchased with cold hard cash. Instead, this simulation can be reused on all candidates when assessing their skill level.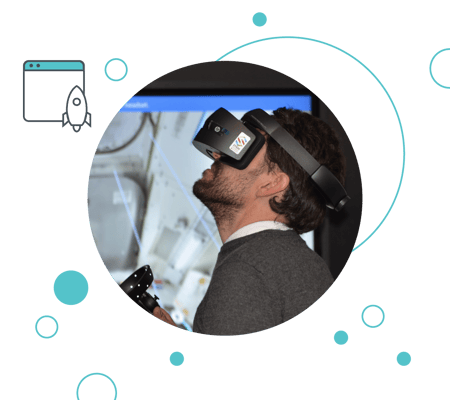 10. Enhancing employee engagement
After onboarding employees, it is important to engage them and make the entire workforce believe in what you are doing. Employees should be committed to the company. If employees are committed and dedicated to your company, they will be better positioned to make customers believe in what they are doing.
To engage employees, they need to know the company's goals. Moreover, employees need to believe that they can play a role in fulfilling the goal and the workforce should be motivated to accomplish this.
Another important factor in engaging employees is creating an open communication platform where employees can be listened to. Also, support your employees in the best way possible by giving them all resources they need.
11. Improving the employees' experience
HR departments should adopt a hands-on approach to defining a great employee experience. Unfortunately, some HR departments are not even aware of their employee experience and that is a huge mistake. Map out the journey of employees right from talent attraction to their exit strategy.
Mapping out the employee experience can improve their well-being and increase the number of retained employees. You should fully understand what contributes to a great employee experience to be in a better position of suggesting and implementing necessary changes.
Doing this can benefit both employees and the company because the workforce will be more dedicated to working because of being well-taken care of. Defining the employee experience can also help direct HR departments to appropriate talent search pools.
Christopher Baggott
Chief Executive Officer of Medlinks Cost Containment, Inc. and Medlinks Staffing, LLC.
"Our staff has praised the increased communications level Workmates delivers. We use it to communicate important project matters and give staff specific 'kudos' or even recognize their birthdays. More importantly, we use Workmates to clarify important project details that needed rapid dissemination among the entire team."
Final thoughts
HR departments can be rebuilt using these tips and techniques that support fast growth and happy employees. Implementing various technologies can help rebuild this department, such as using AI, VR, and analytical dashboards. At the same time, HR departments should not forget to map out their employee experience and improve the engagement of new recruits. If a company needs more hands on deck, it should consider establishing a remote workforce to have a cost-efficient solution.
Author Bio: Ashley Simmons is a professional journalist and editor working with a daily newspaper in Salt Lake City and has an experience of 4 years. She's also a top-rated academic writer with best essay writers UK. Her expertise is in writing essays, thesis and dissertation in finance, economics, statistics, sales and marketing and fintech.

A New Way to Manage
Frontline Workers and Remote Teams
Start Free Trial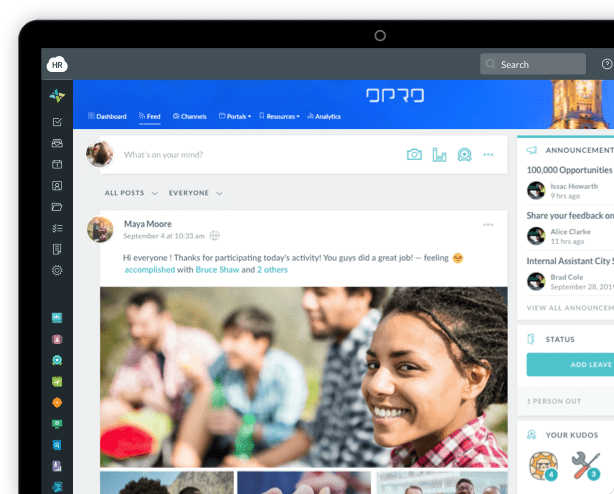 Keep Reading
Why do New Age Working Models demand a Huge Focus on Employee Engagement?
An organization is nothing without its employees. Hence, handling them with care is the
How to Develop and Sustain Employee Engagement
Organizations have discovered that customer satisfaction makes clients stay, but their
Write for the HR Cloud Blog!
Join so many other talented HR professionals by contributing to the HR Cloud blog. To learn more, view our blog guidelines now.
Like What You Hear?
We'd love to chat with you more about how HR Cloud can support your business's HR needs.