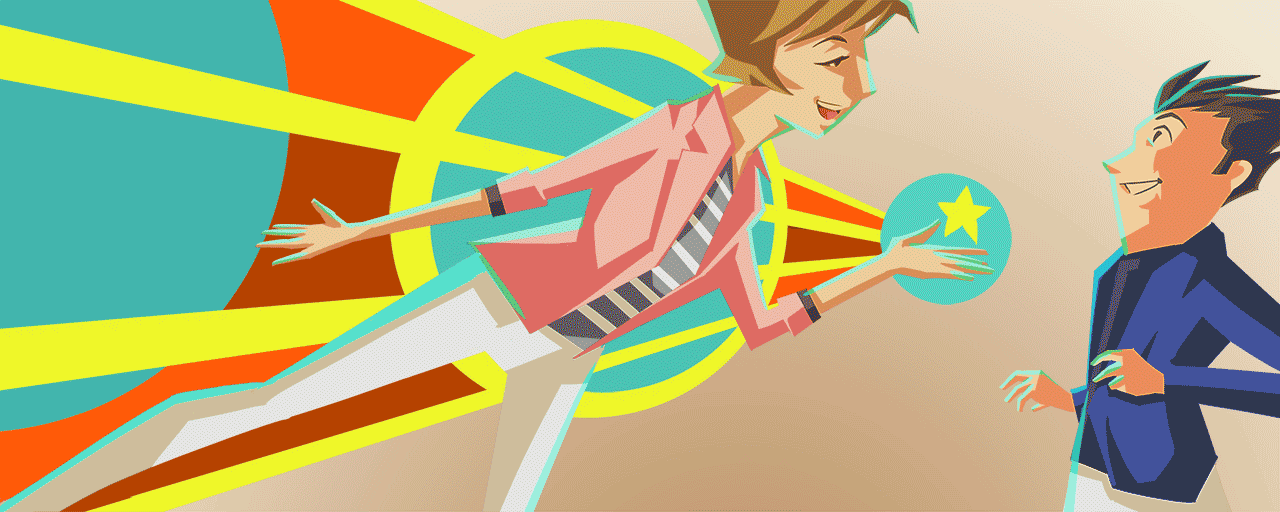 Quick links
Let Us Help You Engage Your Employees!
We'll show you how Workmates can engage eveyone in your organization, transform your culture, and drive productivity to new highs.
Onboard New Hires Safely, Efficiently, and Effectively.
We'd love to chat with you more about how HR Cloud can help you create an Exceptional Onboarding Experience.
Are You Interested in Improving Your HR Organization?
HR Cloud is the hidden hero powering the world's best HR teams - book a call with our team!
Keep Reading
6 Tips to Improve Recruitment and Retention in a Tight Labor Market
Mitigating the challenges of recruitment and retention in a tight labor market requires
Navigating the Complex World of HR Compliance: Key Considerations and Best Practices for Modern Organizations
Labor laws are there to protect workers, and any organization that doesn't comply can't
Write for the HR Cloud Blog!
Join so many other talented HR professionals by contributing to the HR Cloud blog. To learn more, view our blog guidelines now.