The #1 Team App for the
Manufacturing

Industry
Leverage a powerful communication and engagement platform for the manufacturing industry. With Workmates, you have all the tools at your disposal to engage, recognize, and reward your workforce while promoting company culture.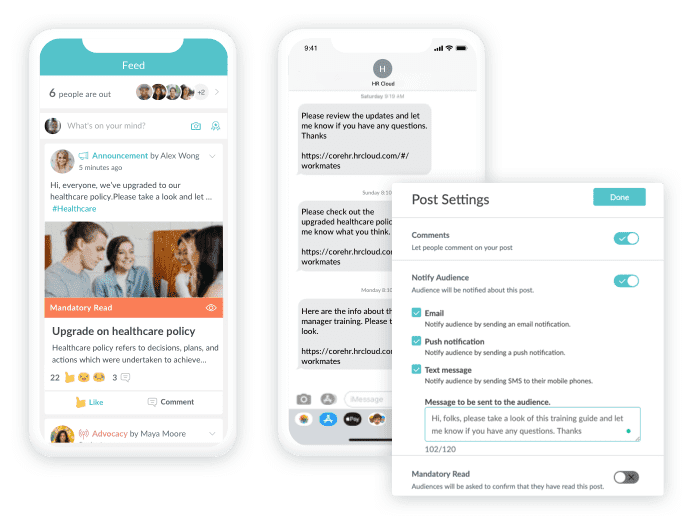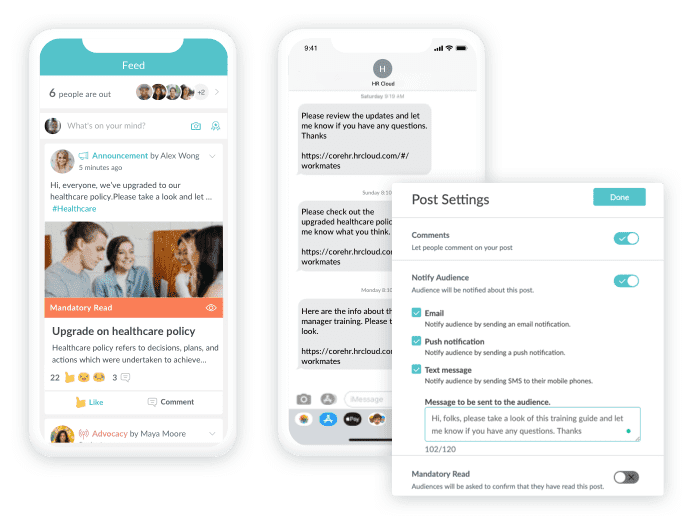 A Single, Centralized Platform for Workplace Communication
HR Cloud® is a unique platform in that it provides deskless workers with a system where they can access any information they need. Employees who are out on the field can call, text, send a direct message, or forward an email within the Workmates app. Communicating with colleagues and getting the details your manufacturing workforce needs is now easier than ever. With a single platform that has the communication tools you need, teamwork and collaboration become natural.
Trusted by Today's Industry Leaders
HR Cloud® has helped so many organizations improve the employee experience, transform their company
culture, and turn employee engagement into a business advantage. See how we can help you, too.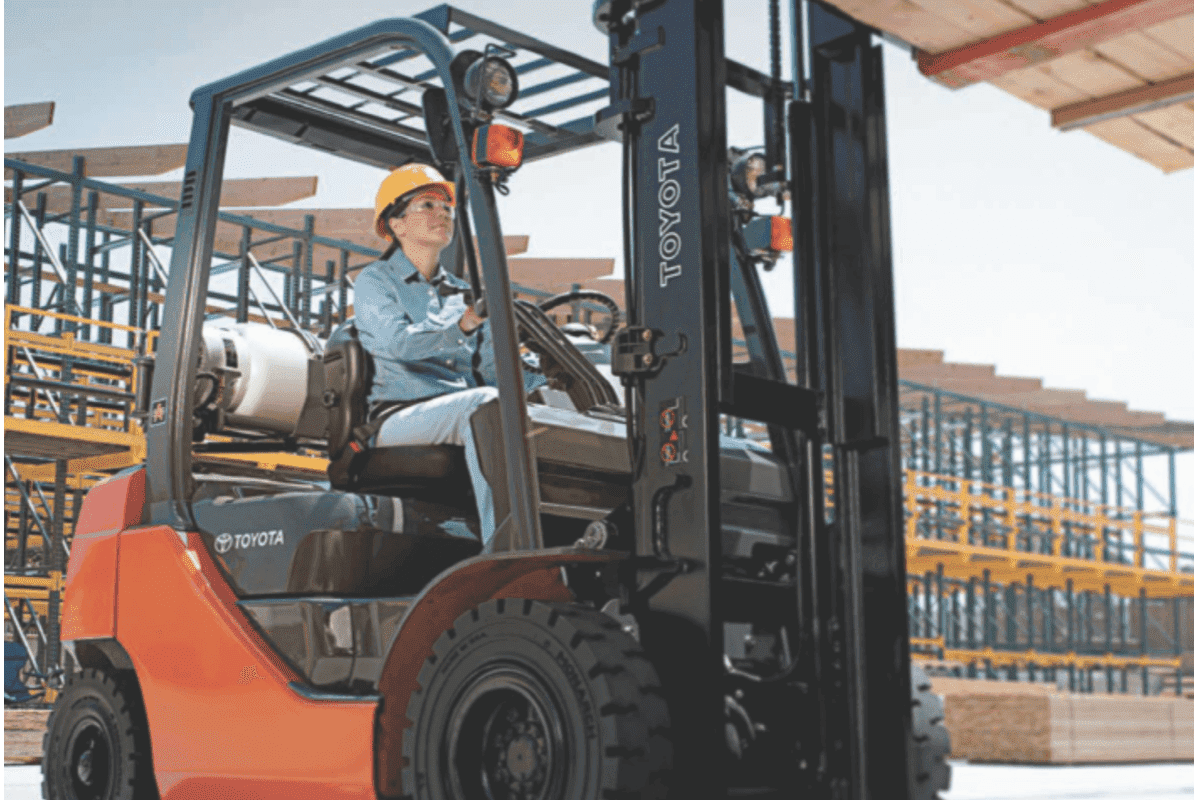 Danielle Nickerson
Human Resource Specialist of TOYOTA MATERIAL HANDLING
"One of the biggest benefits from using the HR Cloud® Workmates platform is that our Associates are more connected to both the company and each other. Associates can comment, react, and provide feedback directly through the platform from their smartphone or desktop devices."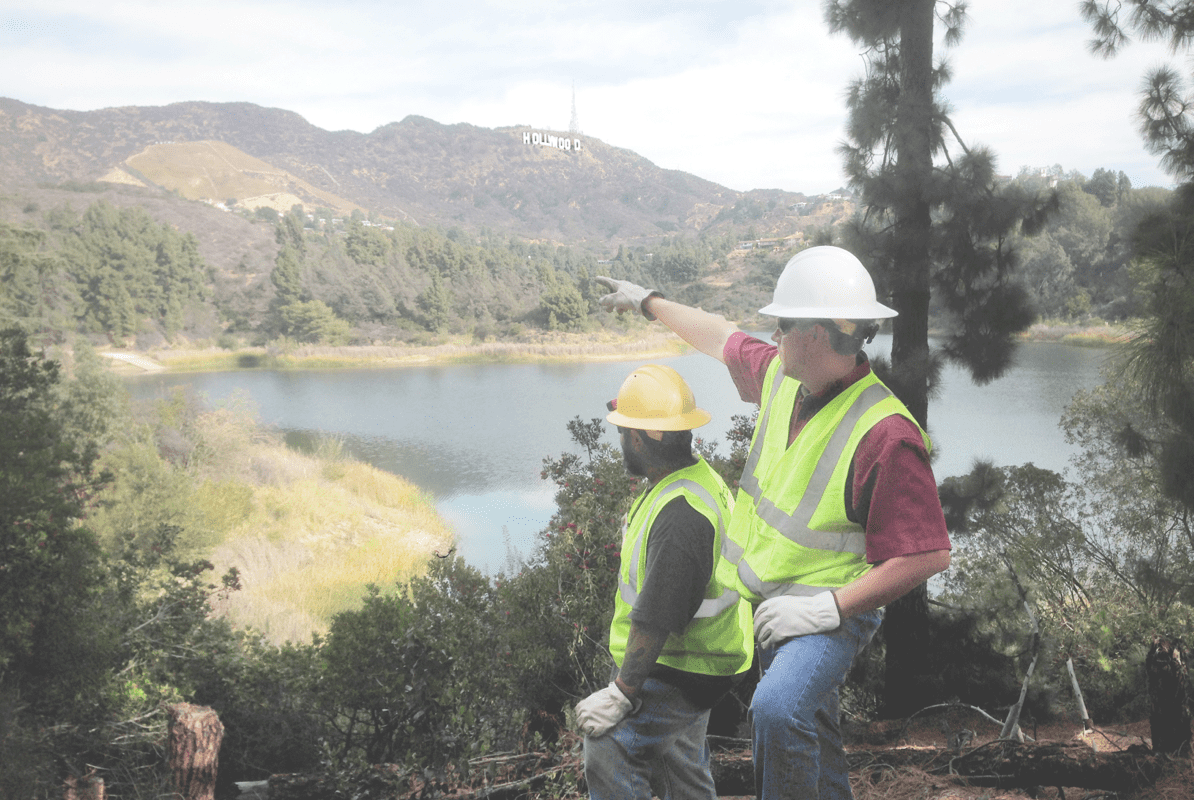 Kaylee Collins
HR Analyst of Osmose
"Our hiring managers now have a reliable system that is easy to navigate. Our HR team can actively monitor the process, and assist if needed, but Onboard has helped them save so much valuable time and effort while increasing data accuracy. All of this has helped us improve compliance and gives us a powerful tool to achieve even more results in the future."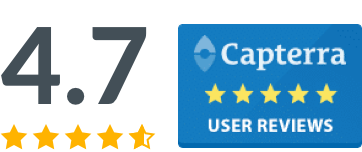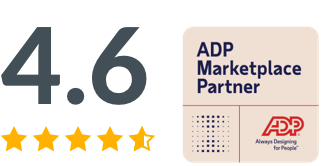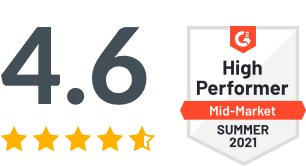 In-Depth Yet Easy-to-Use Customization & Automation Features
With HR Cloud®, powerful workforce automation features are at your fingertips. Upload and share access to custom folders, pages, and forms, create and automate workflows and edit any file you want. You can even incorporate a selection of content widgets that will provide you with more ways to manage your media and documents. Remote management and workforce automation has never been easier!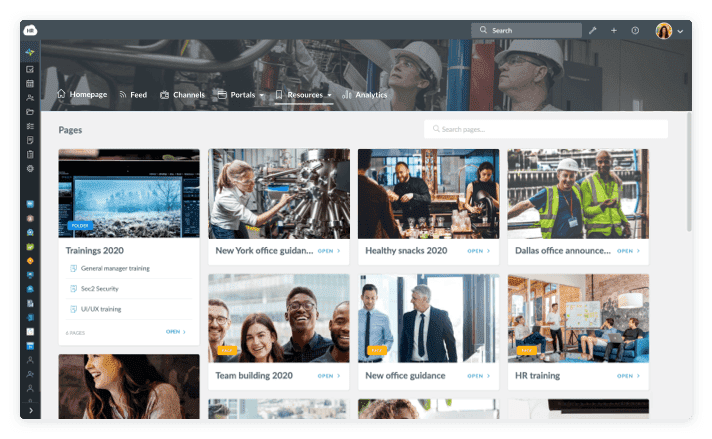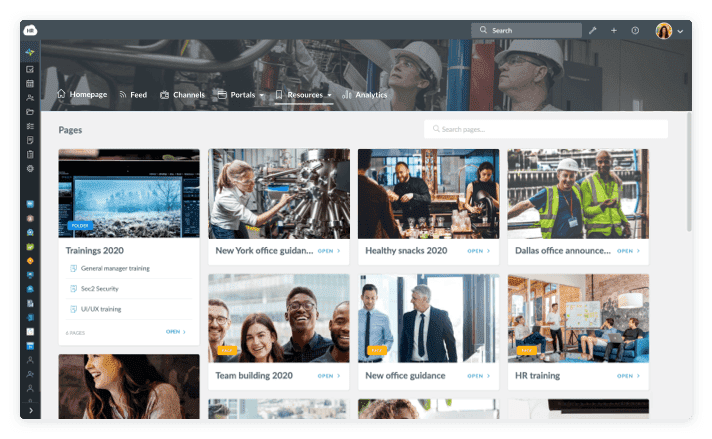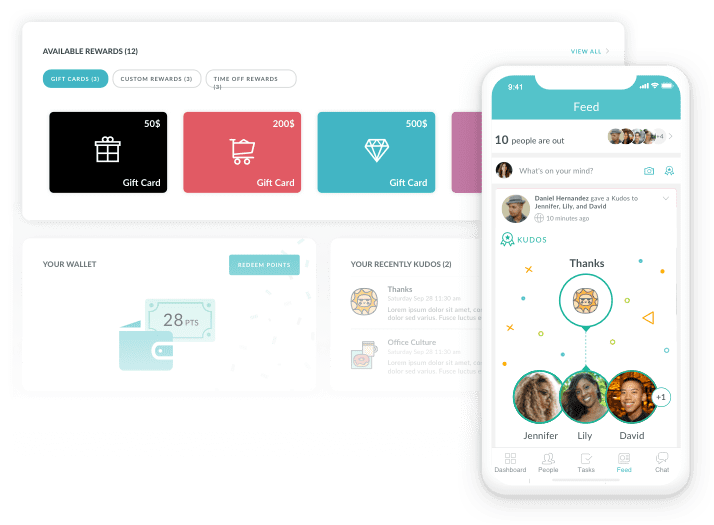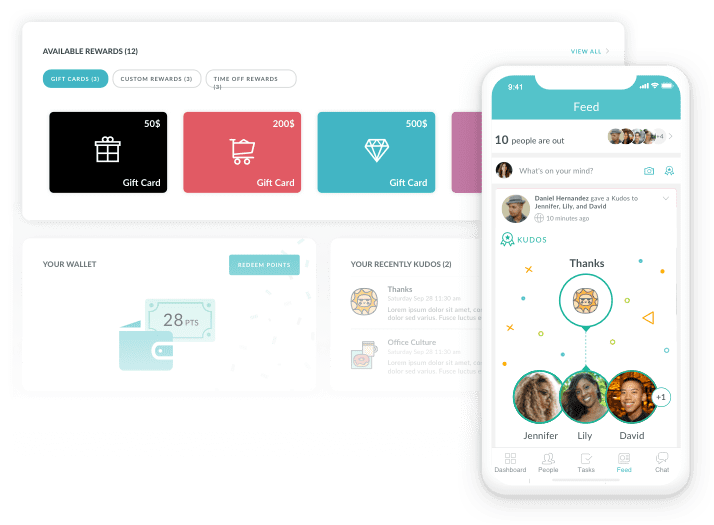 Bring Your Employee Engagement to the Next Level
Incorporating a smart and effective employee rewards and recognition system will allow you to keep employees engaged and motivated. One of the main features of HR Cloud®'s Workmates is to give shout-outs to staff who did a great job on their recent projects. Meanwhile, employees will be more inclined to do their best with each reward providing points that can be redeemed for gift cards and corporate items.
Develop a Thriving and Harmonious Work Environment
Create channels for your groups using HR Cloud® so you can streamline communications and ensure everyone is on the same page. Take advantage of collaborative features that let you create and develop an ecosystem at work where everyone stays involved. Improve upon the traditional way of approaching teamwork and learn how the community features provided by the platform can drive higher ROI.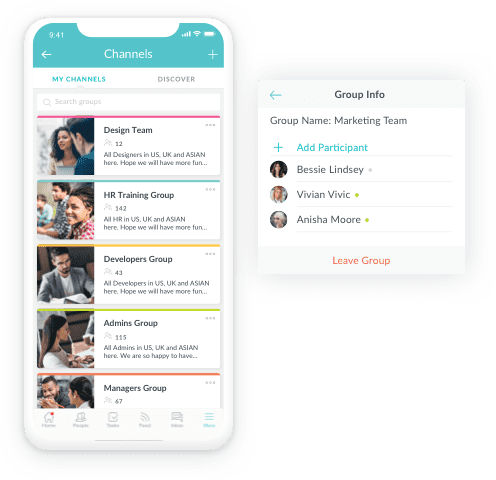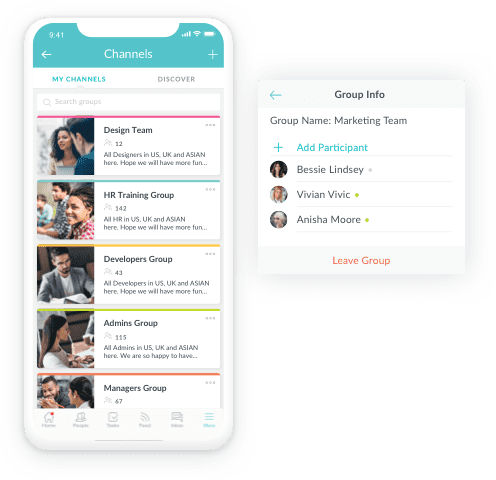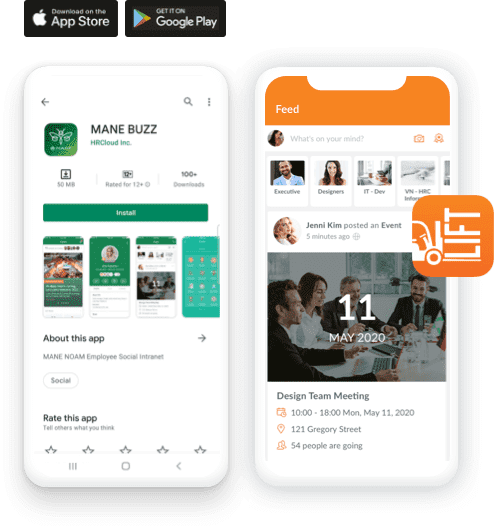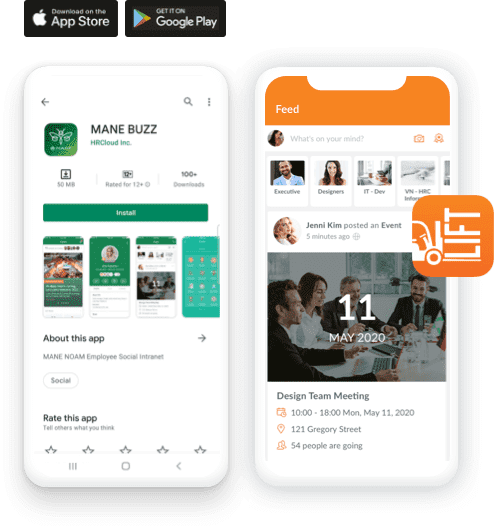 A Customizable Platform to Meet Your Business Needs
HR Cloud® is all about customization and changing areas to match what an organization requires. Users will be able to modify everything from the forms to the channels that let them communicate effectively and even to the company workflows. You can personalize many aspects of the platform so that its features are in line with the standard processes used in the manufacturing industry.
Helpful Resources from HR Cloud
®
All the HR resources you need to learn more and become a true HR expert.
Integrations with All Your Favorite Tools
Onboard is just the beginning. Our powerful suite of onboard software helps with every step of the employee cycle and integrates with all of your favorite third party tools. Recruitment, applicant tracking, performance management, payroll, background checks—HR Cloud® has got hiring covered. Explore the integrations here, and experience what your HR workflow should look like.