The #1 HRMS Software Solution For Managing Employee Information
Finally - a better way to collect, organize, and use employee information. Take advantage of e-forms, time off tracking, and other powerful features to help drive your business.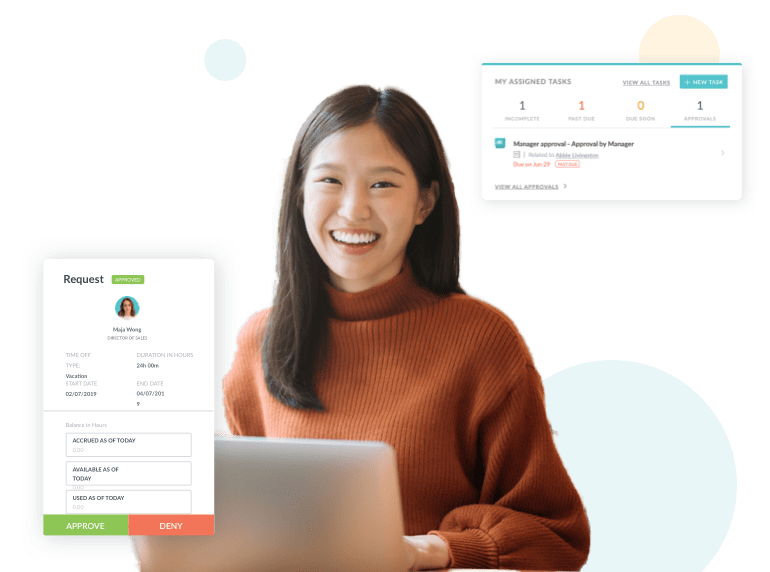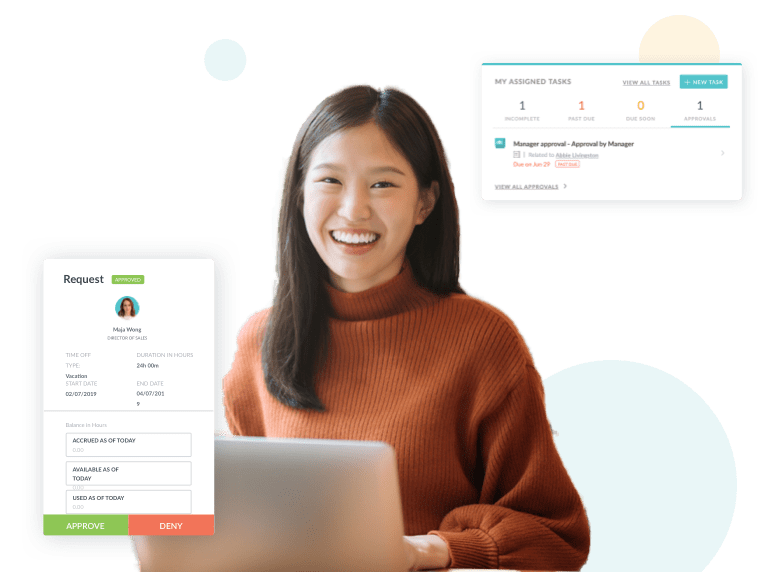 Results that add up where it matters most:
your bottom line. Calculate your possible ROI now!
ROI Calculator
A Single System for all
Your Data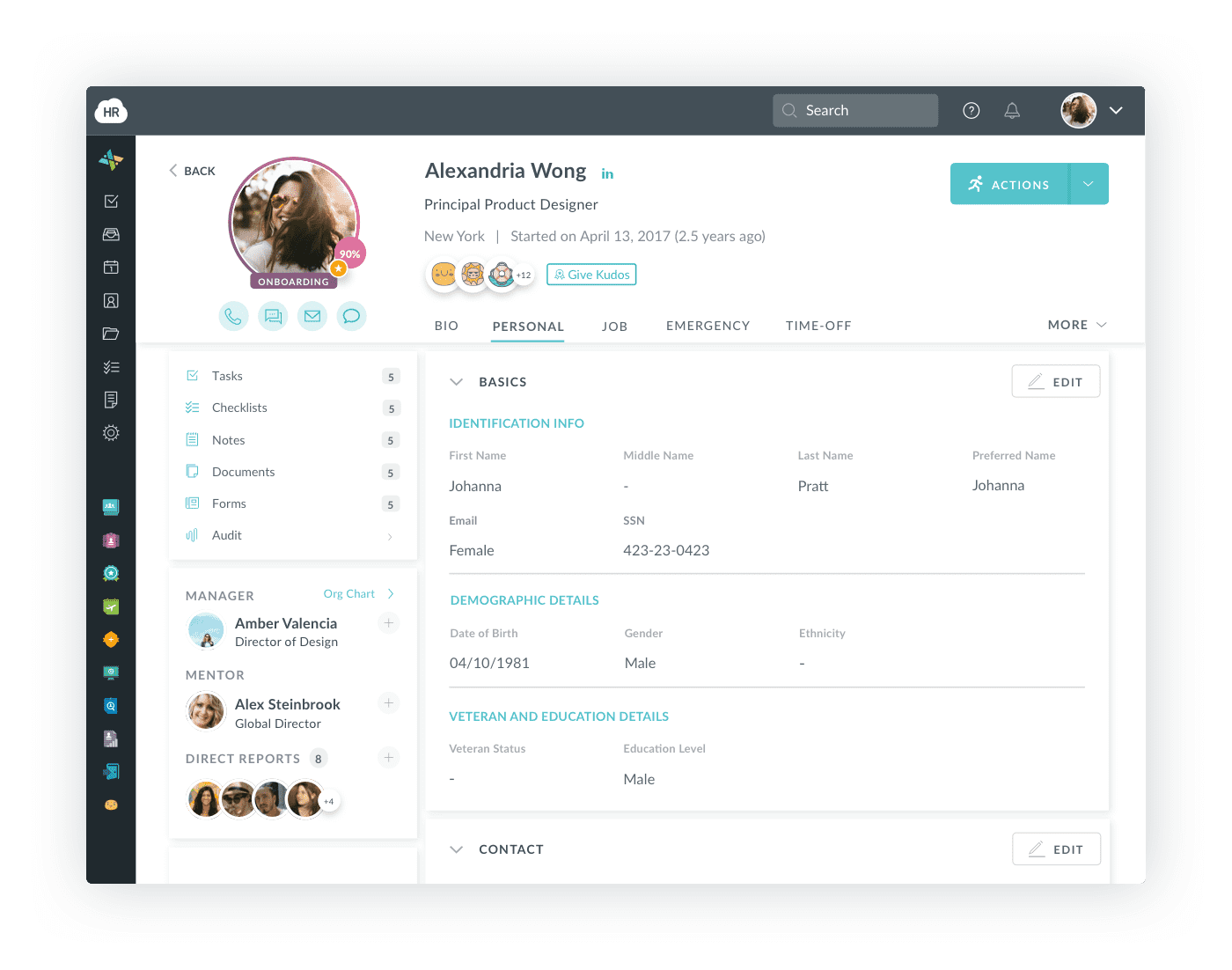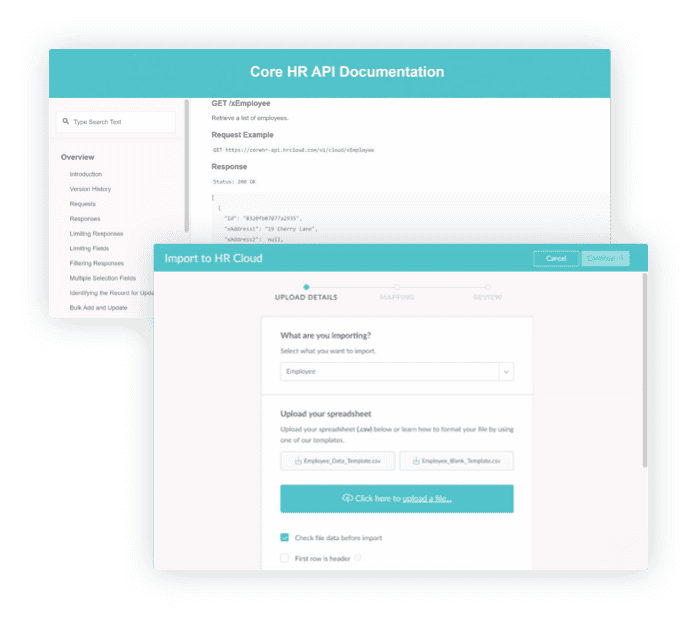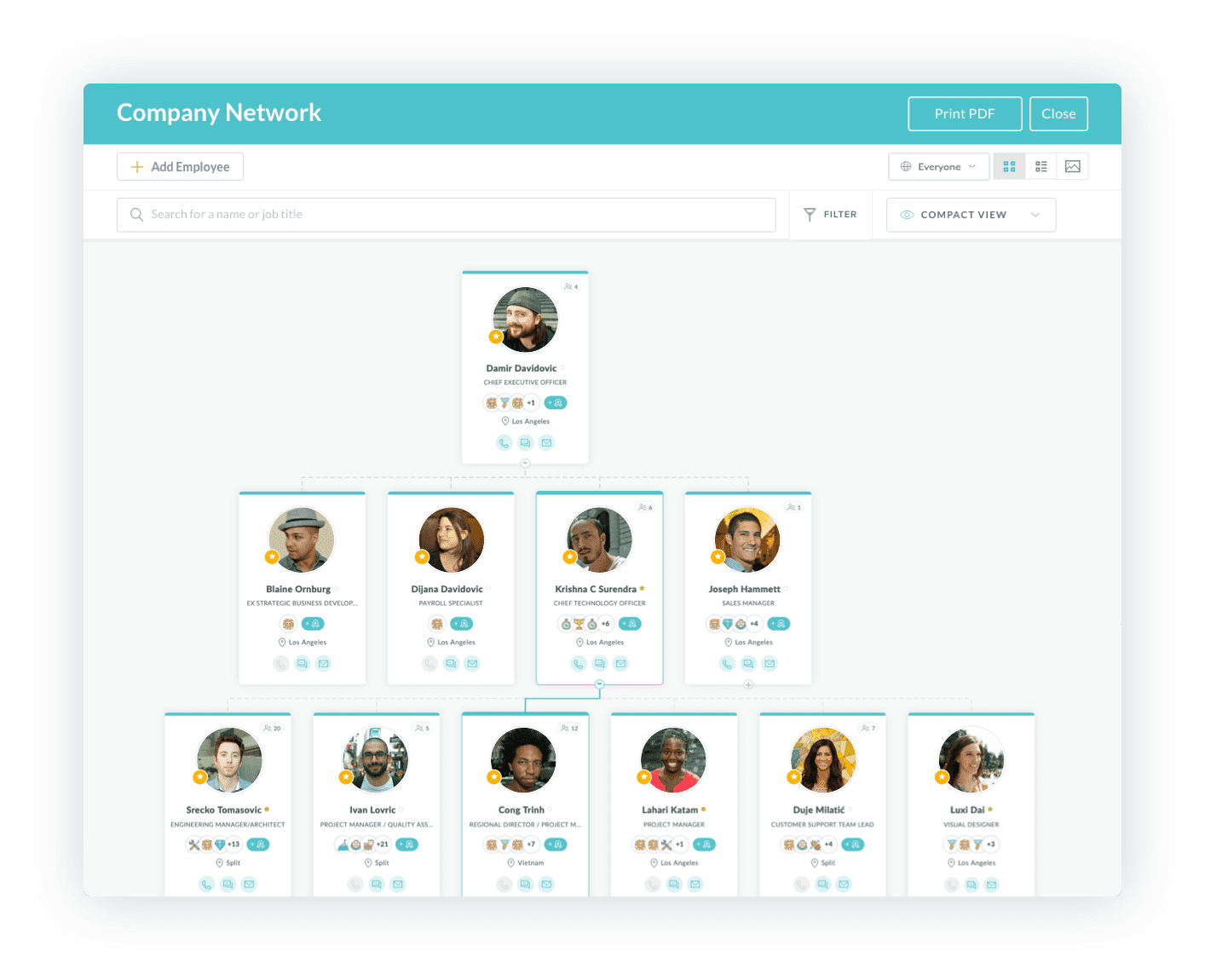 Streamlining Manual Processes, and
Providing Valuable Insights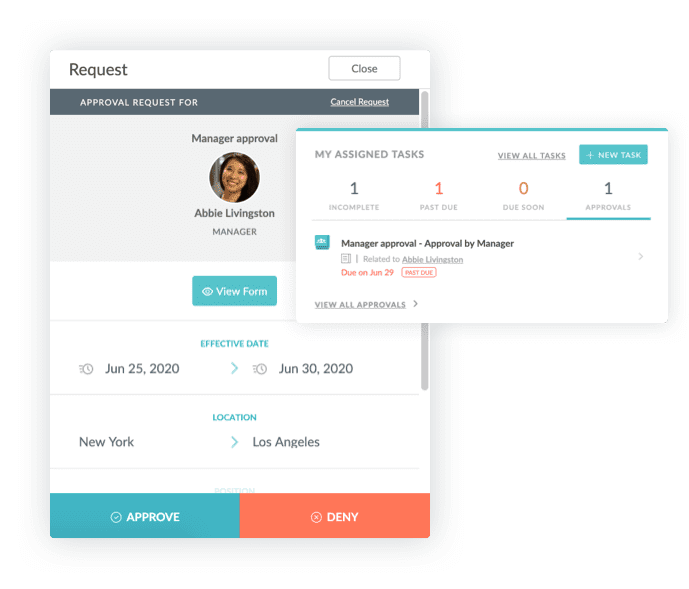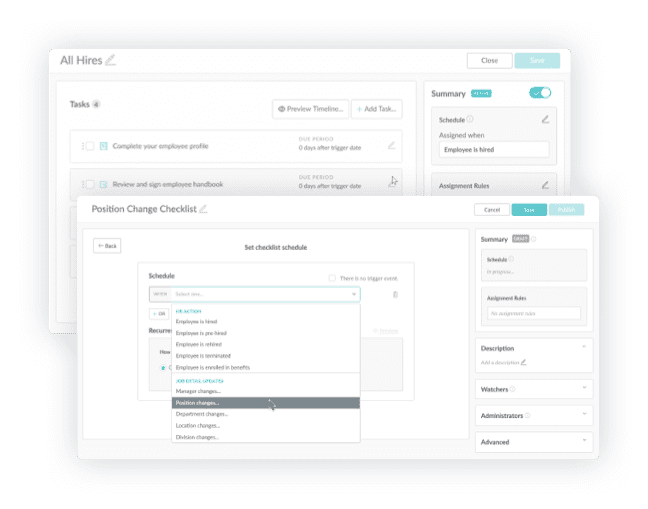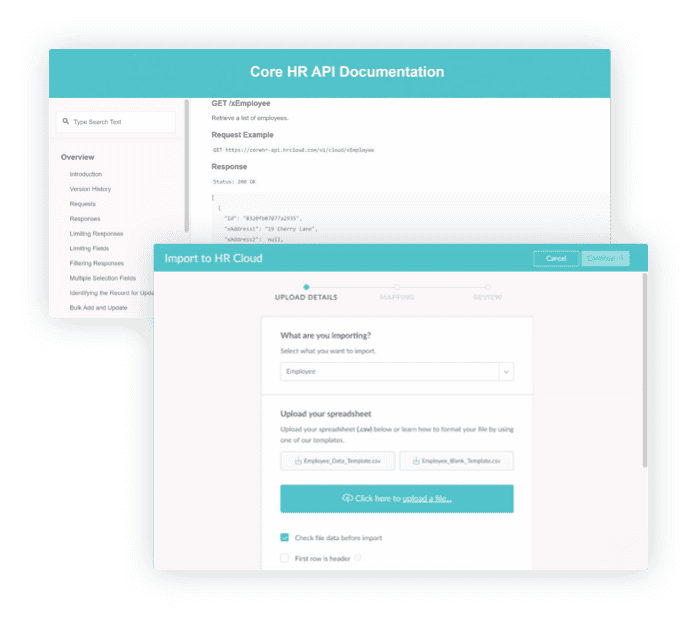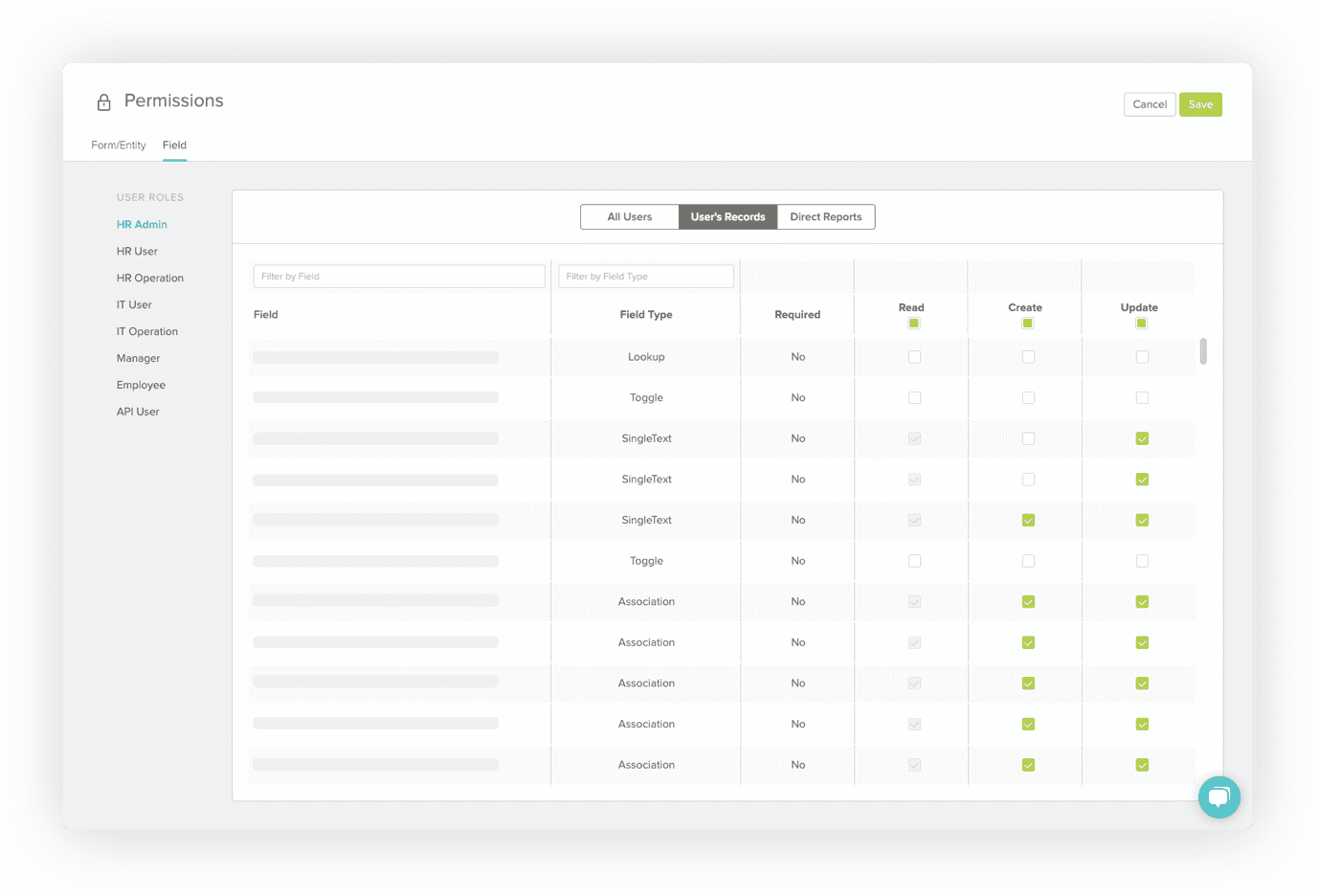 Trusted by Today's Industry Leaders
HR Cloud® has helped so many organizations improve the employee experience, transform their company
culture, and turn employee engagement into a business advantage. See how we can help you, too.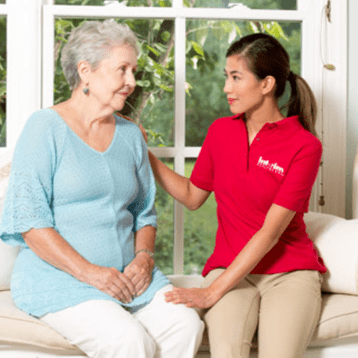 "HR Cloud®'s Onboard has helped our HR team save so much valuable time and effort while incerasing data accuracy."
Kaylee Colins
HR Analyst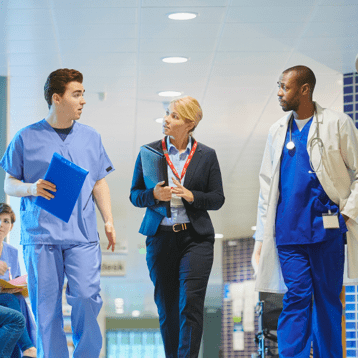 "It would be so great if each franchise owner could implement similar solutions to replace legacy systems that might not work."
Michael Hawkins
Franchise Owner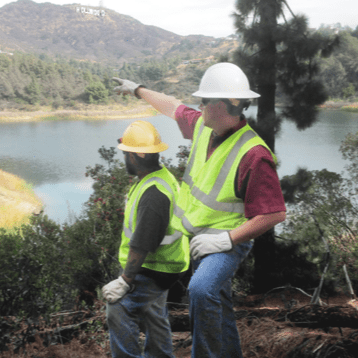 "Our staff has praised the increased communications level Workmates delivers. We use it to communicate important project matters and give staff specific 'kudos' or even recognize their birthdays."
Christopher Baggott
Chief Executive Officer
Integrations with All Your Favorite Tools
Onboard is just the beginning. Our powerful suite of onboard software helps with every step of the employee cycle and integrates with all of your favorite third party tools. Recruitment, applicant tracking, performance management, payroll, background checks—HR Cloud has got hiring covered. Explore the integrations here, and experience what your HR workflow should look like.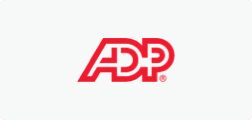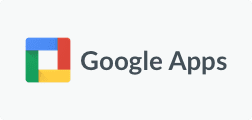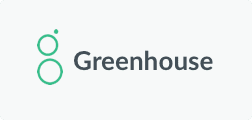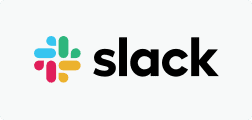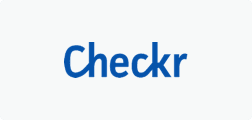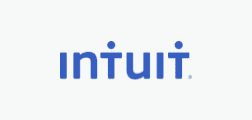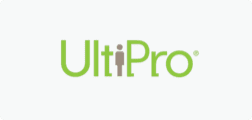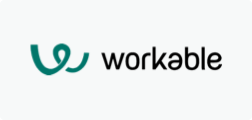 Enterprise-Grade Security
HR Cloud® takes data privacy very seriously and works hard to meet security requirements on every solution we offer. When it comes to safeguarding employee data, offering the latest tools and protection, and helping you comply with the strictest regulations, your security is our top concern.