Feature Comparison
Did you know that as a Workplace customer, you're missing out on essential engagement features?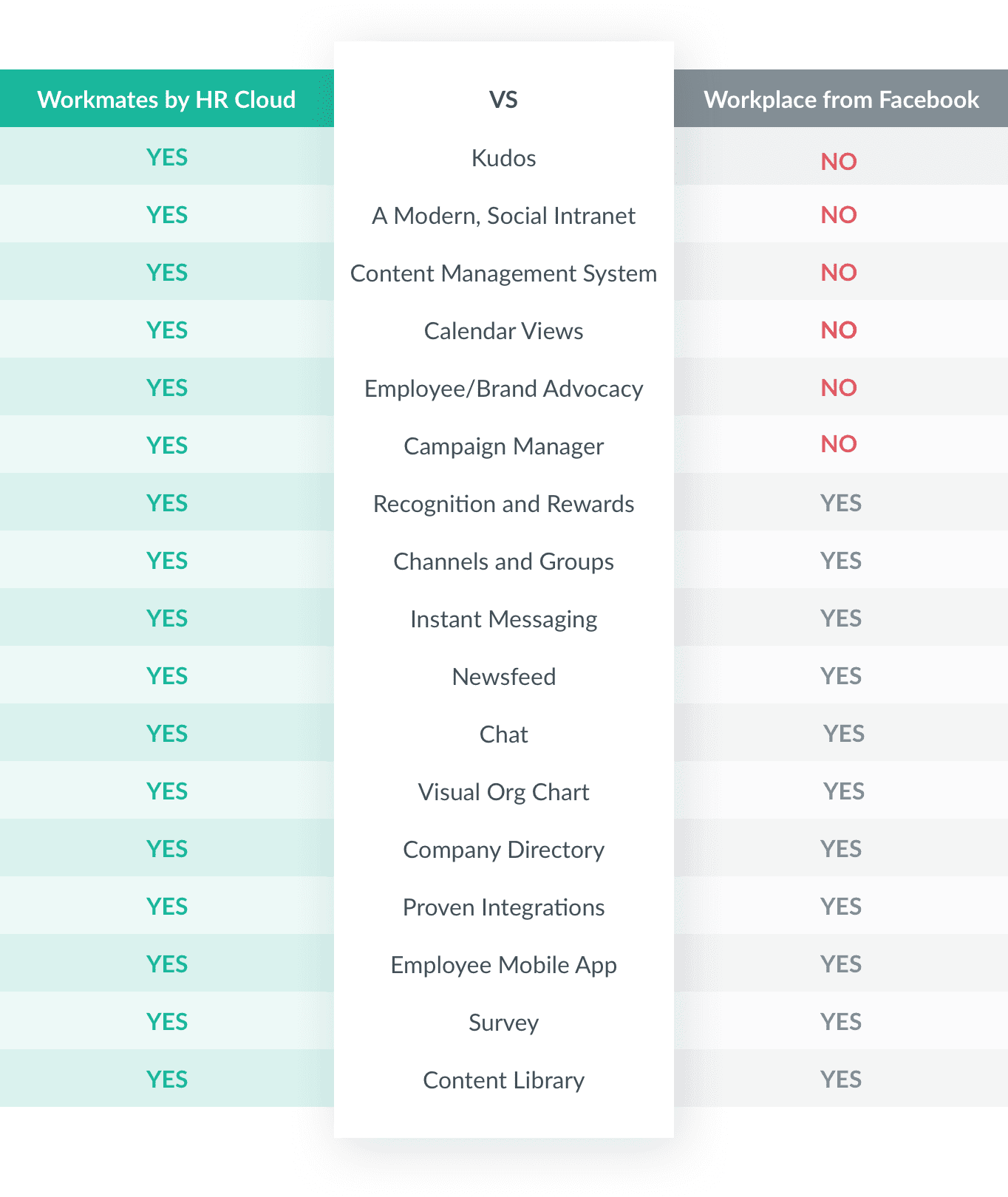 How HR Cloud
®

Customers are Making Their Life Easier

Take the daily frustration out of HR processes with HR Cloud®'s suite of solutions.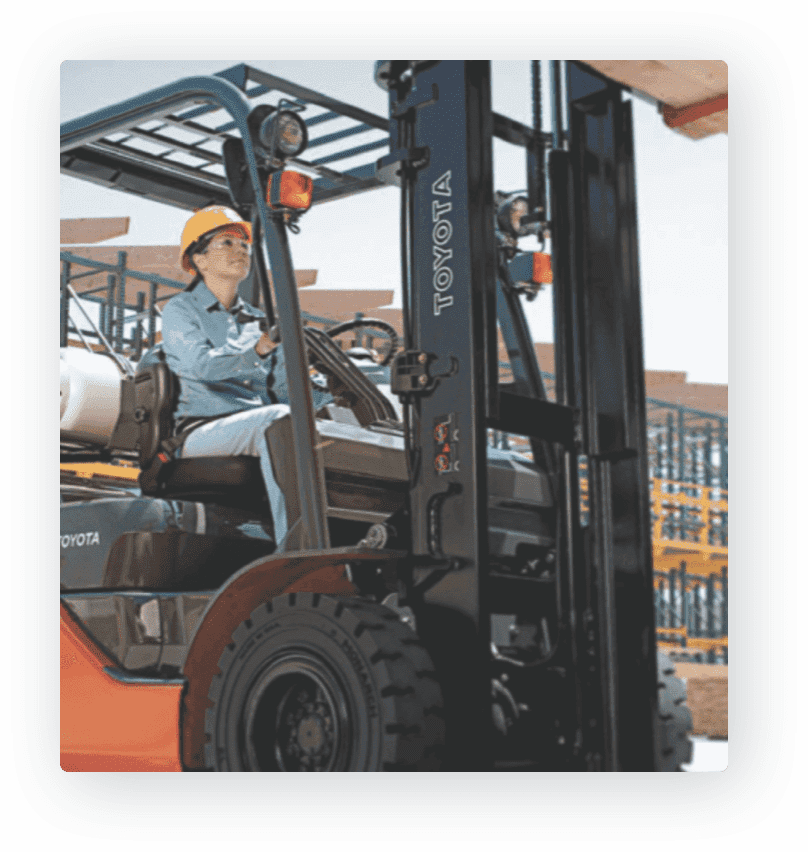 "One of the biggest benefits from using the HR Cloud® Workmates platform is that our Associates are more connected to both the company and each other. Associates can comment, react, and provide feedback directly through the platform from their smartphone or desktop devices."
Danielle Nickerson | Human Resource Specialist
"As for Workmates, we like using Kudos to communicate with employees. To my understanding, for employee recognition, it was like a monthly safety award for wearing proper protective gear."
Austin Green | HR Assistant of MORSELIFE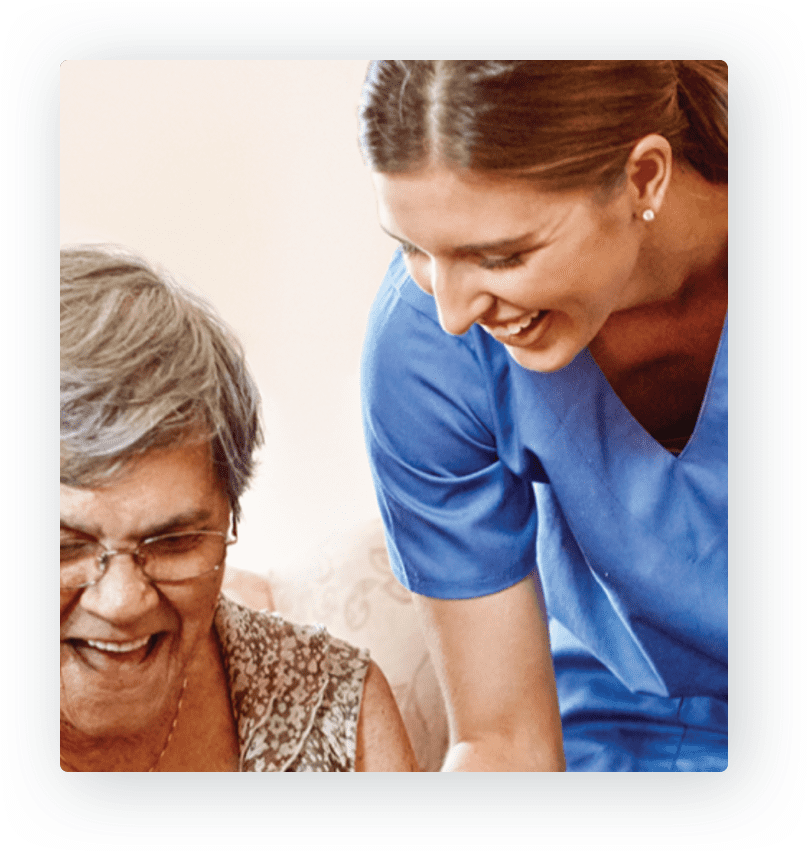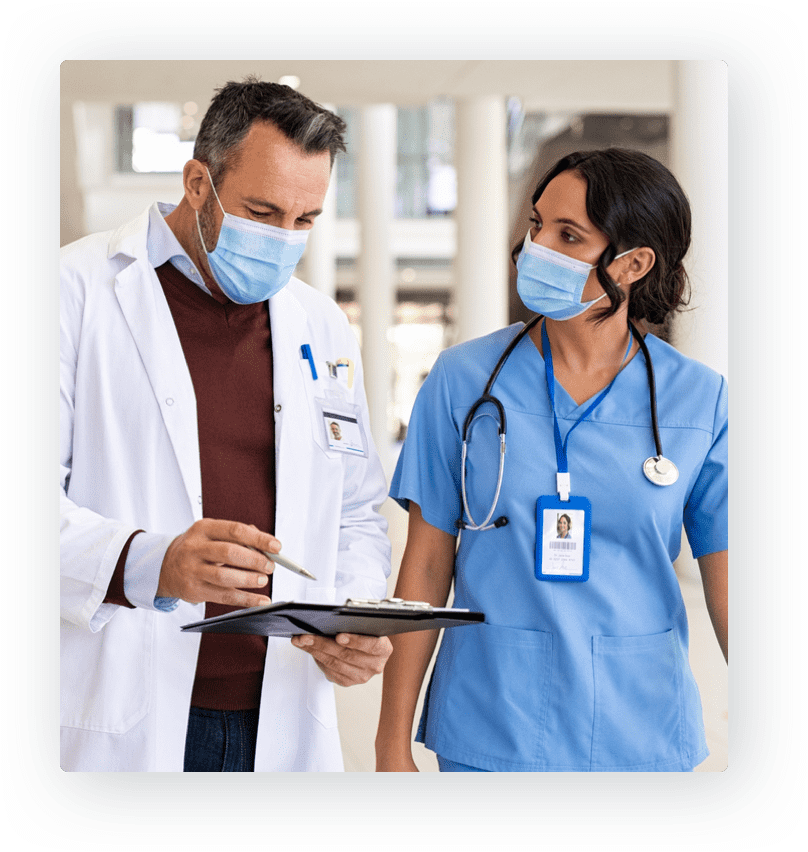 "Our staff has praised the increased communications level Workmates delivers. We use it to communicate important project matters and give staff specific 'kudos' or even recognize their birthdays. More importantly, we use Workmates to clarify project details that needed rapid dissemination among the entire team."

Christopher Baggott | Chief Executive Officer