How Internal Newsletters Can Boost Employee Engagement
Employee engagement has become a key talking point in modern corporate discussions. From employers to C-suite executives and HR managers, employee engagement has become a top priority. This explains why organizations are more employee-centric than ever before.
Today, HR managers are quite interested in exploring what employees expect from the organization. They want to understand these expectations and deliver on the same.
The idea is to promote greater engagement in the workplace by optimizing employees' experiences. As an HR manager, you will surely be in absolute agreement with this, aren't you?
Employee engagement strategies in the modern workplace are more inclined towards what employees want. You need to identify their wants and deliver on them. This is how you and other HR managers plan to fill the gaps in employee engagement, isn't it?
While this is surely a meticulous approach to engaging employees, there is more to it. To explain, modern employee engagement strategies also need to account for the dynamics of the new normal. What is this new normal we are talking about?
Employee engagement in the new normal
Moving forward, it is also true that the dynamics of the corporate world are transforming at a great pace. We are witnessing a flurry of major shifts transpiring around us.
In fact, at times, some transformations may prove to be too overwhelming for you and your employees. Well, keeping pace with these fast-paced changes can surely be hard at times.
To elaborate, we would all agree with the fact that the future of the corporate world is remote. The corporate world is moving ahead toward enormous digitalization. This makes the idea of virtual workplaces more possible than ever before.
Organizations are increasingly switching to remote working cultures or hybrid working cultures. However, the anticipation of extracting great work from employees remains constant.
All in all, virtual workplaces and remote working technologies define the new-age corporate world. Simply put, this is what the new normal looks like and it is all set to get bigger in the future. The question is, can you choose to rely on traditional employee engagement strategies for remote teams?
Sooner or later, your organization will have to make the way for at least some sort of flexible working arrangements. Do you think your organization is ready to embrace the change? Having said that, understanding employee expectations alone may not be enough.

Employee-Centric Engagement, Internal
Communications, and Recognition
Learn More about Workmates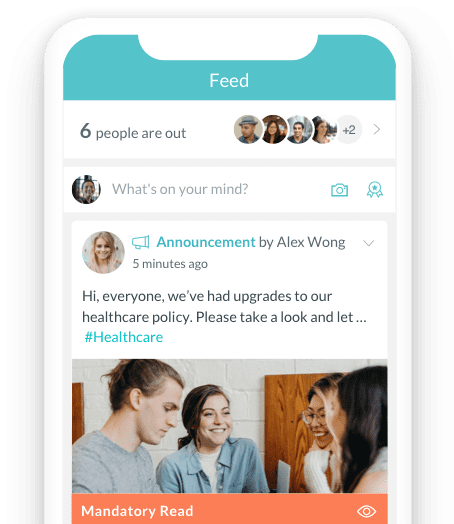 You need to blend the ideas of delivering on employee expectations and the virtues of remote engagement. That is what a perfect approach to boosting employee engagement should look like in contemporary times.
The bottom line is that you need a new set of strategies. These strategies should effectively promote high engagement in all kinds of work arrangements. In fact, given the changing dynamics, the strategies should focus more on remote work culture.
This is where HR managers need to brainstorm with great innovation. You need some outside-the-box strategies to solve the complex challenge of employee engagement.
Having said that, promoting higher employee engagement through internal newsletters can be quite an innovation. Interestingly, there is a lot more to email newsletters than just email marketing.
Did you ever look at internal newsletters that way? Can newsletters be drivers of high employee engagement in a virtual workplace? Let's find out the answers to these compelling questions.
Can there be more to internal newsletters than communication?
A large number of organizations use internal newsletters to facilitate internal communications. To substantiate, as per LinkedIn, more than 60 percent of medium and large firms send employee newsletters every quarter.
This ensures that there is consistent communication between the top management and the employees. Also, internal newsletters give employees insights into the latest updates or news relative to the company's business objectives.
But what we are interested in knowing are the ways in which internal newsletters can promote greater engagement. So, let's get started with this exploration without further ado.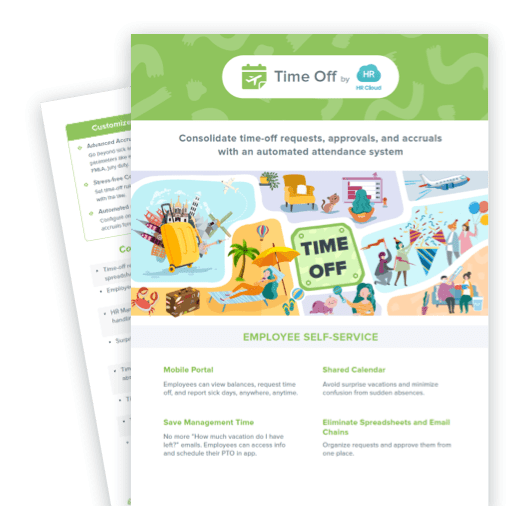 To learn more about Time-Off by HR Cloud, download one pager now
Download now
How internal newsletters can boost employee engagement
Internal newsletters can be used for employee appreciation
The idea of appreciation should not be limited to celebrating Employee Appreciation Day in the workplace. If you want to get the best out of your employees, recognition and appreciation need to be at the core of your organizational values.
As per HubSpot, a large number of employees are of the view that appreciation is of utmost importance. To substantiate, HubSpot research shows that 70 percent of employees are willing to show greater commitment if they receive due recognition.
Besides, as an HR manager, you already know that appreciation is one of the most vital factors for engagement. Also, the lack of appreciation in the workplace can push employee turnover rates higher.
Speaking of internal newsletters, they can offer a perfect opportunity to organizations for extending appreciation to employees. To explain, monthly or quarterly newsletters can feature the top performers with words of appreciation.
Take Advantage of E-Forms, Time-Off Tracking, and Other Powerful Features to Help Drive Your Bussines
Learn More about HRMS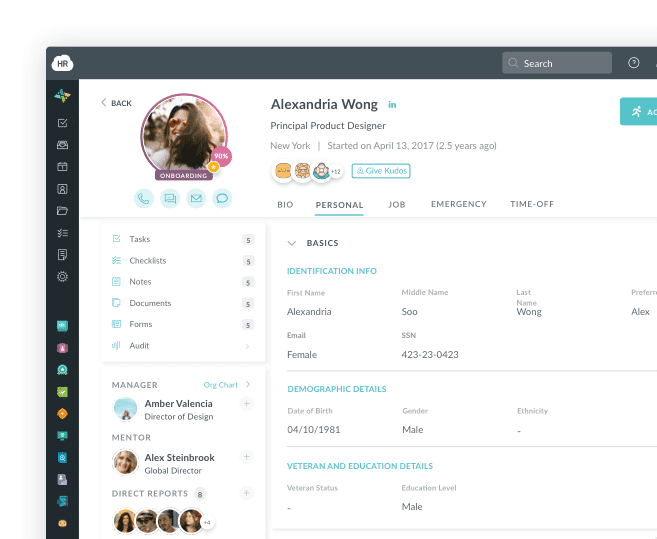 For instance, the newsletter circulated in September can feature the top performers of August highlighting their contributions. This is where you can also be quite creative with the subject line of the newsletter. It can be something like, "celebrating the top achievers of August."
While those who receive such warm-hearted appreciation will feel immensely valued, others will feel motivated. Hence, such appreciation will encourage the achievers to keep doing well and others will feel encouraged to do better.
All in all, this appreciation and the sense of satisfaction around it will boost engagement. The best part is that despite being so effective, newsletters cost absolutely nothing.
Everyone loves to receive recognition and appreciation in front of their colleagues and peers. This is what makes appreciation through newsletters a perfect gesture.
The more heartwarming the appreciation the higher will be the levels of intrinsic motivation among your employees.
Especially for small business owners, internal newsletters featuring employee appreciation can be a perfect alternative to expensive recognition programs.
Streamline Your Processes with Offboarding Checklists, Custom Workflows, and More
Learn More about Offboard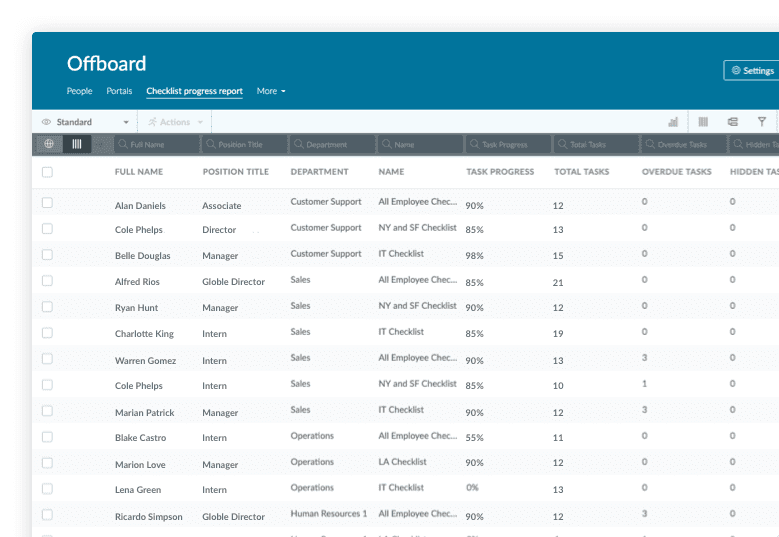 Internal newsletters will give employees a voice
For employees to feel a strong sense of belonging in the workplace, it is important they find their comfort in terms of expressing themselves. Once they find a voice for their expressions and concerns, they tend to feel more comfortable.
Besides, a sense of workplace belongingness has a direct correlation with employee engagement and productivity. When employees feel valued, they contribute with greater zeal and commitment.
To substantiate, as per Deloitte, a positive sense of workplace belonging can lead to a 56 percent increase in employee performance.
Through newsletters, employees cannot only express their concerns but also express their opinions. In fact, this could also be a great place for employees to express their positive views about the company. They can talk about how the organization has helped them evolve.
Moreover, in the case of remote work environments, social isolation is a common issue that workers face. So, if your organization is working virtually, newsletters can help in addressing this issue. Everyone can contribute to the newsletter and connect with each other's perspectives through the same.
All in all, when employees get a voice, it will promote a greater sense of belonging leading to higher employee engagement. Also, when other employees read the positive experiences shared by their colleagues, greater optimism will be promoted.
Eventually, you will see greater employee engagement even among the actively disengaged employees.
Internal newsletters can feature leaders' vision
Employees look at leaders as perfect role models. There is no sincere employee who would not want to learn from the vision and experience of their leaders. In fact, this learning is essential for the satisfaction of employees.
The fact of the matter is that ambitious employees would always look forward to learning from their team members. If your employees get a genuine opportunity to benefit in terms of career development, they will definitely take it.
However, for that, there needs to be consistent and effective communication between the top management and employees. As an HR professional, you do realize that usually there exists a communication gap at different levels.
Automate the Entire Process
of Managing Employees
Learn More about Perform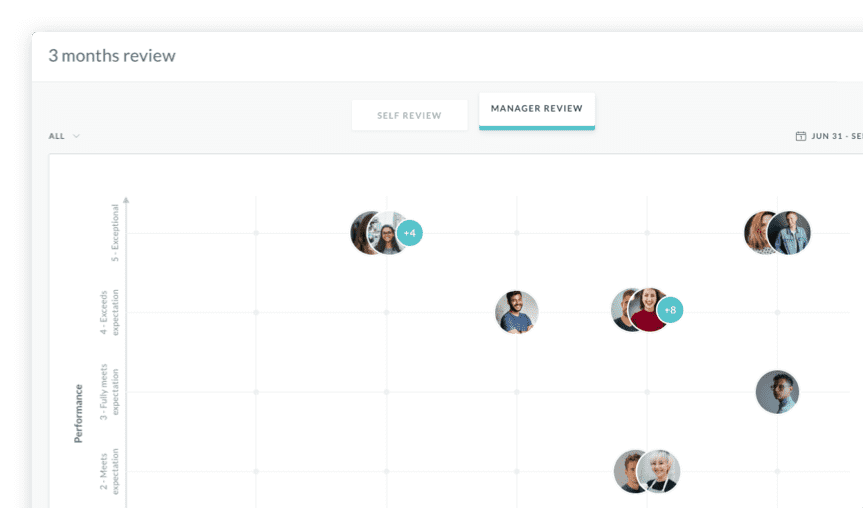 Besides, in the context of a virtual workplace, the gap can be much greater. Because of this gap, the leaders' vision and words of enlightenment may never reach the employees.
Interestingly, with internal newsletters, these gaps can be filled to a great extent. The leaders and others in the top management can share their views and vision with the entire team.
The first page of the newsletter content can feature the company's top executives' messages. The messages can discuss quarterly targets aligned with the company's vision. Besides, the top leaders can also share their experiences. These experiences can add value to employees' development and motivation.
Transformational perspectives linked to transformational leadership will certainly promote greater enthusiasm and innovation in the workplace. This is where company newsletters can offer much more than internal communication.
The communication of strong ideas, worthwhile experiences, encouragement for innovation, and emotional security can make such a huge difference. For sure, this can be one of the most effective employee engagement strategies that you can introduce with great convenience.
Internal newsletters can enhance transparency
If you ask your employees, a considerable number of them may feel that the organization is not transparent. In fact, most employees feel that. To validate, Forbes explains that more than 50 percent of employees feel their organization is not transparent enough.
But what most organizations do not realize is that a lack of transparency can pull down the overall engagement. The fact of the matter is that with balanced transparency, organizations can foster greater trust.
An Efficient Way to Track Employee Attendance and Work Hours
Learn More about Time Clock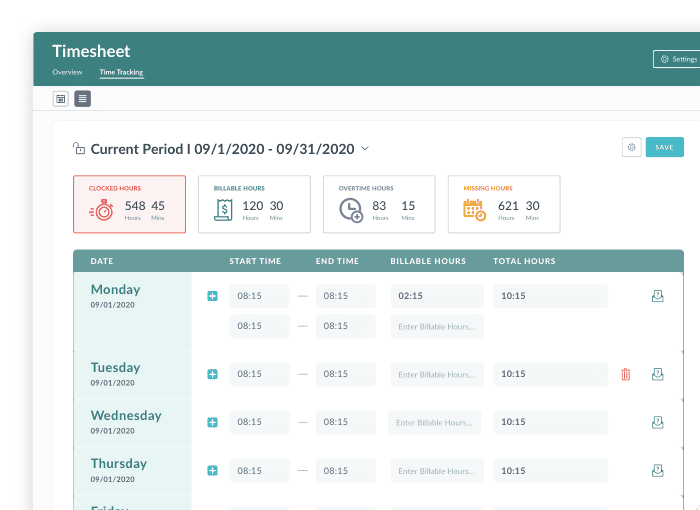 Further, this trust will become the foundation for greater engagement and allegiance among employees. Again, internal newsletters can be of great help here.
Through newsletters, the top management can share the latest company news and updates with employees. Also, the accomplishment of company milestones and upcoming events can be shared with the entire team.
In this way, employees will feel more valued and involved. They will feel that the company acknowledges their presence and hence shares regular updates with them. Subsequently, the sense of empowerment and inclusion they get will pave the way for greater engagement.
What you need to ensure as an HR is that everyone feels included. Besides, this becomes far more important if you have a diverse and inclusive workforce. In a diverse workforce, any sense of exclusion that your employees may feel can lead to disengagement.
While there may be various ways to promote greater inclusion, internal newsletters can be one of the most inexpensive ideas.
To encapsulate, internal company newsletters can be an incredible way to enhance employee engagement. But that is exactly what an outside-the-box idea looks like. You can use internal newsletters to add to your organization's employee engagement levels in different ways.
About Author:
This article is written by a marketing team member at HR Cloud. HR Cloud is a leading provider of proven HR solutions, including recruiting, onboarding, employee communications & engagement, and rewards & recognition. Our user-friendly software increases employee productivity, delivers time and cost savings, and minimizes compliance risk.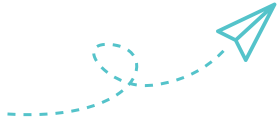 If you enjoyed this post, sign up for a
Free Trial

of our software!
Keep Reading
What are the Levels of Employee Engagement
In today's fiercely competitive market, employee engagement has evolved into a
7 HR Strategies for Improving Employee Onboarding
Write for the HR Cloud Blog!
Join so many other talented HR professionals by contributing to the HR Cloud blog. To learn more, view our blog guidelines now.
Like What You Hear?
We'd love to chat with you more about how HR Cloud can support your business's HR needs.