Trusted by leading companies focused on employee culture and experience






An employee experience platform perfect for remote teams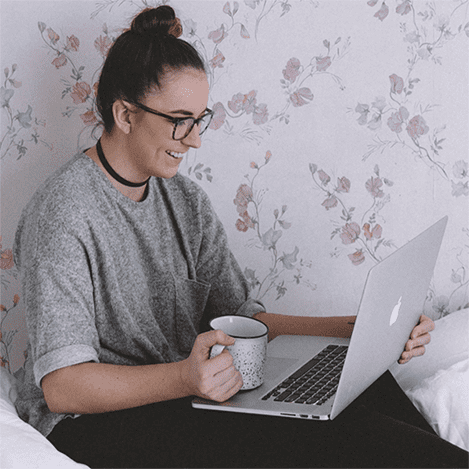 Keep communications going
Workmates provides easy, but effective, communications tools to make sure all of your employees are fully informed, even during these difficult times.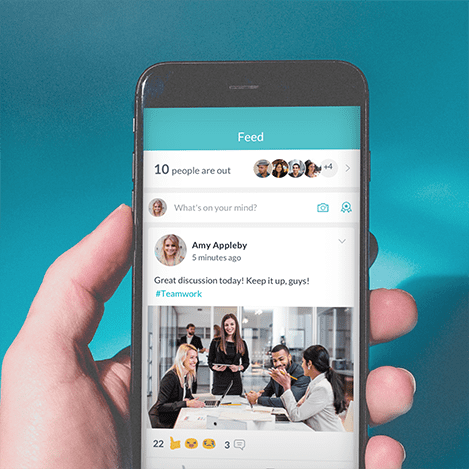 Real collaboration starts now
With familiar, intuitive tools, such as a personalized newsfeed, chat, and mobile app, your employees will be fully productive, right from the start.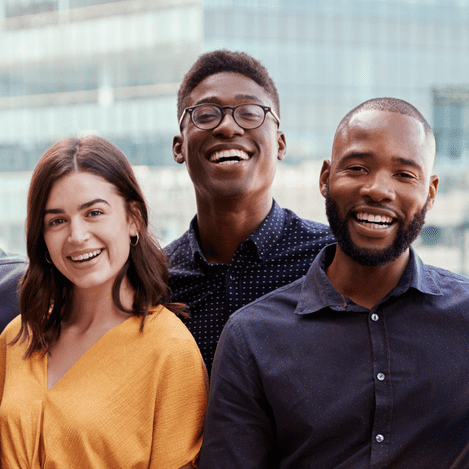 A services approach focused on results
We realize time is critical. Our services teams can get you deployed quickly so you can focus on what's really important: running your business.
Give Employees What They Need and Keep Your
Business Running
Workmates is a comprehensive employee experience platform that was built with remote teams in mind. Workmates helps businesses of all sizes communicate, engage, and collaborate with employees working at home (or anywhere in the word) to give them fast, easy access to the information they need to get the job done.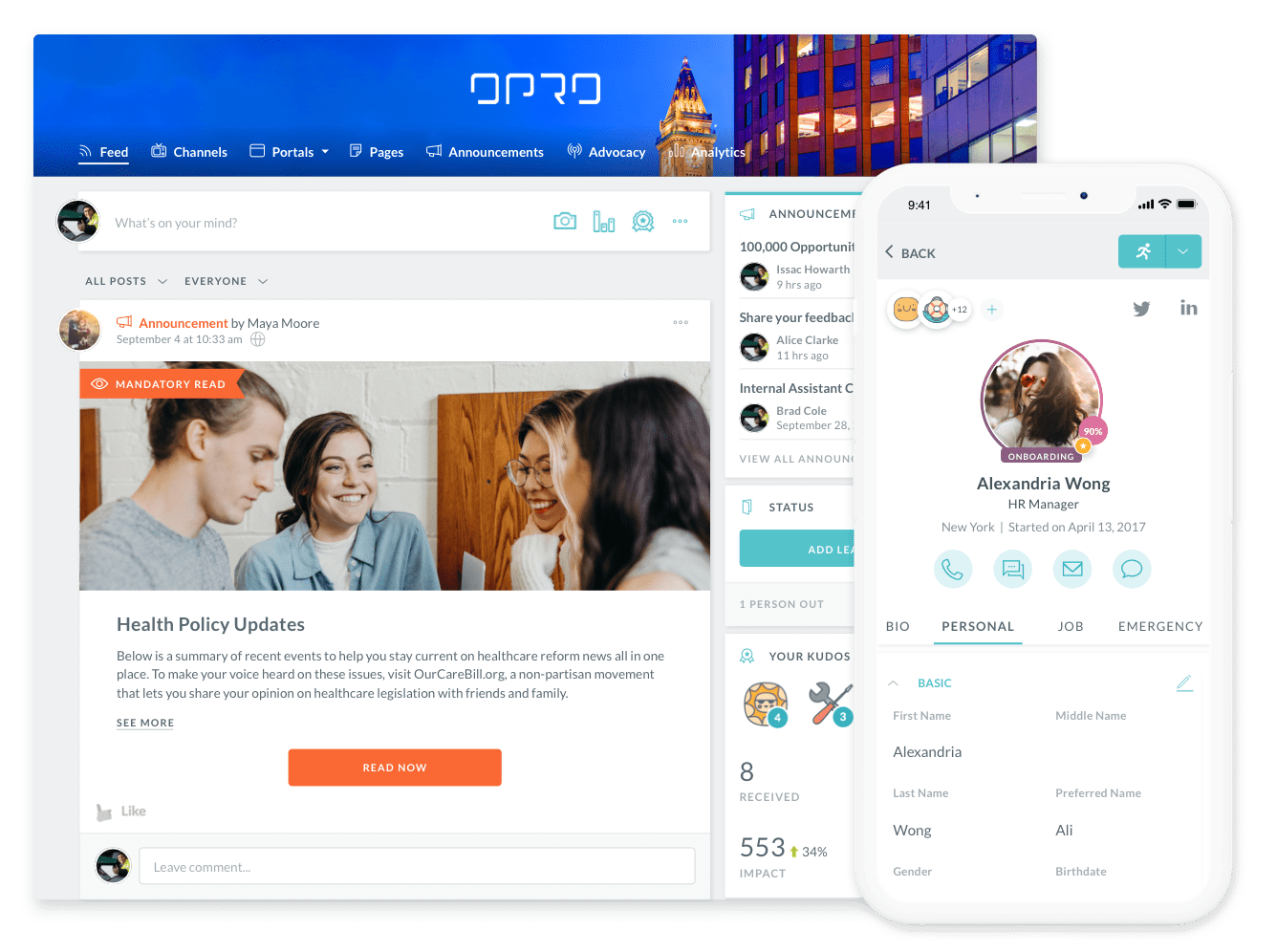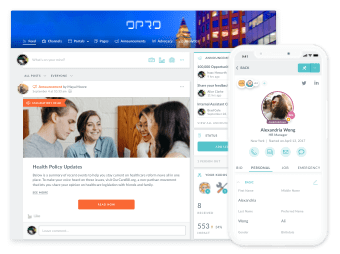 Focus on employee engagement
It's a challenging time, and it's natural that many employees may have questions and concerns that go well beyound "work as usual". Workmates lets you create specific channels or announcements to broadcast important updates and keep employees as informed as possible. We also offer powerfull analytics to measure adoption and use.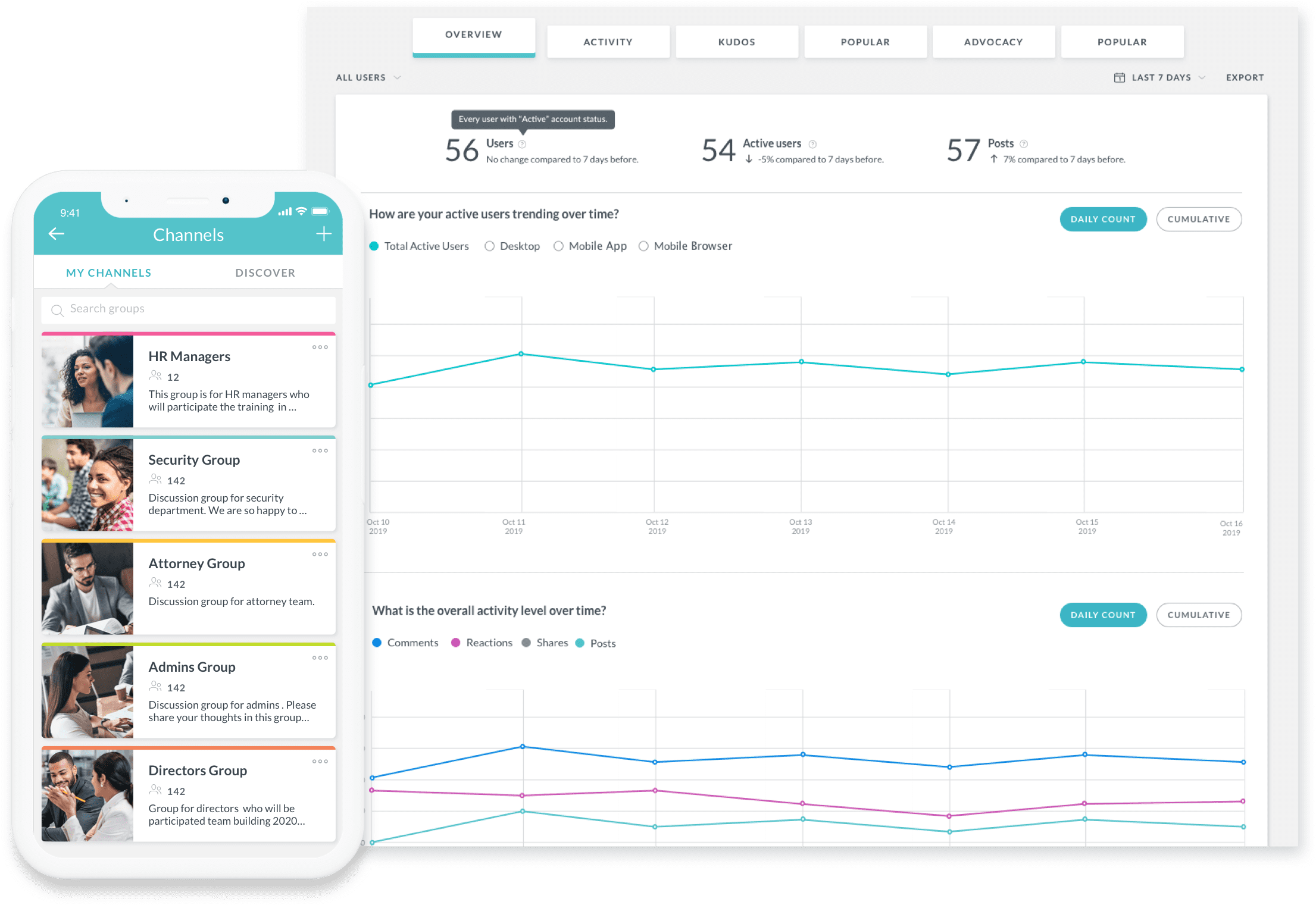 Let's do this together
We realize now is the time to help each other as much as possible. We'we changed our service team's priorities and overall capacity to get you up and running on Workmates as quickly as possible.
It may be a little while before we get back to normal, but Workmates can make things easier.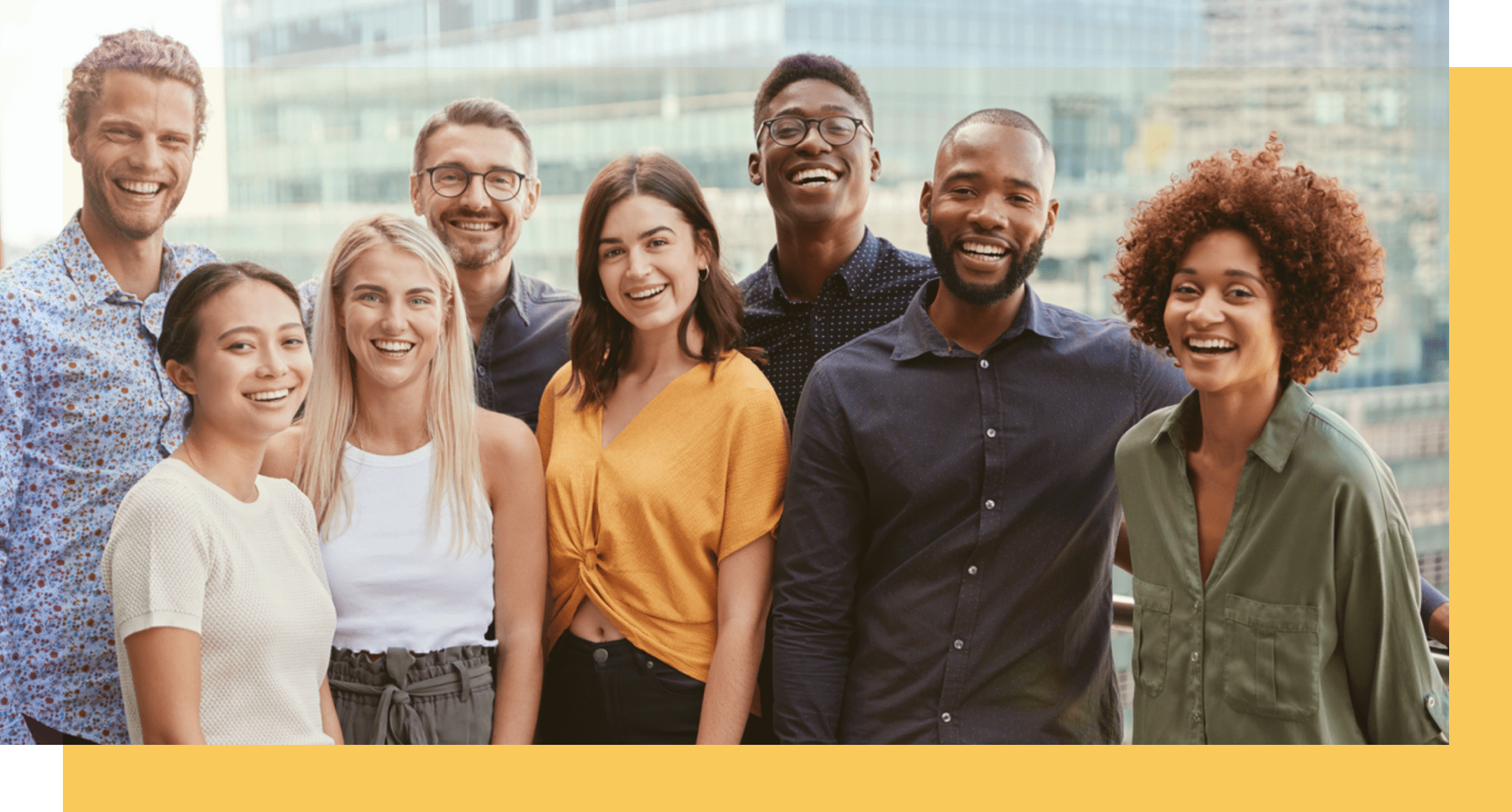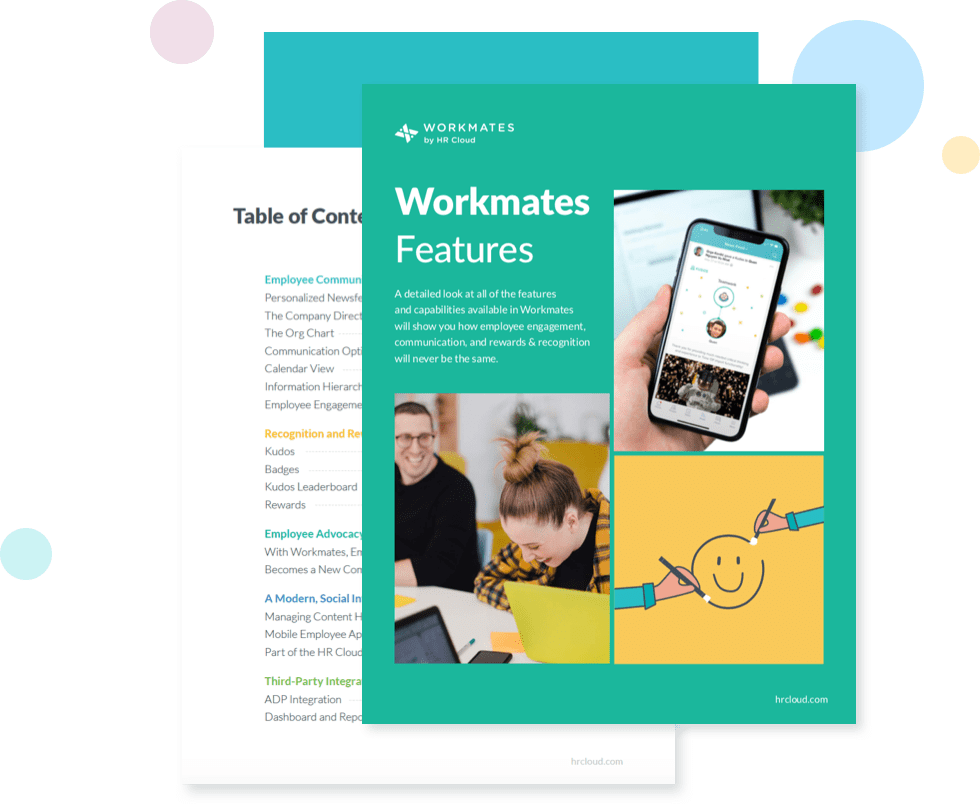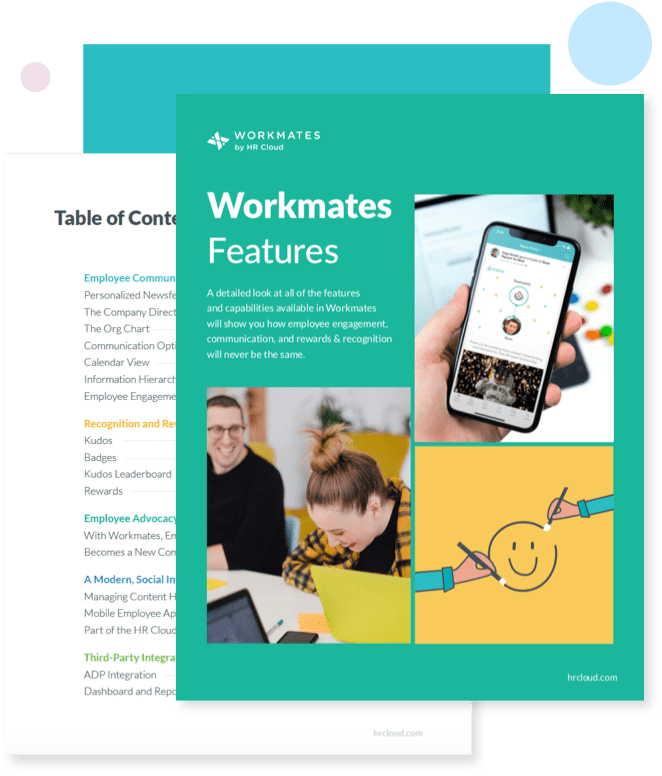 Workmates Features Ebook
A detailed look at all of the features and capabilities available in Workmates will show you how employee engagement, communication, and rewards & recognition will never be the same.
Download Ebook