Benefits of a
Payroll Platform
A single log in within HR Cloud allows you to run your payroll
Set up new hires with ease,
Run your payroll in just a few minutes,
Built in time tracking,
Employee benefits deductions,
Unlimited customer support,
Cloud-Based Integrations
Sync data directly into your cloud-based payroll platform with HR Cloud
RUN by ADP | ADP Workforce Now | ADP Total Source | ADP Vantage
Our Onboard ADP integration further streamlines the onboarding process. Now you can set new hires up on payroll, submit deductions and other information, and even allow access to pay details.
RUN by ADP | ADP Vantage
ADP Workforce Now
Now you can access even more employee data in Workmates. Automate birthday announcements, work anniversaries, and so much more.
ADP Workforce Now
Now there's a better way to respond to employees' questions related to leave requests, balances, and payroll. Our integration to ADP gives employees self-service access to their own information, saving time for all involved.
ADP Canada
HR Admins can seamlessly pull ADP workforce data with a single click manual import that kicks off immediately or by setting a recurring import that will pull new data every day at 12 AM PST.
Quickbooks Online
Accounting applications that accept business payments, manage and pay bills, and payroll functions.
Ultipro
Seamlessly integrate HR Cloud with UltiPro, an HCM solution dor financial, healthcare, retail and manufacturing companies.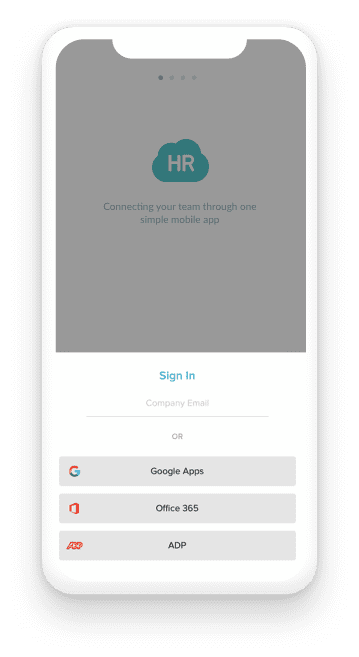 Partnerships that Support
the Way You work
We've developed partnerships and proven integrations with Microsoft, Google, and many other third-party solutions and applications. This helps HR Cloud become a valued part of your technology ecosystem and enable your company to get even more out of existing tools.



Trusted by Today's Industry Leaders
HR Cloud has helped so many organizations improve the employee experience, transform their company
culture, and turn employee engagement into a business advantage. See how we can help you, too.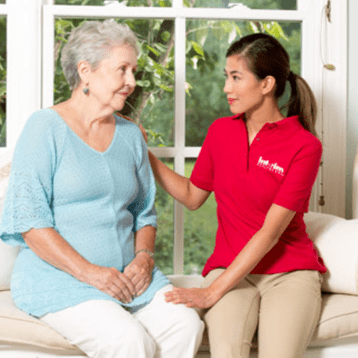 "HR Cloud's Onboard has helped our HR team save so much valuable time and effort while incerasing data accuracy."
Kaylee Colins
HR Analyst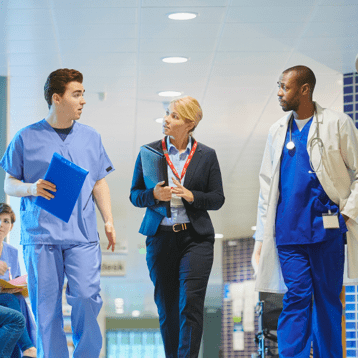 "It would be so great if each franchise owner could implement similar solutions to replace legacy systems that might not work."
Michael Hawkins
Franchise Owner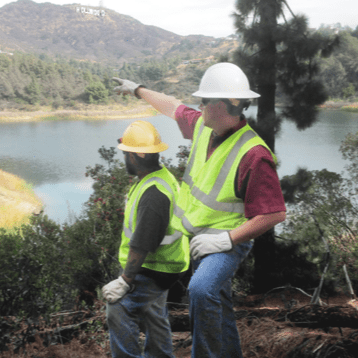 "Our staff has praised the increased communications level Workmates delivers. We use it to communicate important project matters and give staff specific 'kudos' ore even recognize their birthdays."
Christopher Baggott
Chief Executive Officer